I often reminisce about all the fun we had in Lamu over their Food festival held April. If you are yet to read my Lamu posts, you can check them out here and here. We had the time of of lives on that Island paradise. Not only did we discover plenty of cultural activity the residents proudly preserve, but we got to indulge in their food which has just as heavy cultural influence, with majority of the recipes passed down from generation to generation. We got to eat plenty of mahamri, viazi karai, bhajia ya kunde and a ton of sea food. It was in Lamu that I learnt that the locals enjoy having their muhogo (cassava) fried and sprinkled with some masala. This was the inspiration for today's recipe, but of course, I had to do it #TheKWay! With abit of modification and giving it my own touch, you are going to love this just as much as I did <3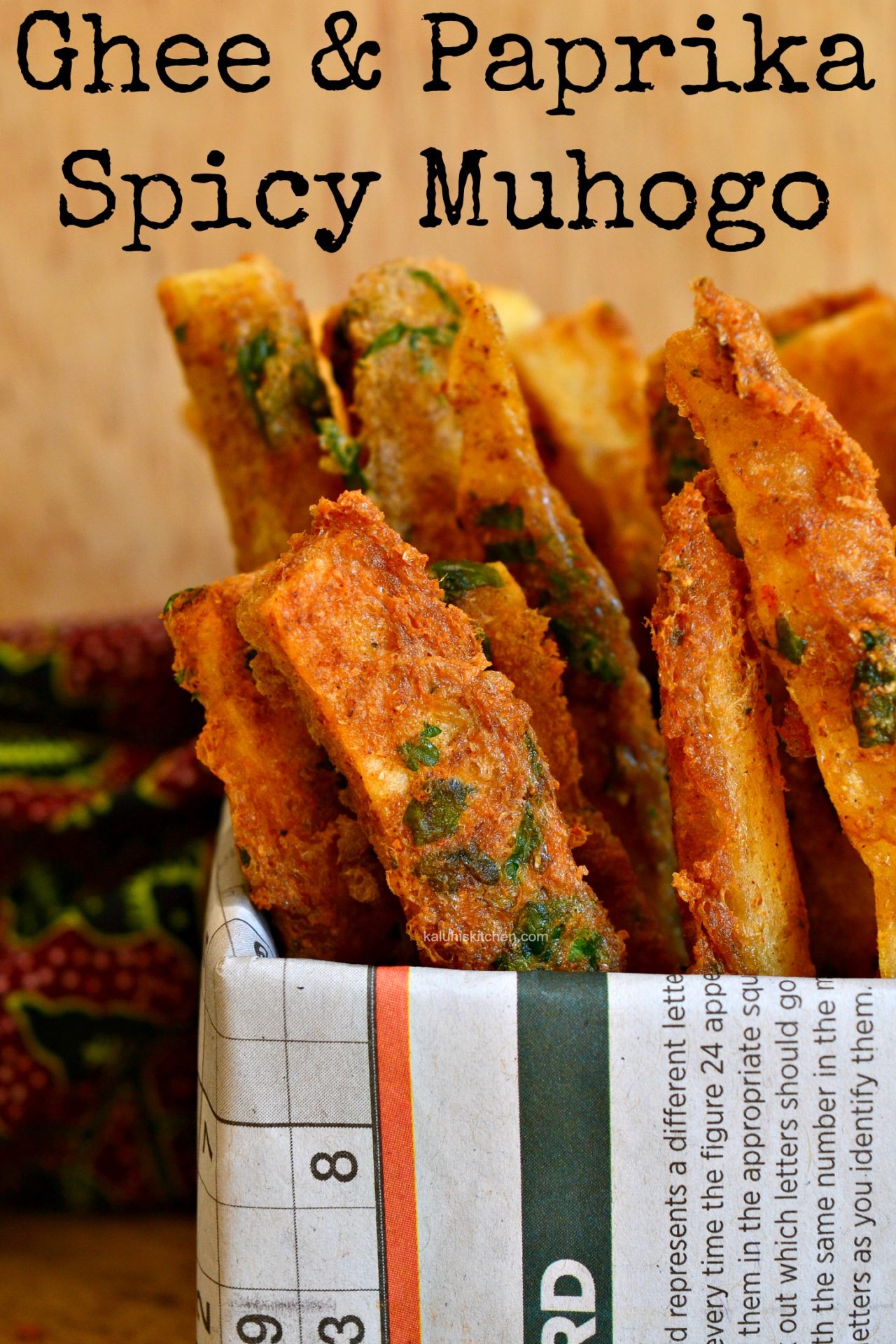 Prep time: 5 min            Cook time: 10 min         Serves:2
Ingredients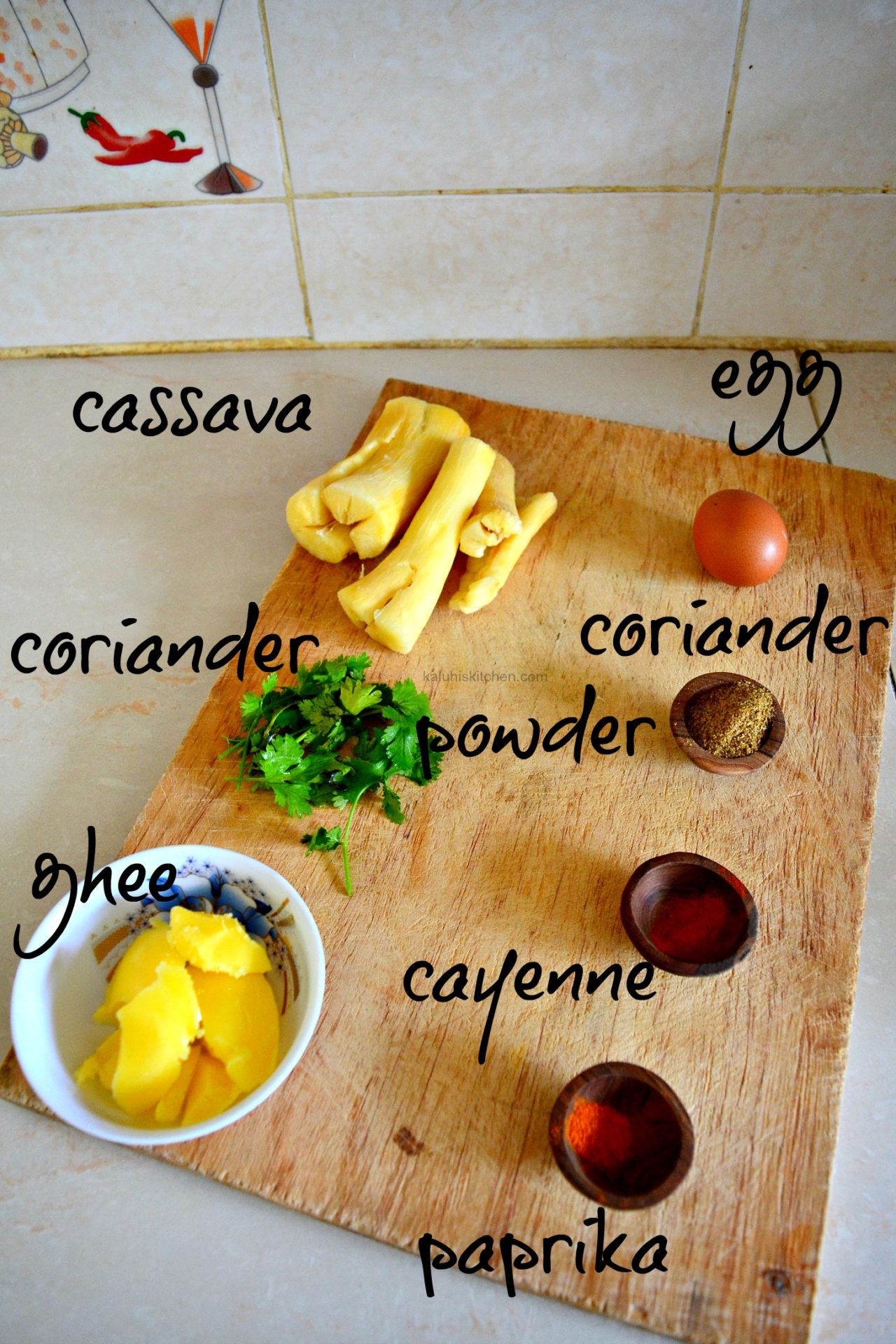 2, 100g cassava root
1 egg
½ a teaspoon of cayenne pepper
1 teaspoon of paprika
1 teaspoon of coriander powder
¼ cup of finely chopped fresh coriander
3 tablespoons of ghee
Salt to taste.
Method
Boil your cassava with some salt until tender. Set aside and allow to slightly cool down then proceed to slice them into thin strips. Muhogo can be really dense and starchy. To deal with that, I like to cut mine into thin strips so that it does not overwhelm you while eating.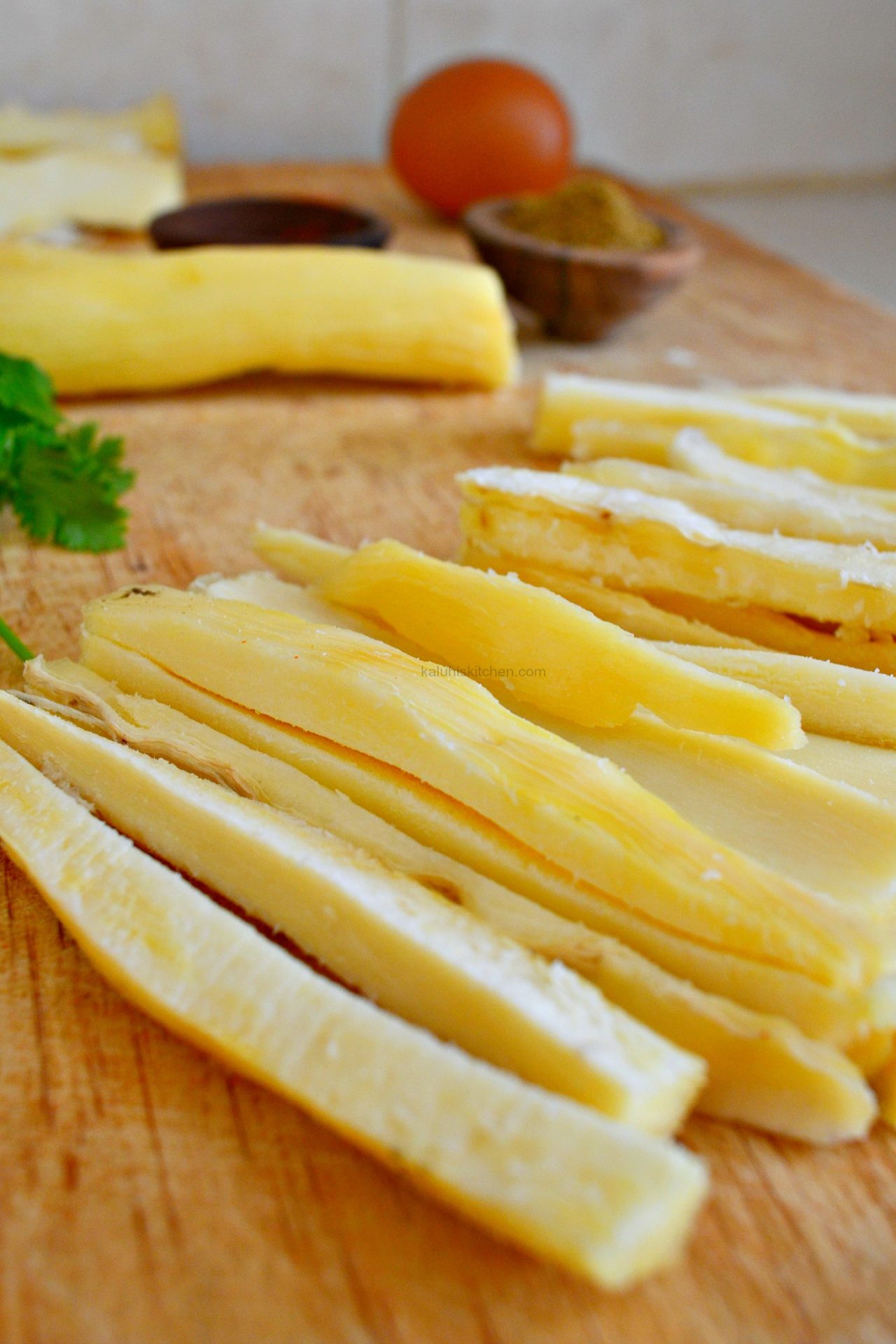 In a bowl, crack your egg and add the spices. Lightly whisk them then add your finely chopped coriander and whisk them thoroughly until everything is evenly distributed. You can really use any spice combination you personally prefer. Maybe garam masala +dash of chili or garlic powder +  some cumin; you can go with whatever you prefer. Experiment and land on the spice combination you like best :))
Muhogo is actually pretty bland on its own. But that is a blessing in disguise since this very quality sets it as a blank canvas for you to play around with different flavor combinations.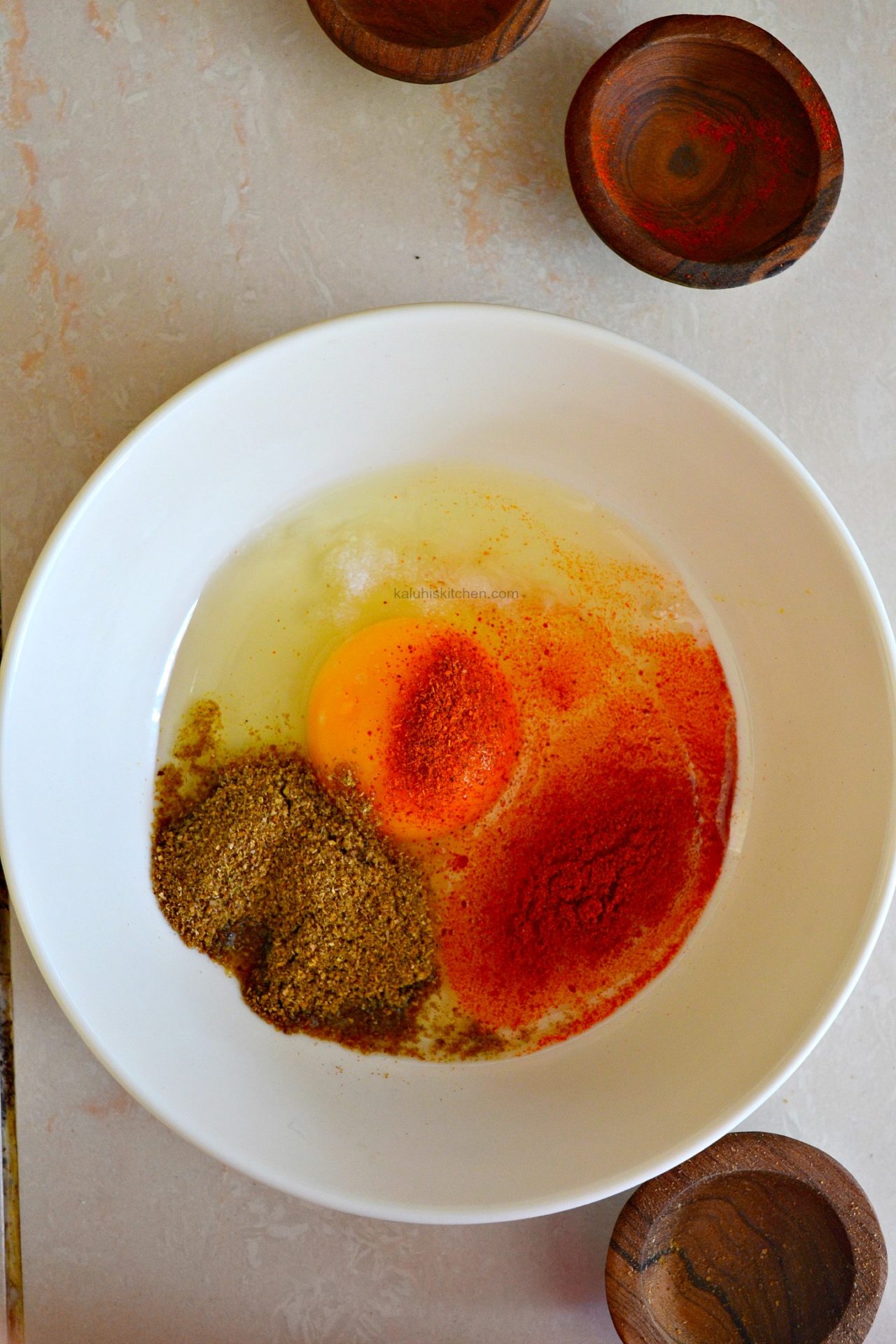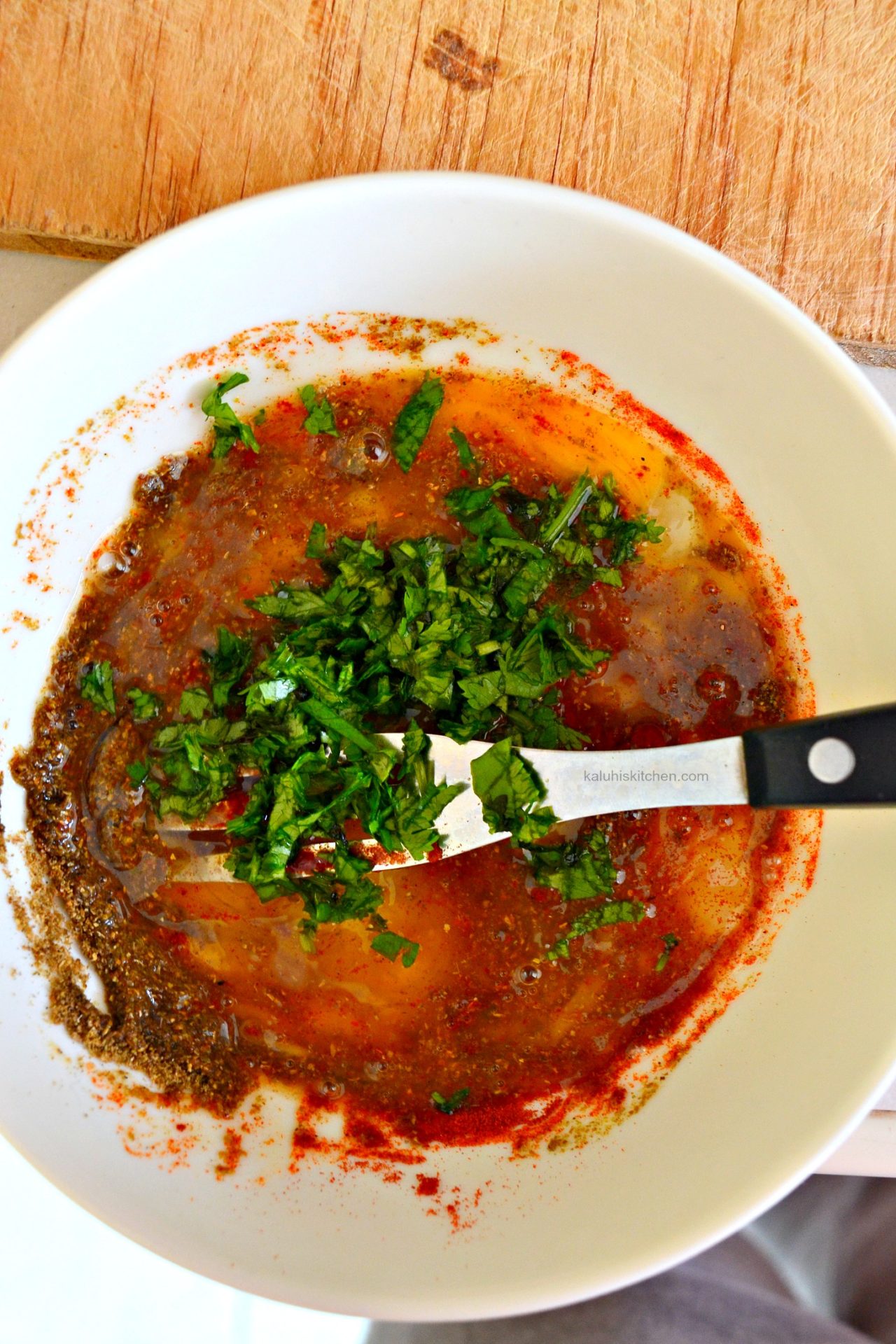 Take your Muhogo strips and dip them in the whisked eggs. Once coated, put them to fry in some ghee.  I used ghee because it is fragrant compared to other vegetable oils. It's nature would also allow it to infuse into this starchy root and make it have a warmer, richer taste. Coconut oil would work just as well.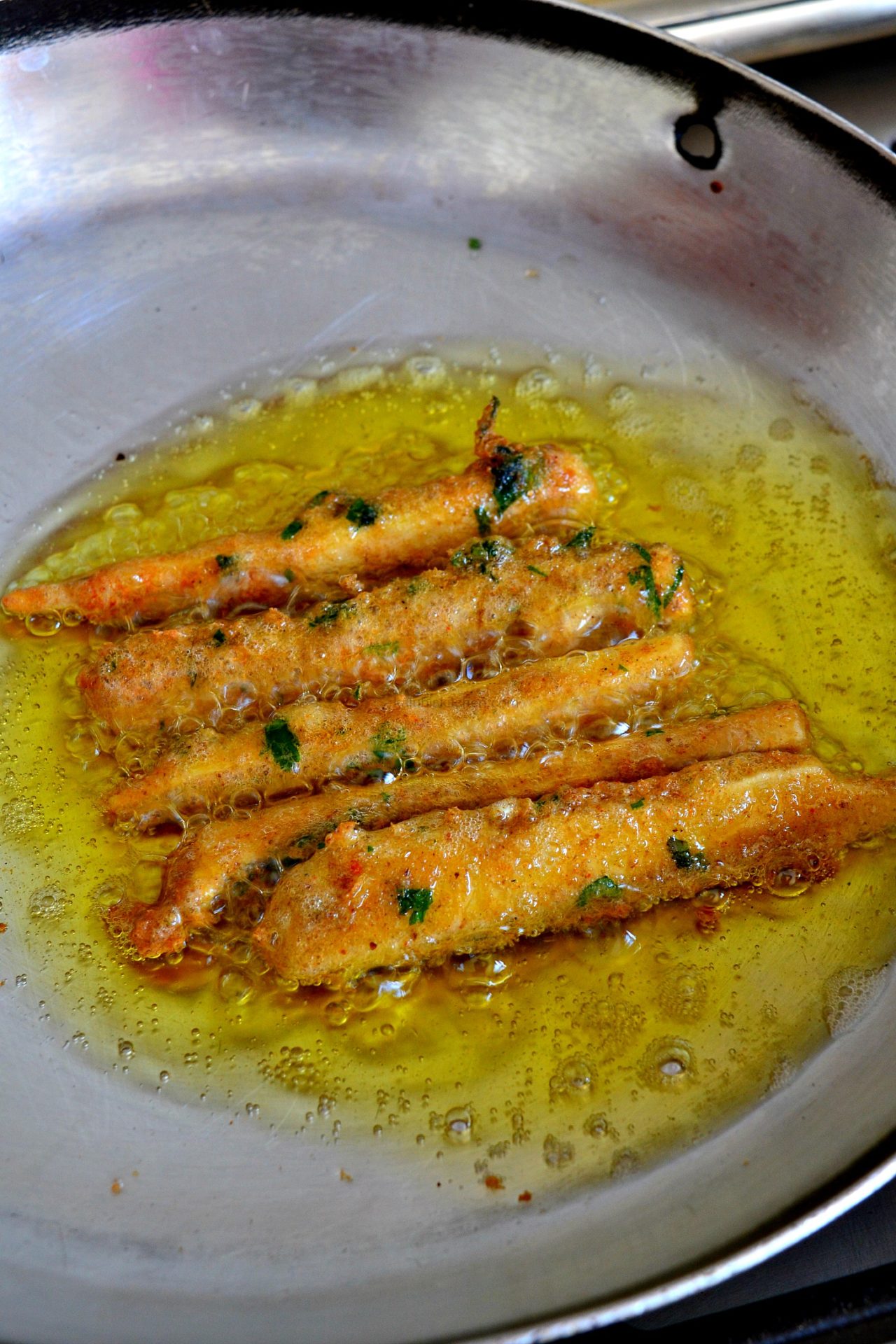 Once golden brown and crispy, remove from heat and drain on a paper towel.
Serve with some hot tea or coffee. Trust me, you will never ever ever have your muhogo in a way better than this. Perfectly season, crispy exterior with a tender interior. I went the savory route, but you can also prepare your cassava in a sweet way just like Sophie of 'A Kitchen In Uganda' did when she made her chocolate glazed cassava balls. I am forever crushing on her work and you guys must check out this recipe and her blog too!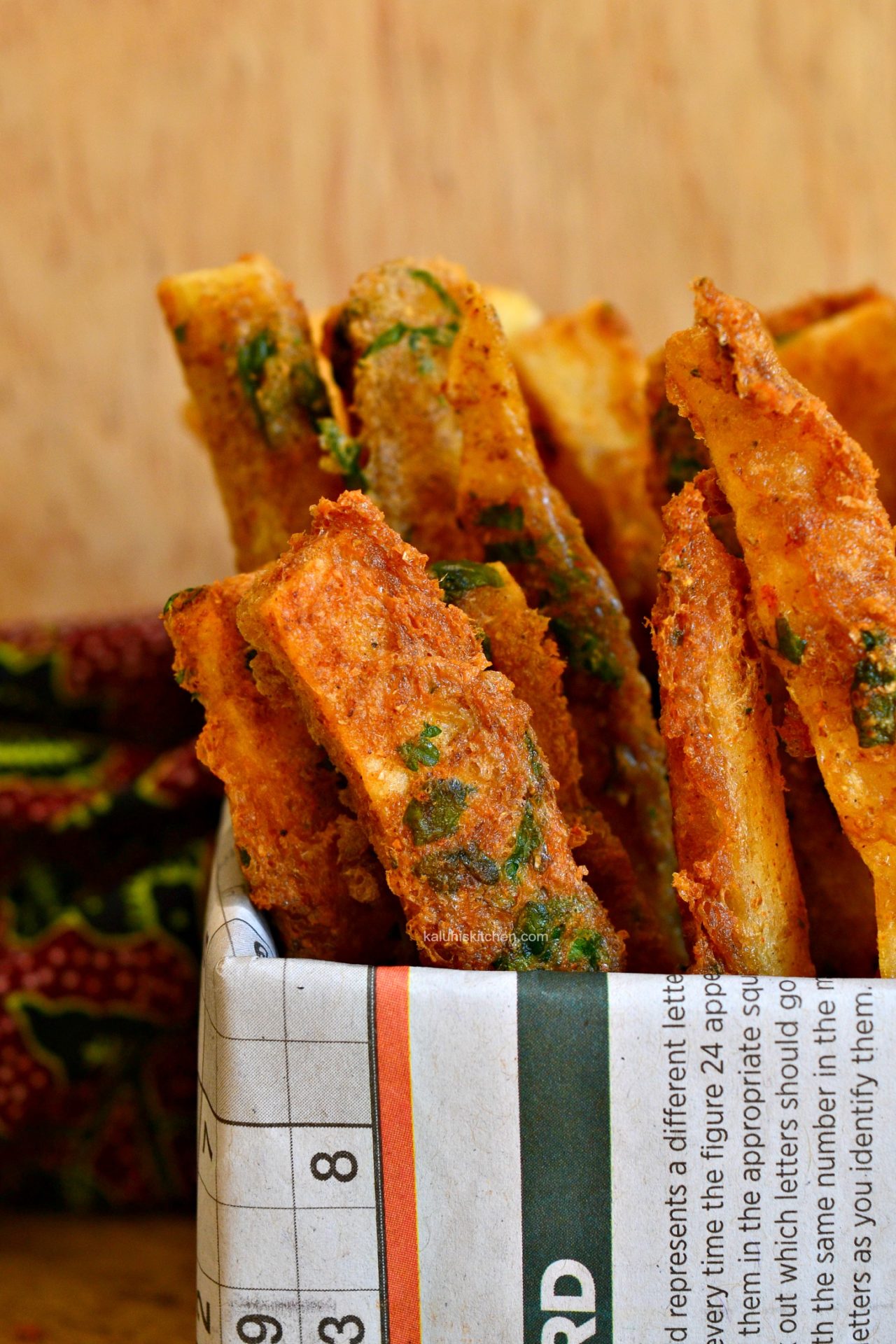 It is also very filling and a great  alternative for bread for breakfast. Besides having it for breakfast, you can also have it as part of your bitings when served with a nice rich garlic dip. The available options for muhogo are truly limitless!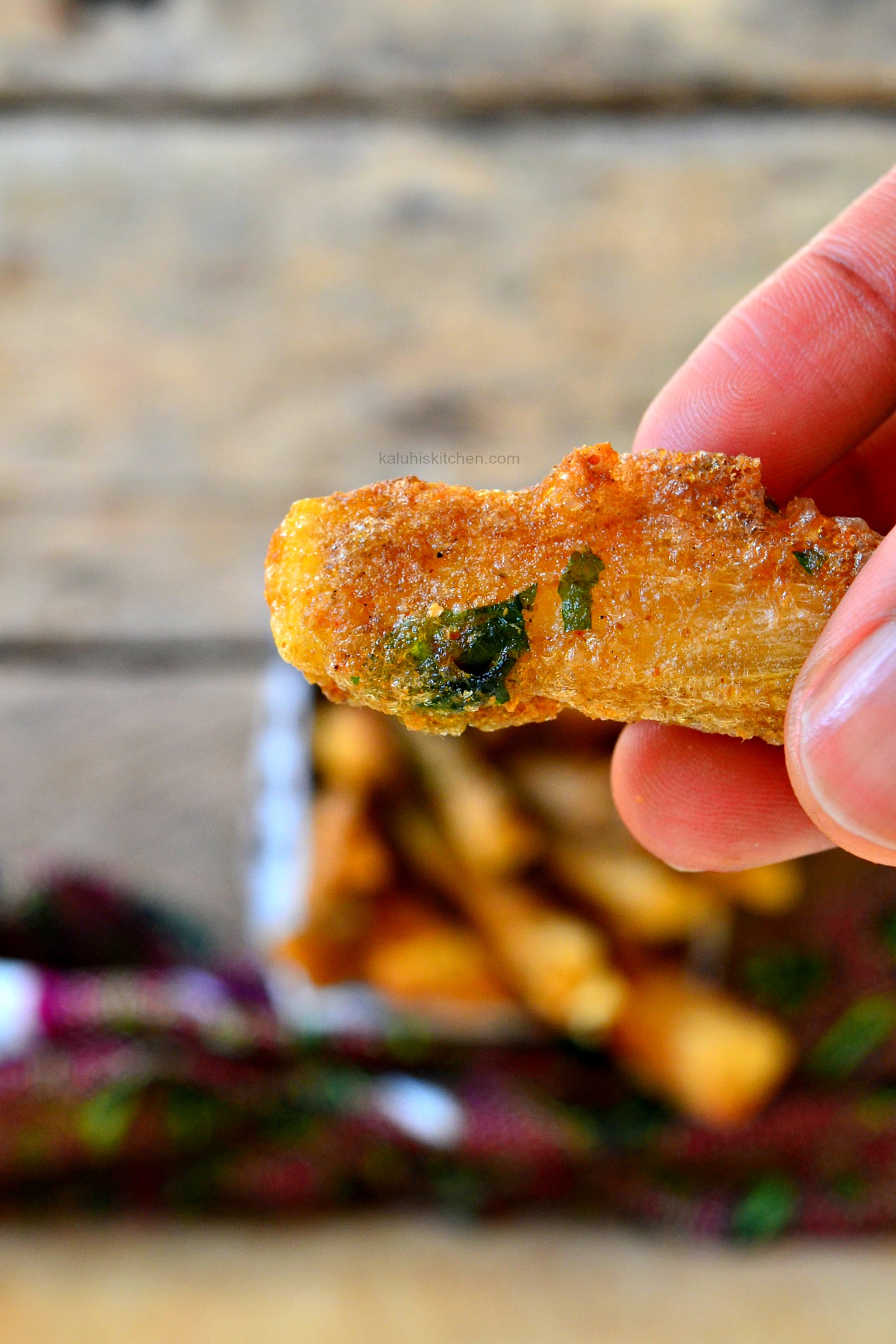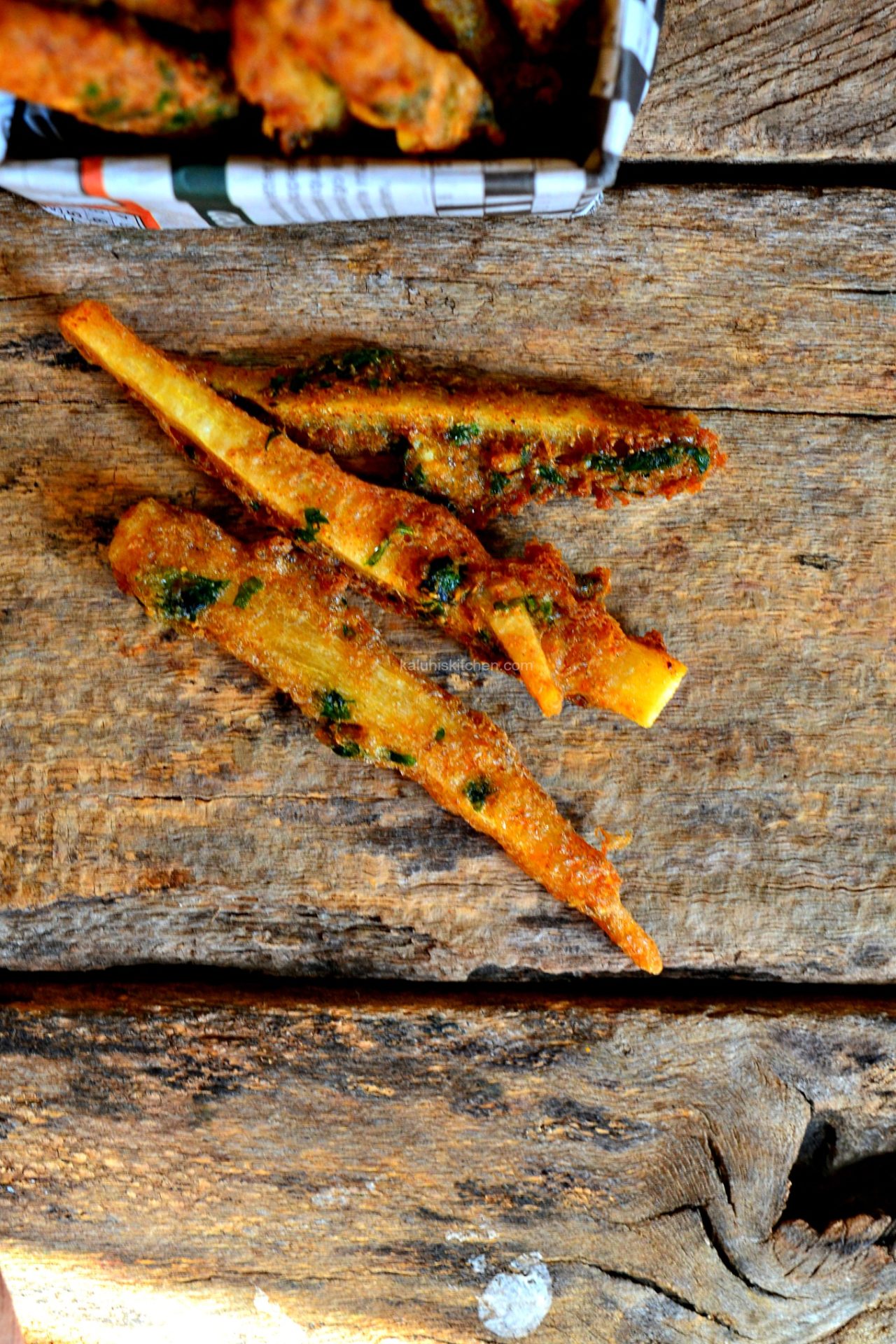 Ready to try some out of the box cooking? This one is definitely for you!
To more kitchen adventures,
-K
---
Get your downloadable recipe here :))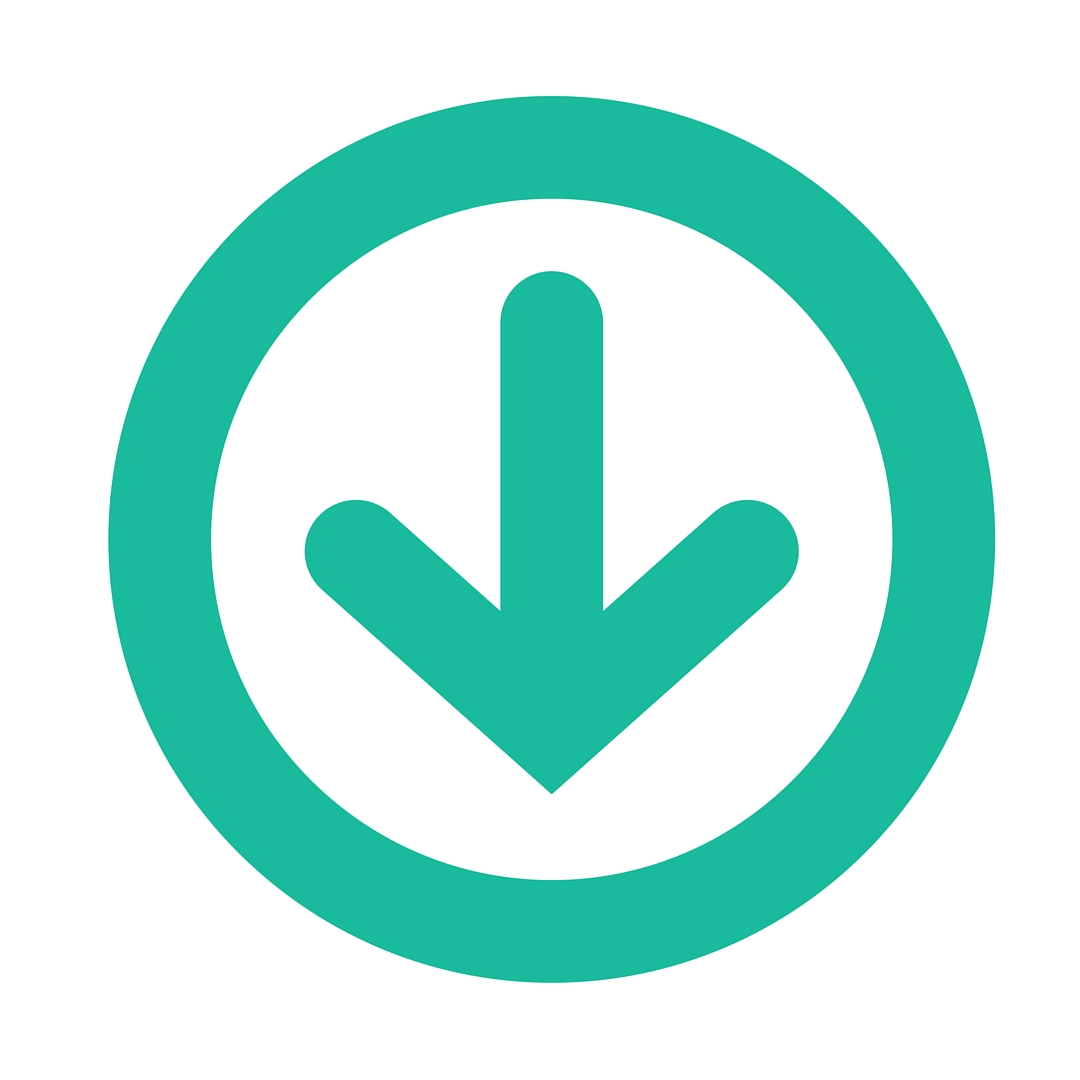 ---
All content and images are copyright protected by



Do not copy in part or whole without giving due credit.