When I think about incorporating the word 'rainbow' into a recipe, mind first drifts towards creating a sweet dish as opposed to a savory one. Blame skittles for that :DD. How ever this time, I decided to make something savory using a word that invokes thoughts of a sweet dish. Also, I did not have enough ingredients to make a sweet rainbow inspired dish and felt too lazy to get some. I felt so lazy, that I transformed leftovers into one hell of a sandwich! Who said left overs are boring?? :DD
This sandwich takes no more than 15 minutes to make. It has a ton of character and a even more flavor. Thank heavens you can get all these ingredients right in your fridge! Lets get to business!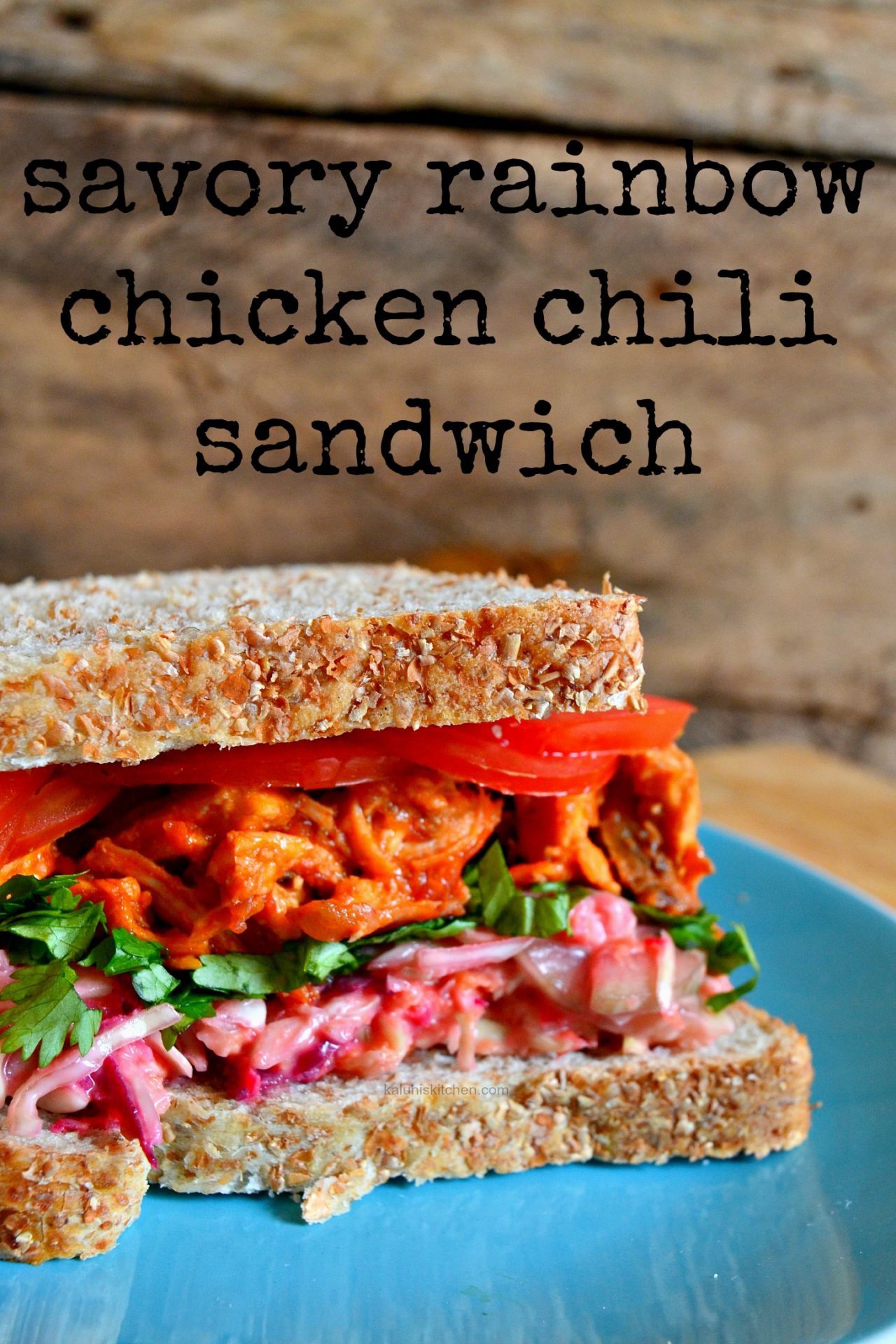 PREP TIME: 10 MIN                       MAKE TIME: 15 MIN
Ingredients:
1 chicken breast (left overs)
1 teaspoon of tomato paste
1 1/2 tablespoon of whiskey
1/4 teaspoon of cayenne pepper
2 tomatoes
1/2 a cup of cheddar cheese
1 tablespoon of grated beetroot
1/4 teaspoon of grated ginger
Fresh coriander
2 slices of whole meal bread
Method.
Grate your beet and the ginger. Mix these in with the coleslaw and set aside. You can prepare fresh slaw if you'd like as well. Not only did adding beet add amazing color but it add really great health benefits. The ginger awakens the flavor of the slaw and freshens it up. Go easy on the ginger quantity though as you do not want it to over power every thing else.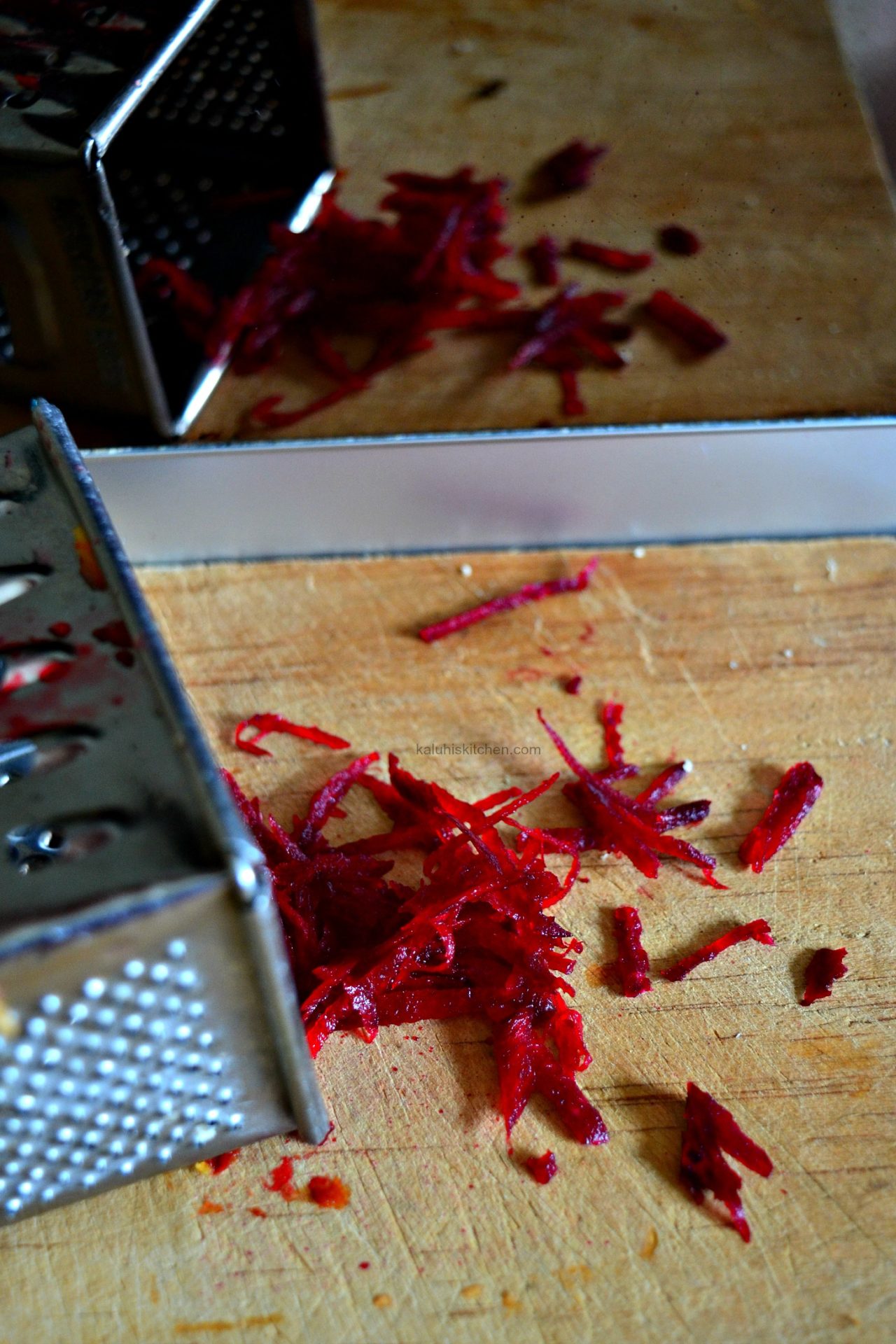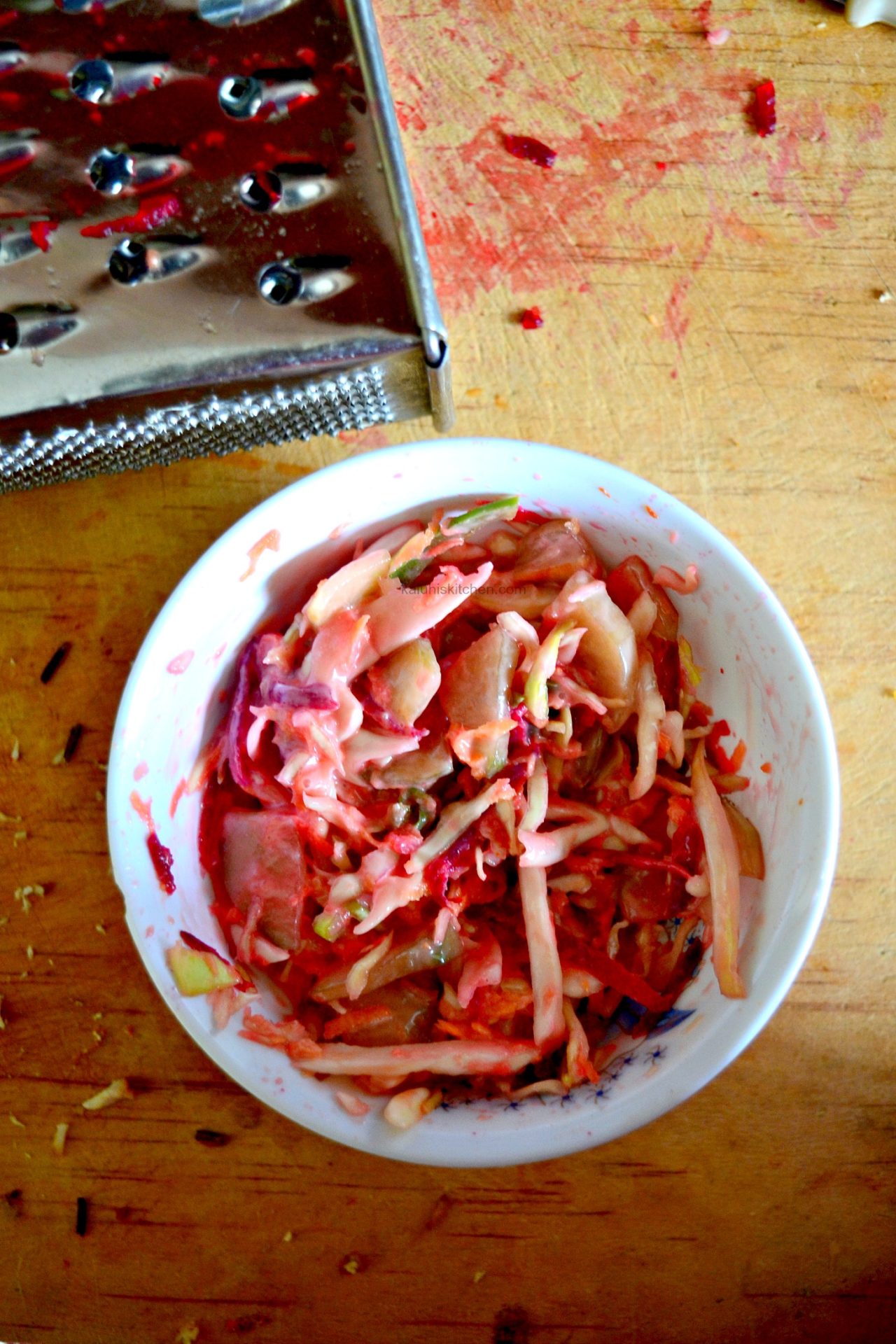 Take your chicken breast and cut it up into thin strips. Set aside. In a pan, add 1 grated tomato, your tomato paste, cayenne pepper and whiskey. Mix it up then add your thinly sliced chicken breast. Let this cook for 5-8 minutes. Just before serving, add your cheese and mix it in, Once it has melted in, remove from heat and set aside. I dis not over season the chicken since it already had enough seasoning and salt. The left over chicken for this recipe was prepared using this recipe.
This can also work really well with left over beef.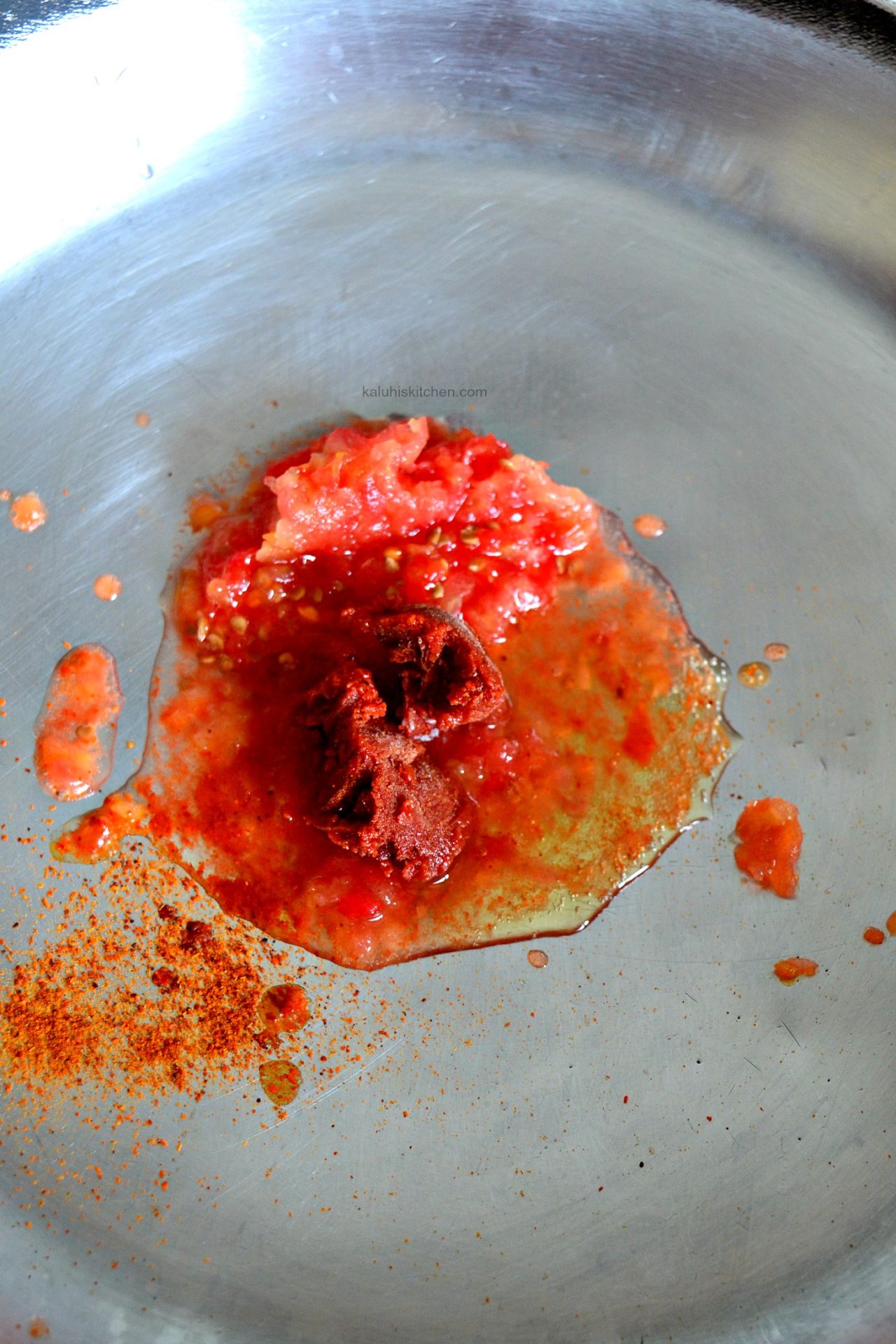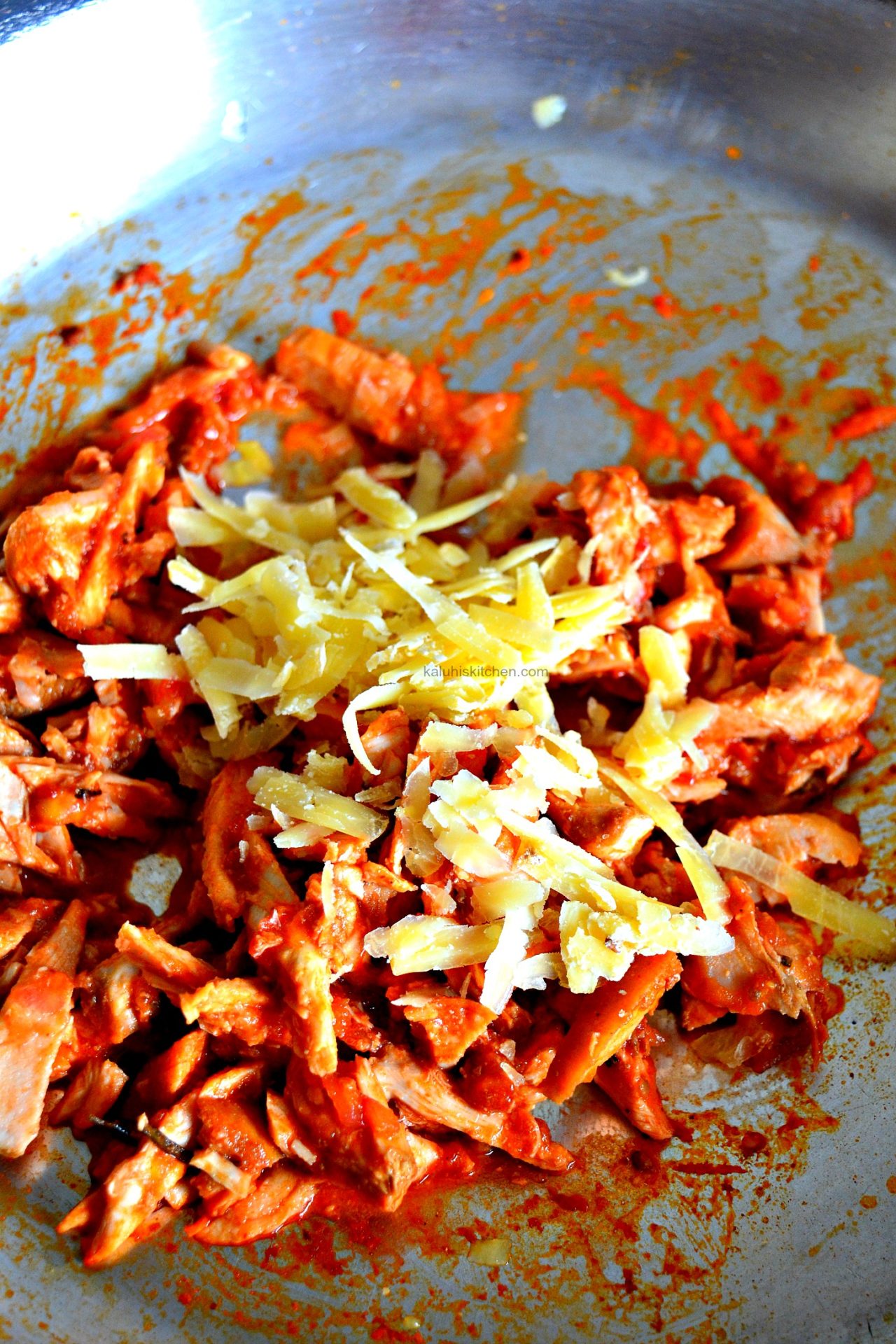 You see, the thing about using left overs of one dish in a different dish is all about transformation. You have to upgrade it. You can have your left overs as is if you don't intend on transforming it into another dish. But if you are, you need to elevate its flavors.
Once everything is ready, begin layering your sandwich: Slaw at the bottom Followed by your roughly chopped fresh coriander, then your cheesy chili whiskey-laced chicken strips then finally your tomato slices and the top slice of bread.
**
That was beyond easy! Yea? And you wouldn't believe the amount of flavor that results form this! Nothing short of an explosion! All colors of the rainbow are present if you look at the entire picture, yes? Explosion of color + explosion of flavor! You can check out the posts of other Onja bloggers (links on side bar) and get some major rainbow inspiration. This months blogroll topic was suggested by Gatuiri of Leo Tunapika?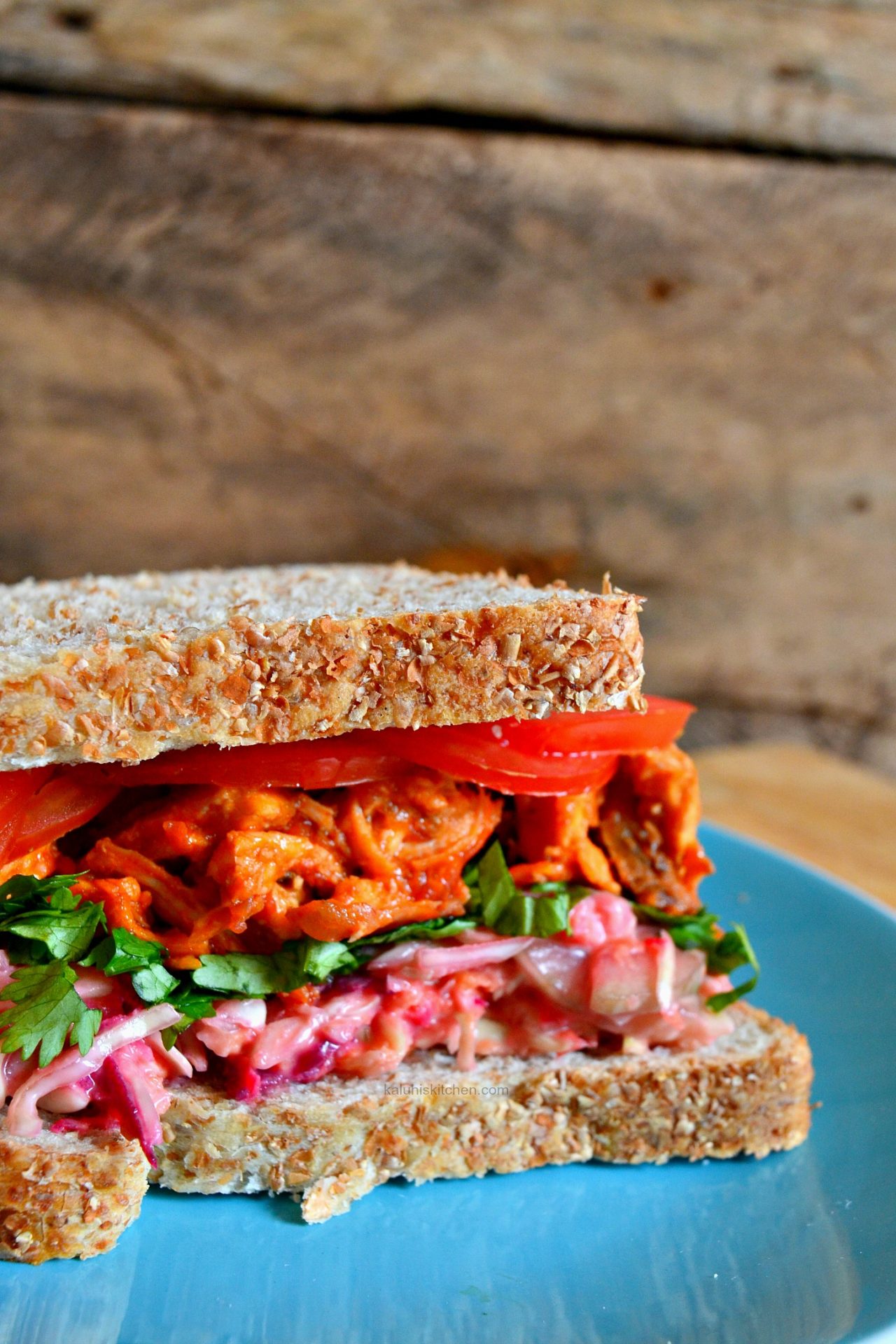 This would be so perfect for a mid morning snack, a picnic or something to down while you are watching your game or your favorite series.
For a rainbow themed dish, I think we nailed it!! Just look at these glorious layers!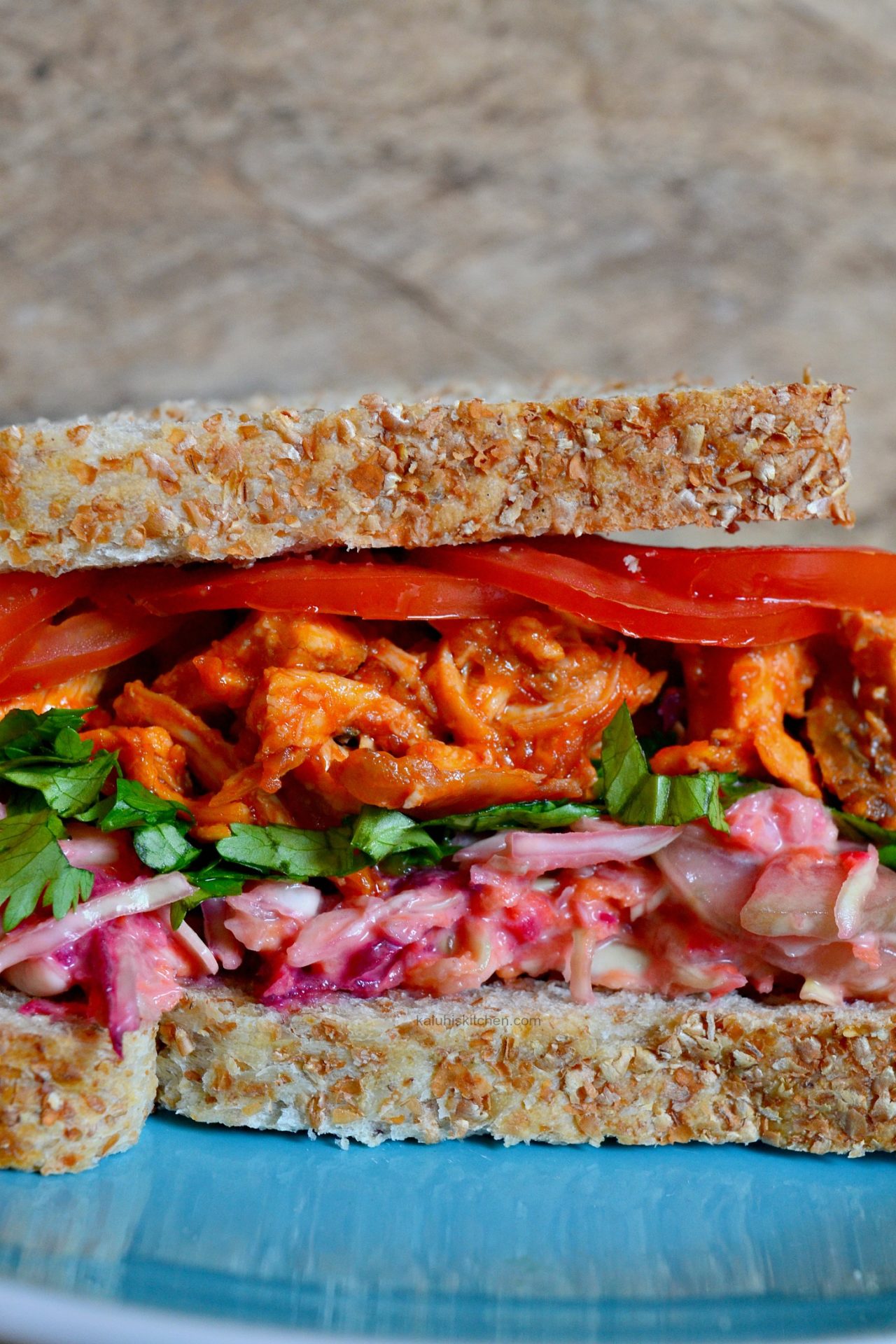 What recipe would you come up with with 'rainbow' as a key word? Let me know in the comments below.
-K
---
Get your downloadable recipe here :))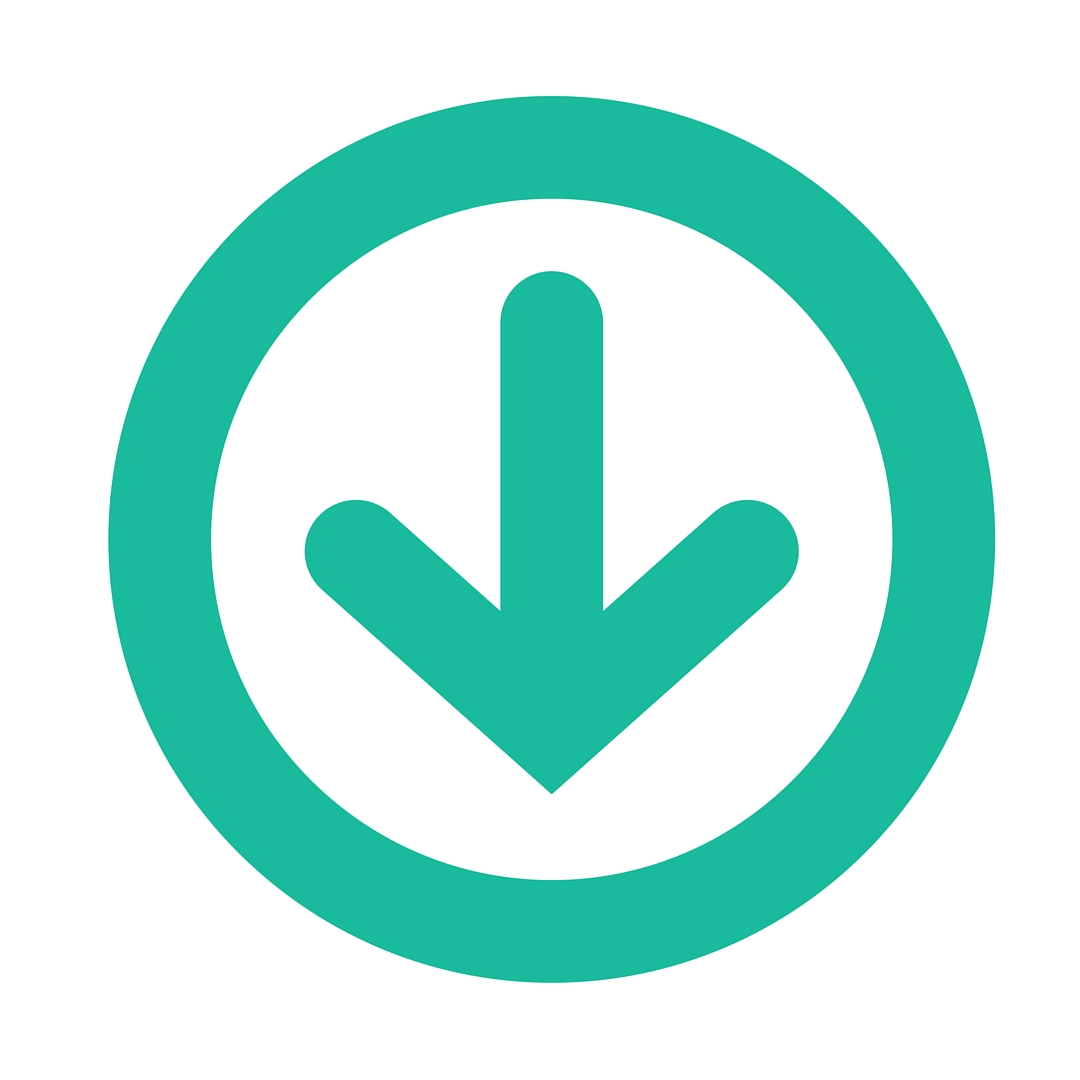 ---
All content and images are copyright protected by



Do not copy in part or whole without giving due credit.