After attending the Lamu food festival, we returned home with a ton of new memories after falling in love with the  rich culture of the people of Lamu. Lamu Food Festival presented to us a beautiful way of experiencing all that Lamu had to offer. Besides just food, we were captivated by other aspects of the Island that we felt were so captivating and just showed how beautiful our country  is. If you are yet to read my first two Lamu posts, check them out here and here.
Jayson suggested that we do a 30 photo road trip challenge to try capture the essence of this beautiful island and I thought this would be the best way to give you a visual feel of Lamu. If you are yet to, ensure Lamu is on your list of places to visit this year. 30 pictures are not enough to capture the beautiful architecture, warm people, amazing food and rich heritage, but I shall try. To really feel this, you just have to go and experience Lamu. I hope one of these fine days we shall bump into each other on the narrow streets of Lamu <3.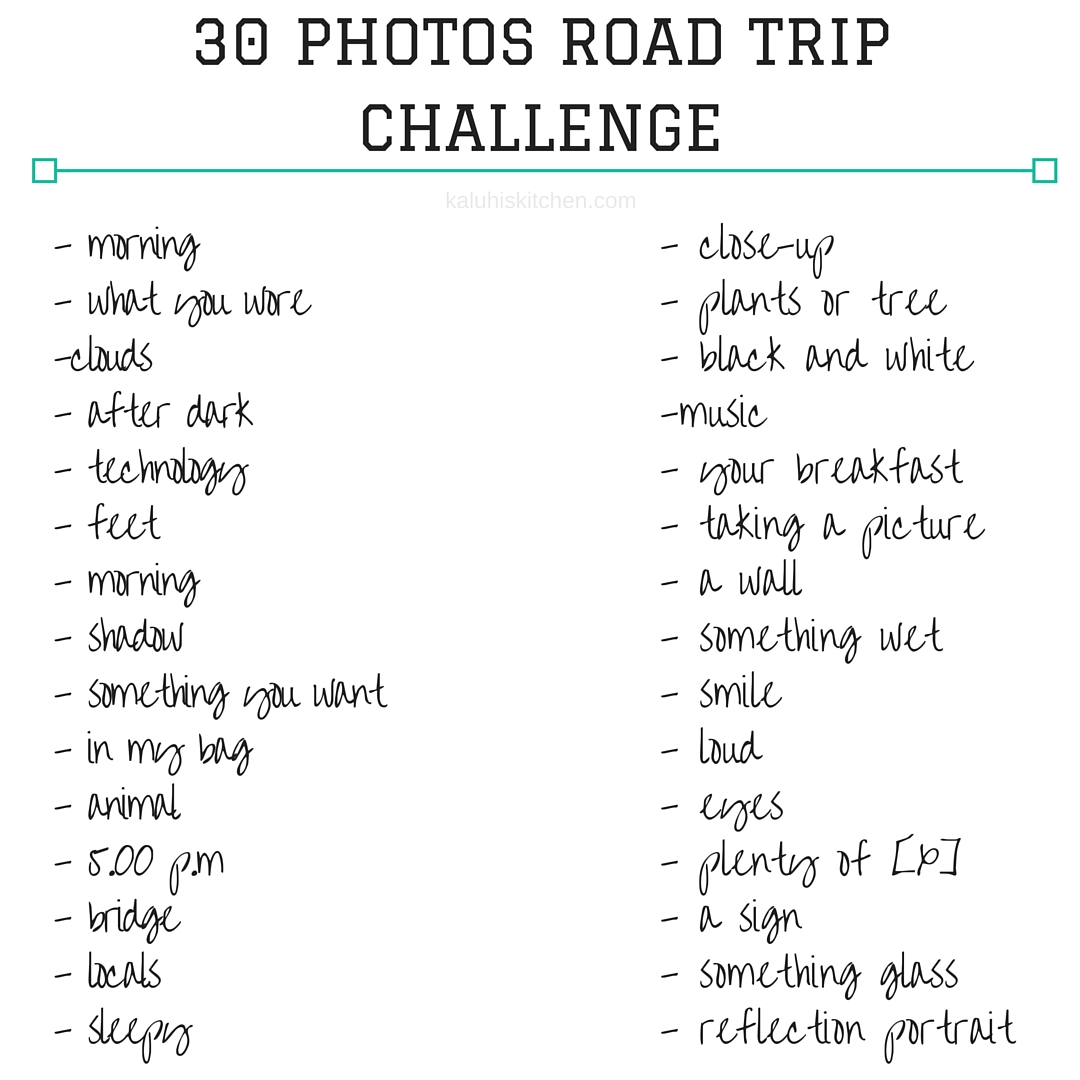 Morning
Shadow
Something I want
In my bag
Self Portrait
What I Wore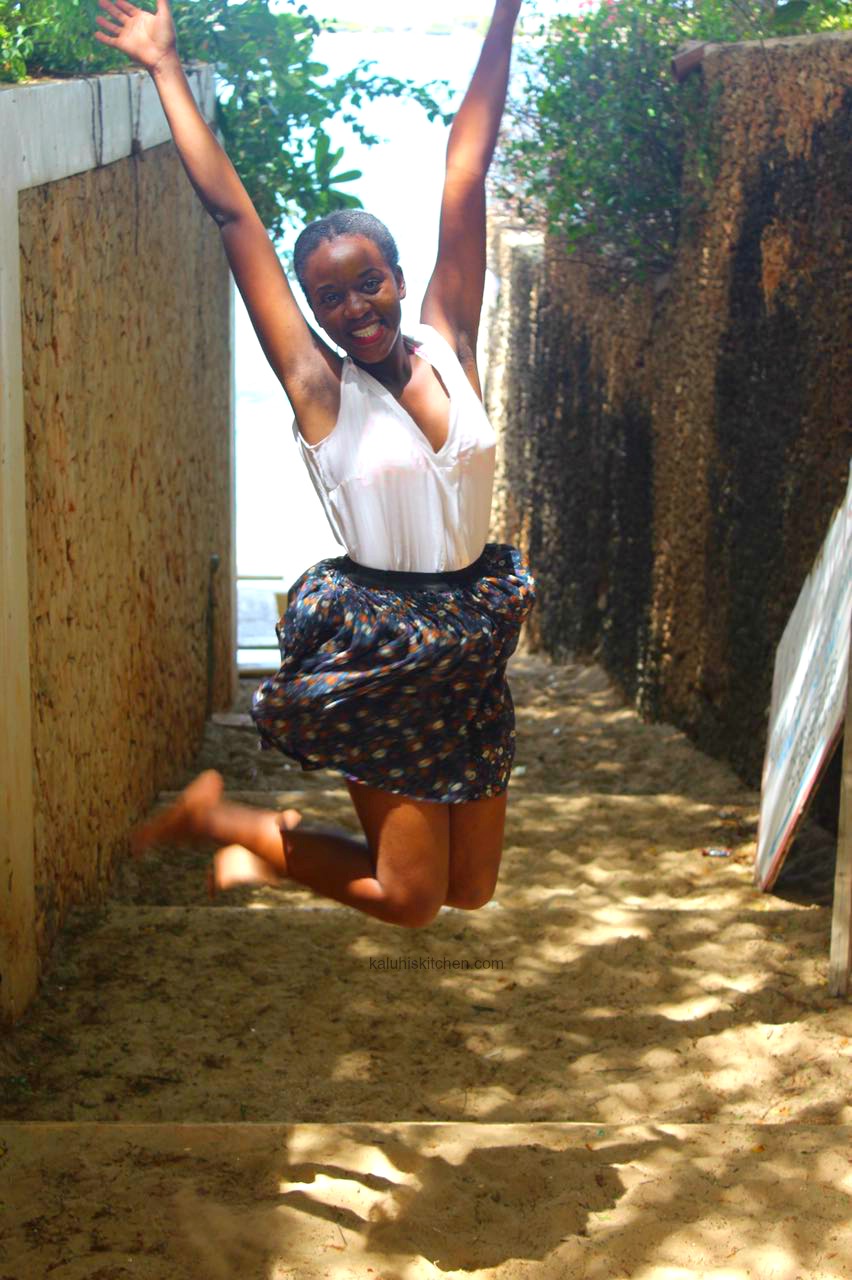 Clouds
After Dark
Technology
Feet
Animal
5.00 P.M.
Locals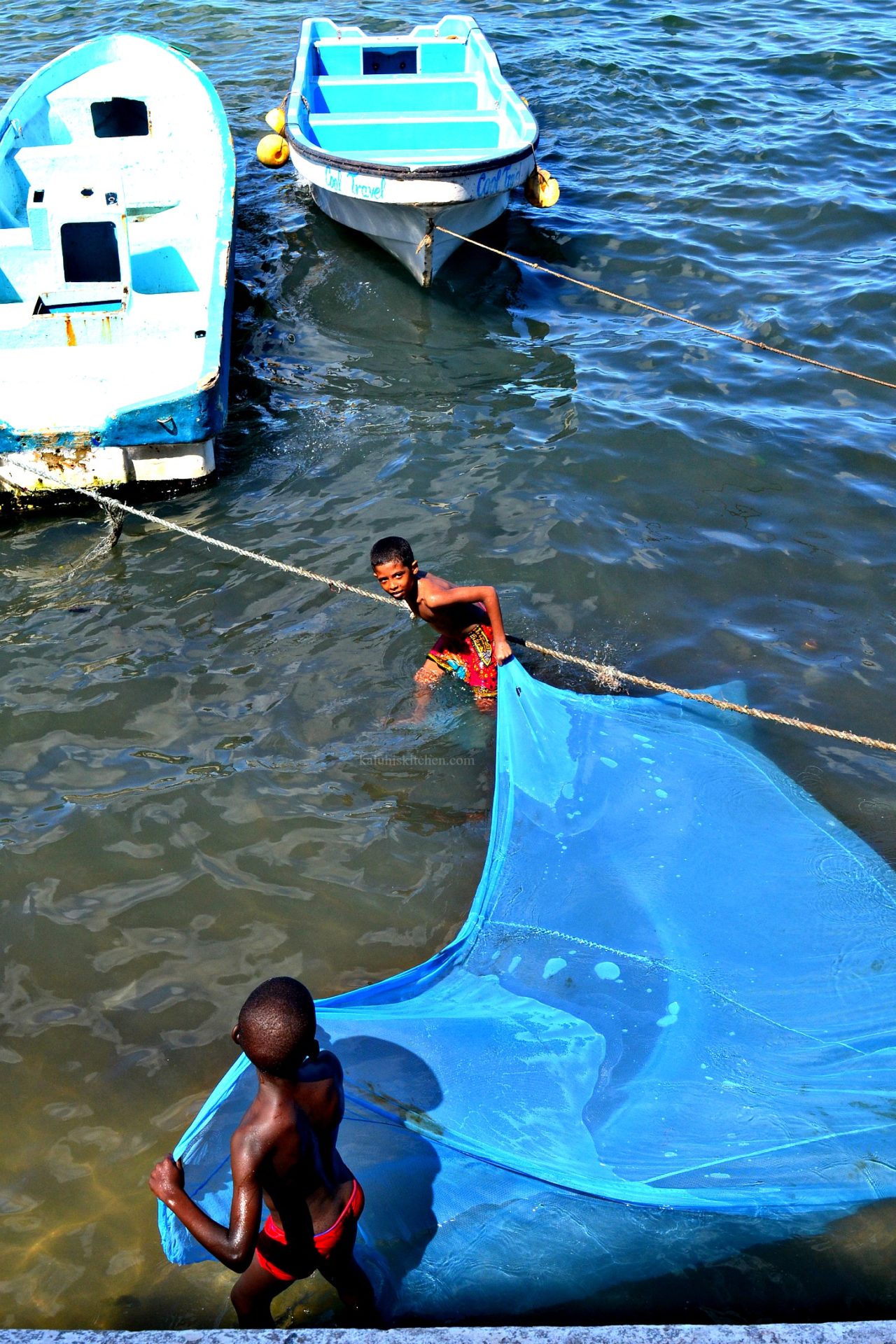 Eyes
Something there's a lot of
Donkeys. Lots and lots and lots of donkeys. There are also plenty of cats. I love cats so I enjoyed seeing them all over.
A sign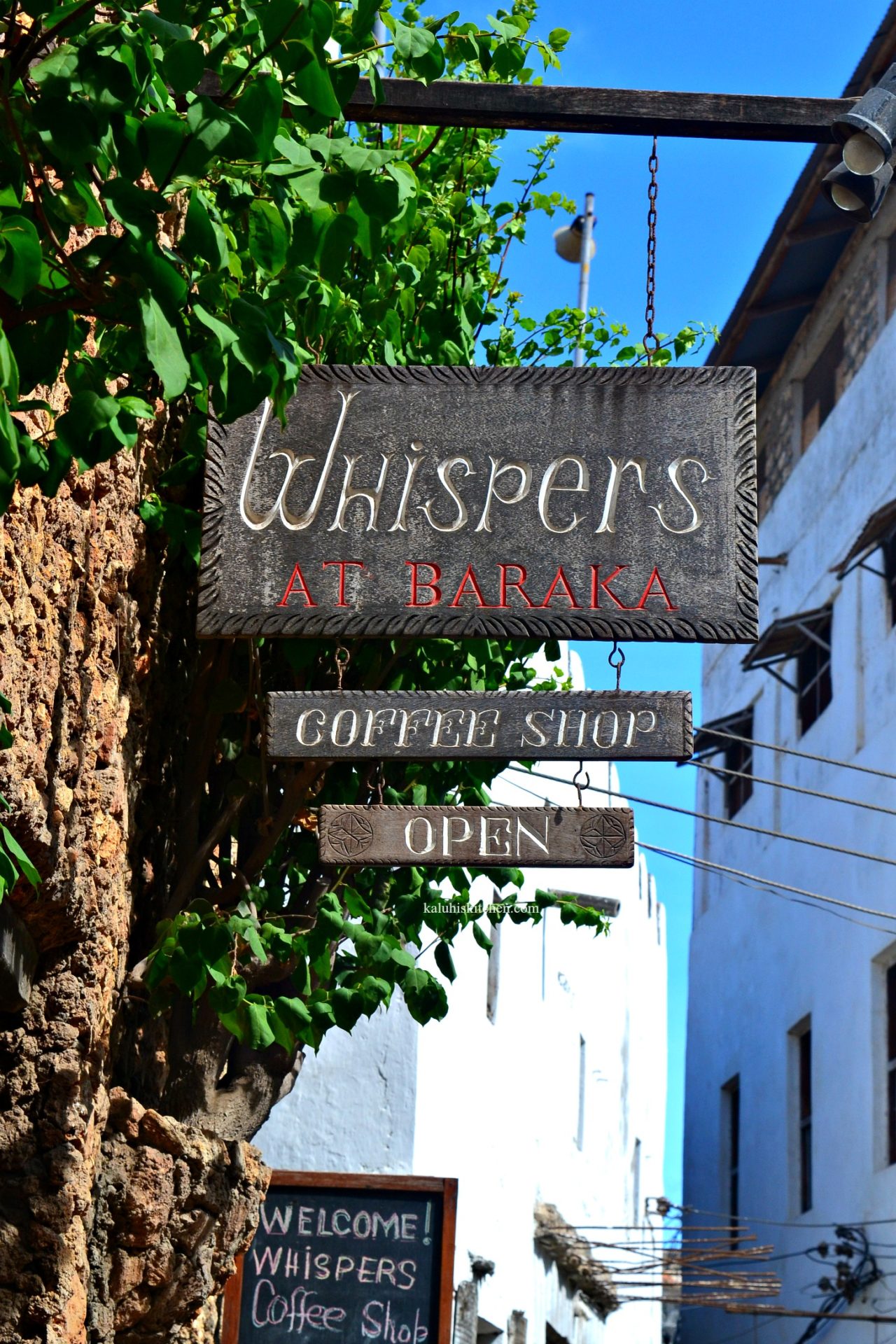 Something glass
Reflection Portrait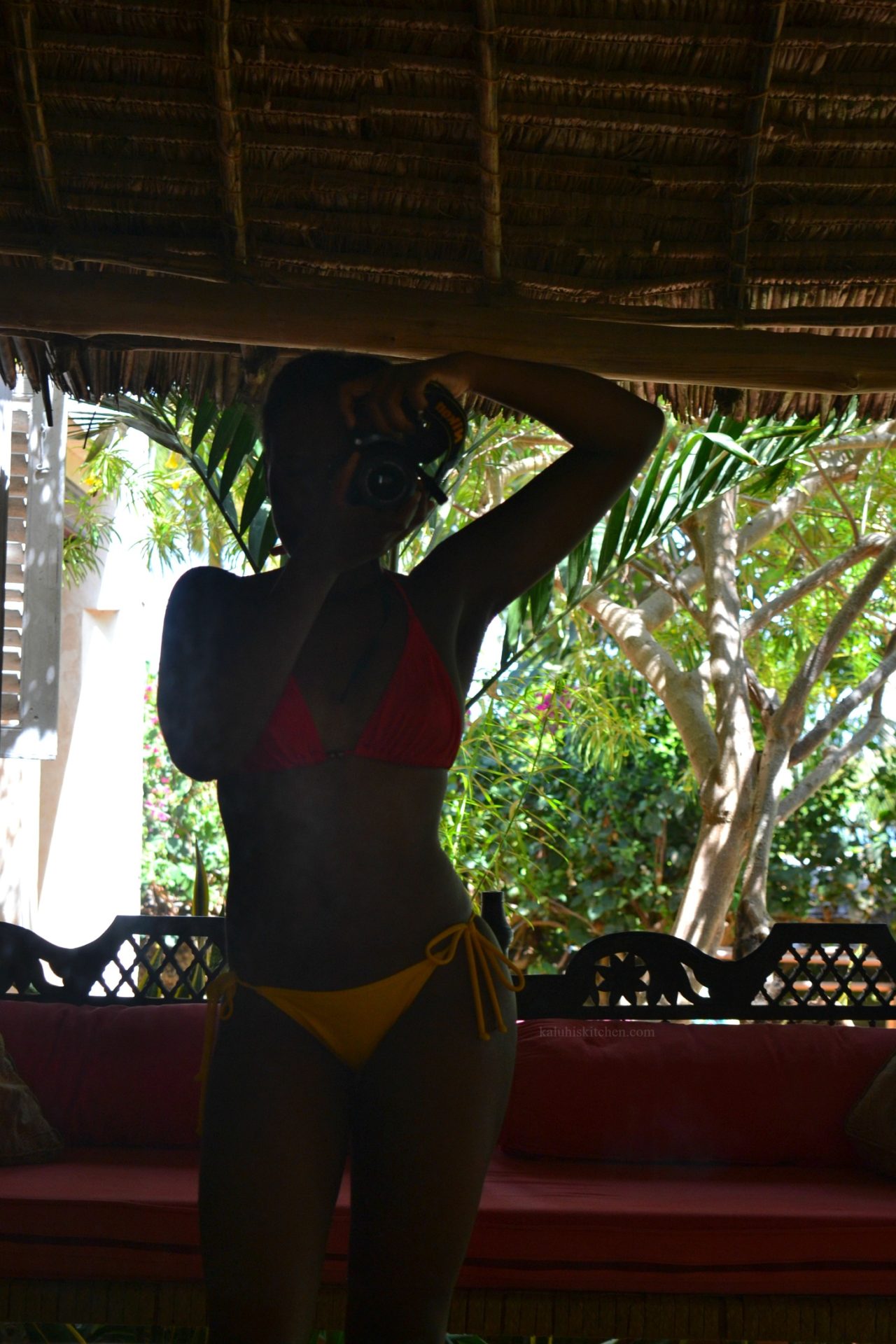 Music
Your Breakfast
Something Wet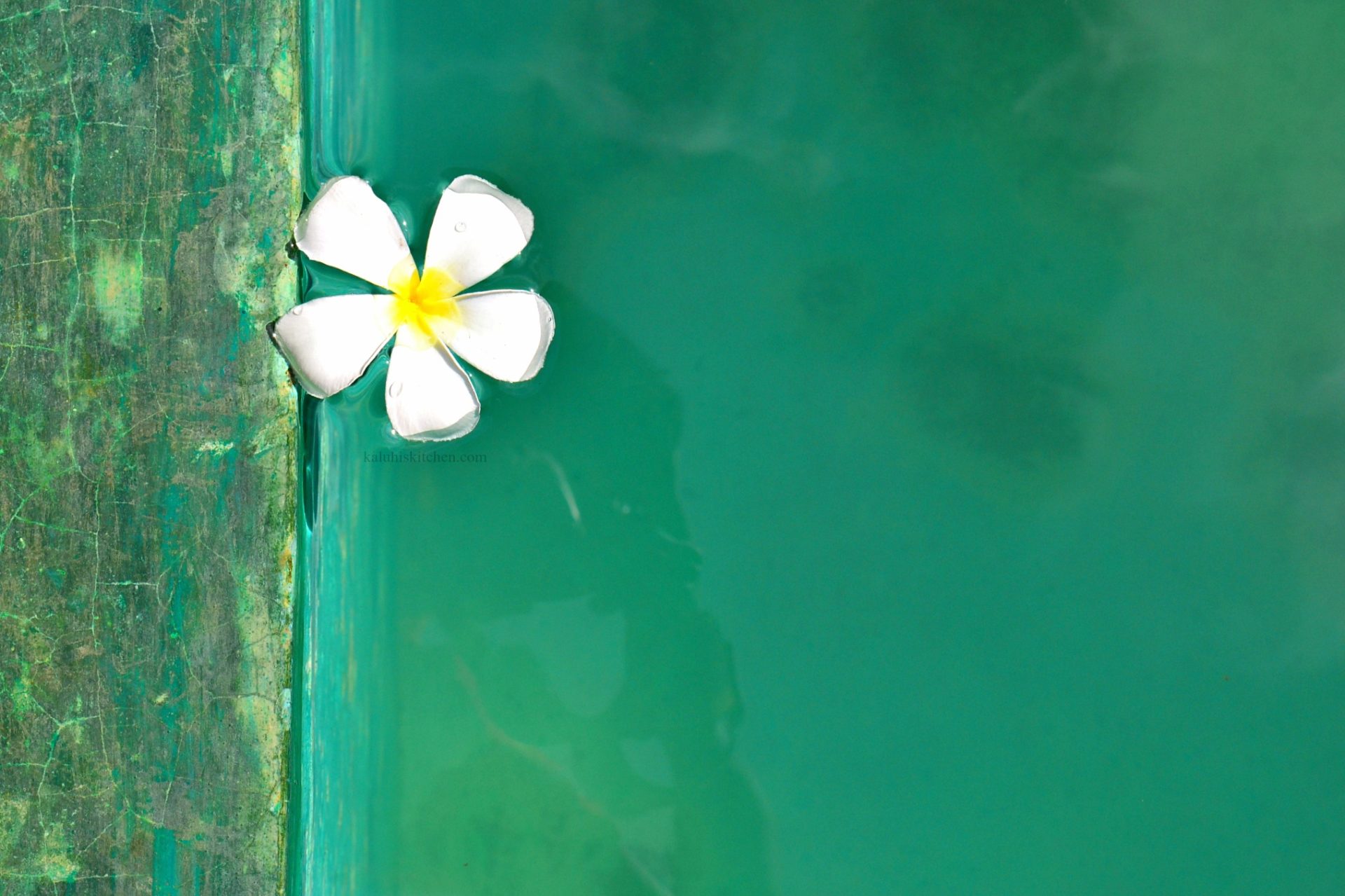 Loud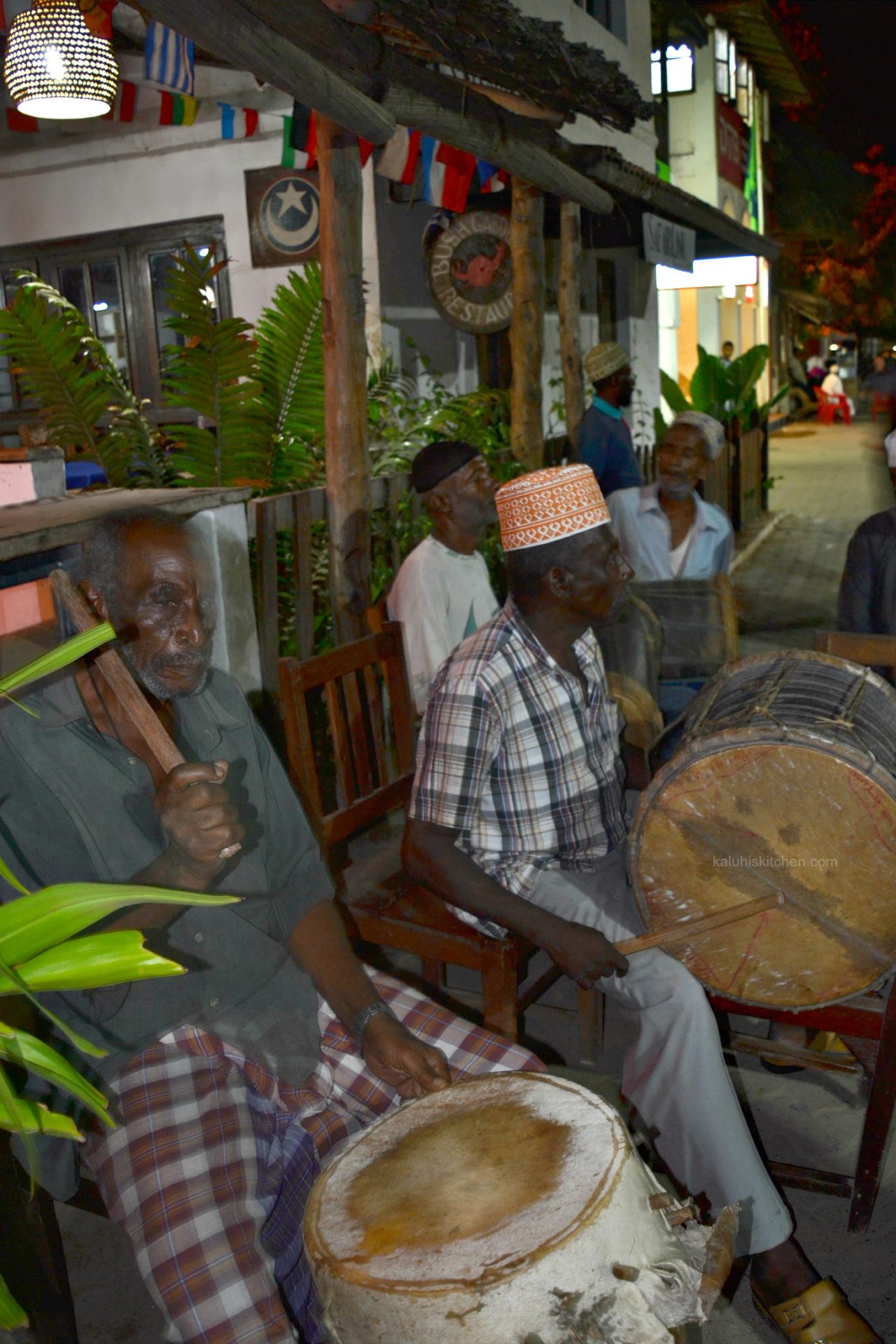 Taking a picture
A wall
Smile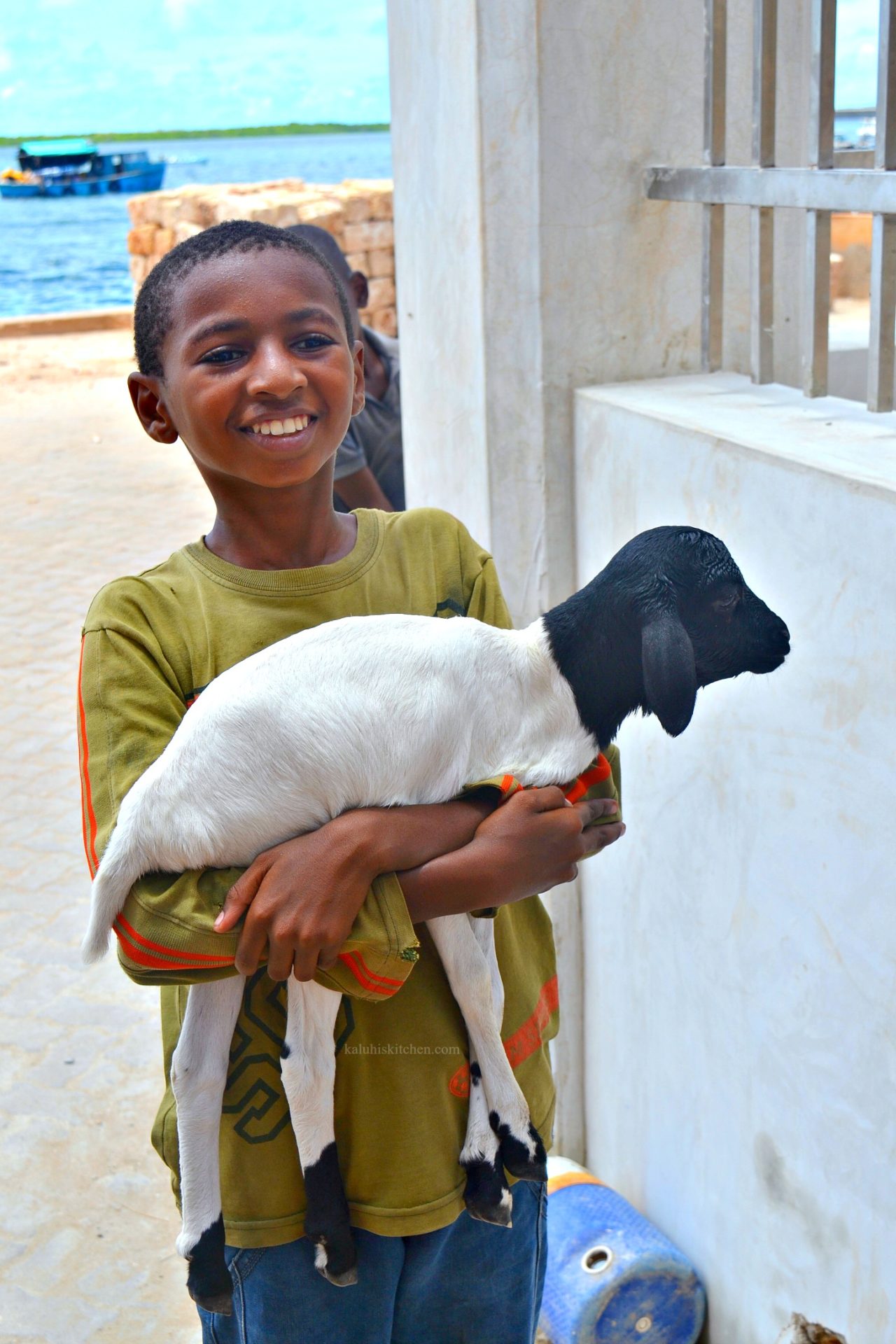 Plants or a tree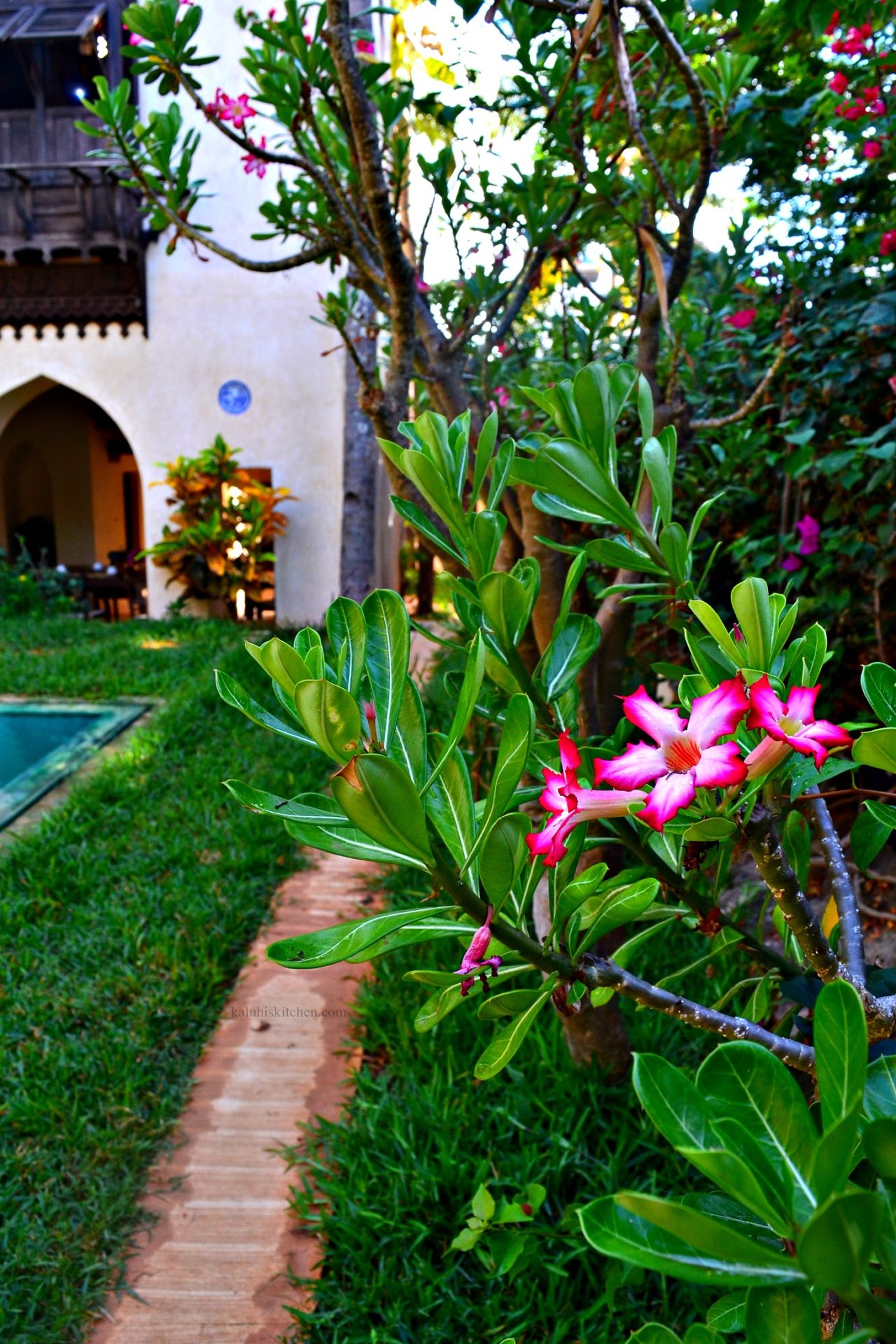 Black and White
How gorgeous is this image captured by Lyra Aoko? Let me tell you, I was sweating as though I just ran a marathon and she made me look composed and ethereal :D. This was during our first night in Lamu and we had just arrived in Lamu Town from our residence, Kiwandani House in Shella beach.
Click on the image to read Lyra's full post and feast on her awesome photography.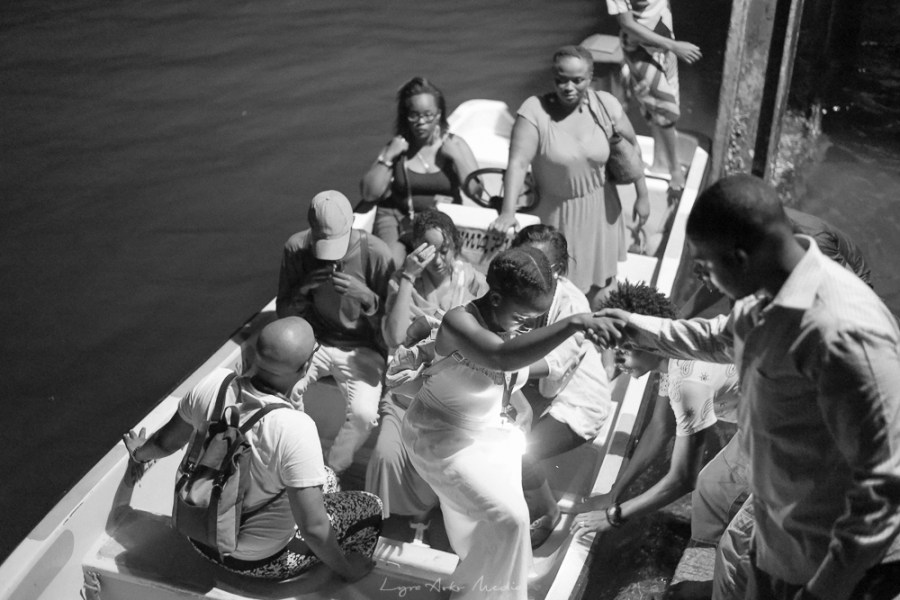 Close-up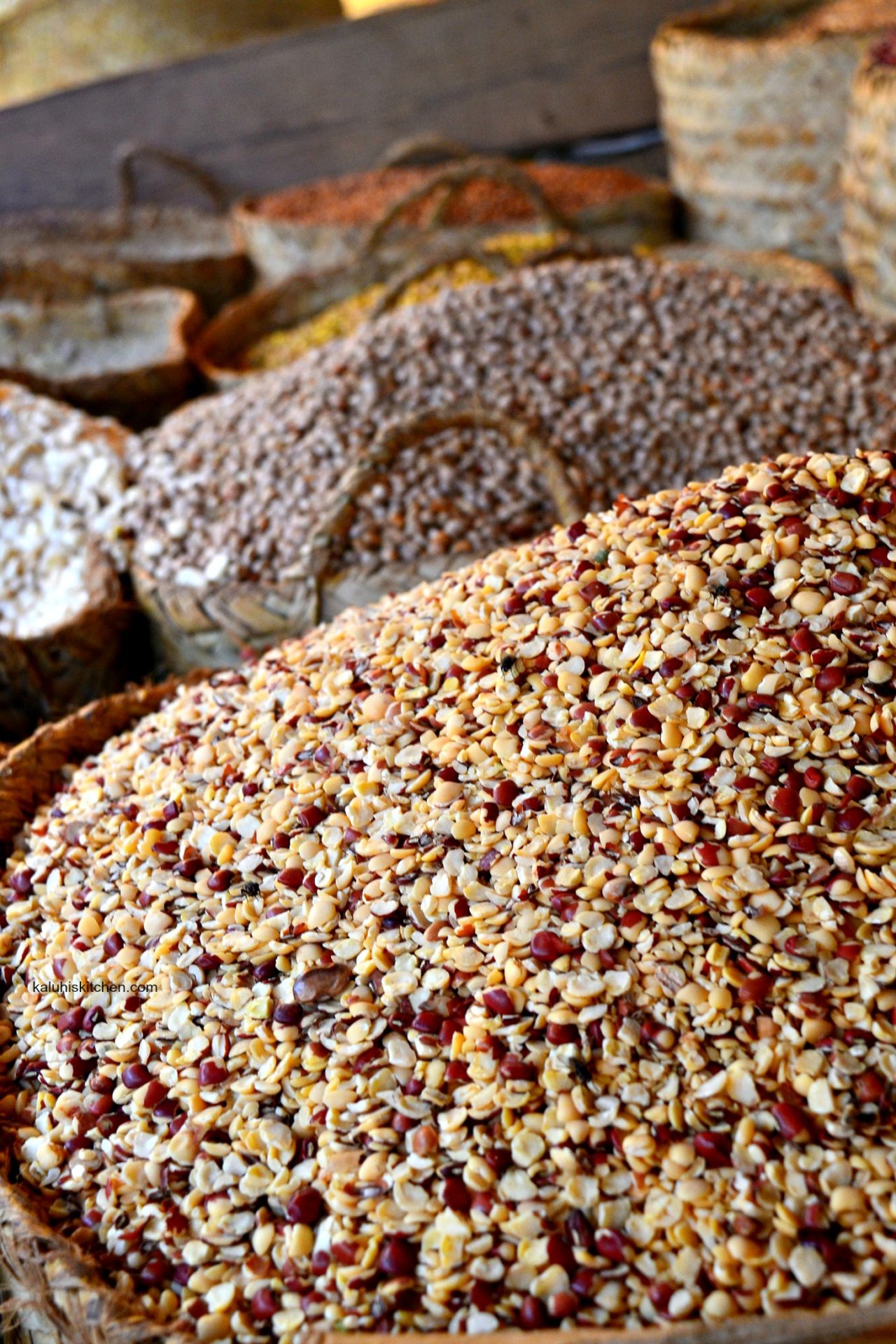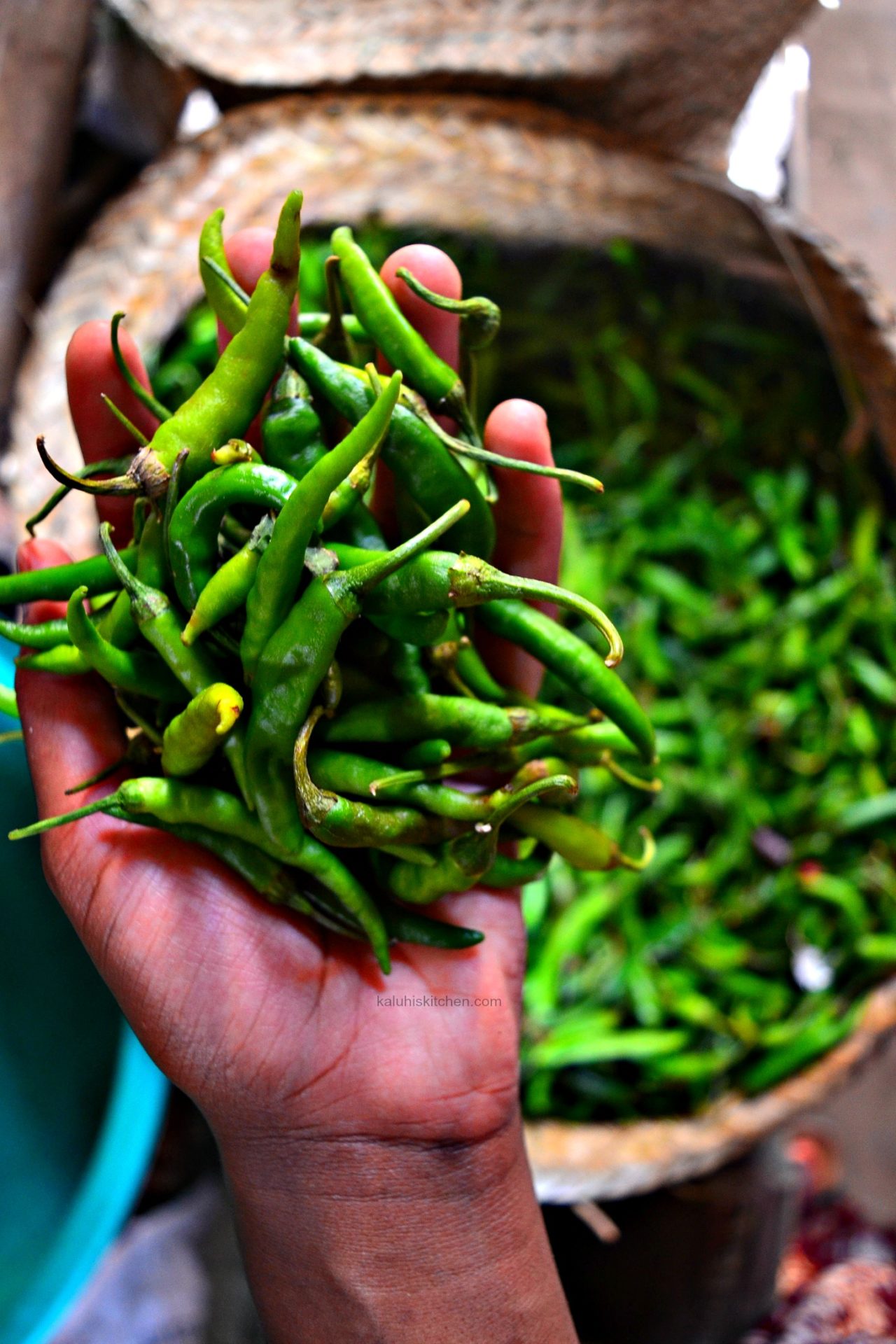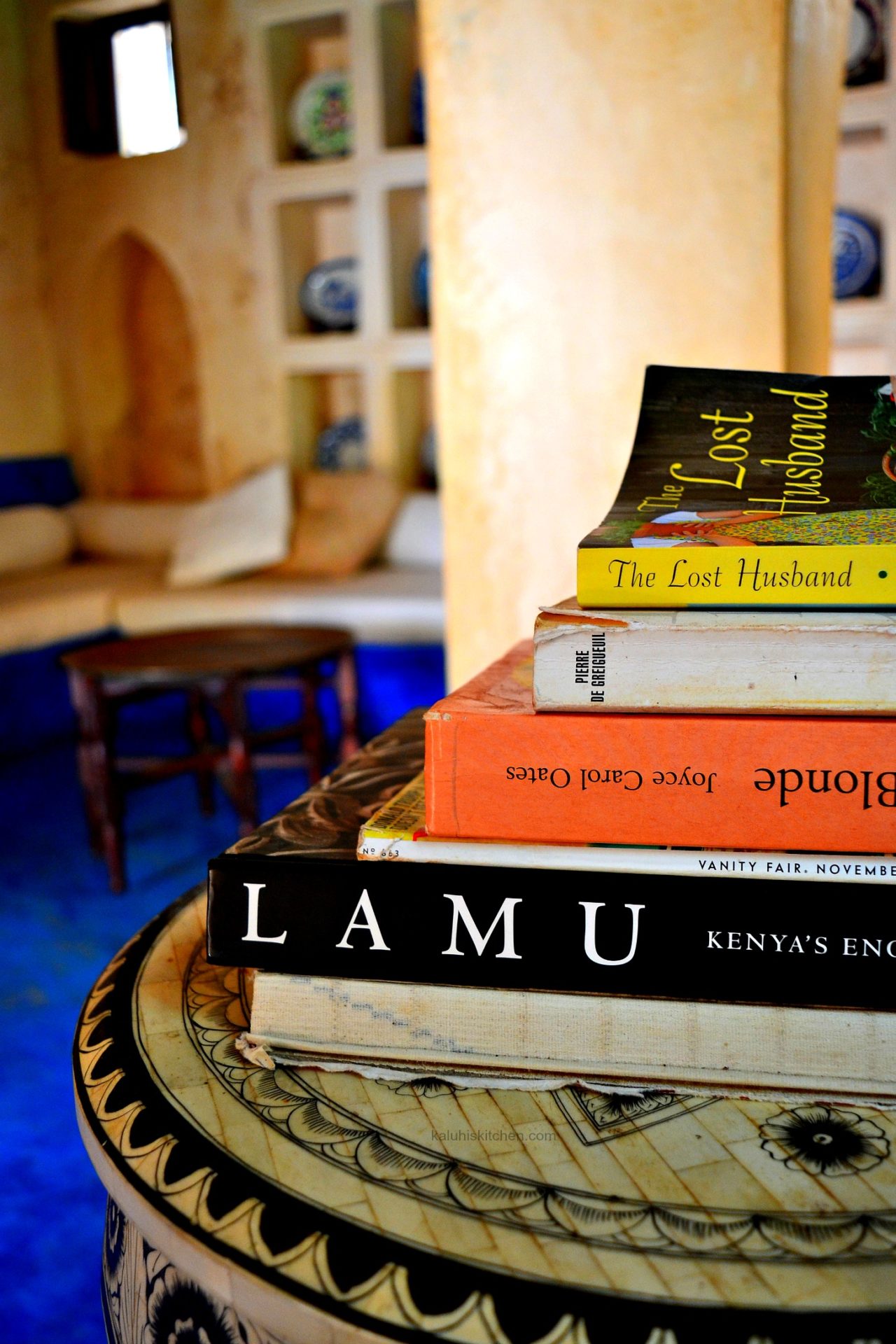 A special thanks to Lamu County Government for providing the opportunity for Onja bloggers to have a magical Lamu experince and to gracious Nina of Kiwandani house for hosting us.
Do check out the posts from Onja bloggers; a group of independent  food, lifestyle and culture bloggers I experienced magical Lamu with: Jayson, Lyra, Gatuiri, Mohamed, Wangeci and Kaz. Follow our documentation of Lamu on social media using the hashtag #OnjaLamu and follow just mine with the hashtag #TembeaNaKaluhi. Look out for my fourth and final post on Lamu, where I will take you through the three dishes we learnt during the Swahili cooking class.
Best!
---
Vote for #KK  'Best Food Blog 2016'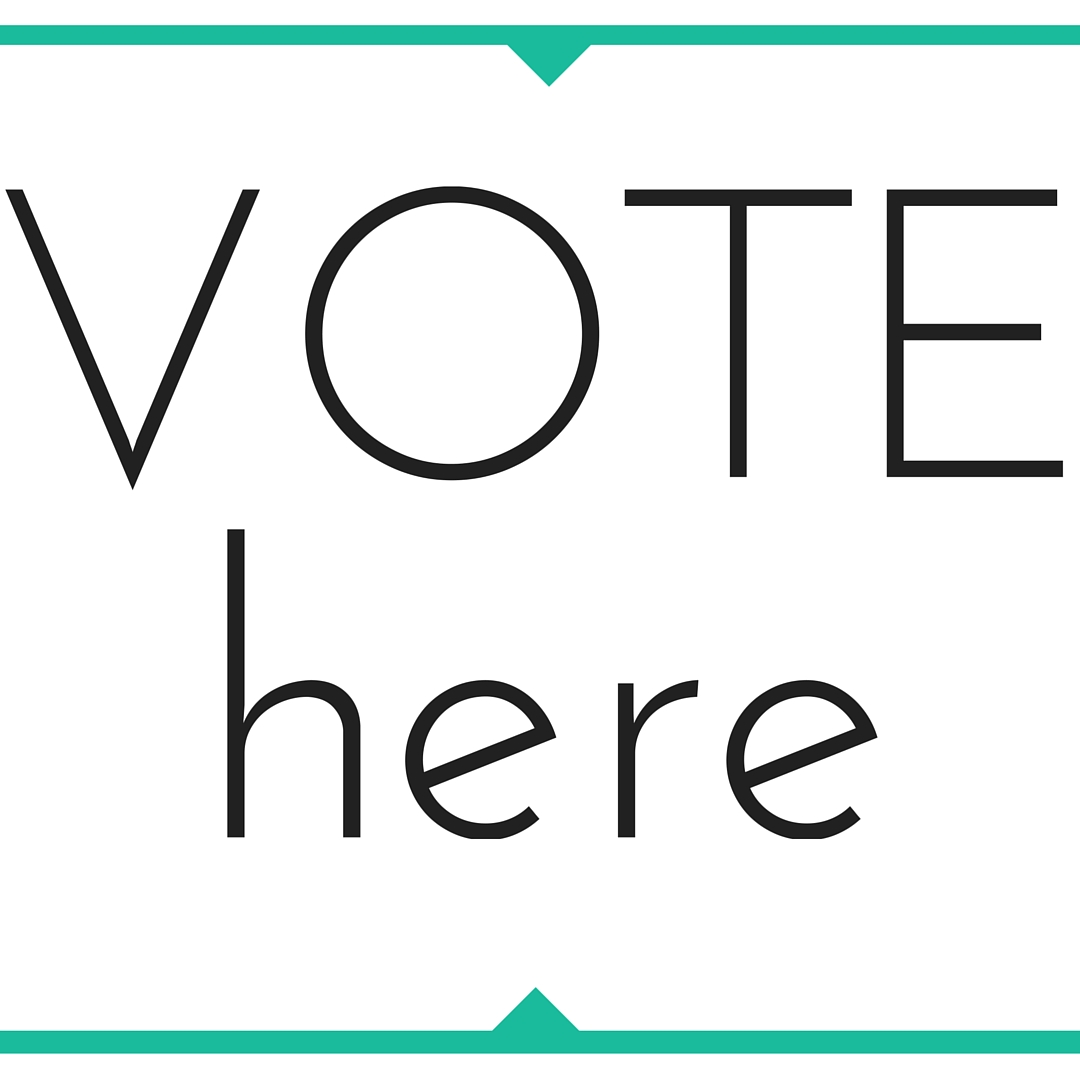 ---
All content and images are copyright protected by and belong to Kaluhi's Kitchen unless otherwise stated



Do not copy in part or whole without giving due credit.