Welcome to my book platform! My beautiful books offer you exclusive, explosive recipes available only in their gorgeous pages. I would love for you to purchase and savor all the flavor they have to offer!
BUY NOW :
---
---
Published in 2021, Kaluhi's Sumptuous Soups is my second book containing nearly 50 recipes of the most unforgettable flavors you will ever experience! This is a book of super filling soups along with fun sandwiches, crepes, cheeses and meaty toppings! Perfect all year round and perfect for all meal times. This book is a kaleidoscope of what the Kenyan Harvest offers. There are loads of interesting textures, out-of-the box creations, unexpected flavor combinations that work in melodic harmony.
There is something for everyone! There is something for you!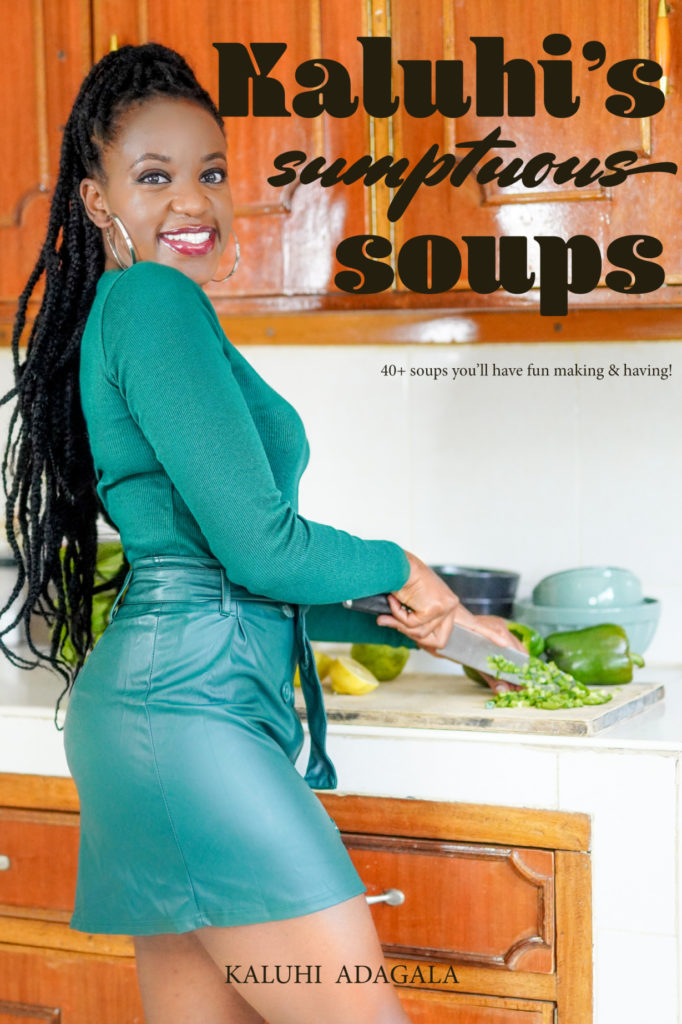 ---
Published in 2016, In My Kitchen is my book chronicling my love affair with Kenyan food and giving each recipe my own touch and a more modern feel. I hope each meal adds color and spice (pun intended ;)) to your life.
Kindly note: Majority of the recipes (50 recipes) in the book are completely new and available only there in and exclusive to the book just for you! My blog has a bigger archive of recipes but the 50 recipes exclusive to my e-book are just as beautiful!
---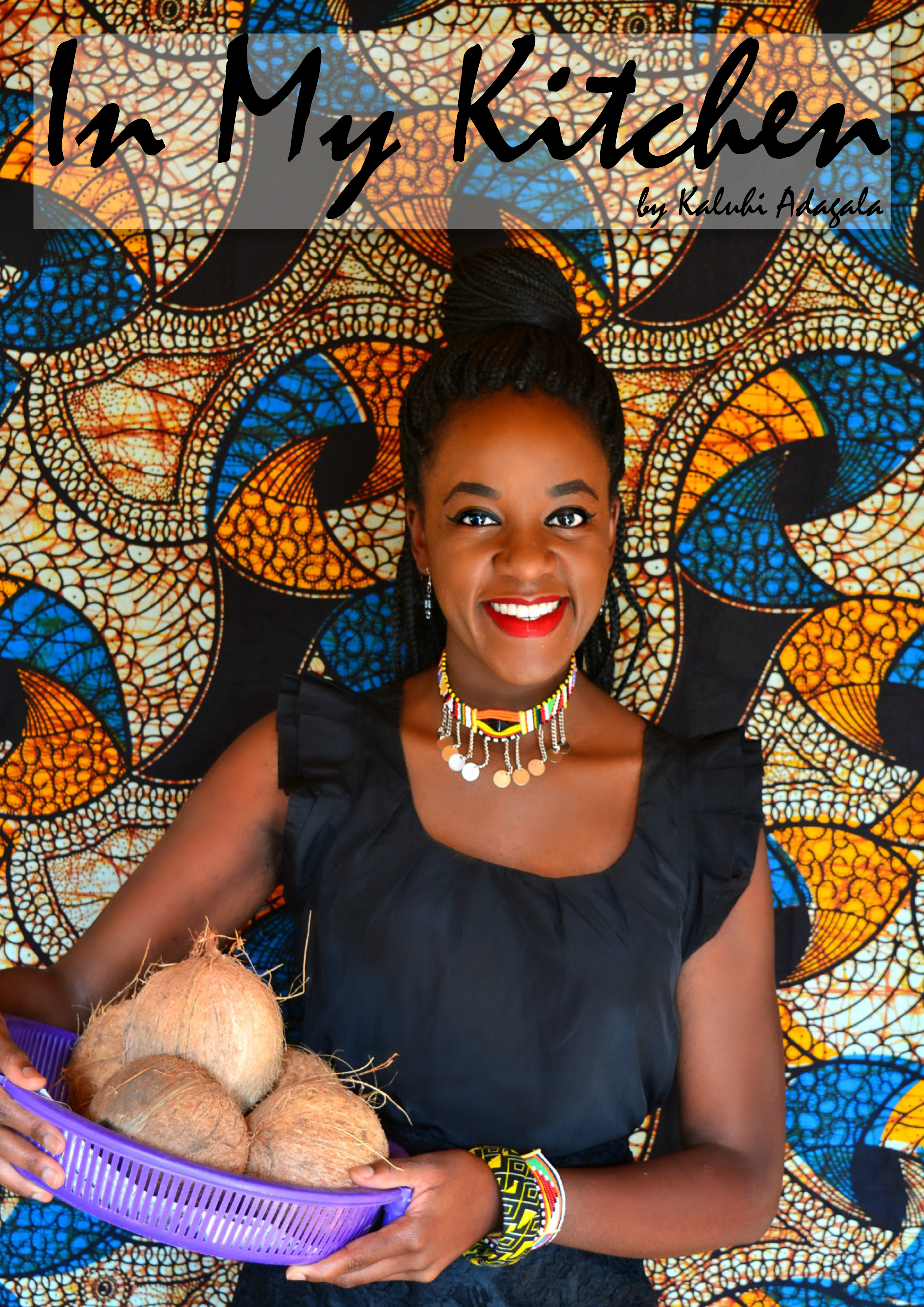 Happy Cooking!