I made this at the spur of the moment after my youngest sister's complaints that she needs to eat unique delicious food before she returned to college for the beginning of the next semester. LOL There were plenty of accompaniment dishes in the fridge but no main so I decided to play around with a recipe I have been thinking about for some time now. My wali wa nazi turned out great! My other sister's boyfriend, Kipngetich, was also around during this day and was able to join us for lunch. He loved it.
Wali wa nazi simply means coconut rice. It is a coastal favorite and I decided to add my own twist to it. If my picky little sister enjoyed this, then you, without doubt, shall too :)).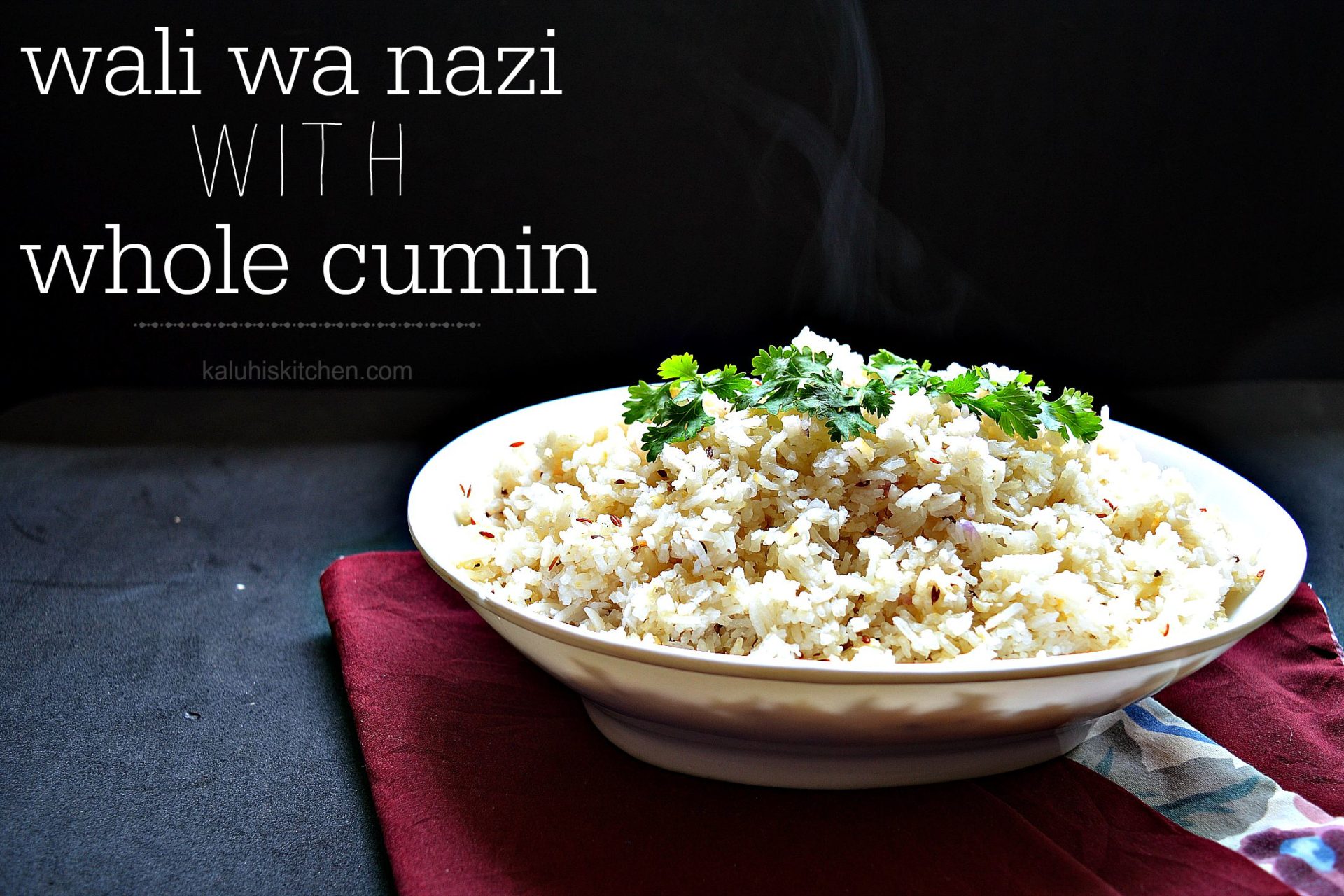 COOK TIME: 20 MIN                          SERVES: 5
Ingredients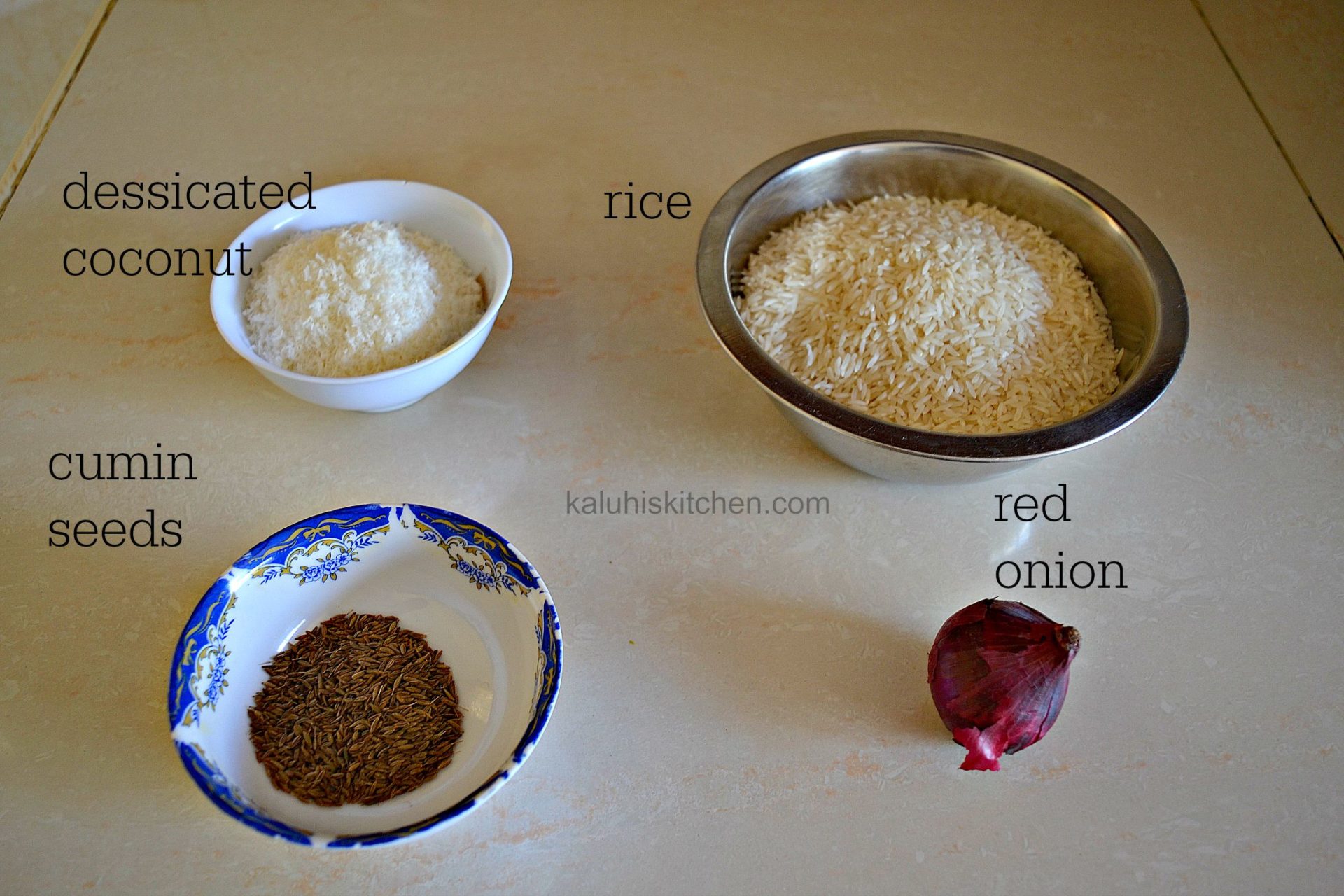 1 1/2 cups of rice
50 g of dessicated coconut
2 cups of coconut milk
1 cup of water
1 tablespoon of cumin seeds
1/2 red onion finely diced
Method
Toast your cumin seeds in a frying pan until they become fragrant. Set them aside.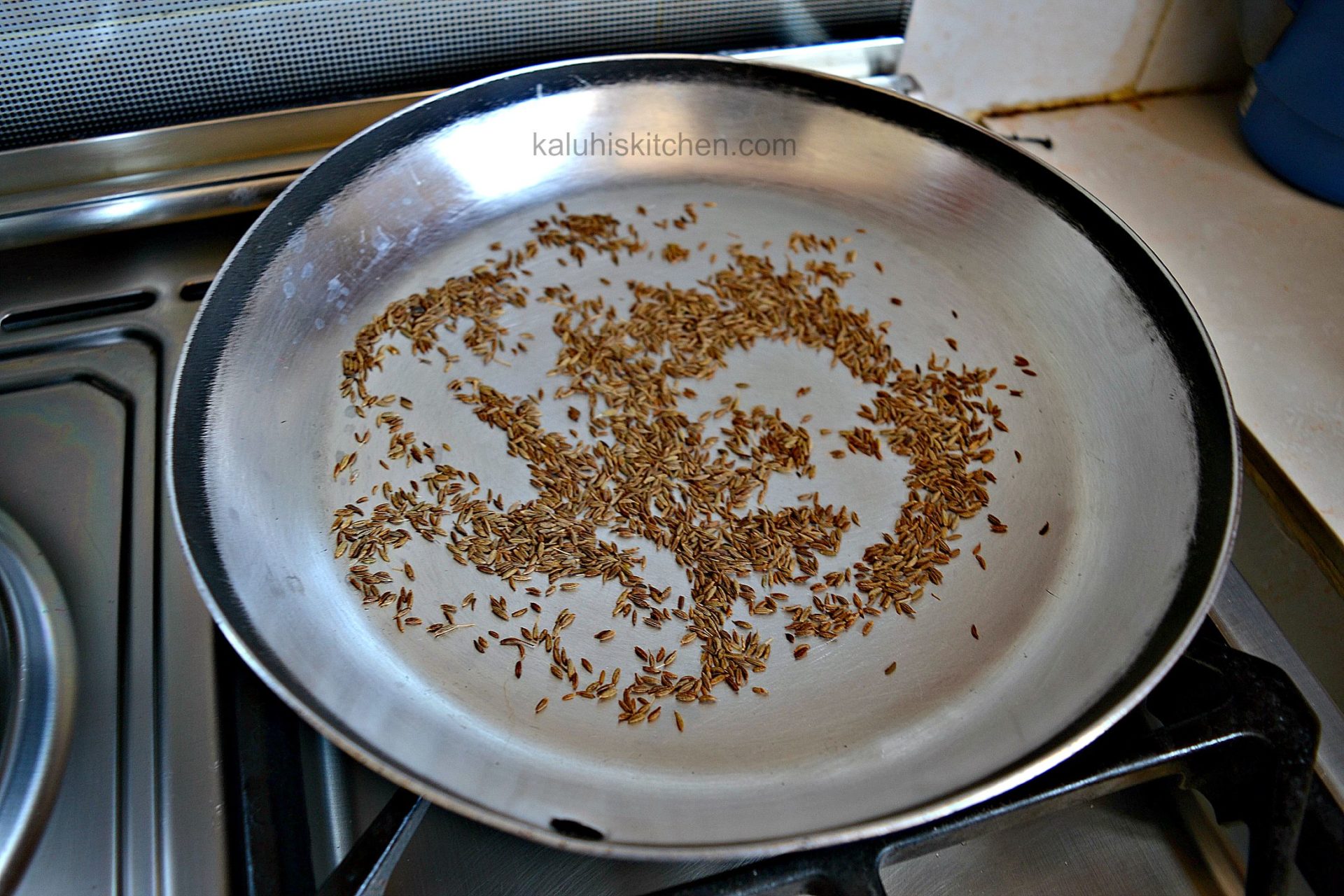 In your sufuria, on medium heat, bring the coconut milk and the water and  some salt to a boil.  Put your rice in once it boils. This should be followed immediately by the toasted cumin seeds and the diced red onion.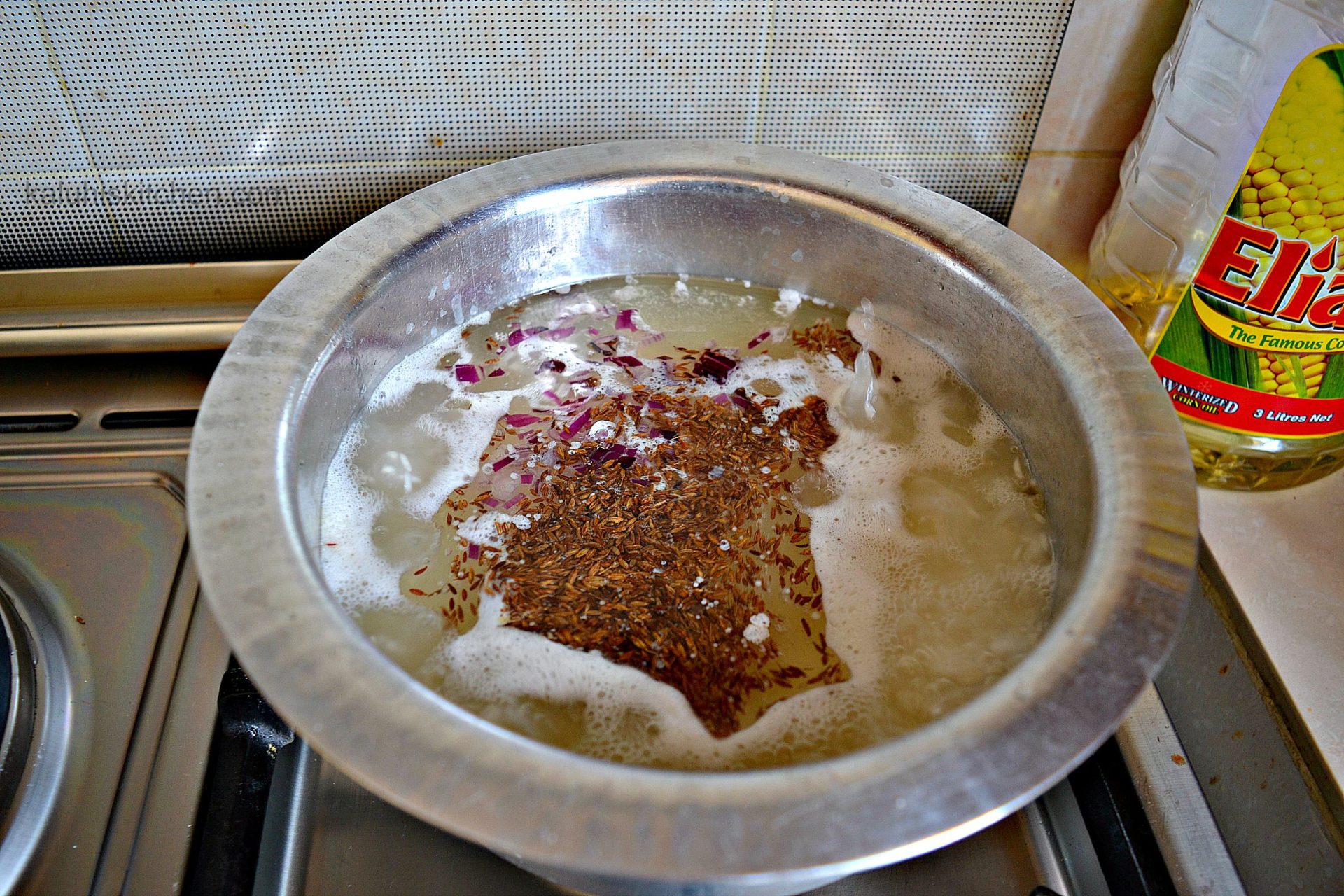 After a minute, add the dessicated coconut and mix it in.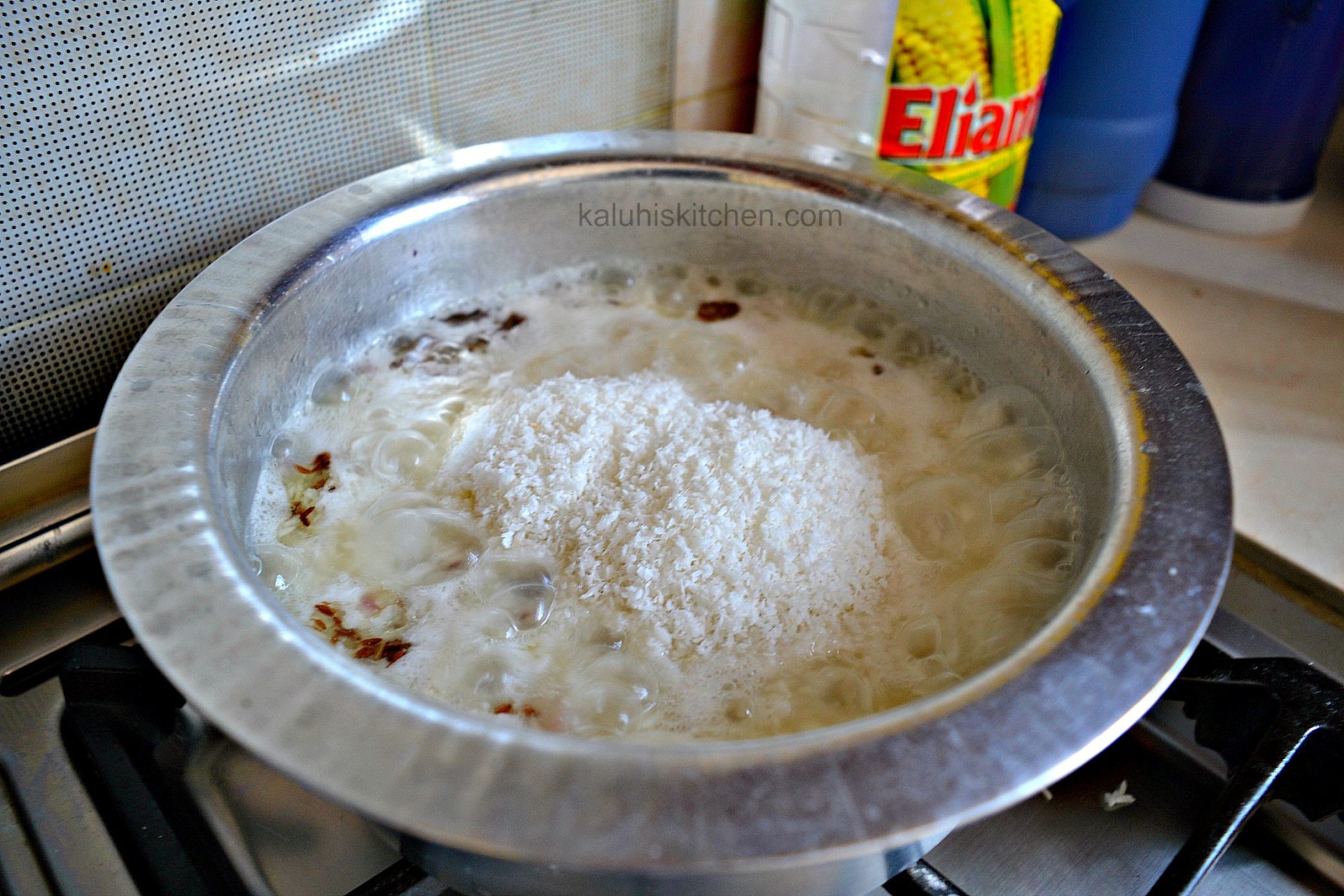 Turn down the heat and allow the rice to cook.
Remove from heat and serve.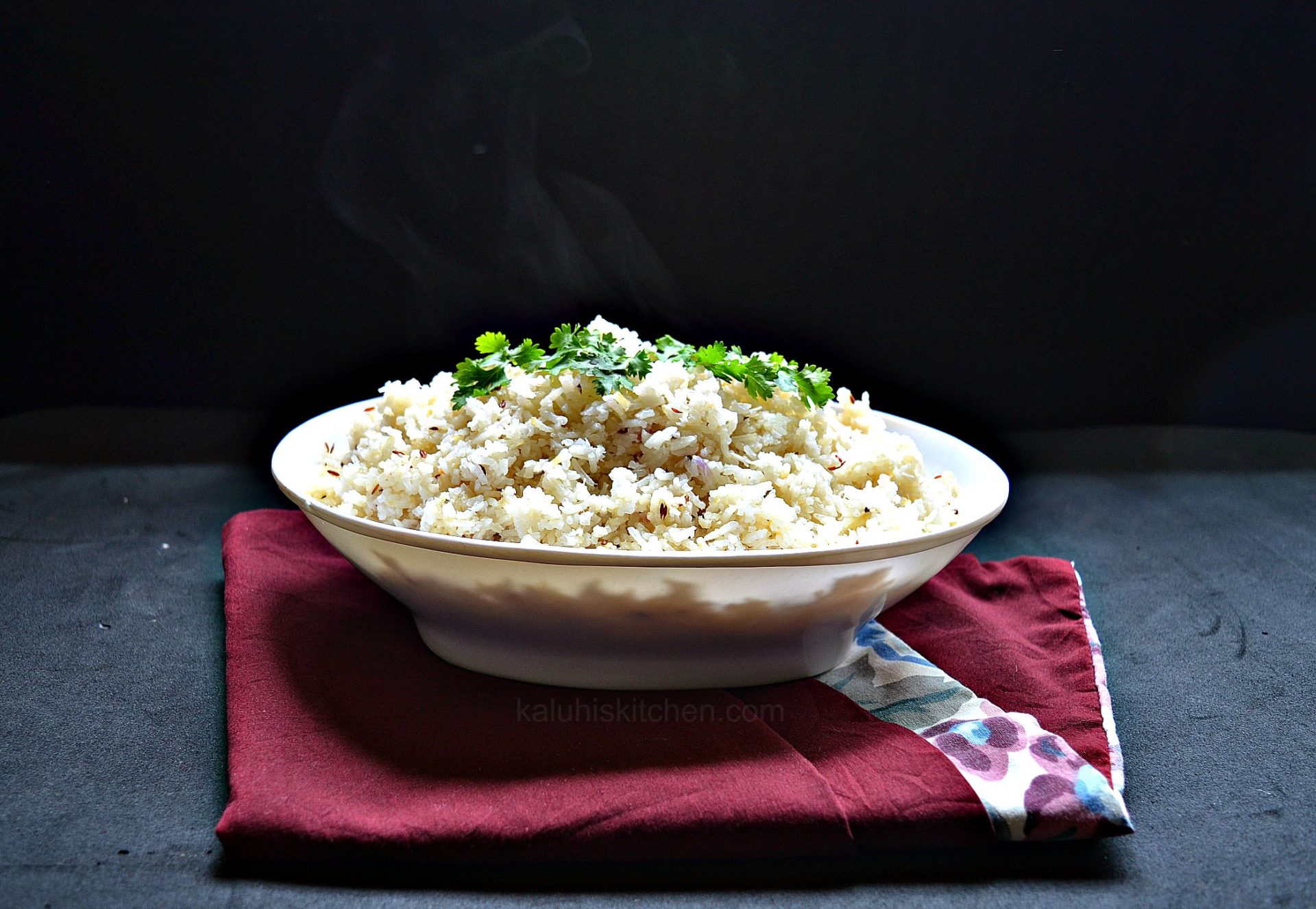 Imagine walking into a home and the first aroma that welcomes you is that of wali wa nazi. And if it is my home you shall be entering, it won't b just any other wali wa nazi, but  wali wa nazi with whole cumin seeds for extra flavor and aroma and red onion for a pleasant kick.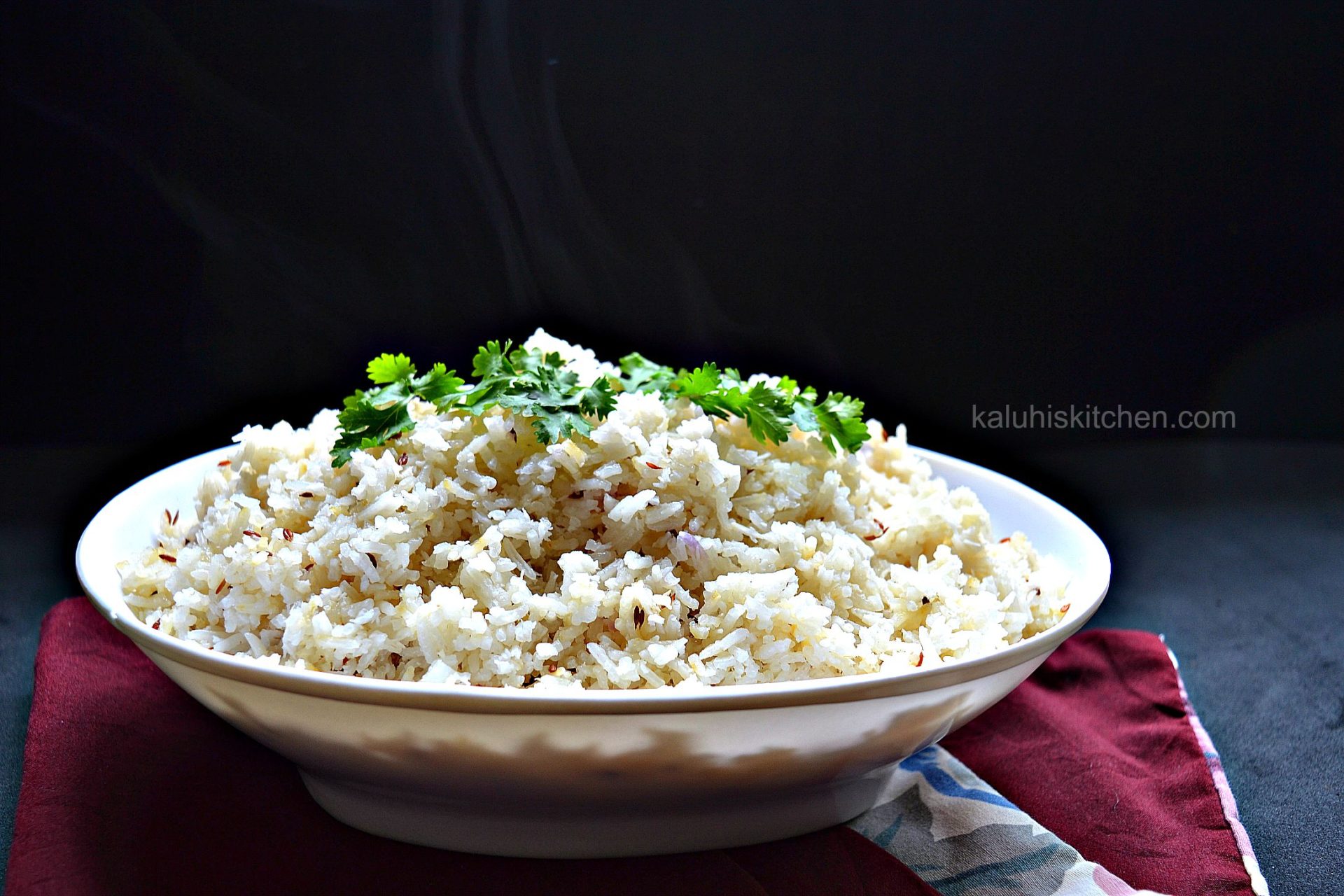 I would serve this with spicy meatballs, creamed spinach and maybe throw in a smoothie if kids are part of the crowd. Or maybe some kuku kienyeji stew, or my pea and potato stew. The possibilities are endless! But whichever way you choose, this wali wa nazi will rock your world!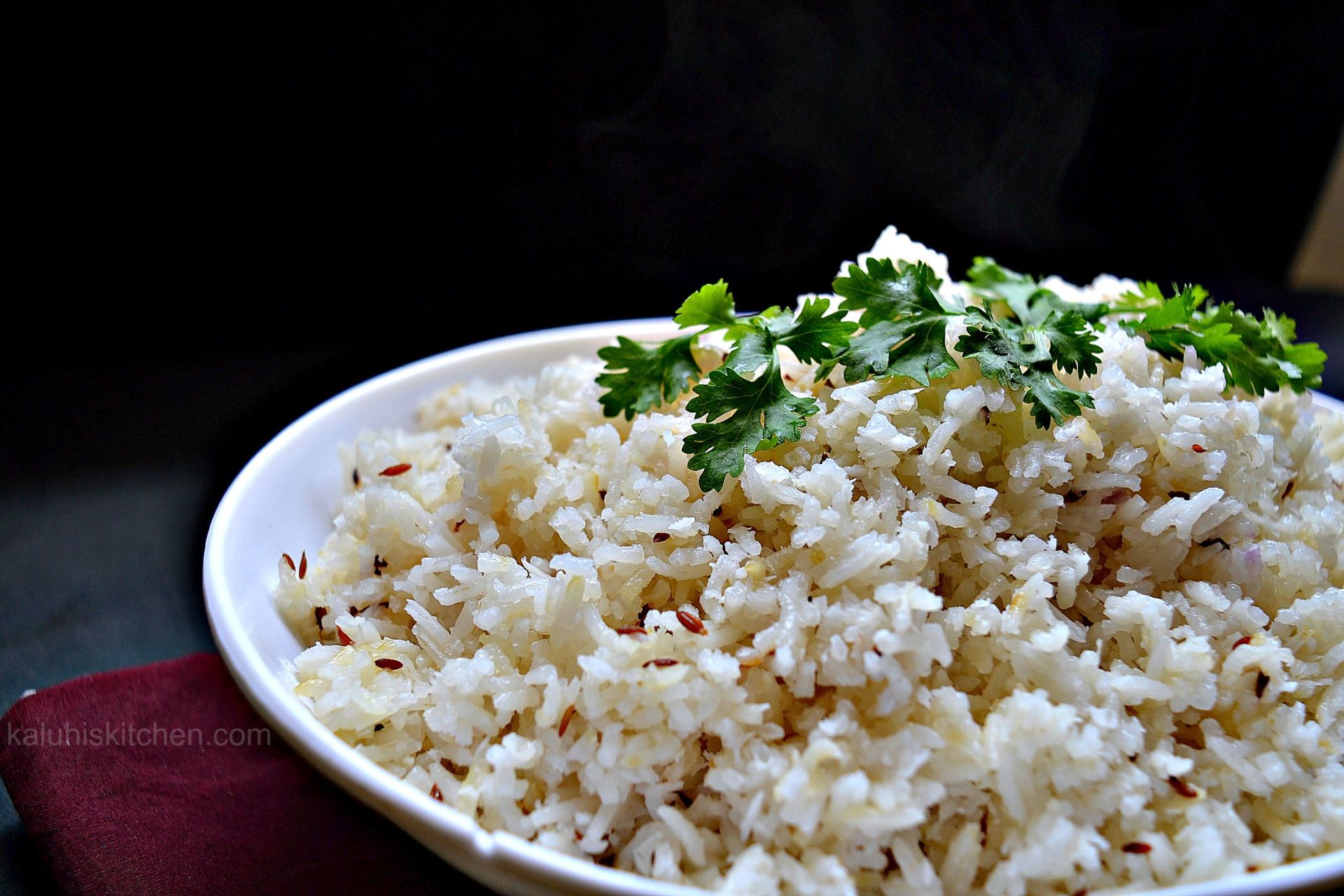 Go ahead and shine in your kitchen 🙂
-Kaluhi
---
Download the full recipe here: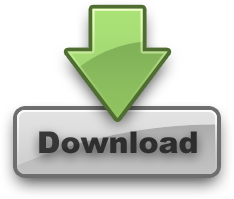 ---
All content and images are copyright protected by



Do not copy in part or whole without giving due credit.