Lord knows how long I have been waiting for the sun to come out! After months of grey skies and layers of sweaters, I can finally soak in the sun and wear all those cute dresses that were kept at the back of my closet. With this weather too comes the soft beaconing call of fresh fruits, juicy roasted meats and chilled drinks. And for me, nothing would be more welcome to sooth my dry throat in this September heat than my Honey and Cinnamon Pina Colada.
This is a fresh pina colada made from ingredients you can readily find. One single sip will take you straight to your dream tropical getaway. It is creamy, delicious and deeply refreshing.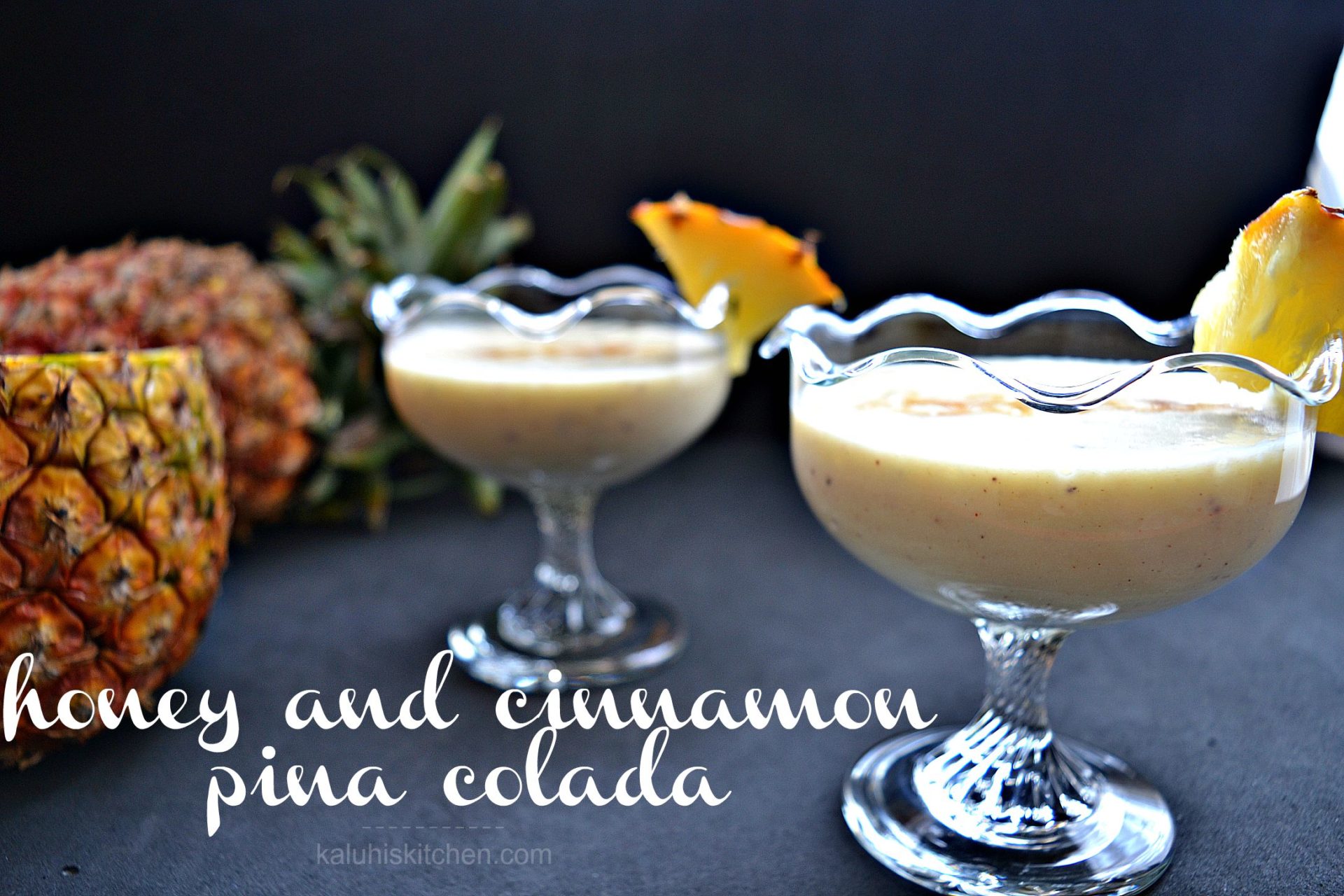 Prep Time: 5 min        Cook Time: 2 Minutes      Serves: 2
Pina Colada Ingredients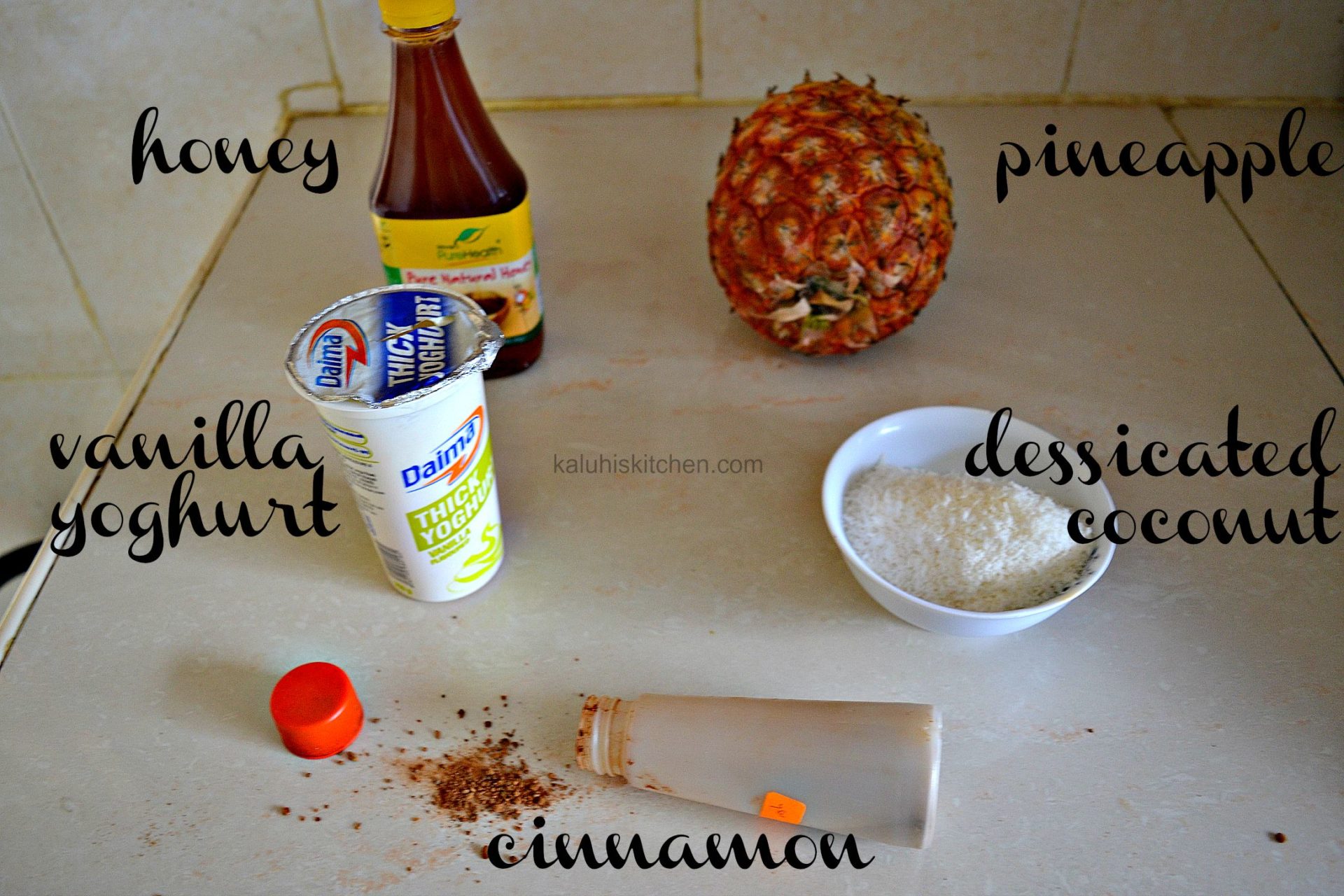 1/2 a pineapple
250g of vanilla yoghurt
1/2 a teaspoon of ground cinnamon
3 tablespoons of honey
50g of dessicated coconut
Method
Peel your pineapple and remove the eyes as required.
Put all the ingredients of the pina colada in a blender. Blitz for about 2 minutes.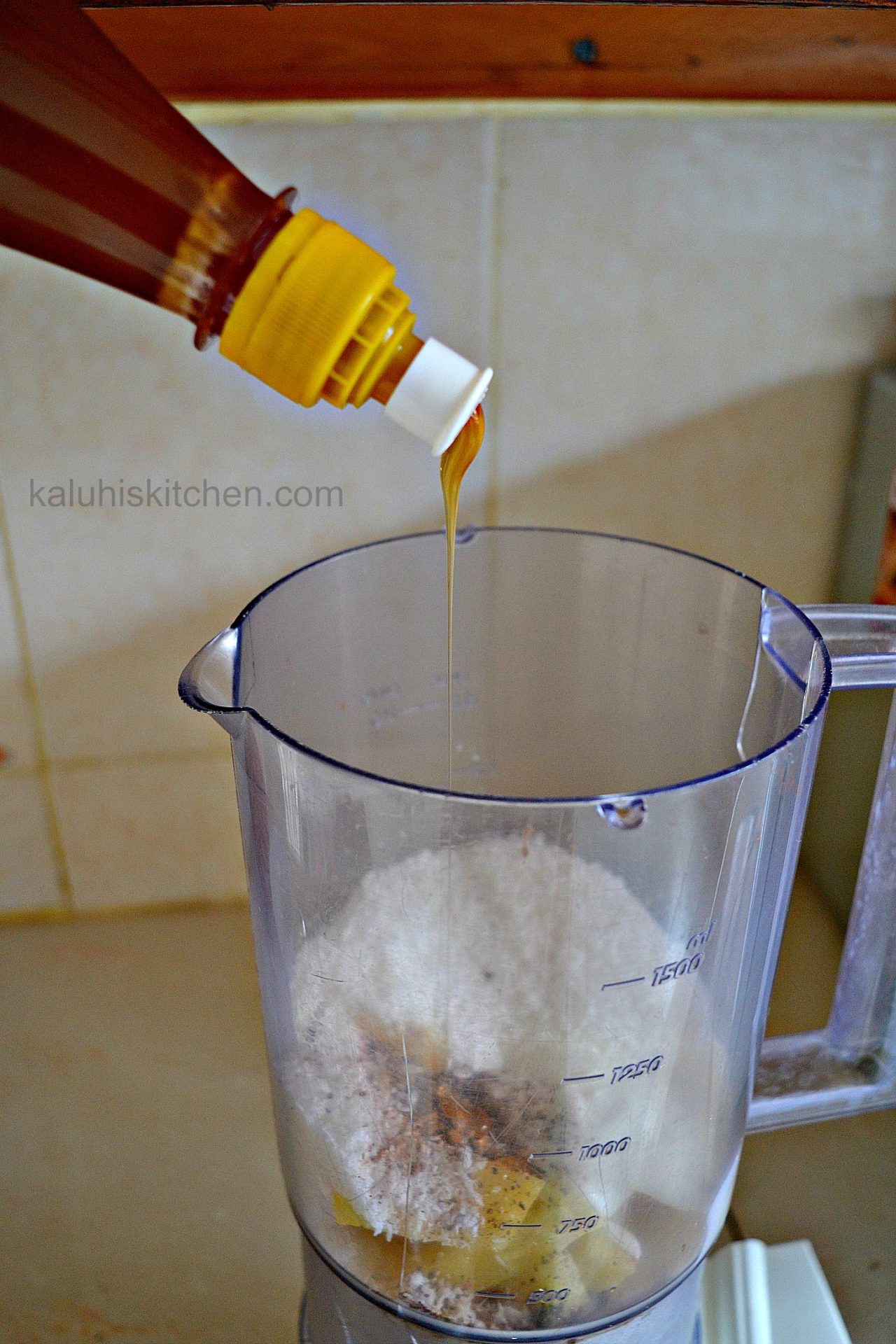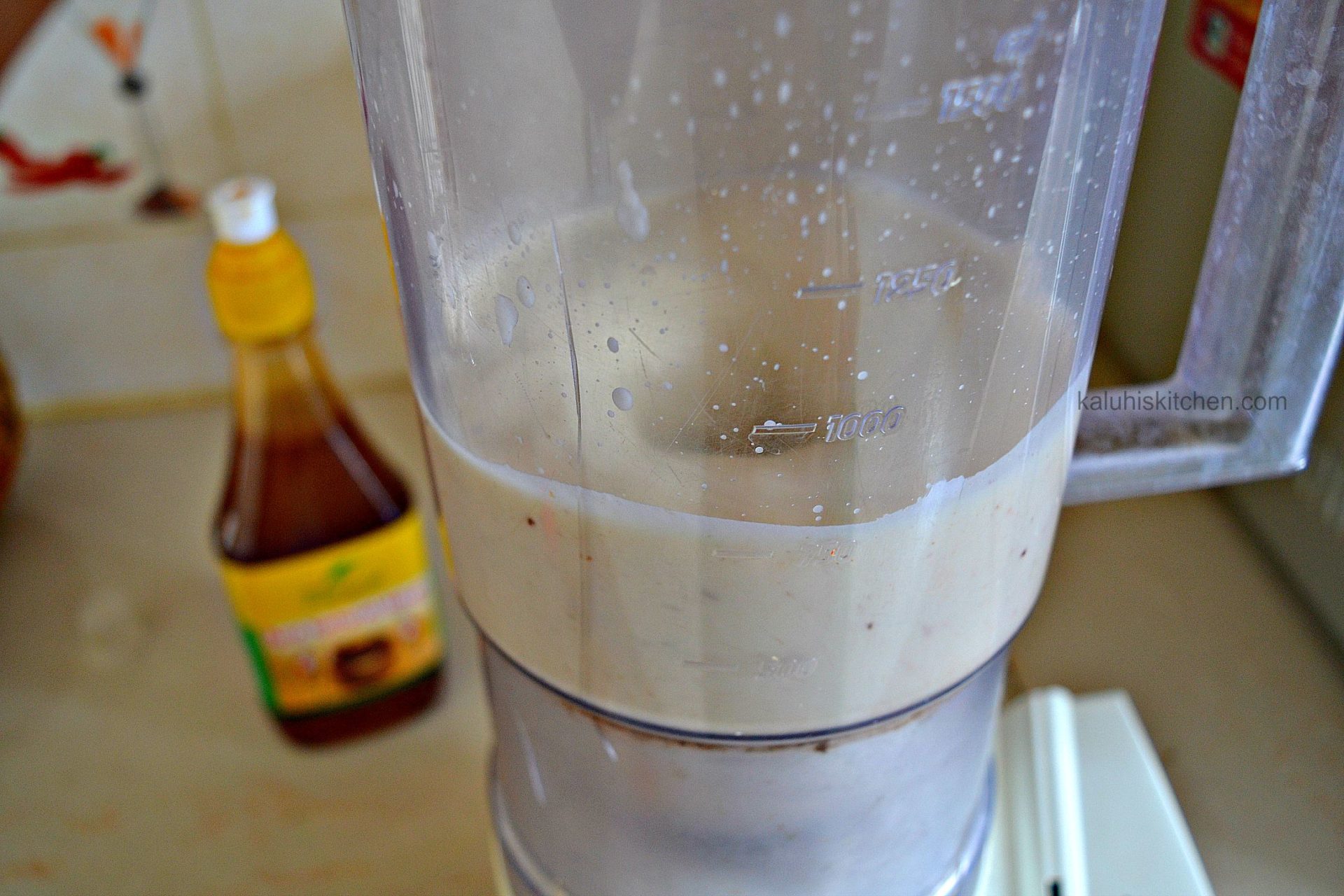 Stop and taste. If you want more sweetness add some honey and pulse it. You can sieve it if you please, but I preferred mine a lot chunkier.
Pour into some glasses, garnish with some pineapple and drizzle some honey on top and sip away :)). Really, how easy was that??!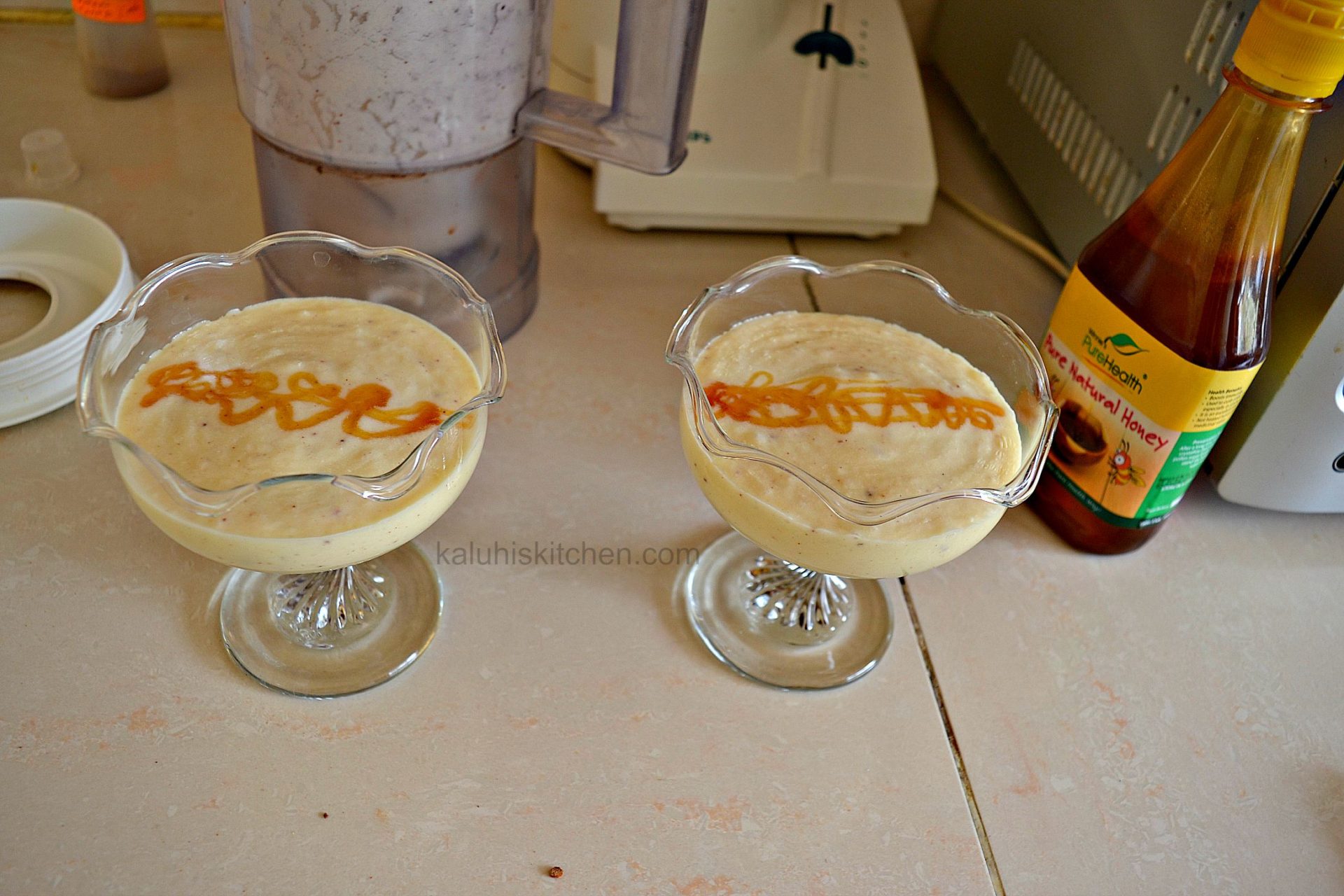 **TIP : You can add a tiny bit of rum/amarula/your fave whiskey to it for a little character. Key word being tiny bit :D…
Who knew it would be that easy to treat yourself and your taste buds to a tropical getaway?!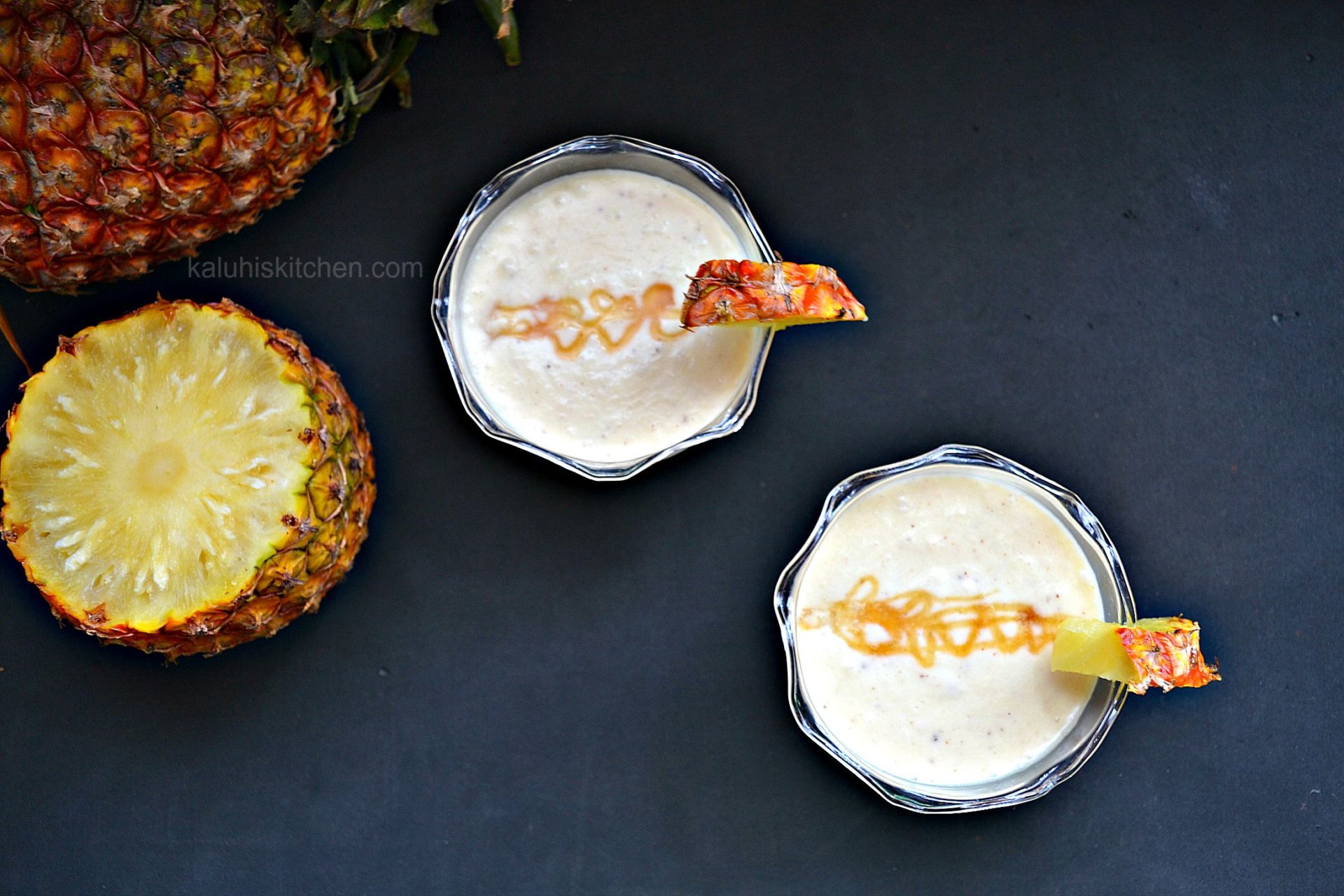 This is not only delicious, but is packed with nutritional benefit. It has an array of vitamins, good bacteria form the yoghurt and essential oils from the coconut.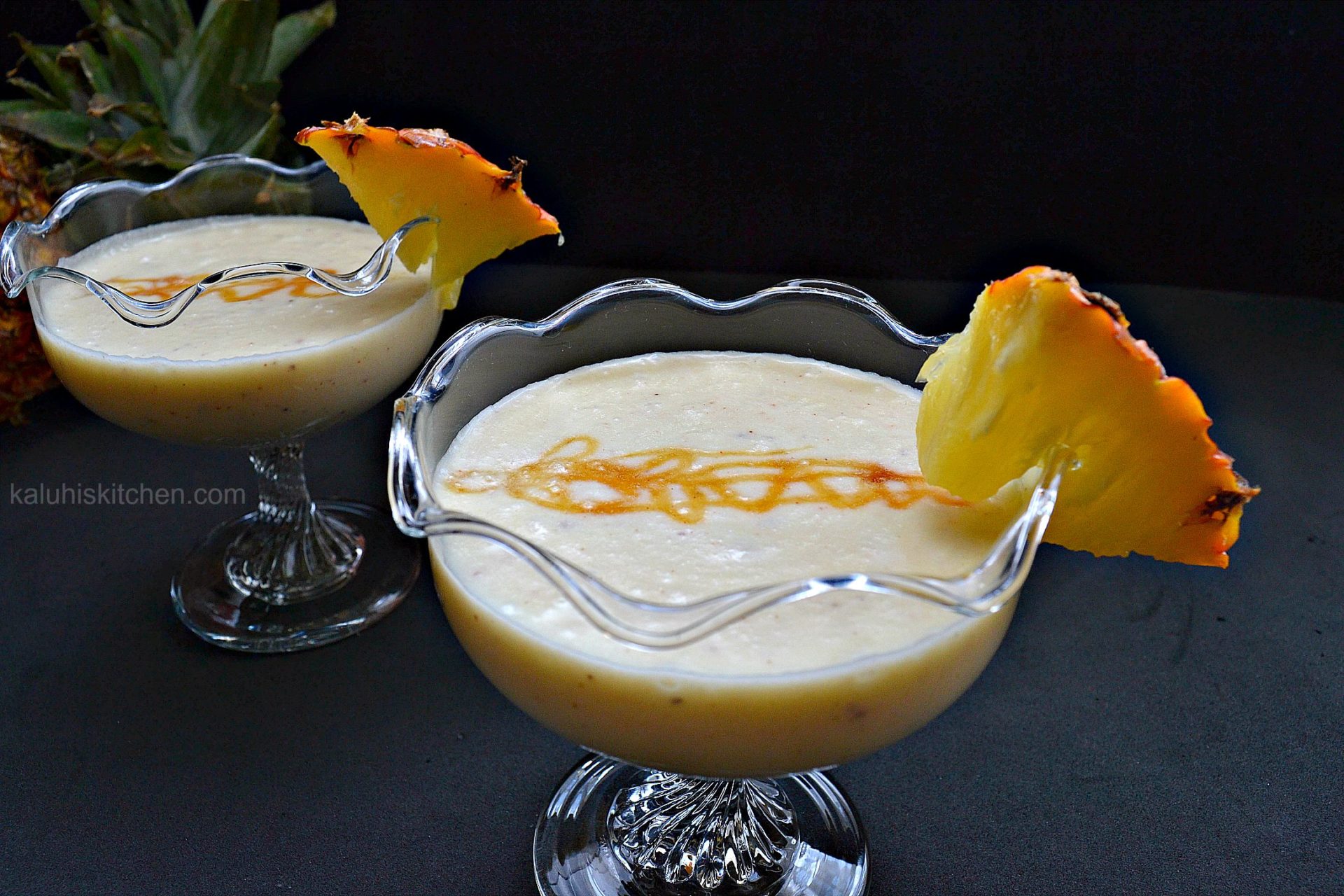 Whether you will be hosting guests this sunny September, doing more picnics or simply being more adventurous with your drinks, this honey and cinnamon pina colada is one you have to try out!
Love & Love,
-K
---
Download the full recipe here: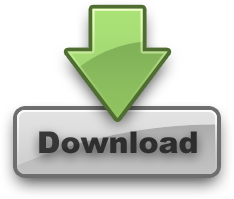 ---
All content and images are copyright protected by



Do not copy in part or whole without giving due credit.