Potato stew is rather common in Kenya. Probablly because you can throw in various ingredients and having them cook all at once. This saves plenty of time. Unfortunately for most, this meal falls short of flavor. But in our home, we have found a way to have this taste great all the time. After years of tweaking my mum's recipe, we finally settled on the best potato stew.
I shared this picture on Instagram and Face book a while back and it received quite a nice reception. I decided to share our family recipe today and I know you will like it. Regardless of what you make, no matter how basic, never ever compromise on how it tastes and looks. For today: Pea and Potato Stew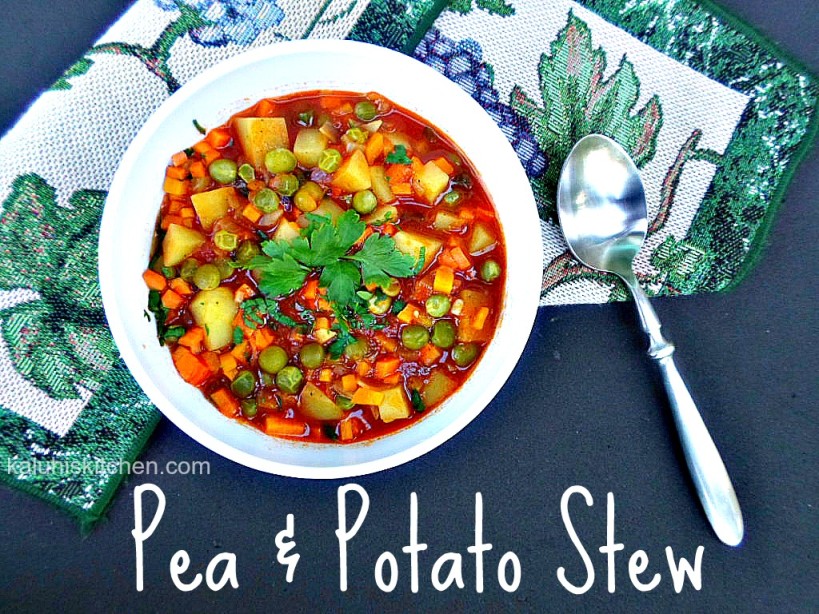 PREP TIME: 15 MINUTES      COOK TIME:40 MINUTES     SERVES: 7
Ingredients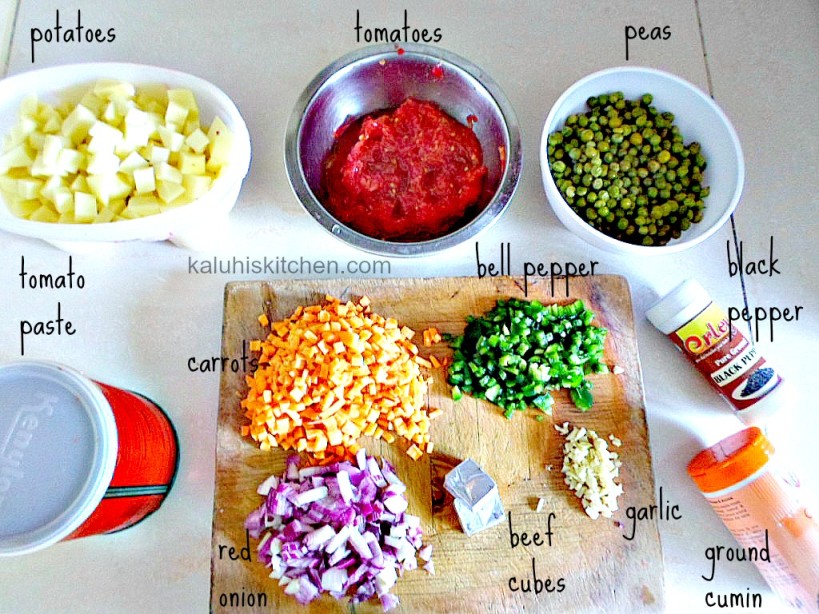 4 tomatoes, grated
2 tablespoons of tomato paste
1 large onion, diced
3 carrots, cubed
2 beef cubes
4 cloves of garlic, finely chopped
1 tablespoon of ground cumin
2 tablespoons of royco
1/2 tablespoon of black pepper
1 can of peas, boiled
5 large potatoes, cubed
1 green bell pepper finely diced
Fresh coriander for garnish
Salt to taste
Method
In a sufuria, heat some vegetable oil and add the onions and garlic. Add the black pepper, cumin powder and salt so that they cook with the onions at this stage.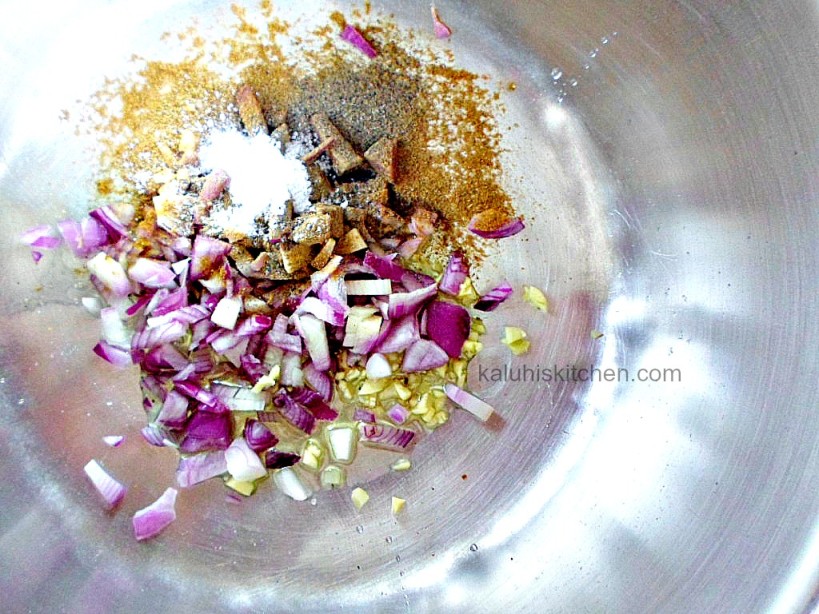 Once the onions have softened, add the tomatoes and the tomato paste. Add 1/4 cup of hot water and let this simmer for about 4 minutes. Then add the carrots and the beef cubes (if you have royco that is ok too). Then, let these simmer for about 2 minutes. Then add your potatoes.
***
While adding the water as you cook, add 1/4 cup of hot water at a time instead of a huge jugful at one go. This will allow you to maintain a nice thick soup. You can always add more soup, but you can not fix a watery soup. So add the water bit by bit until you attain your desired soup thickness.
***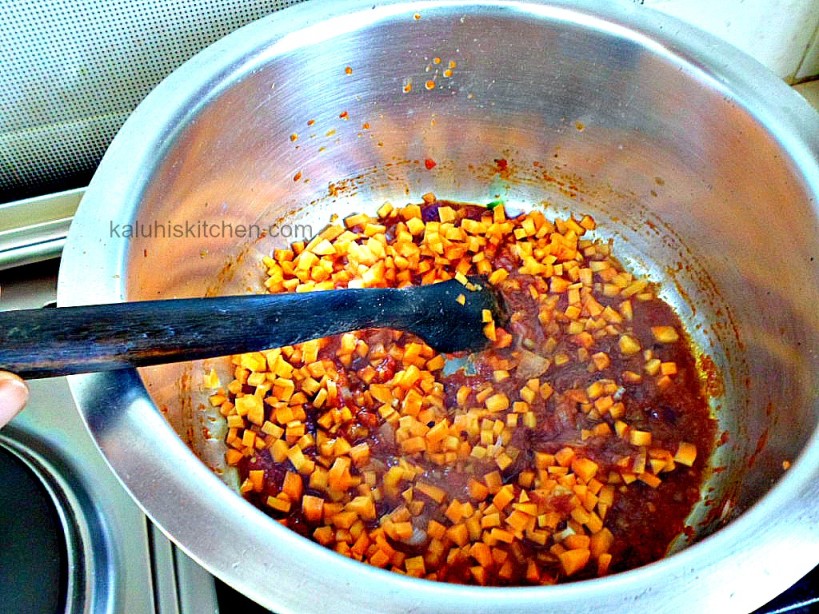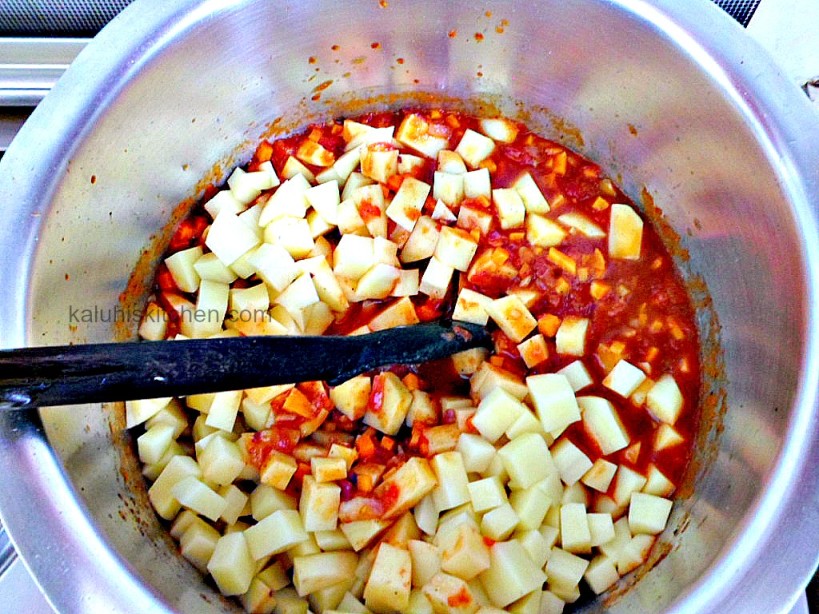 The smaller you cut your potatoes and dice your carrots, the quicker they will get done. In addition to that, this will make the food look really good and increase its visual appeal. Also, because a lot of the surface area is exposed, the flavor seeps into each component more effectively. Lastly, cutting them up this way allows you to have a taste of everything on a single bite. That is why I like cutting up my potatoes and carrots really small.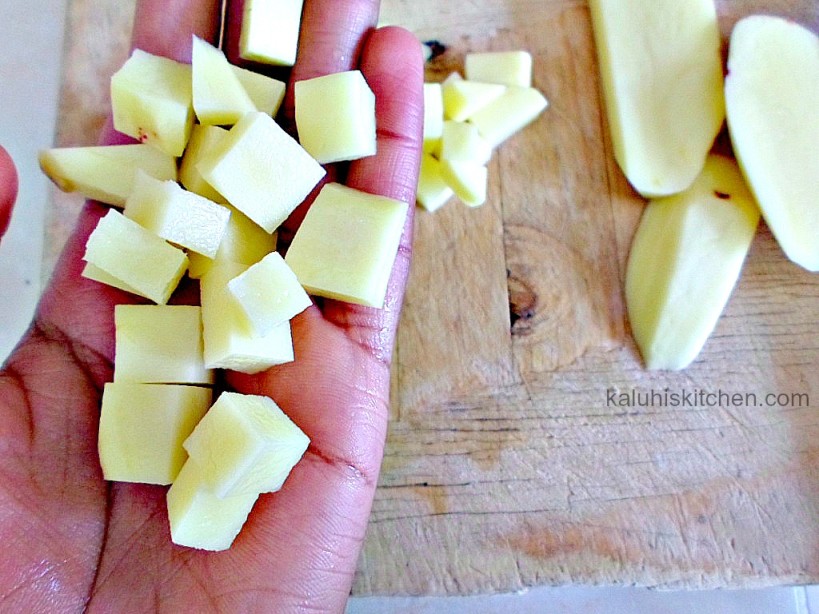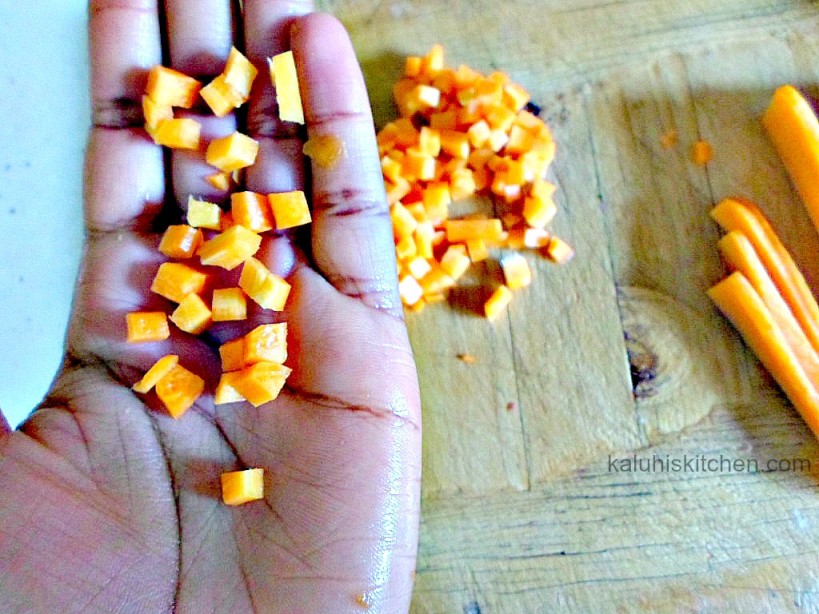 Once the potatoes are almost done, add the peas and the green bell pepper. The peas are added towards the end because they were already boiled prior. The bell pepper is also added towards the end so that they do not overcook and maintain their color too.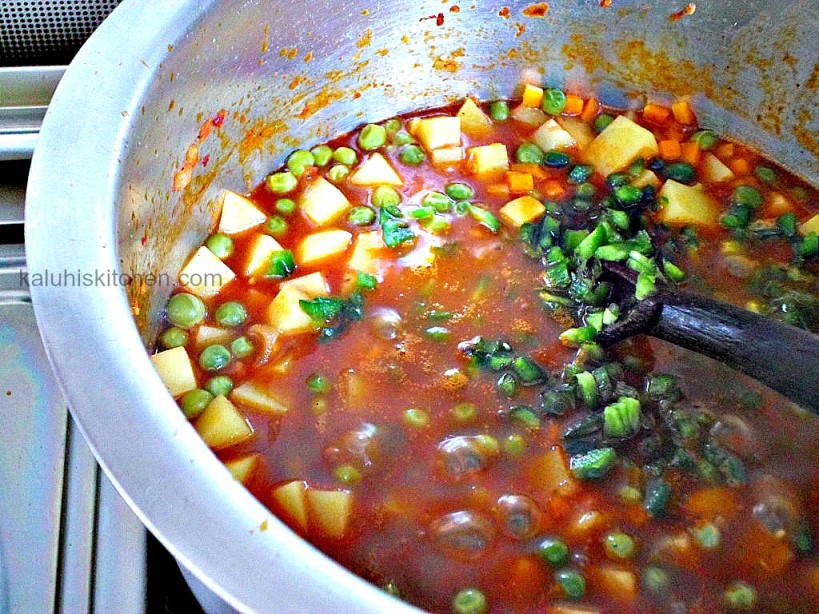 You will know the stew is ready when a fork passes through easily through one of the potatoes. Once you have confirmed this garnish and serve hot.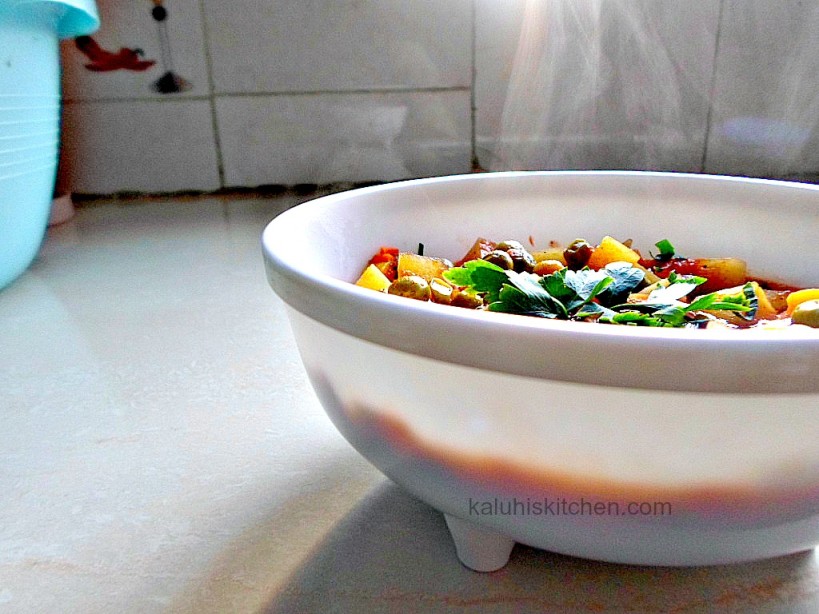 This potato stew would be fantastic with rice, chapati or your preferred starch. A basic Kenyan meal, with elevated taste and flavor profile. Check out and try out my rich njahi recipe, my phenomenal ndengus and delicious bean stew if you are looking for something Kenyan with stratospheric taste…Only the best recipes for you guys *wink*
Doesn't it look fantastic?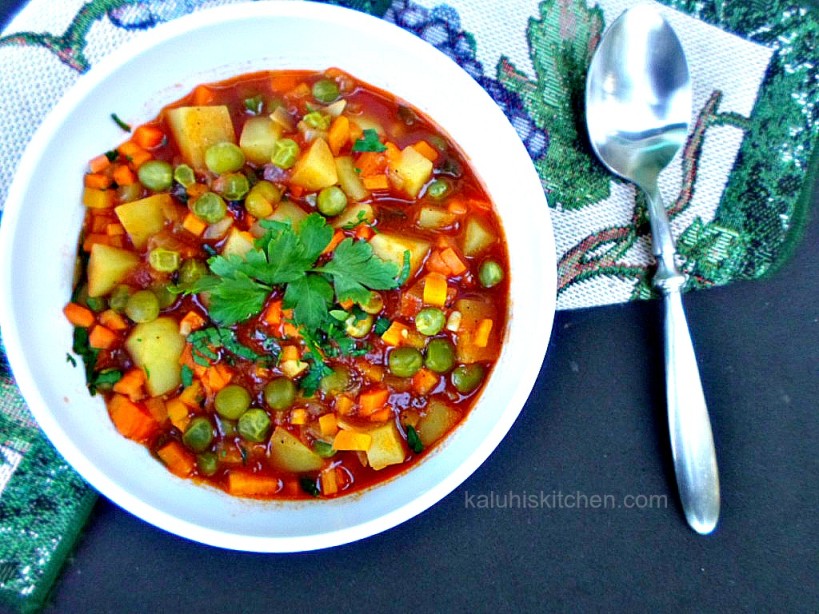 A taste of everything in a single bite.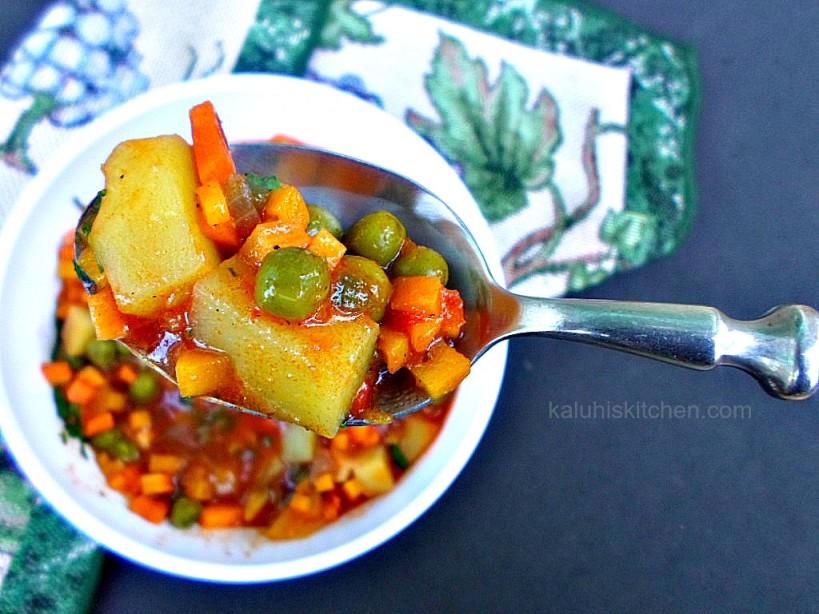 And I know you can not wait to try this potato stew out 🙂
XX
-K
---
Download the full recipe here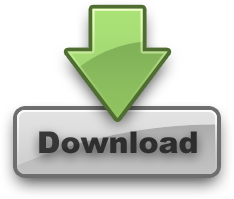 ---
All content and images are copyright protected by



Do not copy in part or whole without giving due credit.