I always get inspiration for my dishes form different sources. But one of the most inspirational sources are the conversations about food that I have with my sisters. Like most siblings who are close in age, we talk about everything! From makeup, to boys, to politics, to religion,  and of course we always end up talking about food. My eldest sister, Cheredi, is a huge foodie with mean kitchen skills. Somewhere in between our usual chatter, we of course started talking about liver and exciting recipes we can try out. She told me that she made this liver recipe that was so bomb and believed using paprika made all the difference. I decided to develop a paprika liver recipe of my own, of course with inspiration form her, and I was so so so blown away by the outcome.
Today we are going to make: garlic paprika liver. Sounds delicious right? Well, it is!!!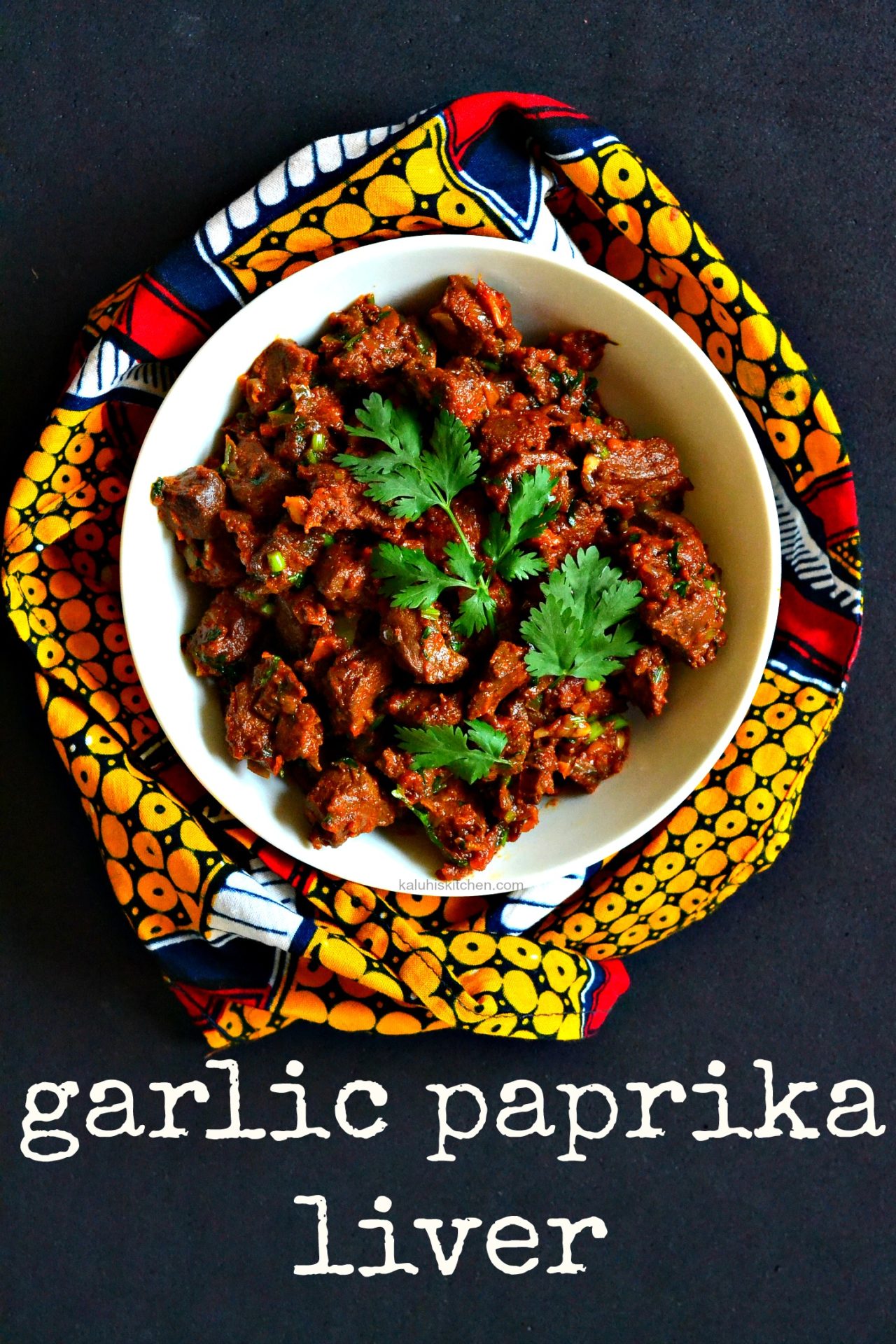 PREP TIME: 15 MINUTES                  COOK TIME:15 MINUTES           SERVES:4
Ingredients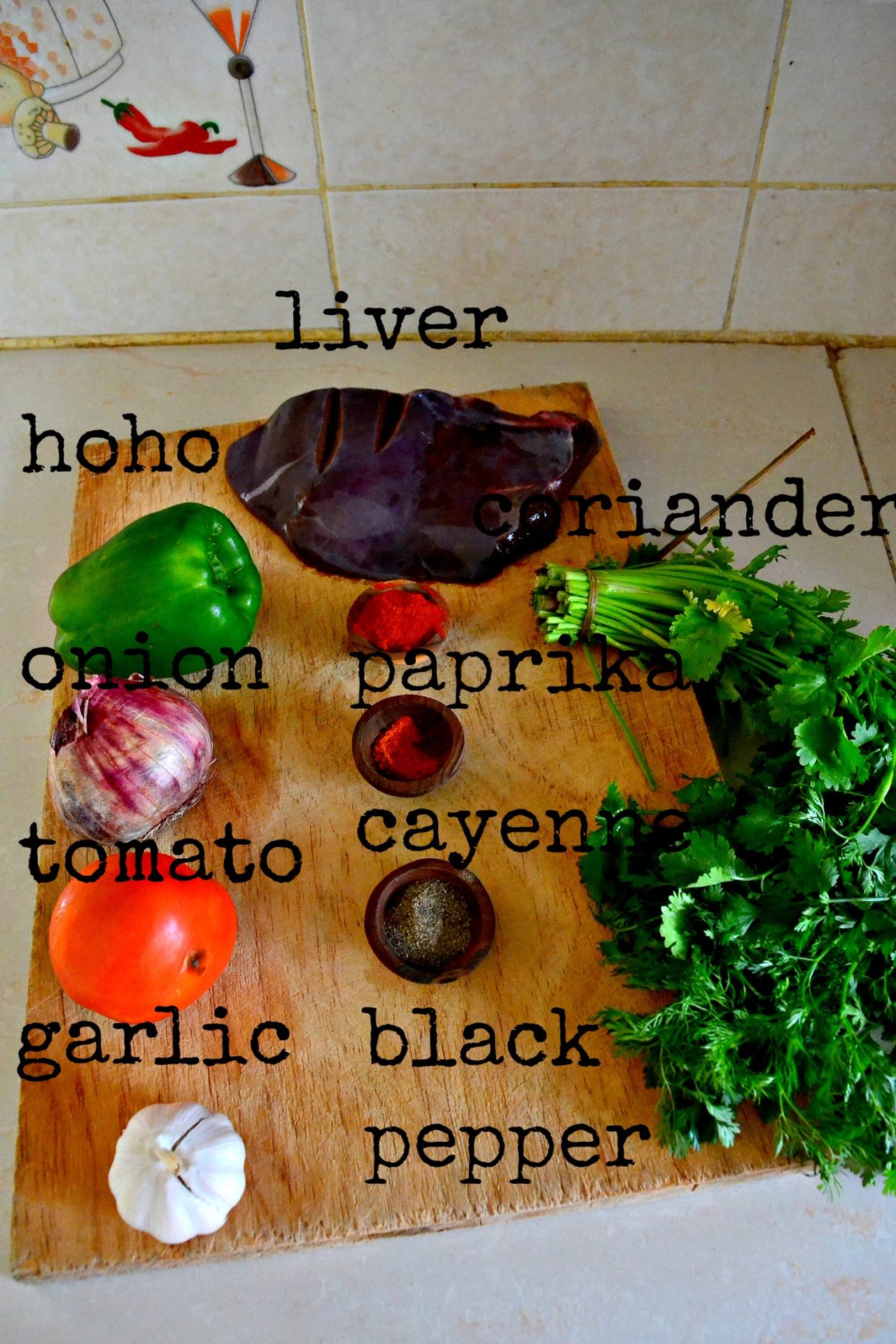 1/2 a kg of liver
1 large red onion finely chopped
8 cloves of garlic, minced
1 tomato, minced
1 tablespoon of tomato paste
1 tablespoon of paprika
1/2 a tablespoon of black pepper
salt to taste
vegetable oil for frying
Method
First thing is to remove the thin membrane that usually coats liver and any huge blood vessels. If you cook the liver with this membrane, it becomes taut making the liver tough. I shared this on my InstaStory some time back when I was working on this recipe (follow me on Instagram if you haven't). We also did the same thing in this liver recipe. After peeling of the membrane, cube your liver and soak it in some milk for about 10 minutes then rinse it off. The milk draws out any toxins and also further softens it.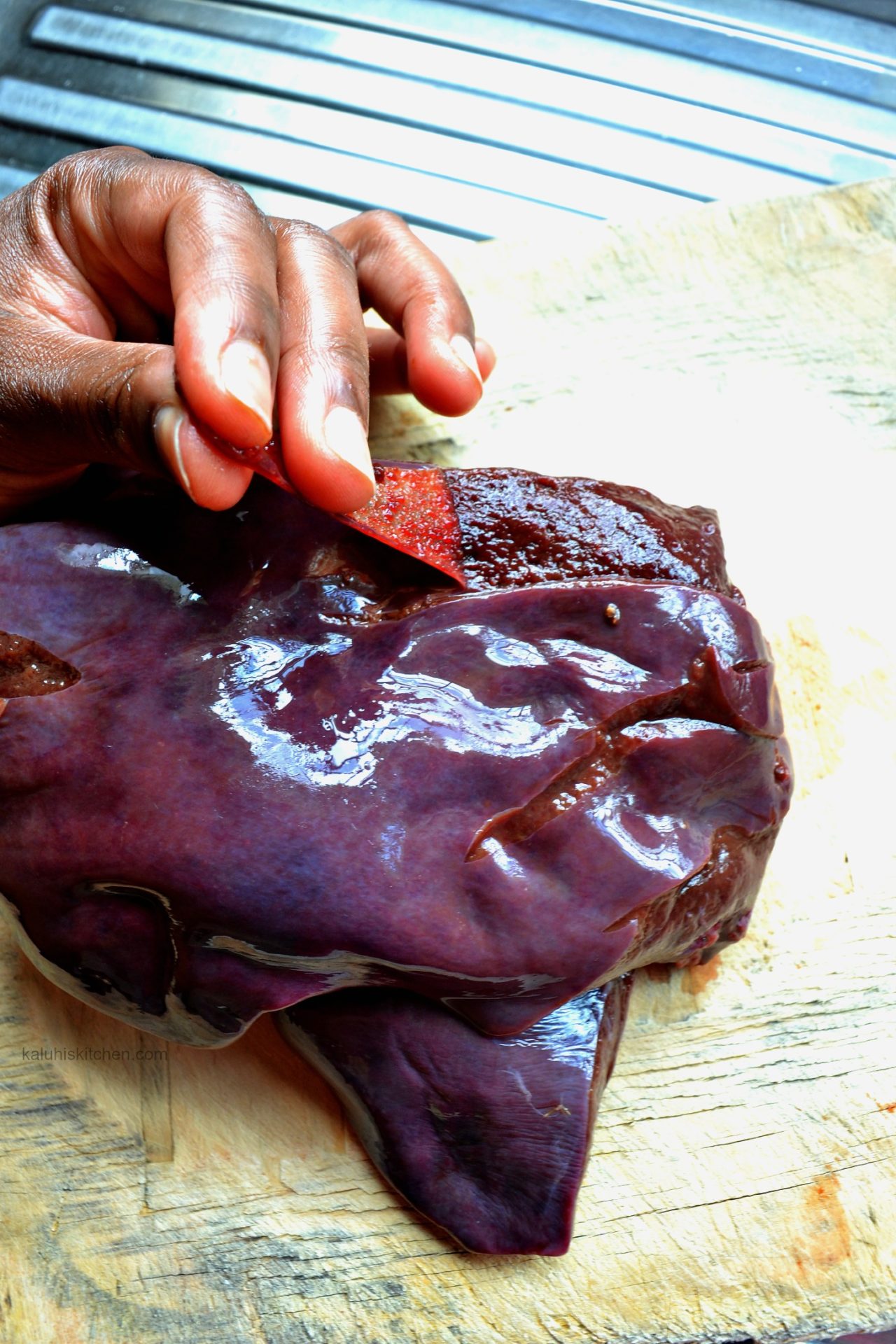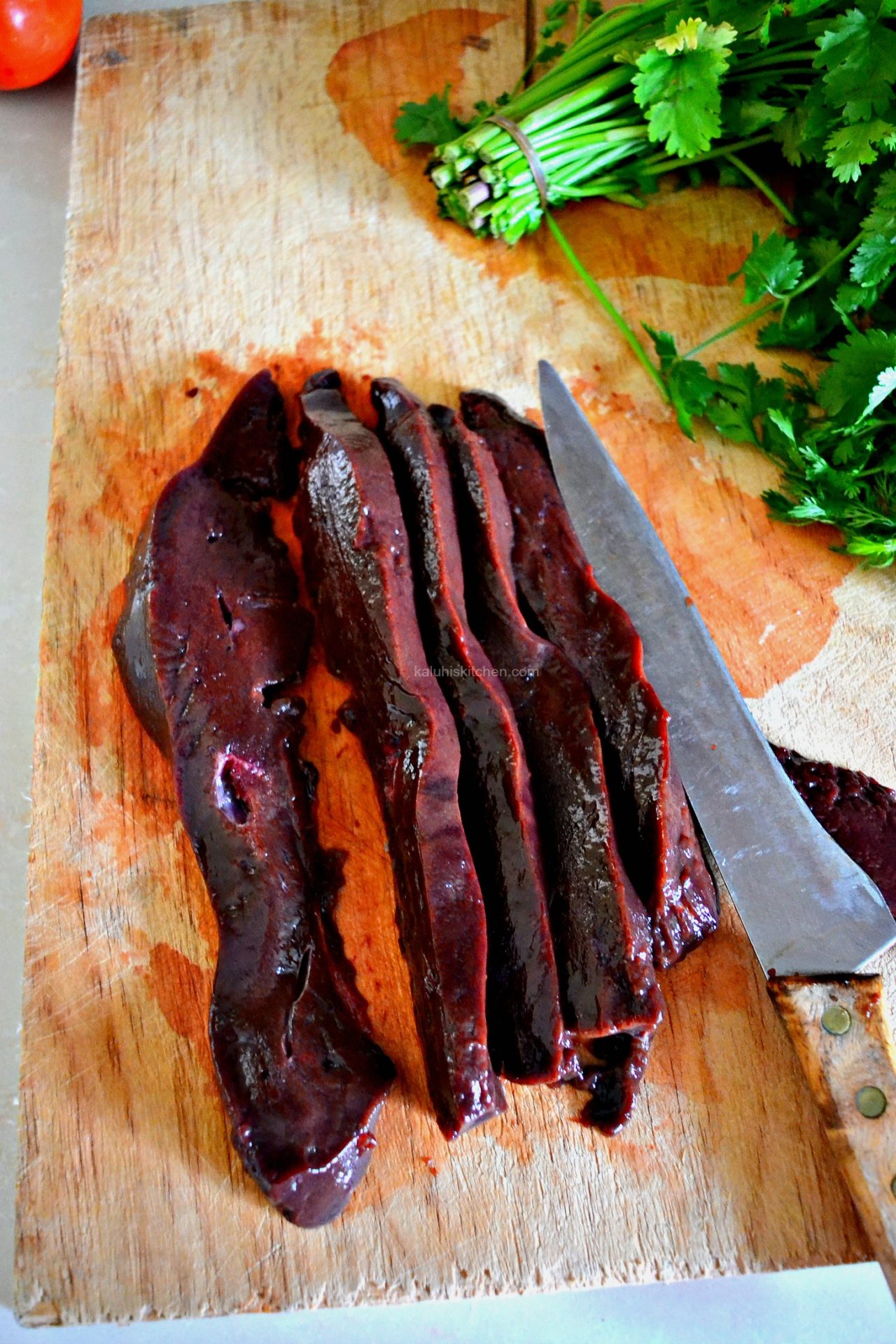 In a pan, add your finely chopped green bell pepper, red onion and minced garlic and allow to cook until softened.  This will take 3-5 minutes. The taste of liver is brought out exceptionally well with these three ingredients. Plenty of onion and plenty of garlic and some extra green bell pepper will always do your liver good!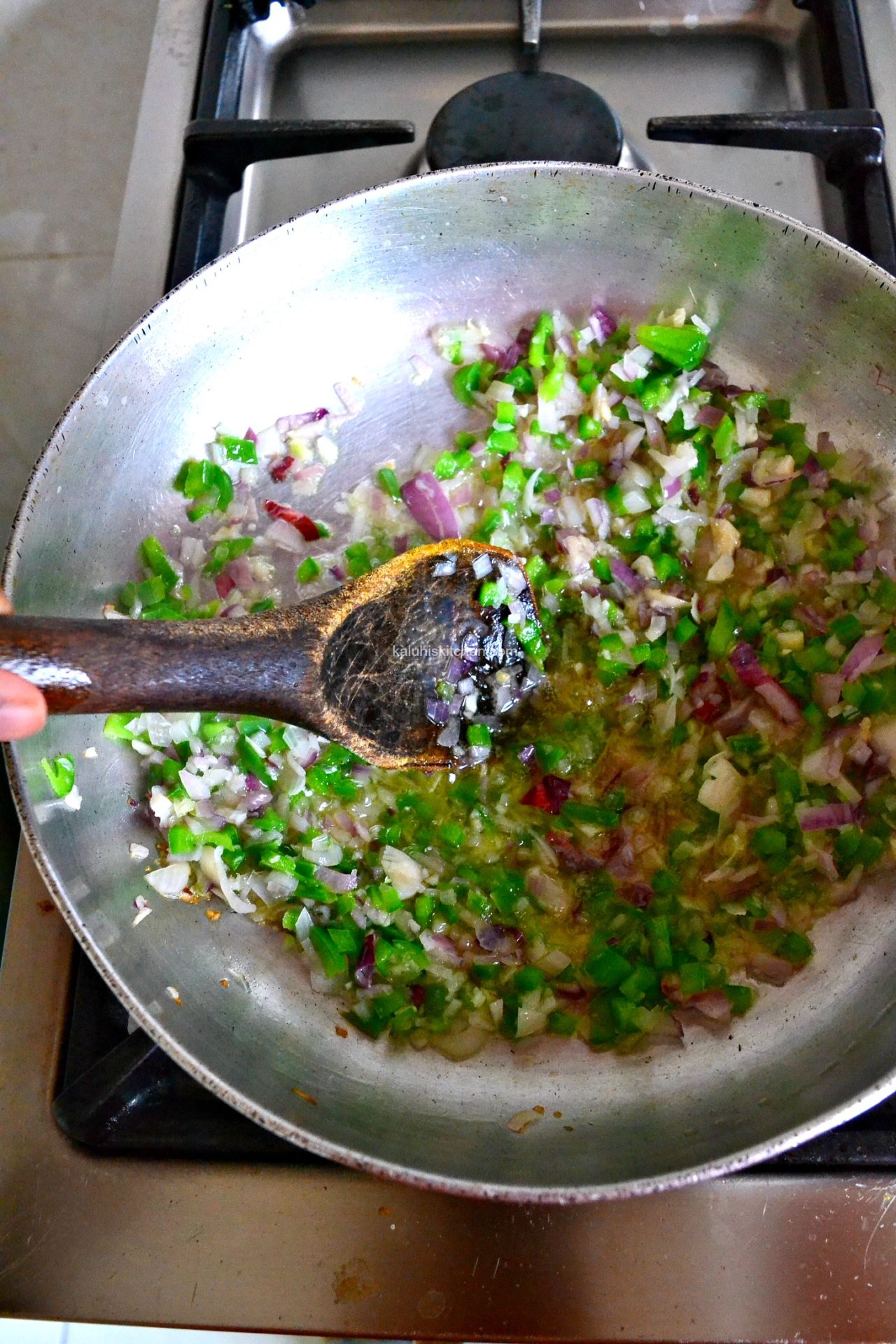 Add your tomatoes, tomato paste and your spices together with 1/4 cup of hot water. The hot water facilitates the cooking down of the spices. Let this cook down for about 5-8 minutes. Do not over-do it with the water and also, do not rush the process. For those who may be wondering, I got my spices (paprika, cayenne and black pepper) from the our every day supermarkets. Nothing I use is out of reach! It is just up to you to simply go and get it :)) No excuses ;))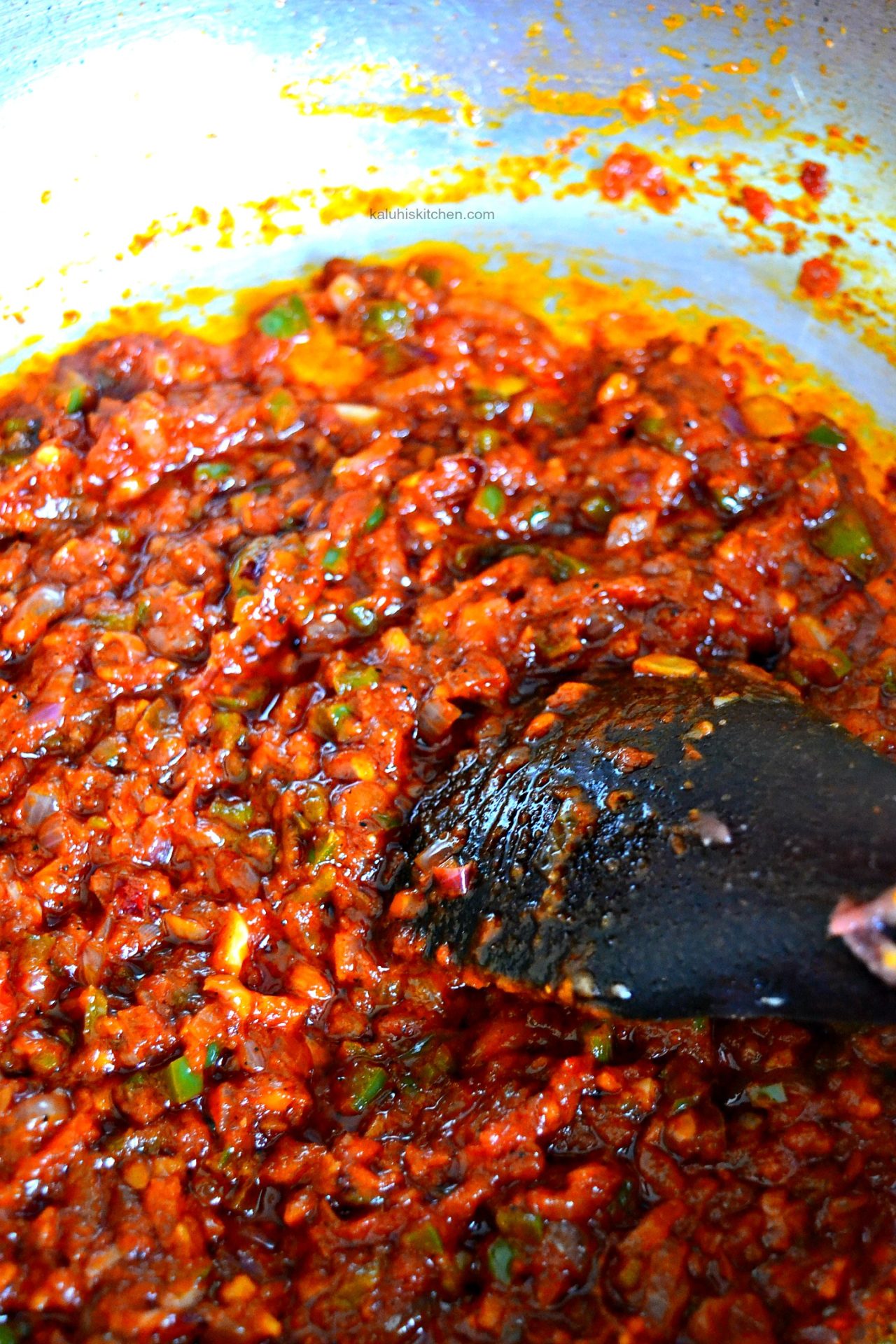 After all the flavors have completely gelled,add your skinned and diced liver and let this cook on medium high heat for about 10 minutes. Liver cooks really fast. Years back, I used to boil it before cooking it. I learnt the secret to making soft liver from my aunt and she also told me boiling is absolutely unnecessary. I absorbed her advice like a sponge and never looked back since. Cooking is an eternal learning process indeed. You can never know it all!
 Once it is cooked through, add your finely chopped coriander.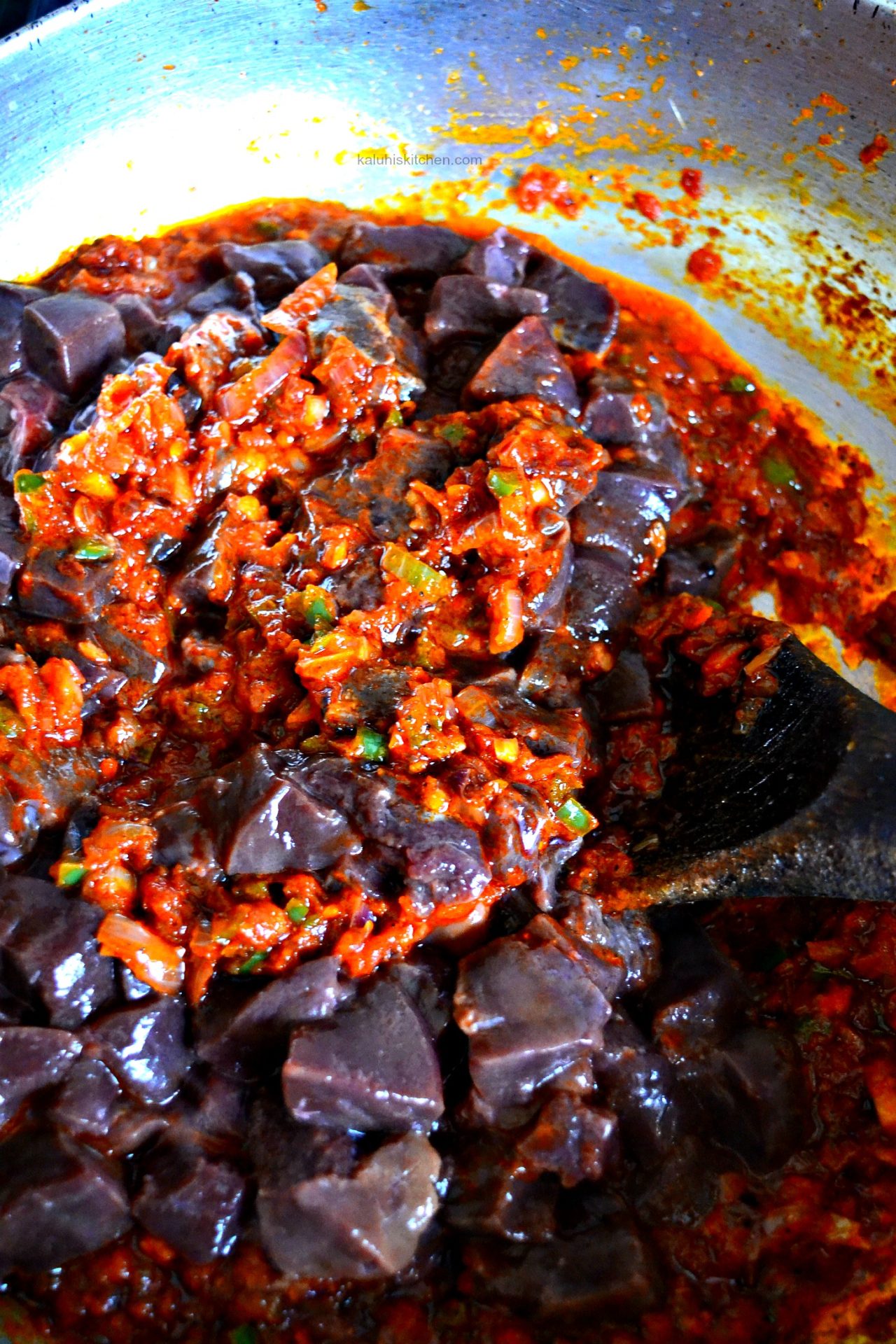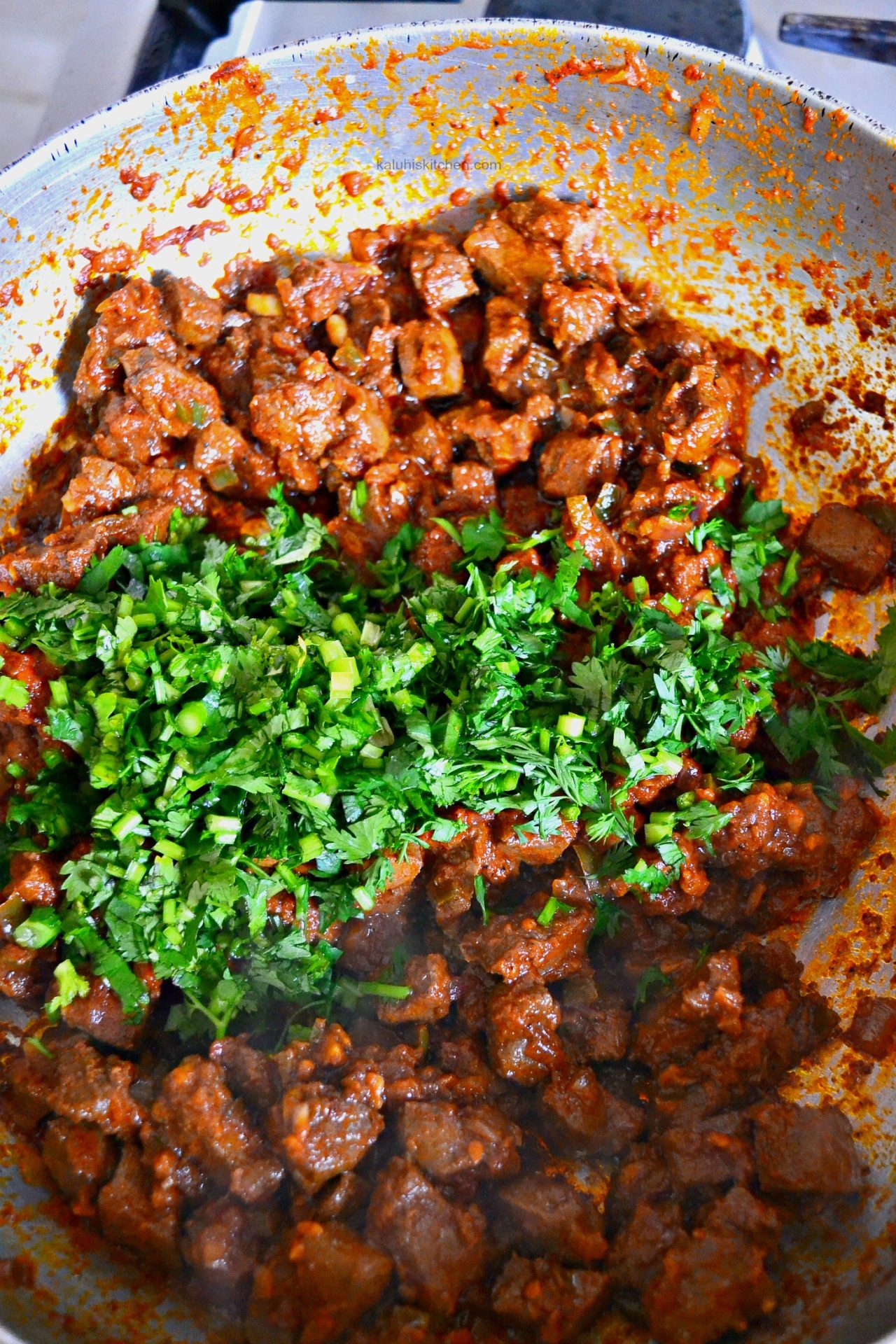 This just goes to prove that just because something is nutritious does not mean that it has to taste boring. Always play up your flavors and make each meal an experience to be remembered! And as I always say, don't shy away from trying something new!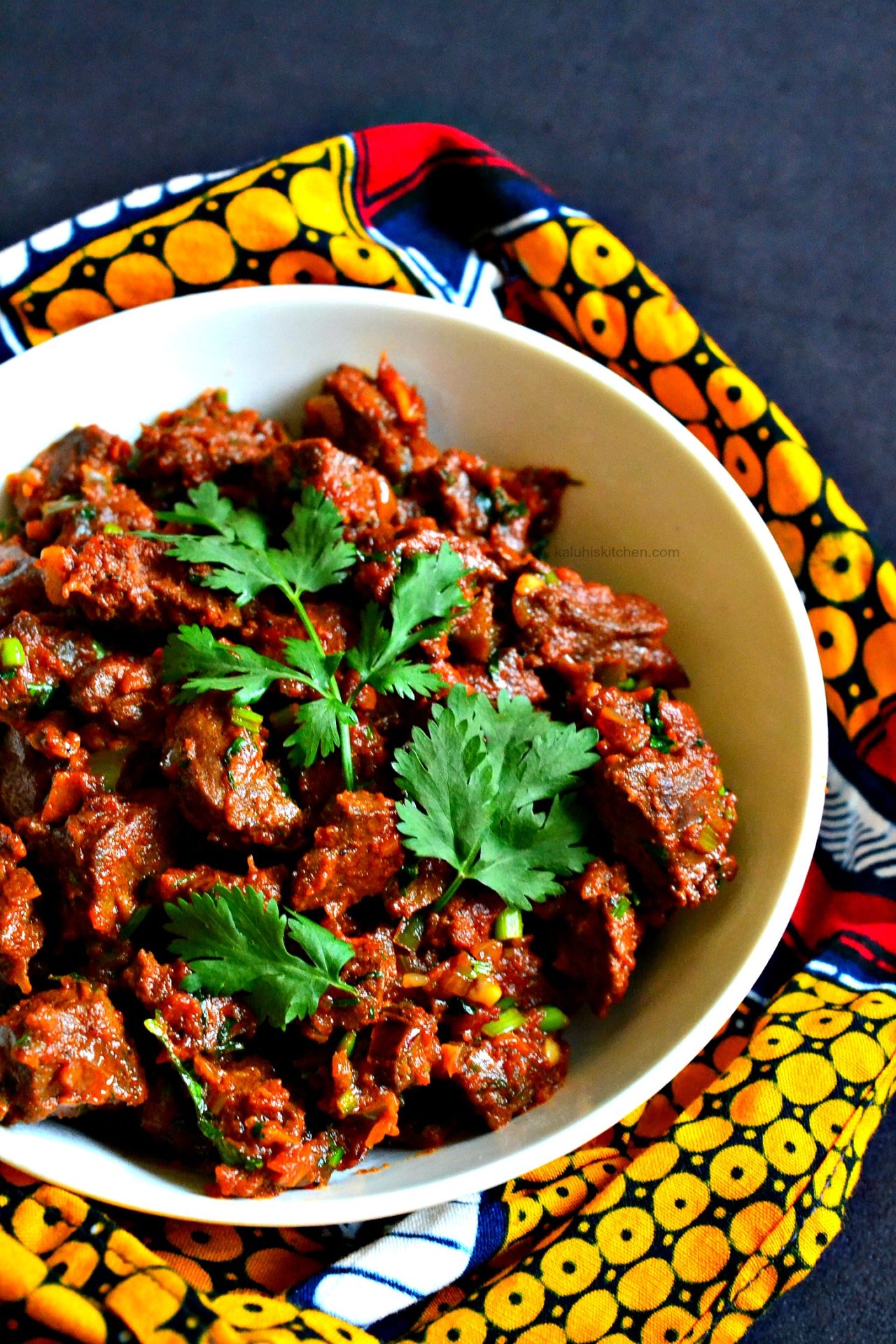 Easy. Fast and so unforgettable. What do you enjoy pairing your liver with? Lucky for all of us, liver can go with almost all starches. Liver and chapatis? Yes please. Or maybe with ugali and kunde? Still as fantastic!Or maybe my garlic paprika liver with some geelrys? #nom. It will seriously be just as good regardless of how you choose to have it :))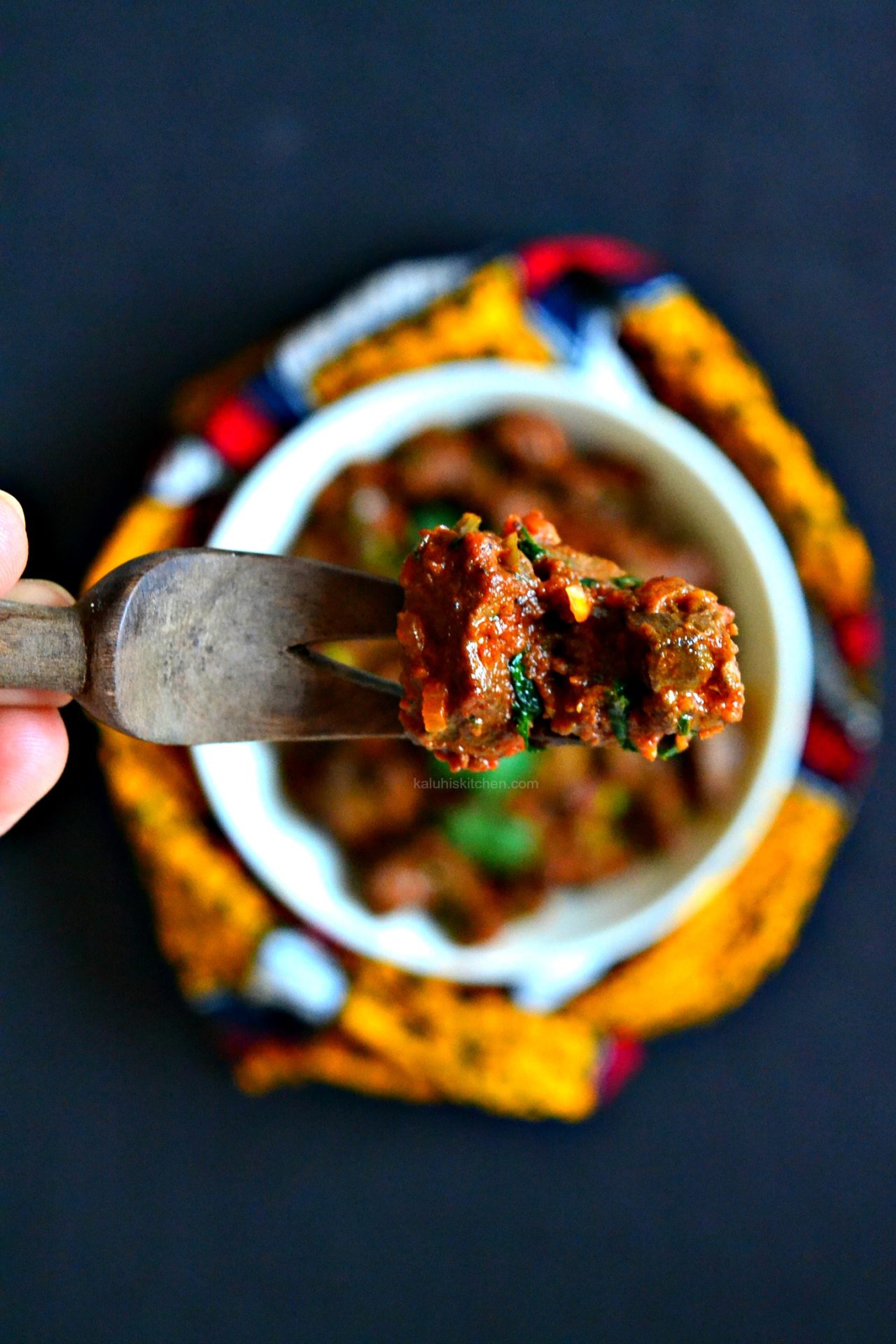 This garlic paprika liver should definitely be on you must make list!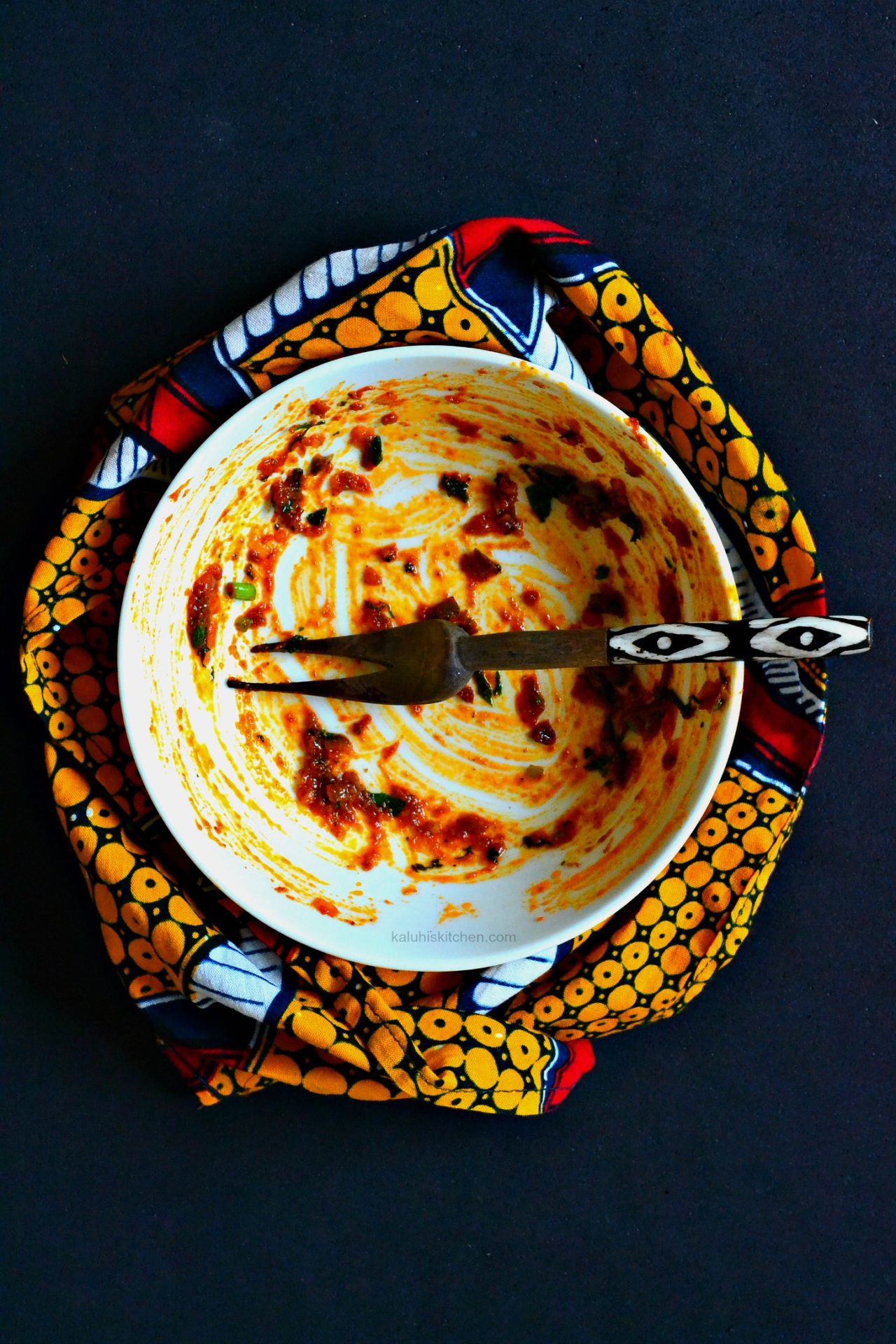 To good food!
-K
---
Get your downloadable recipe here :))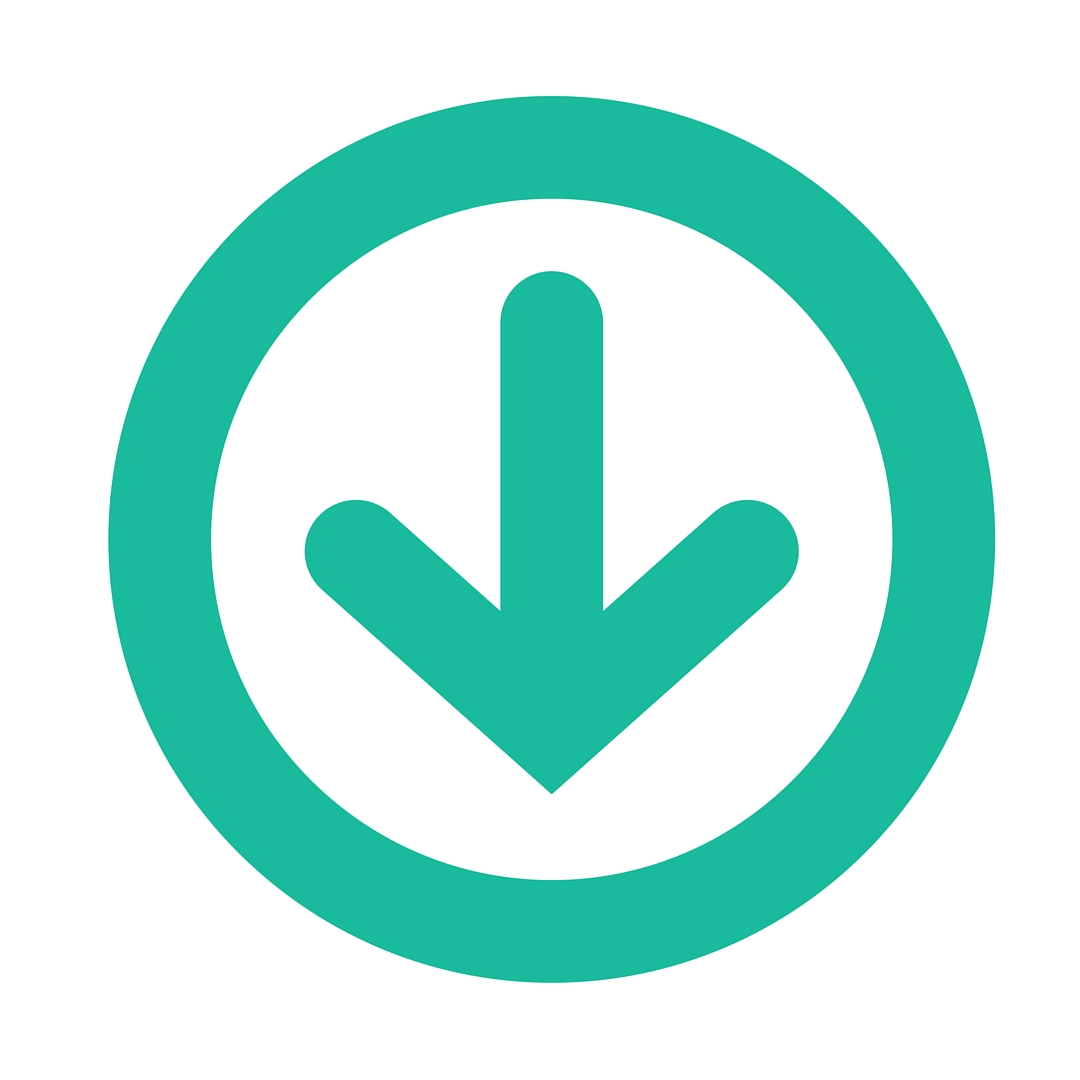 ---
All content and images are copyright protected by



Do not copy in part or whole without giving due credit.