I still hear our squeaky little voices, our bodies bursting through the gate after an entire day of playing. With small dusty feet and tangles in our hair, my sisters and I would rush to the chair where our mom sat watching TV next to daddy or to her room where she would be "resting her eyes."
"What's for supper? "  We would ask.
This is the question we have asked and she has answered most. Her answer could either make us not really look forward to supper (ugali and sukumawiki) or it would make us rush to the table and have some already (chapati and meatballs).
Chapati is a flat bread, which has Indian origin, but has been tightly woven into Kenyan culture. It makes a perfect accompaniment to many stews and soups. This dish is the corner stone of any Kenyan celebration; be it Christmas, a birthday, weddings or graduation party. I made super soft chapatis but,as usual, with a little twist. My elder sister, Cheredi, put butternut in hers and I decided to follow the same route. The only difference is that I added dhania (coriander) for extra color and nutrients. If you are ready for crazy soft, beautifull tasty chapati, read on!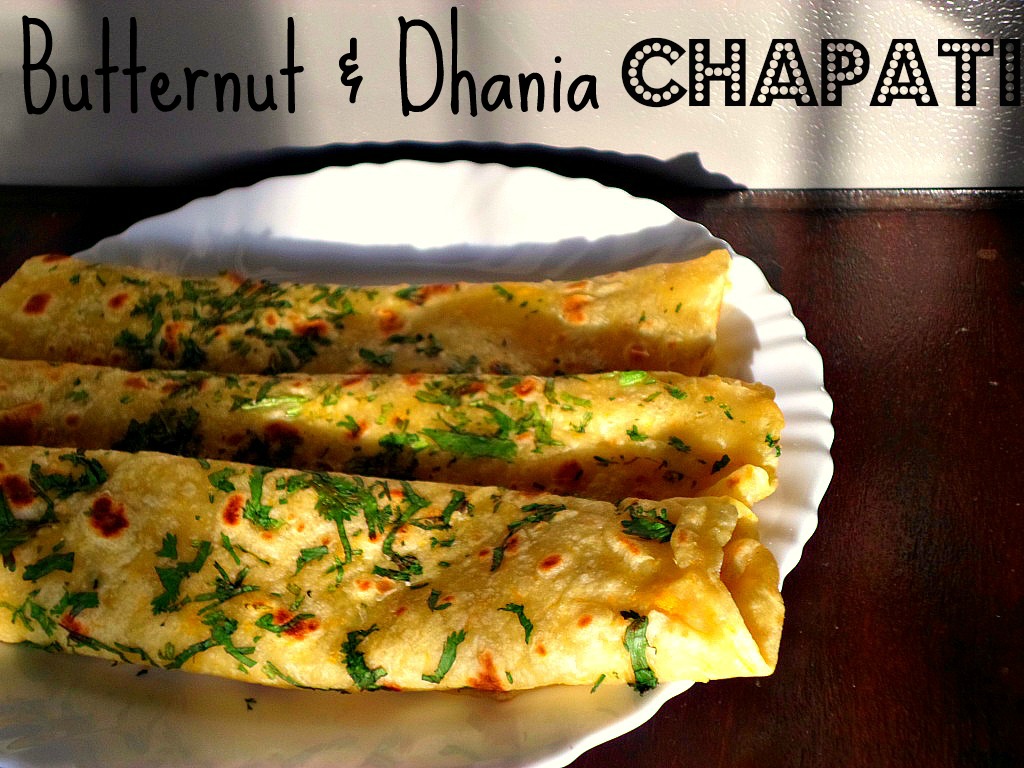 Ingredients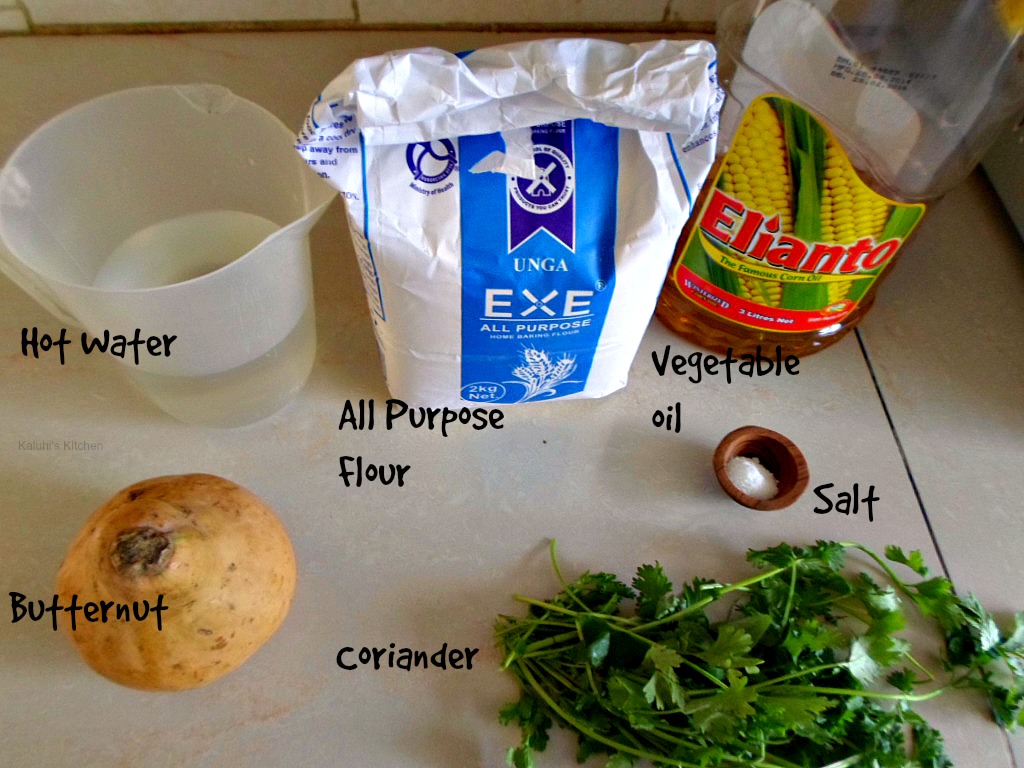 All purpose flour
1 cup of hot water
1 teaspoon of salt
1 cup of vegetable oil
½ small butternut
1 bunch of dhania (coriander)
Method
In a small jug, mix the water, half of the oil and the salt. After the salt has dissolved, put the mixture in a small bowl. Then, peel cut and boil your butternut. After it is soft, drain the water and mash them into a puree.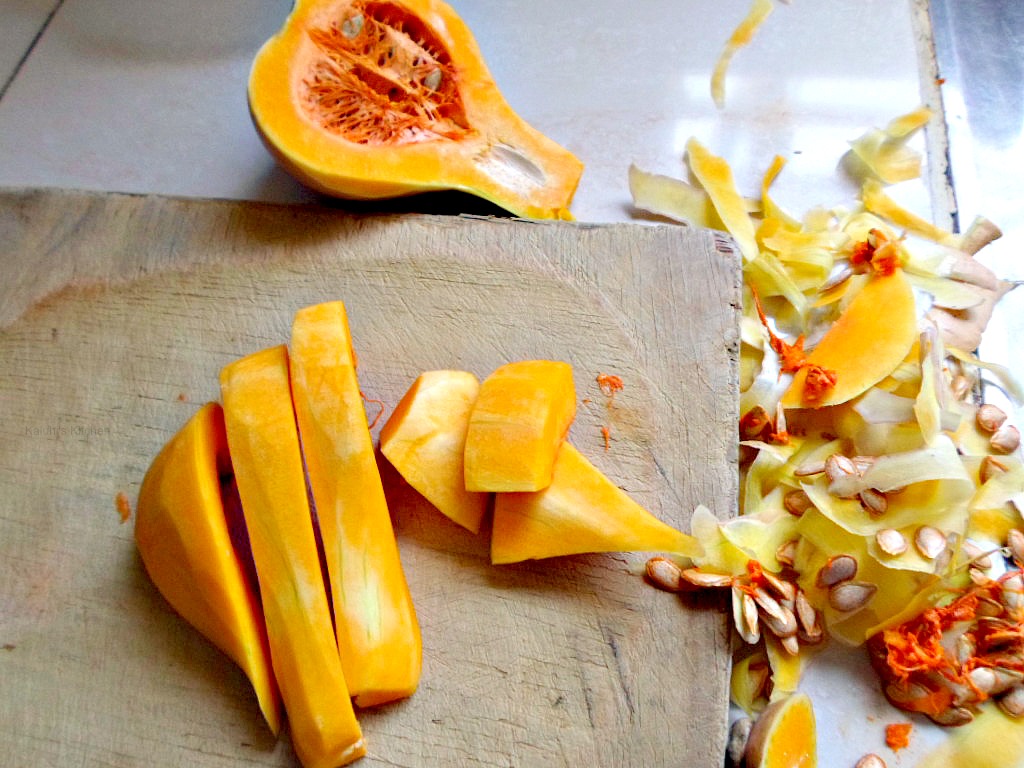 To this, slowly add your all purpose flour bit by bit and mix until you get a dough, then fold in your butternut. At this point it may still be sticky, so add more flour, kneading after each addition. Your dough will be ready just after it is no longer sticking to your fingers or to your bowl, which will take roughly 15 minutes. The dough should be soft, elastic and smooth.
Divide your dough into medium sized pieces and roll them out. Put a thin layer of your vegetable oil on the surface of the chapati. Then, make a cut from the center, and roll it around the center. It will form a cone, push the tip of the cone in, fold the top of the cone and form a ball.
There are many ways of making these rolls, but personally I find this one the best. You can get clearer instructions here.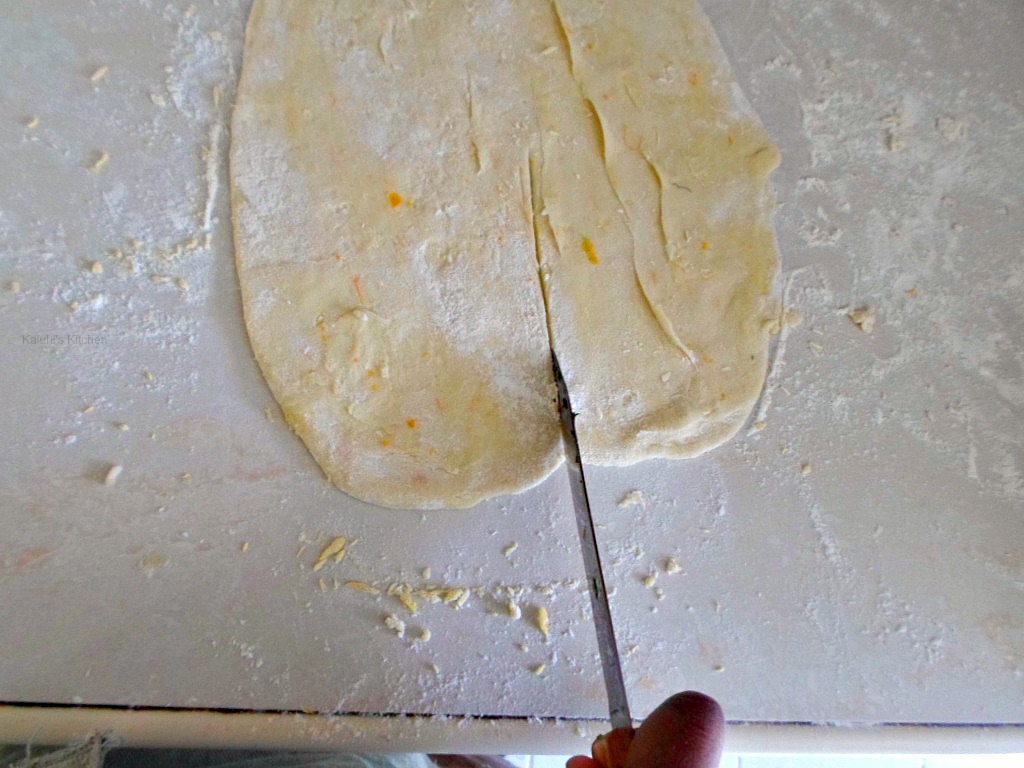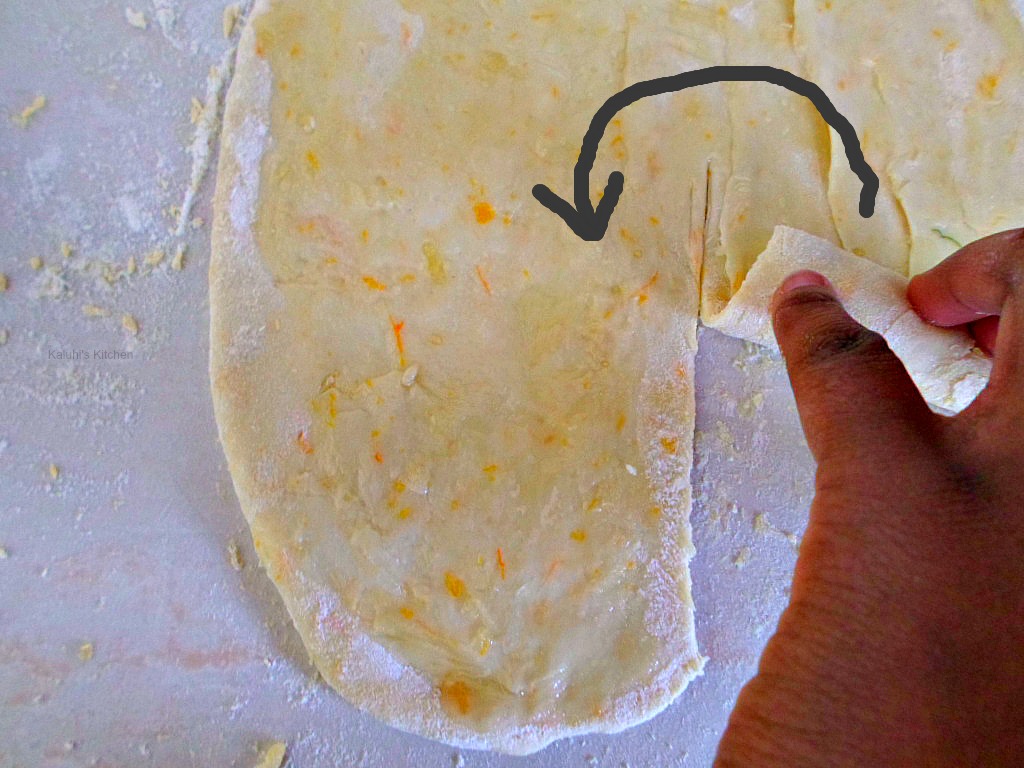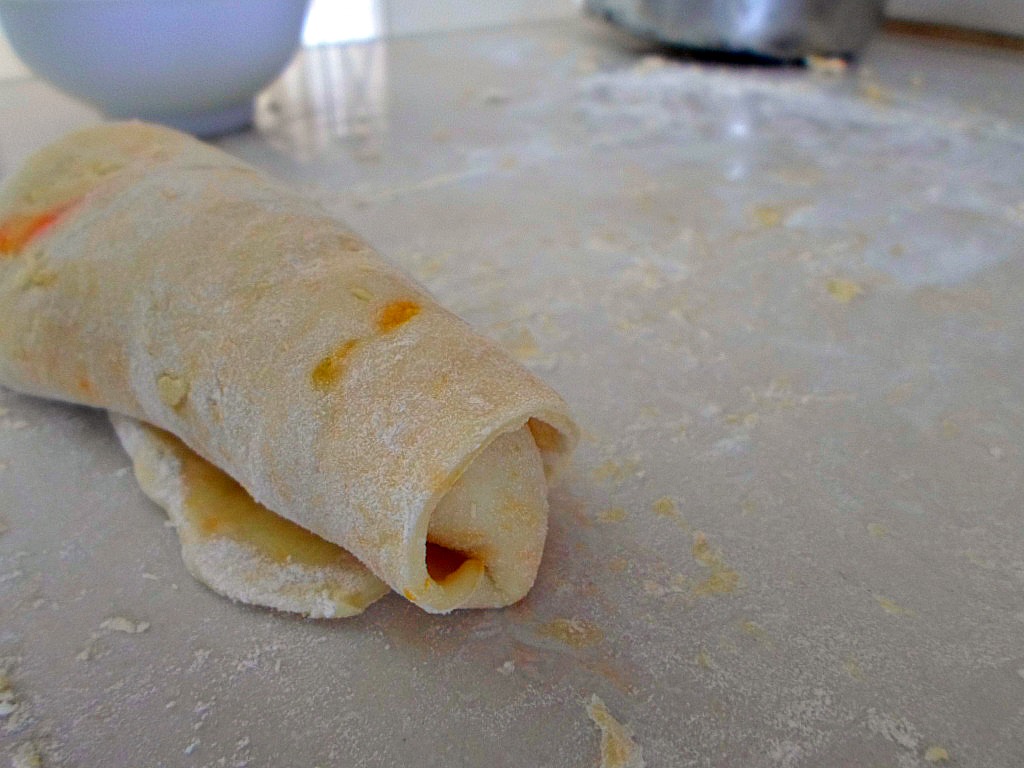 After the rolls are done, allow them to rest for 20 minutes. This helps relax the gluten and make it easier to work with and helps produce tender chapati.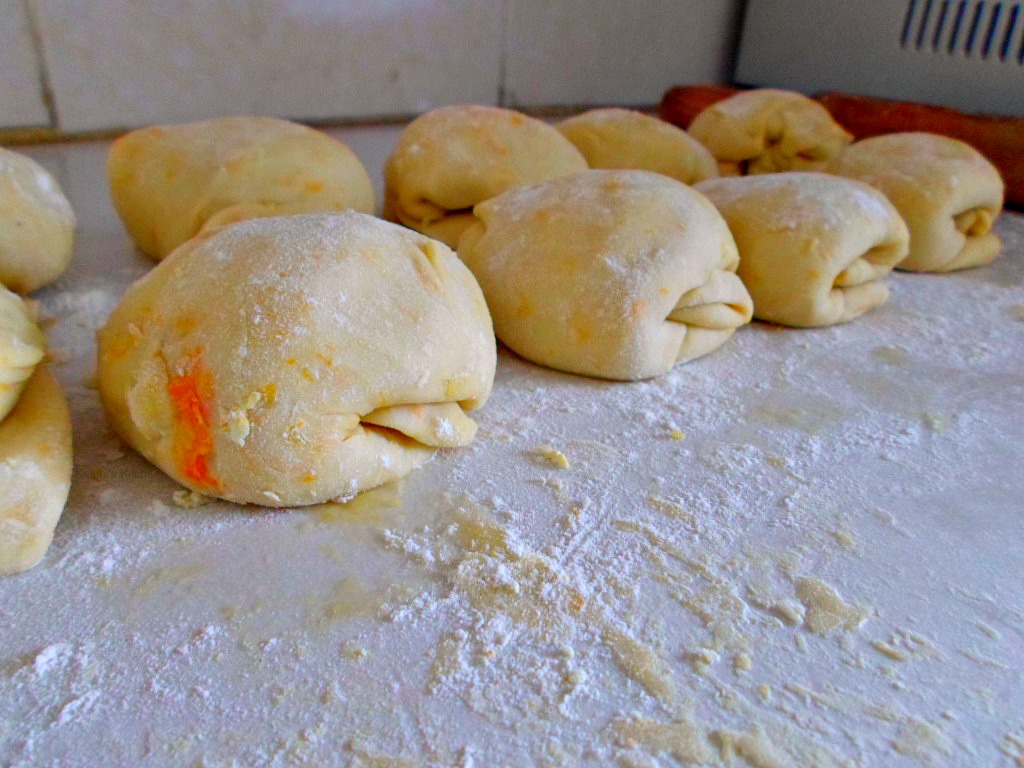 After this time has elapsed, take your finely chopped coriander and put some on the rolled dough. Take your rolling pin and flatten it on a flour dusted surface from the center outwards. I like my chapatis thin and light so that they are not too chewy and starchy. Flip your chapati as you roll it out as this helps you get near perfect circles.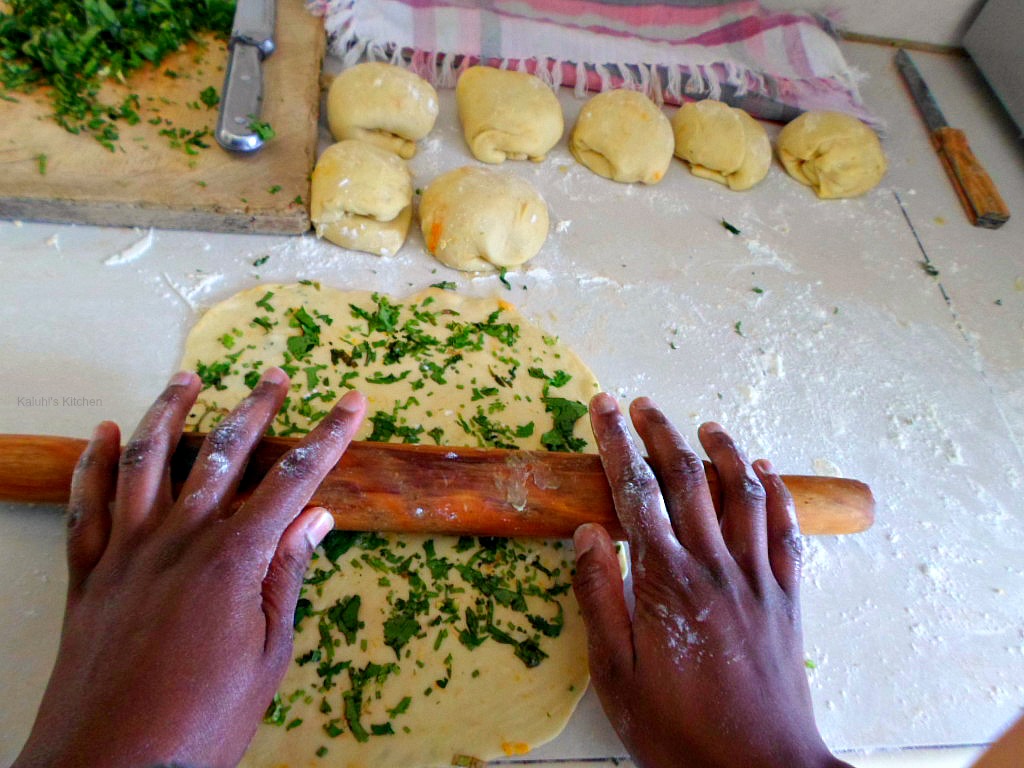 You may add more dhania as you roll so that they are evenly spread out. The coriander sticks inside the dough so even when cooking they will not come off. That's is why you must roll them into the dough and not merely sprinkle them ontop.
Put some oil on a heavy pan and let it become hot over a medium heat. Put your rolled out dough and LIGHTLY oil each side. Turn after about two minutes when they have turned golden brown. The butternut gives them a soft yellow tint, and if you use plenty of it, the chapatis will be orange. So you can adjust the butternut quantity according to your preferences. Using butternut in chapati is a clever way of sneaking in something healthy into a popular dish. You do not really taste it, but you can tell it is present by the warm yellow color and the undeniable velvet softness of the chapati.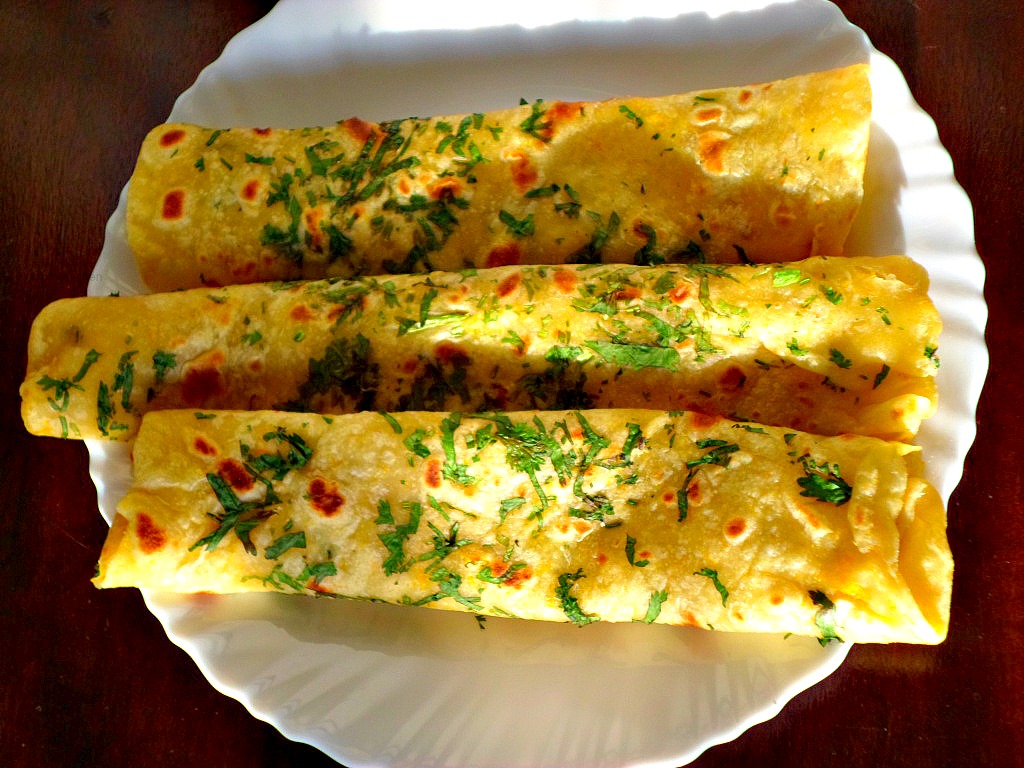 Serve warm
Making chapattis is a labour of love, as it may take quite some time to make, but once you have these, it all becomes worth it.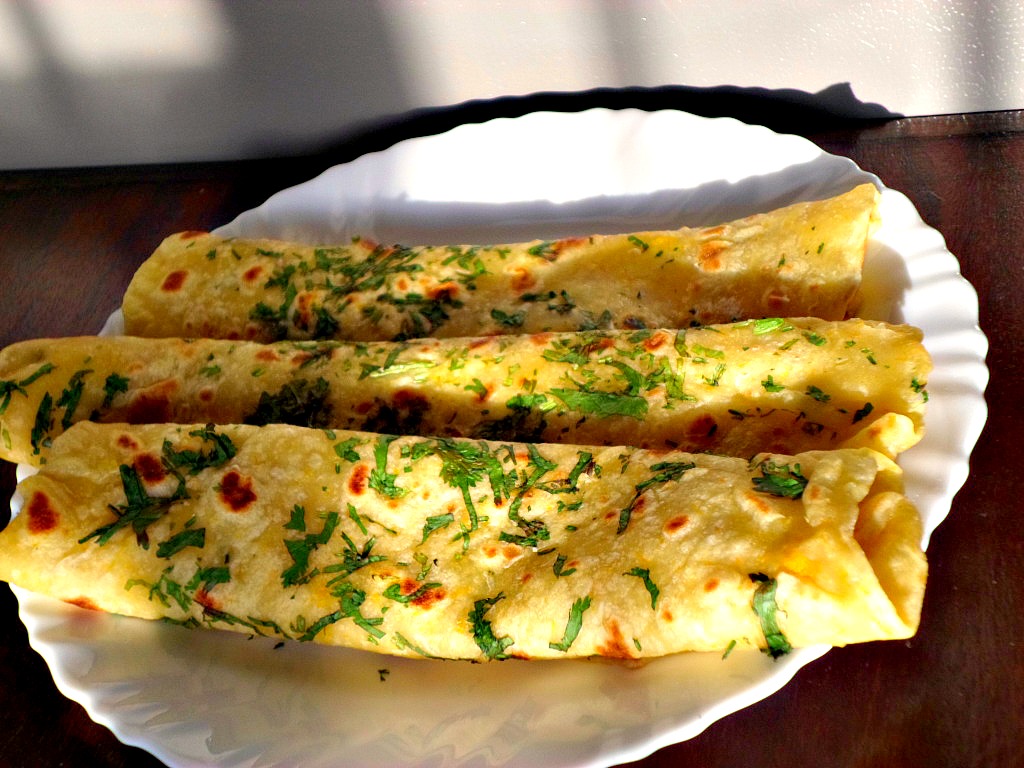 Do not let making chapatis intimidate you. Your first chapatis may be really hard or gang-sign shaped but practice makes perfect. Start with a tiny quantity, practice, learn and improve from your errors.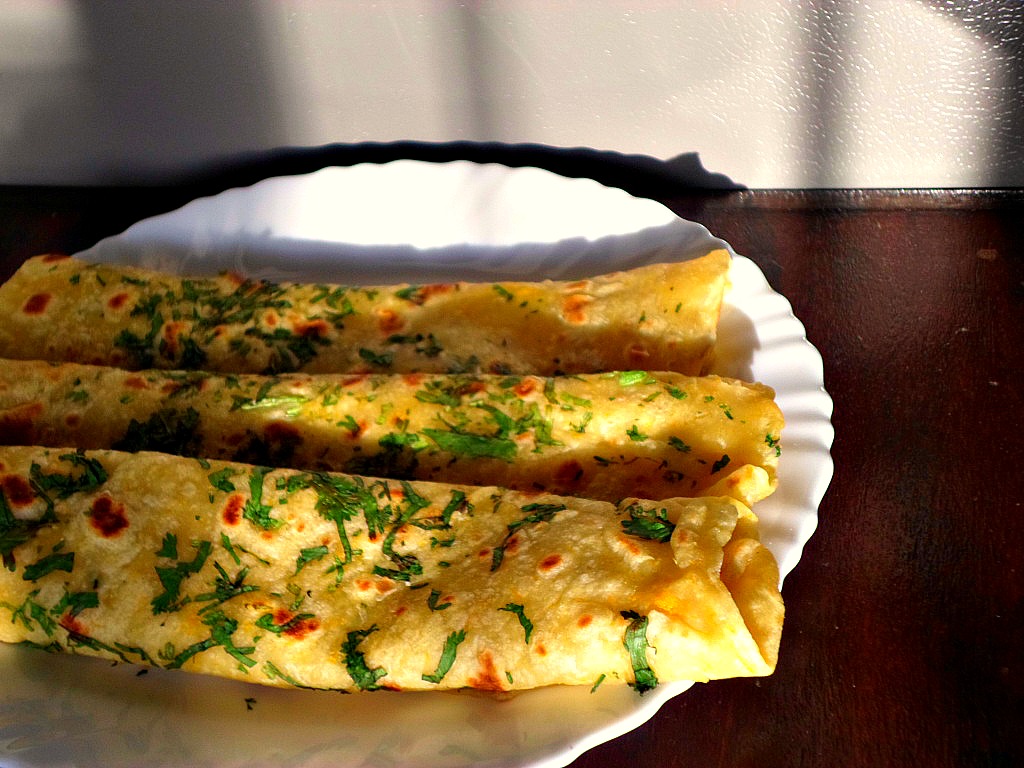 I have no doubt that you will enjoy these butternut and dhania chapati: soft, light and unforgettable.
How do you sneak healthy foods into your meals to get people to eat them? Or how do you mask unpleasantly tasting foods to make them taste better if not marvelous? Let me know in the comments below.
Peace and Happiness,
Kaluhi 🙂
---
Want the recipe? I made it super easy for you.  Click download.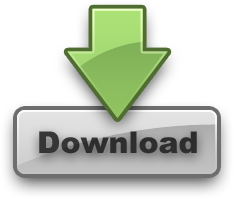 ---
All content and images are copyright protected by


Do not copy in part or whole without giving due credit.