I really love Kenyan food. That puts Matoke as one of my favorite foods. Like many other cuisines around the globe, there are millions of ways to have the same meal. Unfortunately for majority of Kenyans, there is not that much experimenting with new ways of cooking the same meal. But worry not, that's where I come in 🙂
The first time I added my twist to a matoke dish was in this post where I used coconut milk and fresh herbs to bring my dish to life. In today's matoke dish, I used coconut cream, which makes the matoke luxuriantly creamy,thick and fragrant. To add to that, I added some spicy sausage, which brought this otherwise one-note dish to a whole new level.
Ready for something different? This is for you: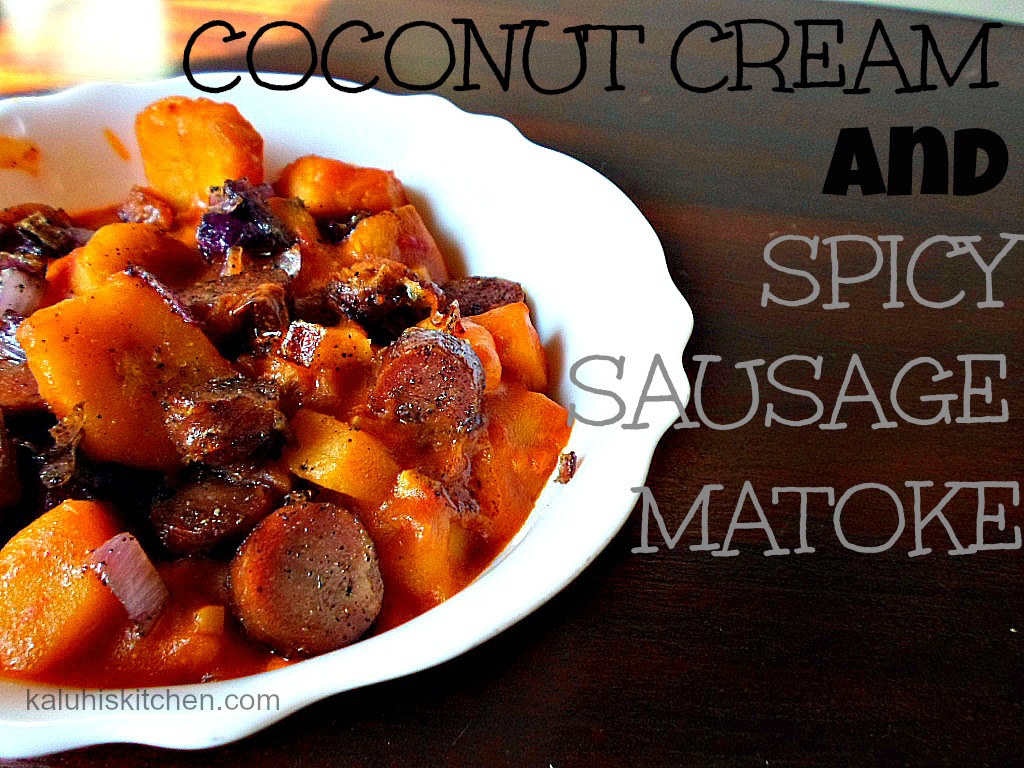 Ingredients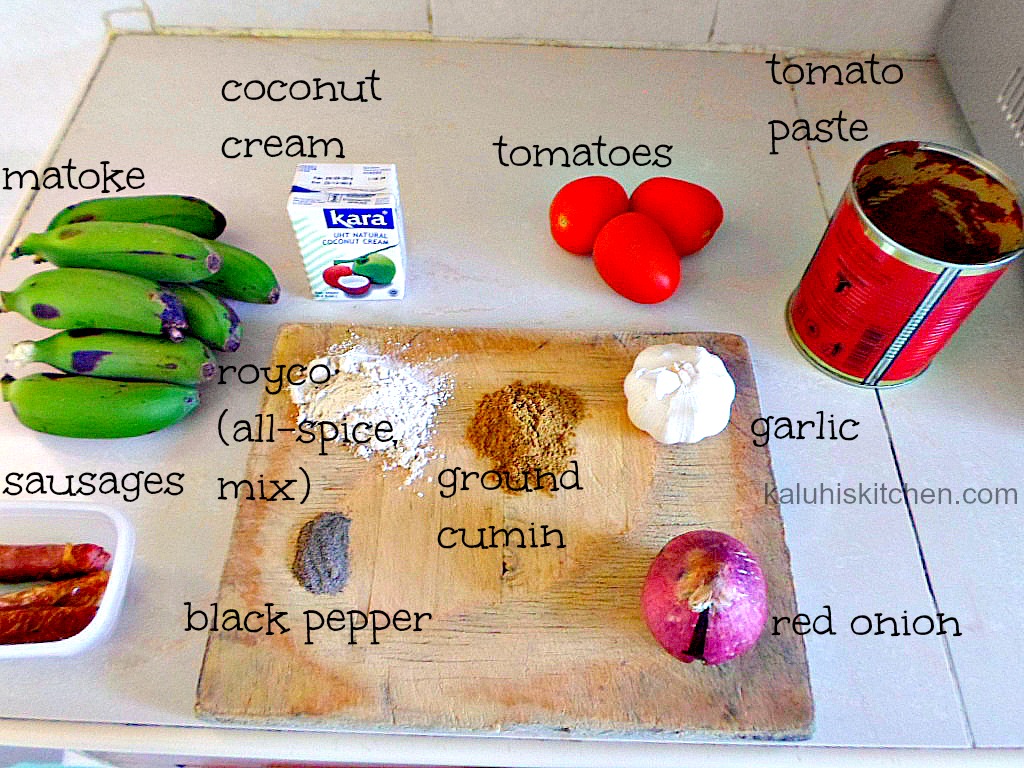 9 Matoke (uncooked)
Coconut Cream
3 lightly fried sausages of your choice
3 tomatoes, diced
1 large onion, diced
4 cloves of garlic
2 tablespoons of tomato paste
1 heaped tablespoon of Royco (all-spice mix)
1 tablespoon of ground cumin
1 tea spoon of black pepper
Method
Peel your matoke and slice them into ¼ inch-thick pieces. Soak them in water as you carry on with the rest so as to prevent them from oxidizing.
Longitudinally slice your sausage. In a heated frying pan, add them, together with half a handful of your diced onion and your black pepper. Let this shallow fry until they have darkened in color (not burnt, just darkened). You will also notice that they get this crispy coating but still remain soft on the inside.This textural element will work in our favor for this dish.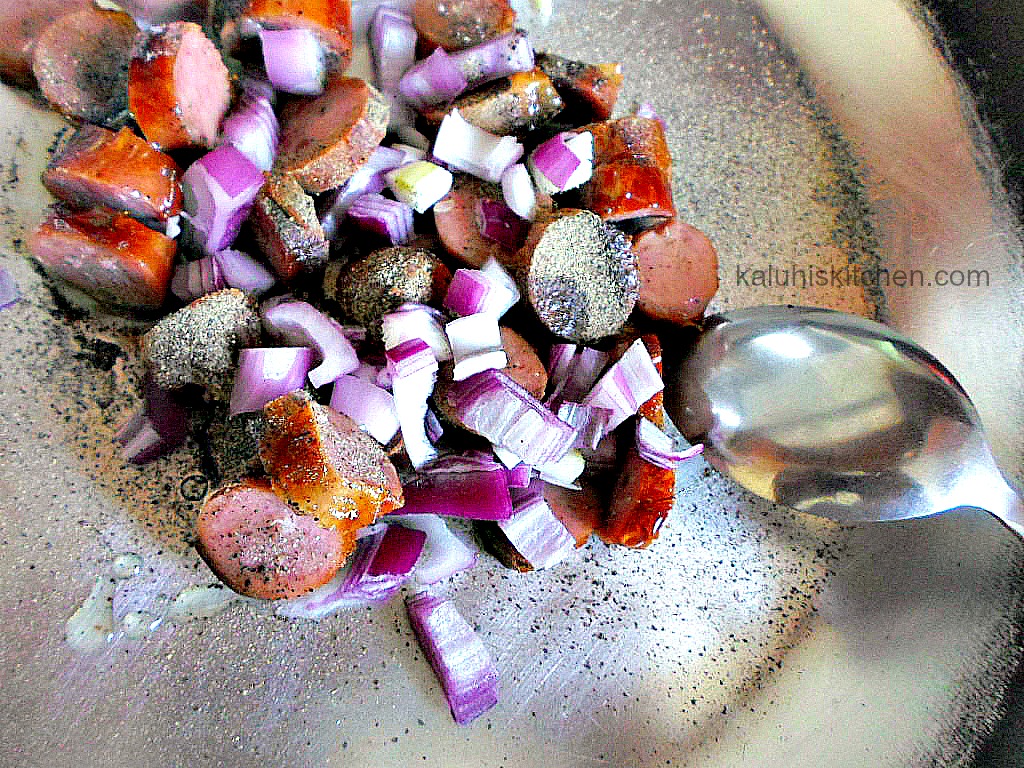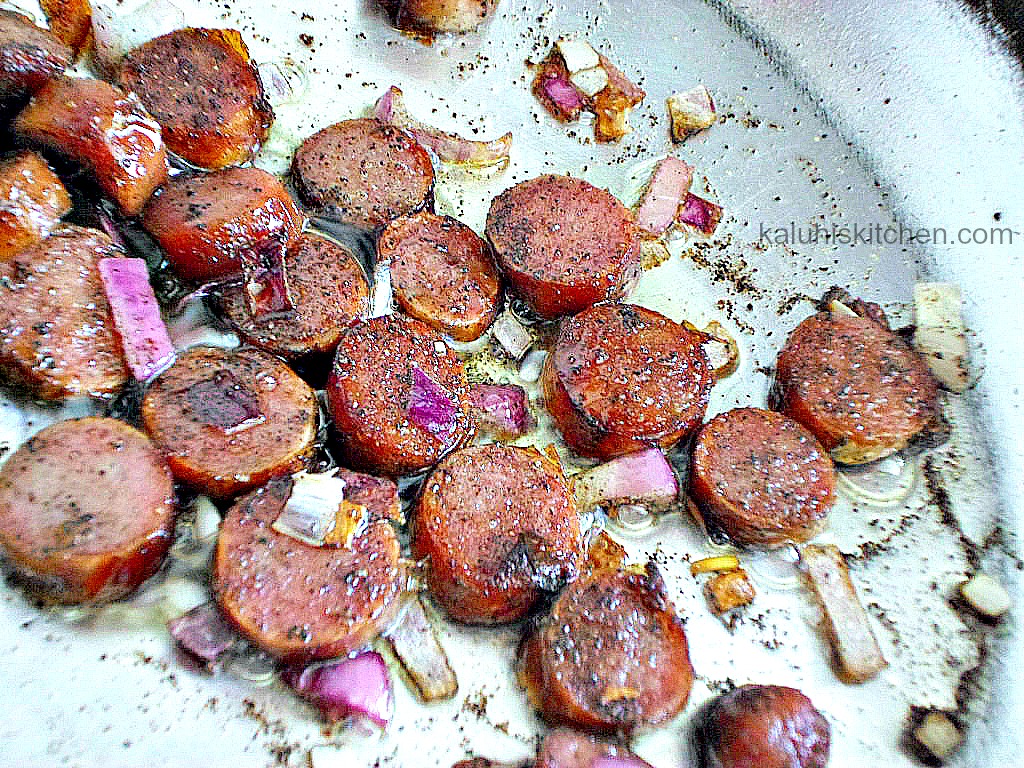 In a separate sufuria, add the remaining onions and garlic. Let this sauté until they are soft. Add the tomatoes and tomato paste and let this simmer for about 4 minutes then add your sliced matokes.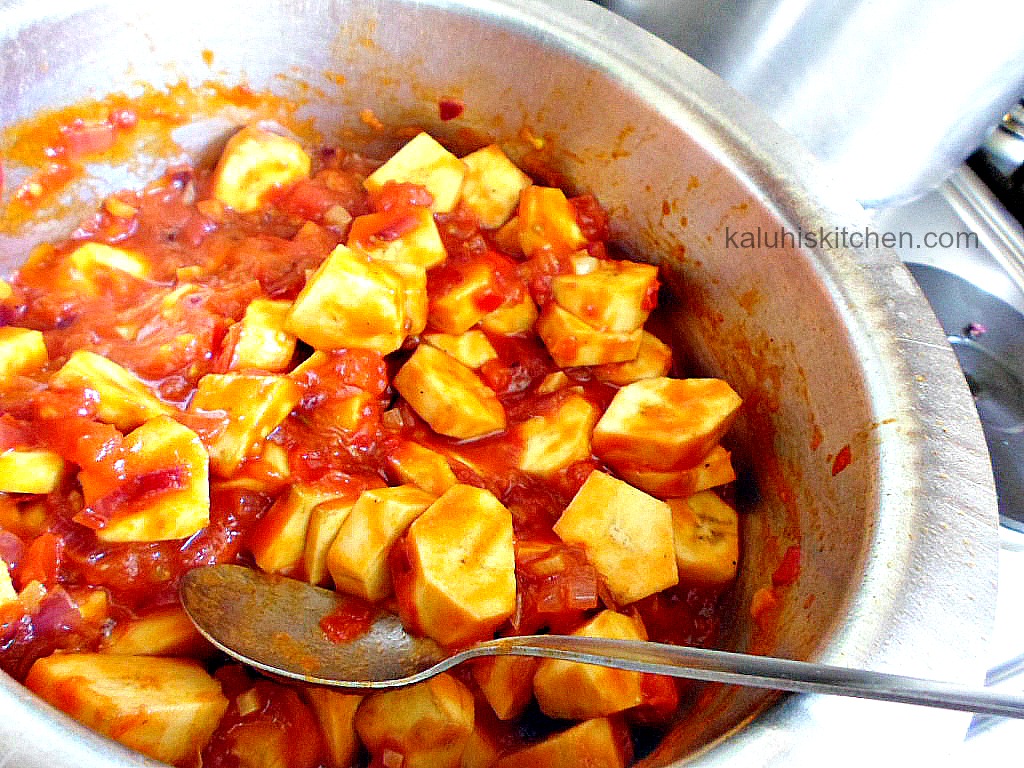 Mix your ground cumin, royco and some salt with some water and add this to the sufuria. The same method we did here. Then add your coconut cream, 100 ml ( which was about half of my packet) then cover with a lid and let them cook through.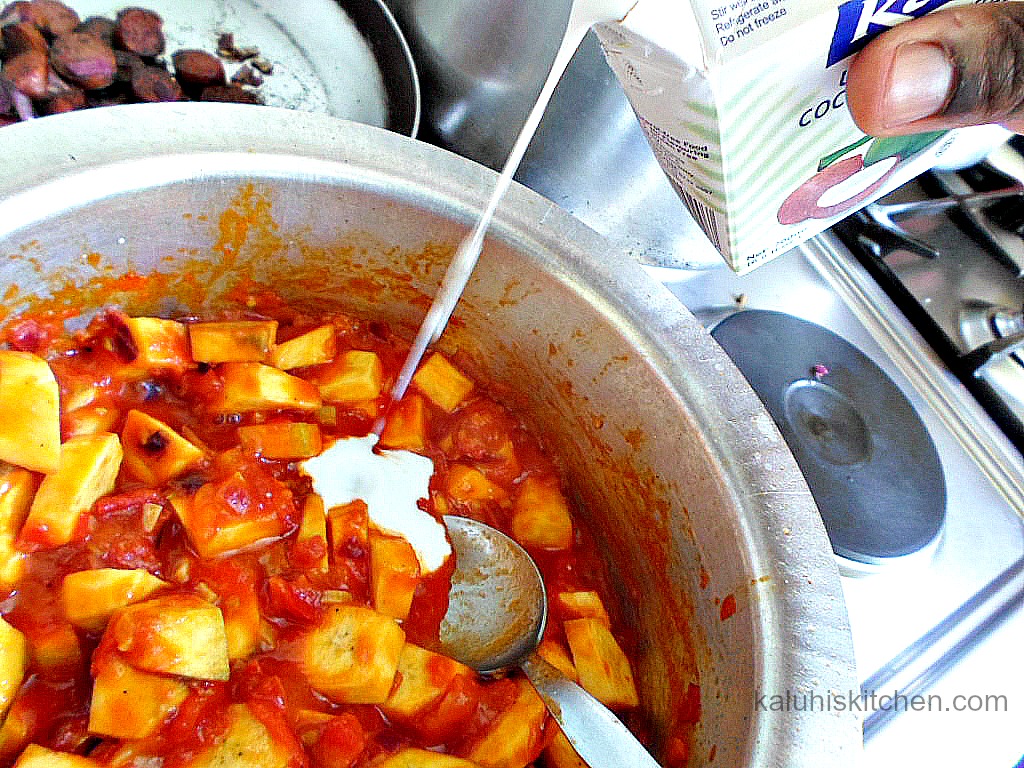 Test with a fork/tooth pick if they are cooked by passing it through one piece. If it passes through, they are ready.After they are cooked, mix in your spicy sausage and serve.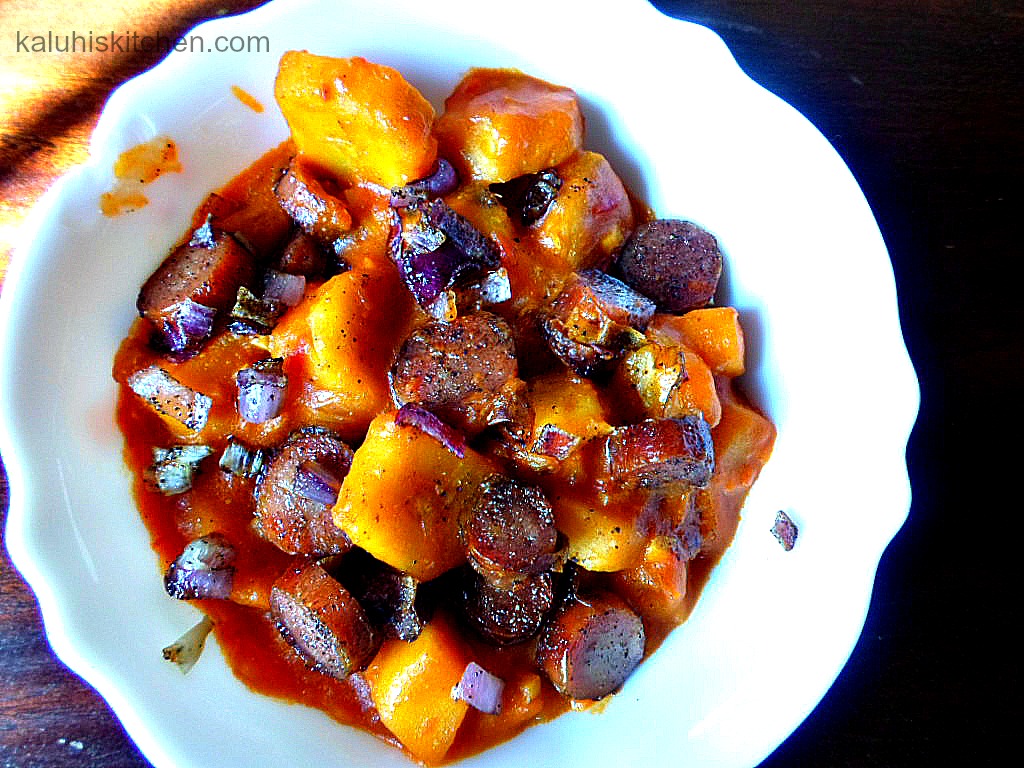 f for any reason you do not eat sausage, you can substitute it for chicken. If you do decide to use chicken, use the thigh or the breast. Give it the same treatment as we did in this post before mixing it in with your matoke. And with that, you will have created Coconut Cream and Spicy chicken Matoke… Sounds just as good 🙂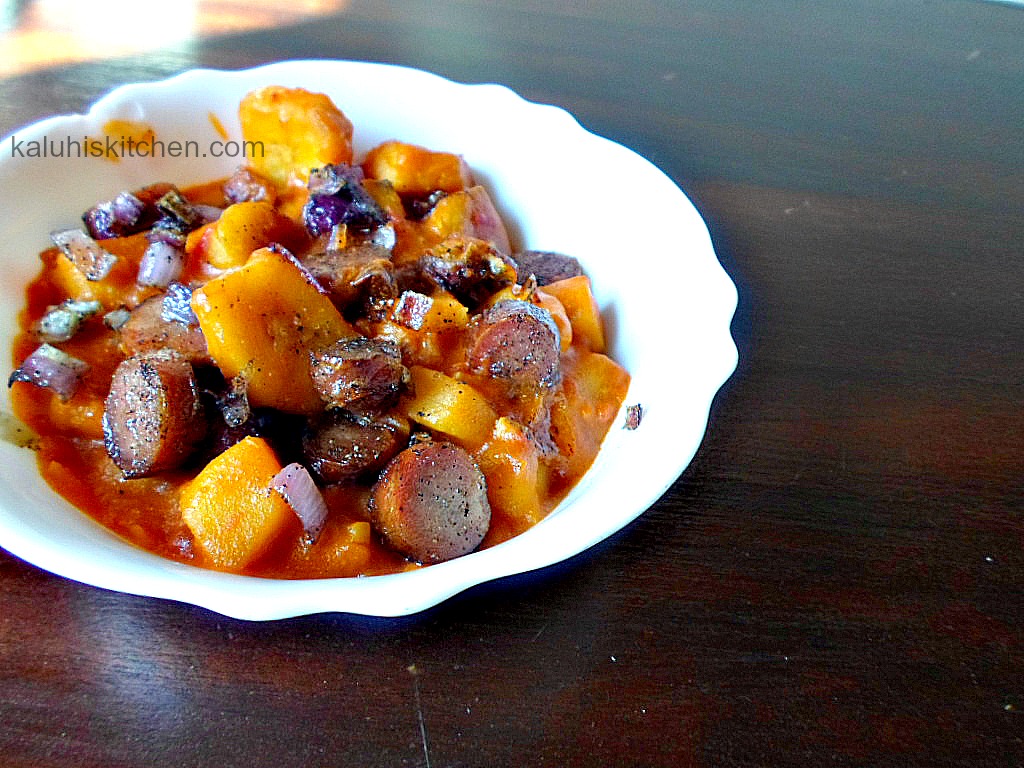 Healthy does not have to be boring. Surprise your taste buds today and give this a try.
Happy 2015!!
-KALUHI
---
So sure you will love this.. Download the recipe here.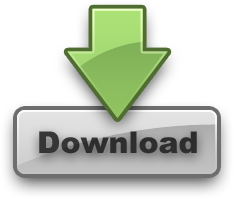 ---
All content and images are copyright protected by



Do not copy in part or whole without giving due credit.