Liver is one of my absolute favorite organ meats. It is soft, has a rich taste and takes a relatively short time to cook. Sometime ago on facebook, I asked which which you cannot stand. I was surprised to see that many people do not like liver. Some stated it was because of it's smell that does not go away even after cooking. For others, it is because they just could not figure out how to add more flavor.
Today I made fried liver, that had marinated in ginger, garlic, milk and green onion prior to frying it. This made that "raw-meat-smell" to go away and more importantly, added a lot more flavor to the liver. More so, I believe to have great tasting liver, you need to cook it with plenty of red onion and plenty of bell pepper, which I added while frying. This is so simple to do, yet produces really tasty liver. I hope you enjoy it too 🙂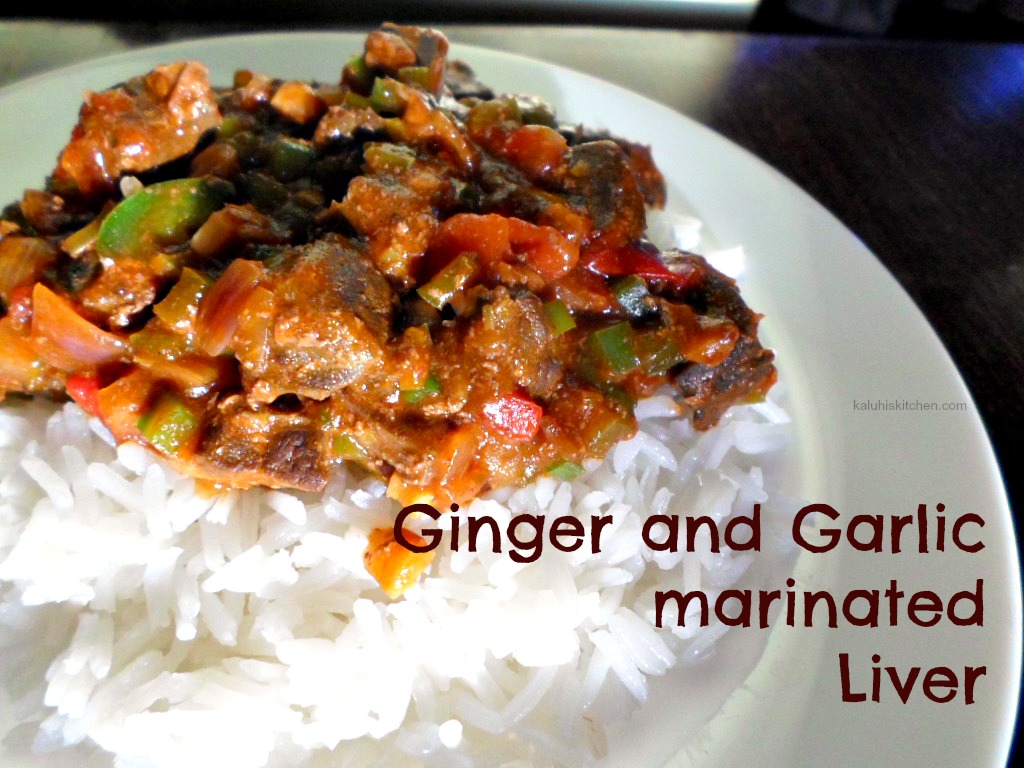 Ingredients
For the marinade: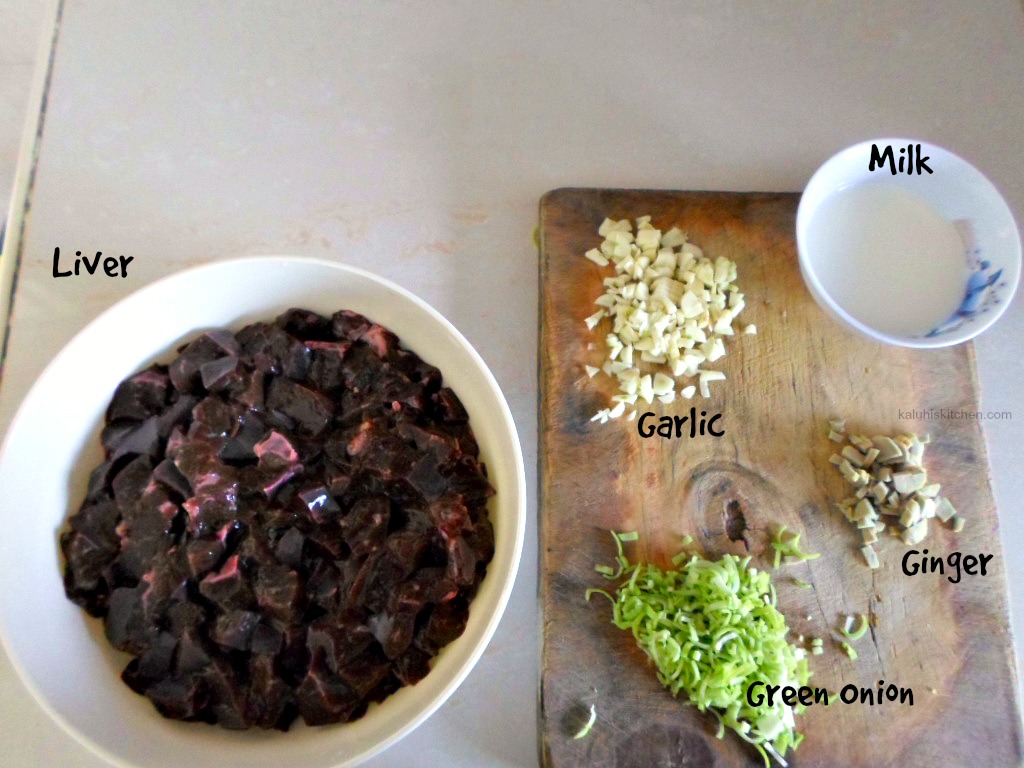 1/2 a cup of milk
1 bunch of green onion
1/2 a bulb of ginger
6 cloves of garlic
1 kg of diced liver
For frying: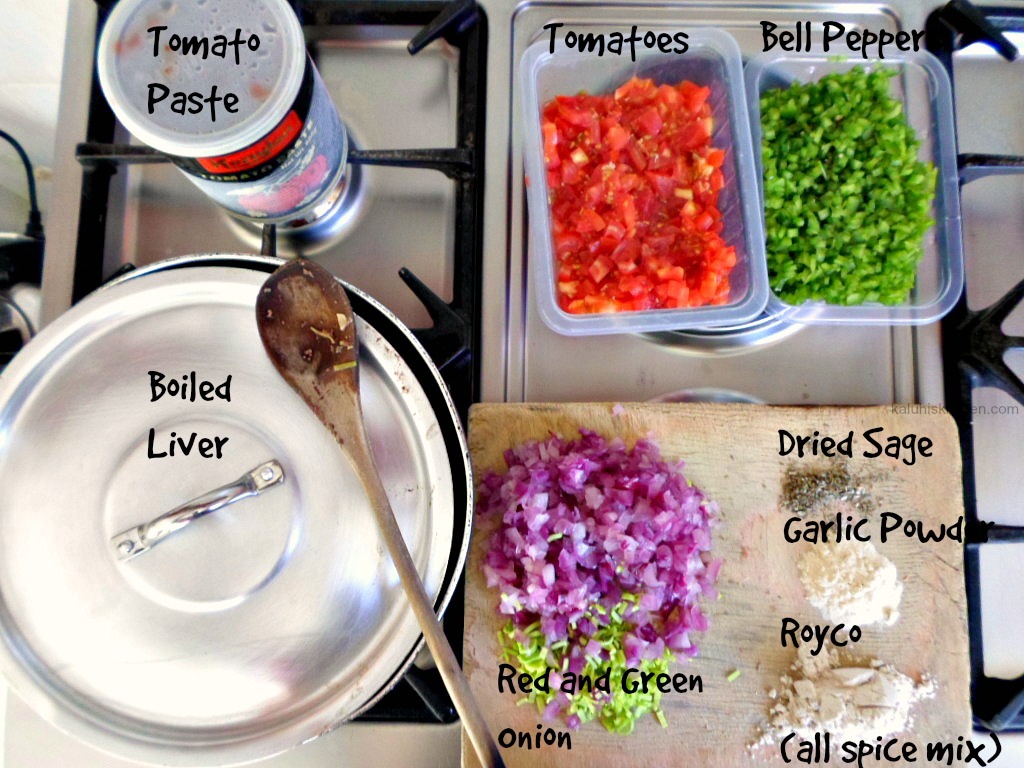 Boiled Liver
1 Large red onion, finely diced
1 bunch of green onion, finely diced
3 ripe tomatoes finely diced
2 large green bell peppers , finely diced
1 tablespoon of tomato paste
1 tablespoon of royco (all-spice mix)
1 teaspoon of garlic powder (or 3 cloves of fresh garlic)
1/2 a teaspoon of dried sage (or 1 teaspoon of fresh sage)
Salt to taste
Method
Cut you liver into small cube pieces. Rinse them really well until all the blood comes out, this may require several washes. Then put it in a bowl or a sufuria, add your garlic, ginger, green onion and milk then mix. Cover with cling film and let it sit for sometime but up to 6 hours. Th longer it marinates the deeper the flavors.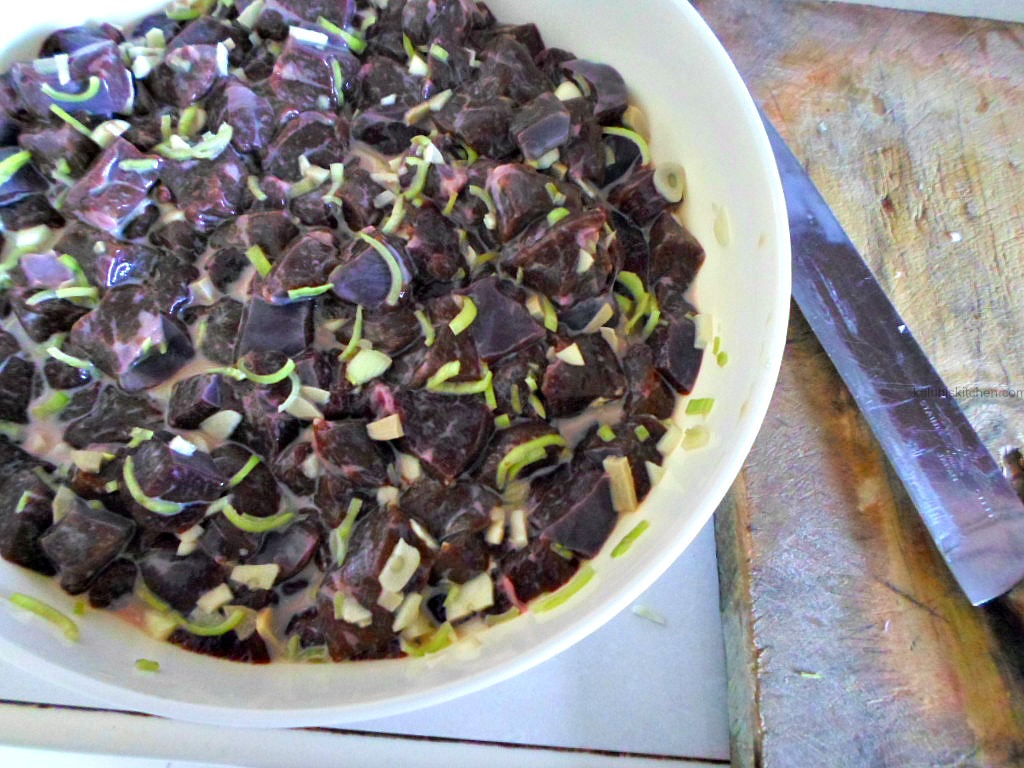 After your time has elapsed, put the liver into a sufuria to boil. Add one cup of water and let it boil for around 40 minutes. This allows it to be really tender. Once you are done you can begin frying.
****
At times, you may underestimate the time taken to boil the liver until it is tender. This may result into very hard liver which takes away from the joy of having this meal. This is a mistake I have made in the past. To remedy this, add some water to your hard liver and allow it to simmer for another 30-45 minutes. This will make it tender again. But to save time, just make sure it is tender after boiling.
****
Put your onions into a sufuria and saute until they are soft. Then add your tomatoes, and after five minutes add your tomato paste. To this add some warm water and let it simmer for about five minutes until it thickens. This will form the base of the liver.
Then add your boiled liver and half of the bell peppers then let it simmer in the tomato sauce for about 5 minutes. After that add , your spices and your salt.
I always mix all my spices together in one container before adding them to the food. This is because, by mixing them in a liquid, they mix more evenly with the food you are cooking. Also, it prevents the food from having those unexpected balls of unincorporated spices bursting in your mouth. This was fun to bite into when we were in boarding school but as we grow, we learn to do things better.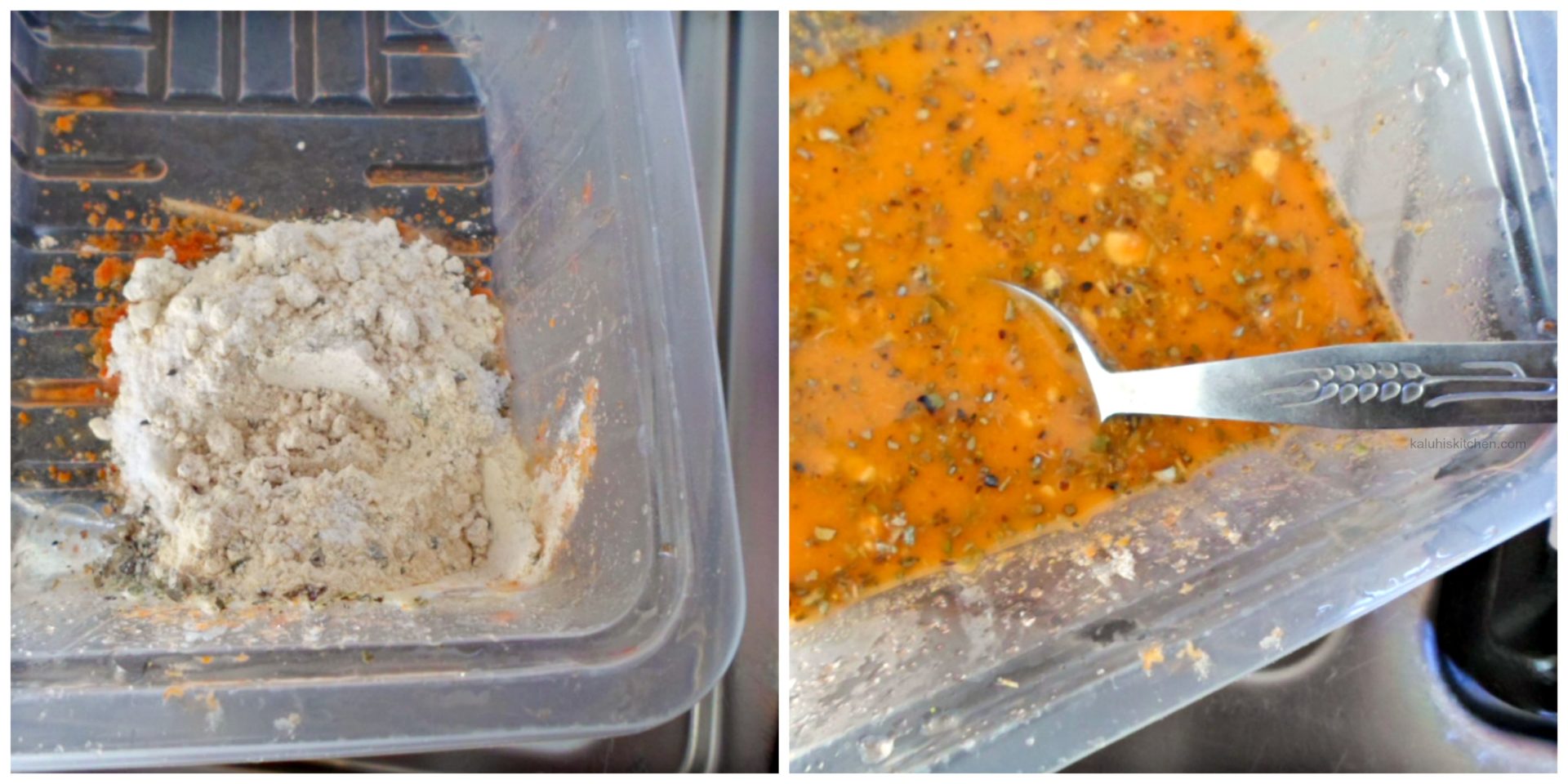 Allow this to stay on the heat for about 5 minutes, then add the remaining bell peppers. Let this stay on the heat for another 3 minutes then serve.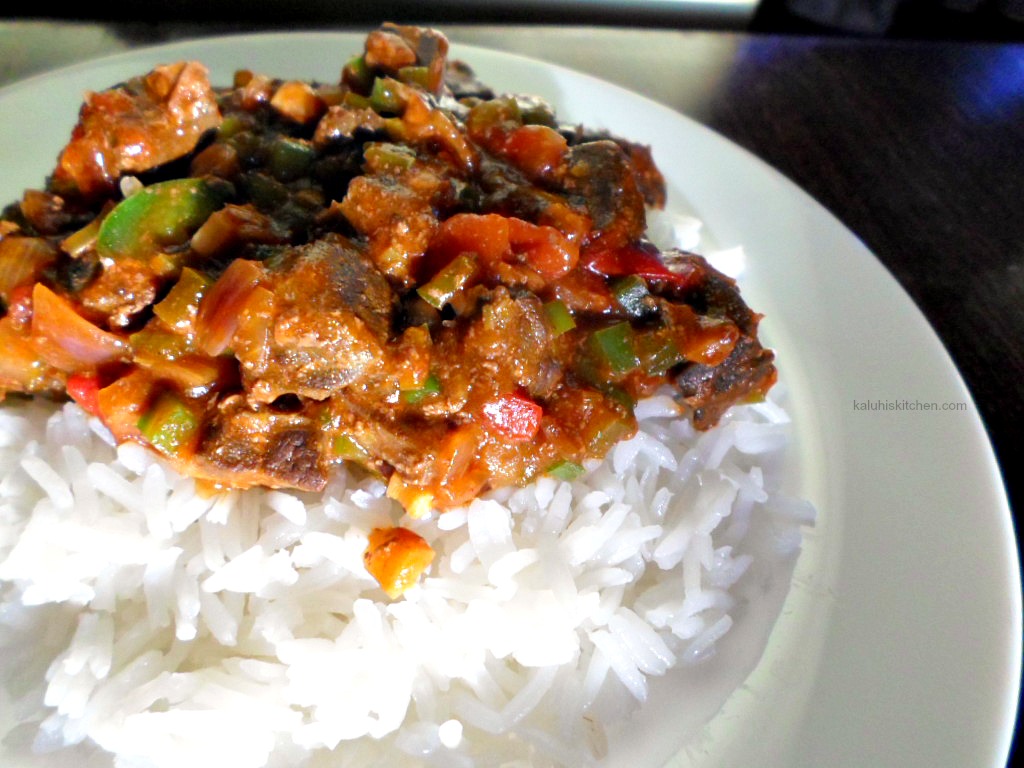 Tender liver, where each bite has its own character and flavor that literally takes you to a new dimension. Once you taste this, liver will be your all time favourite protein. It goes really well with rice, mashed potatoes and even better with ugali.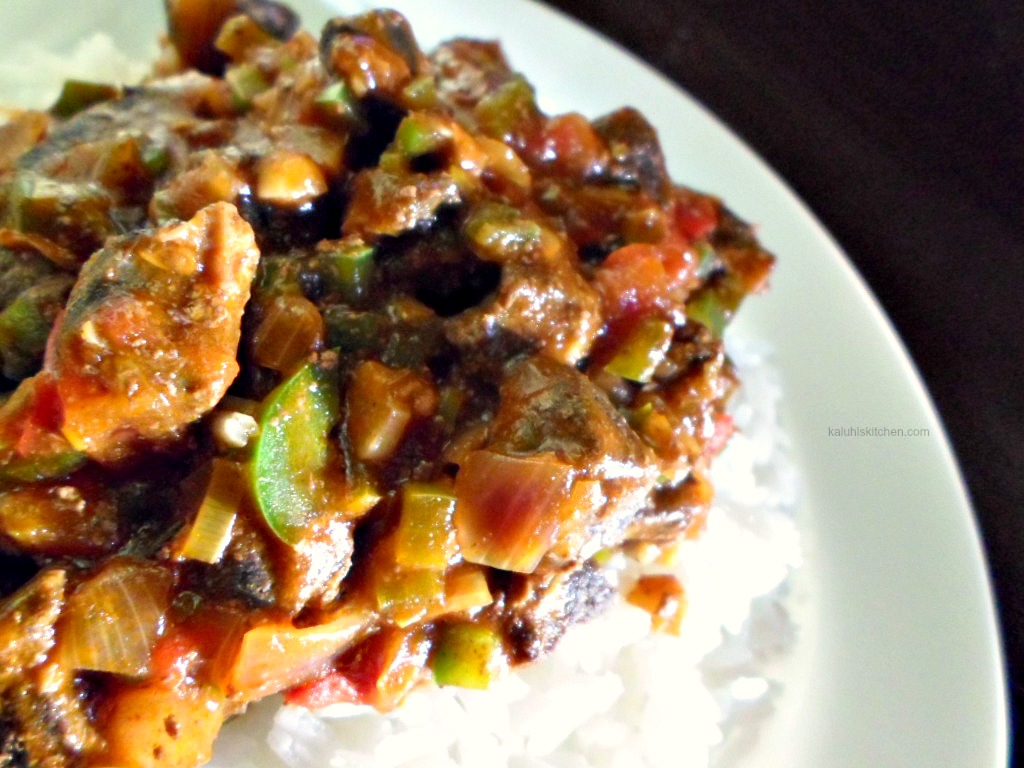 Till next time,
XX
Kaluhi
---
Download this recipe and try it 🙂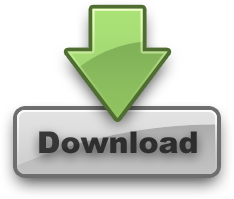 ---
All content and images are copyright protected by


Do not copy in part or whole without giving due credit.