There are those people who love being in the kitchen, and those who being in the kitchen gives them so much anxiety. Whichever group you belong, one thing you have in common is the sheer appreciation for meals that take a short time to cook. They are always the life-savers and the turn-to meals when you need to fix something fast.
I personally like my minced beef and macaroni because it perfectly fits this need. In addition to that, it has a rich yet delicate taste. It is also very light to have, and ironically enough, very filling. It is very easy to make and I highly recommend that you try this out 🙂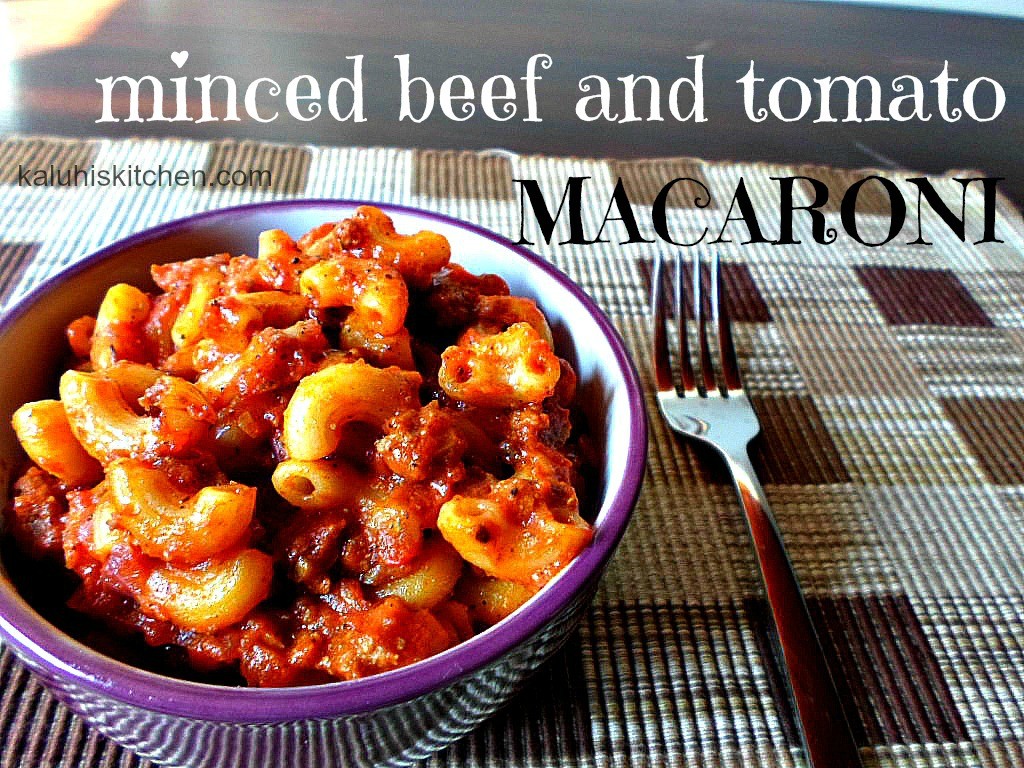 Ingredients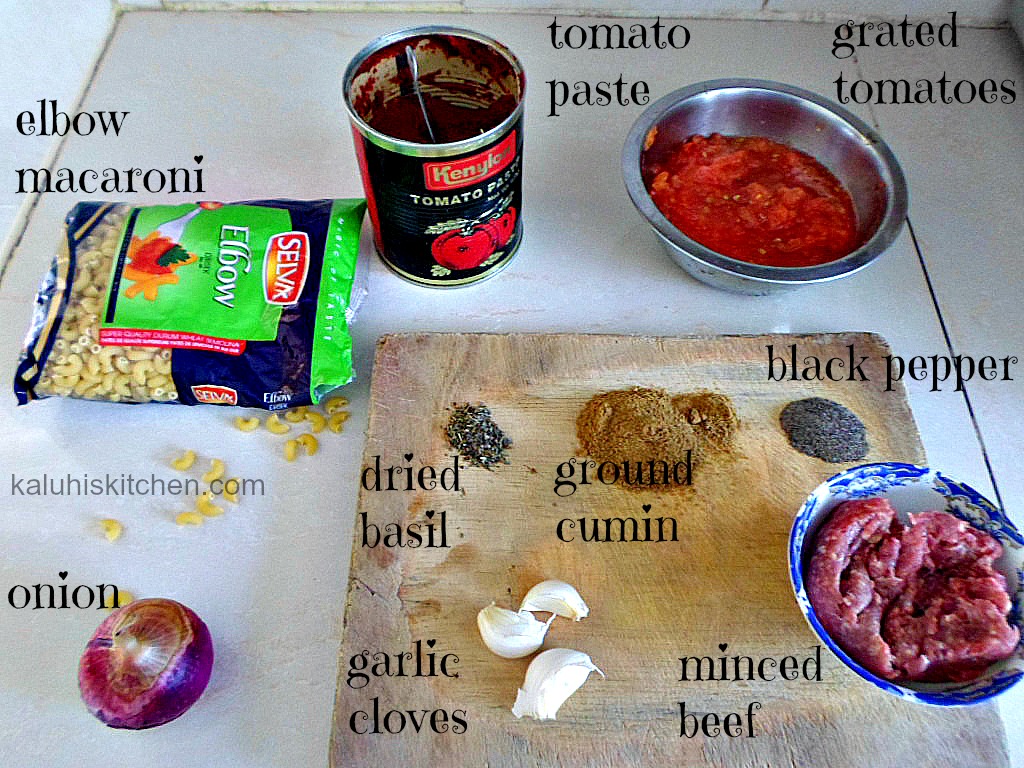 1 ½ cups of elbow macaroni
3 grated tomatoes
Roughly chopped onion
1 cup of minced beef
4 tablespoons of tomato paste
½ a teaspoon of dried basil
1 tablespoon of ground cumin
½ a tablespoon of black pepper
3 cloves of garlic
Method
Put your elbow macaroni to boil according to the instructions on the package. Once they are done, run them through cold water and set them aside.
Elbow macaroni look like this ( below pic) Like little c shaped pipes. Or like little duodenums (blame our education system for that comparison :D). I bought mine form Tuskys at about Ksh.95 per pack.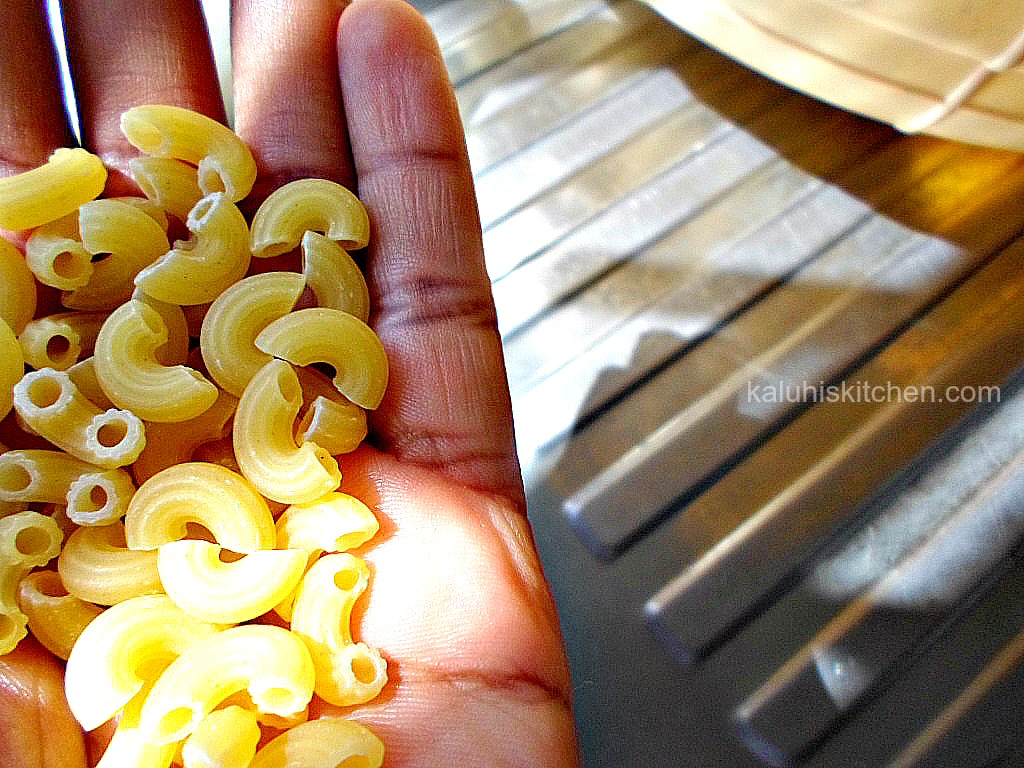 In a separate sufuria, add your onions, garlic, cumin and black pepper together with some vegetable oil. Let these sauté until they are soft. Add your minced beef and mix until it is cooked. This may take about 4-6 minutes or longer depending on your quantities.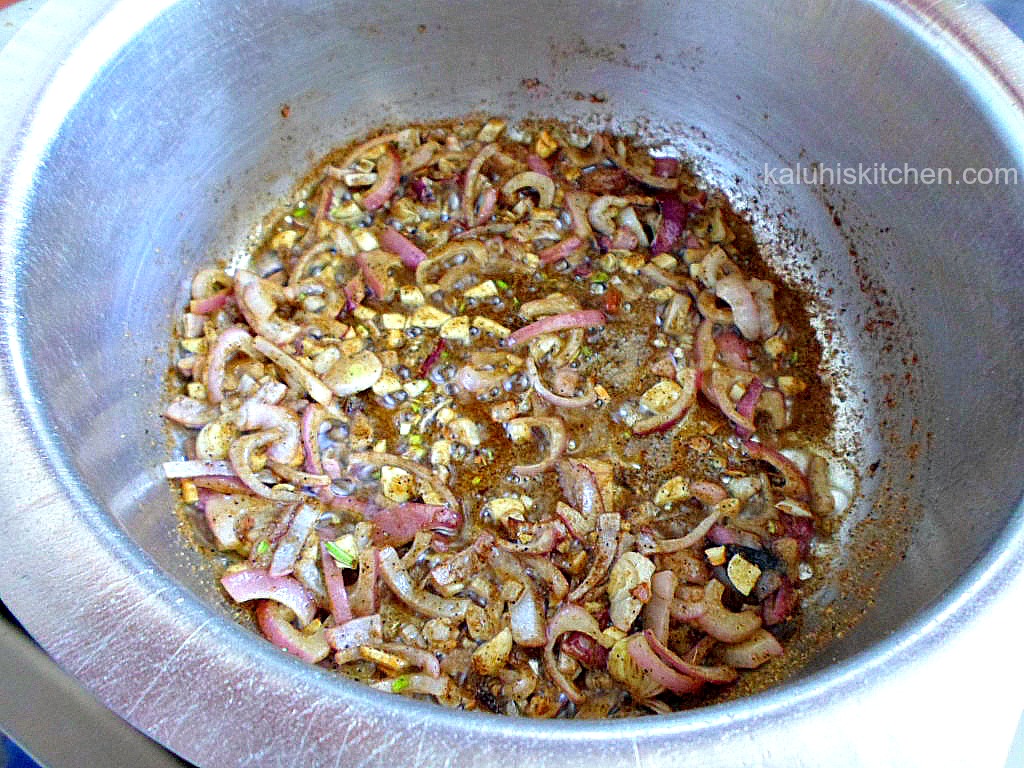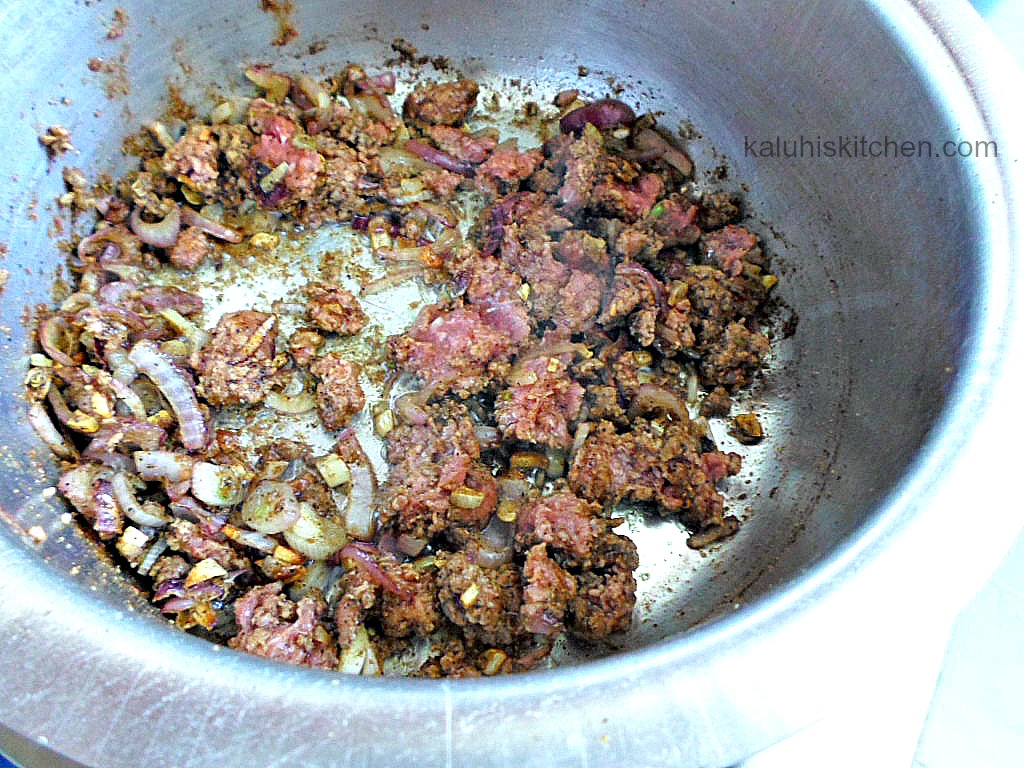 After that, add your cooked macaroni and mix in. After it is all mixed, add your grated tomatoes, basil and your tomato paste and mix until they are all evenly coated.
Basil is one herb that goes really well with tomatoes. I use the one by Tropical Heat. Read about its health benefits here.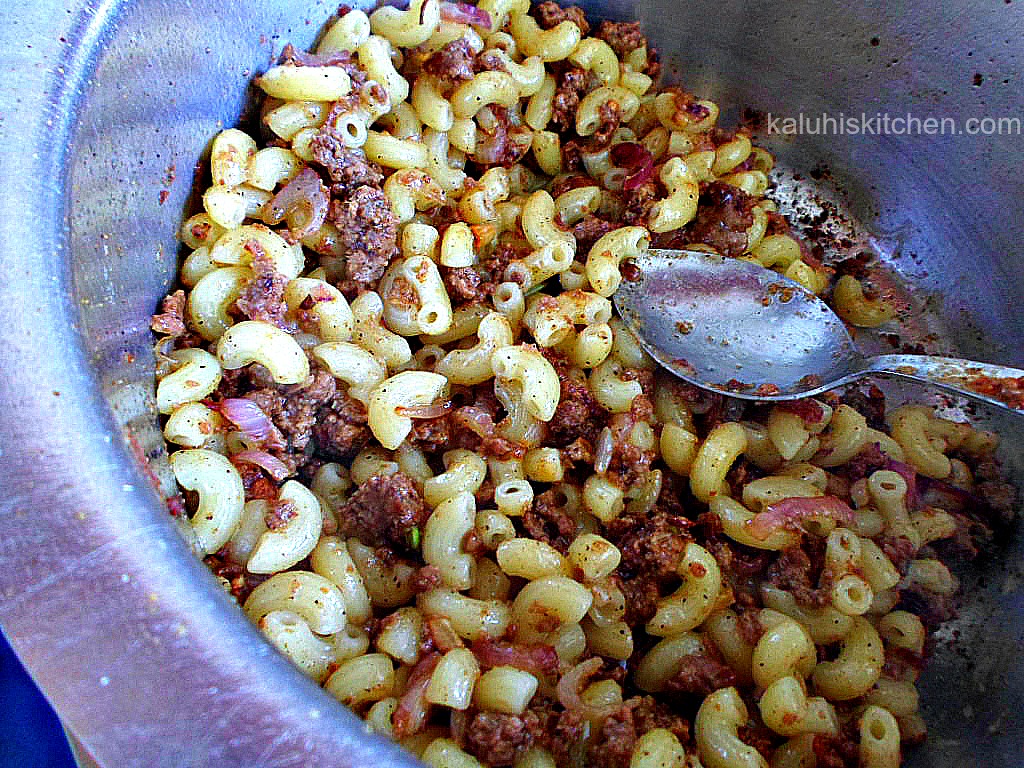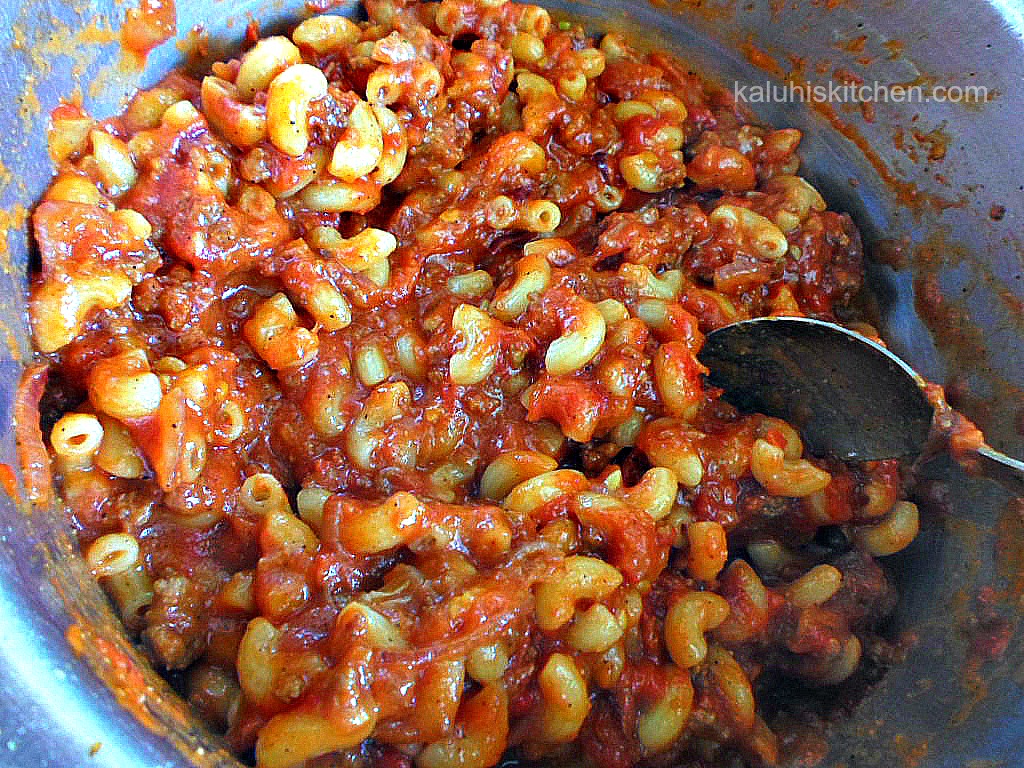 Let this stay on the heat for about 3 minutes, then serve.
Wasn't that to easy?? Easy enough even for a weekday night,no?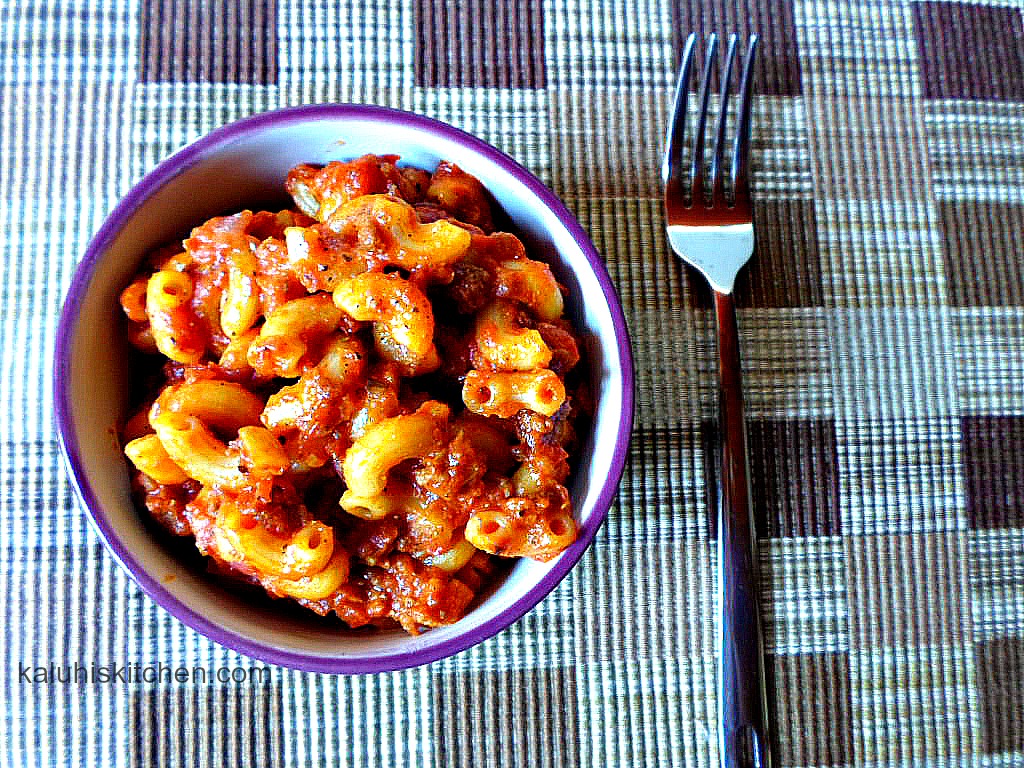 This is a really beautiful dish and the taste of the basil really comes through beautifully. The minced beef balances out the starch of the macaroni really well. A perfect dance of herb and spice ensues in your mouth…That you have to experience!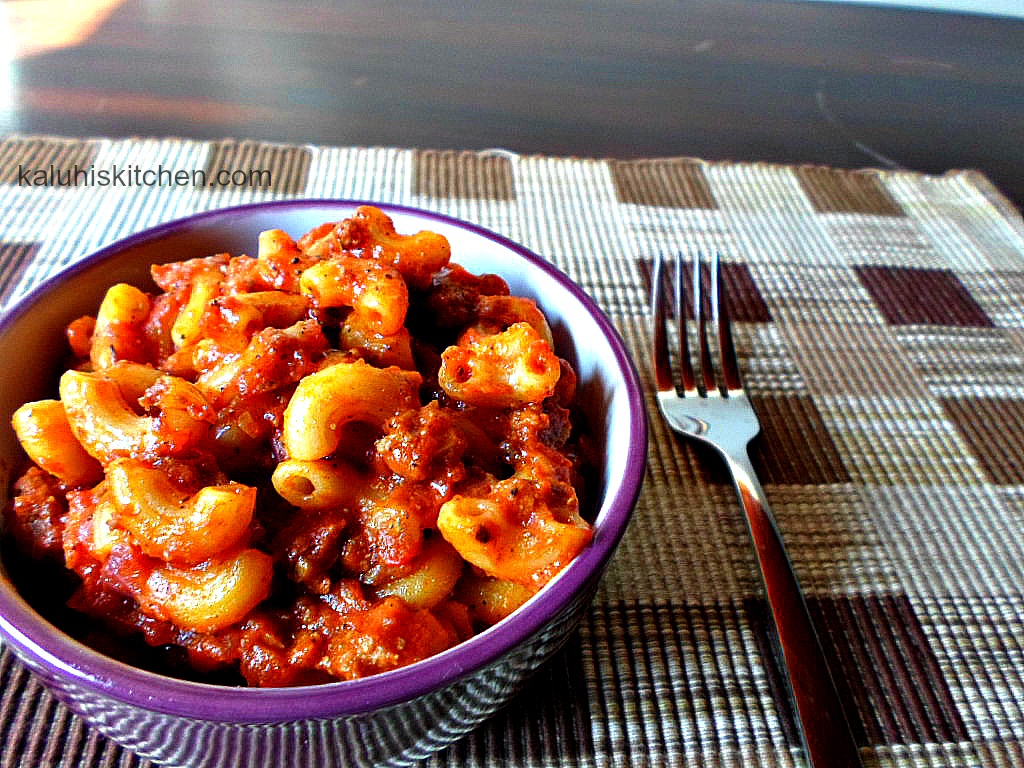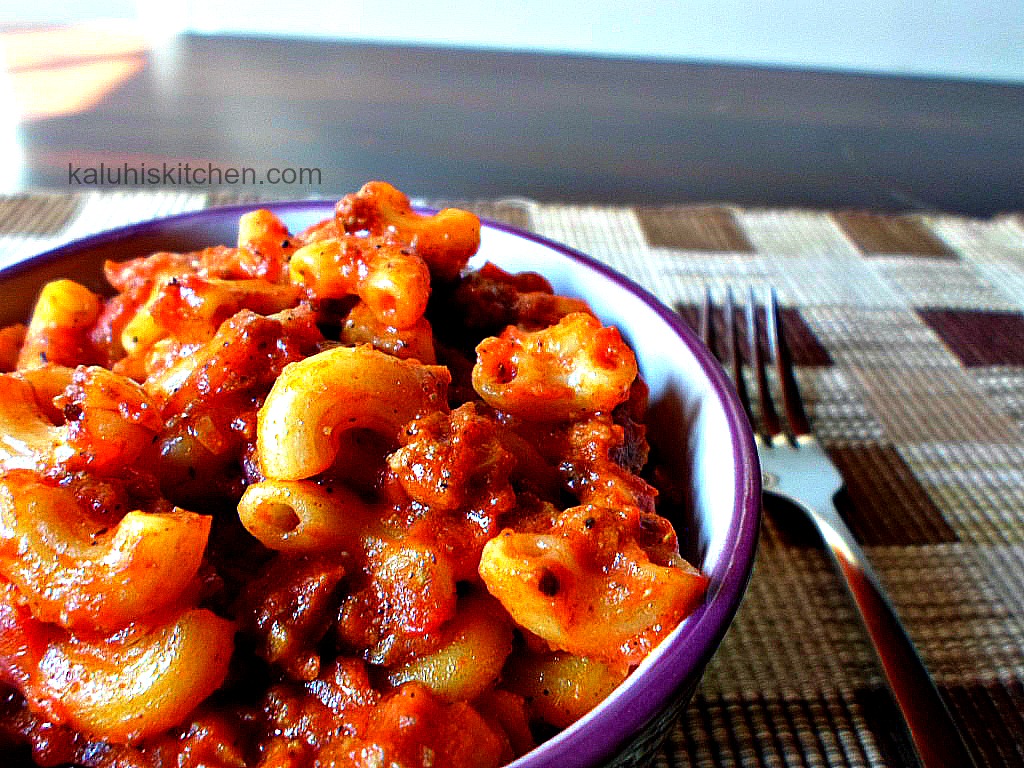 Try this and tell me what you think of it.
XO
-Kaluhi
---
Do not miss out on this fantastic recipe!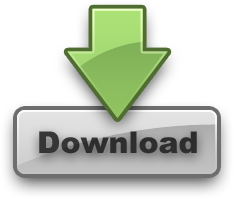 ---
All content and images are copyright protected by



Do not copy in part or whole without giving due credit.