I loooooooooove eggs!! I love eggs in all the shape and forms they come in. If you open my chest, my heart is in the shape of my egg. That is just how deep the love is lol. Eggs are my second love after potatoes. They are my favorite breakfast item and thank God they can be incorporated in other meal groups as well. Upon request of one of my readers, this is another egg recipe that is gonna be a favorite in your home as well. This one you will love, just as you fell head over heels in love with my chicken curry recipe and my ukwaju whole tilapia curry recipe.
This egg curry recipe has such beautiful full flavors, courtesy of spices we can get right here. It is speedy to make, making it perfect for weeknights and when you want to impress guests on short notice. <3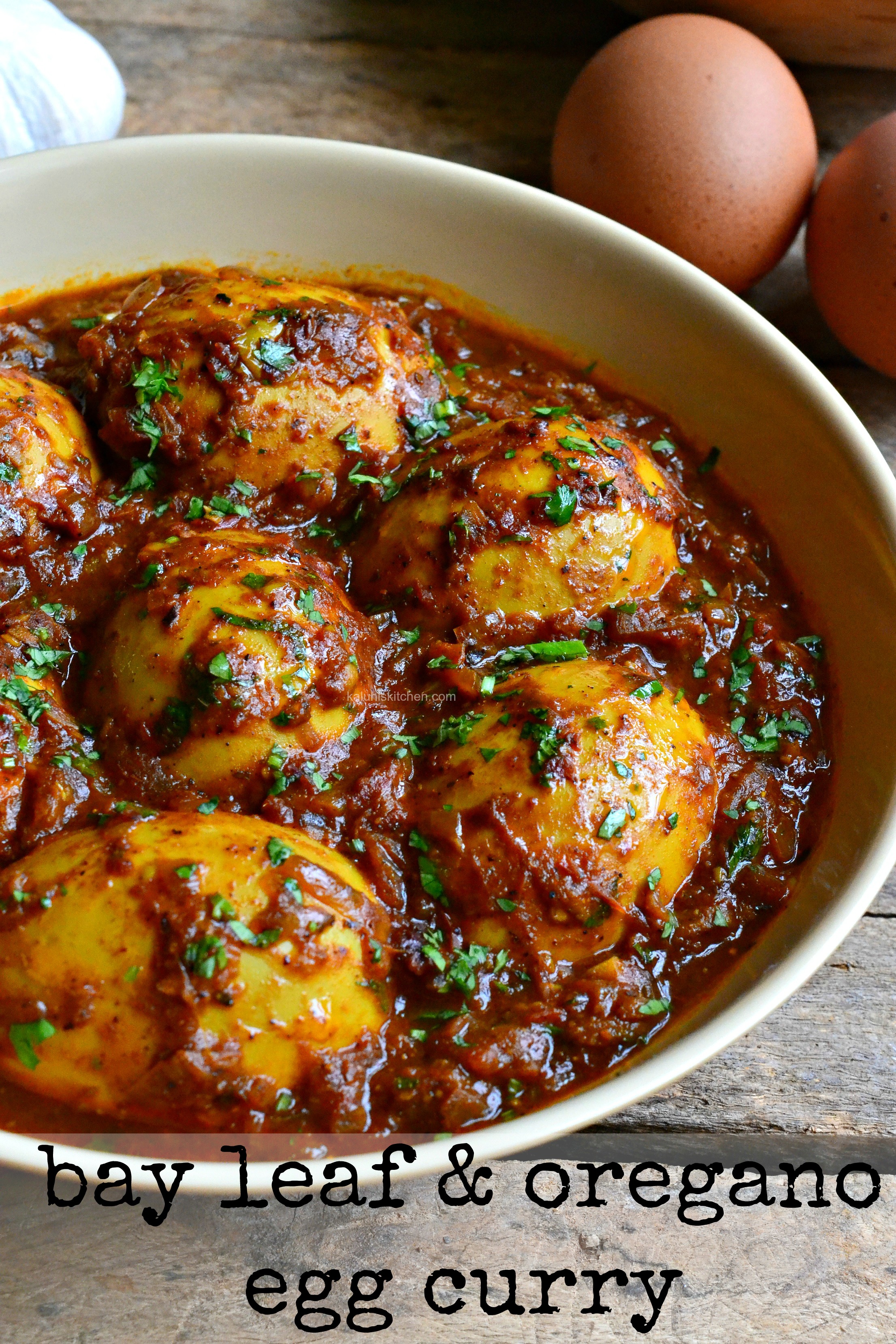 The video on my channel:

PREP TIME: 20 min    COOK TIME: 20 min        SERVES: 3
Ingredients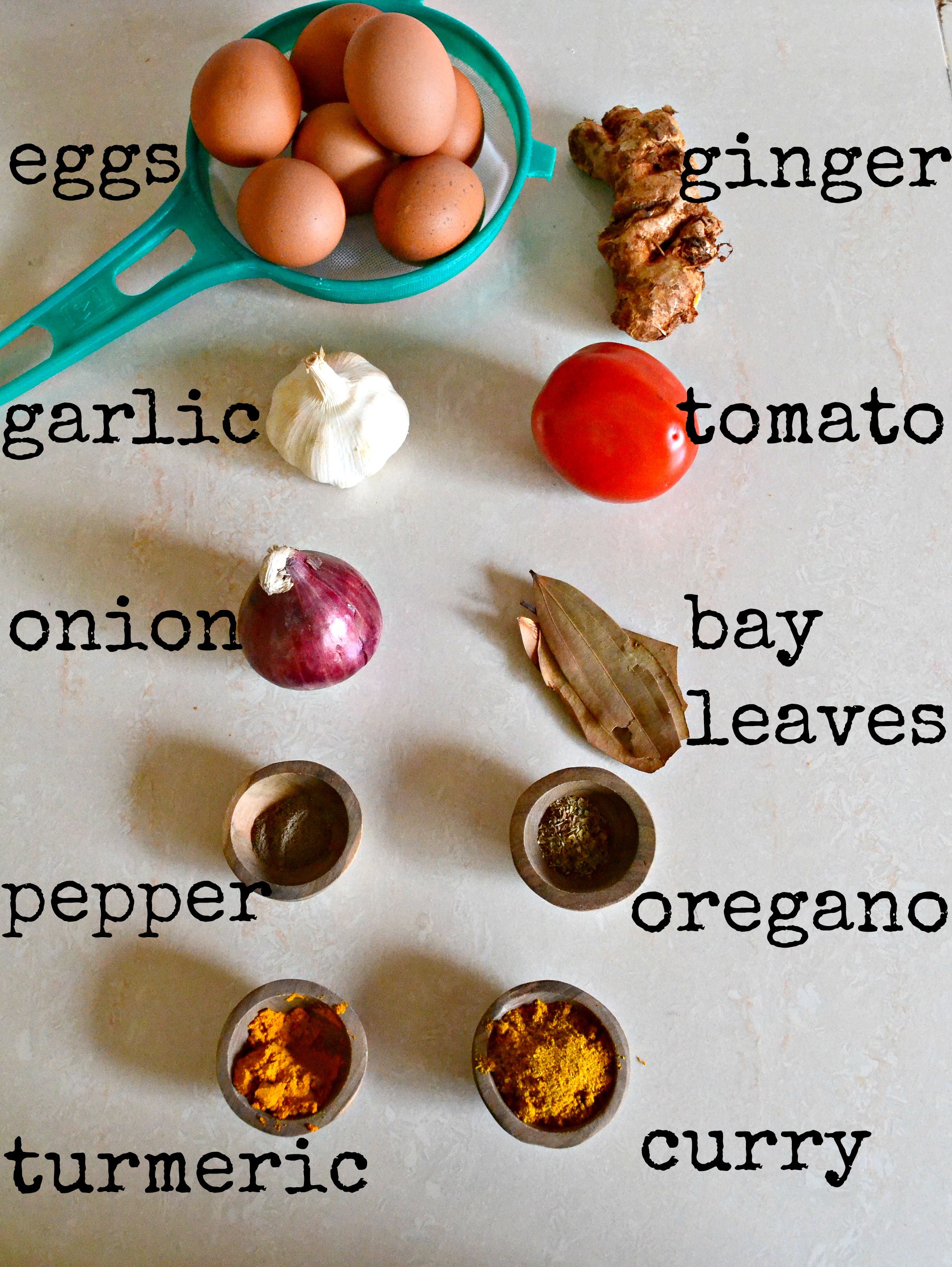 7 boiled eggs
1 red onion, diced
2 tomatoes, grated
4 cloves of garlic, minced
1 teaspoon of minced ginger
1 tablespoon of tomato paste
½ a teaspoon of black pepper
½ a teaspoon of turmeric
1 teaspoon of oregano
1 tablespoon of curry
2 bay leaves
Salt to taste
Method
Boil the eggs until hard boiled. Peel and set aside. The best eggs for an egg curry are hard boiled eggs. By hard boiled, I am referring to eggs that have cooked between 8-13 minutes.
In the sufuria, add the onions, ginger and garlic. Make sure you cook these on low heat so that they do not burn since when they do, they lend a bitter taste to the food and we definitely do not want that.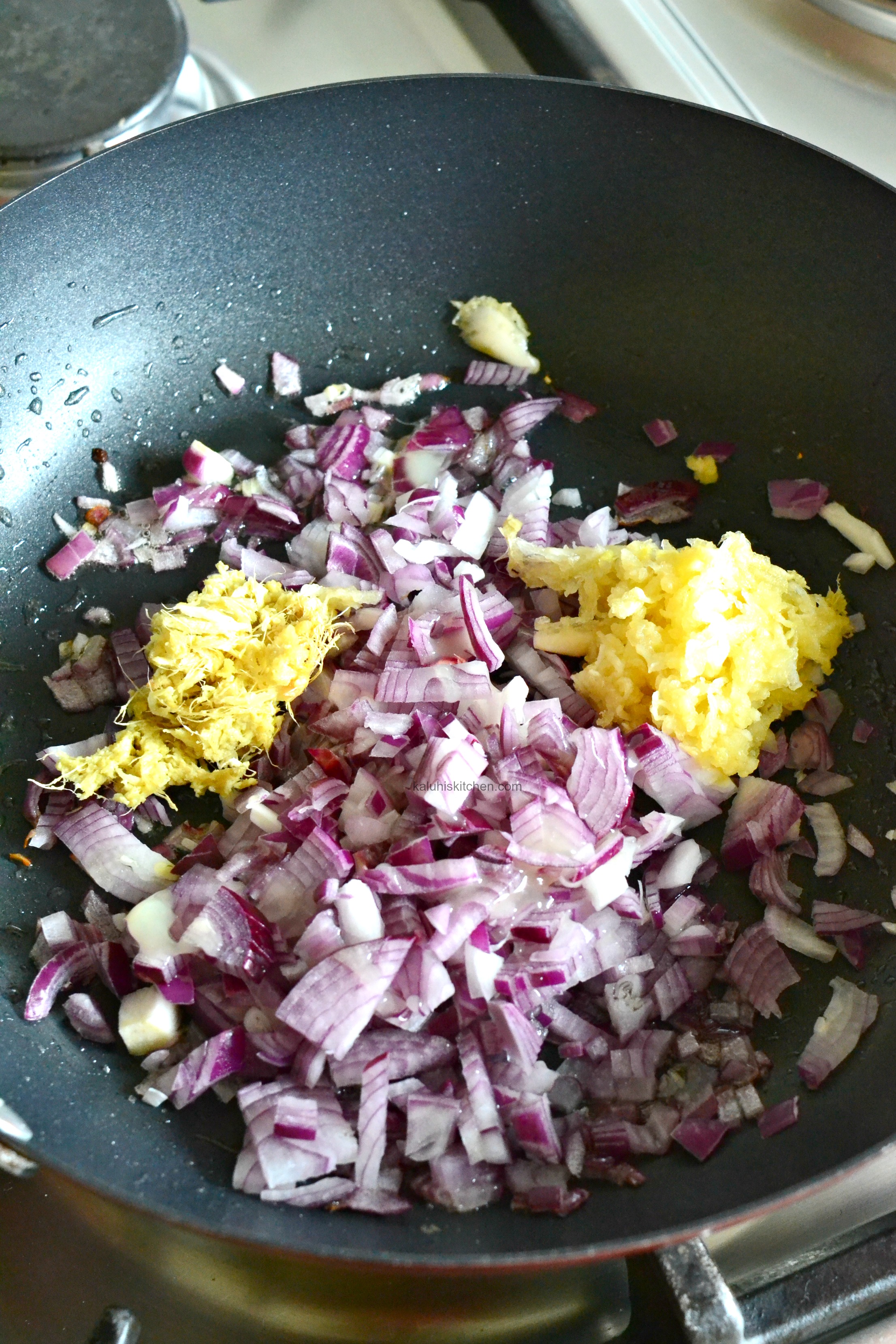 Sautee until softened and fragrant. Add the tomatoes, tomato paste and the bay leaves. Bay leaves are an amazing and for me, a key ingredient for every curry. They add a very unique taste which really brigs to life any curry. I chose to use dries bay leaves, which I bought from our supermarket, but if you have fresh bay leaves it is completely fine.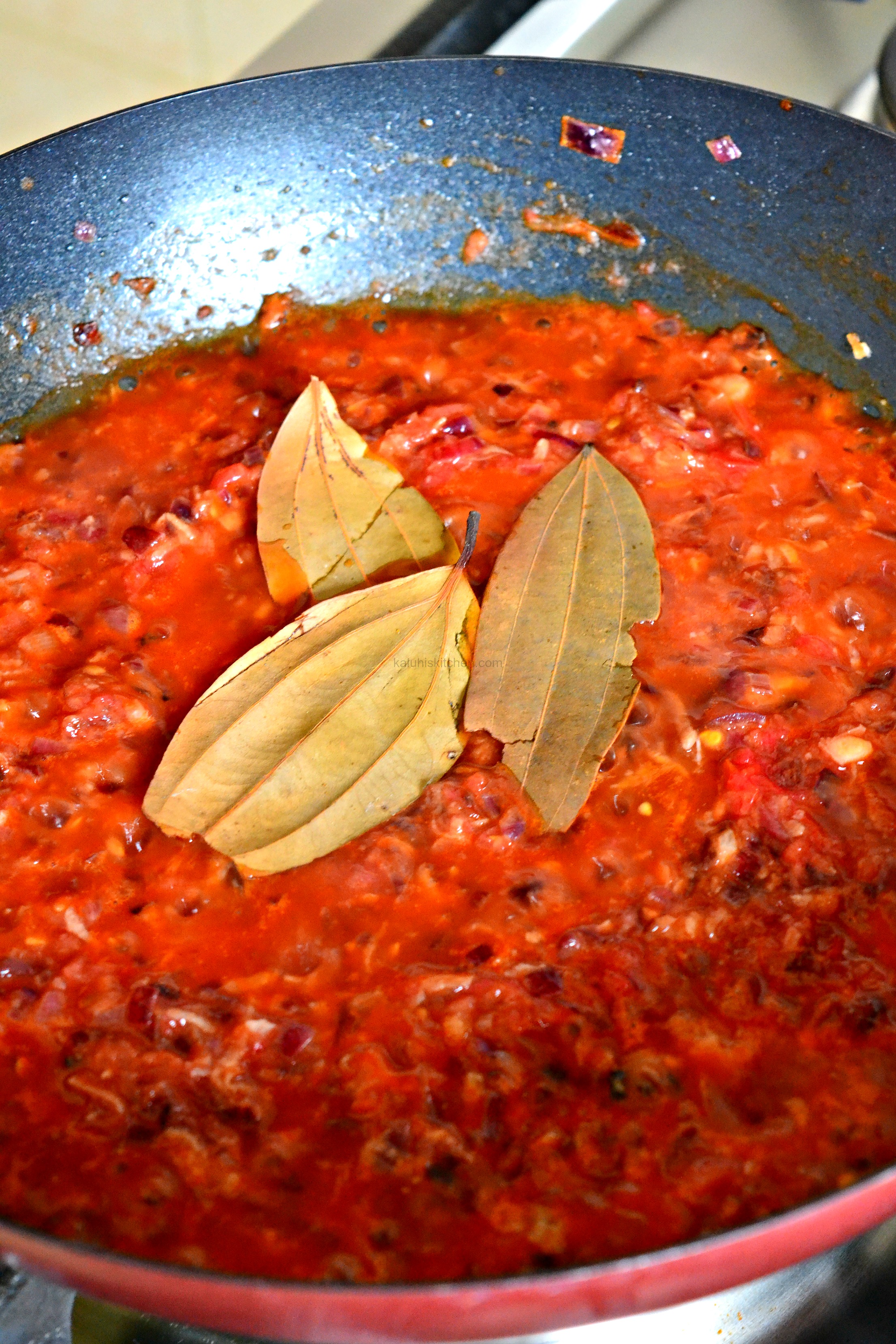 Thereafter, add the spices, followed by some hot water and let it simmer until everything has combines and thickened. Oregano was the star of my dish and I really love how beautifully it compliments the flavor of my eggs. It is also amazing with most stews so it is a muti purpose herb. Bought mine form the supermarket at 90 bob a can for the dried one.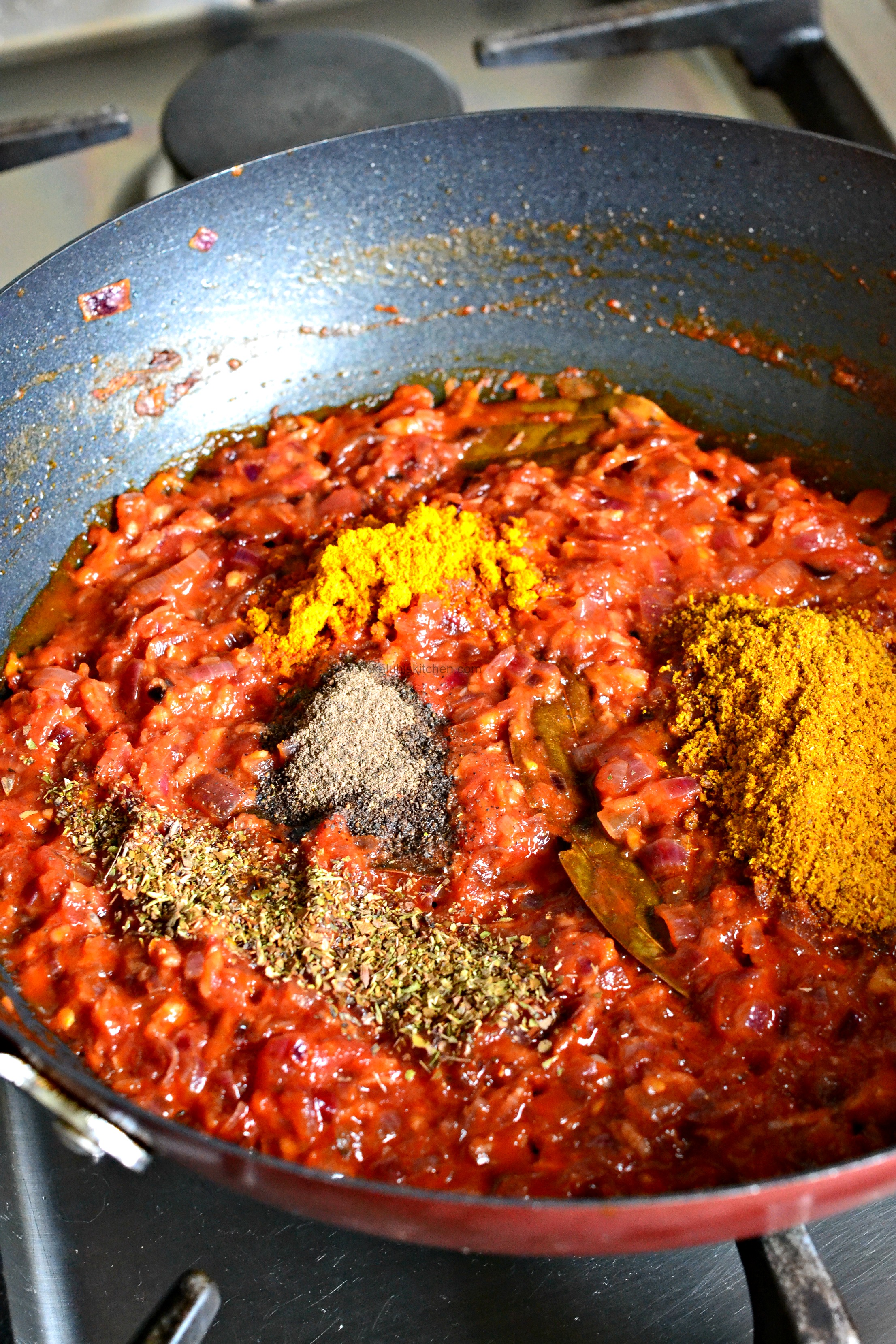 Once thickened, add the hard boiled eggs. Allow this to simmer on low heat for a few minutes for all the flavors to combine. Very gently, scoop spoonfuls of the curry and douse over the eggs as I have shown you in today's video. Please do not be rough.
It also helps if you smile as you cook lol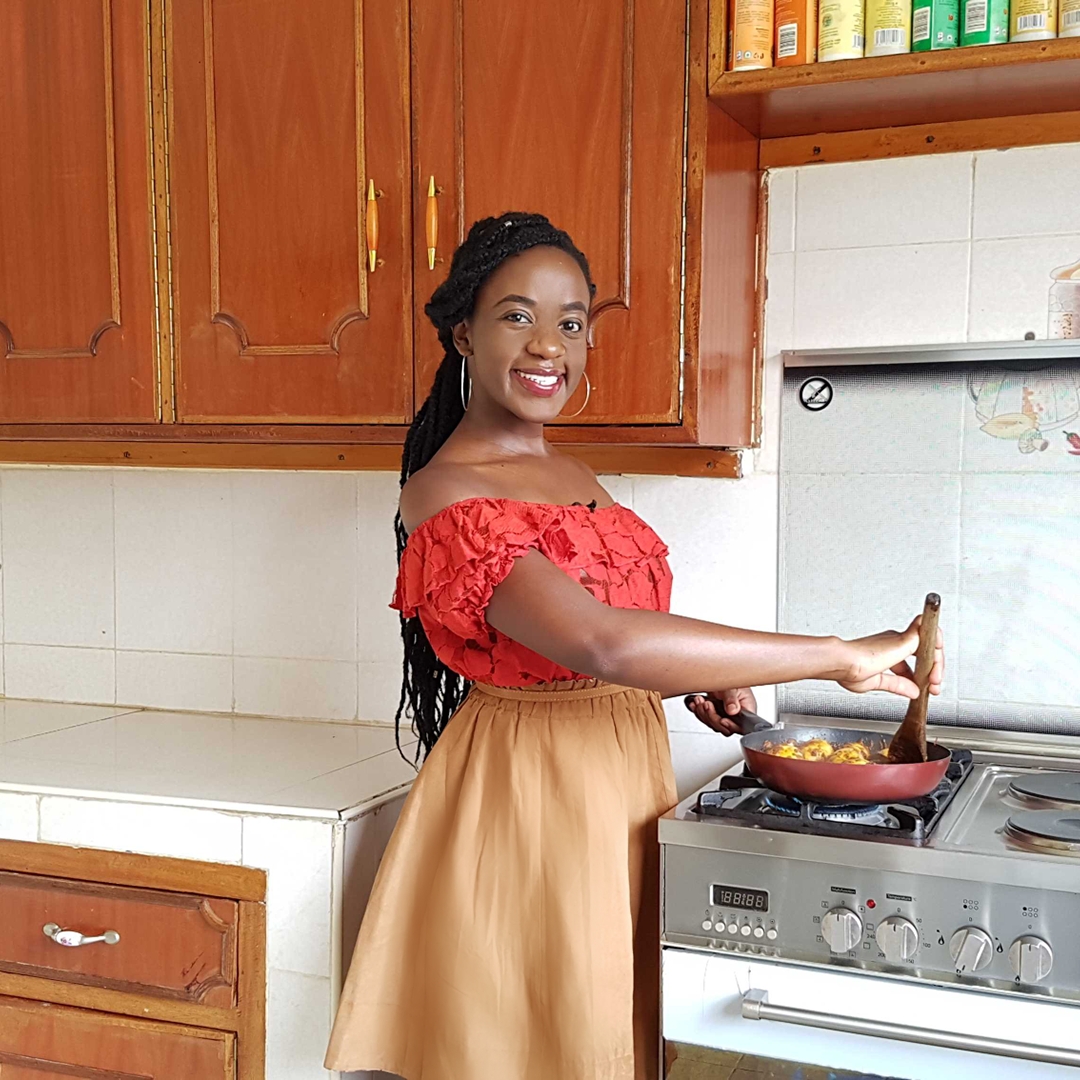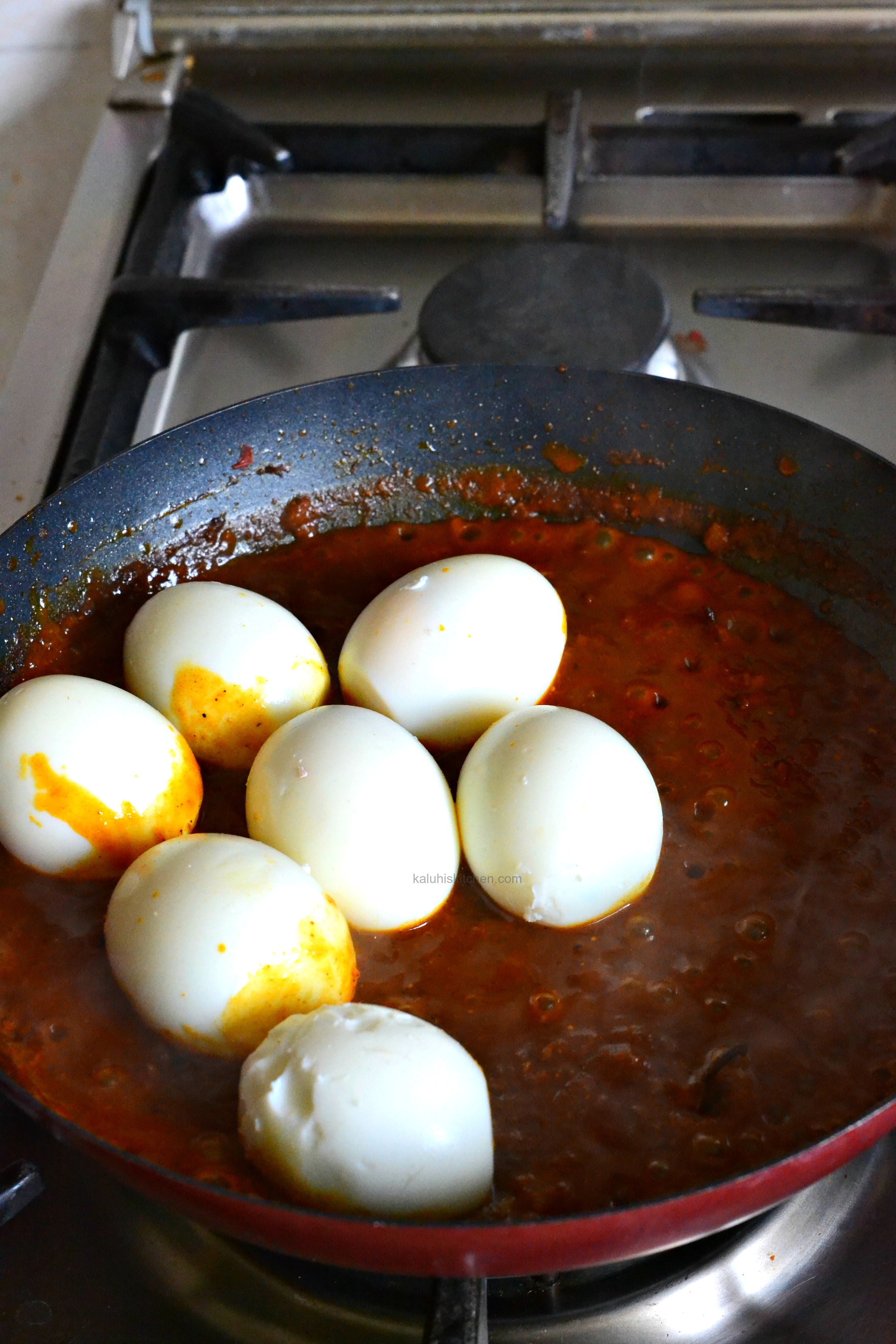 Once done, garnish with some dania then serve.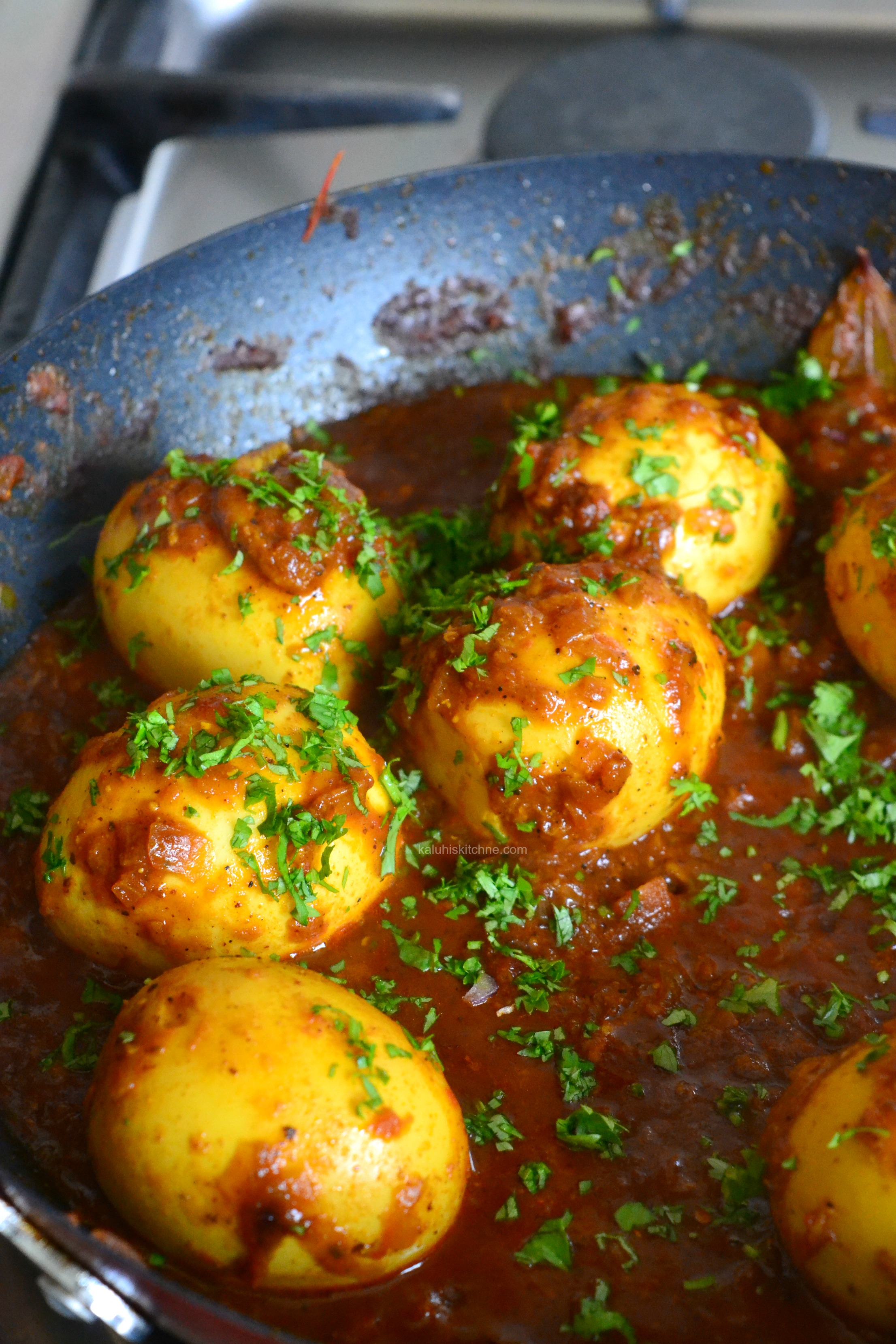 How gorgeous does this look though?!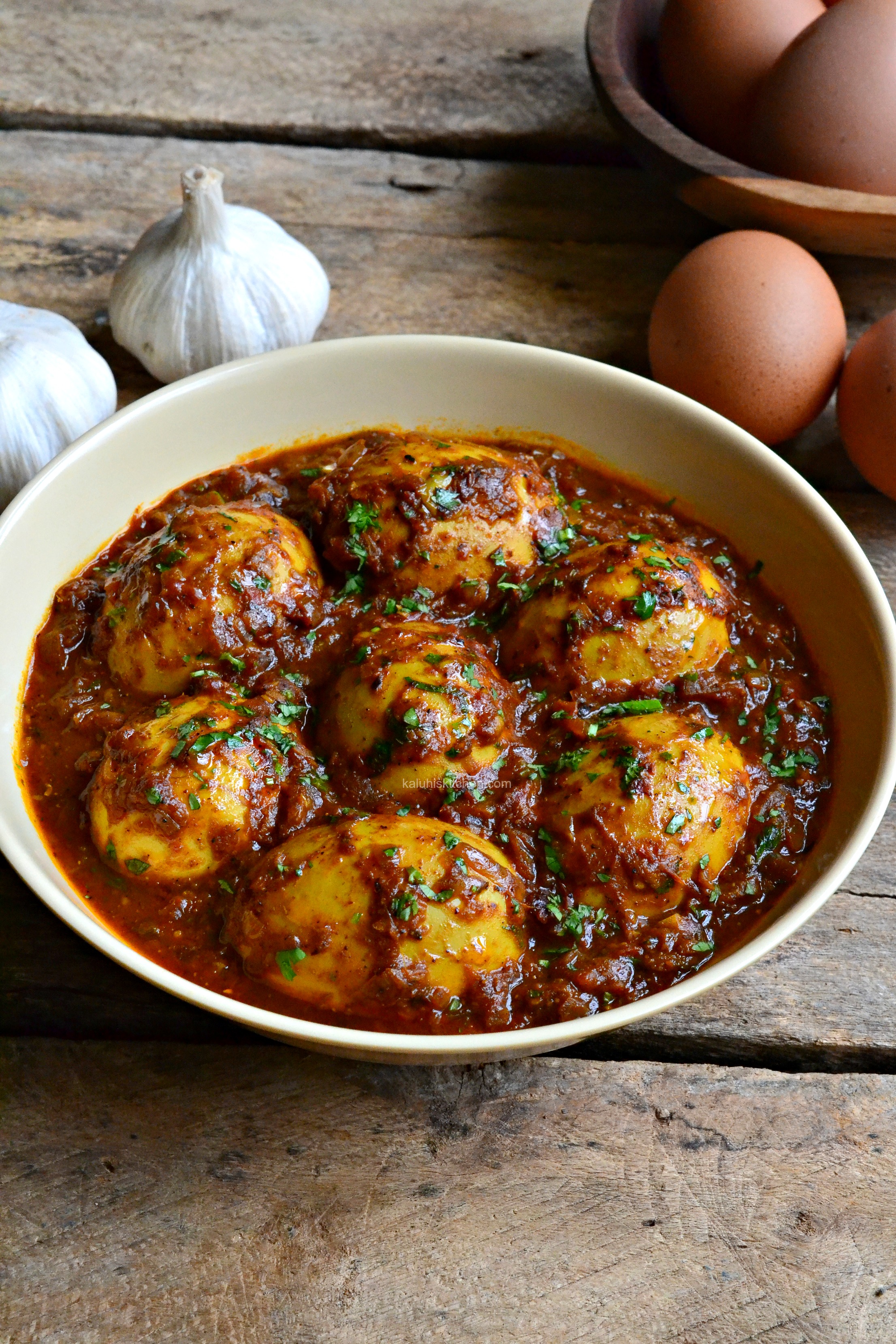 Perfect symphony of mild heat from the pepper, herbiness of the thyme, bay and oregano and sauciness or the thick curry itself and all round richness because of the yolk. This is not only filling but absolutely delicious and goes with nearly all starches! Just because egg curry is easy to make does not by any means mean we make it boring to have! Look at this beauty!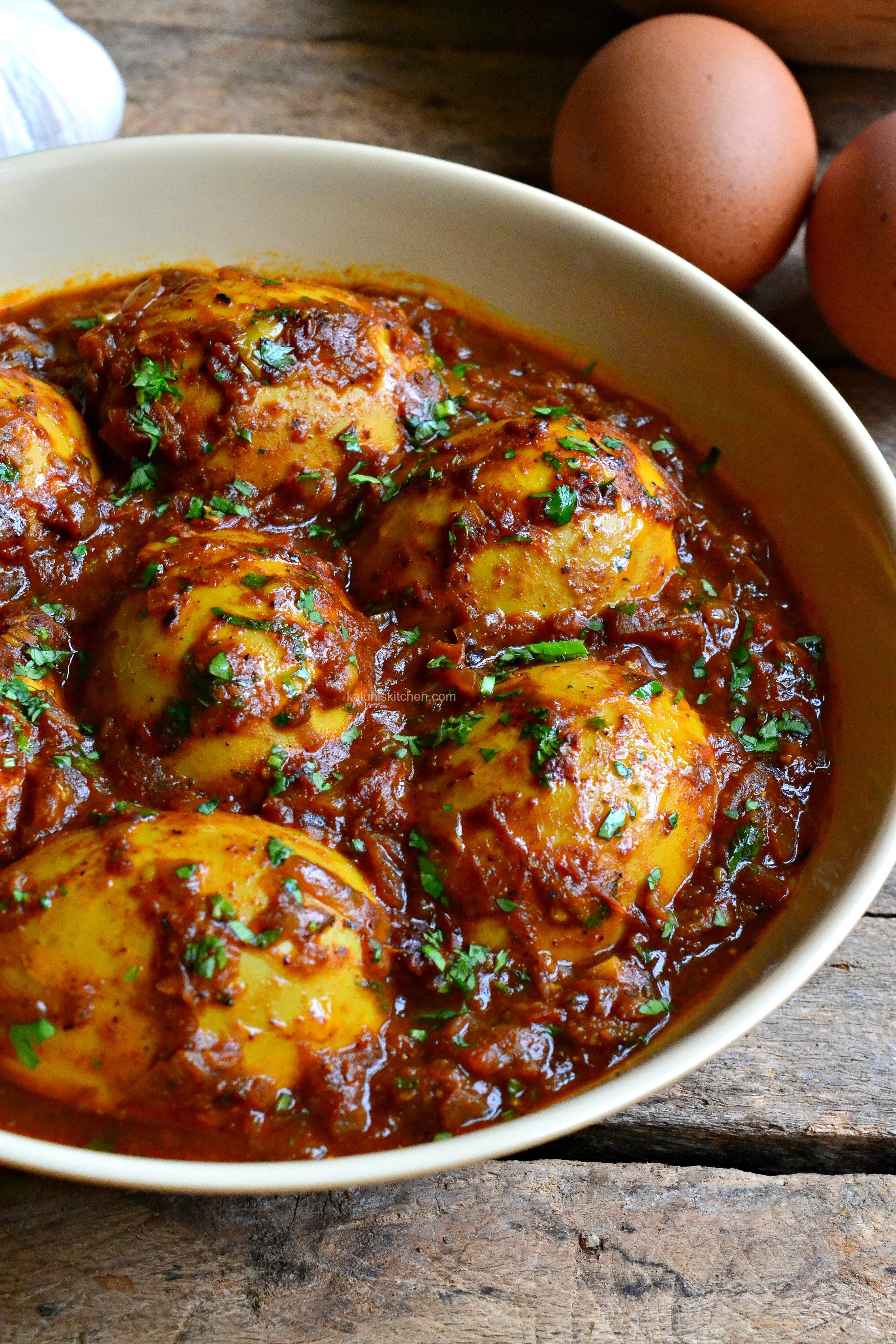 Much love!
-K
---
Get your downloadable recipe here :))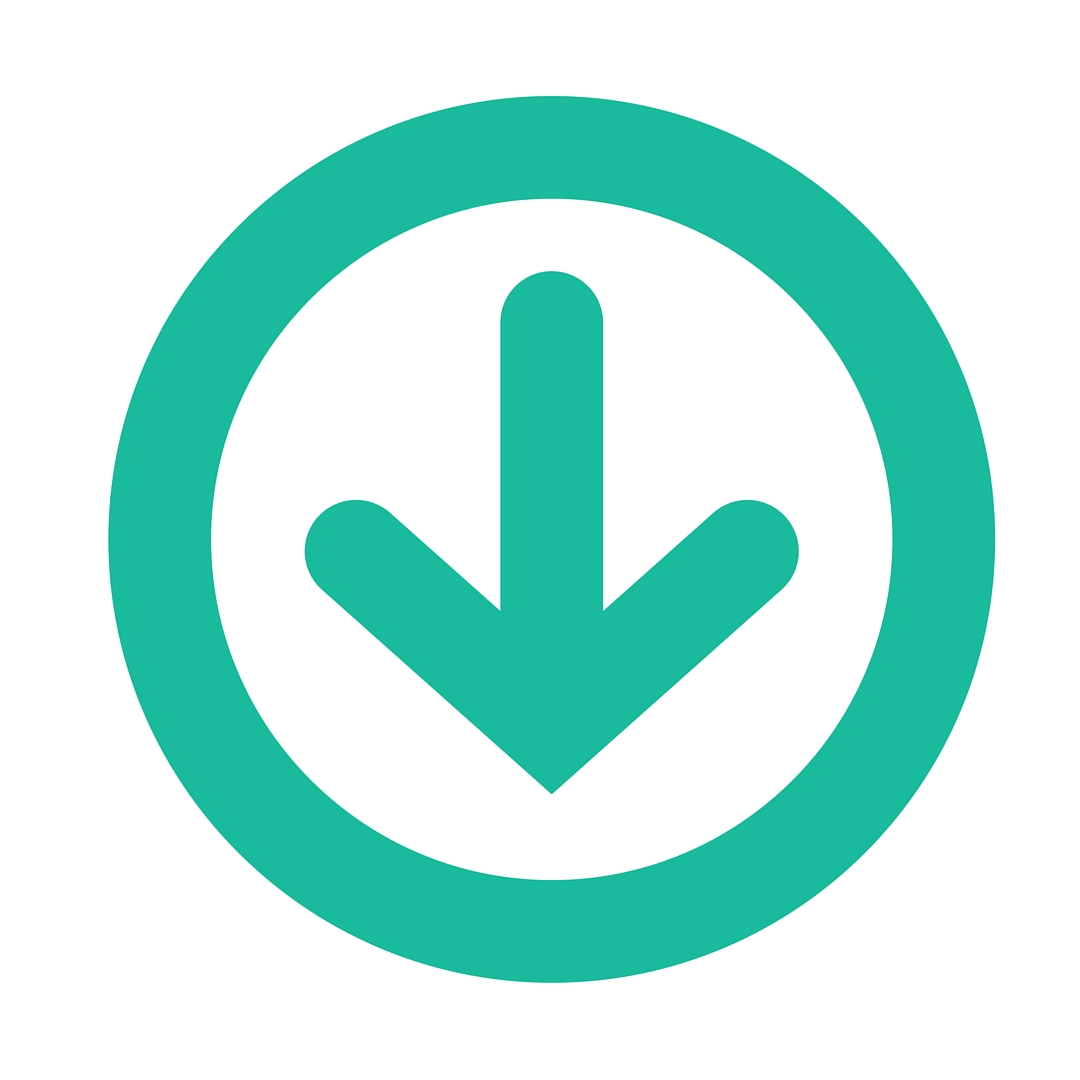 ---
All content and images are copyright protected by



Do not copy in part or whole without giving due credit.