I always have so much happiness when you guys send me feedback via pictures and videos of the #Krecipes you have tried out! That is what gives me so much motivation to keep going; seeing the value that I am adding to your lives. I love showing you off y'all!! You can check out the recipes everyone if trying out via my Instagram highlight tab and twitter hashtag #KupikaNaKaluhi.
I also love it when you exhaust all recipes in a particular category and ask for more, and today's recipe was a request by one of my most loyal Instagram followers. She has tried all my liver recipes (this one, this one and this one) and requested for one more to enjoy with her fam! Isn't it amazing how one dish can be cooked in a million different ways and still deliver on flavor?! This fourth liver recipe came with it's own character. I used three herbs that brought it to life and I couldn't believe how such complex flavors were developed in such a short amount of time! I am without doubt that you will love this one! <3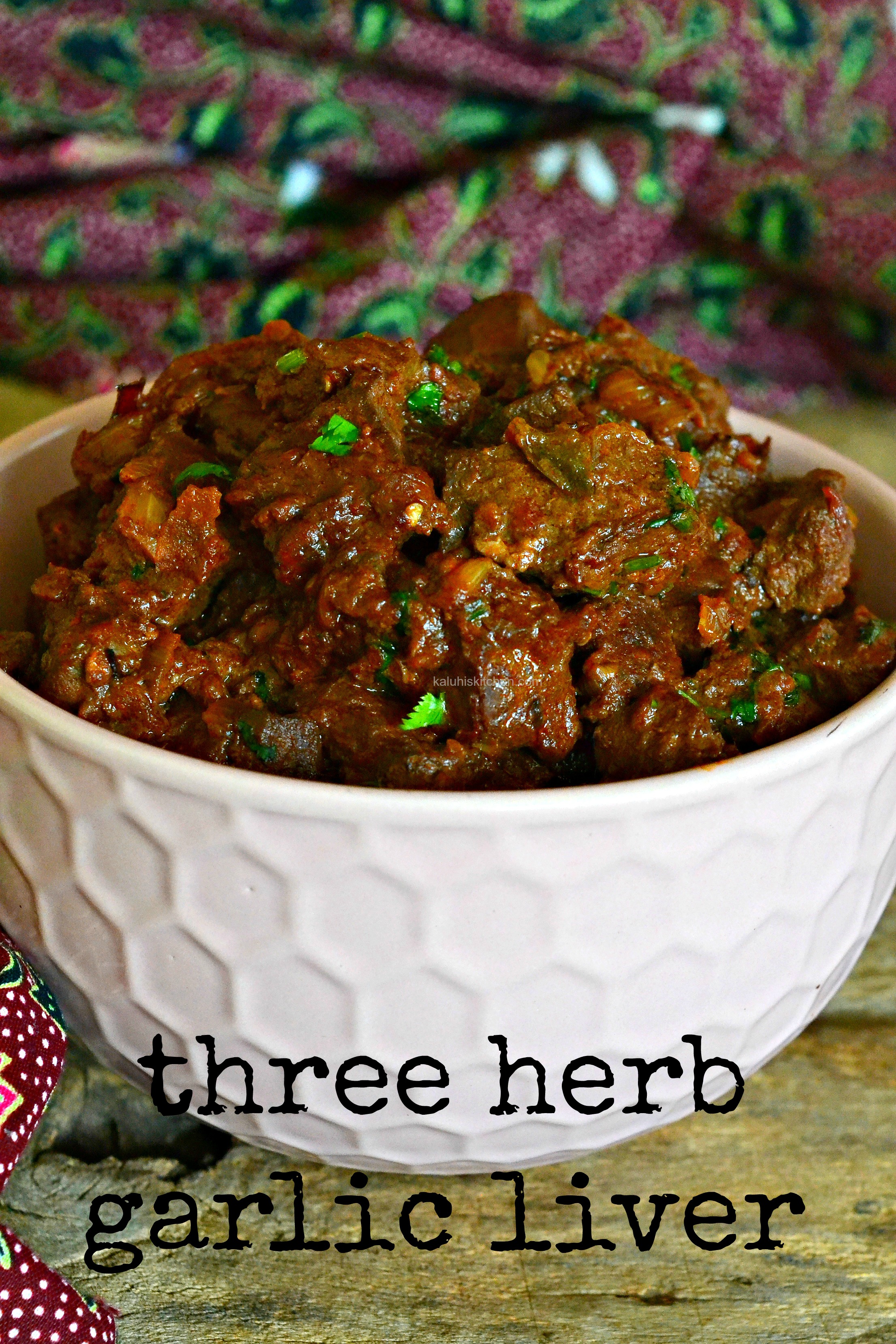 I had so much fun filming this video, and I hope you love it just as much when you watch it <3

PREP TIME: 10min     COOK TIME:20min         SERVES:5
Ingredients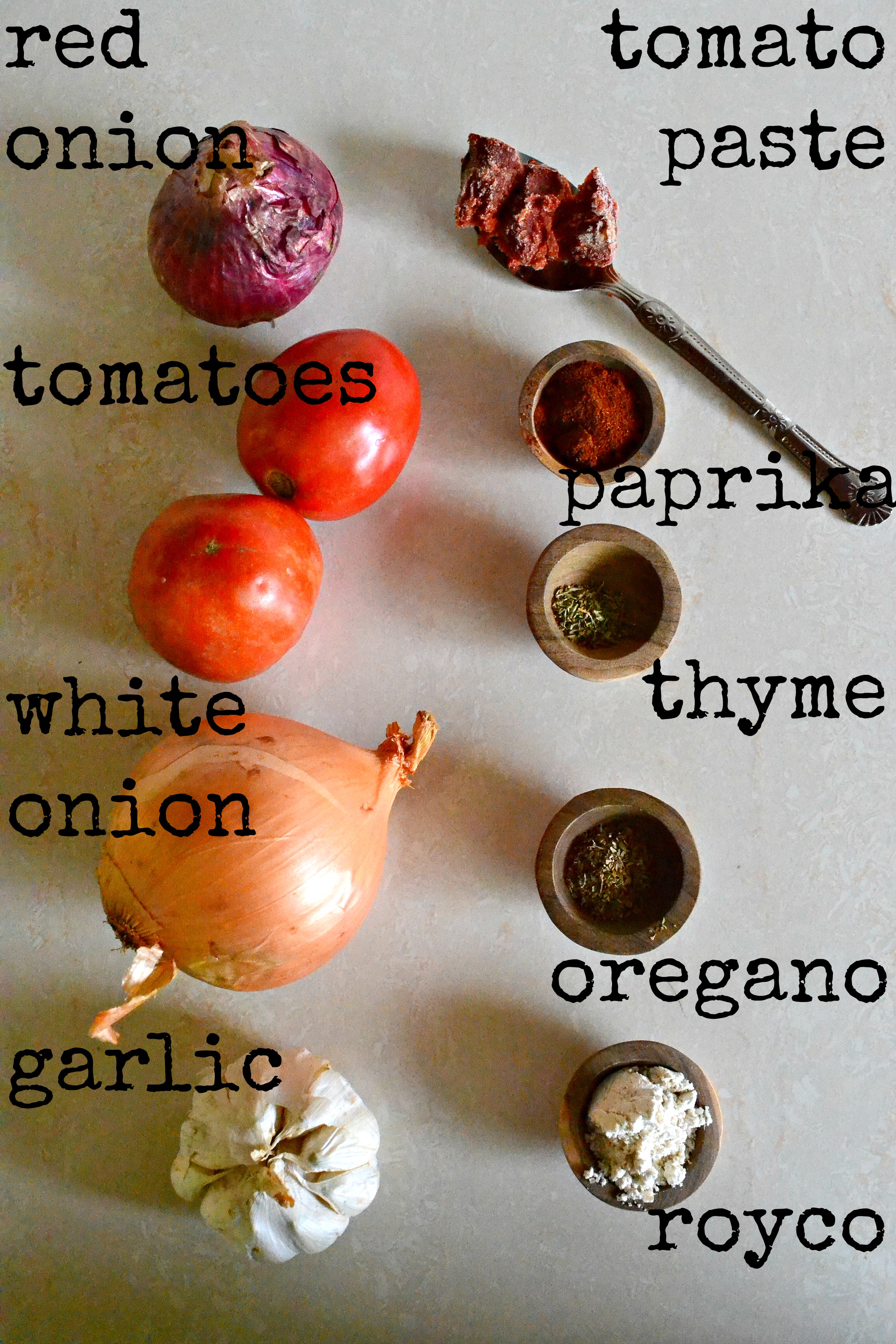 1 kg of beef liver
1 red onion, finely chopped
1 white onion, finely chopped
5 cloves of garlic, minced
½ a teaspoon of thyme
½ a teaspoon of oregano
½ a teaspoon of rosemary
1 tablespoon of paprika
1 ½ tablespoons of royco
1 tomato, minced
1 tablespoon of tomato paste
½ a cup of milk
1 hoho, finely chopped
Salt to taste
Vegetable oil for frying
Method
As always, the main and most important step for making super tender liver is peeling the membrane that coats it. This membrane has a tendency of tightening in the presence of heat, so it has to go. It comes right off like cellotape, and this video very clearly shows that so please watch it for clear guidance.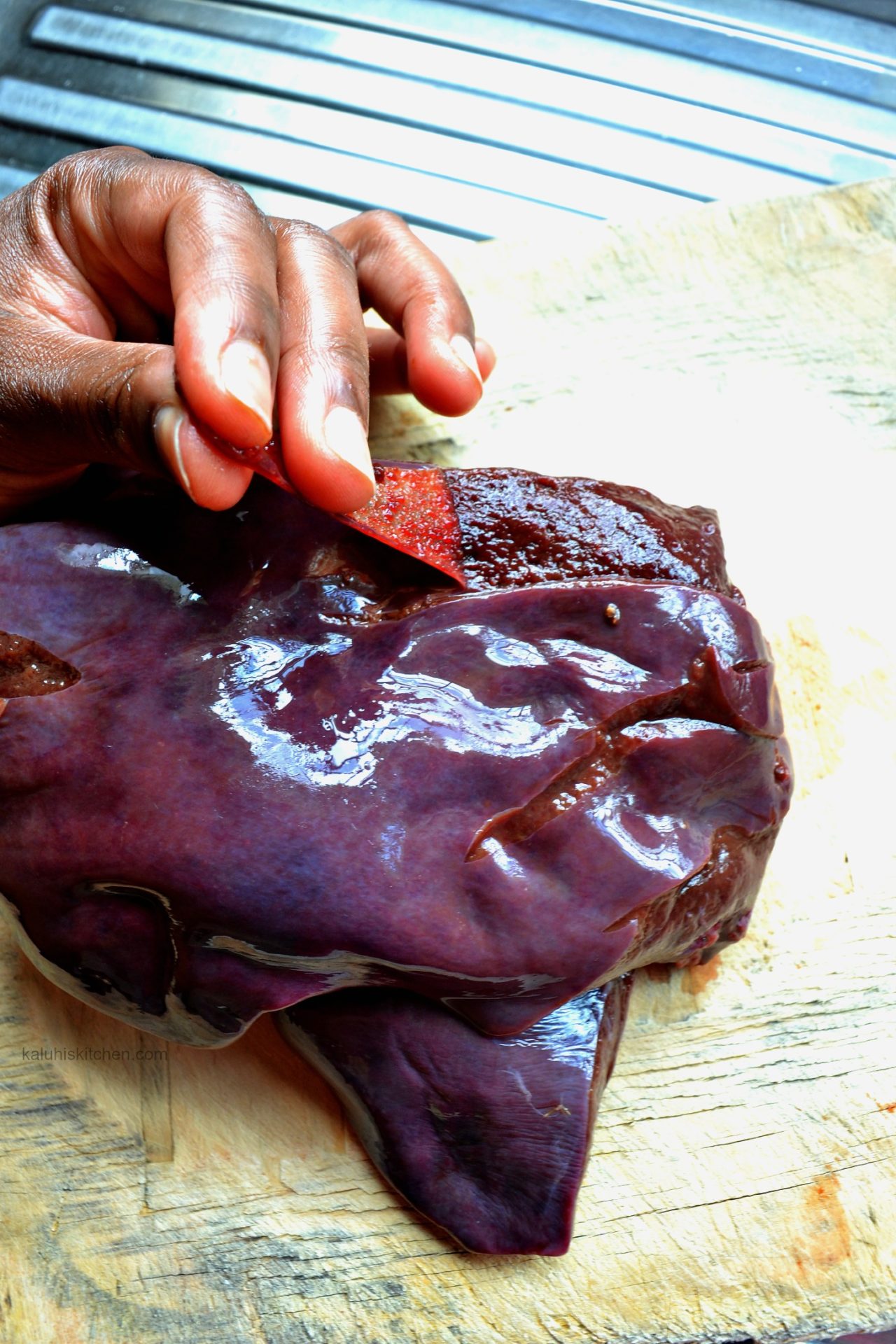 Peel the membrane off the liver and chop into neat cubes.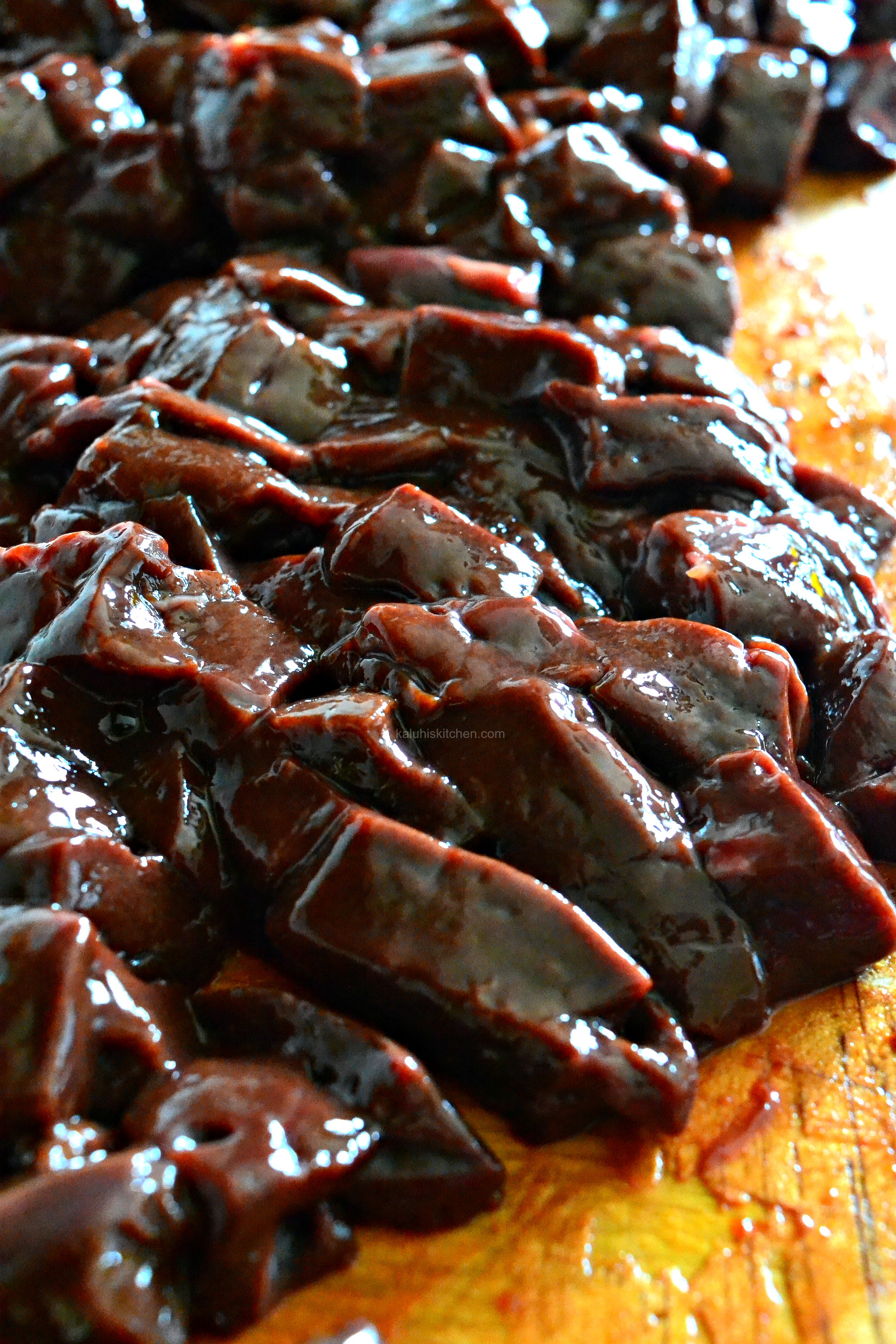 Soak it in your milk. You will need only about 1/4 cup to 1/2 a cup. Why do we soak the liver in milk you ask? We soak it in milk so that any toxin present can be drawn out into the milk, and also, to further soften the liver.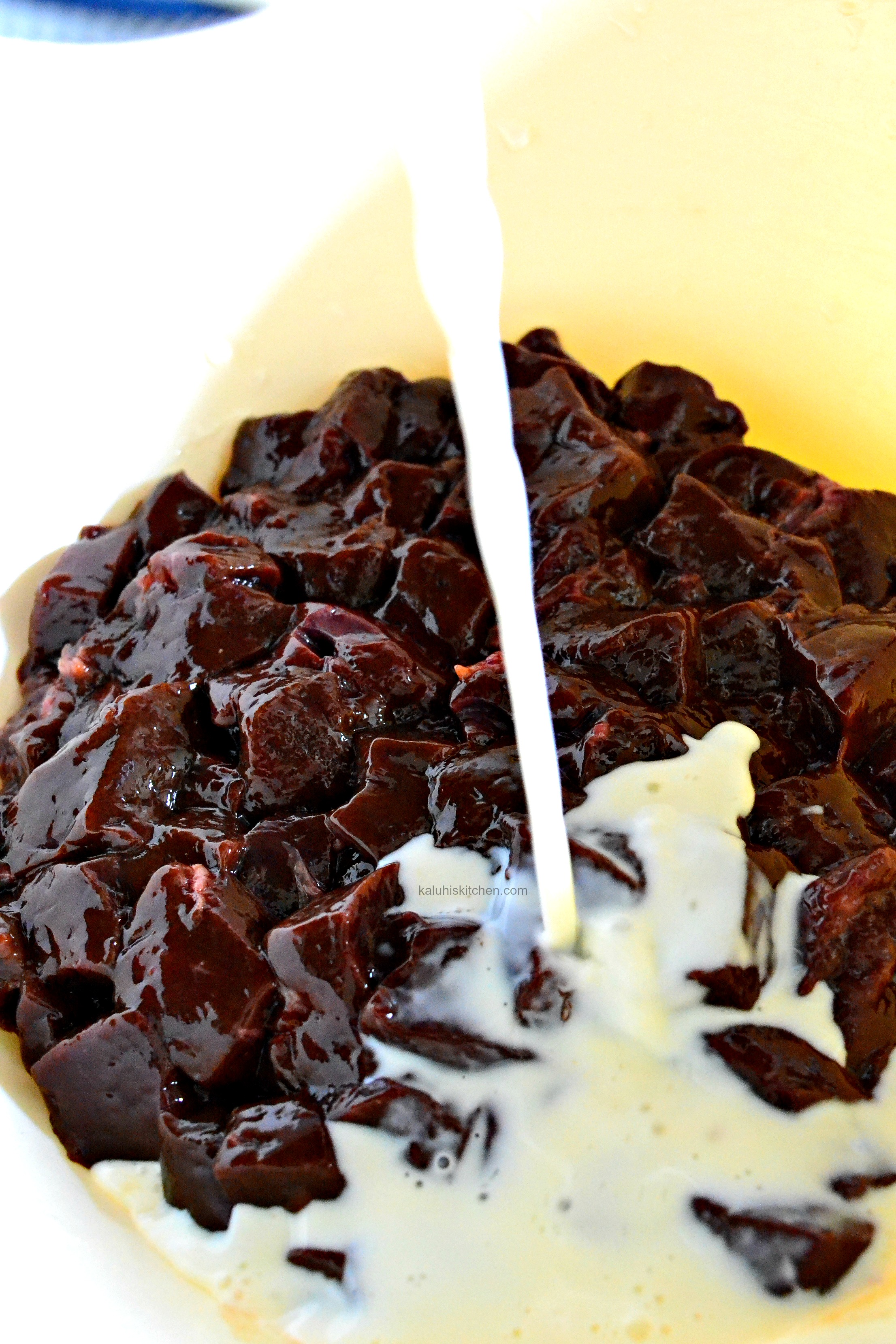 Let it sit for about 30 minutes, and we will later on drain all this before cooking. In the mean time, get started on the mchuzi.
In a sufuria, add the onions, garlic and the hoho. I used two kinds of onions so as to up the flavor profile, and we all know liver and onions tastes amazing! You can use spring onion as well. Let this sautee until softened and fragrant. Add the tomatoes, plus the tomato paste. Ensure the tomato paste cooks down well.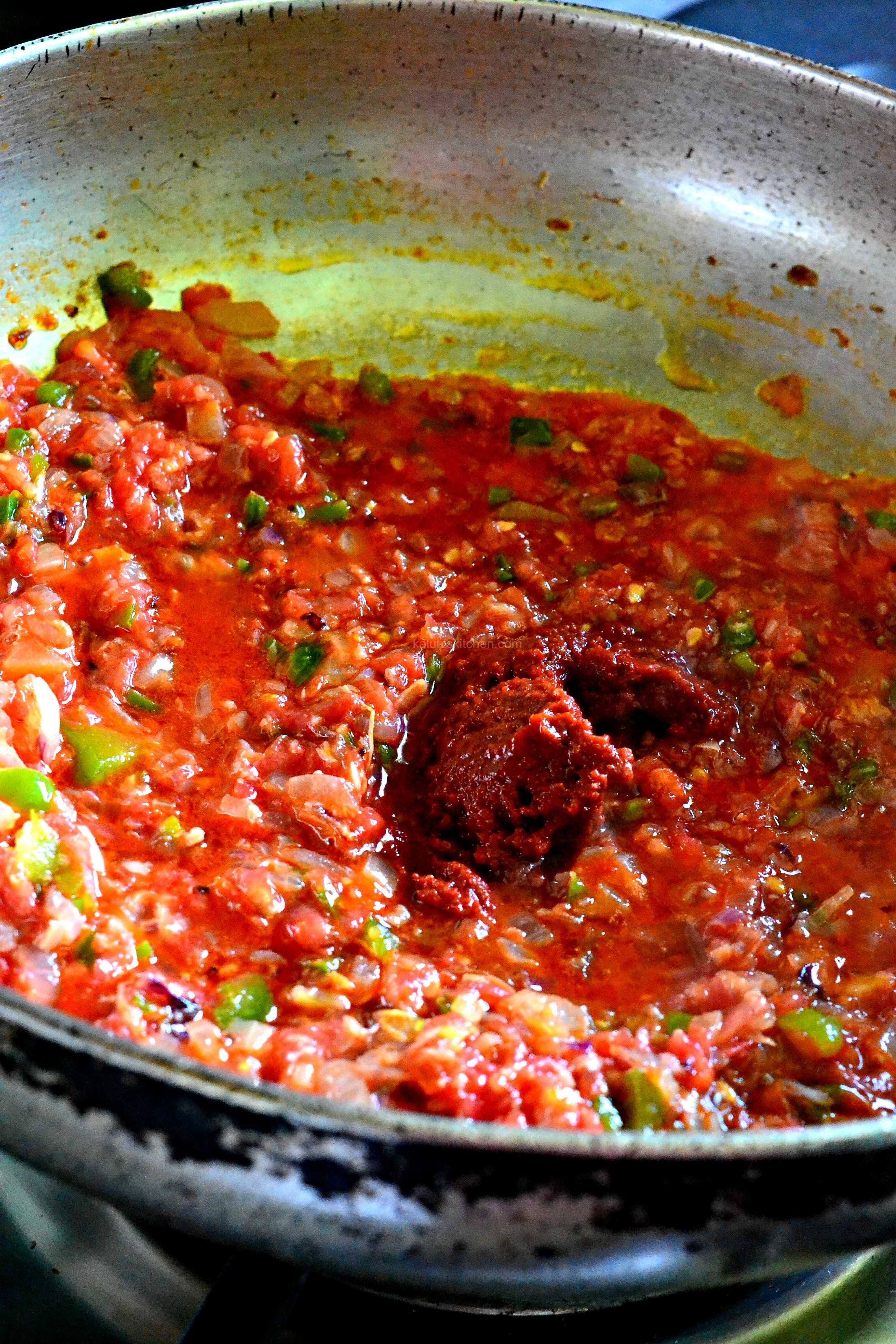 This should then be followed by the herbs and spices, then ¼ cup of hot water. For my herbs, I went with thyme, rosemary and oregano. They are available in every single well stocked supermarket spice aisle and that we are happy about! These three elevate the flavor profile of nearly any meat dish and are absolutely divine with my liver. I have spoken about the health benefits of each individual herb in today's video so make sure you check it out. And if you are reading this and you have unfounded fear of spices and herbs, shake it off, research on any individual spice health benefits (google is your friend) and get on it!
Let this cook until thickened. Drain the milk from the liver completely then add this to the tomatoes to sautee on high heat for about 8 minutes until cooked through.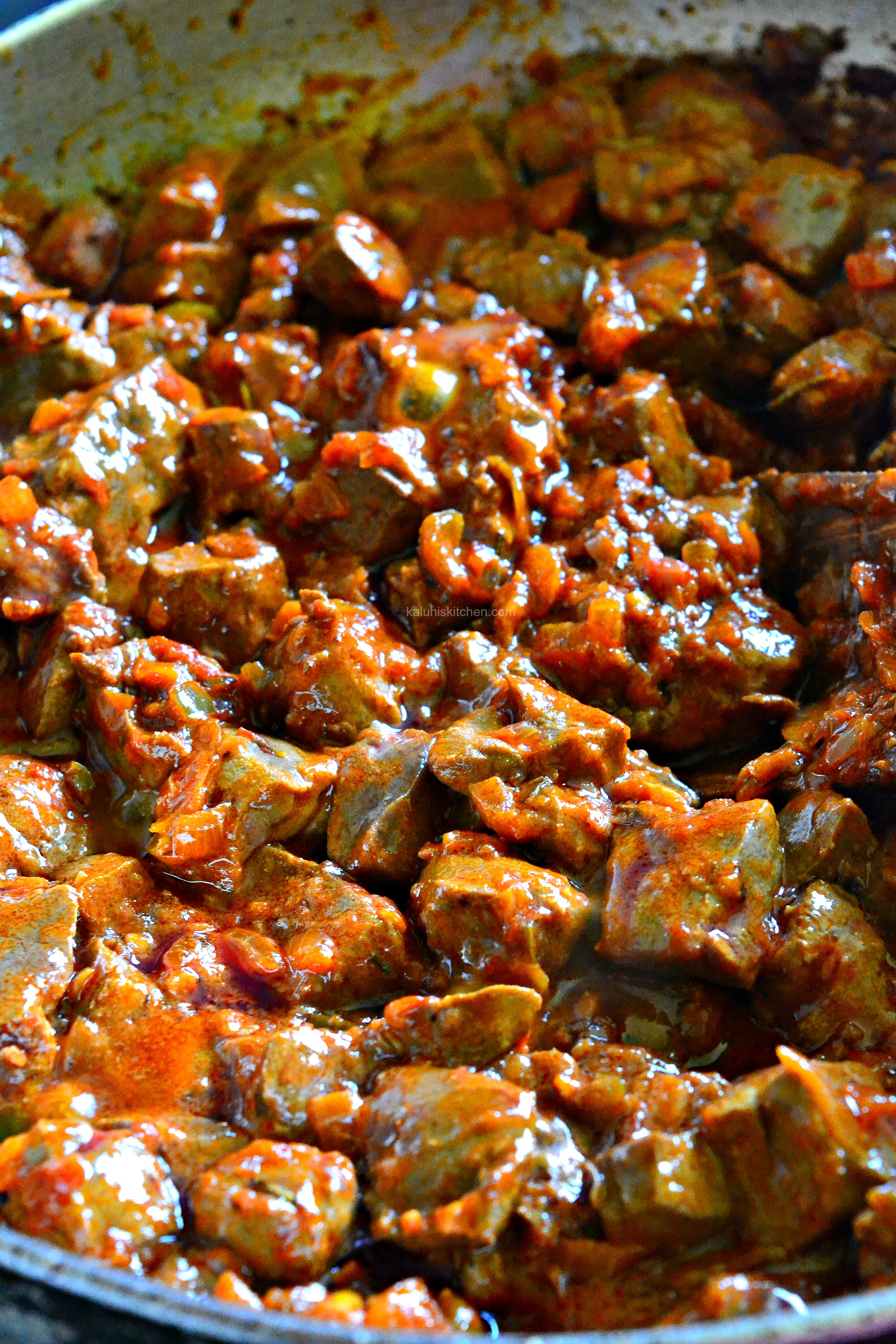 Yes, when you remove the membrane, you do not need to boil the liver. It becomes way too tender to boil before stewing. I was a bit skeptical about this method when my aunt introduced it to me few years ago, but upon trying it myself, it is safe to say it is the method I will be using for life! In case you are still in doubt, I have proved to you in the video that they indeed cook through completely!
Garnish with fresh dania.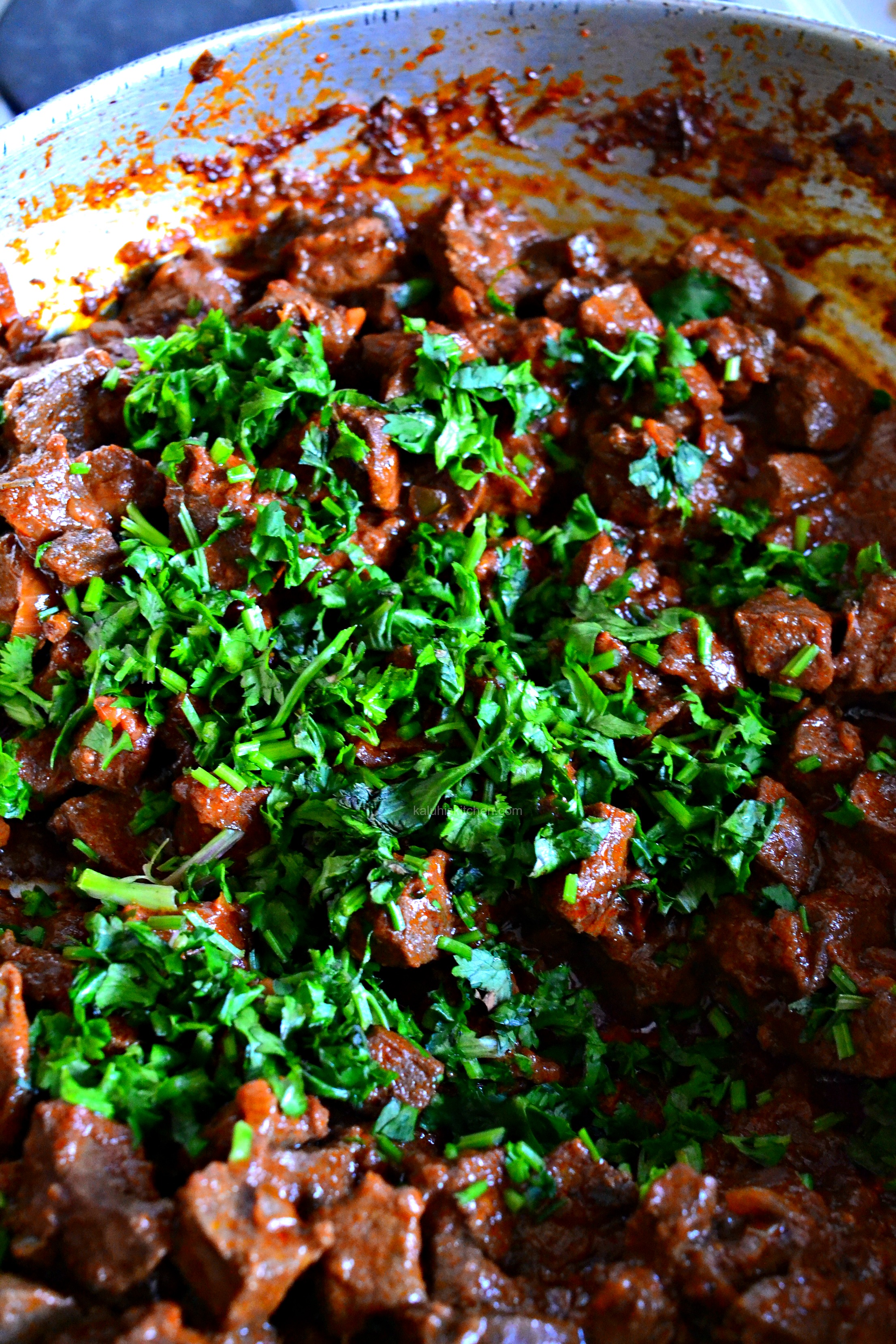 And serve!! Truly so so so easy and your palate will totally rejoice for the flavors that will be exploding in your mouth! So tender, so herby, so full in flavor and delicious to say the least!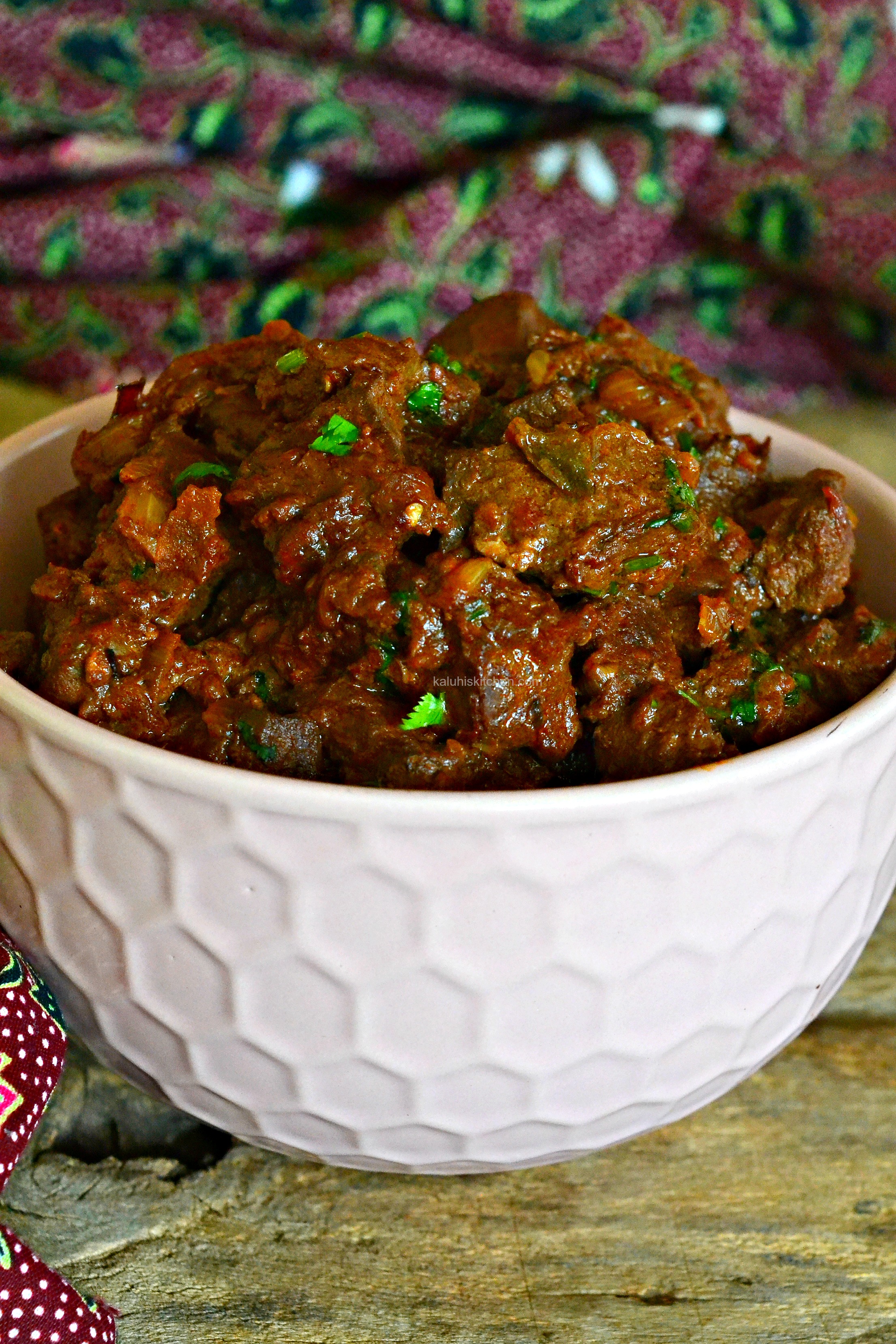 This would be so delicious with some traditional veggies and steaming hot ugali. And now that it is cold in Nairobi, this is all I need! Try this liver recipe and let me know what you think! Take a pic and DM me in any social media platform!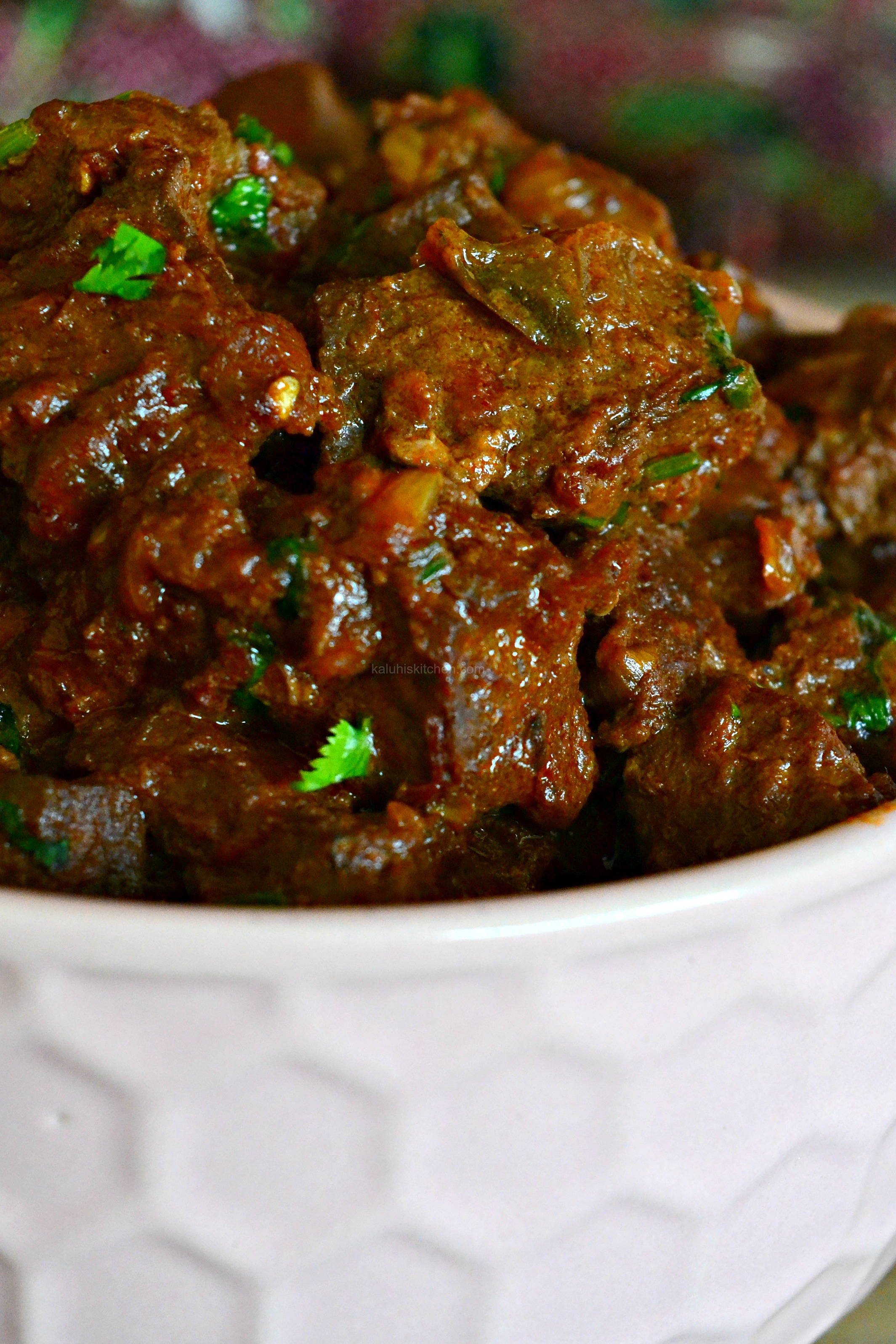 xx
-K
---
Get your downloadable recipe here :))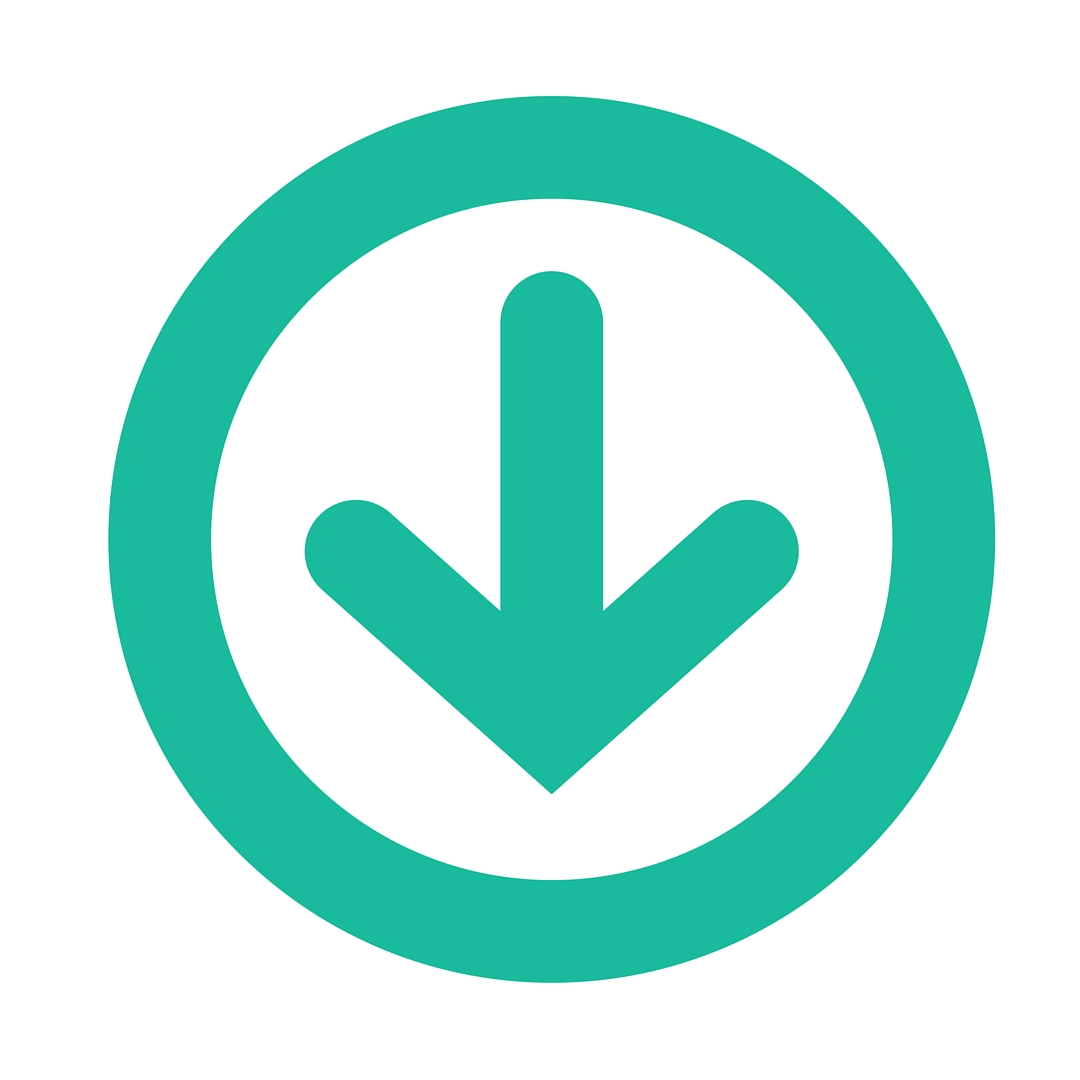 ---
All content and images are copyright protected by



Do not copy in part or whole without giving due credit.