I am lucky to live around people who love to host parties to facilitate  neighborhood get-togethers, and prepare the best food during the times they host. There is always something new to taste and new food combinations to experience. And for foodies such as myself, this is the ultimate experience. Today's recipe is actually one of my favorite salads, which I first ate at my neighbors place. I have been hooked on it since! It is so easy to make, but the flavor profile is so sophisticated. I always love having my fruit especially when it is really hot in December, and this salad always makes my indulgence a delight.
This will be a really short post because the process is not too long or complicated. And I must add, this is a must-try for you and your family this festive season 🙂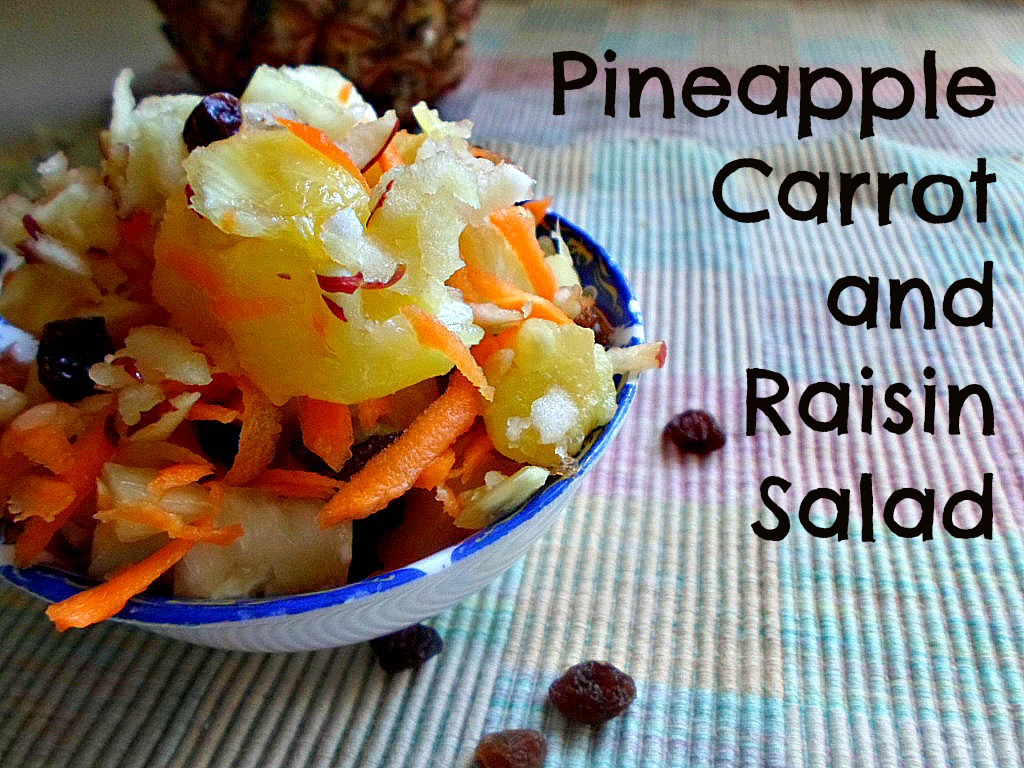 Ingredients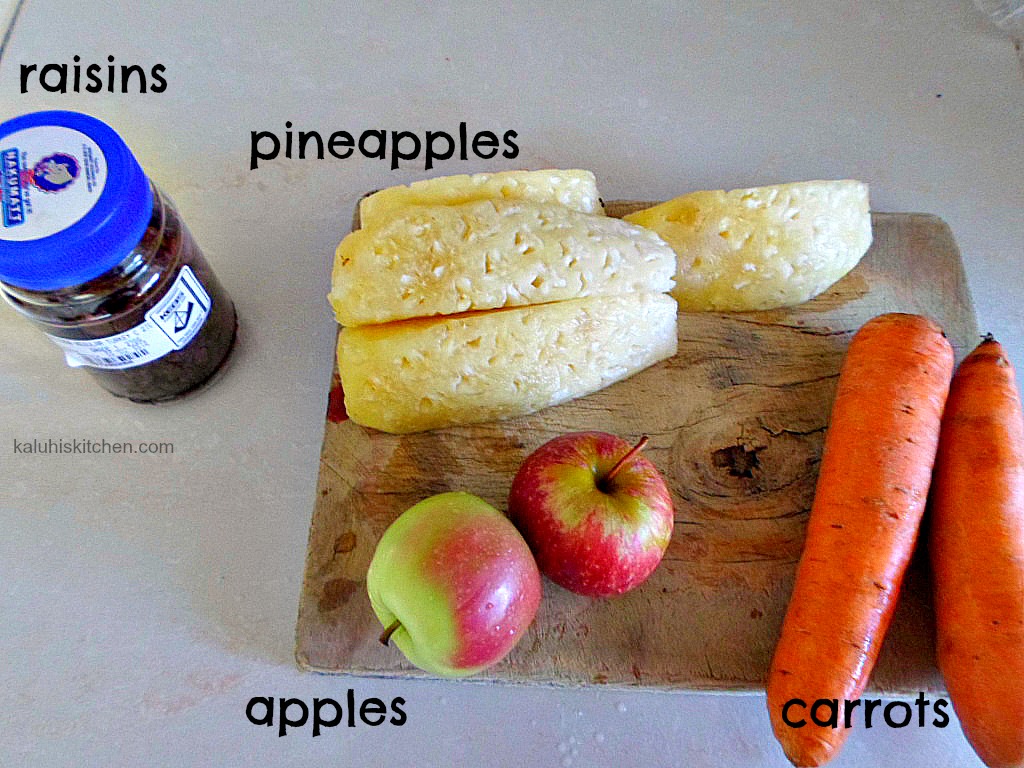 2 Apples
2 Ripe Pineapples
2 medium sized carrots
1 handful of raisins
Method
Dice your pine apple and put them in a container/ bowl. Grate your carrots and apple then add them in.
Followed by your handful of raisins. Mix everything together and you are done.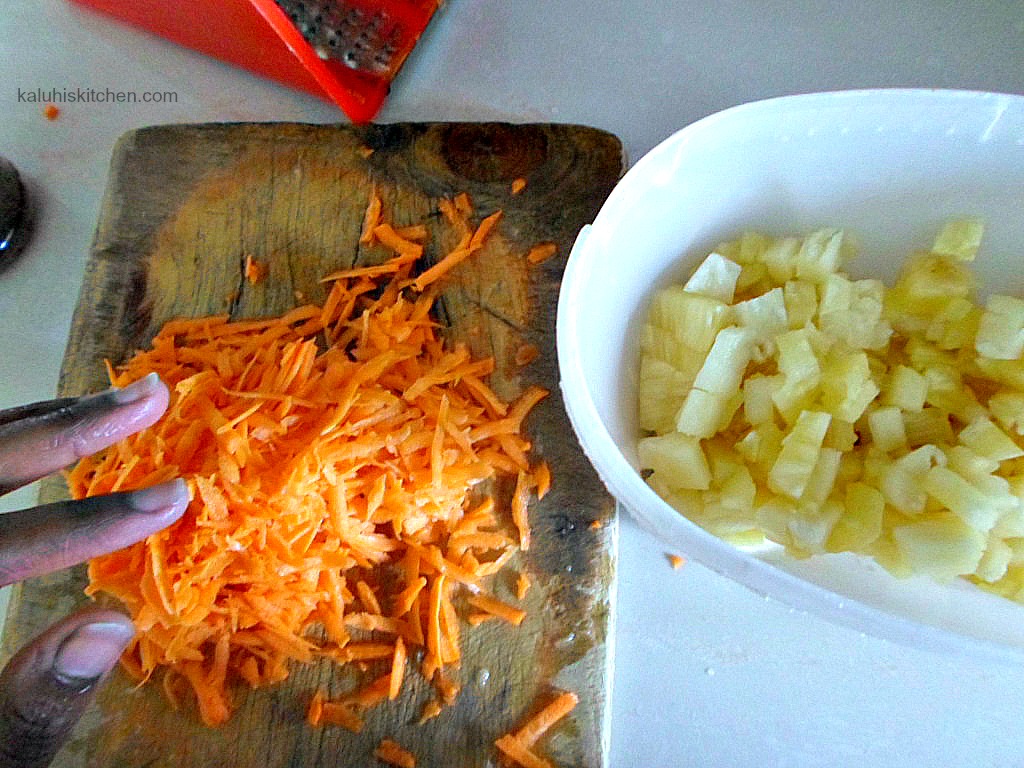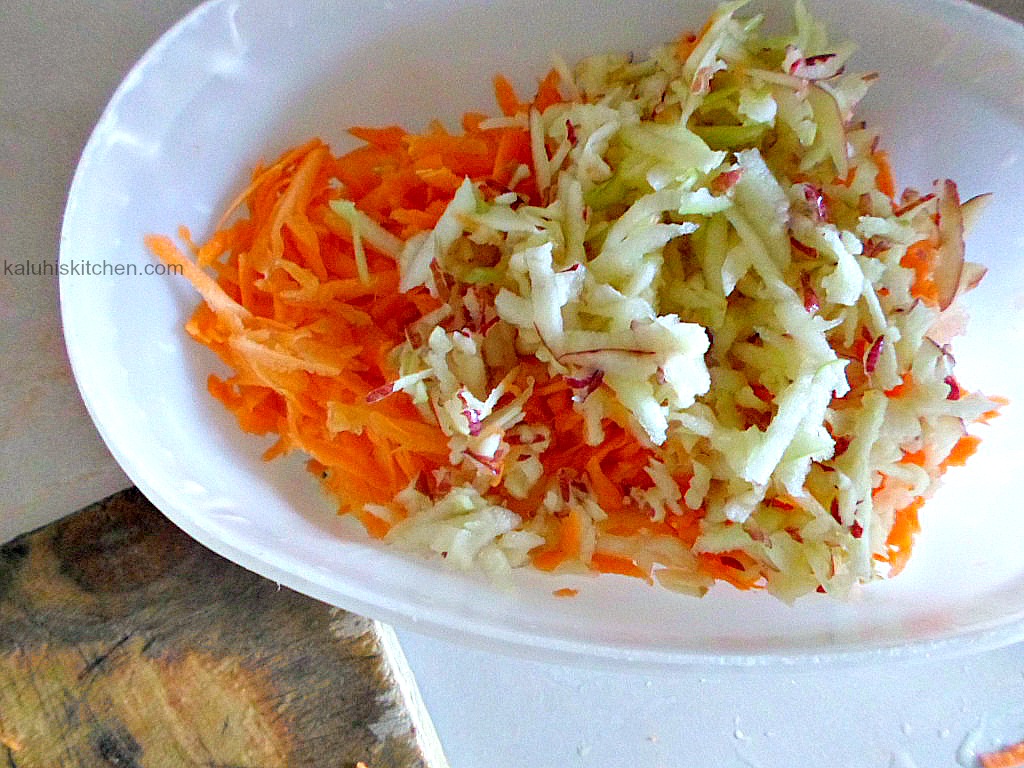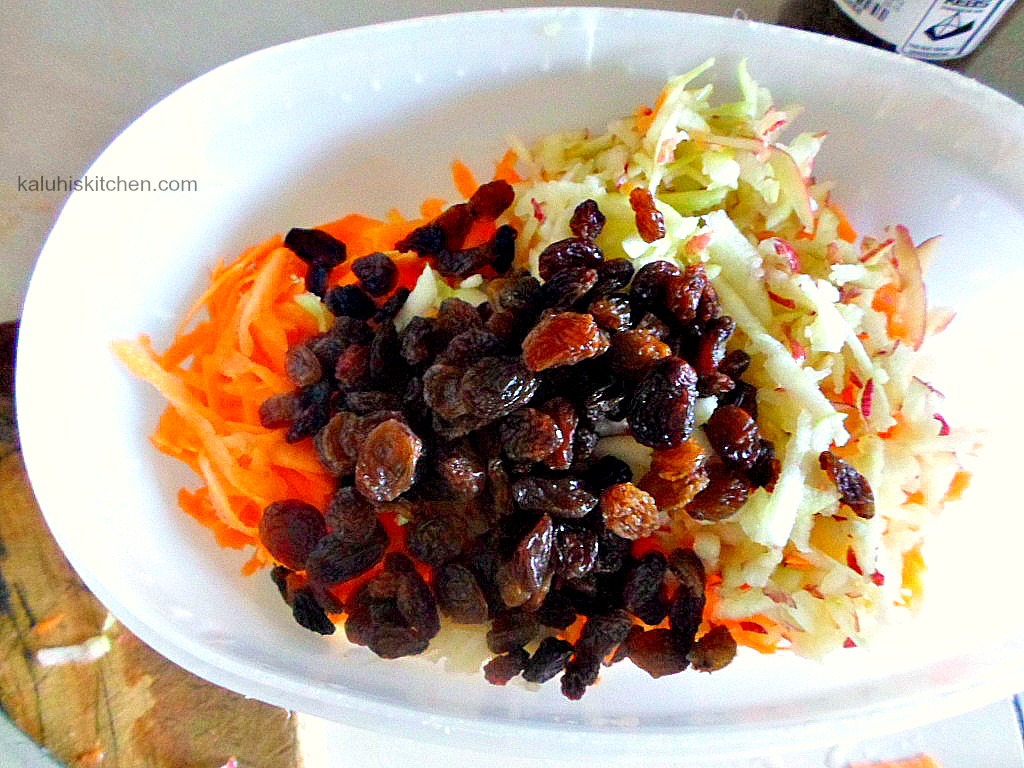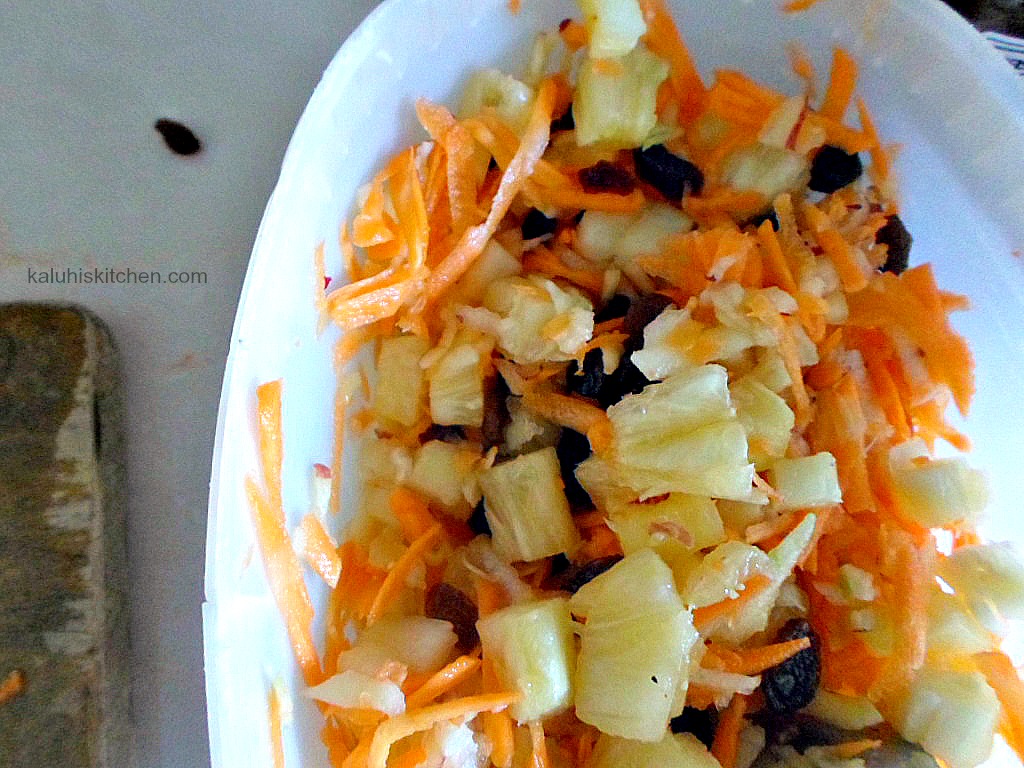 Make sure the pineapple you use is ripe, because this salad works only when the pineapple is sweet.
Also, it may be best to allow this salad to rest for about 15-20 minutes before serving. This is so that the juices of the various fruit to really mix, allowing you to taste everything in one succulent bite. 🙂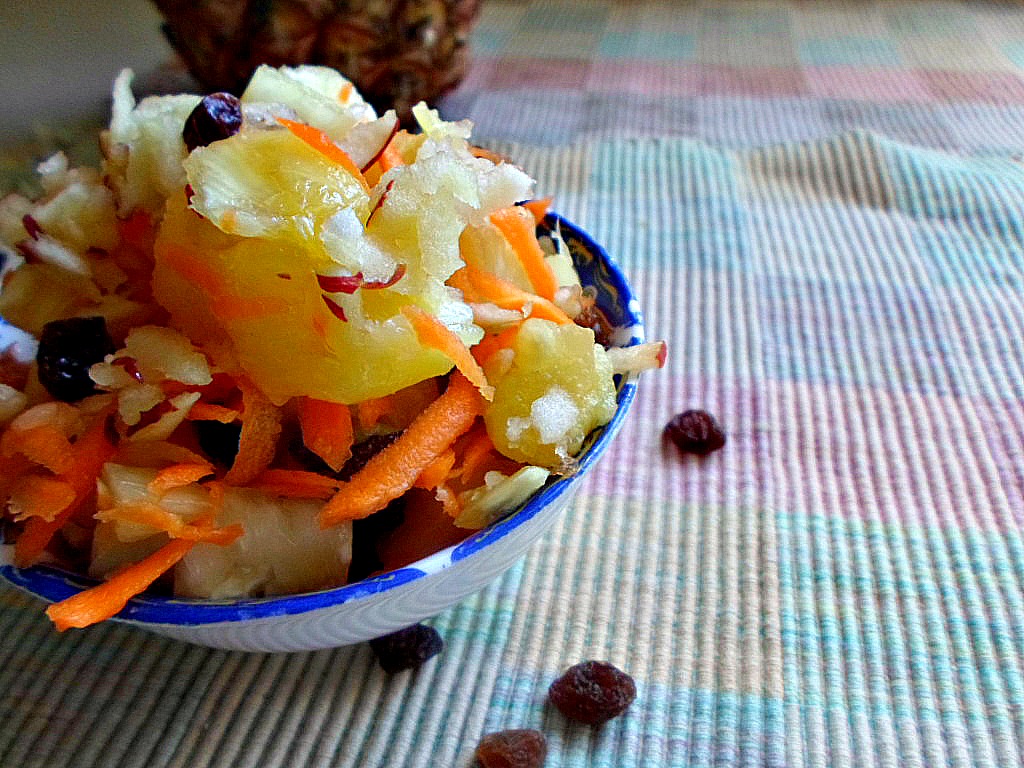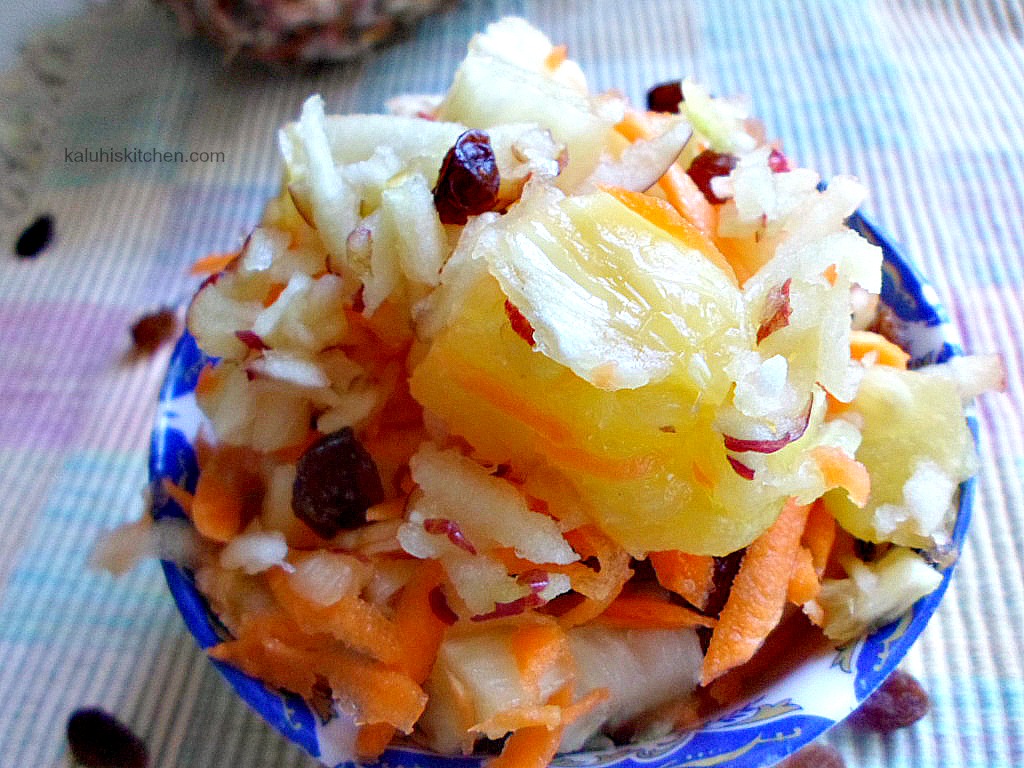 This goes particularly well after a heavy meaty meal, such as nyamachoma, or meatballs to aid in digestion. You can also choose to have this as part of your breakfast e.g with your omellette or with your drop scone and tea, or as a healthy snack. And because you can have this salad at any time of the day, is among the reasons I like this salad so much 🙂
Enjoy!
– Kaluhi
---
Give this a try, get the recipe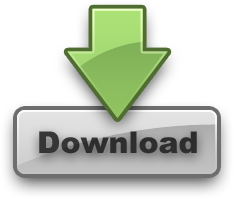 ---
All content and images are copyright protected by



Do not copy in part or whole without giving due credit.