This is one of the most common dishes in Kenya. For me, I like it as an alternative to cabbage, which I am not a big fan of. Also known as green beans or sting beans by different people around the globe, they are still as good by by other name. They are also very very healthy. There are many ways to cook french beans and carrots but here is my take on them. I like mine alot more savory and rich that is why I have them with plenty of garlic. Garlicky is not a word but today it is. If you are looking for an alternative to your usual veggies or a substitute to those you do not like, today is your lucky day!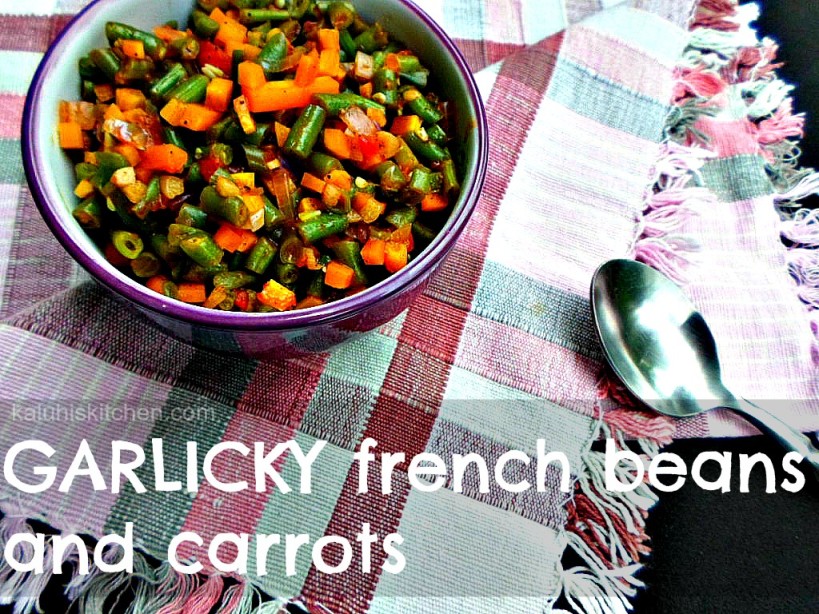 PREP TIME: 15 MIN         COOK TIME:15 MIN         SERVES: 7
Ingredients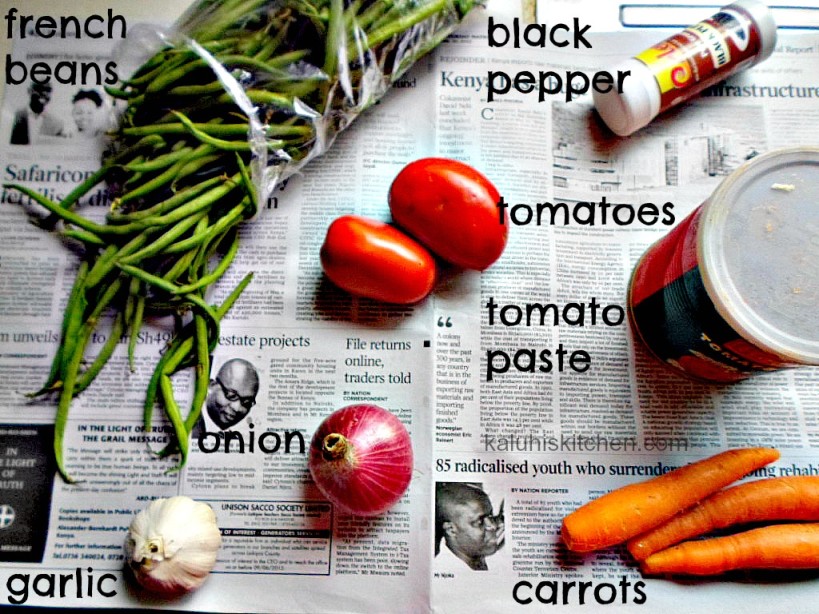 500 grams of french beans
3 small carrots, diced
5 cloves of garlic
1 small onion, diced
2 tomatoes, grated
1 tablespoon of tomato paste
1/2 a tablespoon of black pepper
Salt to taste
Method
Wash your french beans and carrots and dice them up into small pieces. And set them aside. The smaller you cut them, the neater it looks and the faster it will cook. The same reason I explained in this post.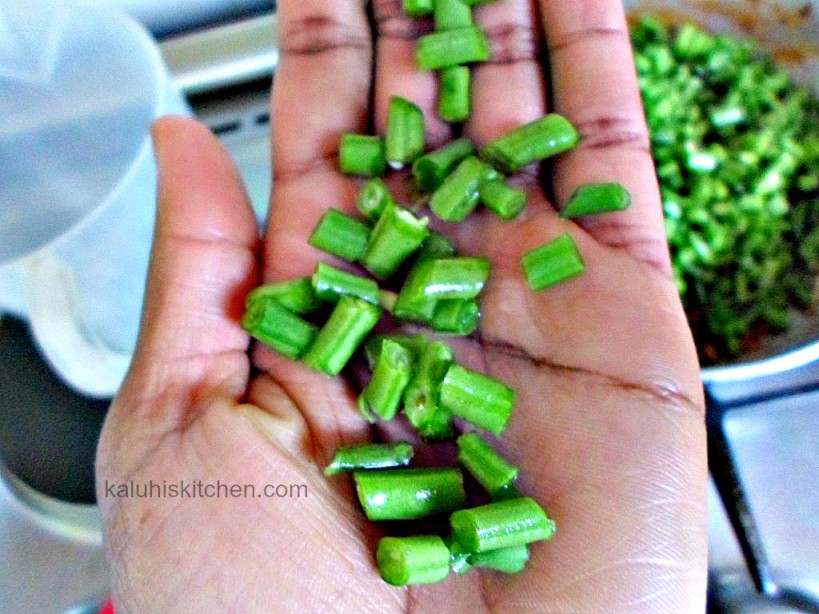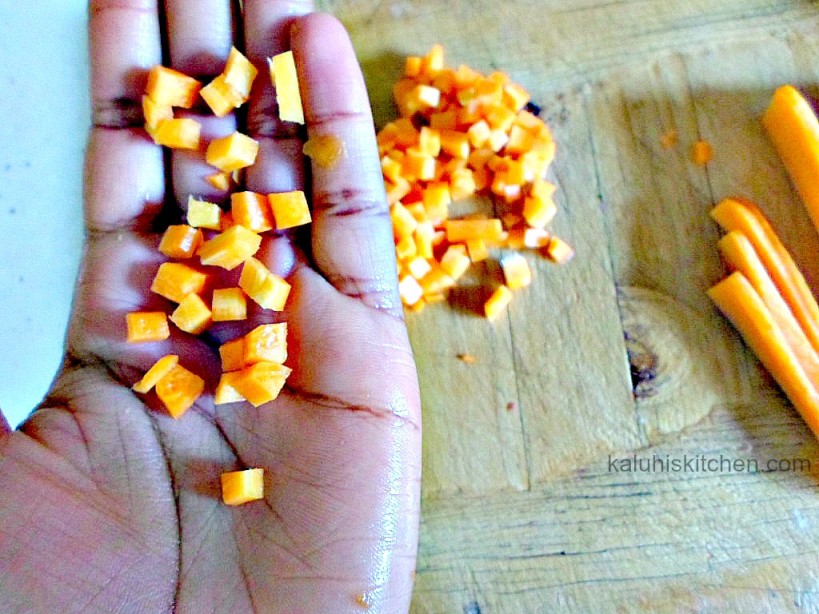 Slice your onion and put it in a frying pan with some heated vegetable oil.  Add the pepper and let this sautee until the onions are soft.
Add the tomatoes, the tomato paste and the garlic. Mix everything up. Add 1/4 cup of water. Let this simmer for 3 minutes on medium high heat. Add the carrots and let this simmer for about 4 minutes.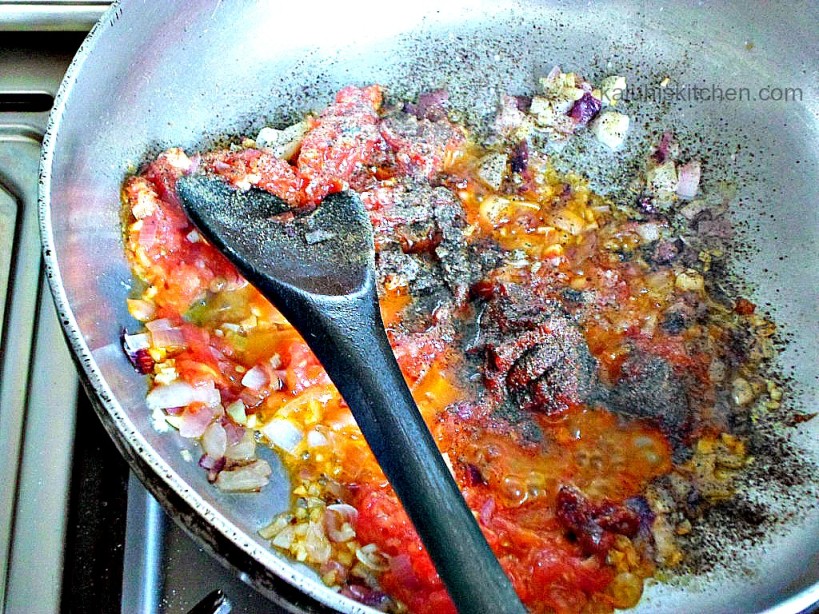 Add the french beans and mix them in.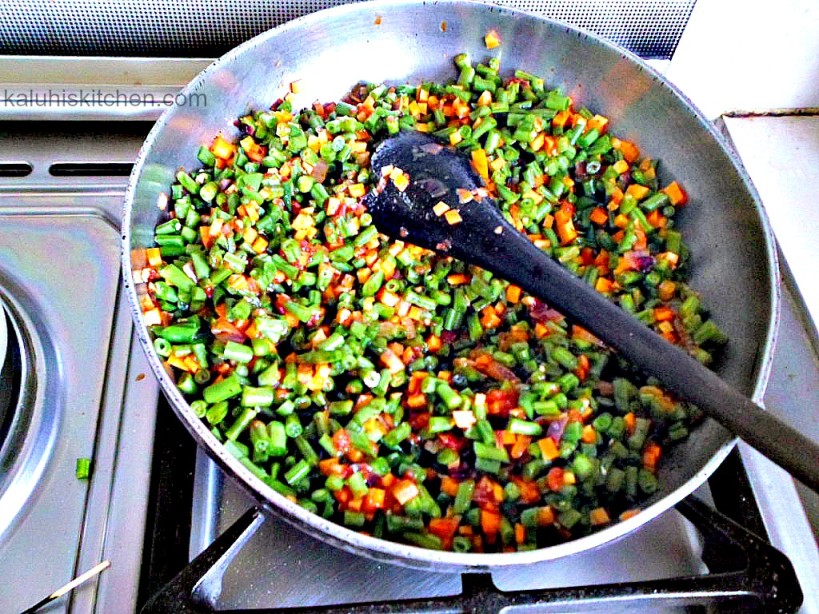 Cover with a lid and let this simmer for about 5 minutes. Do not let these cook for too long since you want to preserve the nutrients, texture and color of the french beans and carrots. Once this is over, remove from the heat and serve.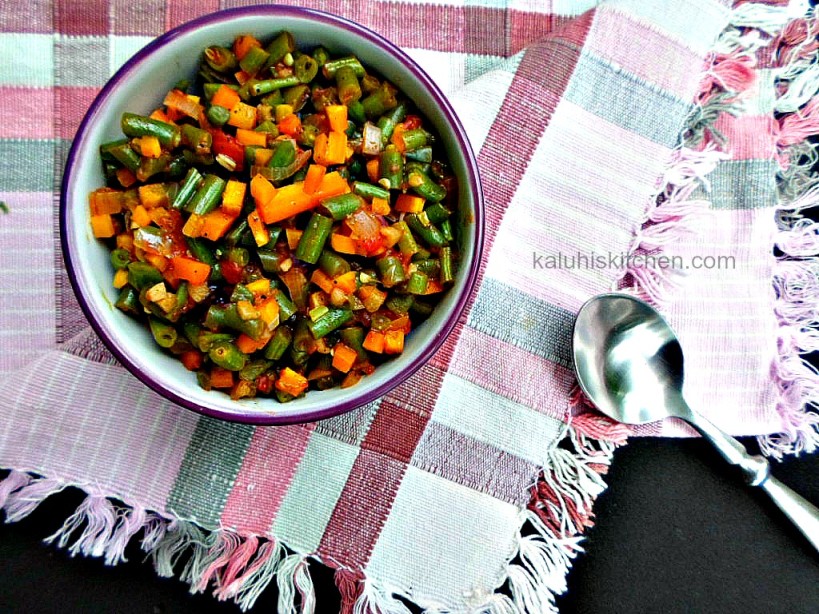 These french beans and carrots is so easy, but so so good and very healthy. An easy way to get fussy kids, and adults, to eat their vegetables. And because it takes a really short time to make, you can whip this up on a week night or for impromptu guests.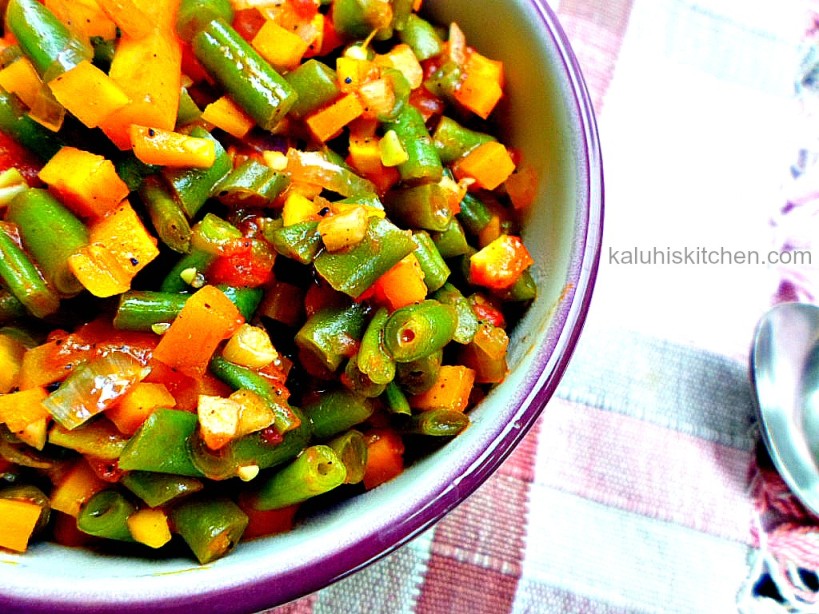 Happy Friday 🙂
-KALUHI
---
Get the full recipe here: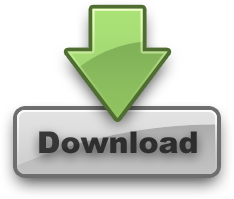 ---
All content and images are copyright protected by



Do not copy in part or whole without giving due credit.