You know those times when you are just chilling at home then guest come knocking? I know all Kenyans can relate to this since in our culture, it is quite normal to show up/visit unannounced. While it is a good thing as it preserves the sense of community, most of the time sometimes , you really are not prepared for them. And it is considered rude not to serve guests something small to eat while they are in your home. So we resolve to offering whatever is there to make them feel at home.
We once received unexpected guests some Sunday ago. We had nothing flamboyant to prepare, so we gave them exactly what we were having for lunch that afternoon- Coconut Rice and this Peppery Carrot and Garlic Ndengu. While this is a very normal meal to us, the guests were so impressed with what we served them that they could have sworn we knew they were coming :D. This is not to show off, but to encourage you too to strive to make each meal a memorable banquet. So much so that eating fantastic food becomes part of your everyday life. After all, life is too short to wait for only  special occasions to eat great tasting food. Have nice food as often as you can.
So for today: Peppery Carrot and Garlic Ndengu. Hope you try this out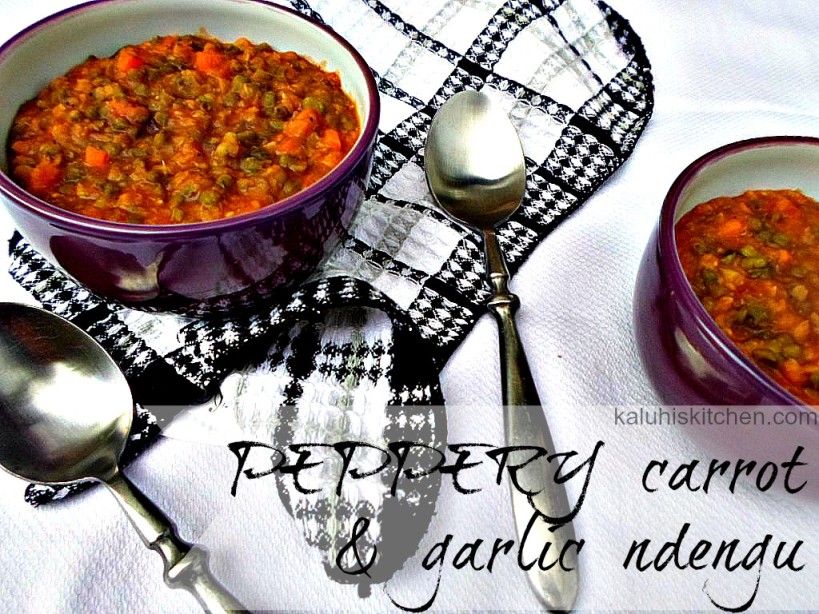 PREP TIME: 7 MIN           COOK TIME: 30 MINUTES          SERVES: 8
Ndengu Ingredients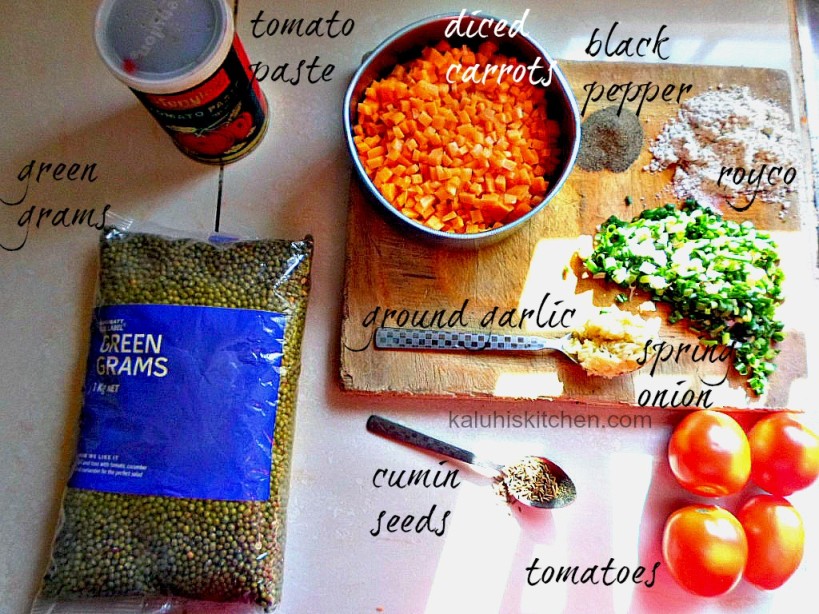 2 cups of ndengu (green grams)
4 tomatoes, grated
Spring onion, a handful
6 cloves of garlic, minced
1 heaped tablespoon of black pepper
1/2 a tablespoon of whole cumin seeds
2 tablespoons of  tomato paste
2 heaped tablespoon of Royco
3 carrots, finely diced
Method
Boil your ndengu and set them aside.
In a separate sufuria, heat your vegetable oil and add your cumin seeds. Once they start to sizzle, add the spring onion. Let this stay on the heat for about 2 minutes, or until the soften.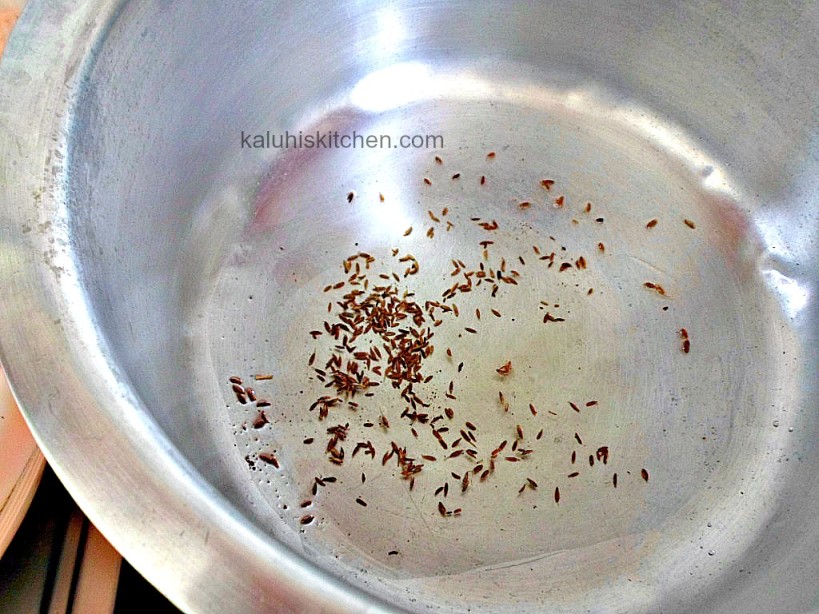 Add the grated tomatoes and the garlic and mix. Follow this with the two table spoons of tomato paste. Add 1/4 cup of hot water and mix. Turn down the heat and let this simmer for about 5 minutes. You can clearly see the difference in thickness and color when you look at the first picture and the second one. That difference was brought about by the tomato paste.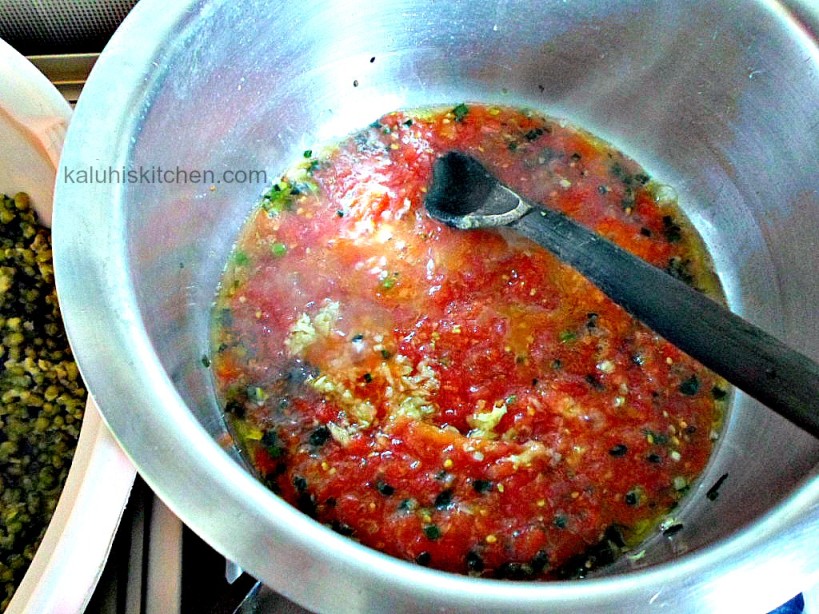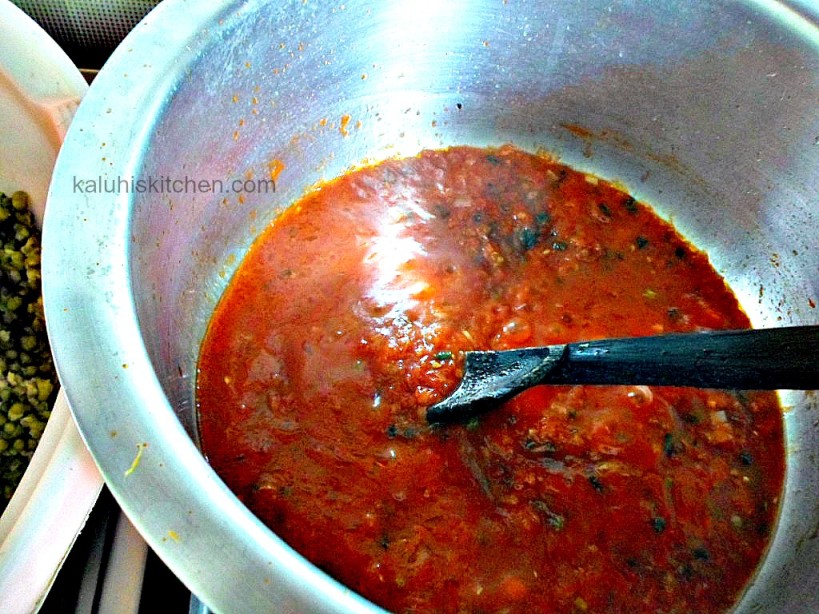 Add your ndengu and the diced carrots and mix it in with everything. Mix in your royco and black pepper with some hot water to form a paste and  mix it with the ndengu. Carrots not only add color to these ndengu but also provide some texture. This makes the eating experience even more fab!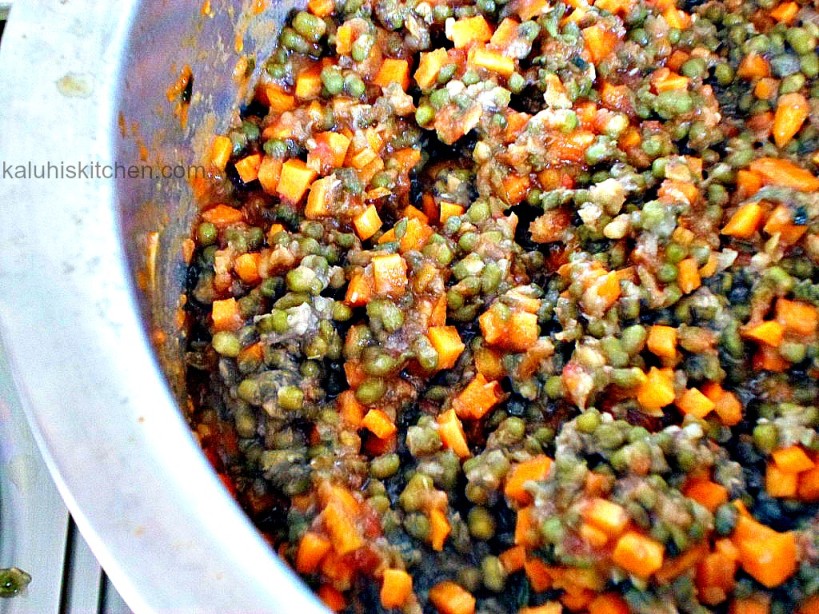 Cover the lid and let this simmer for about 10-15 minutes so that all the flavors meld. As that goes, prepare your favorite starch them serve with the ndengu after they are done.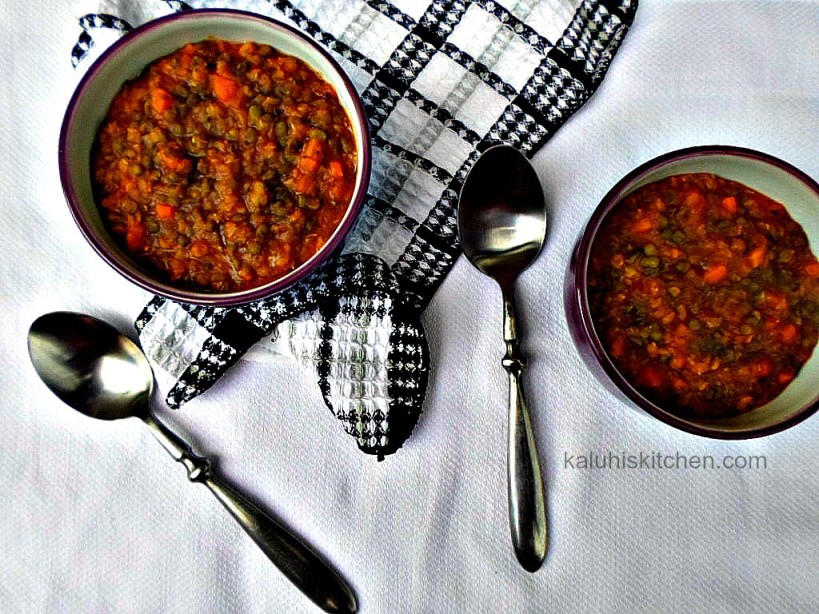 This is a popular Kenyan meal and since it s easy to make at home, so why not go all out?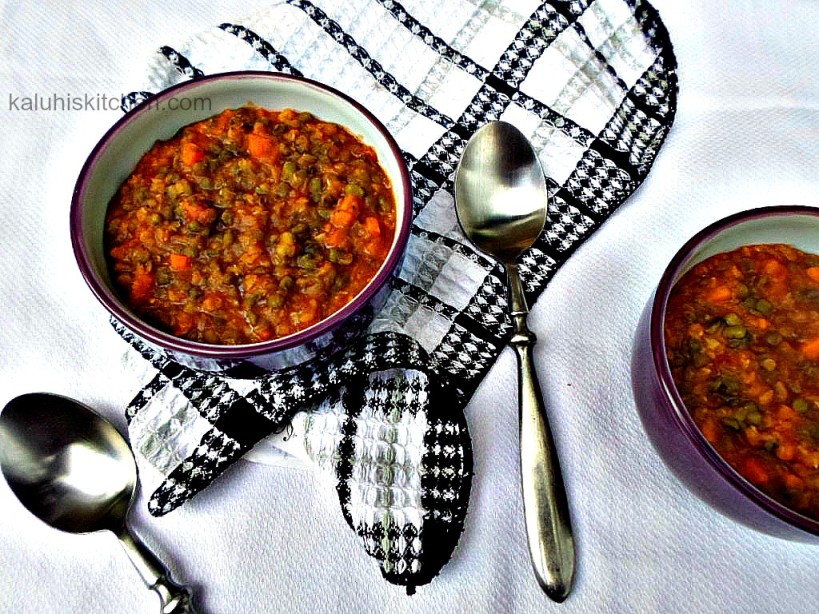 This goes particulary well with chapati or rice! Also, you can use this exact recipe to prepare lentils or pulses.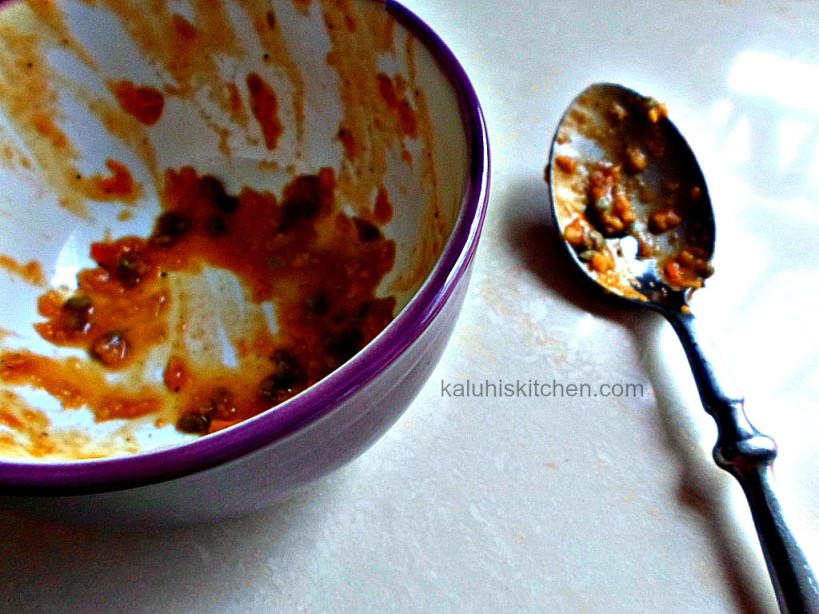 Make every meal a feast!
xo
---
Download the full recipe here: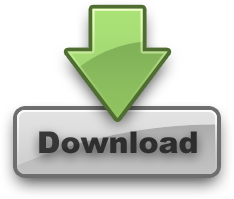 ---
All content and images are copyright protected by



Do not copy in part or whole without giving due credit.