I always love it when I get feedback from you guys on social media. I usually try my very best to answer as soon as I can, the best I can. One of my readers asked me on Instagram how to make their oats a lot more palatable. I gave an answer based on what I had in mind at that time and with help of some of my readers.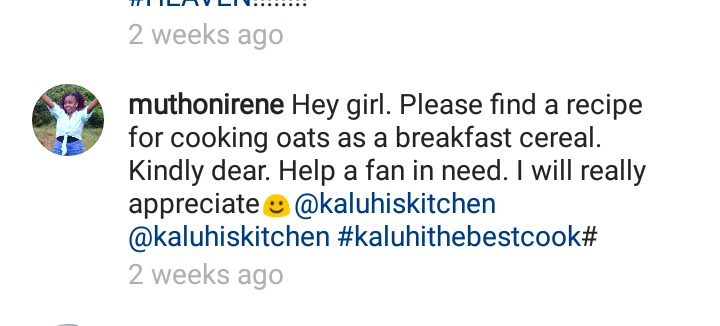 After some thought and landing on the best brand for oats, I think I have landed upon a gold mine of flavors for your oats. @muthonirene, this one is for you <3, and everyone else. I personally love oats, and I do not know why many people don't. I think their flavor make the perfect canvas for adding more flavor and character. For this recipe, I maximized on that and made my oats super indulgent, creamy and fruity. An easy oat recipe that is a #MUSTTRY!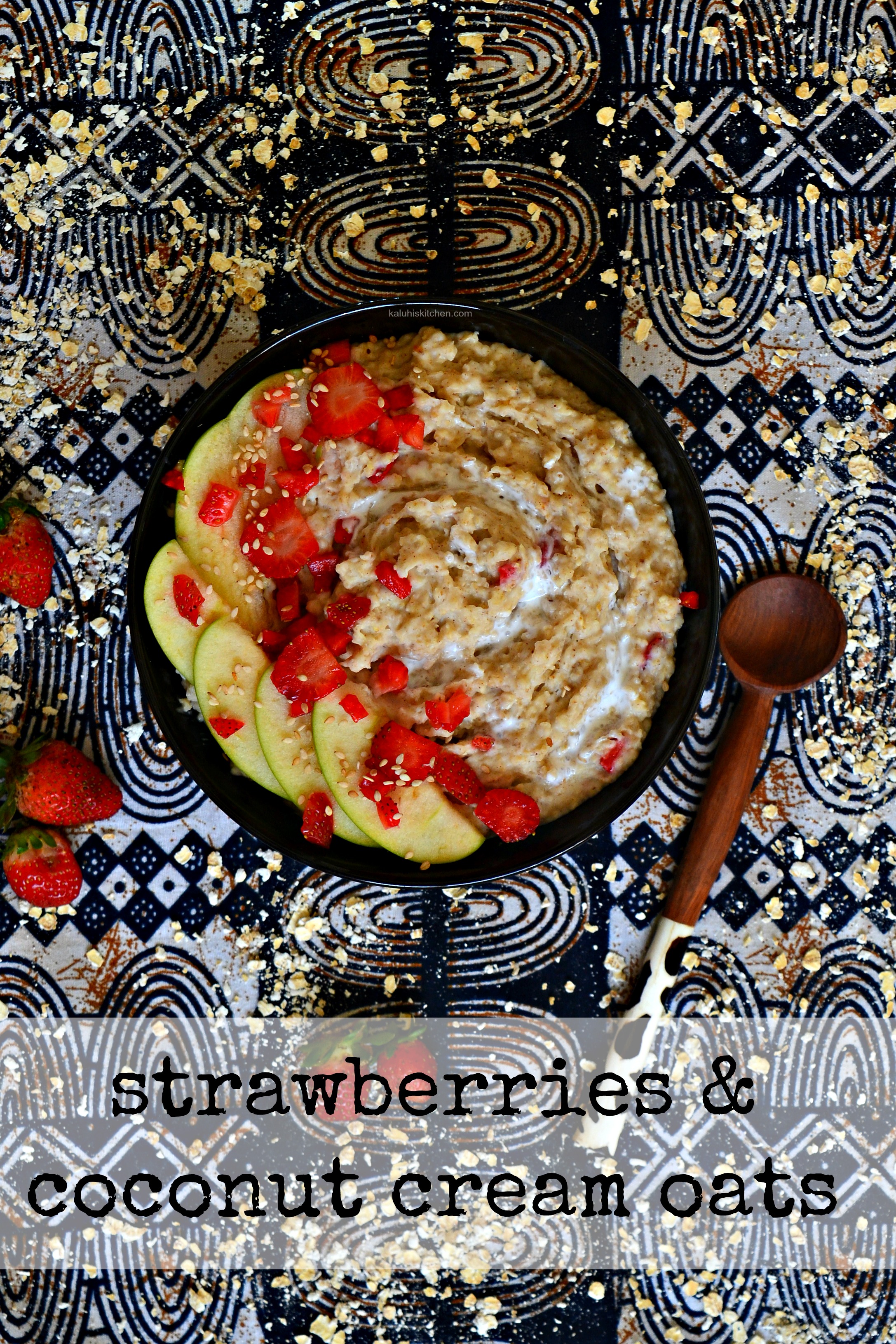 PREP TIME:4-12 HOURS        COOK TIME: 8 MINUTES           SERVES:2
Ingredients: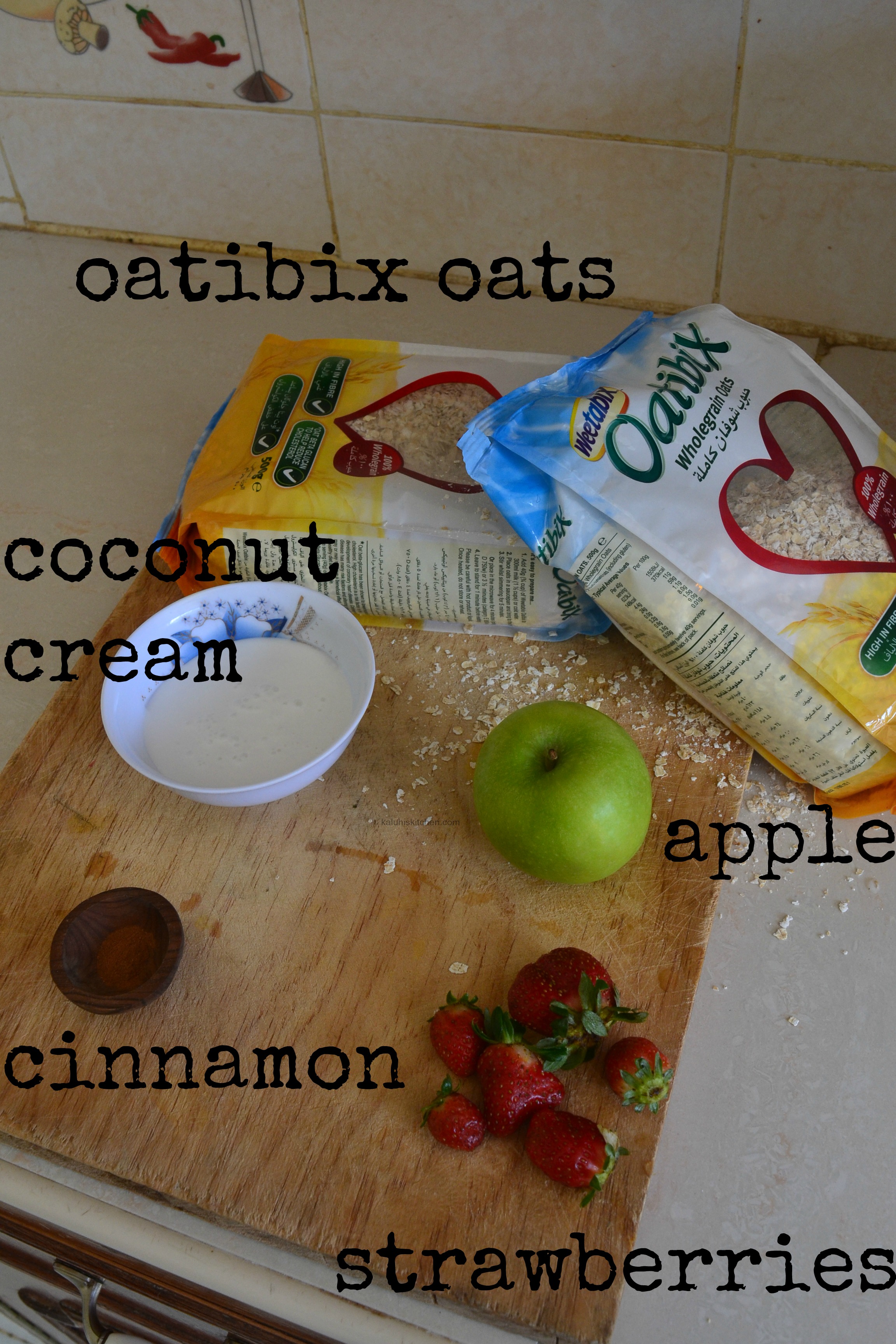 1 cup of Oatibix oats
1/2  cup coconut cream
3/4  cup regular milk
1 teaspoon vanilla extract
1/2 cup chopped strawberries
1/2 a teaspoon of cinnamon
2 tablespoons of sugar (optional)
Garnish:
Sliced strawberries
1/2 and apple, sliced
1 teaspoon of sesame seeds
Method:
Add your cup of oats into a bigger cup or bowl. To this add some water and allow to soak overnight or at least 4 hours. I love having my oatibix oats for breakfast since they are very filling, which makes it good for people with high metabolism like me, or those who are watching what they eat and want to stay fuller for longer and reduce snacking.
With oatibix however, you can totally skip the soaking and add the oats straight to your milk, cook for 5 minutes or pop it in the microwave for 4 minutes. Real time saver when you are in a rush!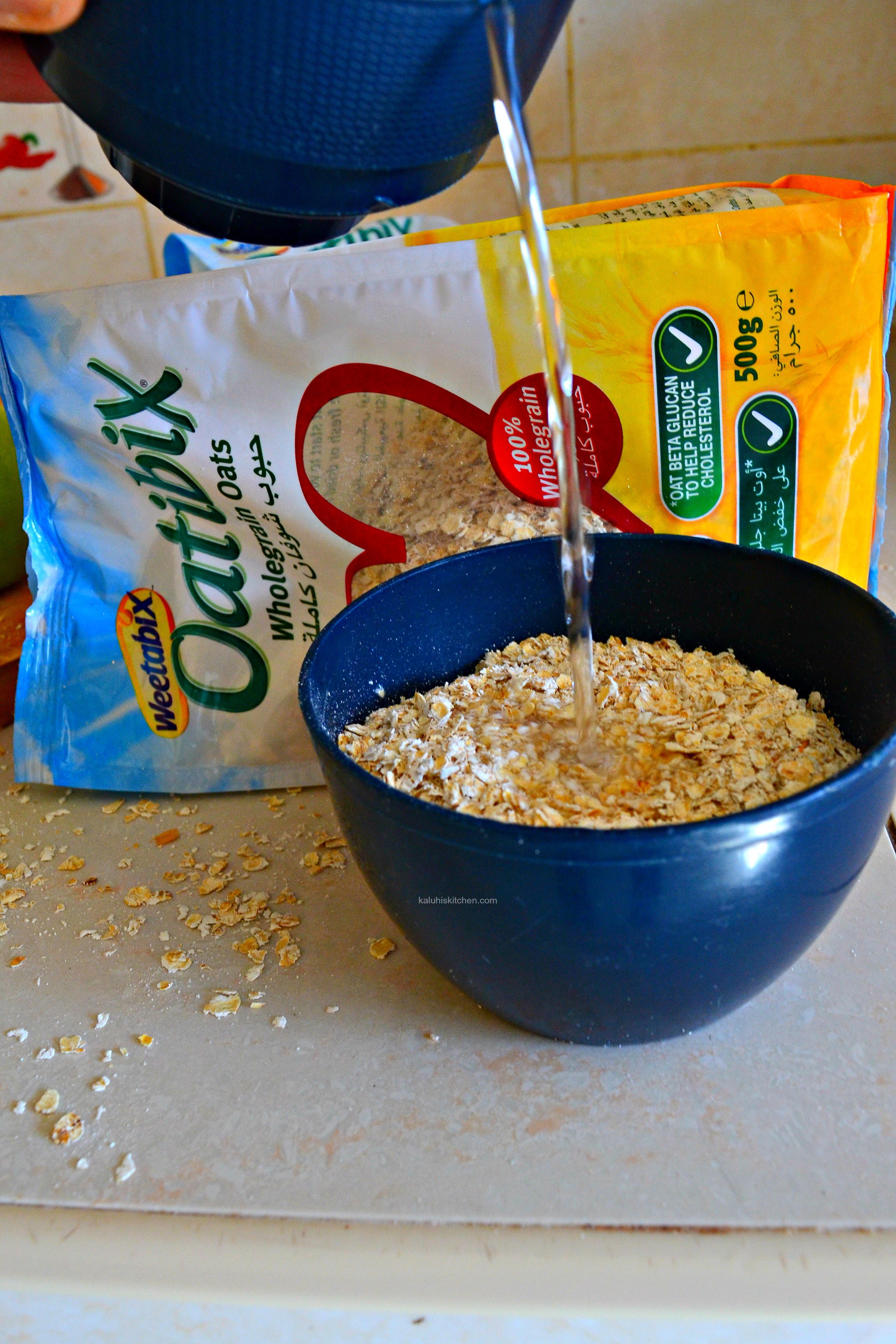 After this, add your regular milk into a sufuria and bring to a simmer. Add your oats followed by the coconut cream and cinnamon. Allow this to simmer until they are warm, thick and creamy. If you choose to add sugar, add it at this point.
Oatibix has been my go to brand for my oats since I am always sure the quality is top notch. And when you cook with a great product, the outcome is usually good too :)).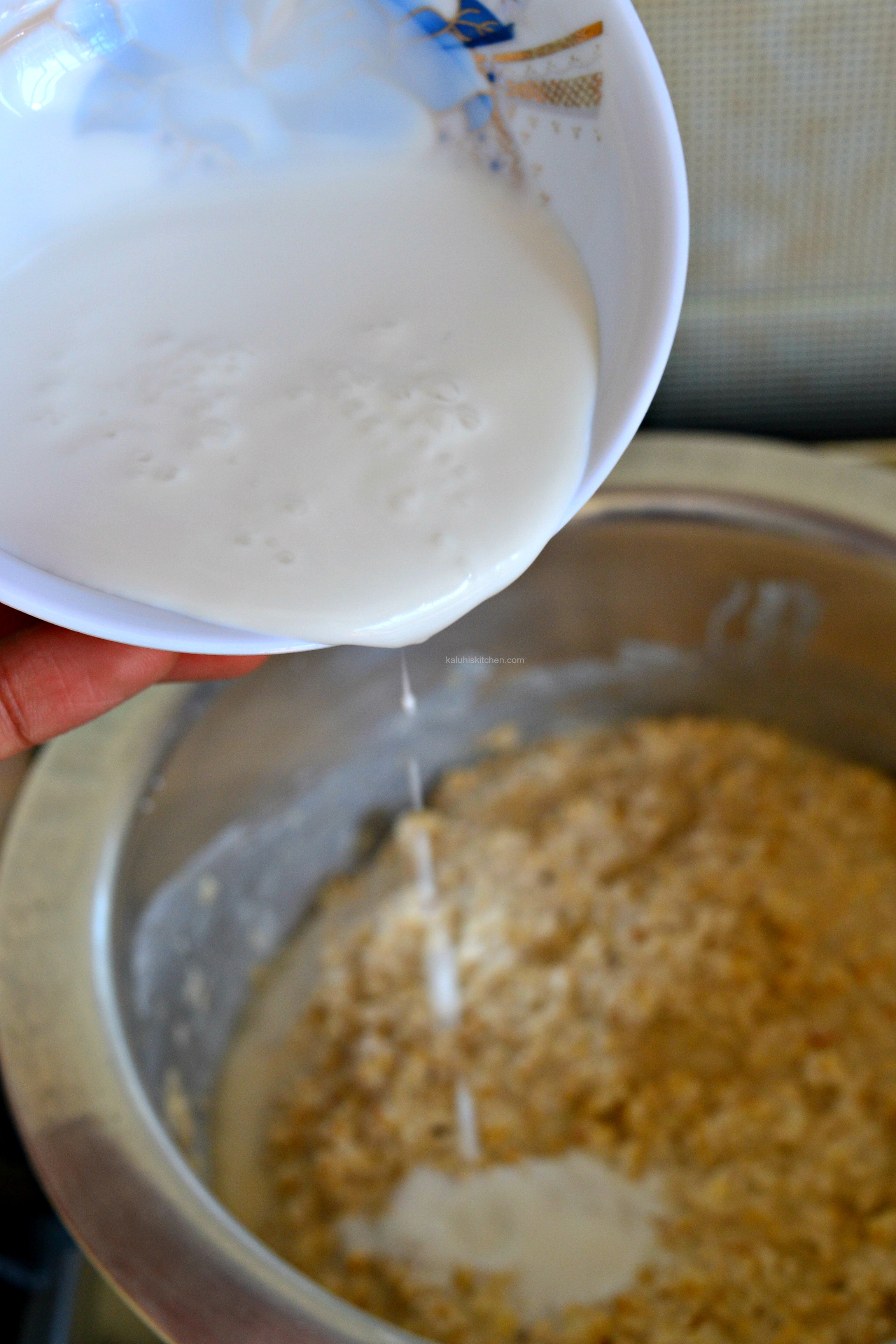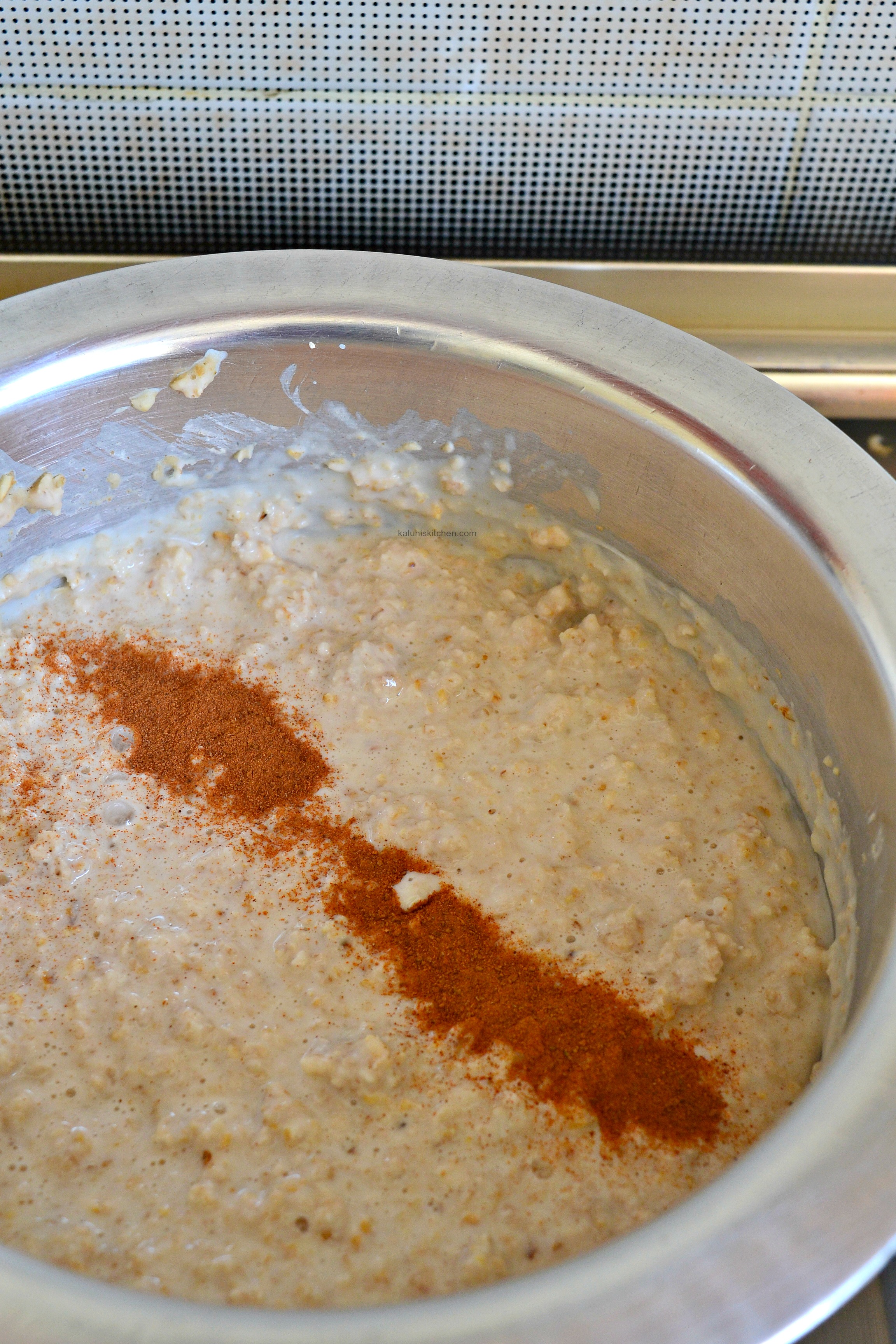 You can of course adjust your milk quantities depending on your preference. Once done, take from the heat and fold in your diced strawberries. You do not have to completely mix them in, just ensure they are folded into your oats. If you do not have strawberries, bananas would work well too.
Strawberies have a ton of vitamins which make them a great compliment to the nutritional benefits of oats, which help in the lowering of high cholesterol. You can give your uji a break form time to time and have oats instead. Your body will thank you!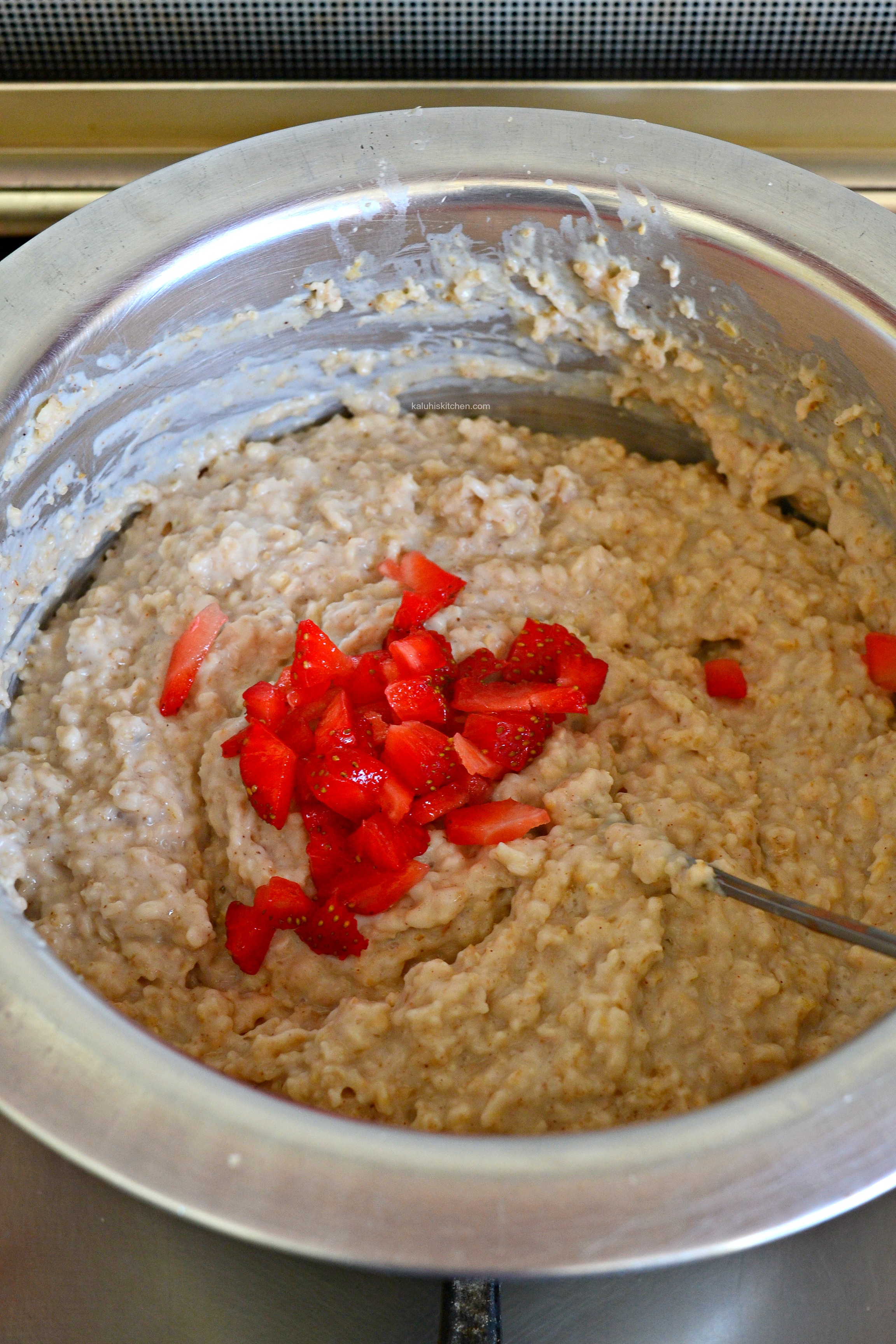 Garnish with your apple, remaining strawberry slices and some sesame seeds. Serve hot!!!
This is my current morning craving. Hot oats with the soft aroma and flavor of coconut cream and mild acidity of the strawberries is all I want all day everyday! So delicious!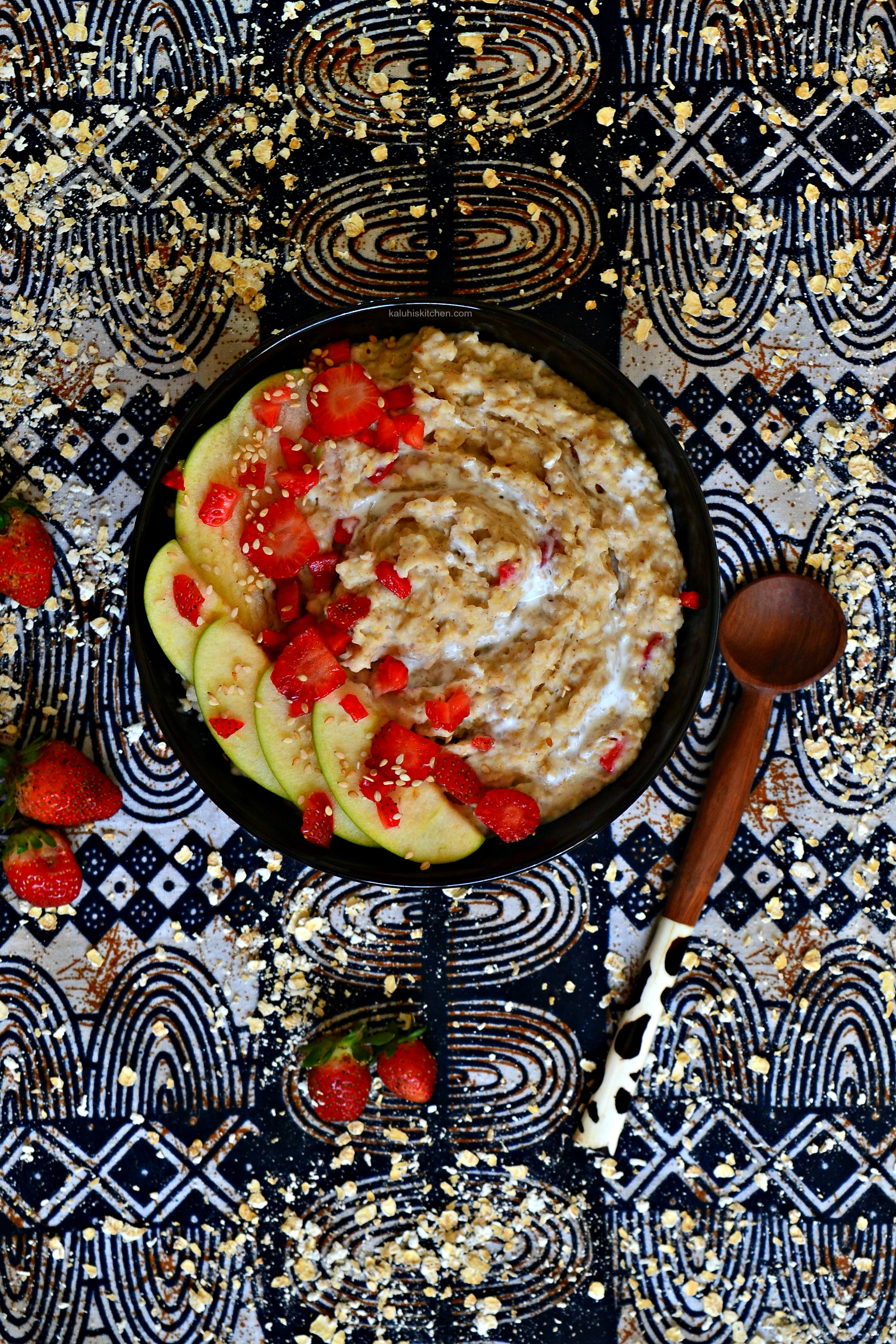 This bowlful of oats is so comforting swear these can cure everything! From broken hearts to snatched edges to confused minds, this is all you need. Plus it is so soooo easy to make, as usual when it comes to K!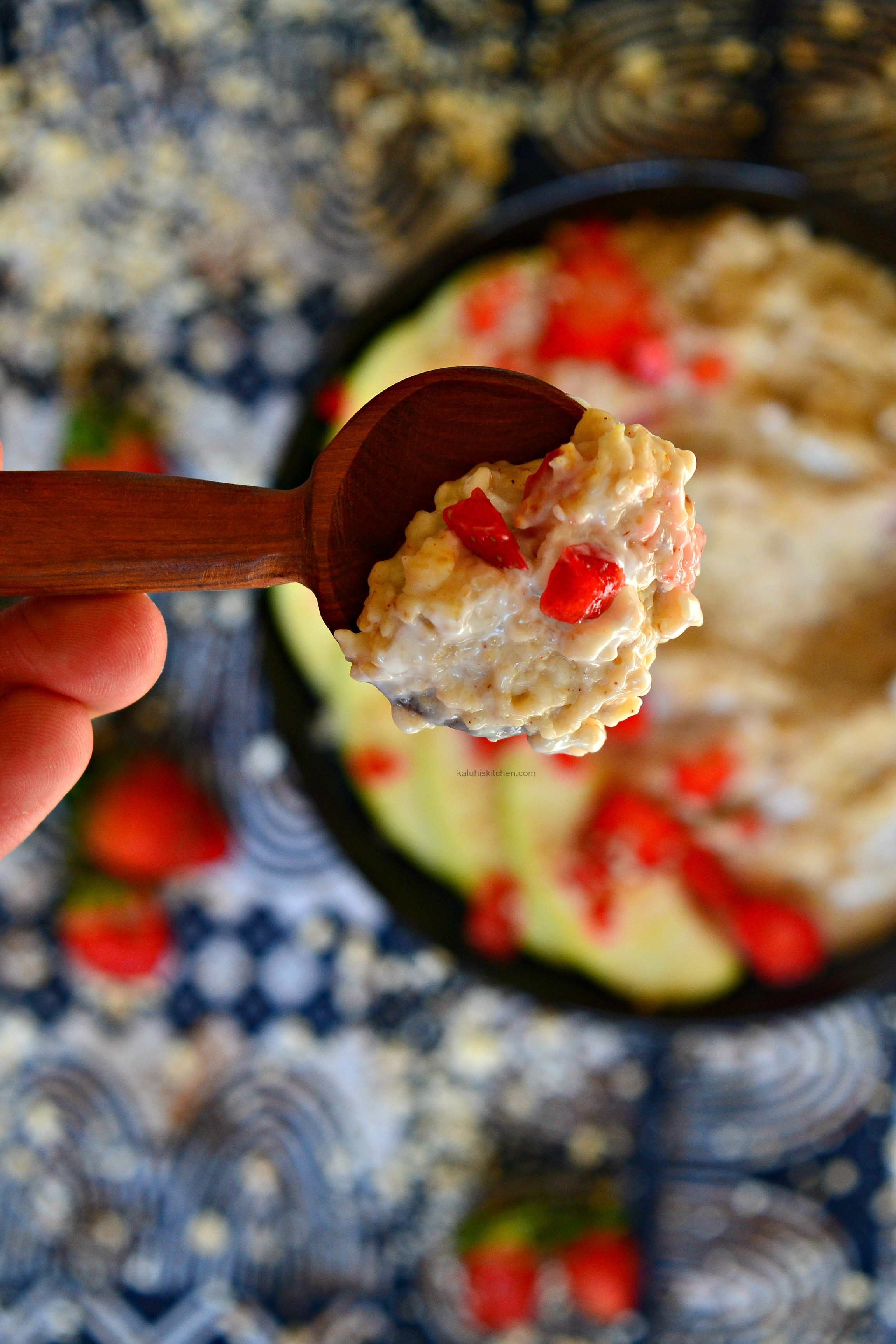 Join the ongoing conversation on twitter: How do you like your oats? What/who do they remind you of? What flavors are you thinking could work with your oats? Lets chat on Twitter.
Keep it healthy!
-K
---
Get your downloadable recipe here :))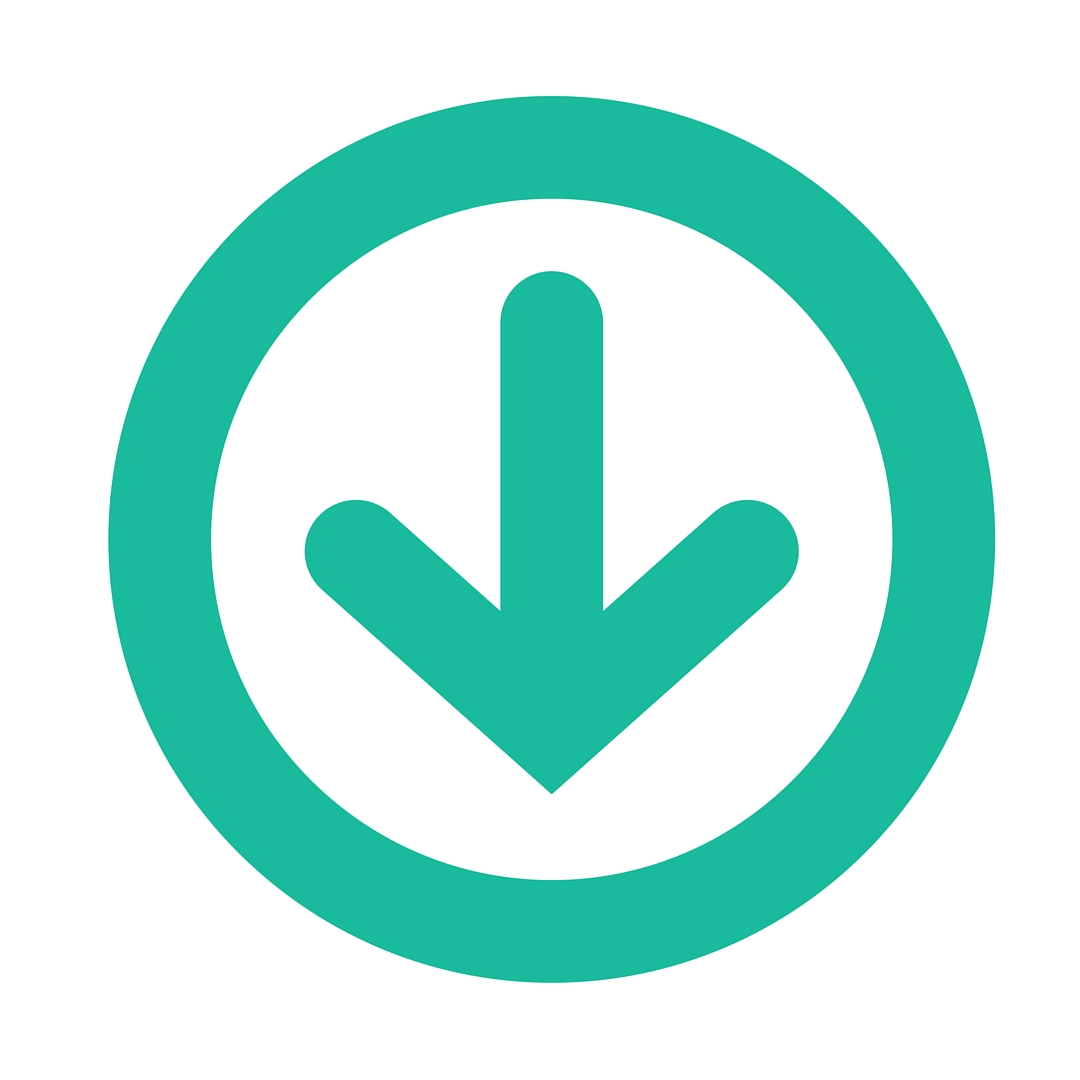 ---
All content and images are copyright protected by



Do not copy in part or whole without giving due credit.