Nothing excites me more than a good choma! Regardless of weather, or location or mood, I will almost always be present where there is a good choma. To make a choma really good, preparation that goes in plays a key role. This Saturday at the Arboretum, we are being treated to the best mbuzi choma at 'Brothers of the grill' where the best restaurants  will serve us the best of their choma, while sipping on Jack Daniels cocktails and just hanging out. I spoke about this on Instagram but I will explain more about this at the end of the post. Let me tell you, I just cannot wait!!!!! But since Saturday is still a couple of days away, I decided to make this garlic chicken breast with whiskey bbq sauce as a prelude of whats to come. Feast upon this, and hope to see you all on the 18th for good mbuzi  choma and fun in the sun.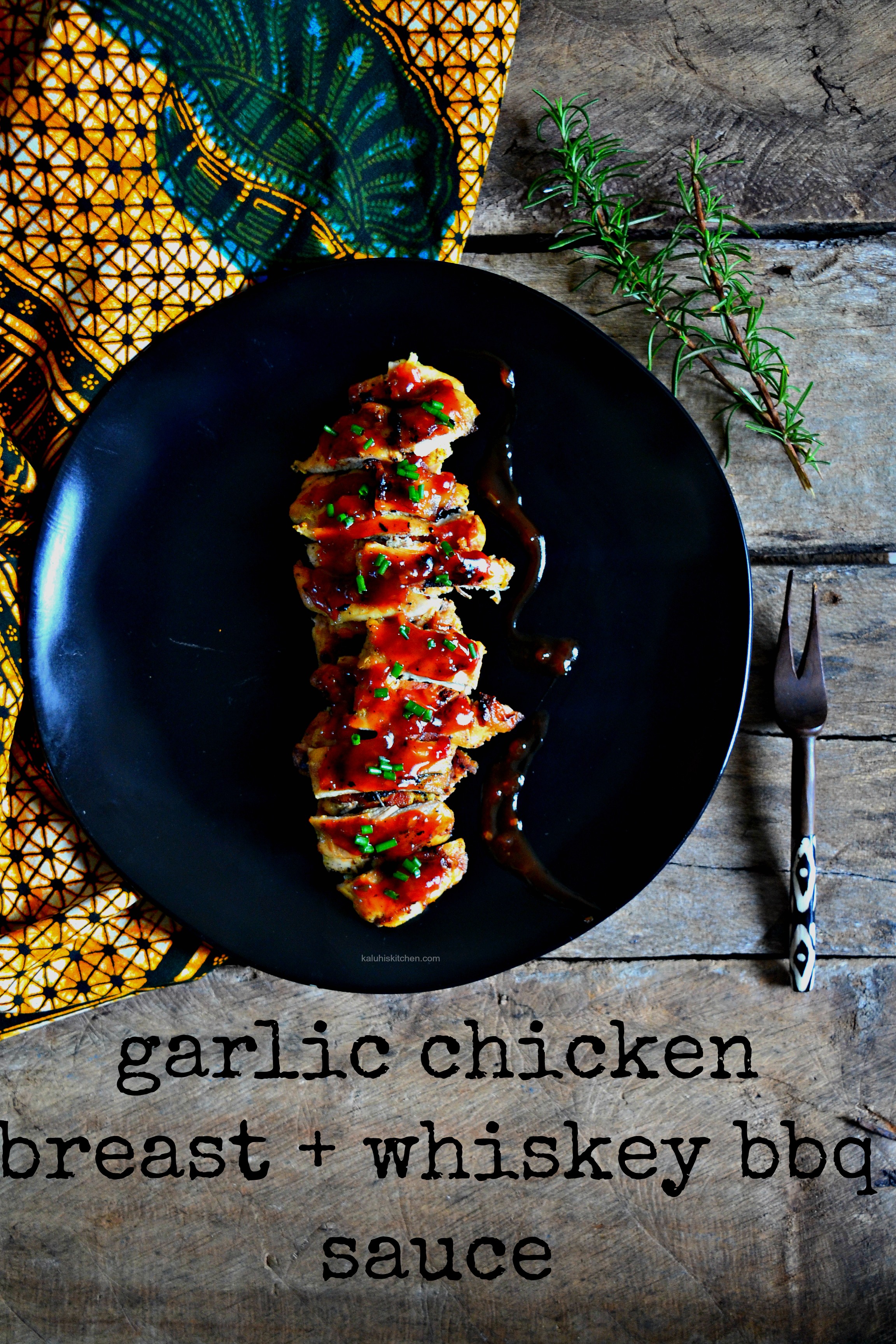 Ingredients
For the bbq sauce
2 cloves garlic, minced
1/2 red onion, finely diced
1 cup ketchup
2 tablespoons of honey
1/2 a cup of Jack Daniels whiskey
1/2 a teaspoon of cayenne pepper
4 tablespoons apple cider vinegar
1 tablespoon Worcestershire sauce
Salt to taste
1 tablespoon of vegetable oil
For the chicken
Marinade
1 tablespoon of rosemary
5 cloves of garlic, minced
400g of chicken breast
3 tablespoons of apple cider vinegar
For the wet rub
4 cloves of garlic
1/2 of thumb-sized ginger root
1/2 teaspoon of turmeric
1/2 tablespoon of black pepper
2 tablespoons of cooking oil
1/4 tablespoon of mustard spice
1 tablespoon of mayo
Method
Take your chicken breast and place it on a seal-able dish. Add all the marinade ingredients until well combined. Put them in the fridge for 24 hours so that the marinade really sinks into the meat. The longer you marinate, the deeper the flavor.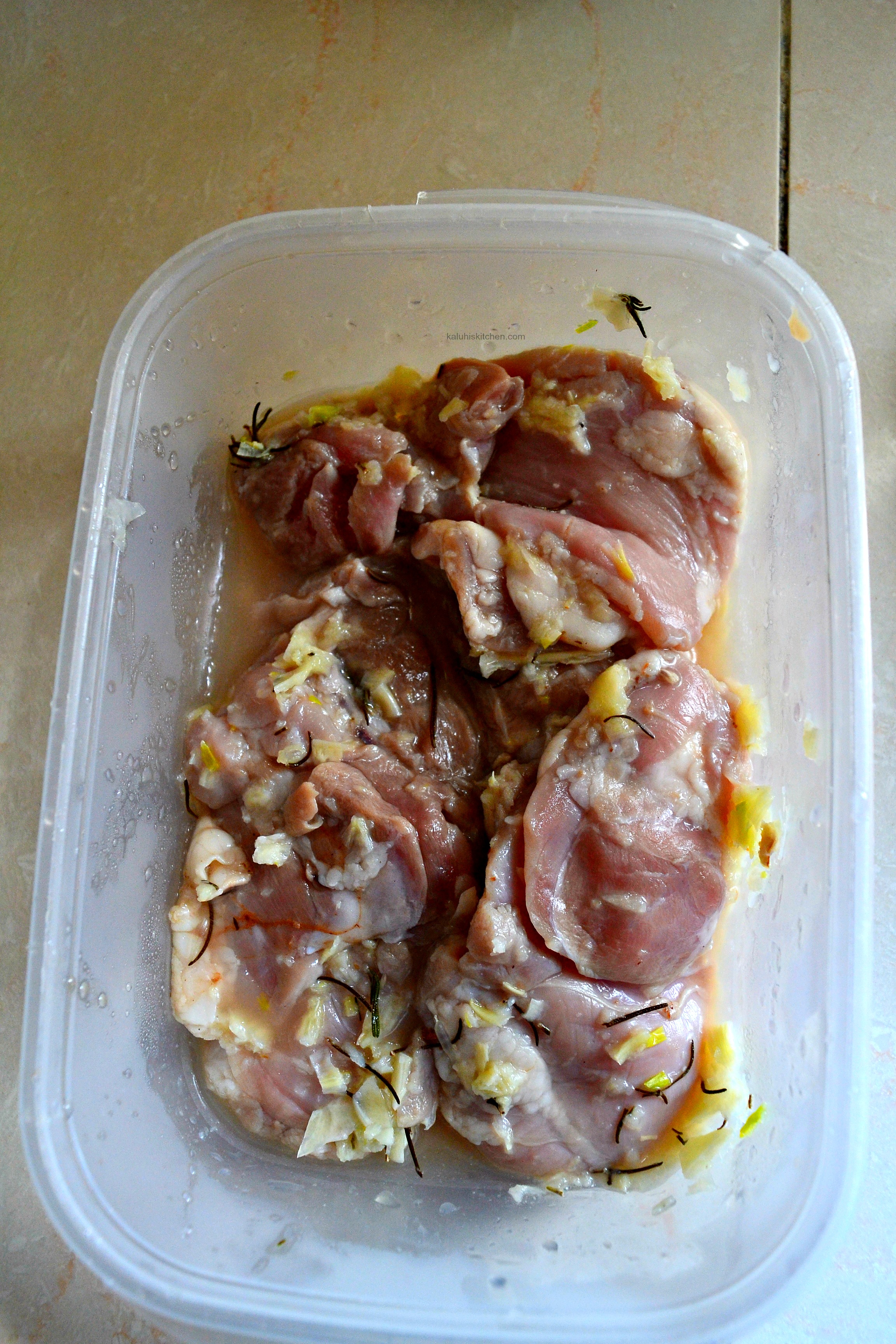 Prepare your wet rub. Mince your ginger and garlic until they turn into a paste. Put these in a bowl and add your turmeric, black pepper, mustard, salt, mayo and vegetable oil. Mix it all up until totally combined. It is this wet rub that will give the breast beautiful garlic flavor.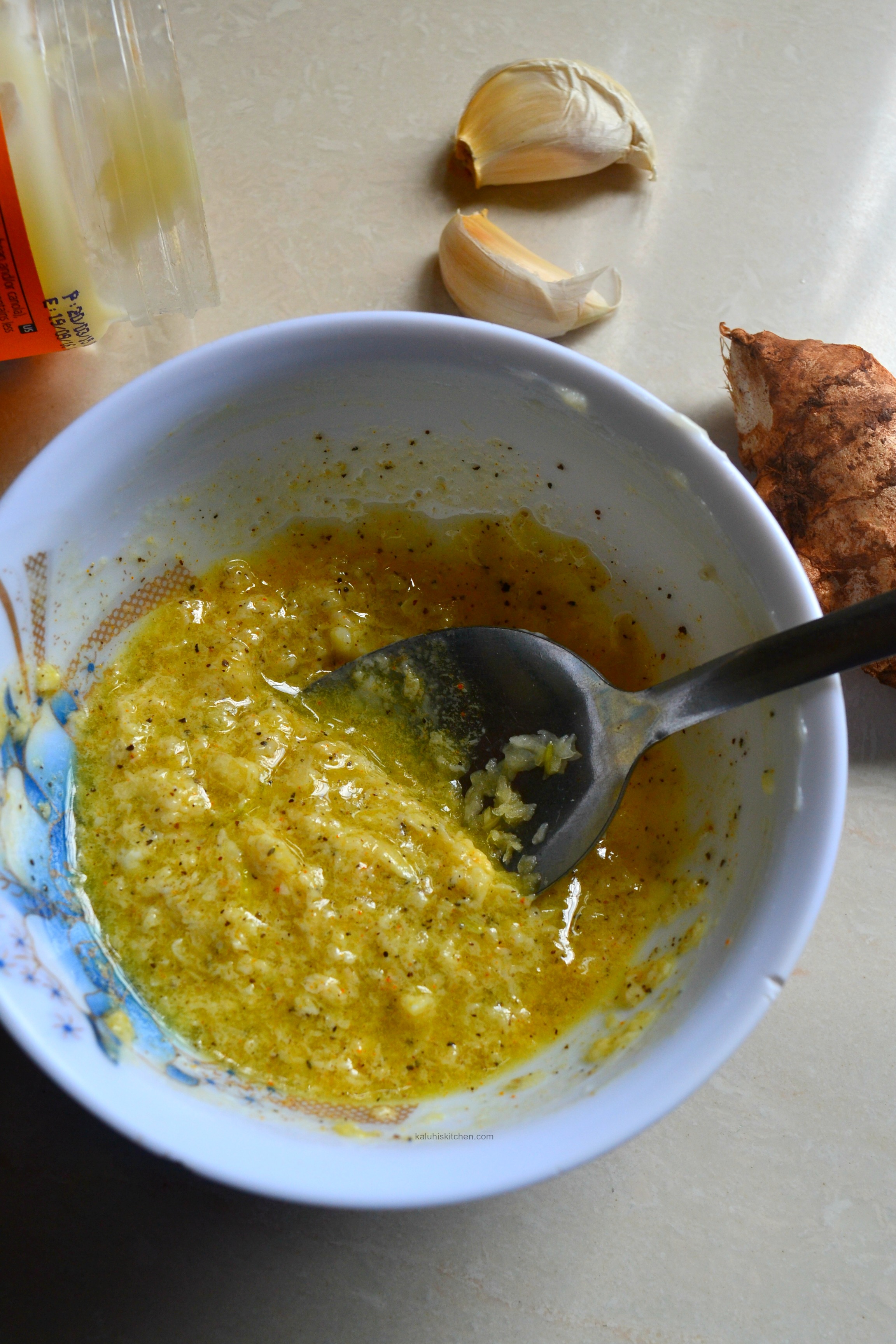 Slather this all over your chicken and pan roast it until the chicken is totally cooked through. Once done, set aside.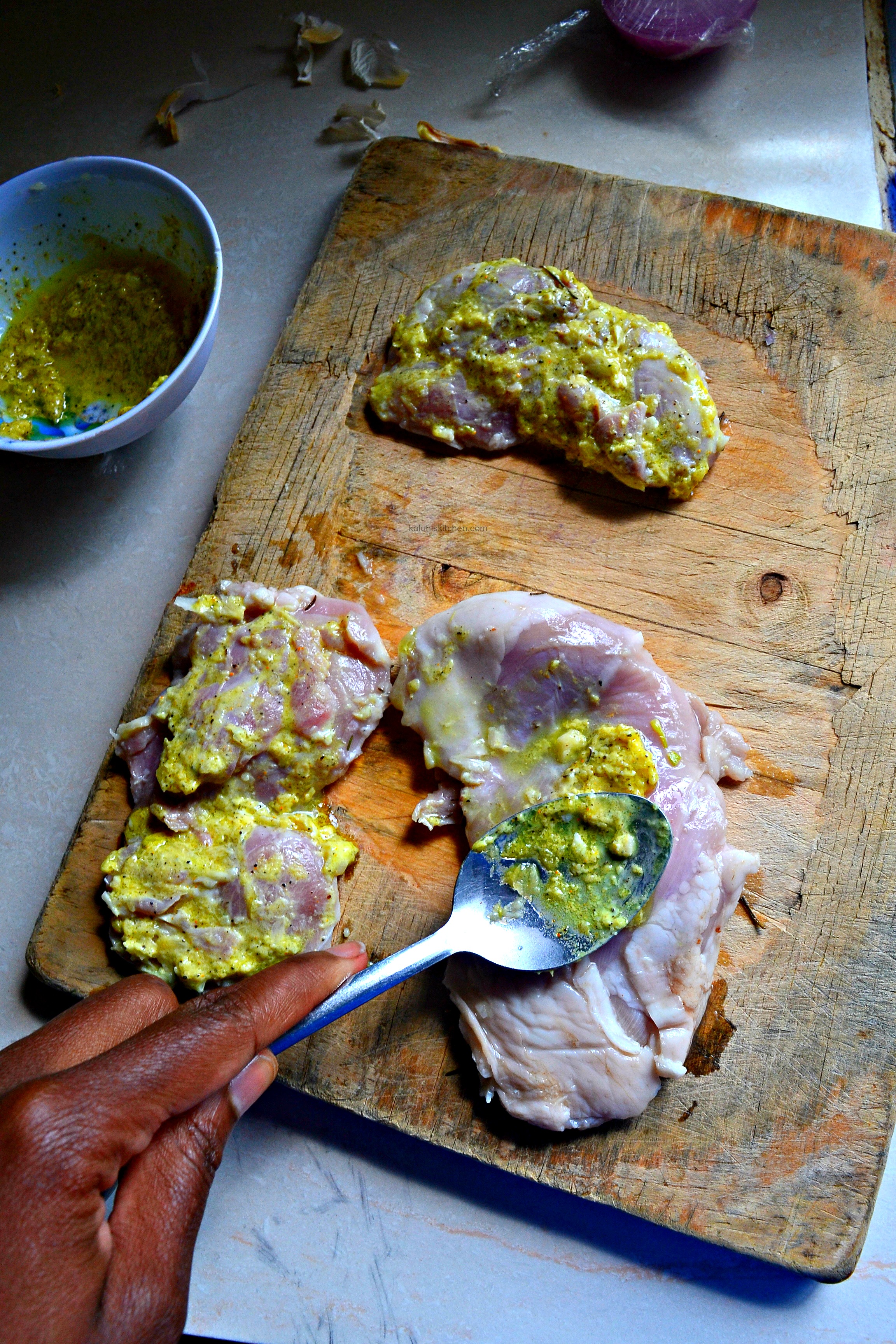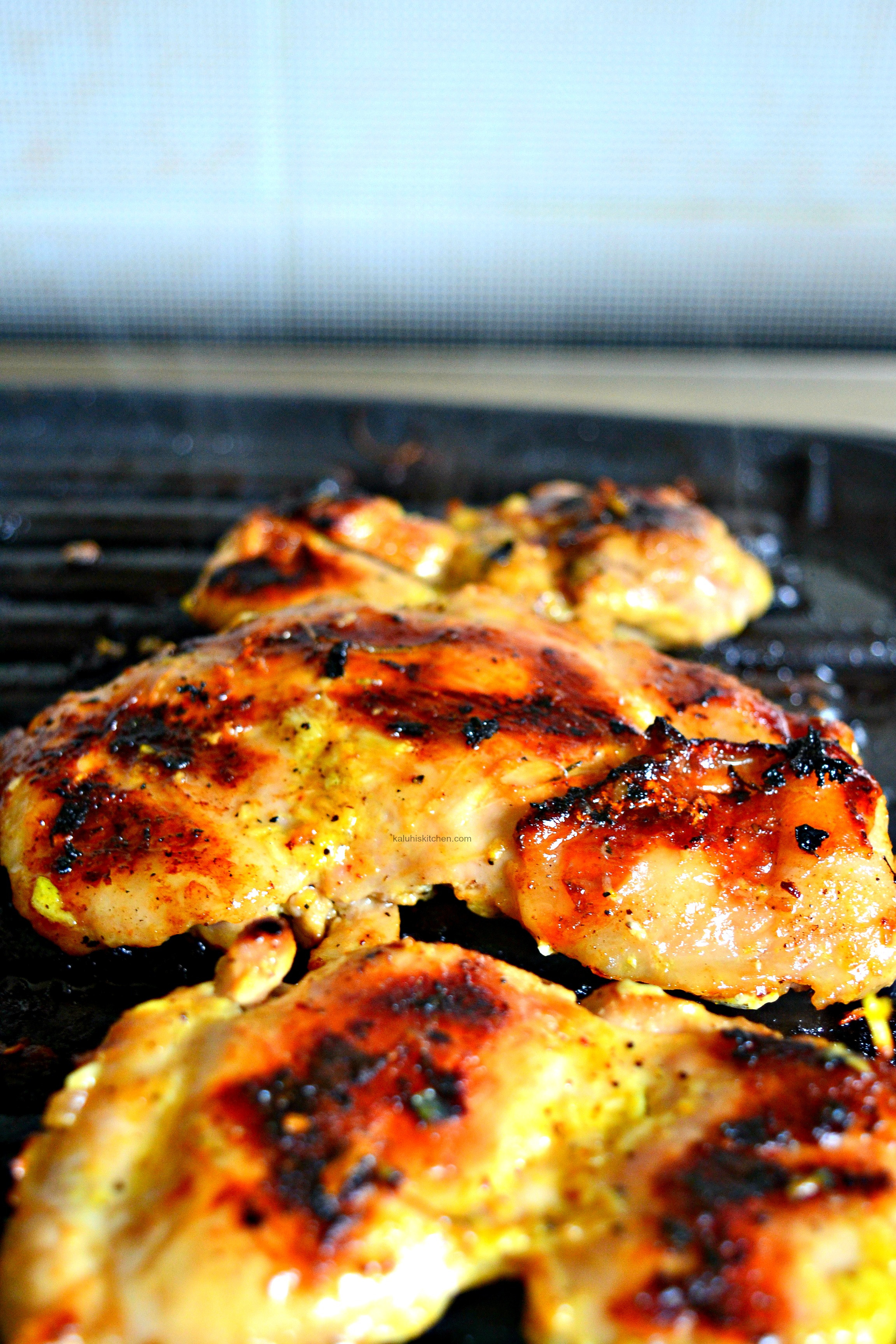 Then you can begin working on your sauce. In a pan, add some vegetable oil then add your garlic and grated red onion. Cook these until they become fragrant. Be careful not to burn them. Then add your ketchup, ACV, cayenne, salt, whiskey, Worcestershire sauce, honey  and let this simmer down for about 15-20 minutes.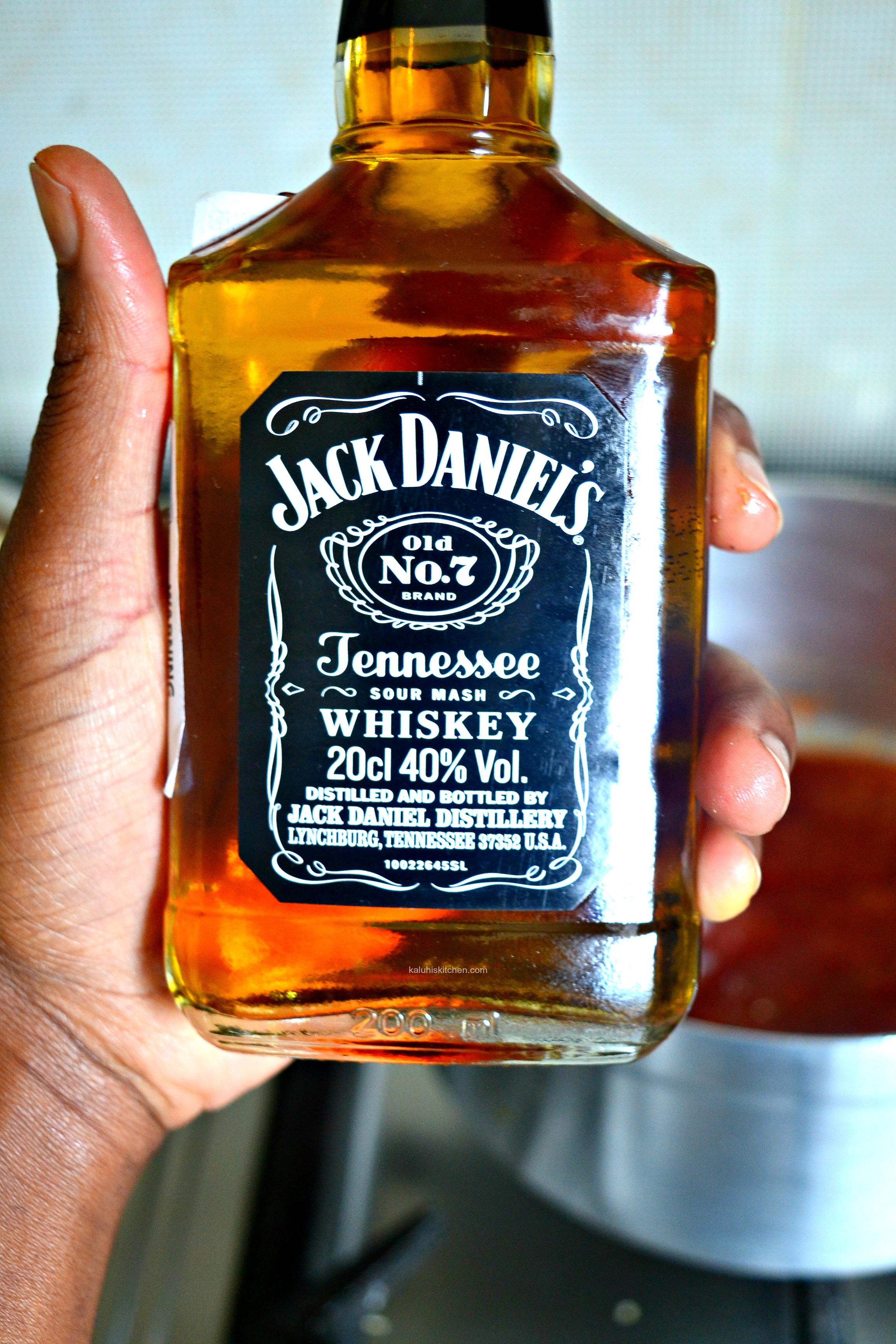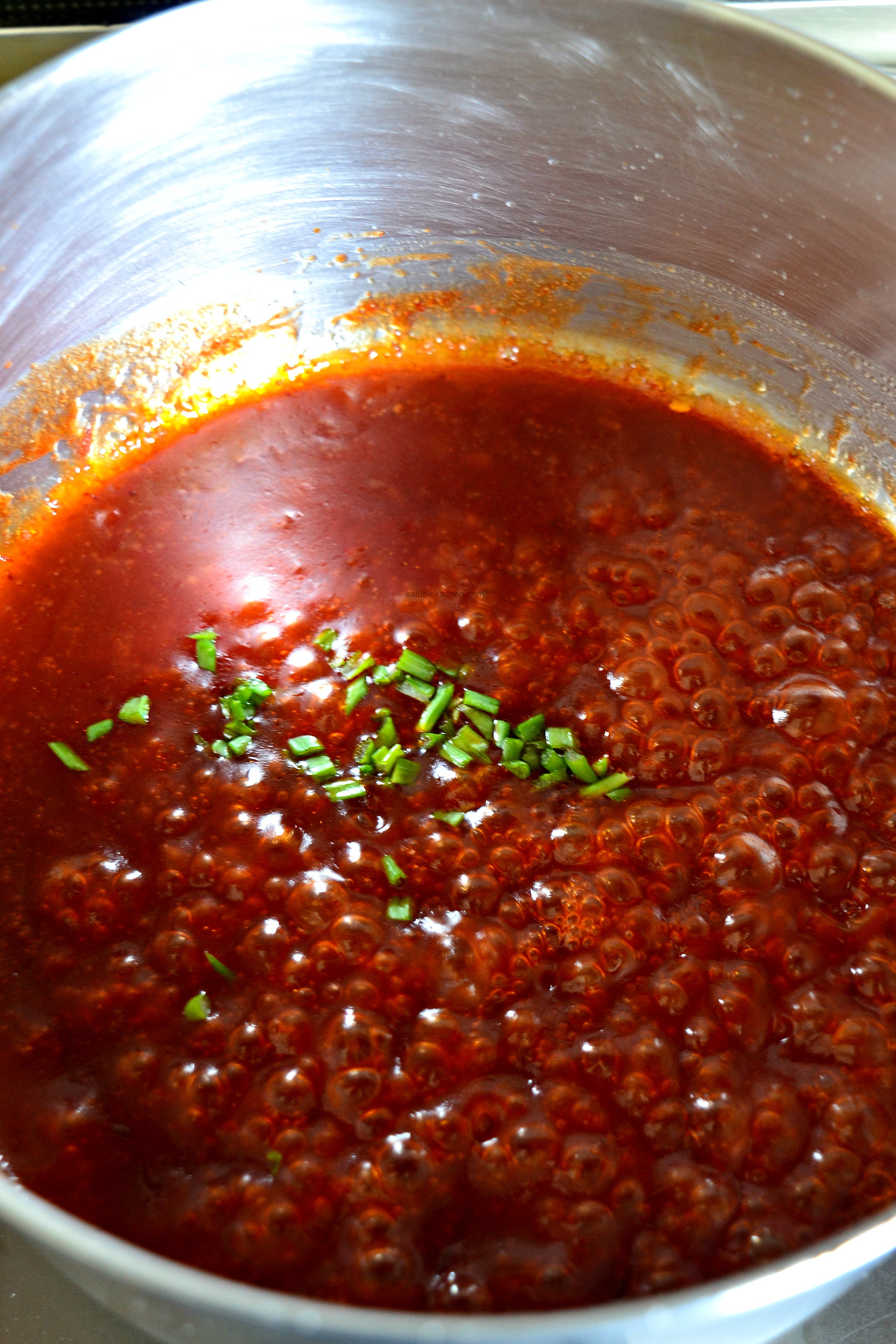 If you feel its becoming too thick for your liking, add water, bit by bit, until you get the consistency you want. After the sauce is done, taste it to see whether you need to adjust the spices to suit your taste then remove from the heat.
Drizzle your Jack Daniels infused BBQ sauce over your chicken. Garnish with some onion chives or finely chopped coriander then serve. I should do a video on this soon. Speaking of videos, have you subscribed to my YouTube channel? Have you checked out the videos that are already there? Pass my my channel today HERE.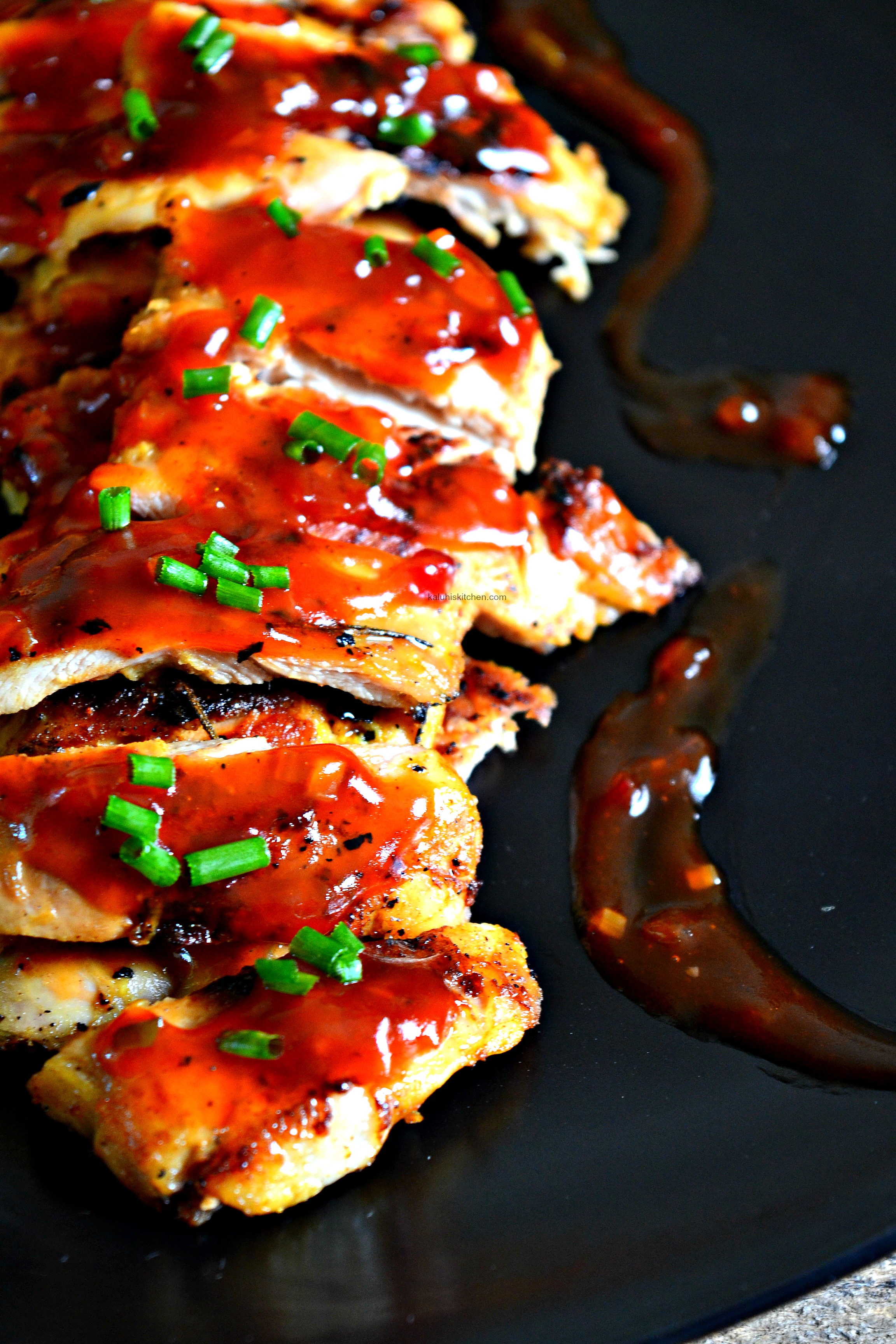 This was so juicy, so flavorful and absolutely unforgettable. You can make the sauce in large batches and keep some for future use. If this is what I made at home, I wonder what waits for us at Brothers of the Grill on the 18th at the arboretum. For just sh.2000, your ticket will not only give you a pass into the event, but will give you 5 food vouchers (nom!), 5 Jack Daniels cocktails and 5 water vouchers. Can we ever get that anywhere else?? No! This is one event you juts cannot miss. Get your ticket HERE and bring all your friends along.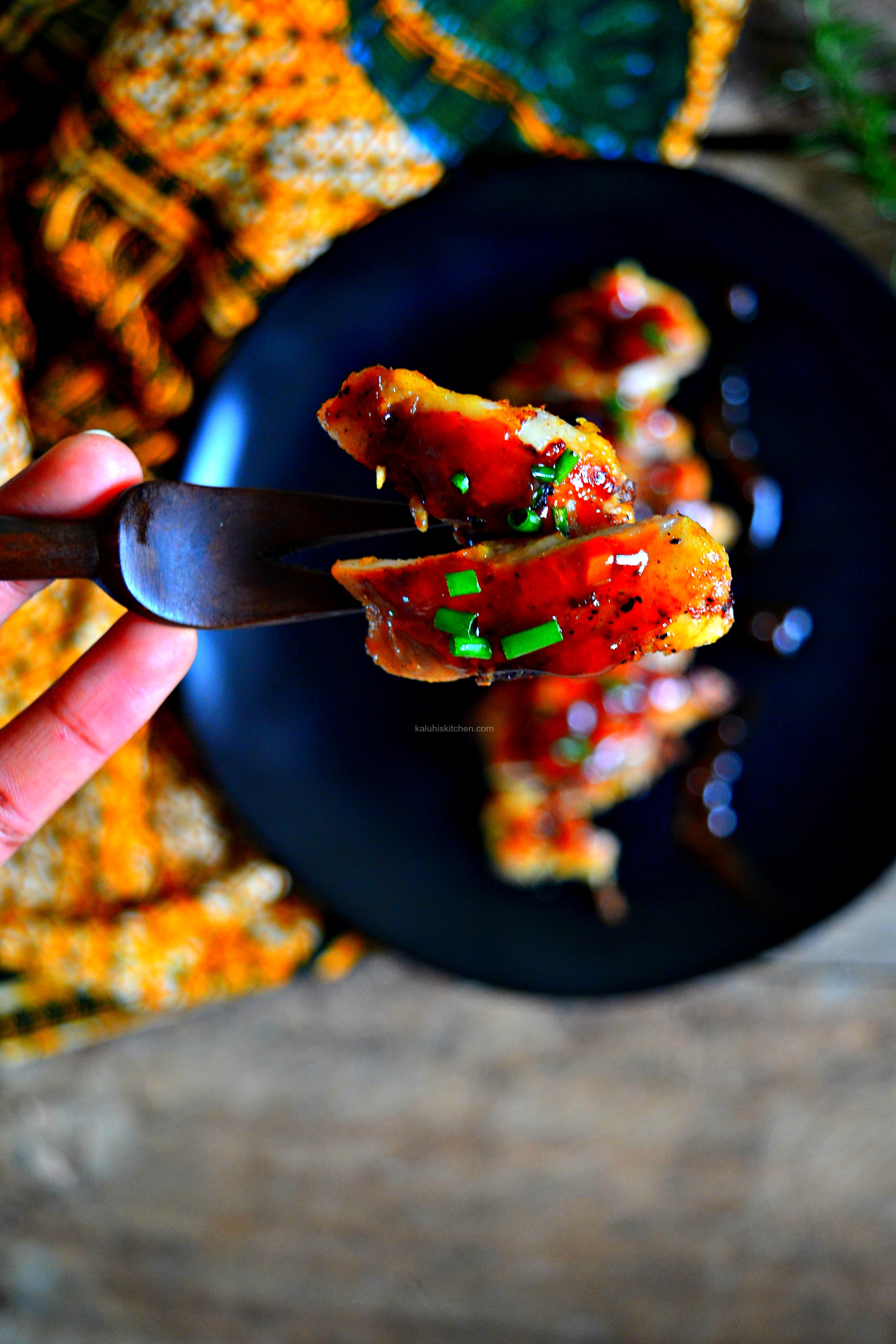 Don't forget to give this recipe a try and see you all on Saturday !
-K
---
Get your downloadable recipe here :))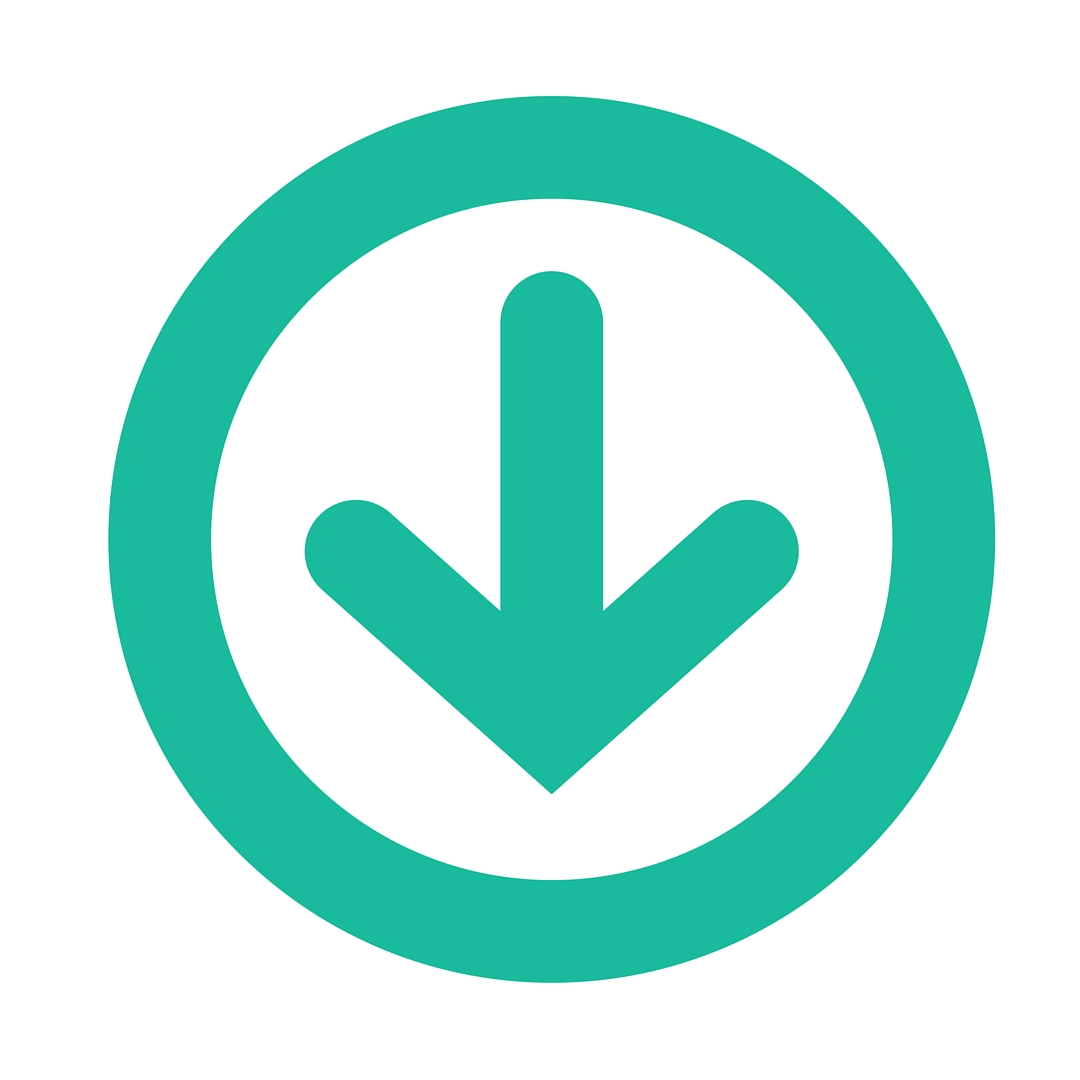 ---
All content and images are copyright protected by



Do not copy in part or whole without giving due credit.