In high school, Saturday morning breakfast was uji. Yes, uji for saturday. In as much as you don't really wanna have some, you have no option, so you fill your tummy  with some. Not that I hate it, i just found it bland since it was maize flour porridge and I am used to sorghum porrige. The later is richer in flavor, has more nutritional content compared to the former.
The first time I tried making uji, I made ugali instead. The second time I made uji, it was too light. #DoubleFail. I knew that I had to balance my water/flour ration coz that was where the problem lay each time. Once I got that balance right, I began experimenting with ways to make this phenomenal dish even better. Healthy does not have to be boring.
Are you ready for this? :))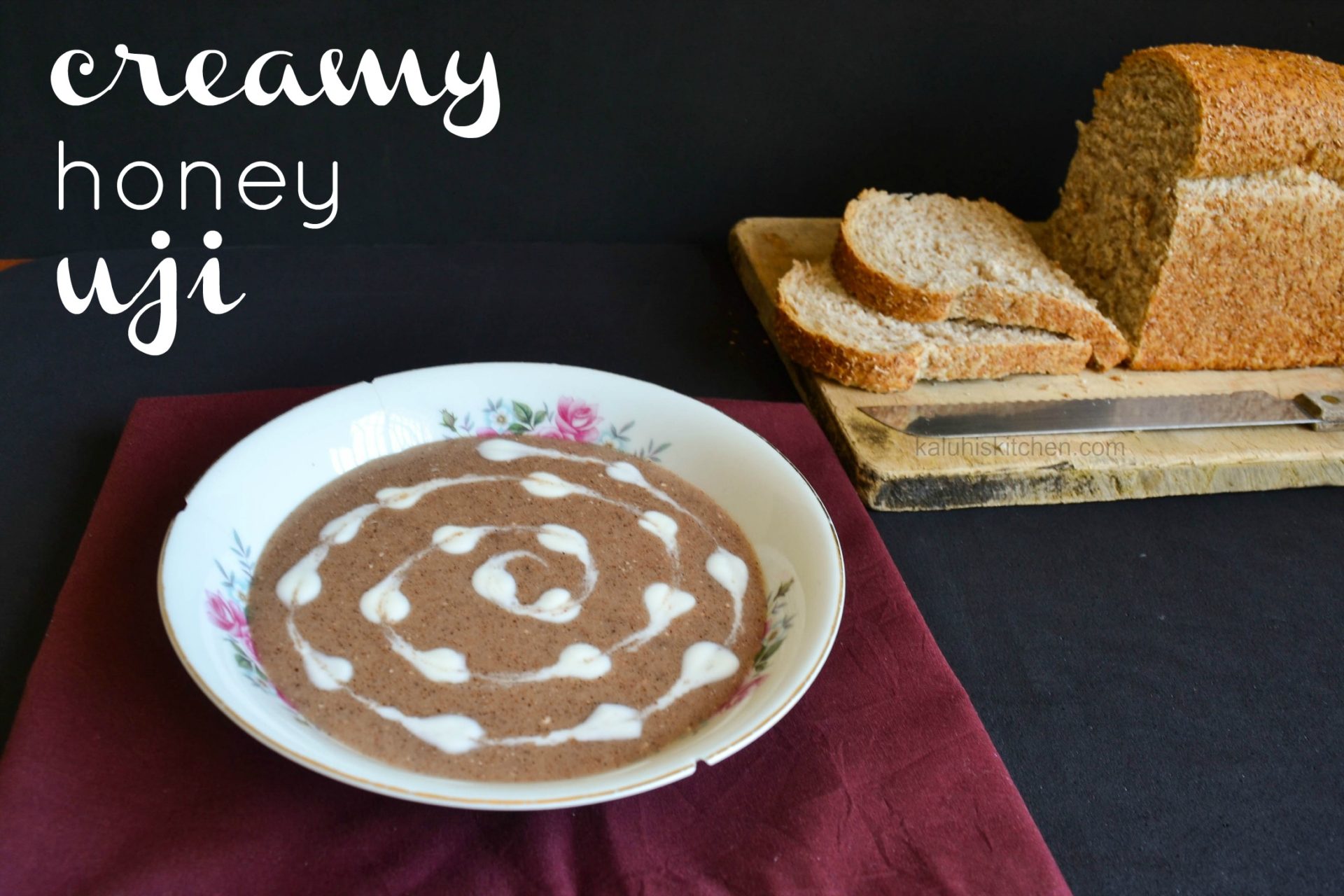 COOK TIME: 20 MIN          SERVES:2
Uji Ingredients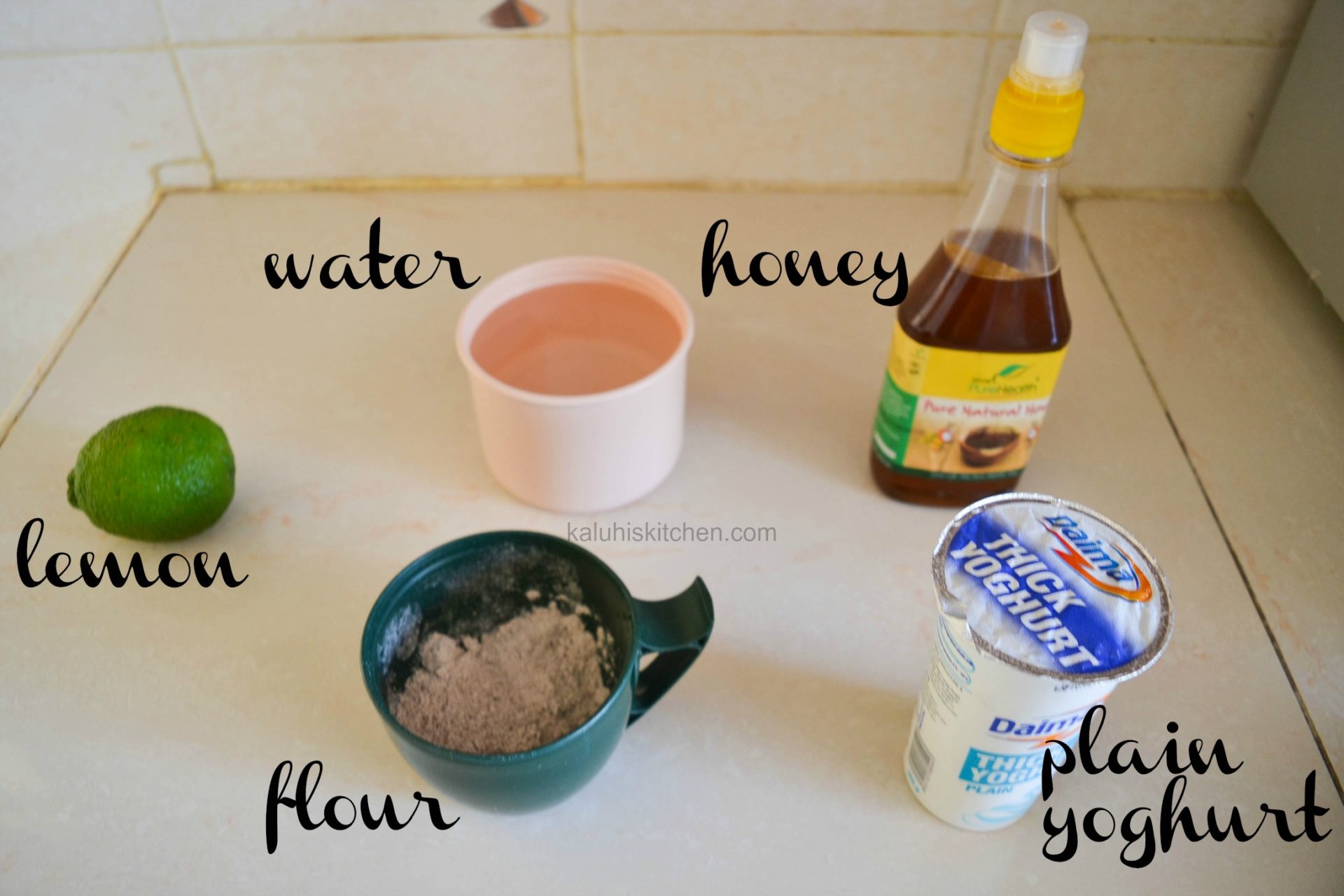 3 tablespoons of soghurm flour
1 1/2 cups of water
1/2 a cup of plain yoghurt
1/2 lemon, juiced
3 tablespoons of honey
Method
Put some water in your sufuria and bring it to a boil. As that is going, mix your flour with a small amount of water in a small cup until it forms a thick paste. Add this to the boiling water and mix.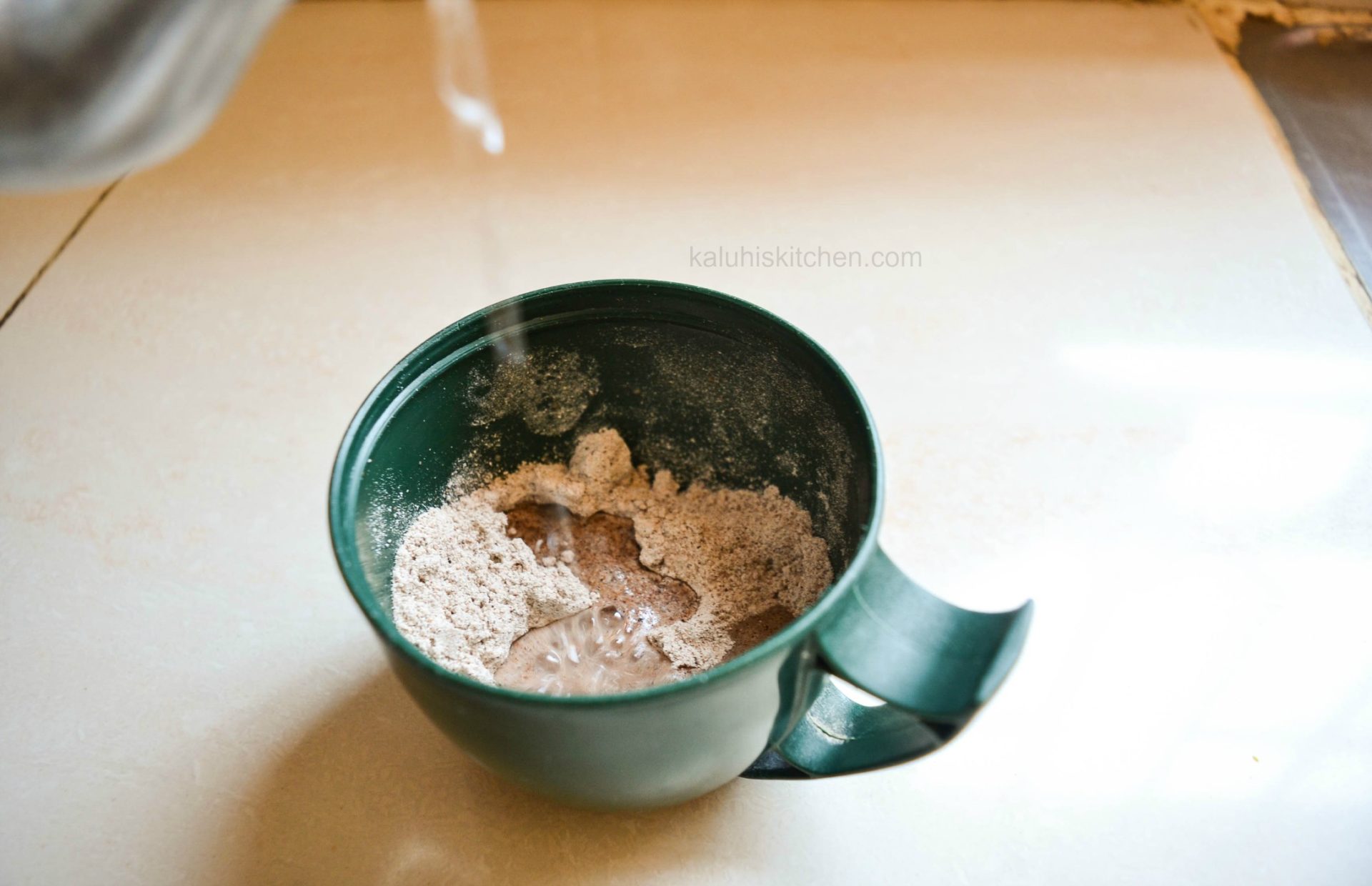 As you are mixing, pour in your plain yoghurt. Do not stop mixing. Add in the honey and mix some more until it all thickens.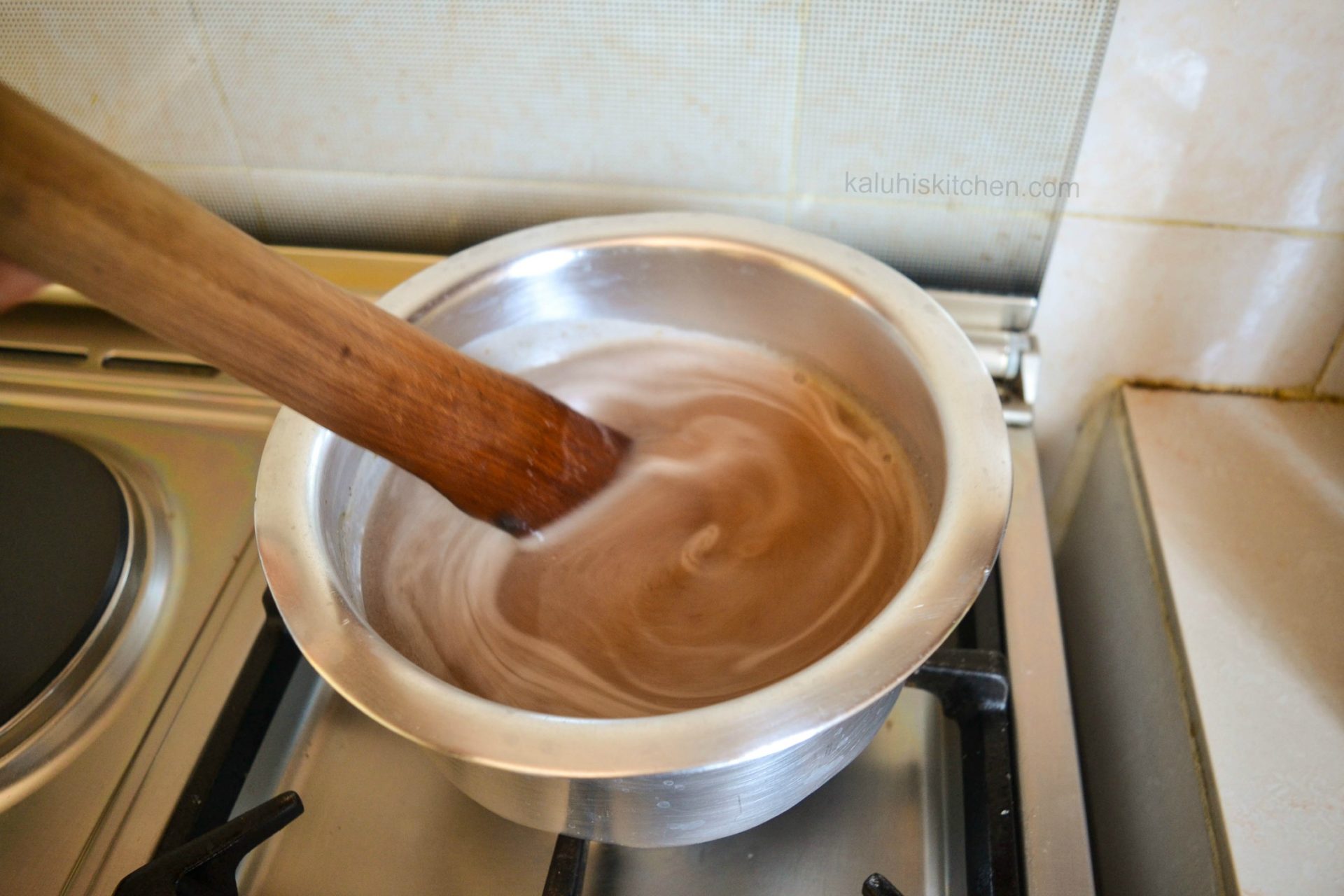 After that, add the lemon and mix it it. Lower the heat and let this cook for about 20 minutes.
Laddle the porridge into a bowl and garnish with some of the remaining yoghurt. Using a small spoon, put small drops on the surface in a spiral on the surface. Take a toothpick and form streaks by running it through the drops. This is similar to what we did here.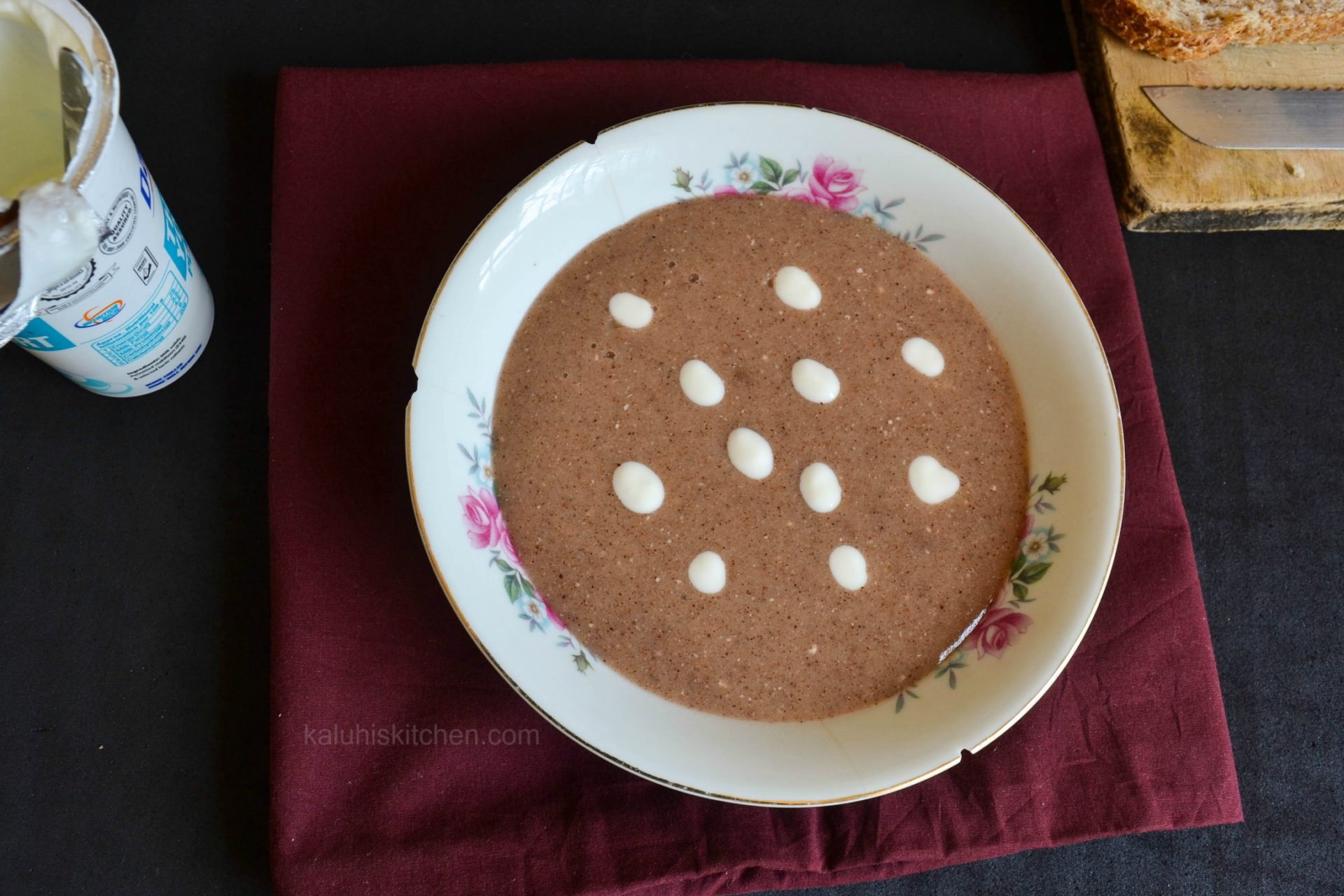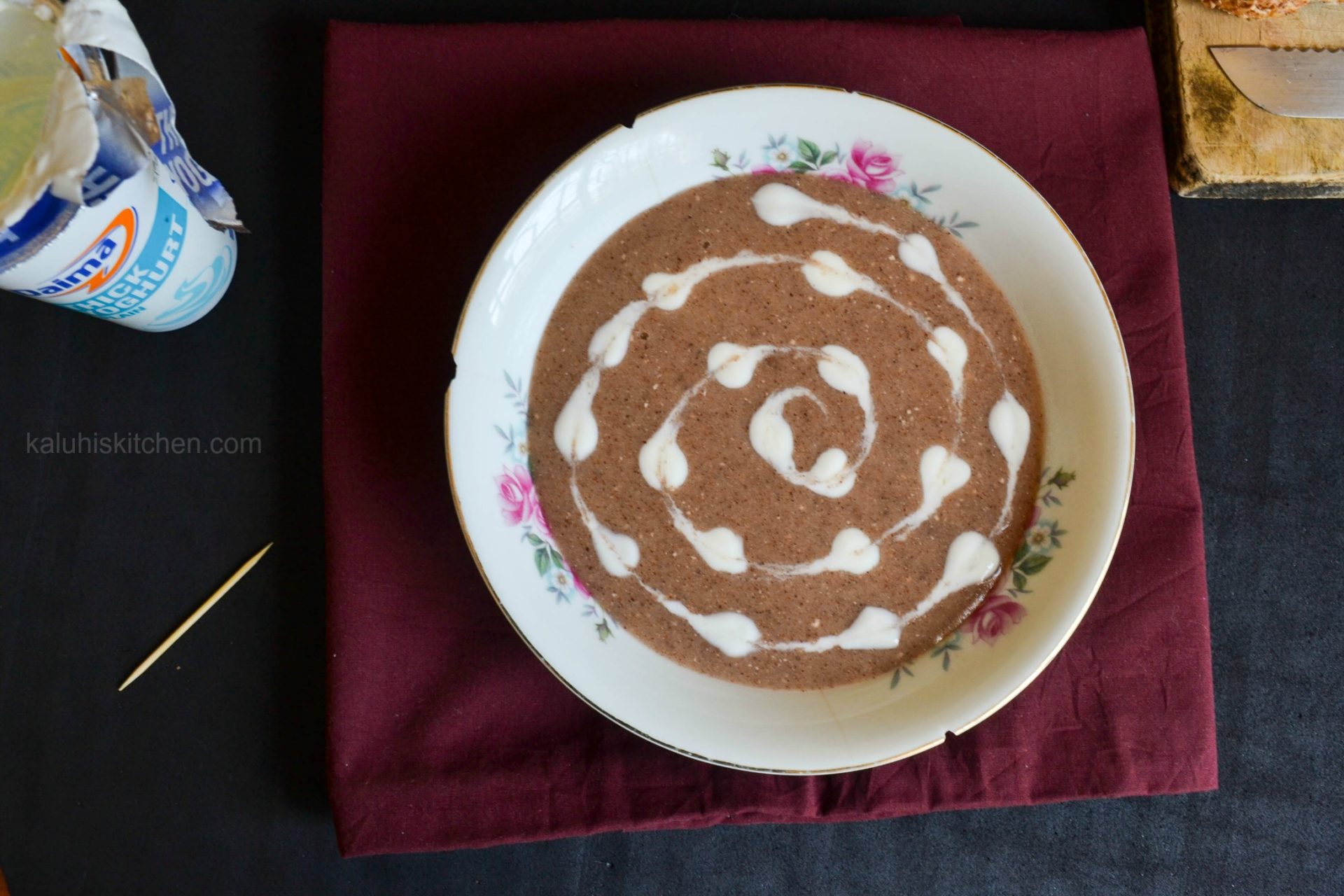 It is optional, but it doesn't hurt to make your food a bit more prettier. After all, we always eat with our eyes first :)). It also makes the porridge a lot creamier.
Serve with fresh bread.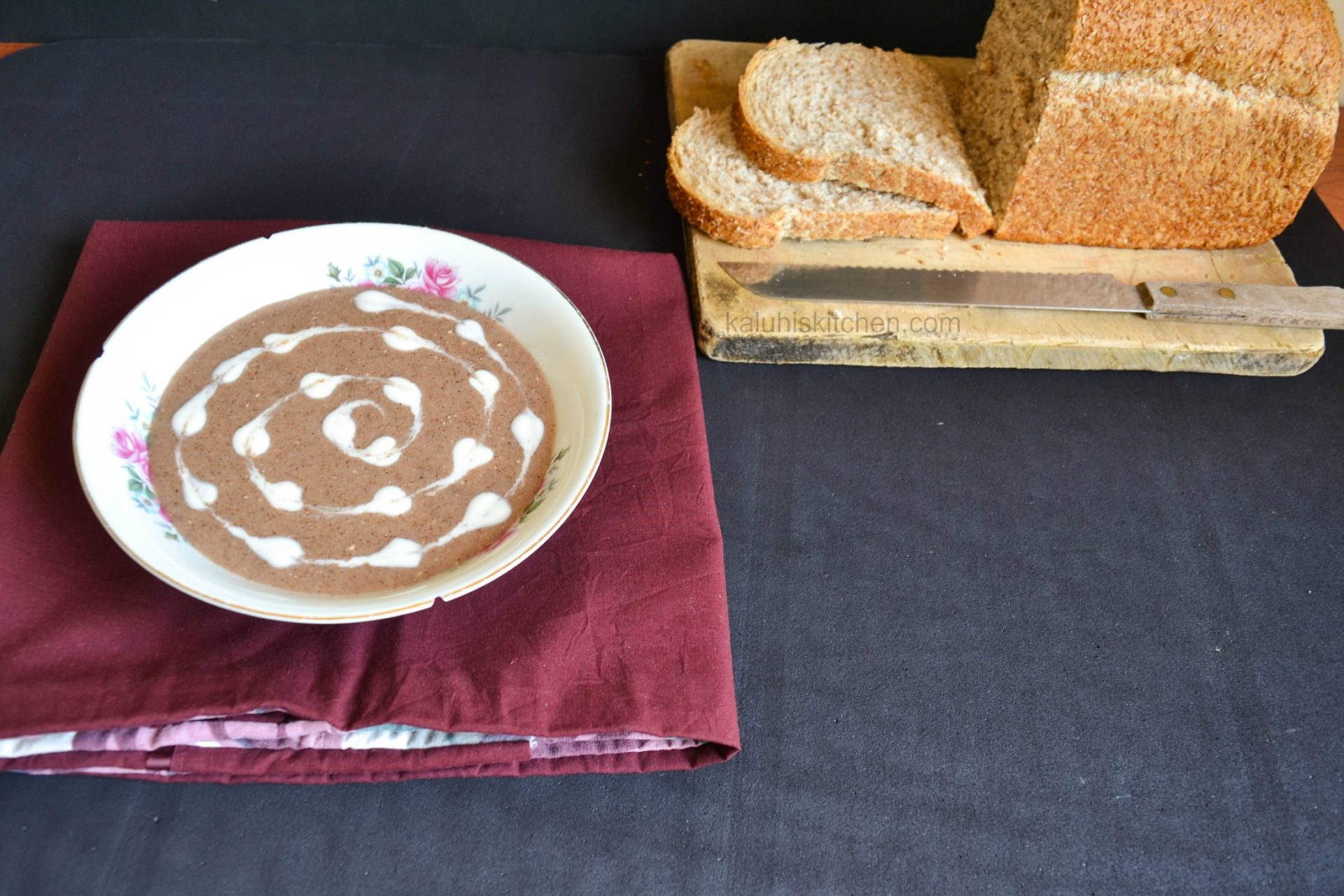 With the oncoming rains, this would be so comforting to have! This would be perfect for that frigid Saturday Morning indoors or that drizzly sunday afternoon.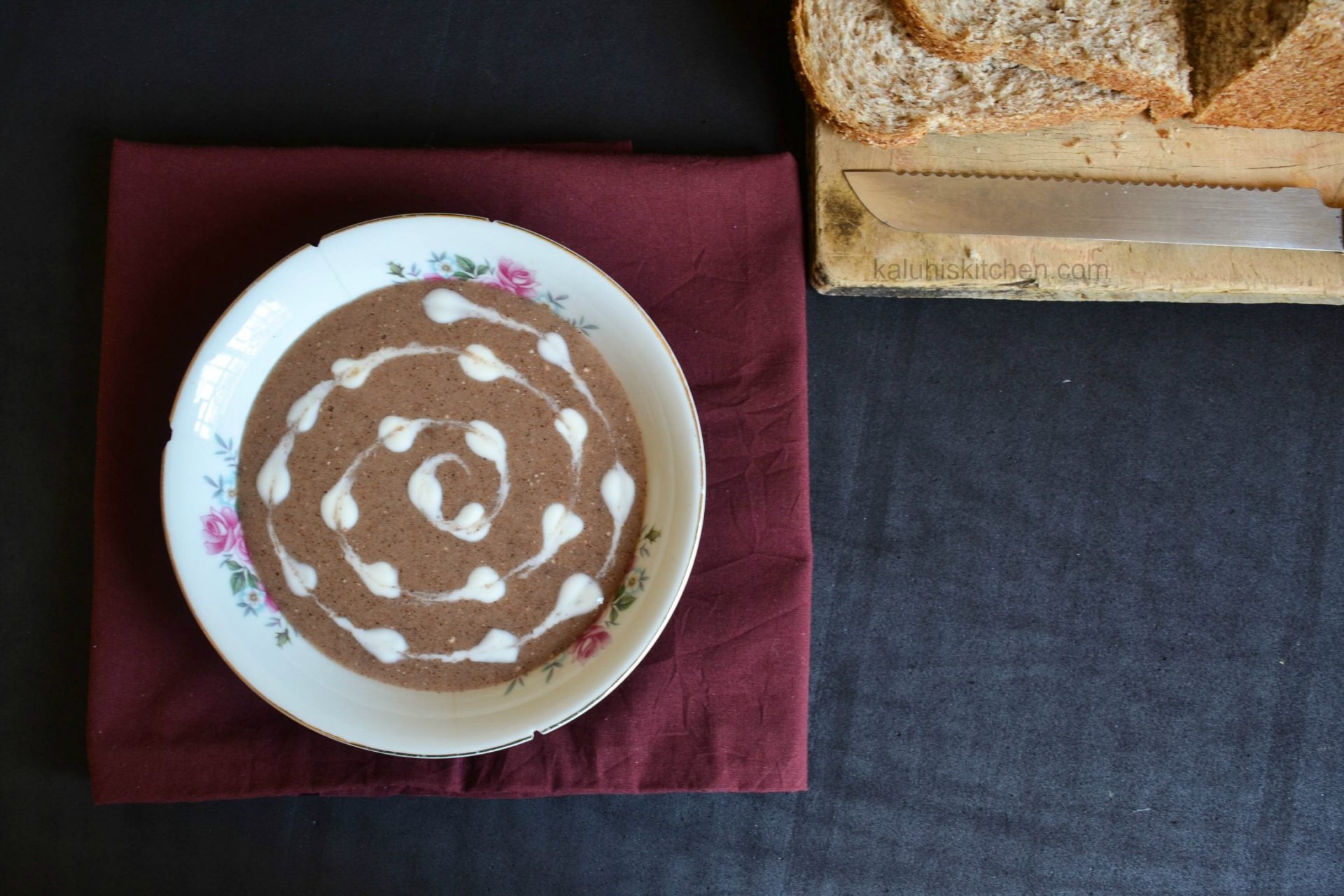 And this is even better because it tastes as good as it looks :)) As we prepare for the rainy season, have my creamy honey uji in mind.
P.S: I hope you have read through my cooking challenge for you and you are well under way. If not, read all about it HERE and know what you stand to win :))
Happy Friday!
– K
---
Don't miss out! Download a copy of the recipe here: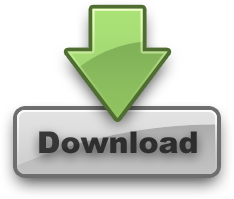 ---
All content and images are copyright protected by



Do not copy in part or whole without giving due credit.