While in Precious Blood Riruta, like all other boarding schools, visiting days were always the most anticipated days of the year. Those were the days we would spend those lovely hours with our siblings and parents who we left back home. It was the day we got reminded how the outside world feels, smells and tastes like beyond the school walls. Most importantly, those were the days we were treated to delicious food from home that we normally wouldn't have in school . For us, this day was even more anticipated because we had just one visiting day for the entire year (I know, that sucked!) To make the most of it, we would specify the exact foods we want brought in from home. For me and my friend Gaciku, we had to have chapati. It is not only delicious but it could be kept a bit longer compared to other foods long after visiting day was over. I hear these days they have chapati as part of their school menu. How lucky! They will never understand our struggle :DD
Today, I have put a twist to my all time favorite flat bread. I hope you like it too.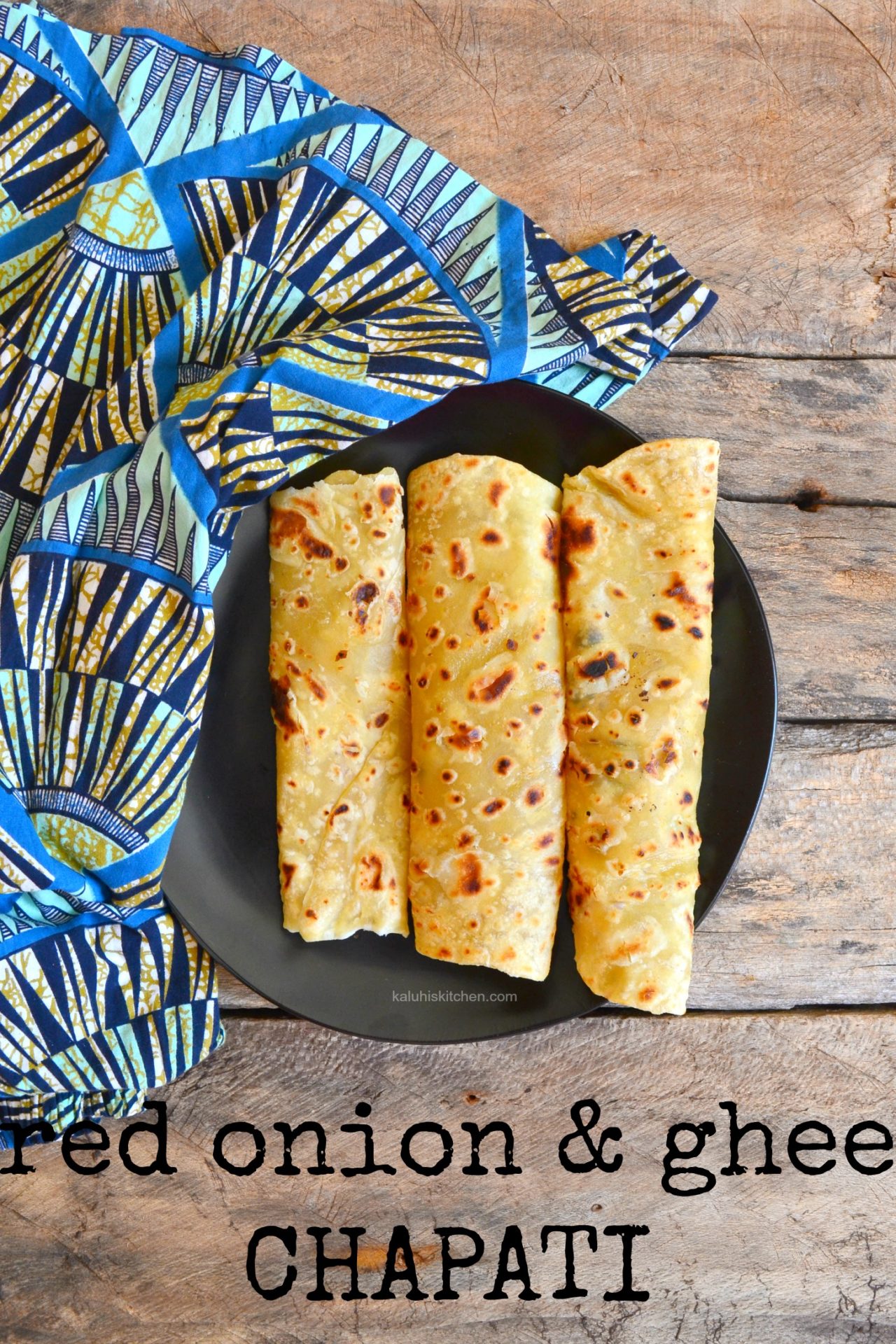 COOK TIME:  45 MINUTES                                                    MAKES: 10
Ingredients
All purpose flour
1 cup of hot water
1 teaspoon of salt
1/2 a teaspoon of sugar
Ghee
1 small red onion, grated
Method.
In a bowl, pour your water, sugar and salt and mix it in. Bit by bit, add the all purpose flour, mixing in after each addition. Add your grated onion and ghee and kneed them into the dough. Once the dough becomes set, stop adding flour and kneed it until it stops sticking to your fingers and/or your bowl. Cover with a damp cloth or cling film and allow it to rest for an hour.
I bought my ghee from Nakumatt and it has lasted ages, and I do not think it will get finished anytime soon. Besides just chapos, you can use it to sautee your veggies and basically nearly anything else. But today, lets do chapos!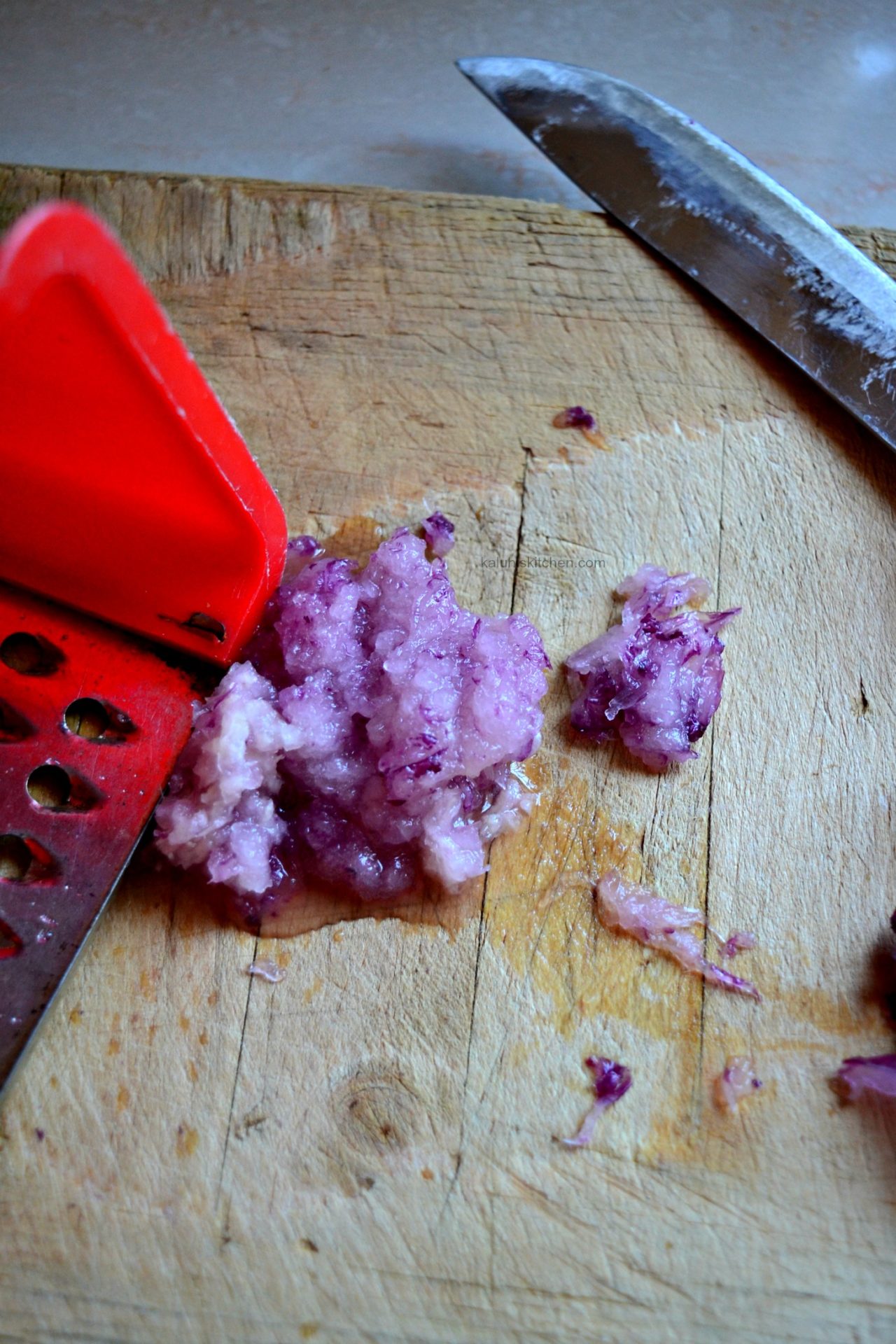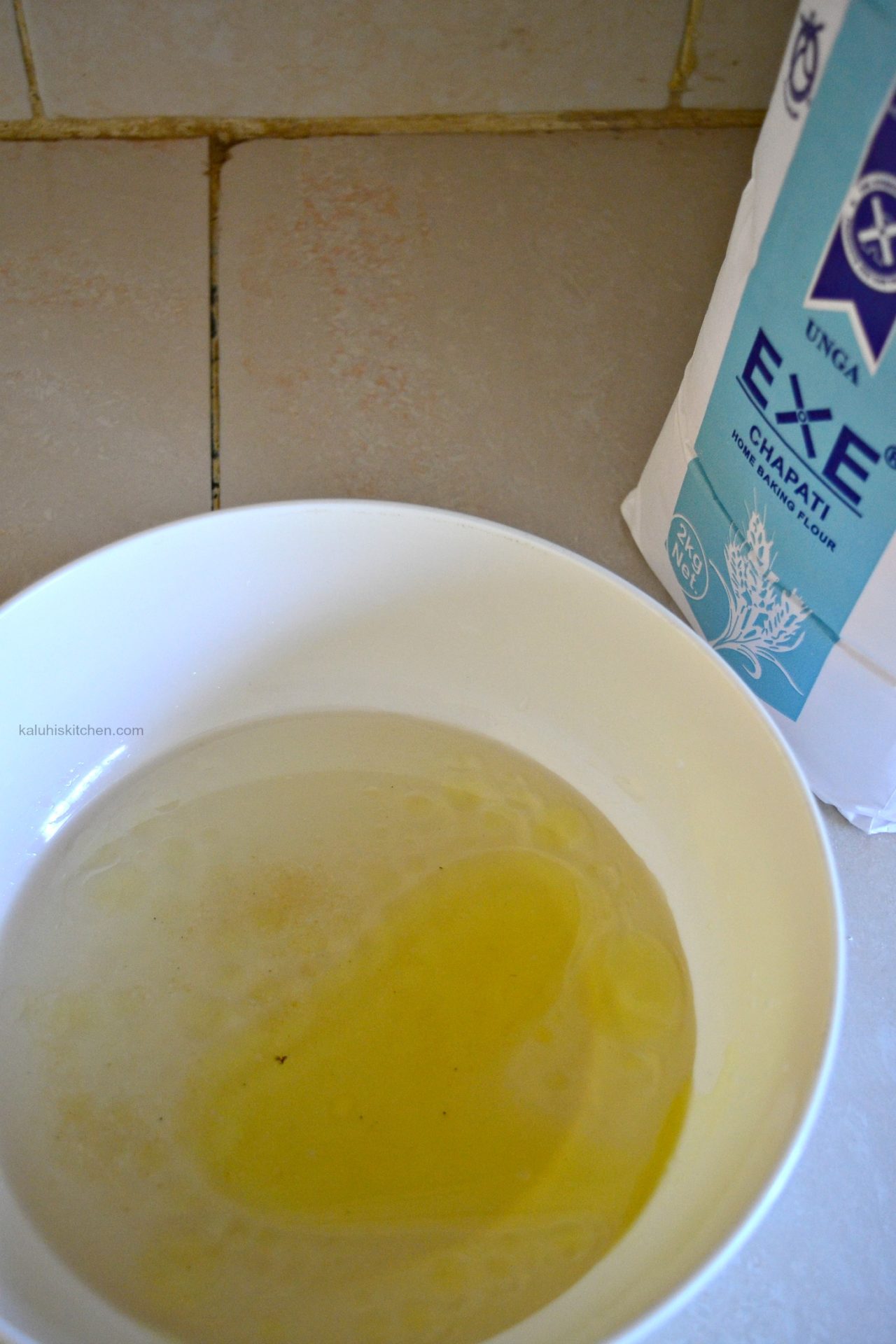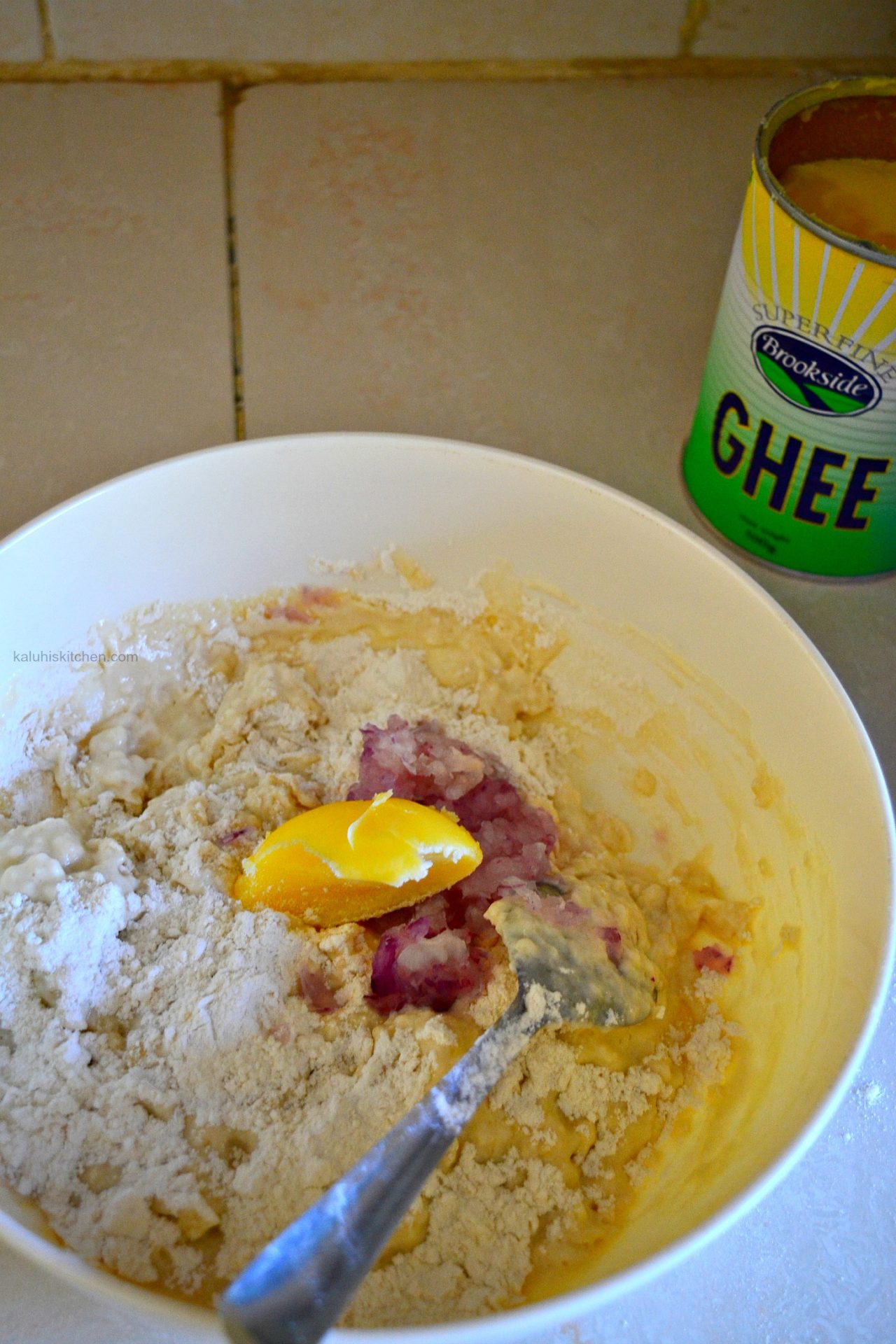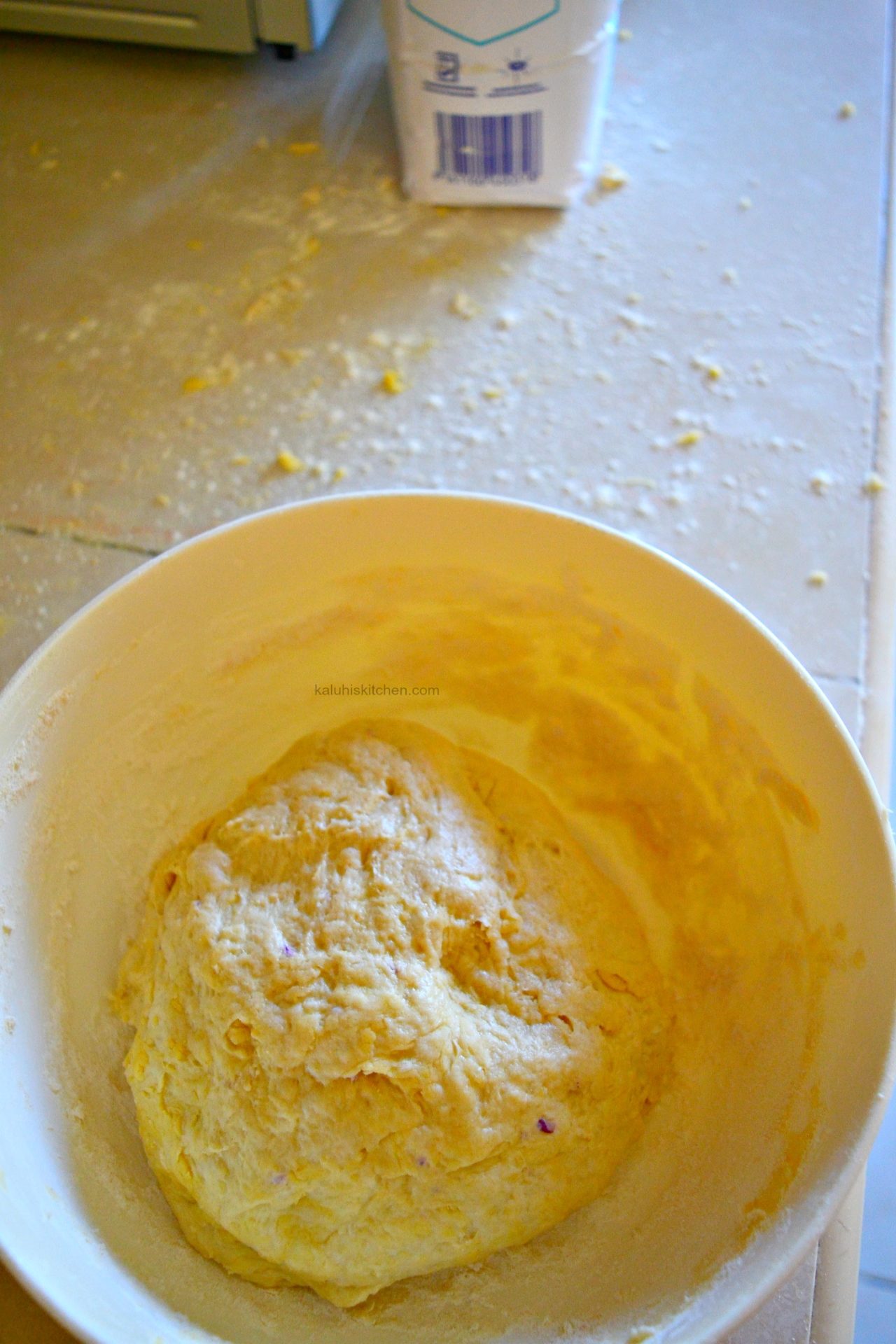 Divide your dough into tangerine sized balls and roll them out.  Cut it from the center outwards and roll it around its circumference to form a cone. Fold the tip of the cone into its inner part to form a ball. Set these aside.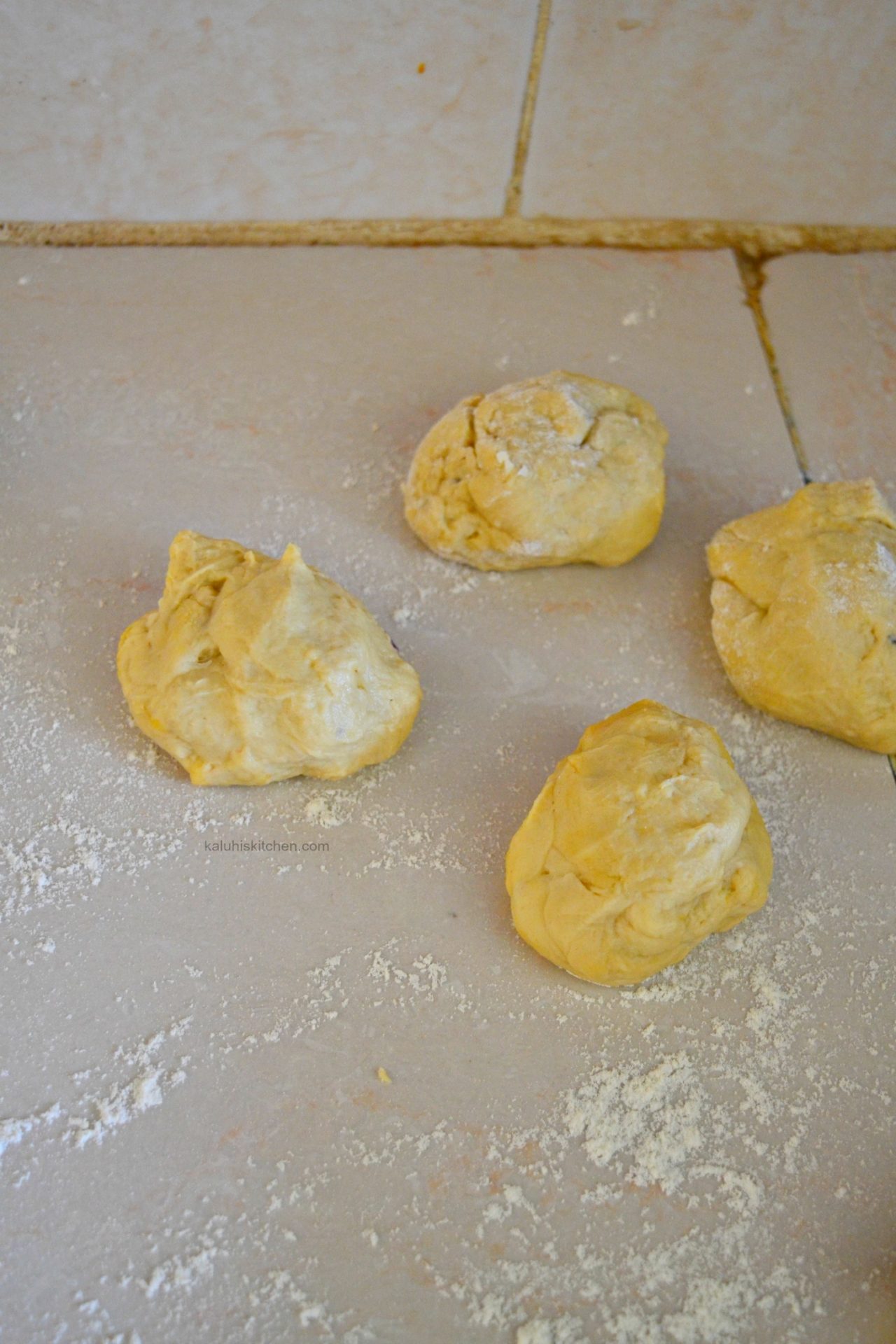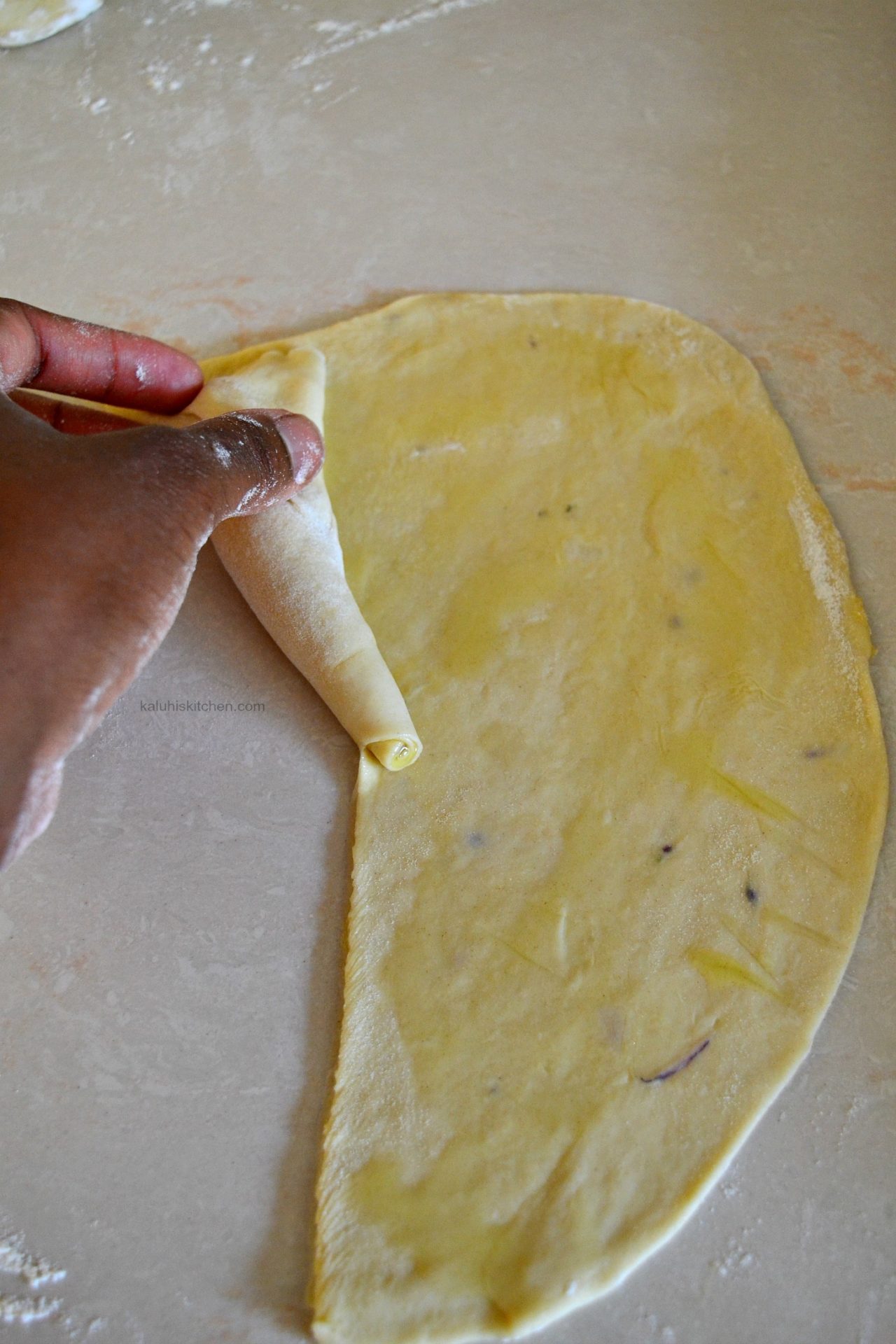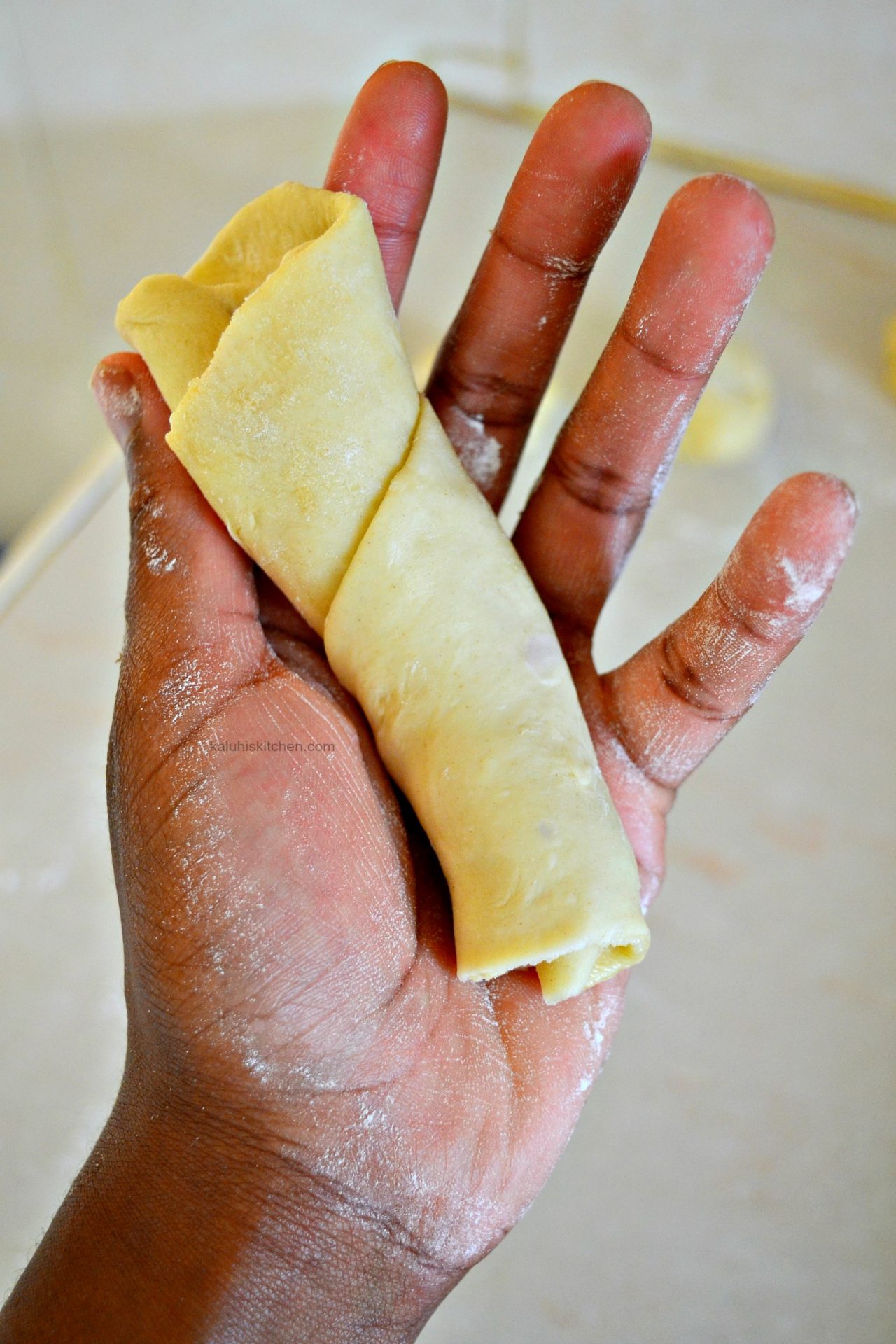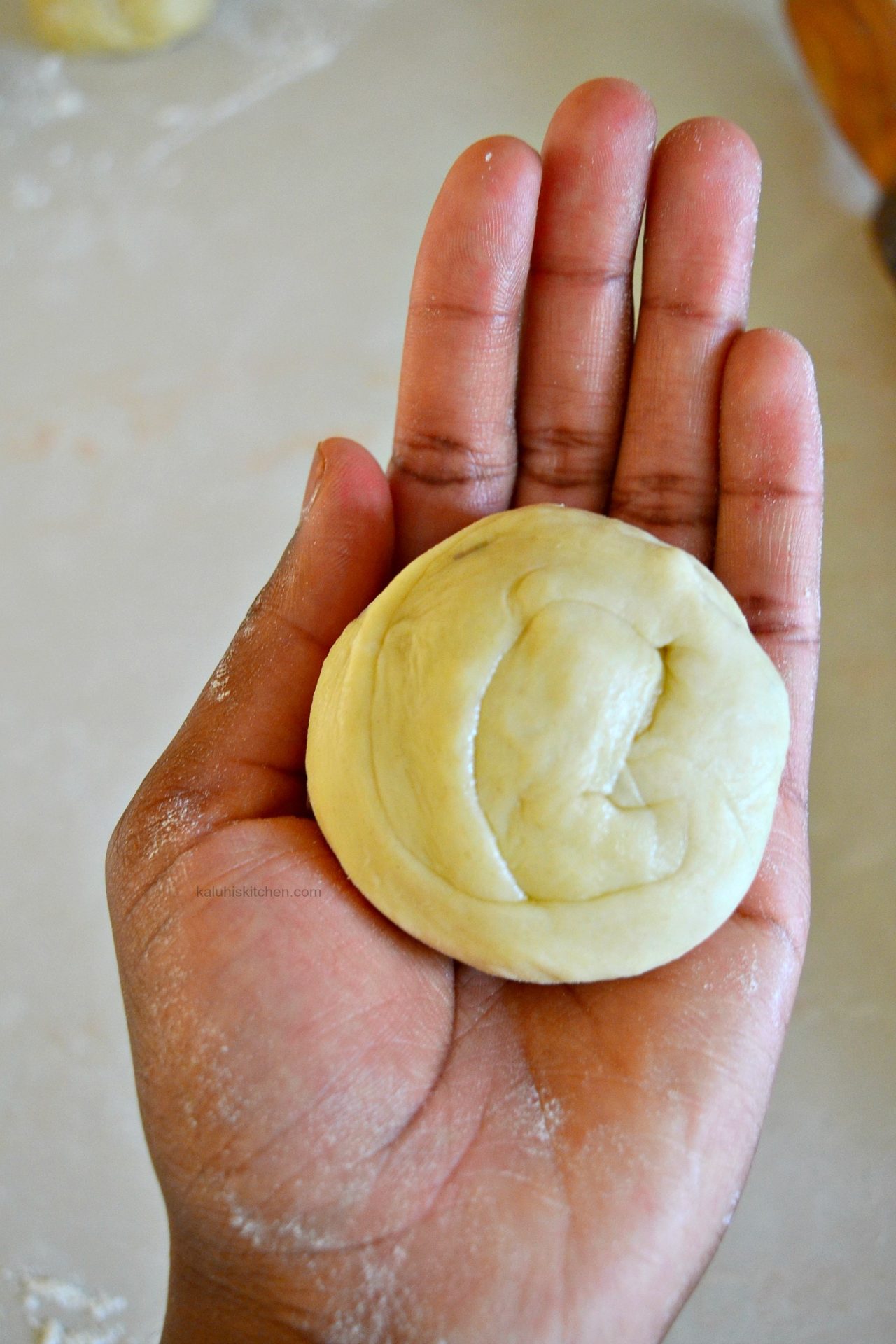 There are so many methods of making chapati. It all varies from individual to individual. This is the one that works for me. You are also free to stick to the one you find works for you.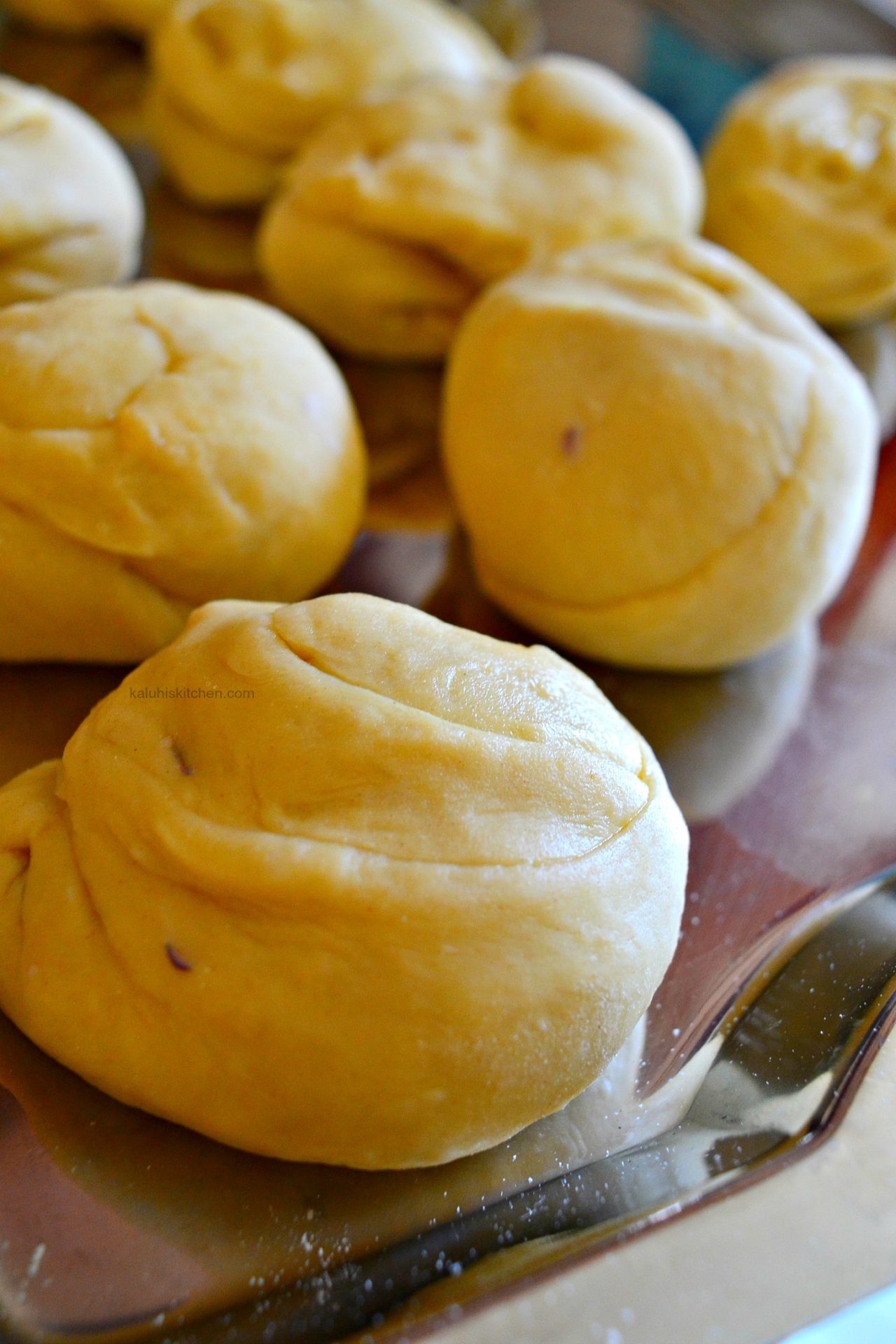 Begin rolling out your chapatis. First roll the dough into an oval. Flip it horizontally then proceed to roll it out to a circle. It takes sometime to really get perfect round ones, but with practice you will :)). But almost round is still ok, don't sweat it.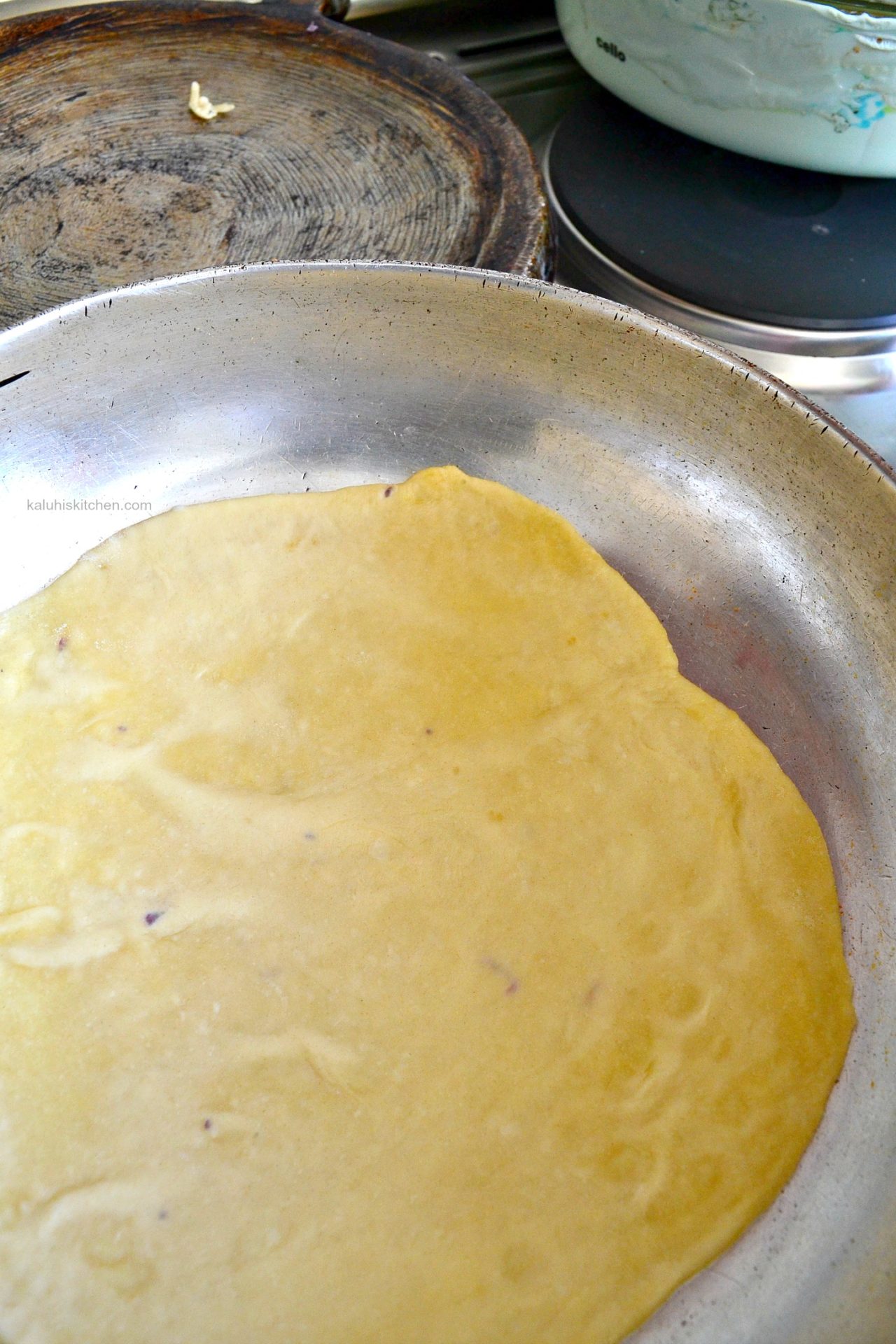 Put some oil on a heavy pan and let it become hot over a medium heat. The heavier the pan, the more evenly the heat shall be spread out. Put your rolled out chapo dough on your hot pan. Once one side is done, flip it and smear a small amount of ghee onto the surface. It will take about 1-2 minutes for each side to get the golden brown color. Do the same for the other side. The chapati will be ready once they are beautifully golden brown.
Remove from the heat and serve.
The ghee gives chapati an inviting aroma and a soft sweeter taste. It also makes the surface mildly crispy while the inner layers remain soft. Truly amazing to have! The onions make this a lot more savory and adds richness to this which make them a perfect starch with any accompaniment.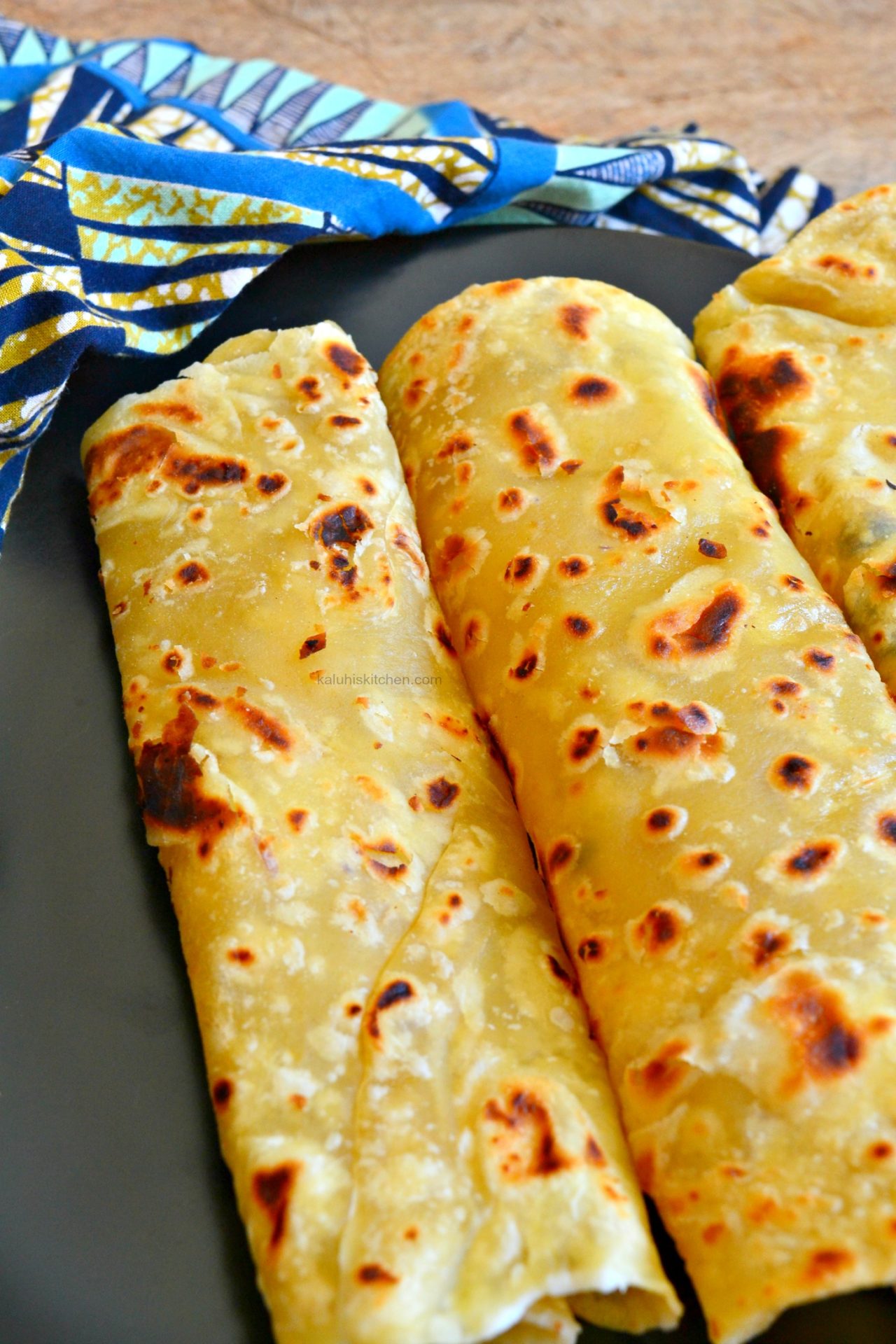 You can serve this with meatballs, cabbage or with my pea and potato stew and fried chicken. Chapati goes with nearly anything and you will enjoy it just the same.
As you download your recipe below, spare a minute or two to vote for my blog in the best food blog category for this year's blog awards. I have provided a link below. It will take you just 37 seconds :))
Happy Eating!
-K
---
Get your downloadable recipe here :))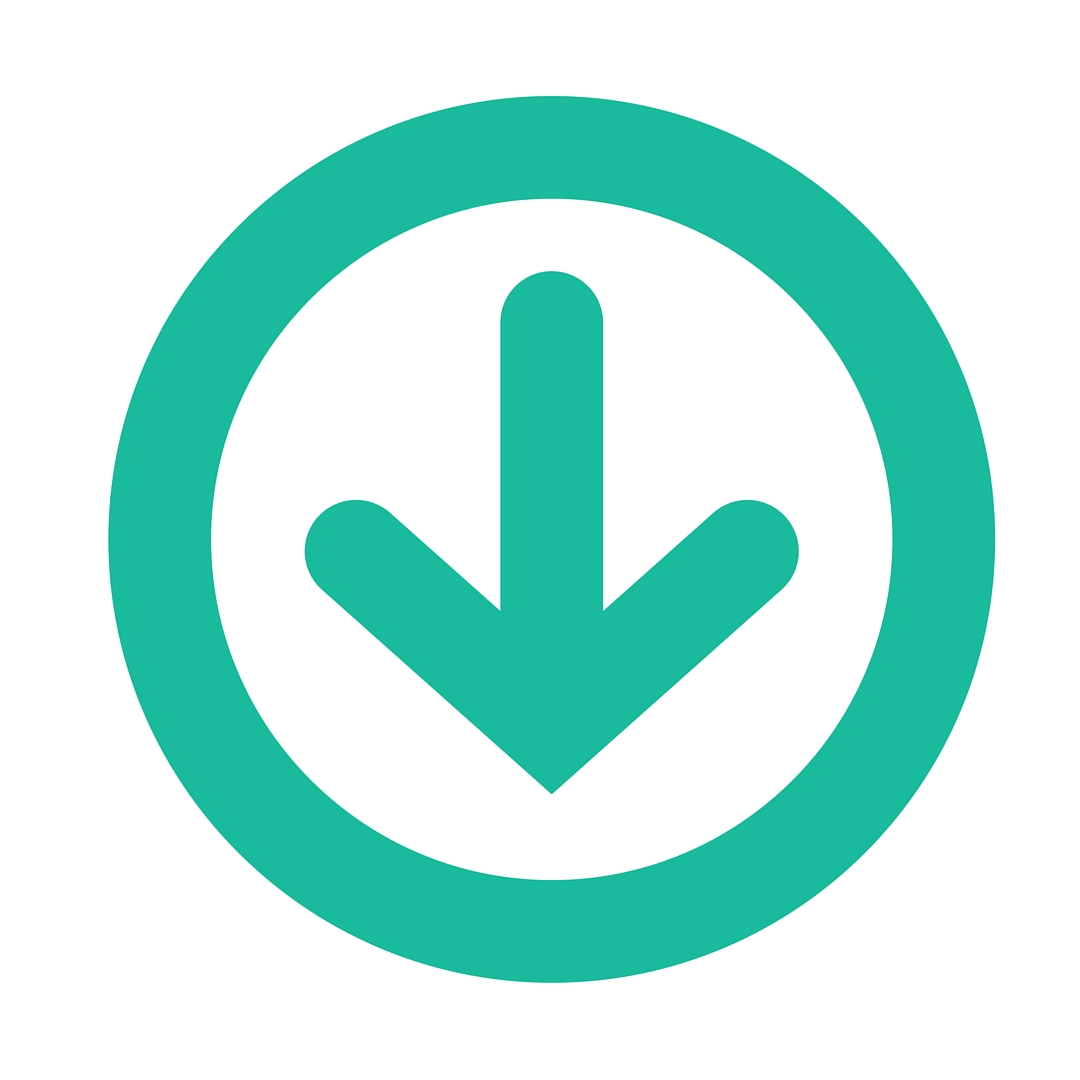 ---
Vote for #KK  'Best Food Blog 2016'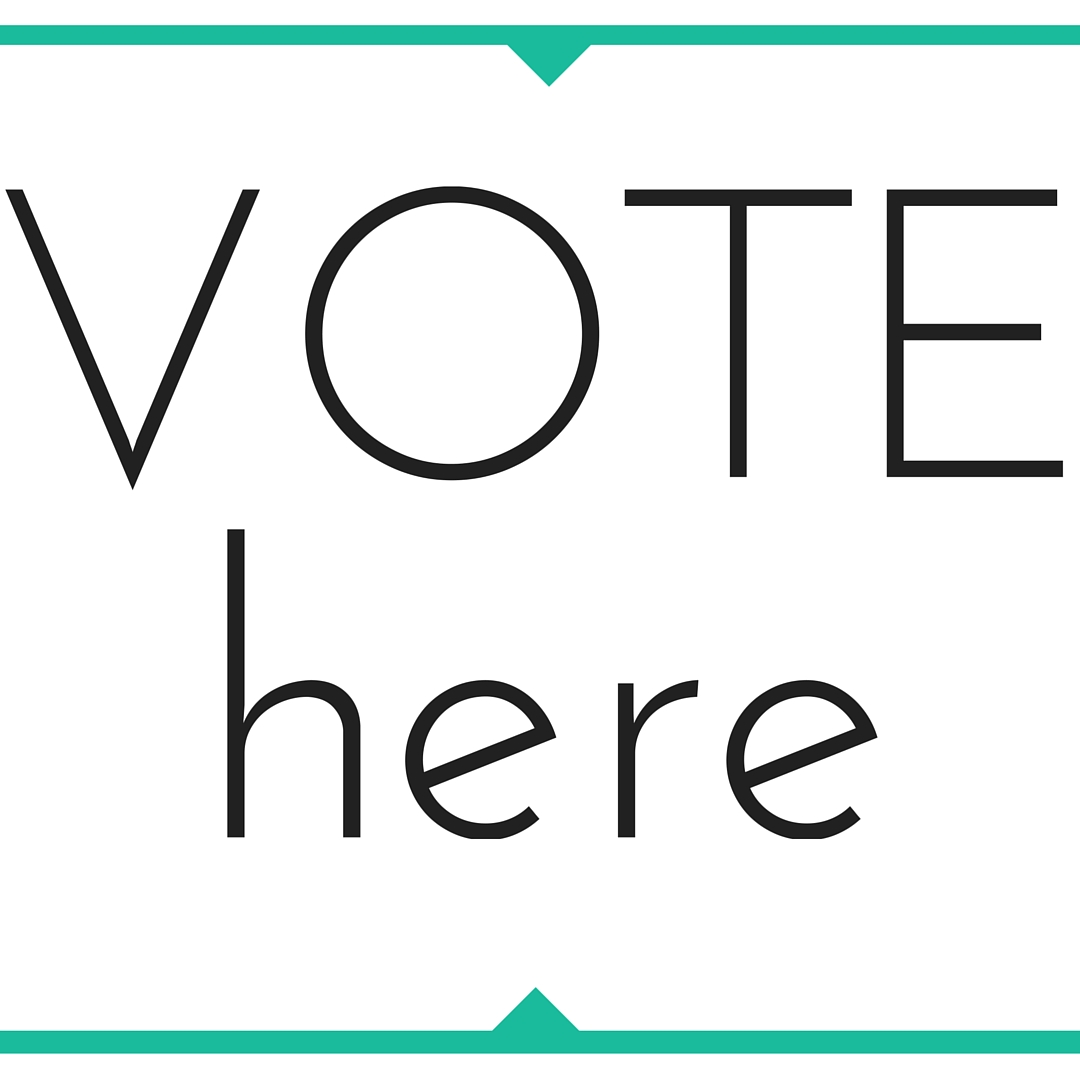 ---
All content and images are copyright protected by



Do not copy in part or whole without giving due credit.