Veg pilau is highkey just as bomb as any meaty pilau dish? Don't you agree? I know you do! While there is completely nothing wrong with enjoying meat and meat in your pilau, sometimes a little break from what you have all the time is so refreshing! I have postponed making veg pilau for my blog for such a long time, even though I make it at home so often. But here we are with a new delicious blog post and a dope video to go with it as well.
This recipe is crazy easy! I love how it takes a really short amount of time to cook but the flavors are so explosively good!!! I decided to go with peas, not only for color but I just love how they taste and with mushrooms as well because their earthy flavor and their 'meaty' taste adds a great feel to the entire dish. And if you have been following me for a long time, you know I am crazy about my mushrooms! Let's go!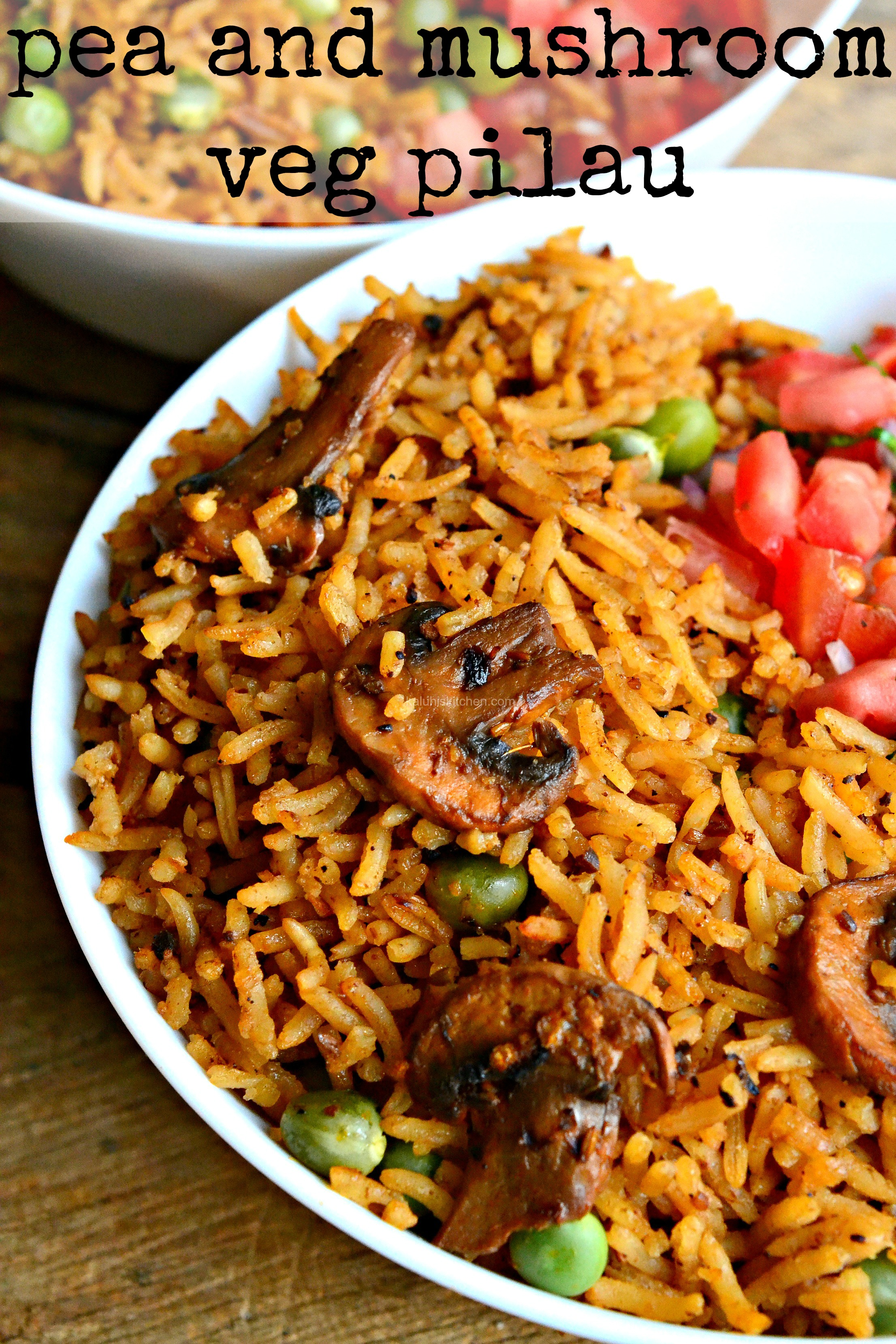 Check out the video here:
PREP TIME:  10min   COOK TIME:  35min       SERVES: 3
Veg Pilau Ingredients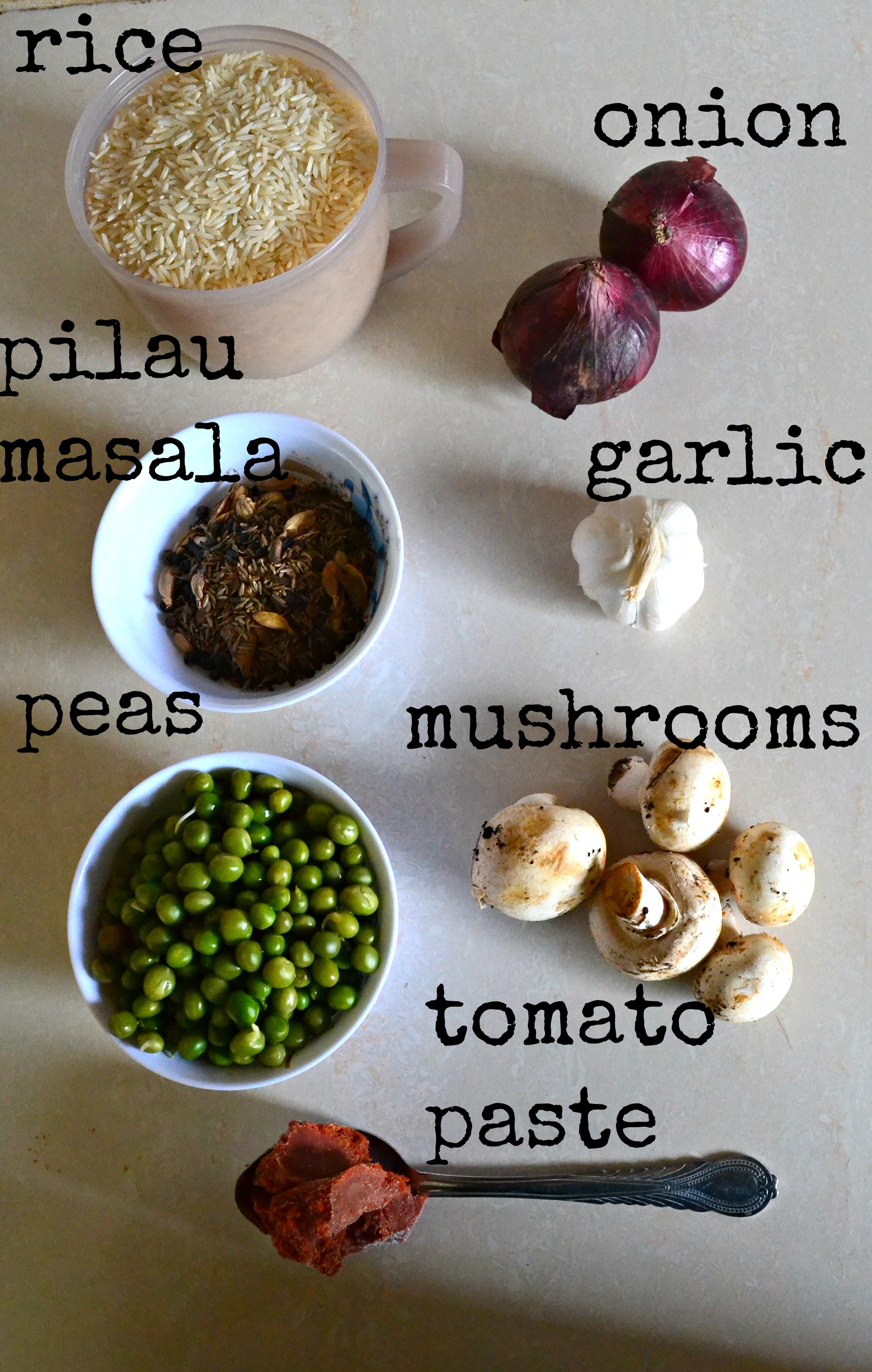 1 ½ cups of pishori rice
2 tablespoons of pilau masala
5 cloves of garlic, minced
1 red onion, diced
1 dried bay leaf
Salt to taste
1 tablespoon of tomato paste
1 cup of peas
A handful of mushrooms
Method
In a sufuria, add the onion, garlic and some salt. Sautee these until they are golden brown and caramelized. Be careful not to burn them, they should be brown and golden not black and burnt. This is a key step for getting that nice brown color of pilau.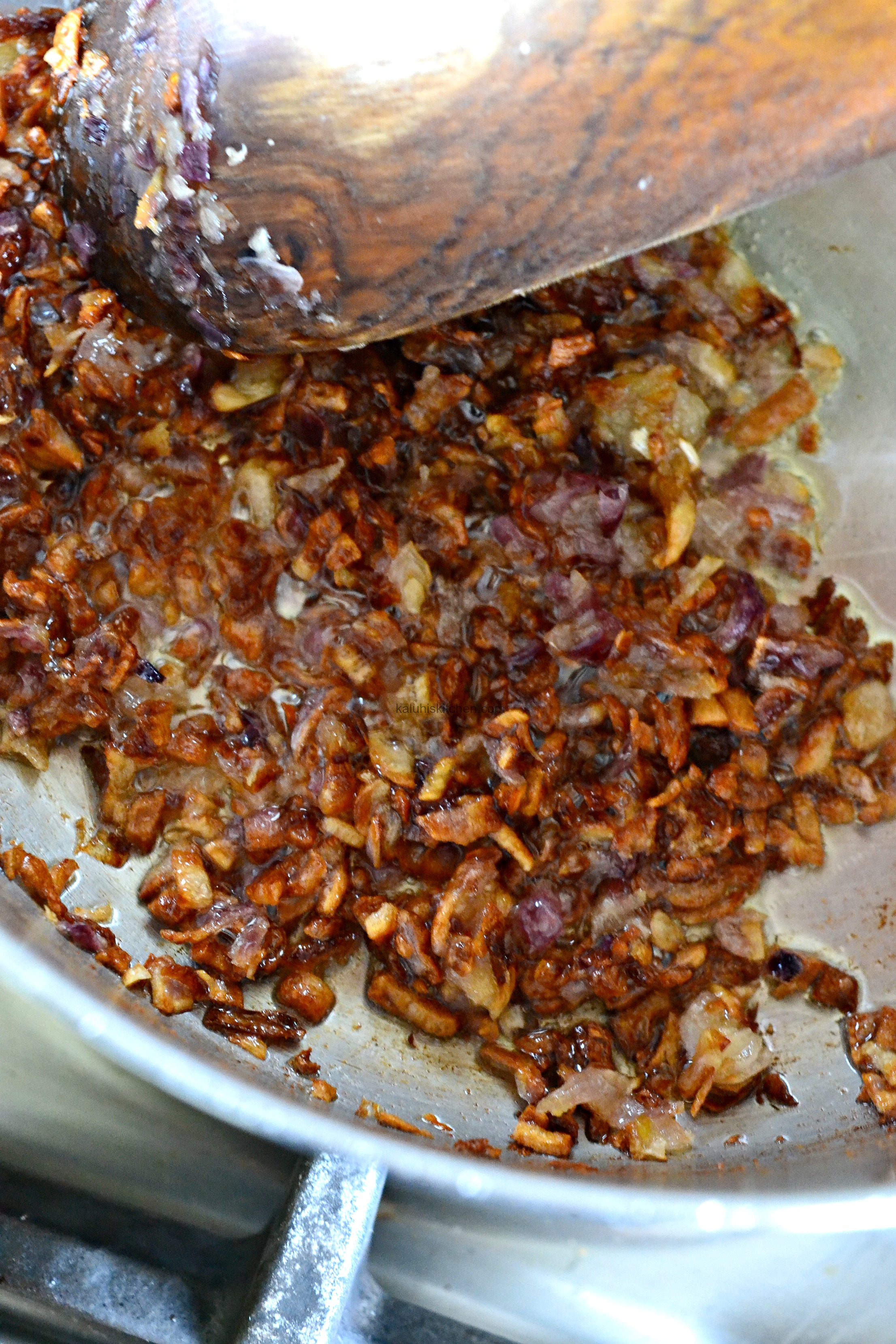 Pilau masala is a spice blend containing the following whole spices : black pepper, cumin, clove, cinnamon and cardamom. You can make some at home and vary the ratio of the said spices to suit your taste.
For my pilau, I always prefer using, whole pilau masala. That is because, I get to grind then to my preferred level of fineness. I showed this in today's video. I like my pilau masala more on the coarse side as opposed to the finely ground one. It also gives you plenty more flexibility on whether of not to add another additional while/dries spice or herb, and for this recipe, I added some bay leaves. Lastly, I like whole pialu masala since I feel it gives pilau a fuller flavor compared to the pre-ground one. I purchased mine from CarreFour at 60 bob a pack, and you can find it in spice aisles of any other well stocked supermarket.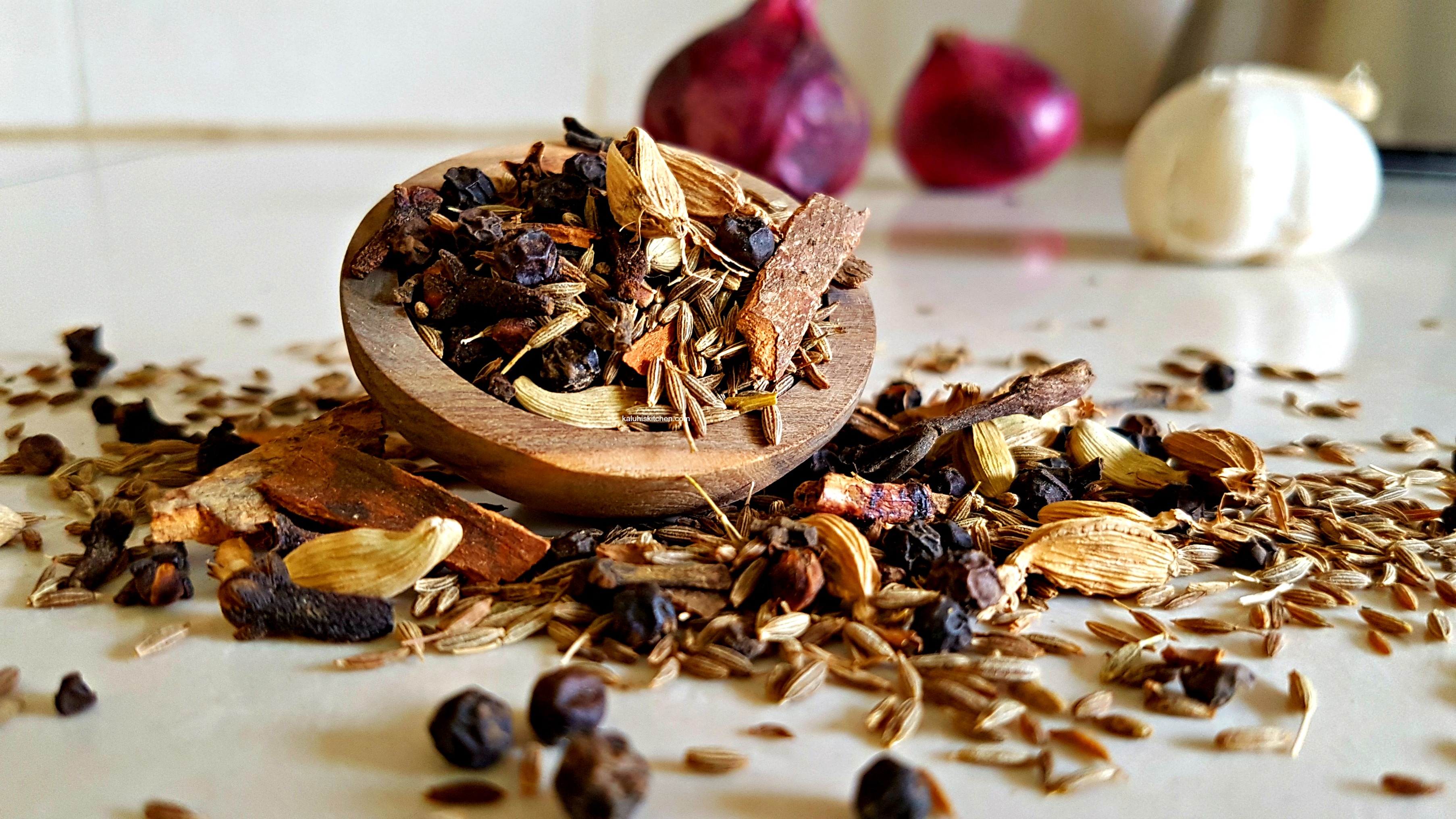 After the onions have browned, add the tomato paste, your freshly ground whole pilau masala and let this simmer until completely combined. Some people do not use tomato paste at all, but I prefer to. Either way is just fine and each preference is totally ok.  It should look really dark at this point. Make sure you have your heat regulated so that it does not burn.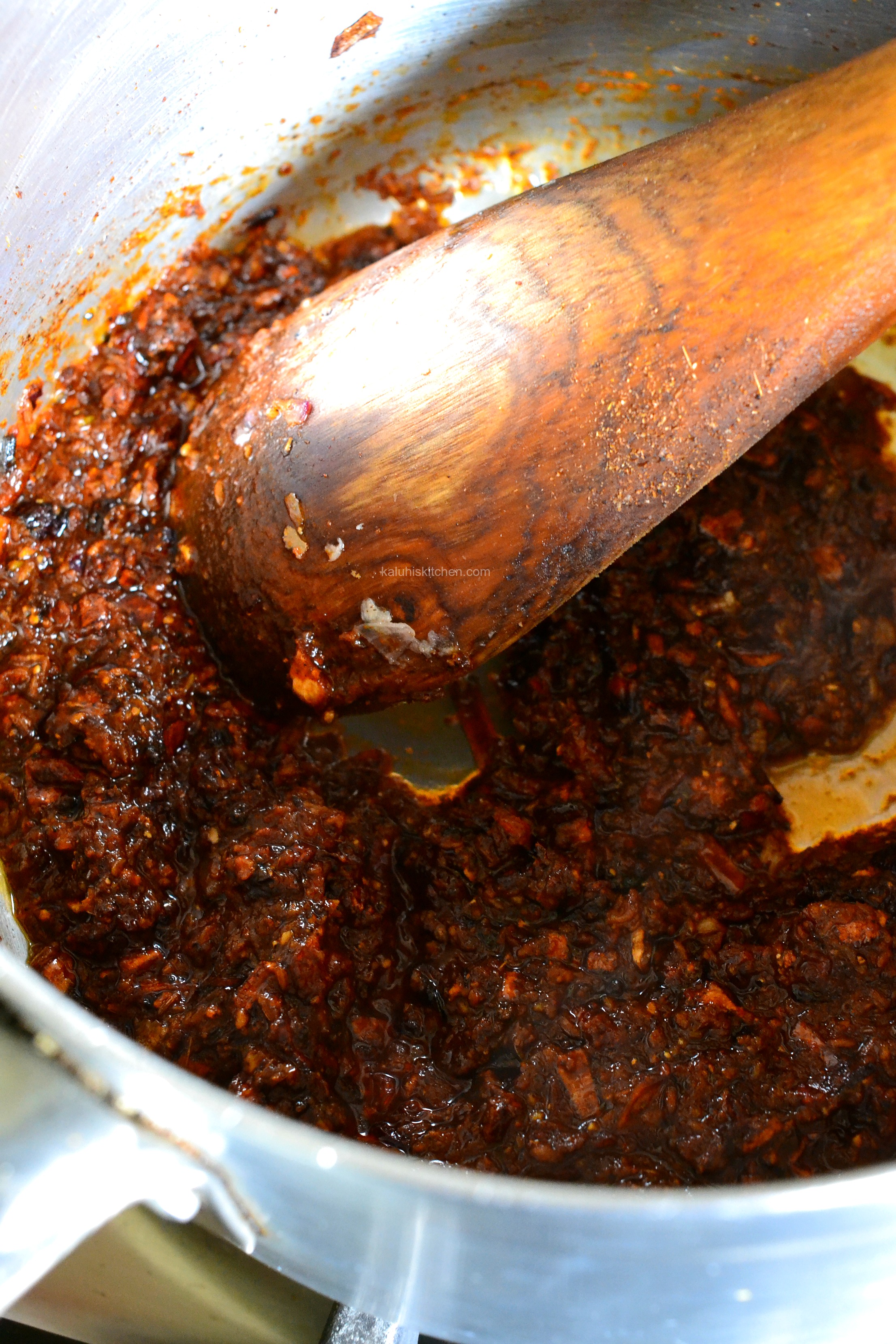 There after, we add the mushrooms; star of our dish! If you were making beef or chicken pilau, you would also add them at this point, only difference being, they will cook much longer than our gorgeous mushrooms. (Check out my beef pilau and chicken pilau recipes). I used button mushrooms which I bought from CarreFour, but shitake and portebello would be brilliant as well.
Add the mushrooms, mix them in and after about two minutes, add the water and your rice. I have given a detailed explanation in today's video how you can get 'mchele moja moja', even for pilau, so make sure you watch.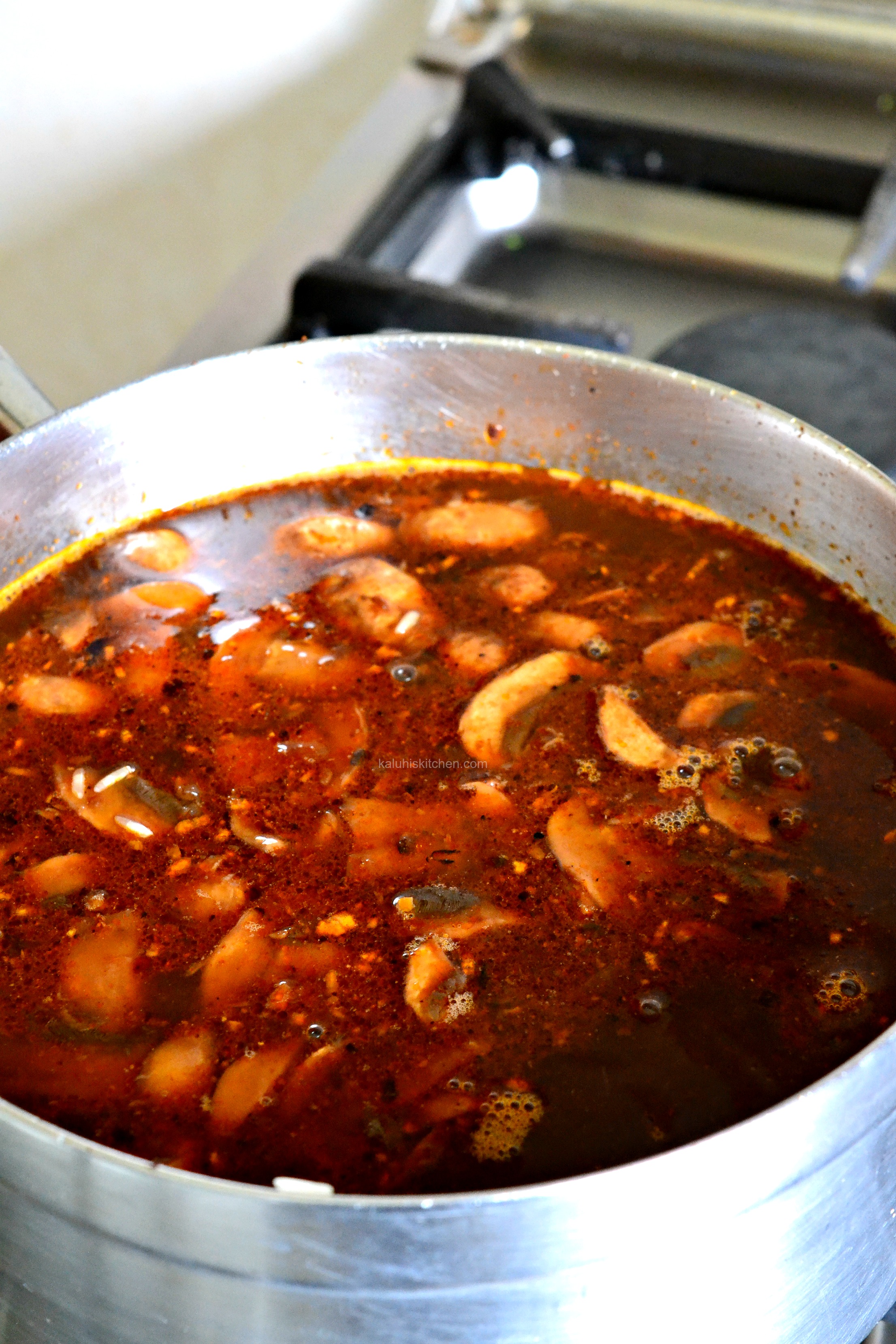 Allow this to cook until the water had reduced ¾ way. Then, add the already boiled peas. They are added towards the end because they are already cooked. Adding them anytime earlier will simply just overcook them. I have also explained in the video how one can retain the green color of peas, so make sure you check it out. Major gems are in today's vid! Mix in the peas very gently with a fork as you fluff the rice, then cover with a lid and allow the pilau to finish cooking through.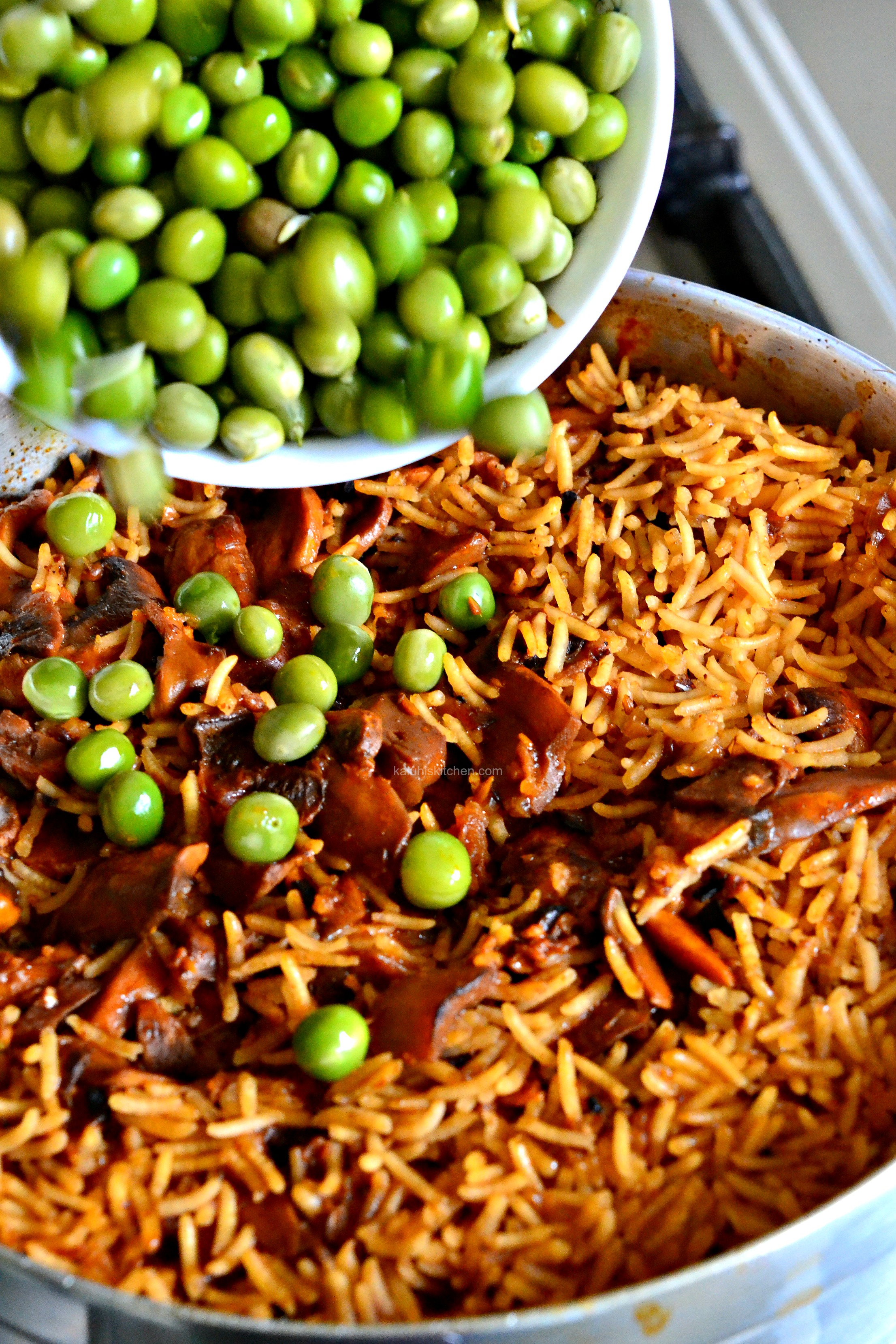 Then after it is done, serve with some kachumbari or some coleslaw. Let's be real, this veg pilau was way too too too easy to make, right? Let us also appreciate how beautifully the rice came our singularly! *heart eyes*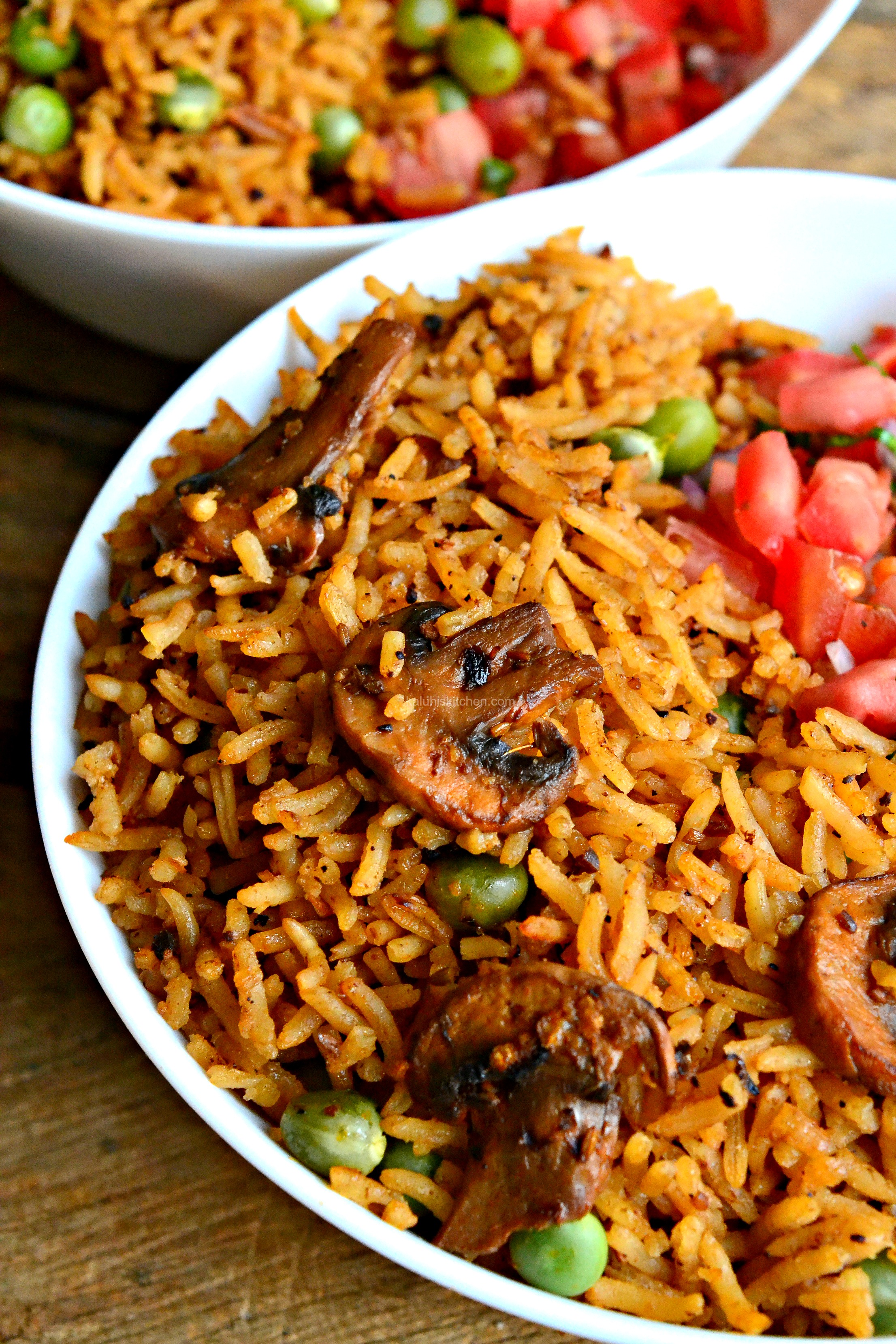 Veg pilau can just be as delicious as meaty pilau, with the right ingredients that is. And I feel mushrooms and peas were way too perfect for this! After you give this one a try, make sure you also check out my chicken pilau, and my beef pilau recipes.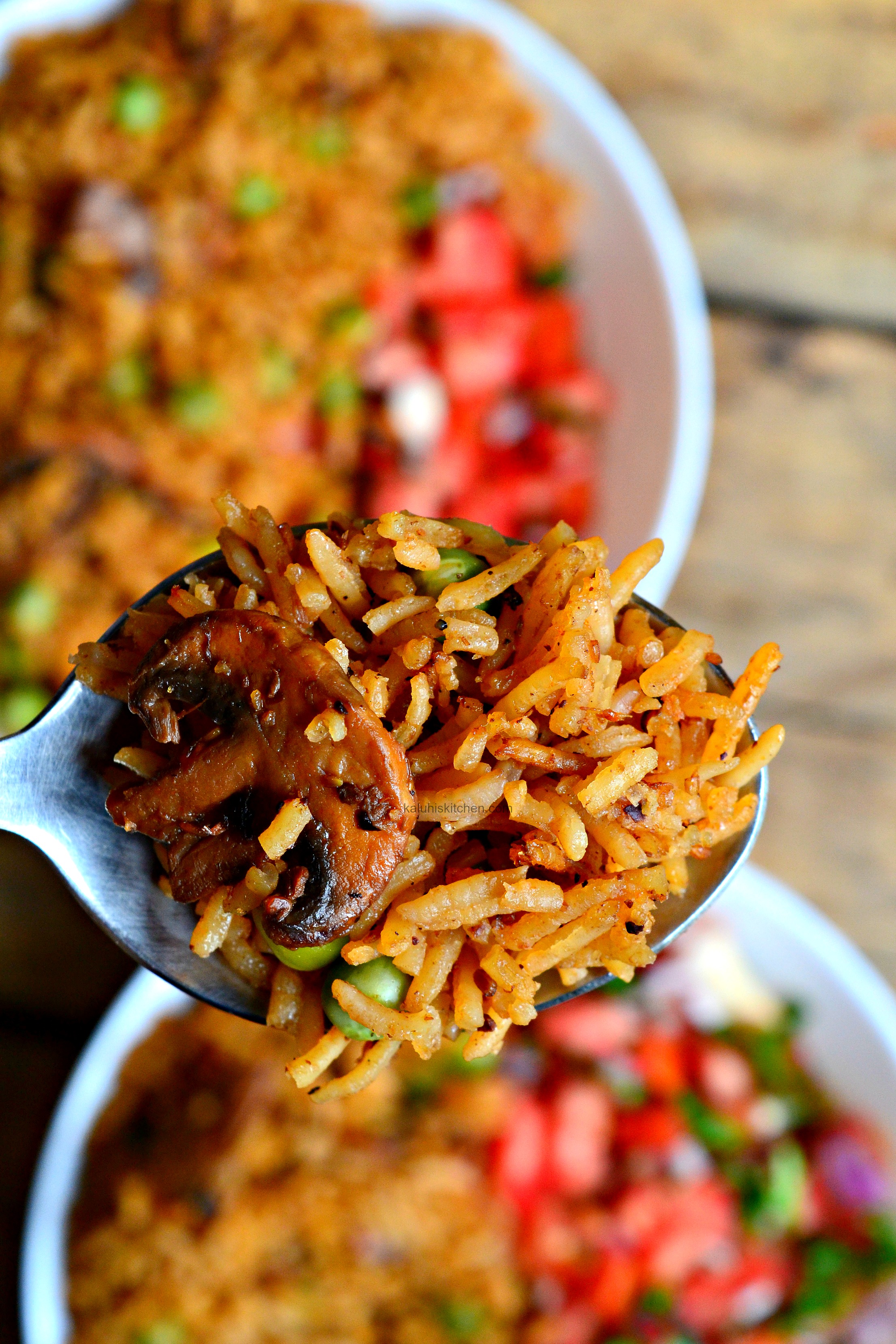 Try this put and let me know what you think! <3
-K
---
Get your downloadable recipe here :))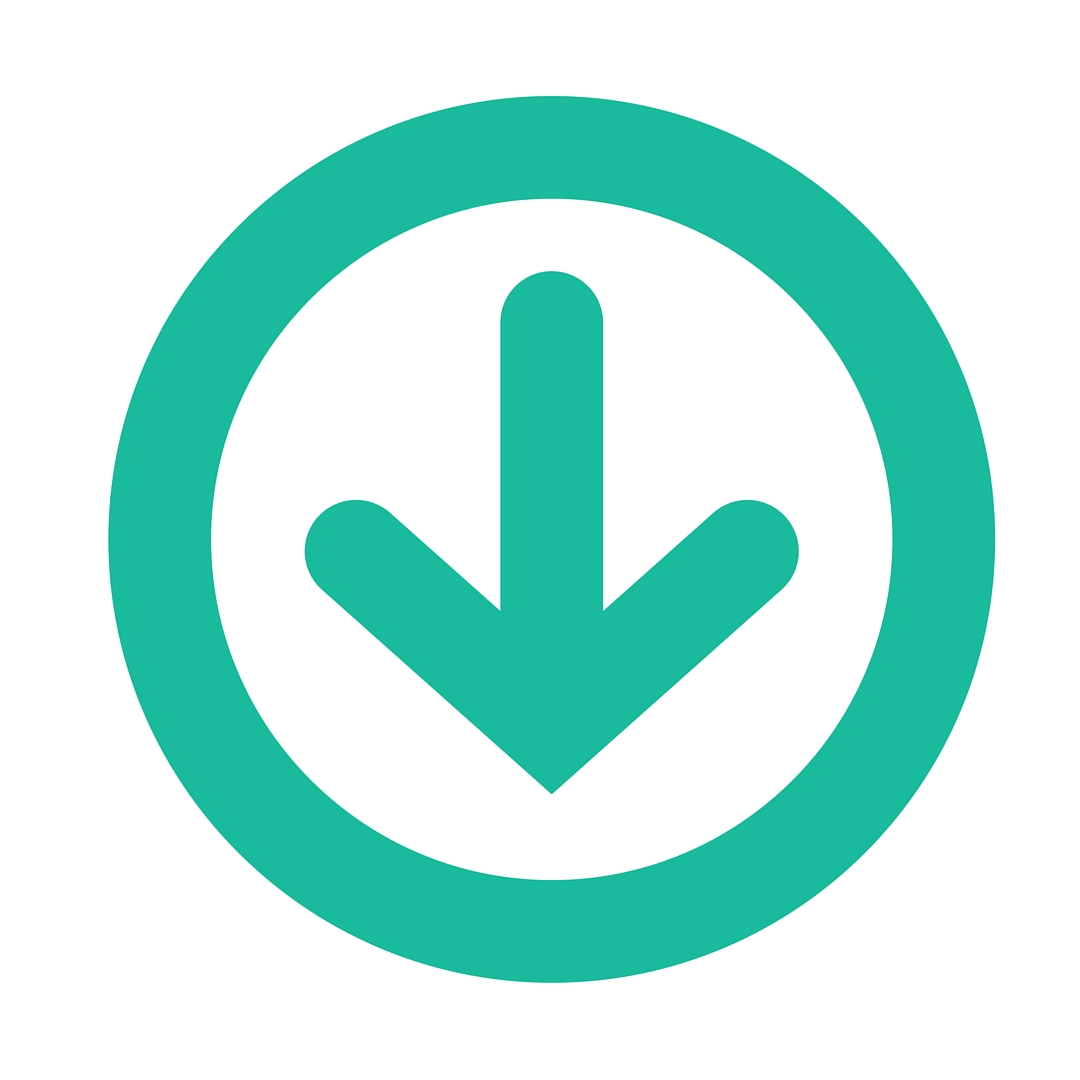 ---
All content and images are copyright protected by



Do not copy in part or whole without giving due credit.