Pilau is one of the meals that define Kenyan cuisine. Just like chapati, pilau is  one of those meals that is ever present at any major ceremony in this country. Pilau is a rice dish that is cooked in a seasoned broth, with some pieces of beef, chicken and sometimes peas, nuts and raisins, and whose brown color is obtained from being fried in caramelized onions and a blend of spices. Global variations of pilau are pilaf/pilav of Turkey, Pulao of south-central Asia and Palaw of Iraq.
Pilau is associated with the people of the Kenyan coast, and I must admit, they make the meanest pilau but we are slowly catching up :). There are many variations to the recipe but today I will give you my take. You cannot have a Kenyan food blog without the most cherished Kenyan recipe!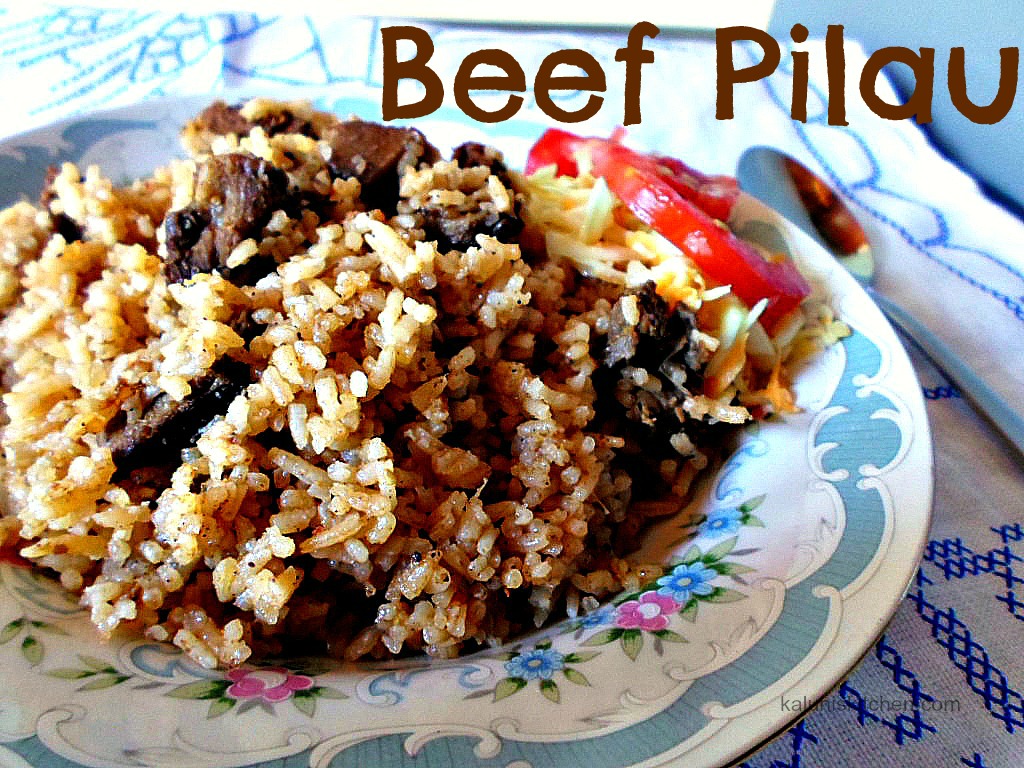 Ingredients: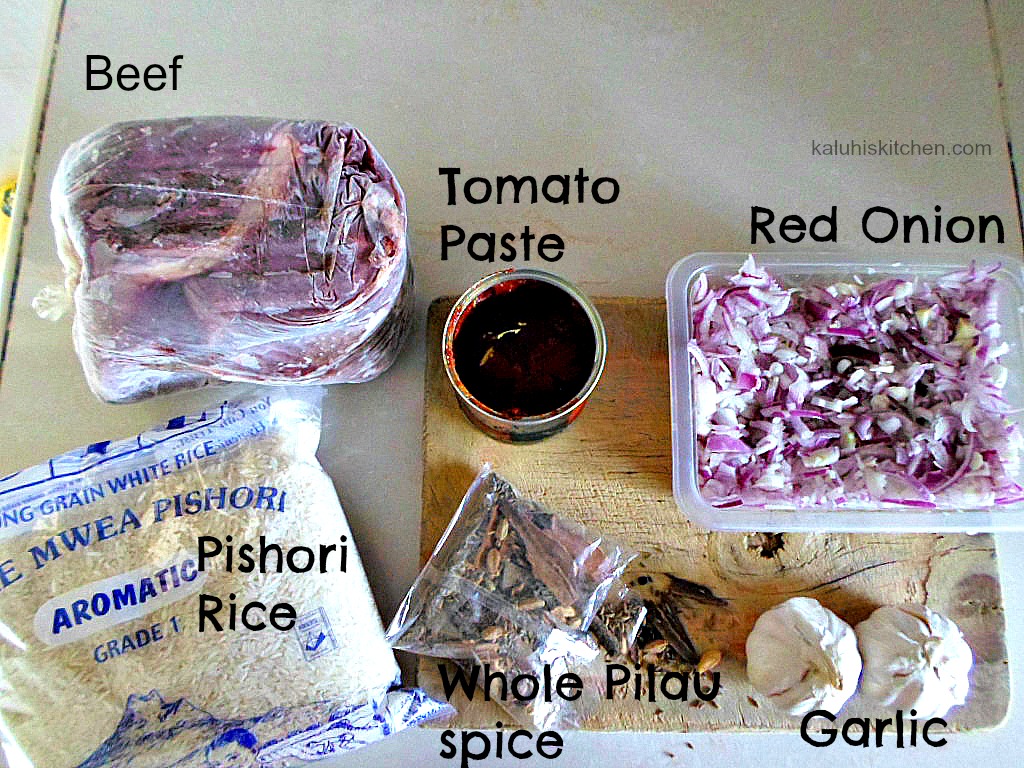 Cubed beef
Pishori rice
2 garlic bulbs, minced
4 large onions, finely chopped
Whole pilau spice
Tomato paste
Salt and pepper to taste
Vegetable oil for frying
Method
Cut your beef into bite size cubes and boil them then set them aside. As this is happening, toast your spices, just like we did here, for about 2 minutes. After wards, crush them with a mortar and pestle and set them aside for cooking.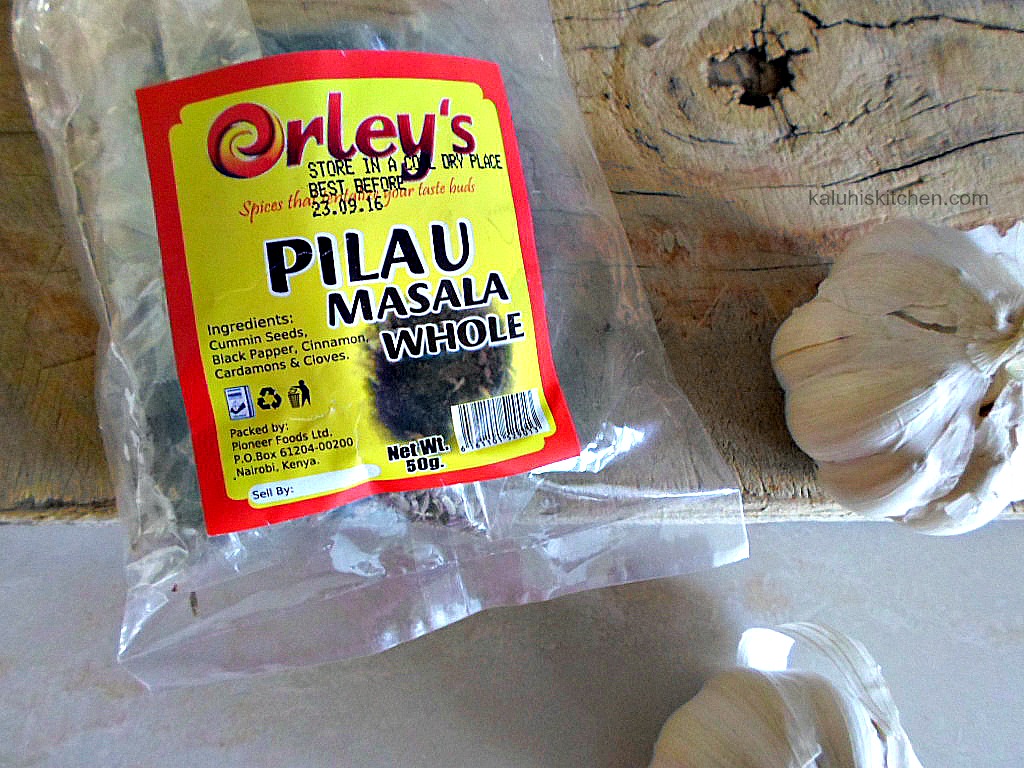 The whole spices are a blend of black pepper, cumin seeds, cardamom, cloves and cinnamon. I do not know the exact ratio, but I believe using them whole brings out the authentic pilau flavor, like that of the Kenyan coast as opposed to using already ground pilau masala. However, you can use ready ground pilau masala if it is your preference.
In a sufuria, heat some vegetable oil and add your onions and the crushed garlic. I love the smell of these two together. Let them stay on the heat until the onions are soft.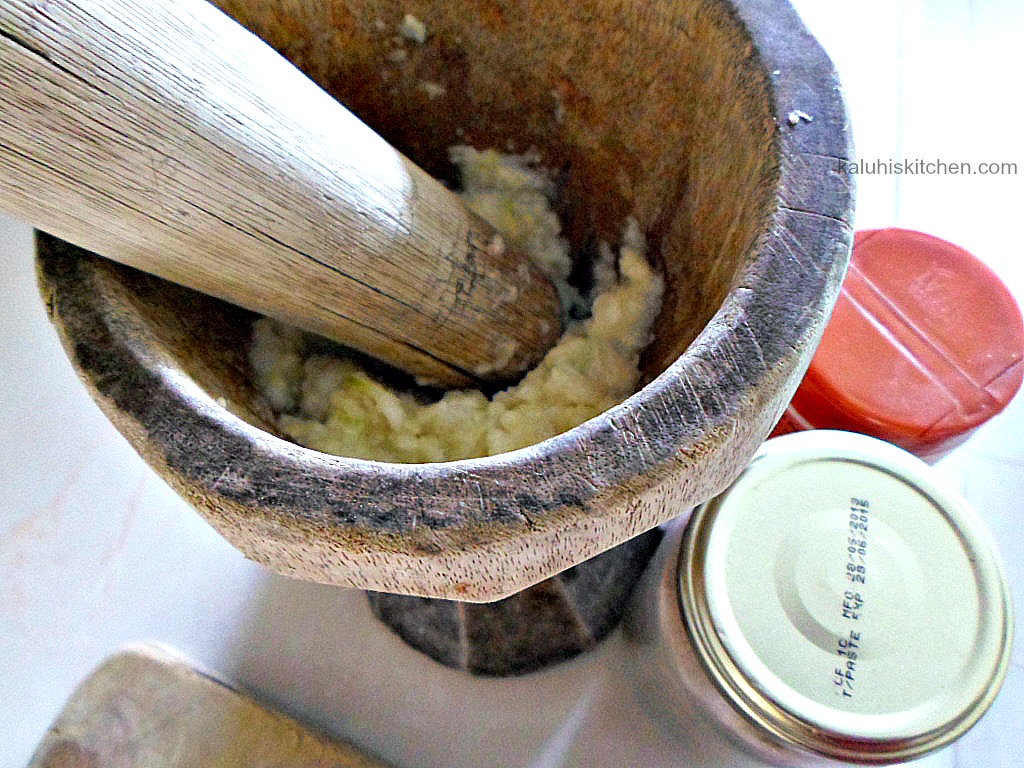 Then add your, beef and let this saute for about a minute. Follow this with the crushed pilau spices and mix. Allow this to saute for about 3 minutes, add your tomato paste, mix and let it simmer for about 5 minutes.
I used tomato paste instead of tomatoes because I wanted to avoid the red tomato skins that  show up if in the rice if I had used tomatoes. However if you feel it is important for you to have tomatoes, ensure they are grated, and add them at this stage.
After that, add your washed uncooked rice together with water in the ratio of 1:2. This means, if your pilau has 2 cups of rice, you should use 4 cups to cook that rice. This way, you will always have singular, perfect rice. Let this stay on medium heat, with your lid on, and once the water has been totally absorbed, your rice is ready.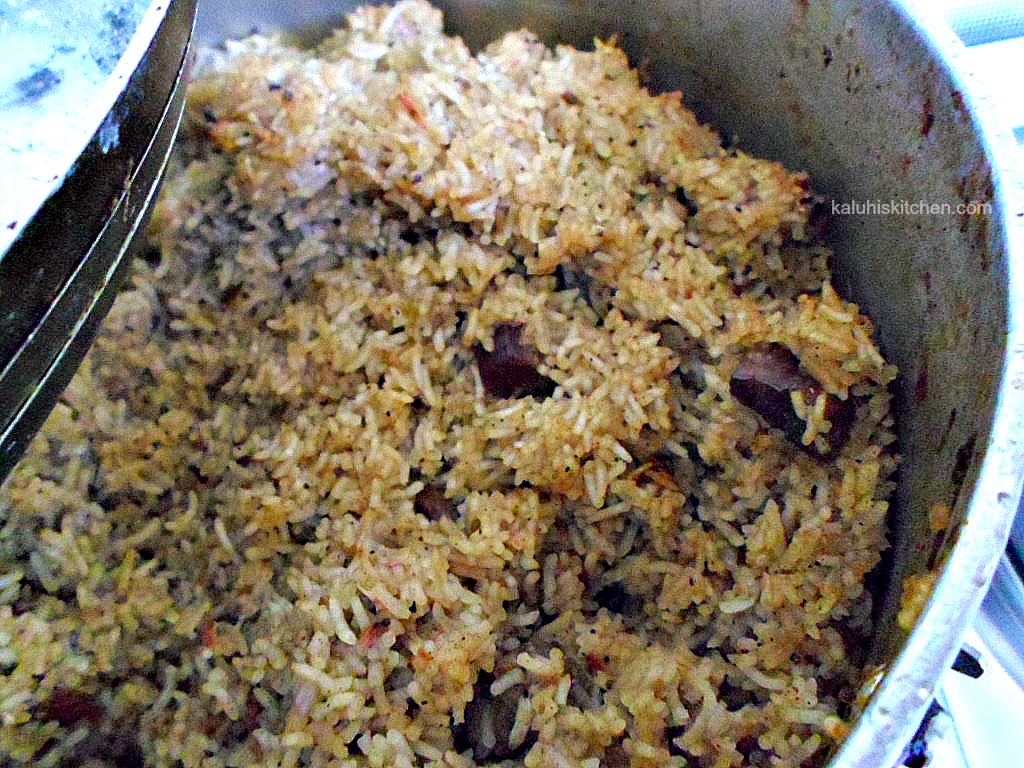 One of the most welcoming aromas when entering someones house is that of pilau. Warm, spicy and very inviting, it is almost impossible to turn this down.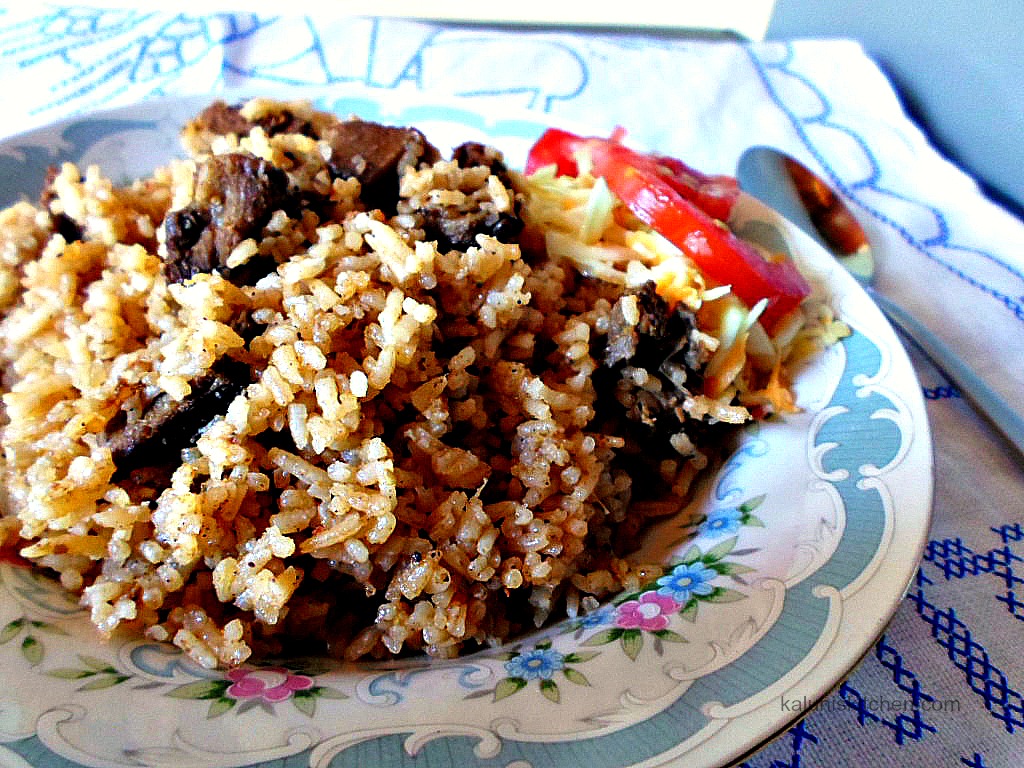 You can try this with chicken (breast or thigh) with fish, or whichever accompaniment you see fit. This goes really well with kachumbari, coleslaw, beef stew or just on its own.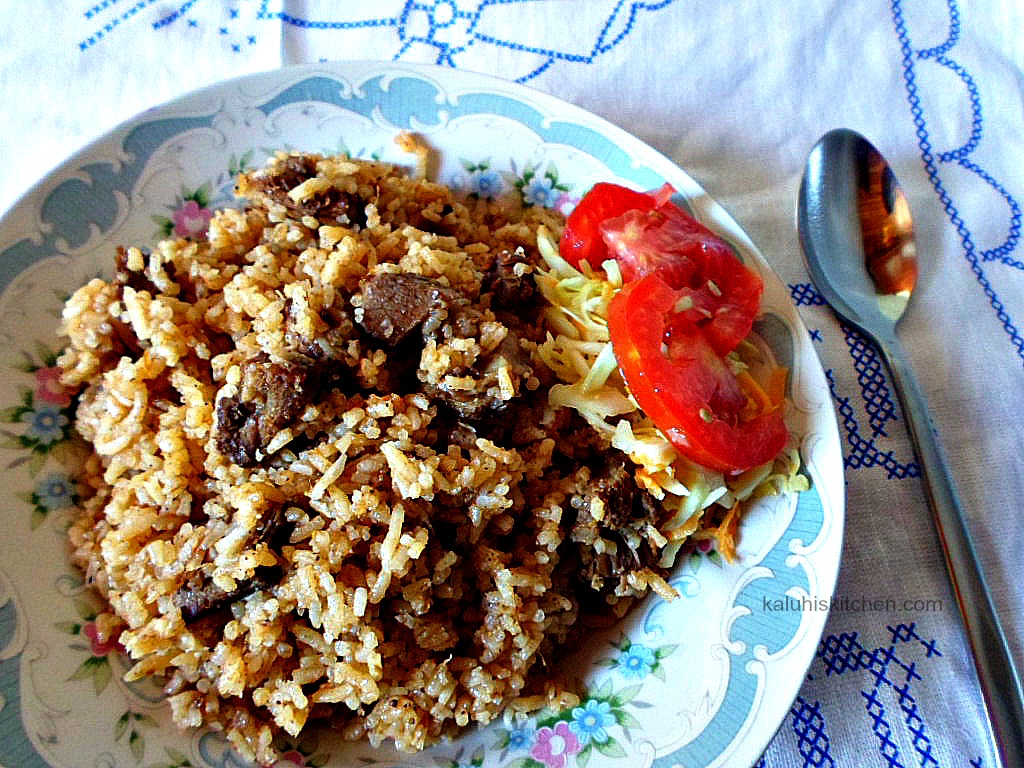 XO,
Kaluhi
---
Ready for a spice blast? Give this a try 🙂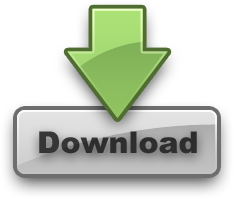 ---
All content and images are copyright protected by



Do not copy in part or whole without giving due credit.