I have been doing a back to basics series on my Instagram Stories for a couple of months now. I have not done one in quite a long time though (sorry guys :((((, life got in the way. ). Some of the recipe request I got were too detailed to be done as a back to basics so I will instead post them as blog posts; and my coconut milk chili bean stew is one of them. One of my followers requested for a bean stew, thought there is one I posted in 2015, I decided to make one that is richer and in my opinion of fuller flavor. What would a Kenyan food blog be without a coconut milk bean stew be after all?! 😉
With warming flavors of chili and garlic, this one soooo perfect for July-August when it is much cooler in Kenya. And I promise, it is so easy to make too <3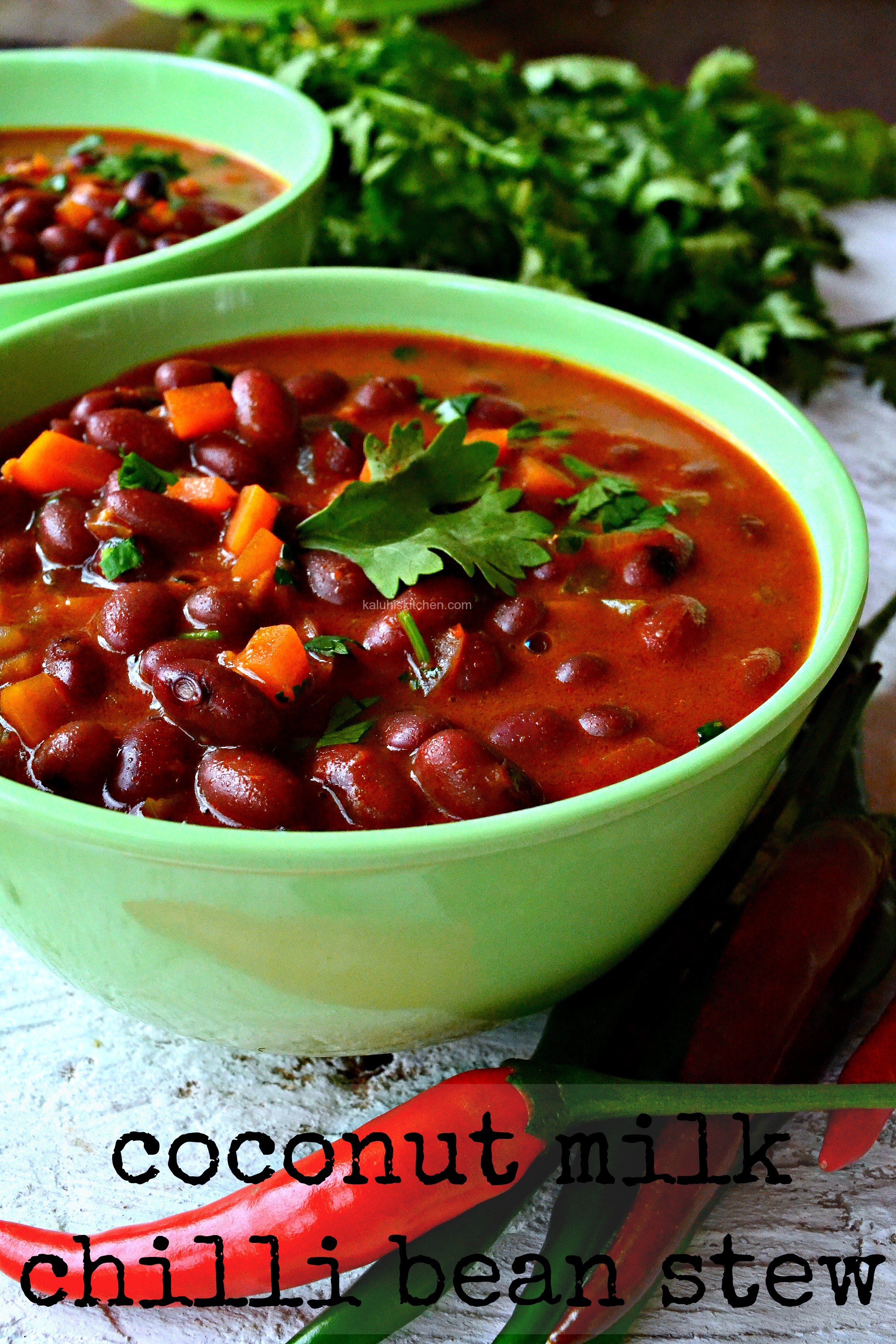 PREP TIME: 15 MIN     COOK TIME: 40 MIN    SERVES:7
Ingredients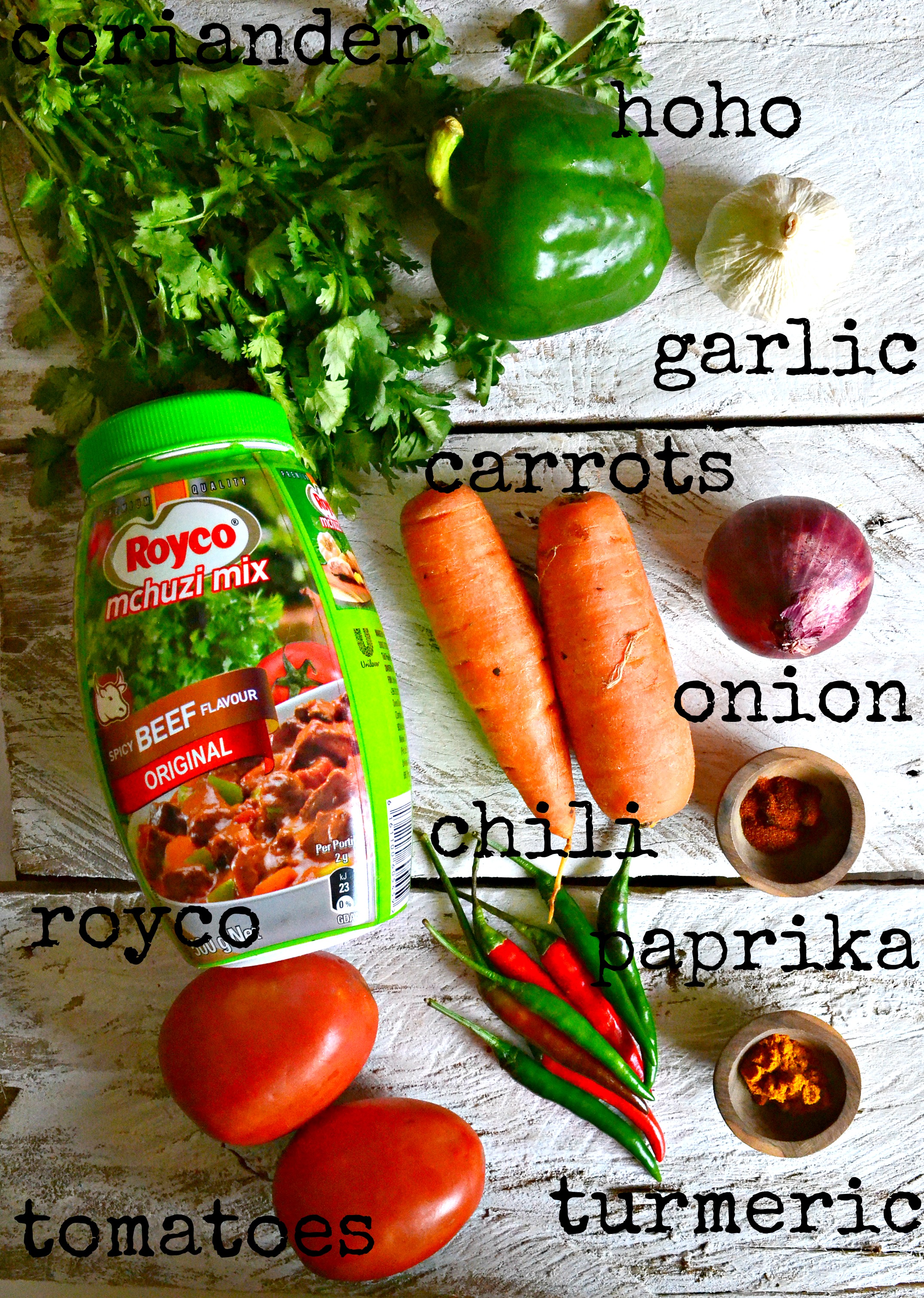 2 cups of beans (wairimu)
6 cloves of garlic
1 red onion, diced
1 green bell pepper, finely chopped
1 tomato, minced
2 carrots, cubed
1 bird's eye chili, finely chopped
1/2 tablespoon of whole cumin seeds
400g of coconut milk
1 tablespoon of tomato paste
1/2 teaspoon of turmeric
2 tablespoons of Royco
Finely chopped coriander
Method
Wash your beans and let them soak for about 6 hours or overnight. The soaking will greatly shorten the time it will take for them to boil. After they have soaked to your desire, put them to boil together with the cumin seeds. The flavor of the cumin is always so well taken up by the beans and for me it is a must use! I bought my cumin seeds form Tuskys Kenyatta Avenue at 70 bob a pack and they have lasted me over a year! Once your beans are done, set them aside.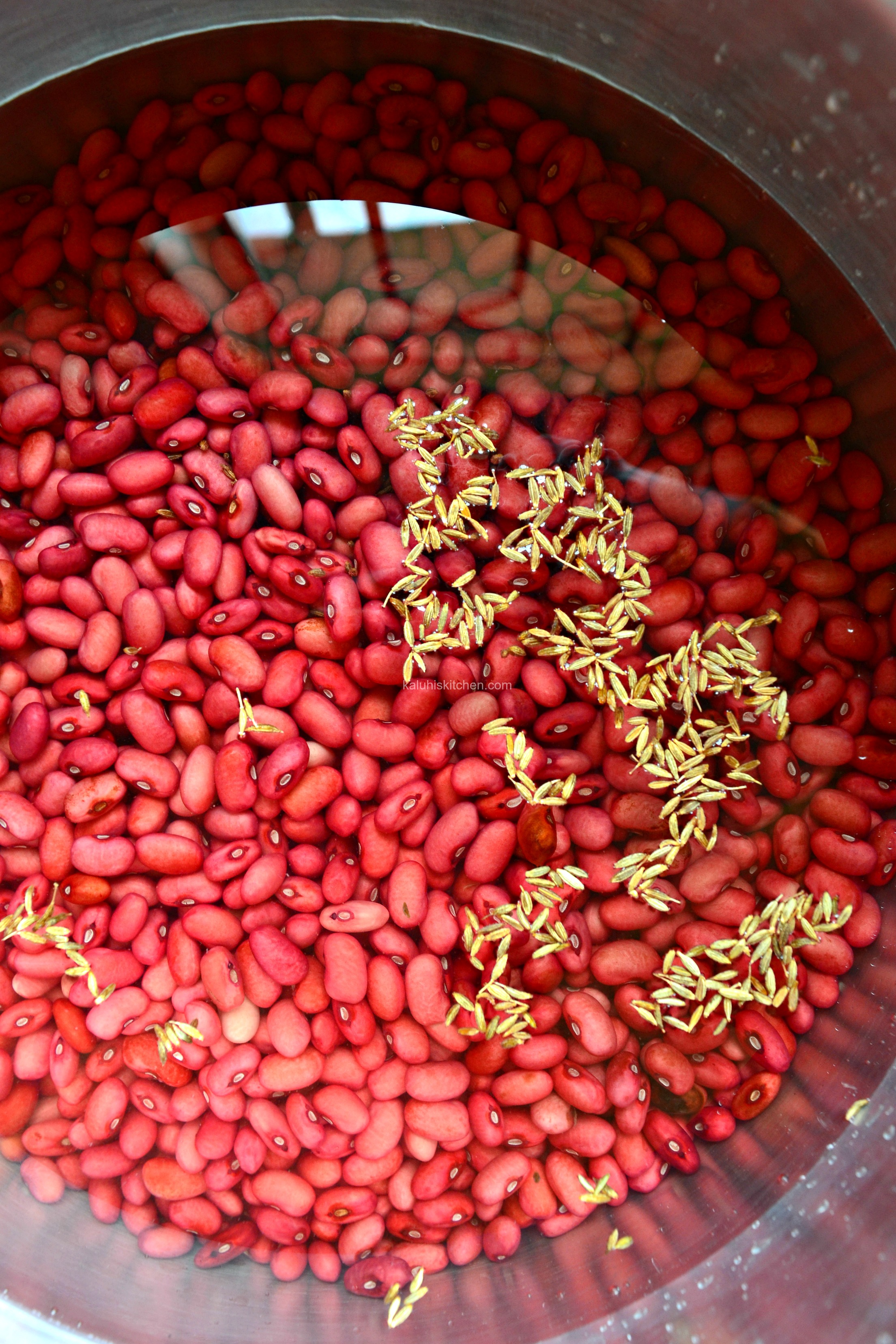 In a sufuria, add your onion, green hoho (bell pepper) and garlic and let this cook in your oil for about 3 minutes. Be careful not to burn your garlic as it will make the entire dish bitter.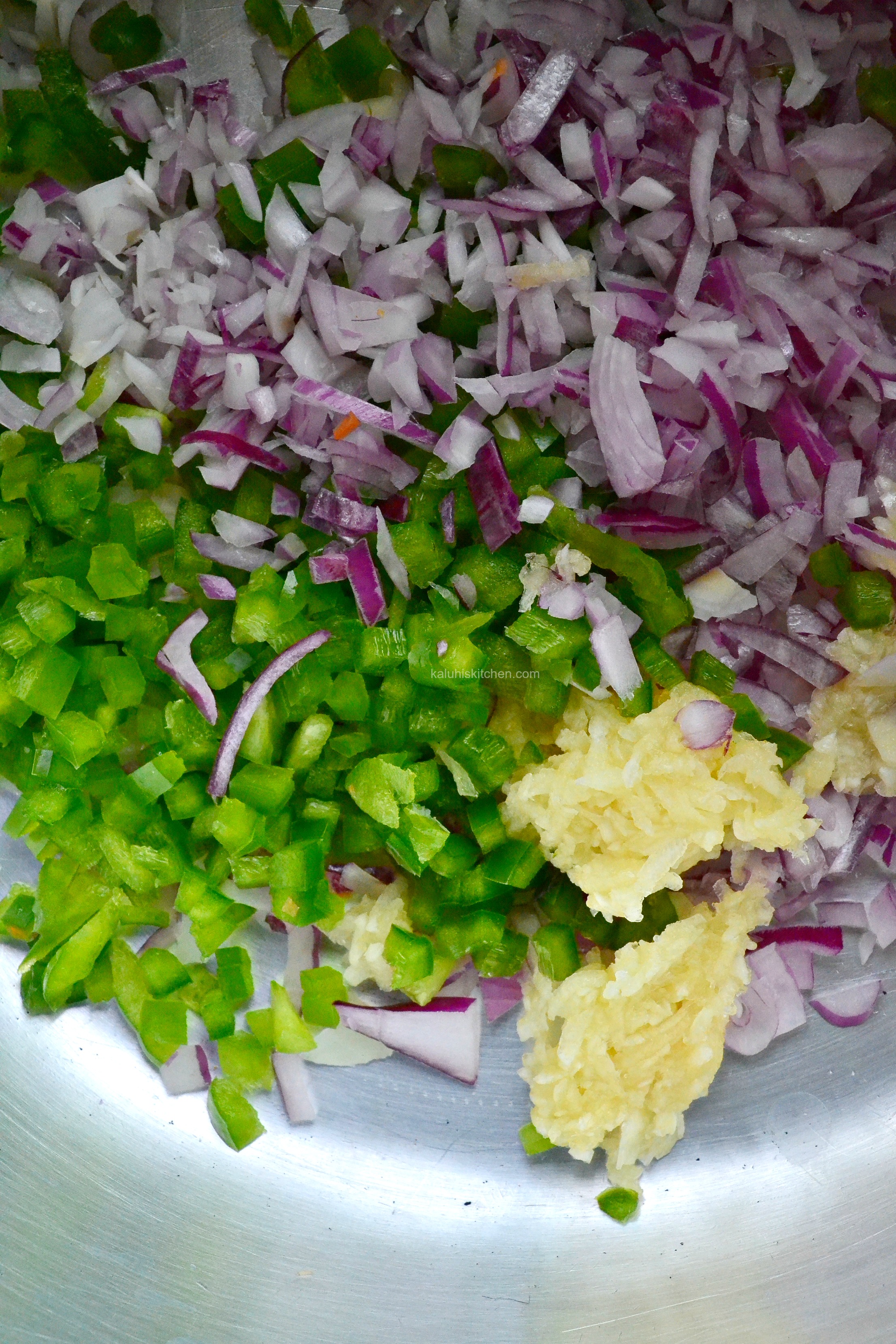 Add the tomatoes, chili, spices tomato paste and let this simmer on medium low heat for about 5-7 minutes until everything comes together. You can always adjust the chili quantity according to your preference. To my readers outside East Africa, this is how you can make royco right at home.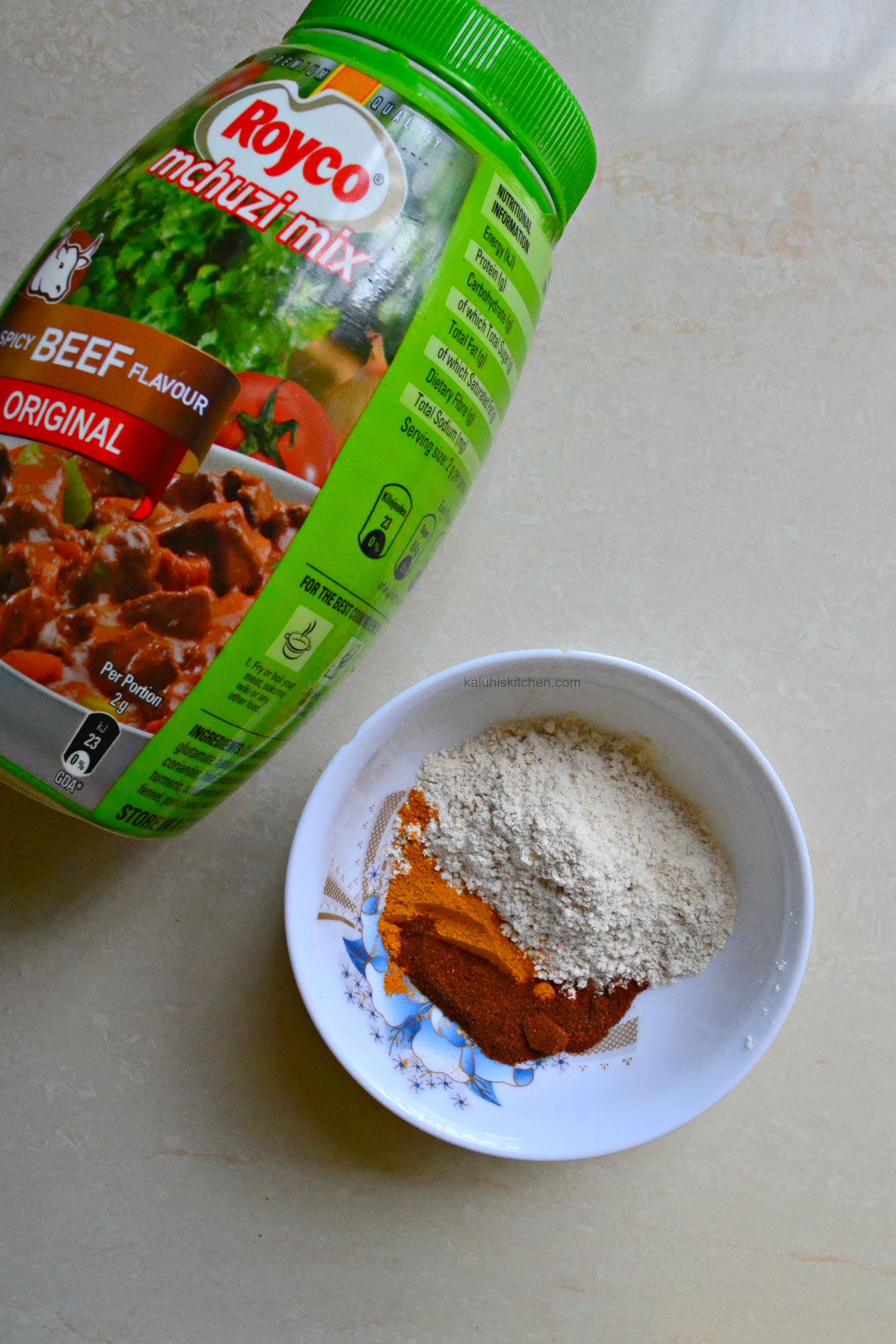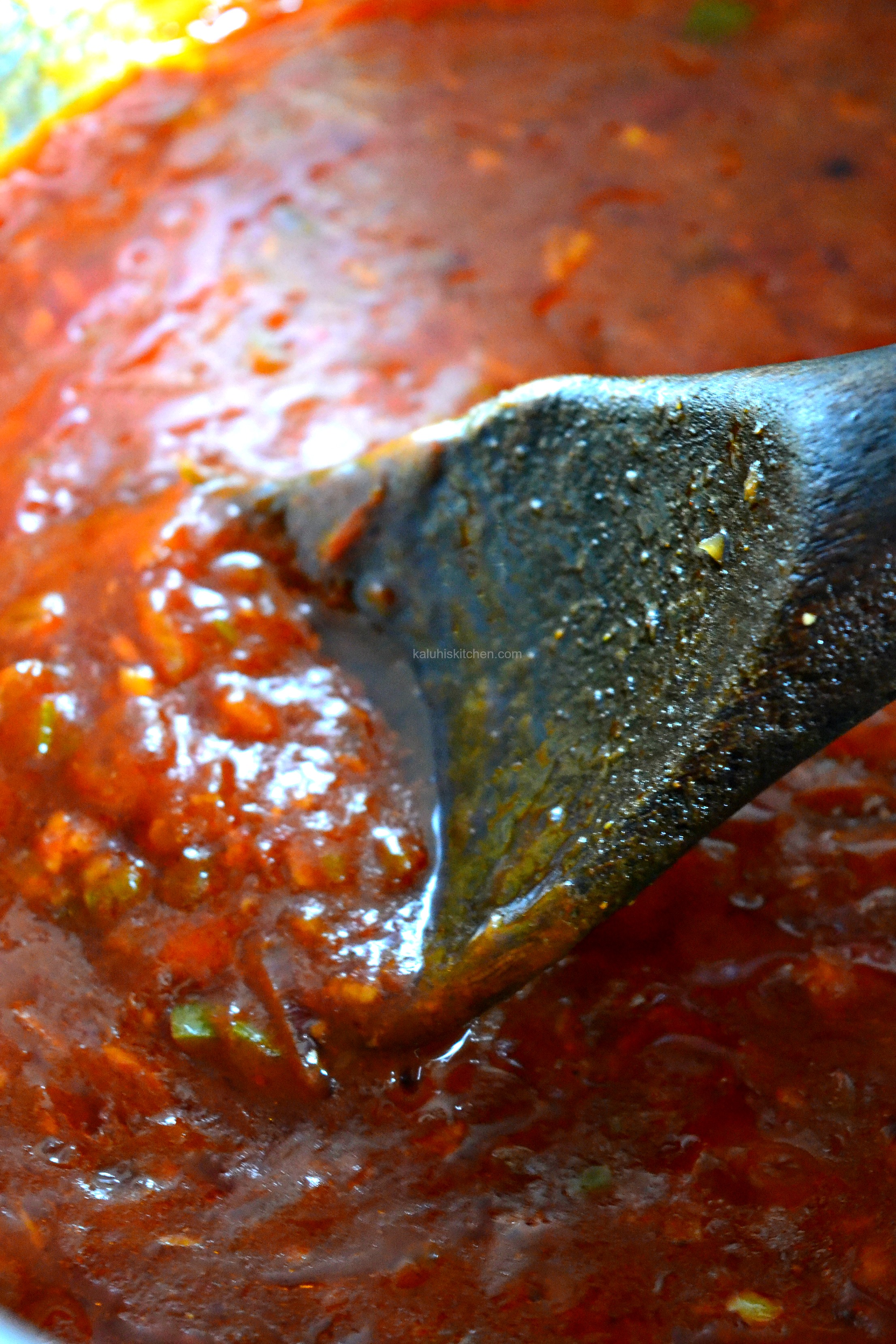 Before adding the spices, especially for a stew, I usually mix them in a bowl with a little bit of water so that they mix evenly and do not clump and form balls in the stew. It was so fun to get those clumps of royco in our food while in boarding school :DD but now we know better, so we do better. There after, add your boiled beans together with 1/4 cup of water (please do not add an ocean of water!!).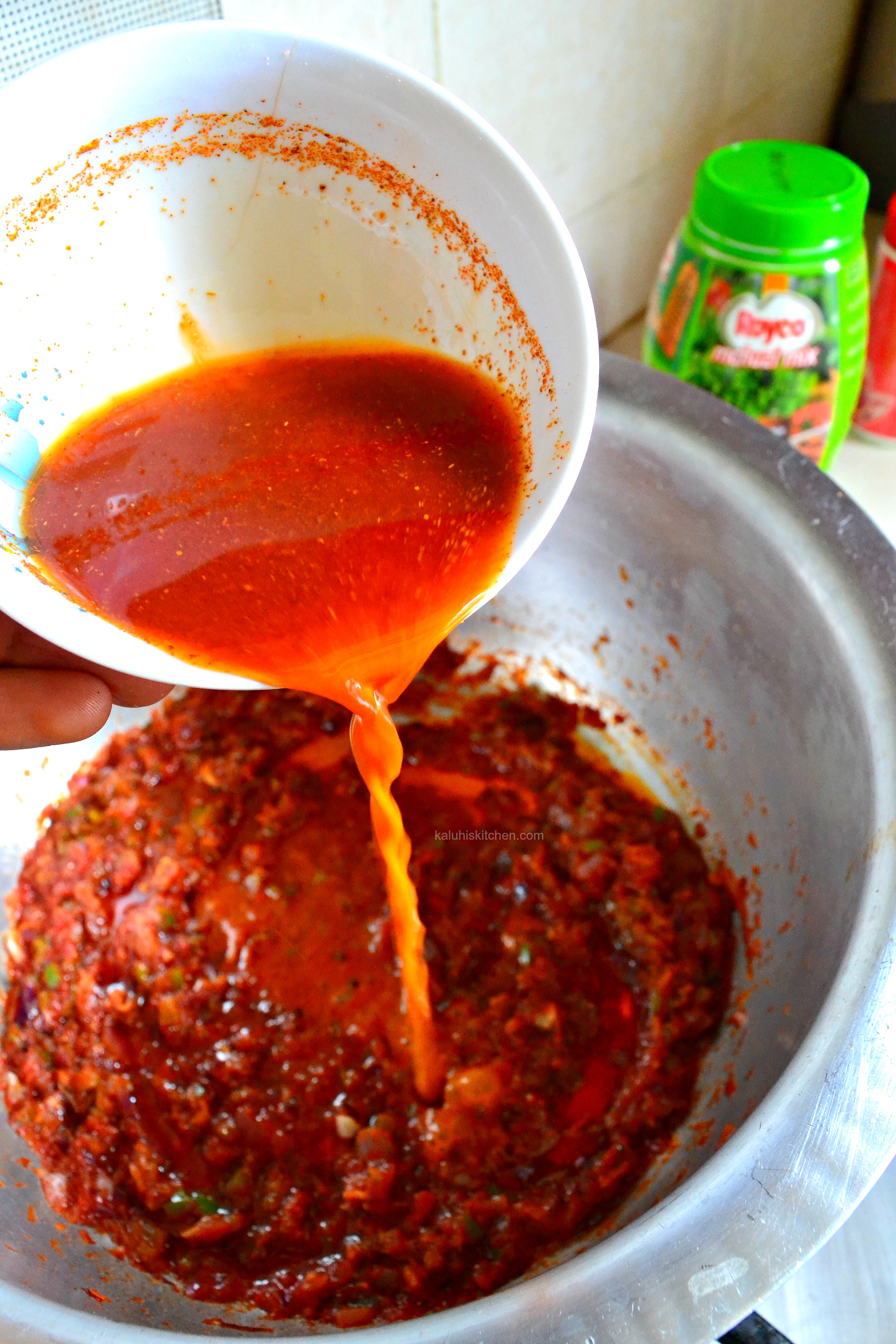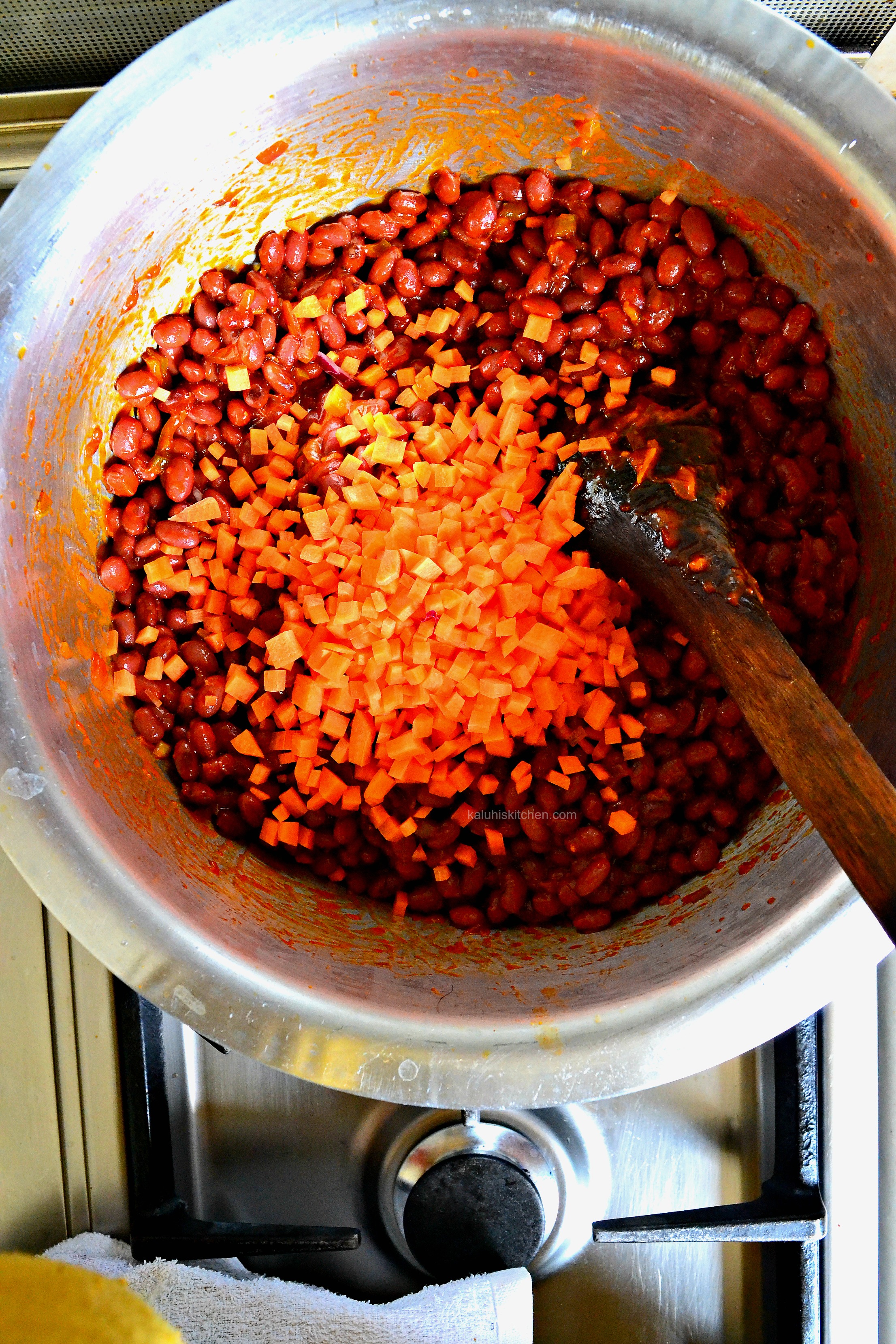 After 4 minutes, add the coconut milk and the carrots and mix everything in. I add the carrots during the final phase of cooking so that they retain a bit of crunch. Allow this to cook for about 15-20 minutes on low heat so that everything comes together and the flavors marry.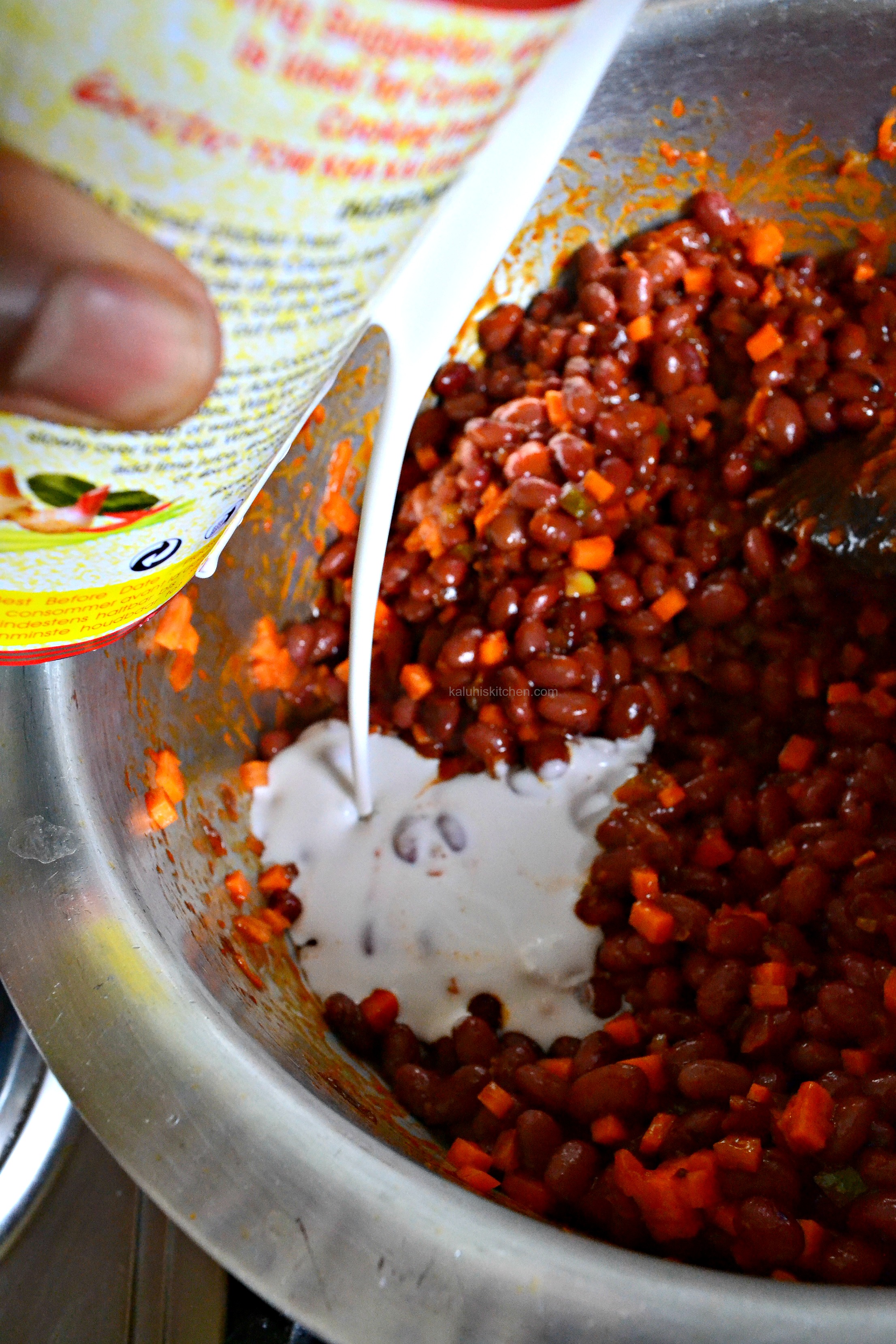 Do not rush the process <3. Once this is done, garnish with fresh coriander and serve.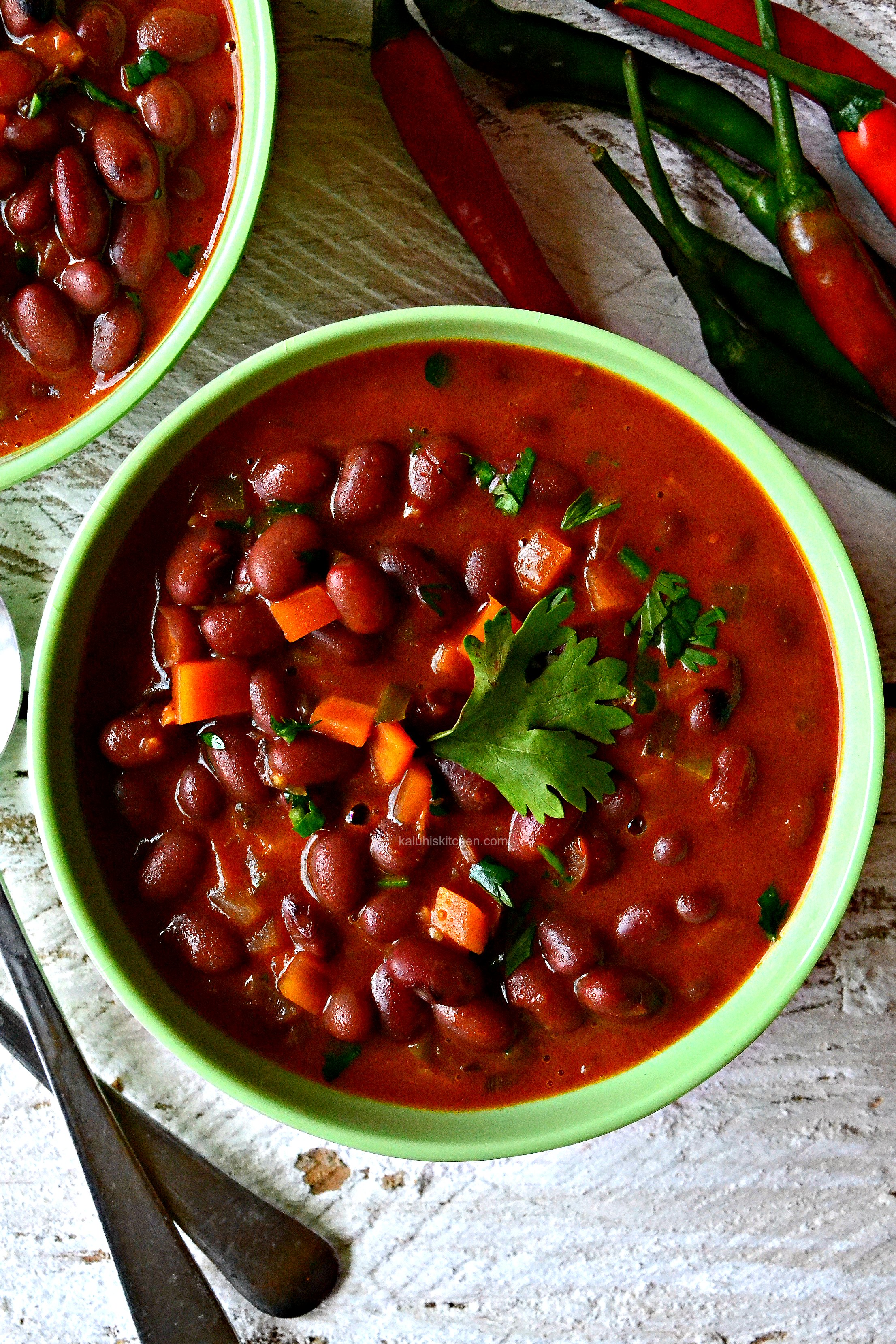 Forget cuddling with bae, all you need to keep warm and cozy these cold nights is my coconut milk chili bean stew. Nothing else will make your senses come alive as much as this stew will.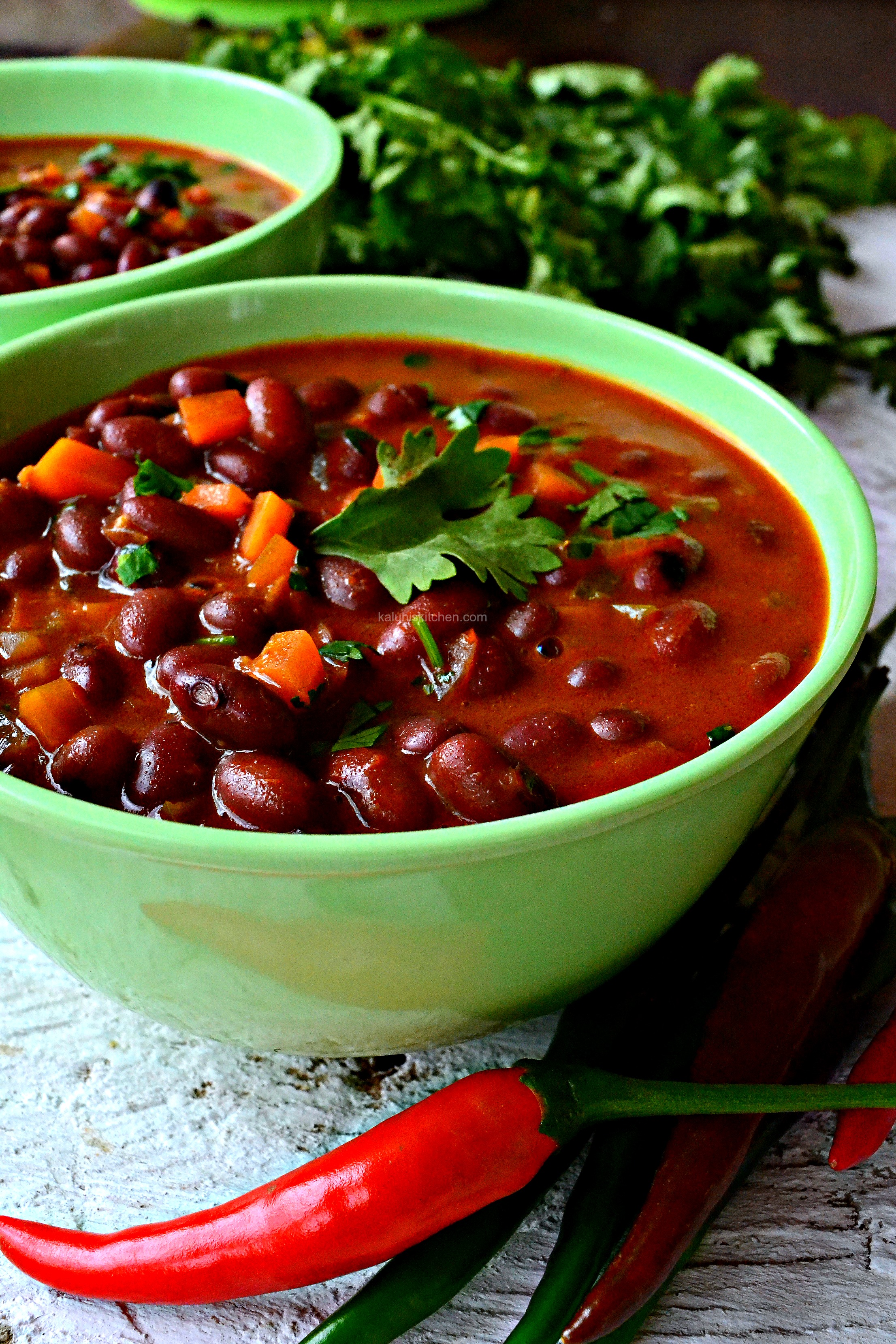 The coconut milk is so fragrant and besides adding a ton of flavor to the stew, it added fantastic thickness to the stew. You get mild pops of cumin and you eat and the warming flavor of the garlic which gives way to the mild heat of the chili. So rich! So saucy! So delicious!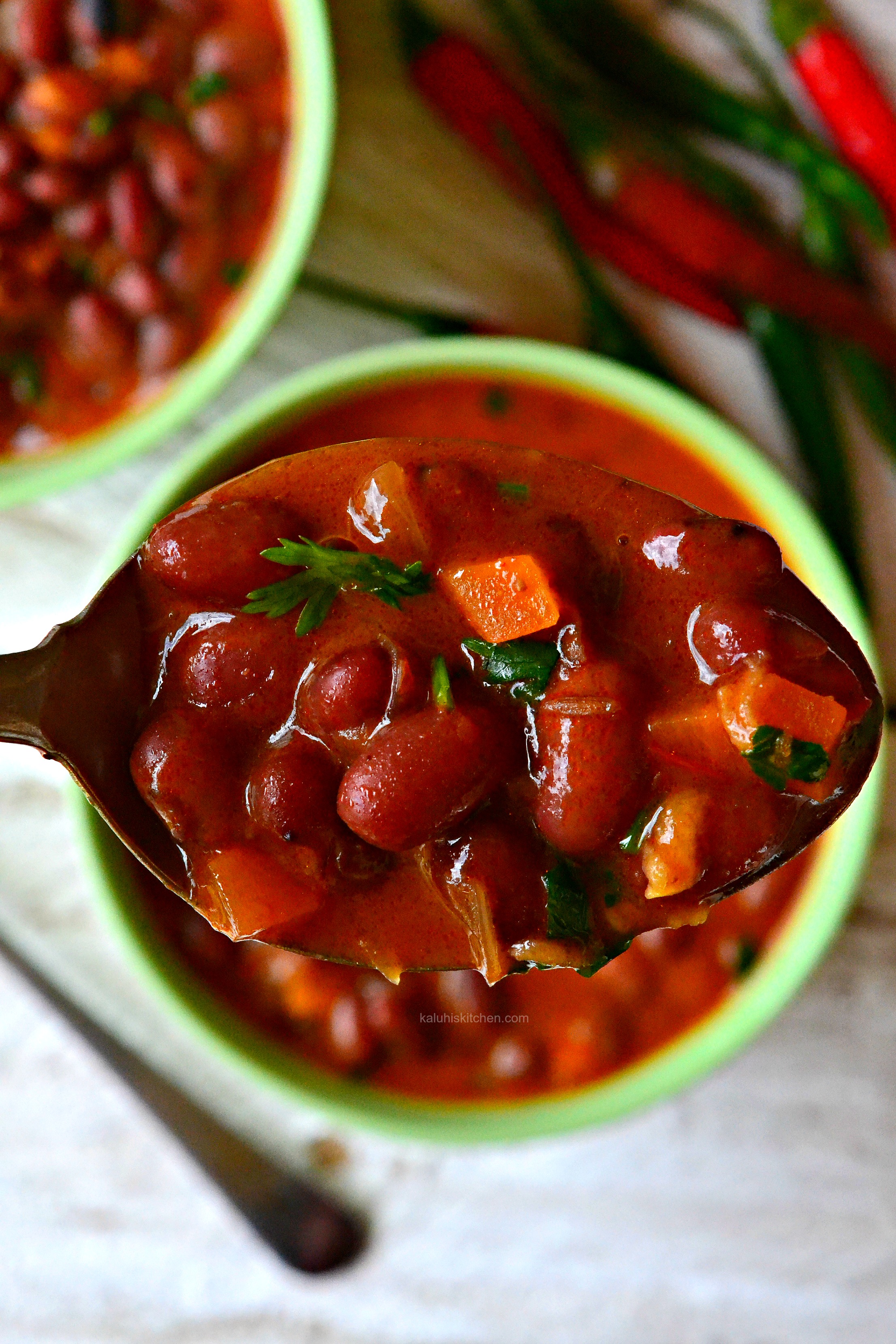 Serve this with some chapati, some wali wa nazi, or whichever starch you fancy! <3
Keep it K!
<3
---
Get your downloadable recipe here :))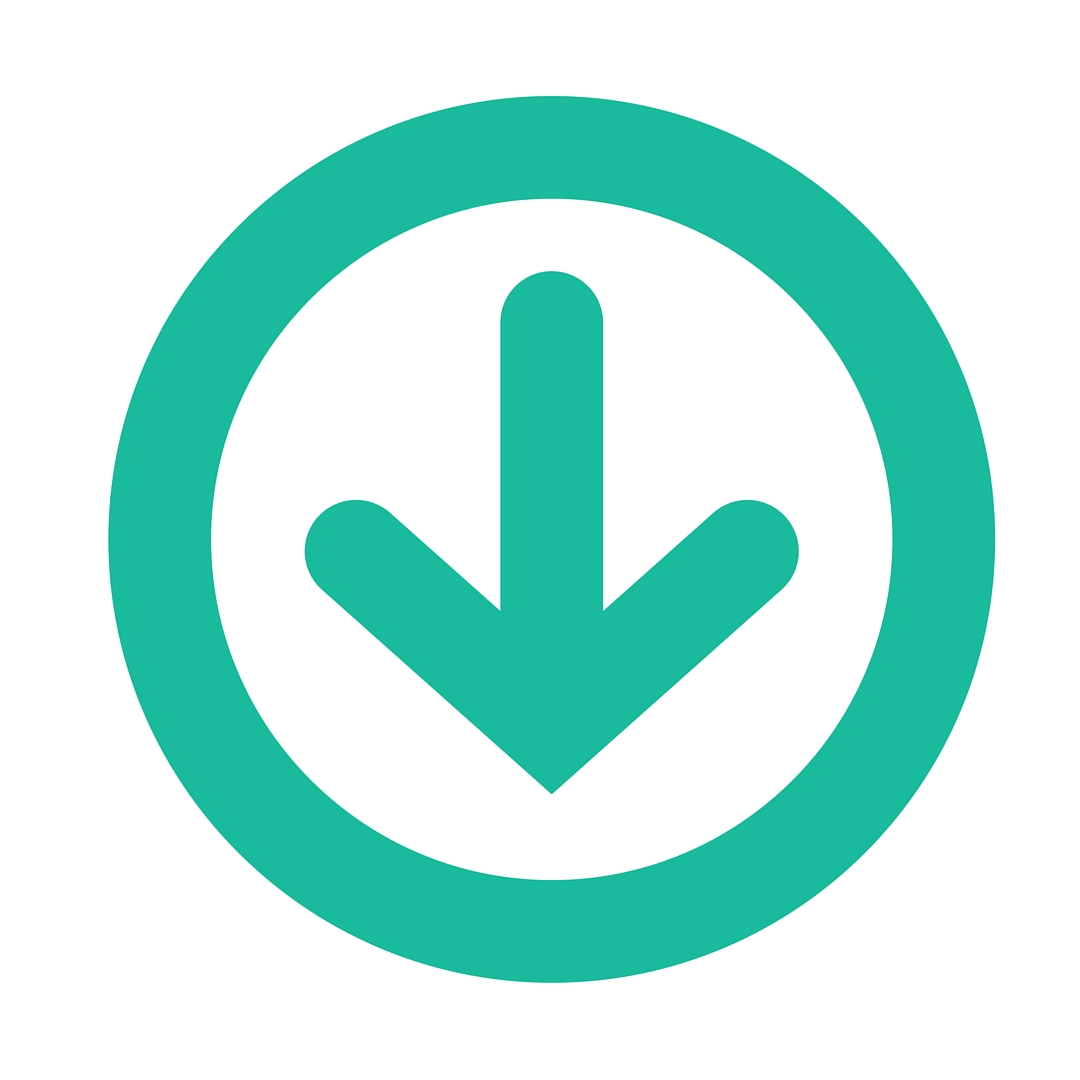 ---
All content and images are copyright protected by



Do not copy in part or whole without giving due credit.