I get excited when my readers from outside Kenya get excited and curious about Kenyan food. I get even more giddy when they try the recipes out!! I got a call one late evening a fortnight ago from a New York Times editor curious to know how I make kuku wa kupaka. "There are many variations of the recipe, but how do you make yours special?" She asked. I explained to her exactly how I usually make mine, detailed it for her New York Times article and I thought it would also be dope if I shared the recipe with you guys right here. My kuku wa kupaka recipe (which is basically chicken cooked in a coconut sauce) is easy, delicious and regardless of your nationality, you will be able to try this out and enjoy it as well. <3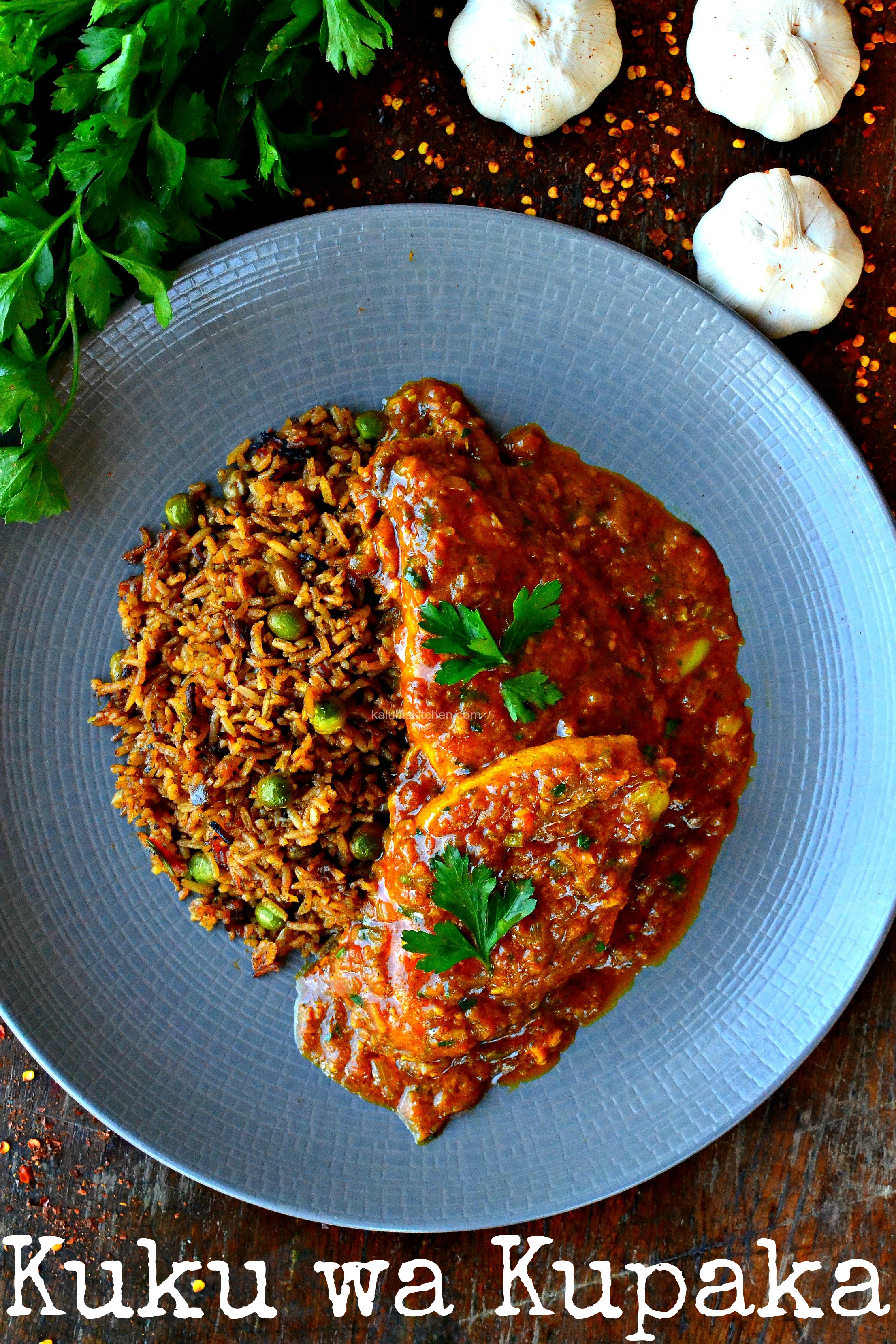 PREP TIME: 10 MIN          COOK TIME: 25 MIN      SERVES:2
Ingredients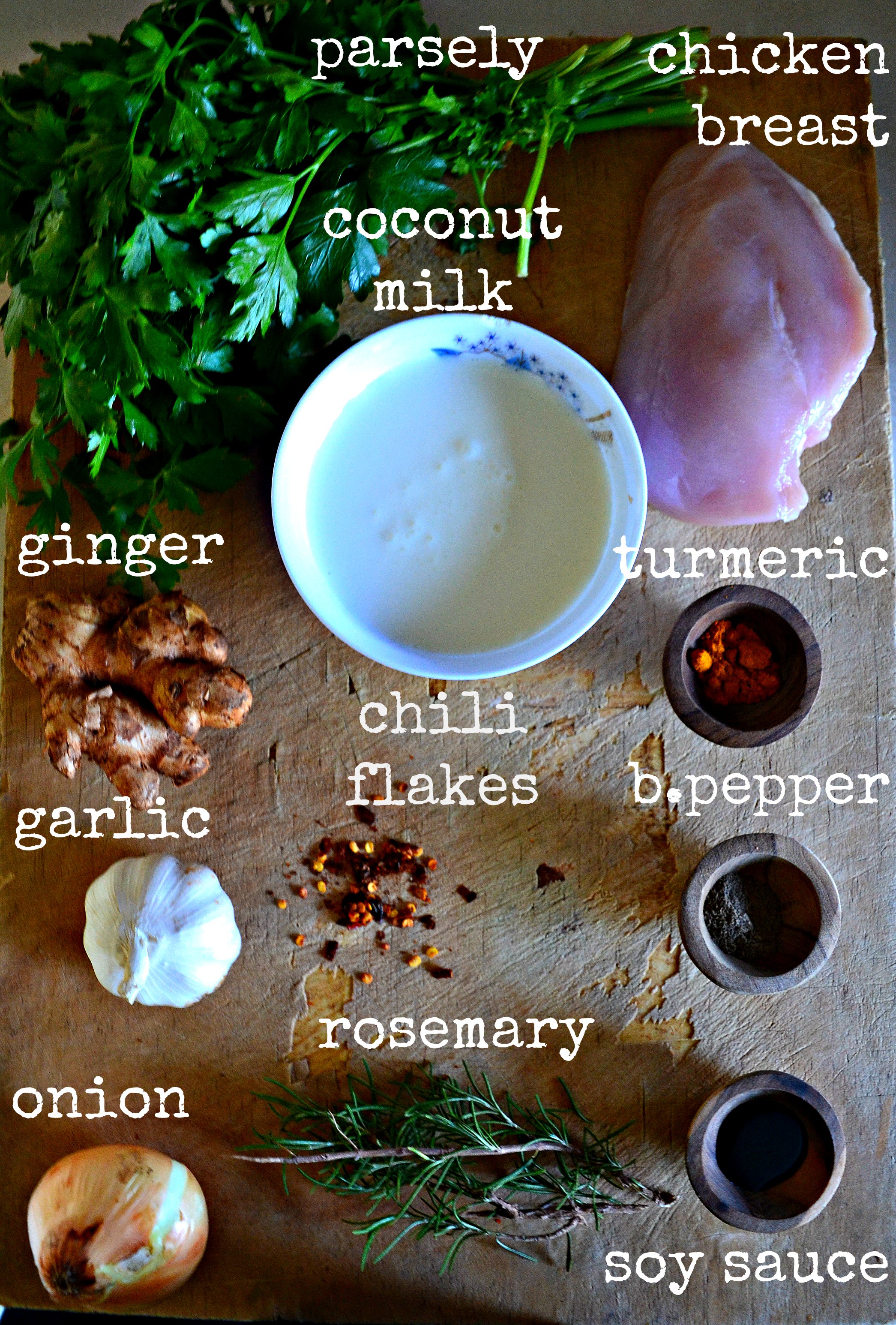 For the marination
400g chicken breast
1 tablespoon of soy sauce
4 cloves of garlic, minced
1 teaspoon of rosemary
1 tablespoon of apple cider vinegar
1/2 a teaspoon of chili flakes
For stewing
1 white (or white) onion, finely chopped
1/2 a teaspoon of minced ginger
4 cloves of minced garlic
1 tomato, cubed
1/2 a teaspoon of tomato paste
1/4 teaspoon of turmeric
1/4 teaspoon of paprika
1/2 a teaspoon of black pepper
1 cup of coconut milk
Salt to taste
Vegetable oil for frying
Fresh dhania (coriander) for garnish
Method
First, marinate your chicken breast (You can use any other part(s) of a chicken- broiler). Place the breast in a bowl along with all the marinate ingredients and let this sit for about an hour minimum but preferably overnight. I often switch between Apple Cider Vinegar or Balsamic Vinegar. Any other vinegar except white vinegar would be perfect for this.
Marination is really important as it allows flavor to sink into the meat itself. Remember, the longer you marinate, the deeper and stronger the flavors. I marinated mine overnight.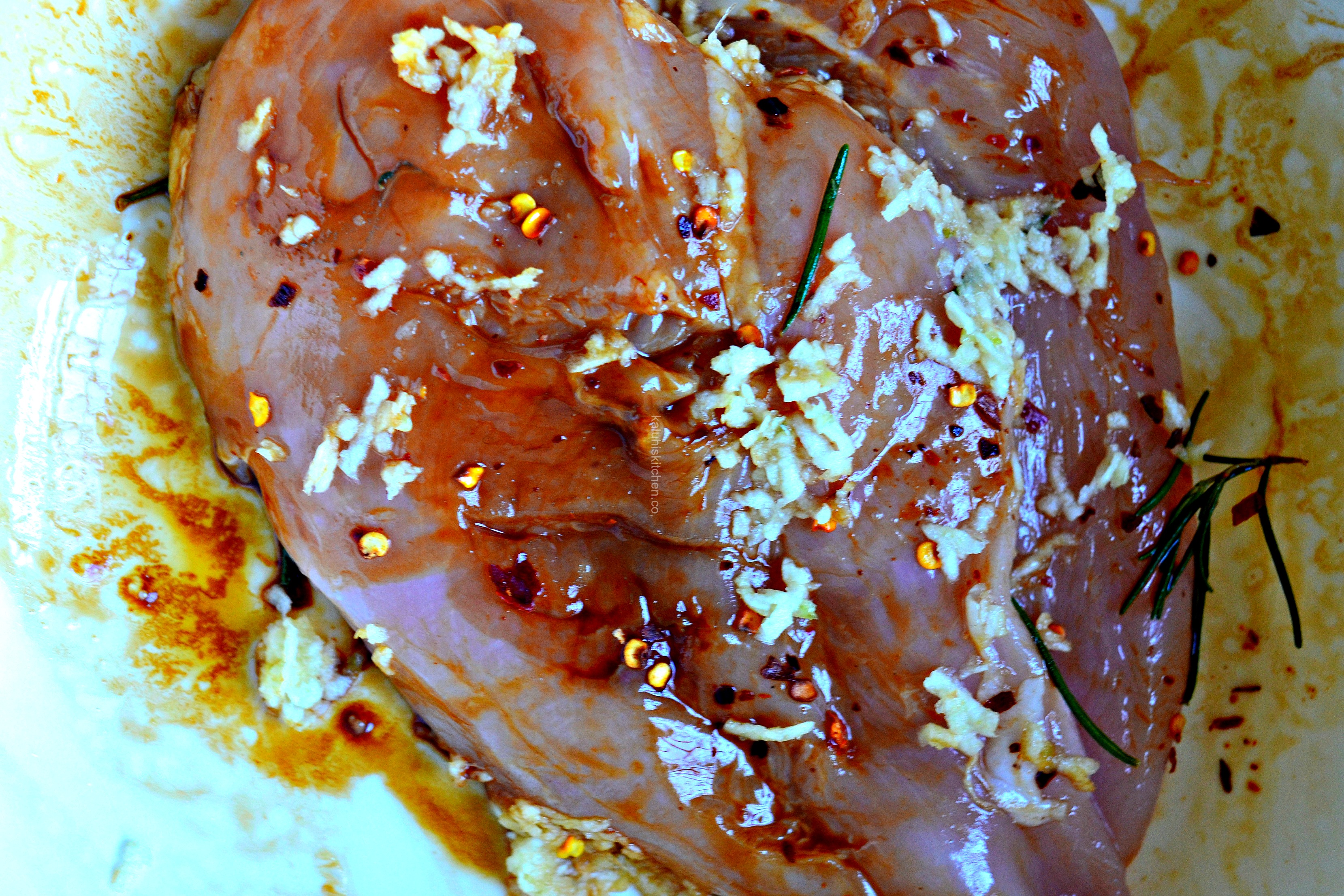 There after, sear the chicken until golden brown on both sides OR put to broil with a little bit of water or chicken stock- either method shall take about 5 minutes depending on the thickness of your chicken breast. I prefer searing over broiling. Once almost done, set aside. It will finish cooking through in the coconut sauce so worry not :))
For the coconut sauce: add your white onion (red onion would be perfectly ok!), coriander stalks, minced ginger and the remaining garlic. Allow that to cook until the onions are softened and garlic is fragrant. Coriander stalks (i.e the stem to which dhania leaves emerge from) add a ton of flavor! Do not throw those out. They transform everything they are incorporated to.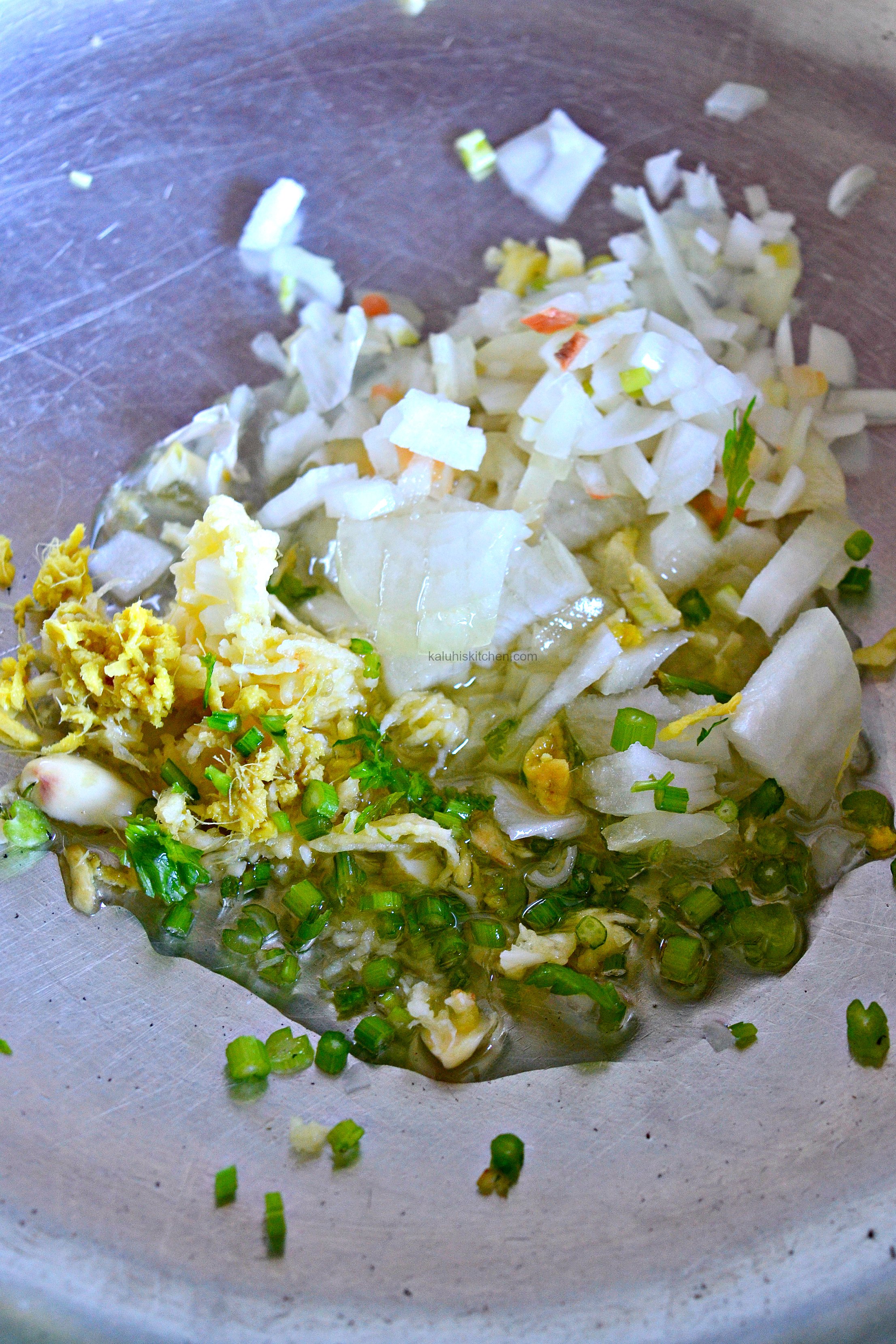 Add your tomato and tomato paste along with some salt, my turmeric, paprika and black pepper+ abit of water/stock to facilitate the cooking down of the spices. This should simmer for about 5-10 minutes. For some people, they prefer not to add tomatoes and/or tomato paste to their kuku wa kupaka, which is totally ok. But I like mine richer and saucier that is why I add both. You can try both and settle on the one you like best.
Next, add the coconut milk and mixed it in and let it reduce  for about 7-10 minutes on low heat so that all the flavors come together.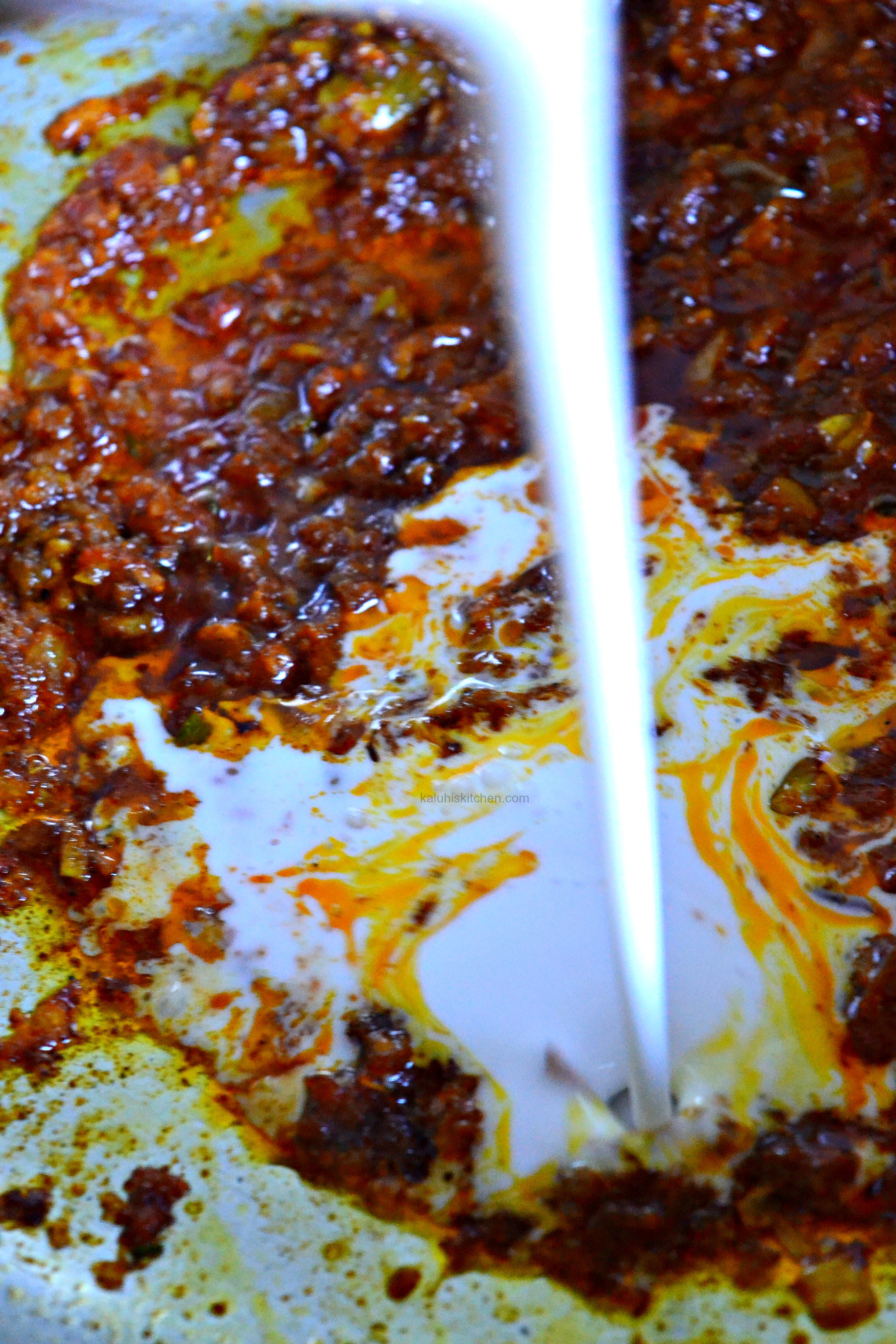 Remember that almost cooked chicken? We are gonna add it to the sauce at this point so that it completely cooks through and in the process also absorbs the flavors of the mchuzi. Allow it to simmer on low heat for an additional 5 minutes for all flavors to sink in occasionally mixing & rubbing the sauce over the chicken.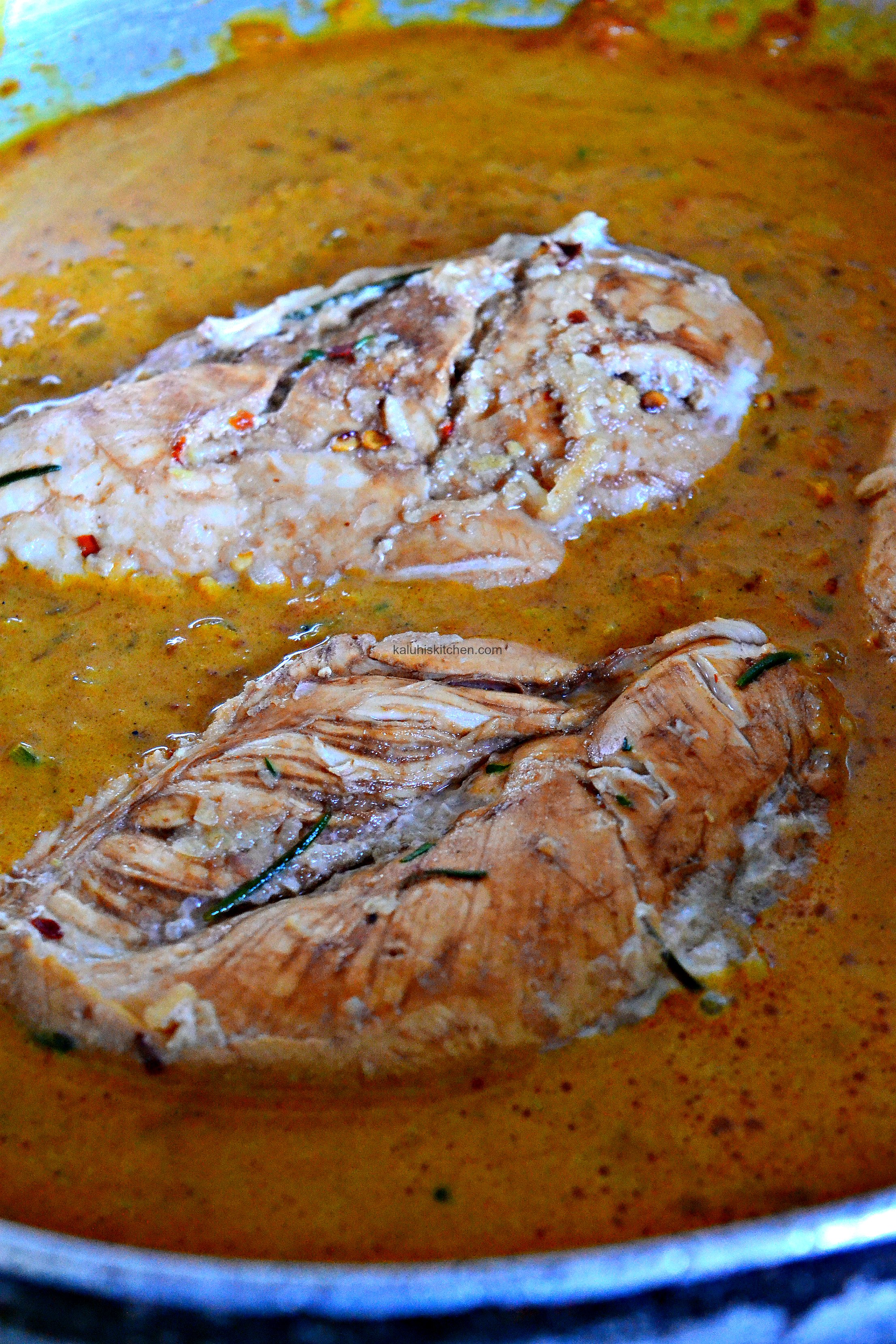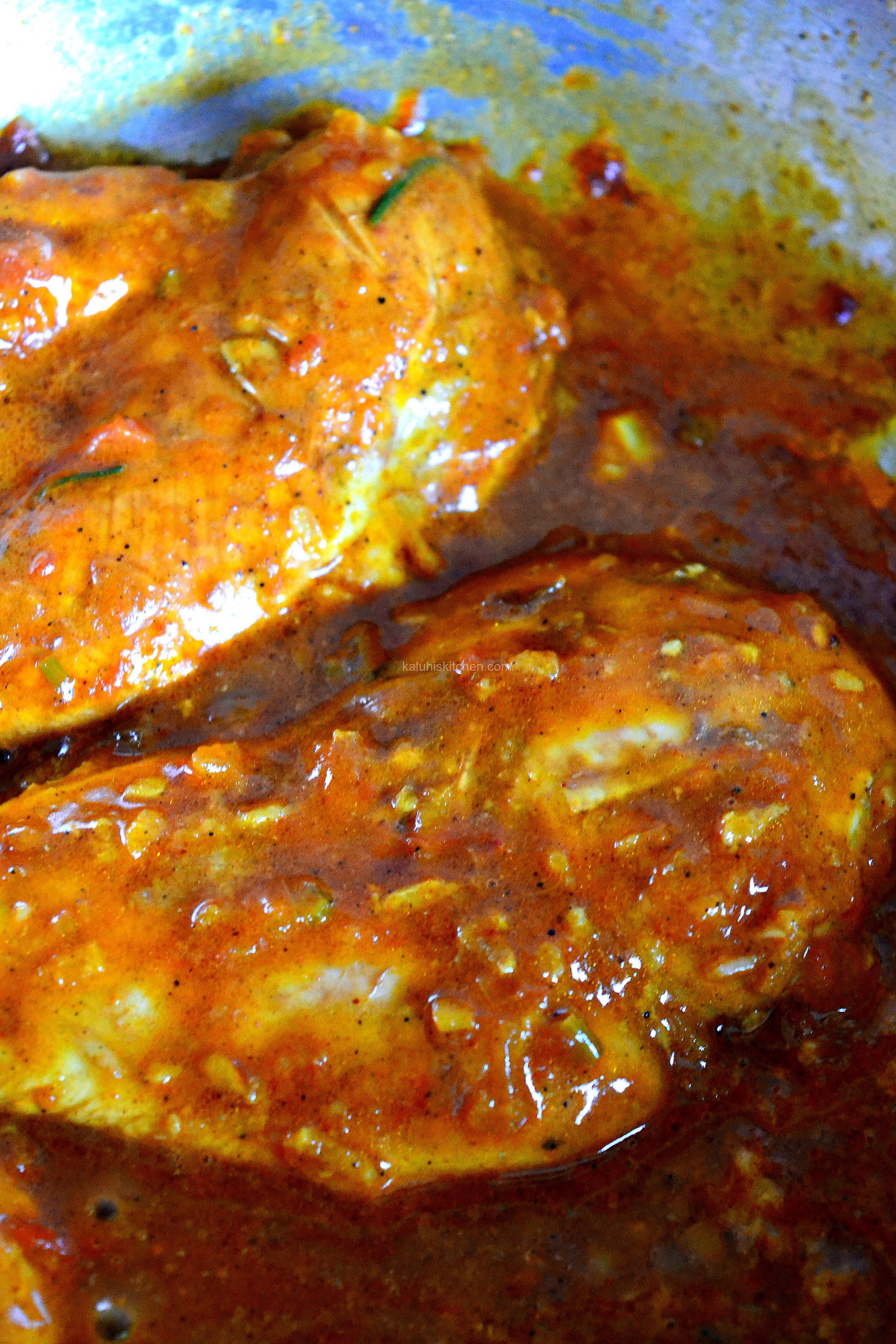 Once done, garnish and serve with your favorite starch. Saucy! Meaty! Coconut-y! PERFECT!!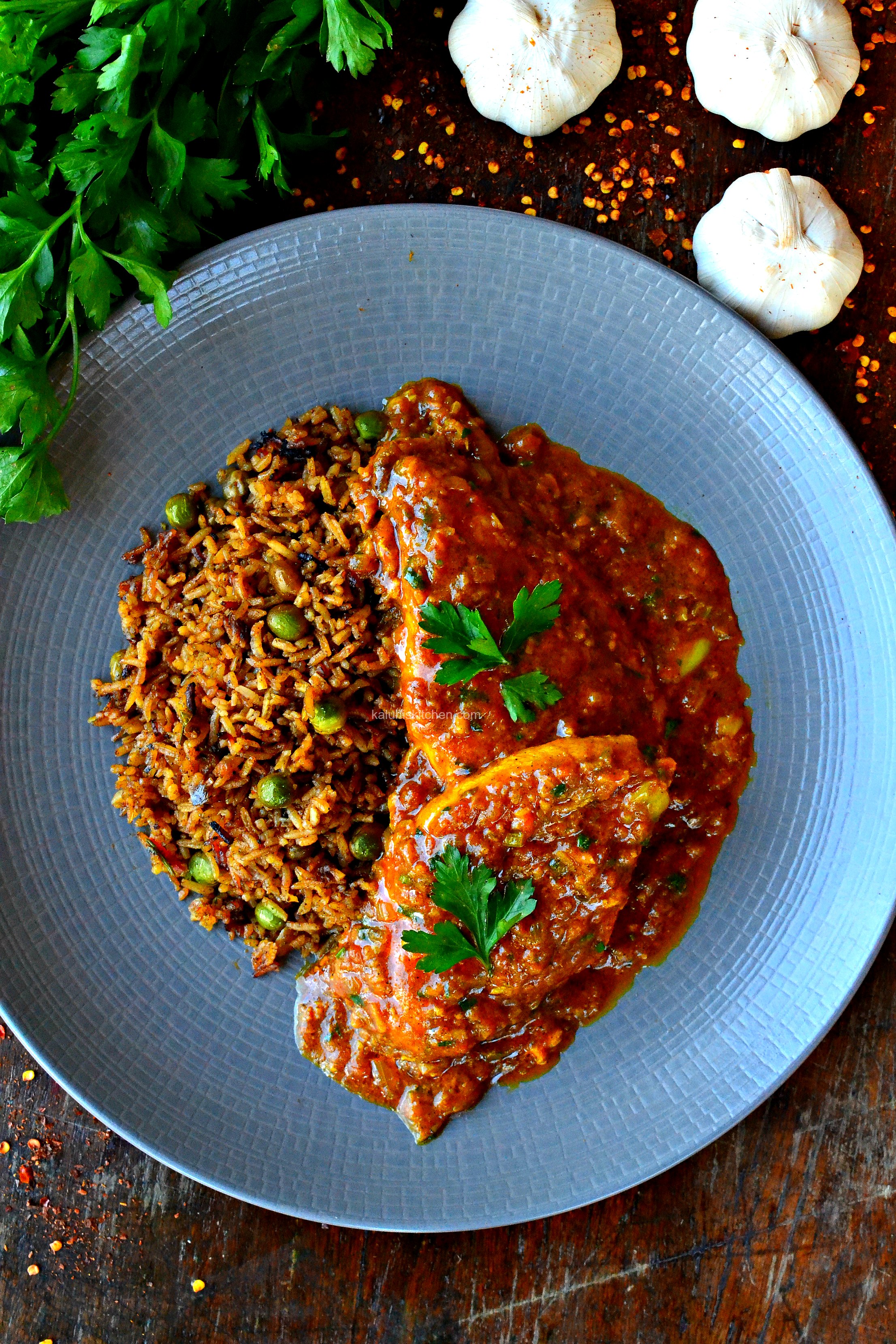 You could never go wrong with a coconut and chicken combination. And I feel regardless of whether you are Kenyan or not, this Kuku wa Kupaka recipe can be attempted by anyone and everyone! You deserve to eat fantastic food! Let this be top on your list <3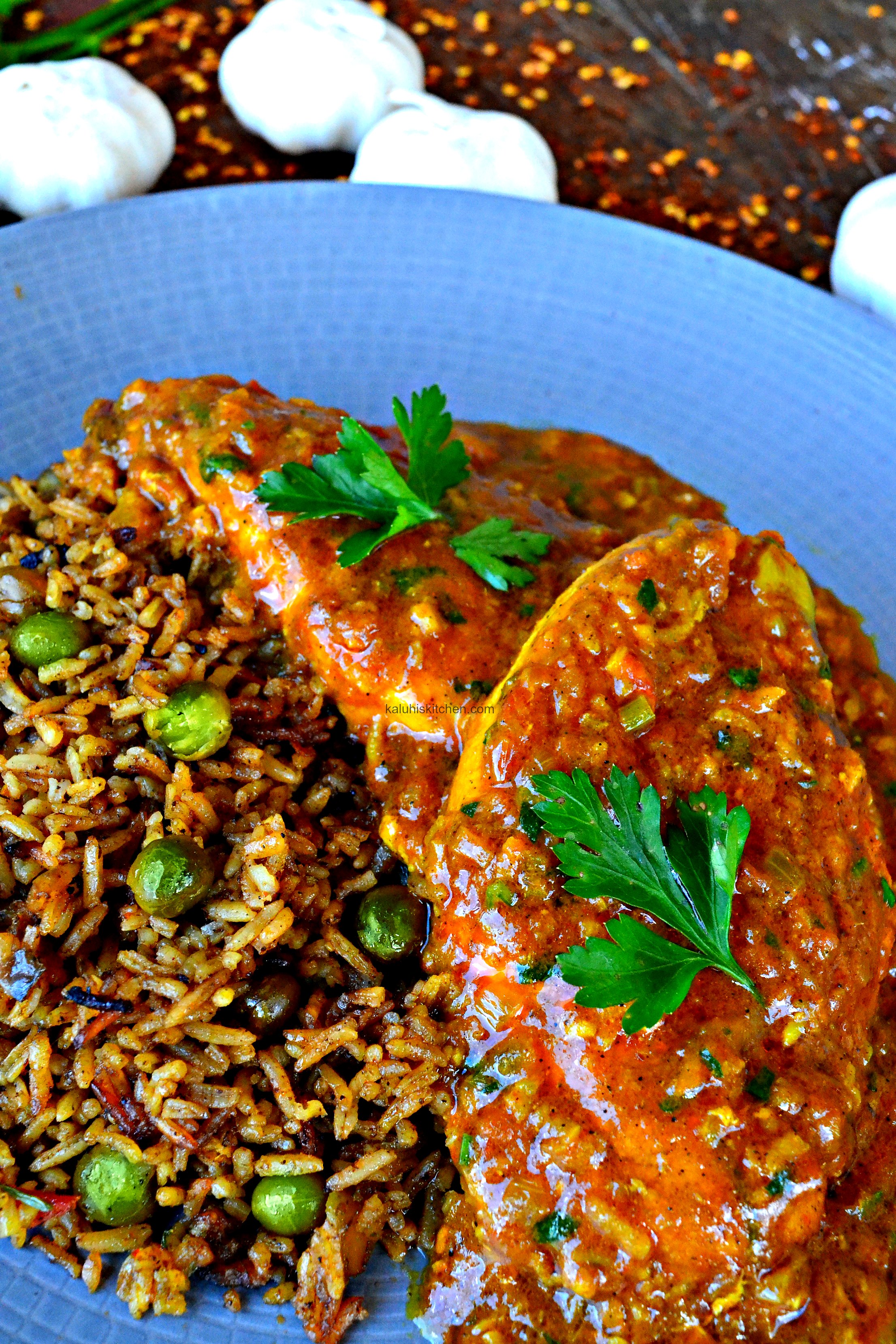 I paired my kuku wa kupaka with veg pilau as goat/beef pilau would take away from the meaty of the dish and make it too meaty. Veg pilau, which I made with peas, beautifully brought out the kuku wa kupaka flavors and was a match made in heaven. This saucy dish would also go so well with ugali, rice, chapati and any other starch.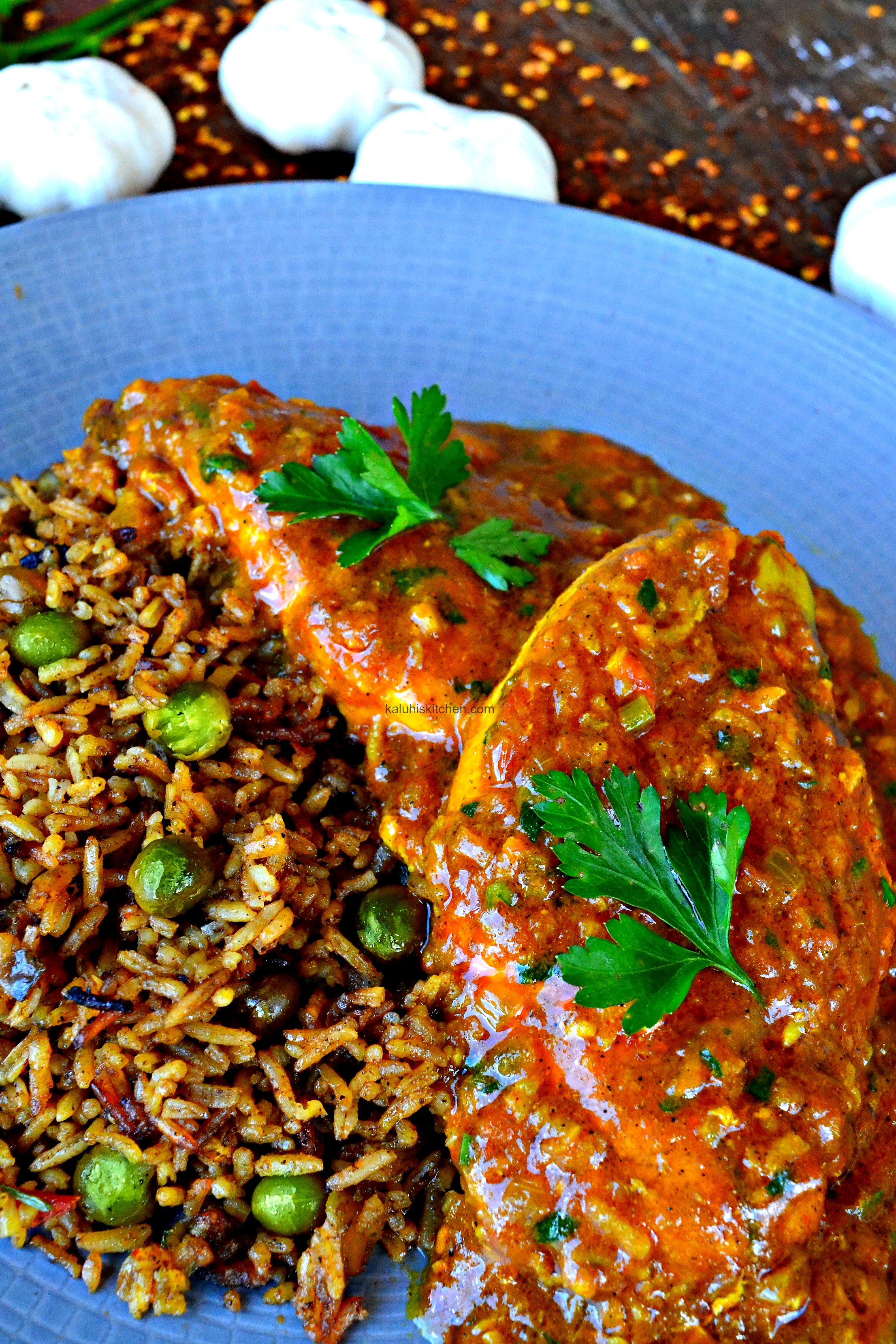 XX
-K
---
Get your downloadable recipe here :))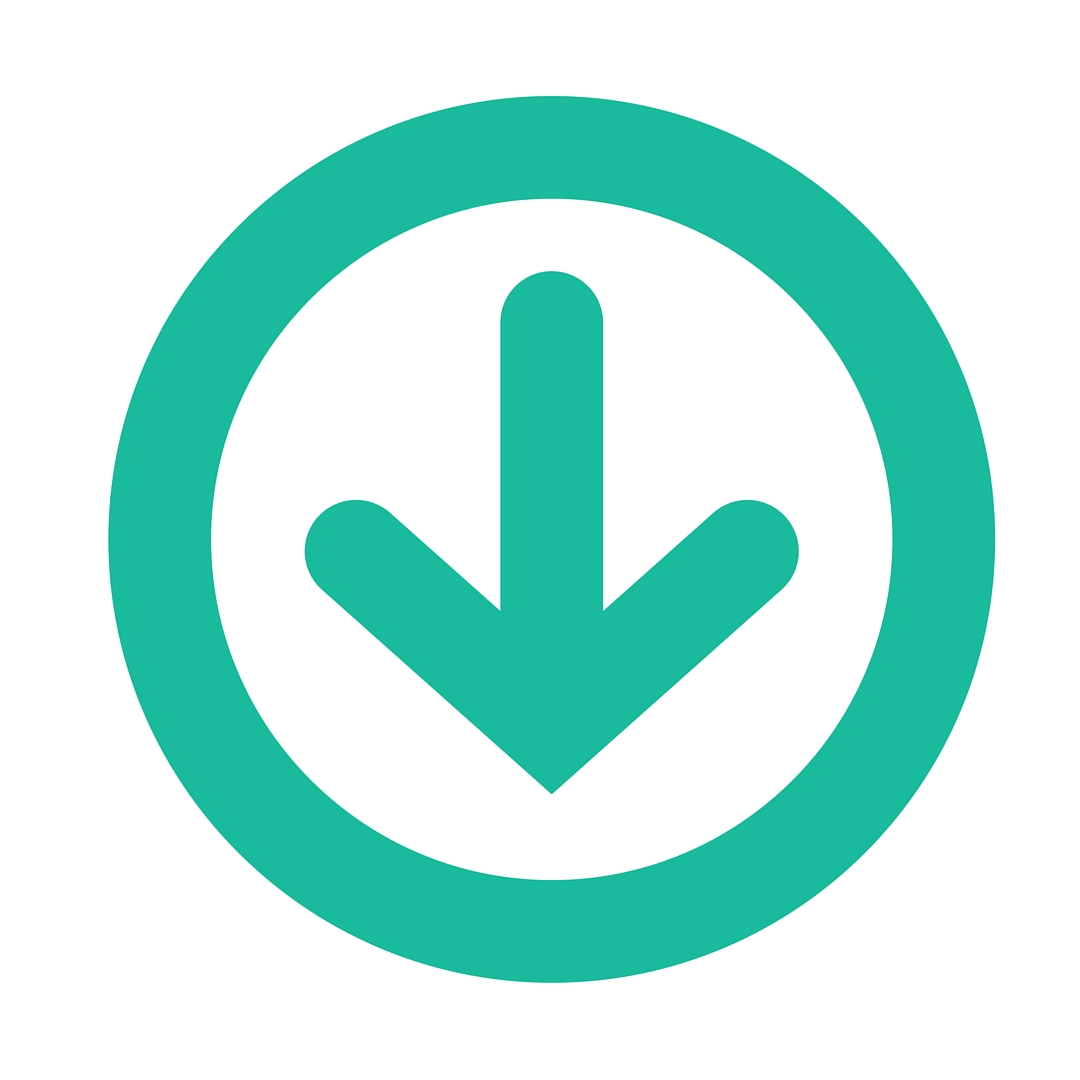 ---
All content and images are copyright protected by



Do not copy in part or whole without giving due credit.