I love making my own juices at home. Not only is it waaaaaaaaaaaaaay cheaper, but also, unlike box juice, you get to control the amount of sugar you add and it is also preservative free. I love mango juice. I love the juice combo of mango and passion fruit. I loooove pineapple and mint. I love just passion fruit juice on it's own. I love orange juice, though it making it freshly squeezed is quite the work out lol! Another one I love and I have come to enjoy making at home is some ukwaju juice! So refreshing! So delicious! And one you too will enjoy having at home!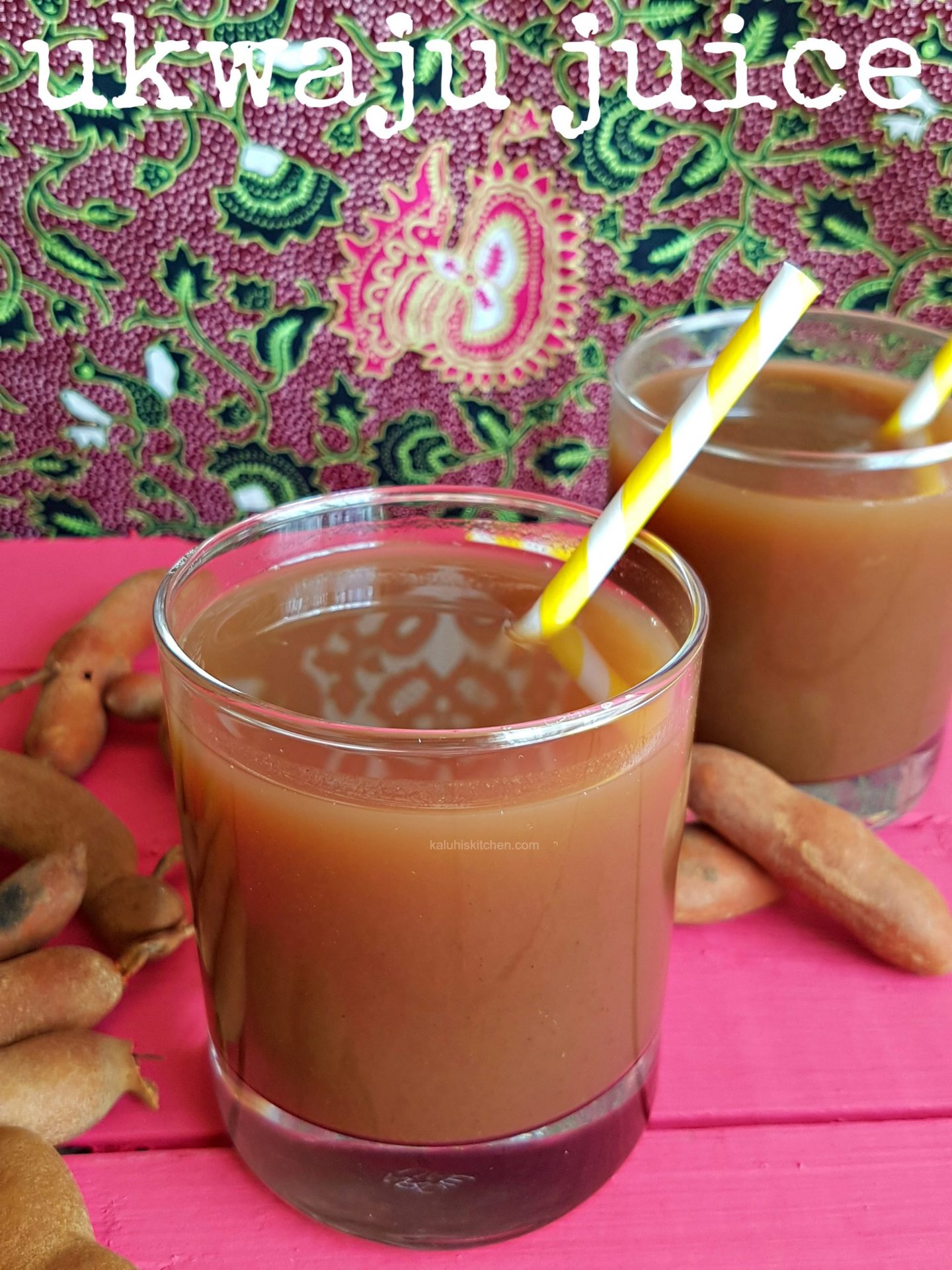 I made a dope vid to accompany the blog post. Do watch below, and subscribe!

PREP TIME: 24hrs COOK TIME: 1hr MAKES: 1.5 L
Ingredients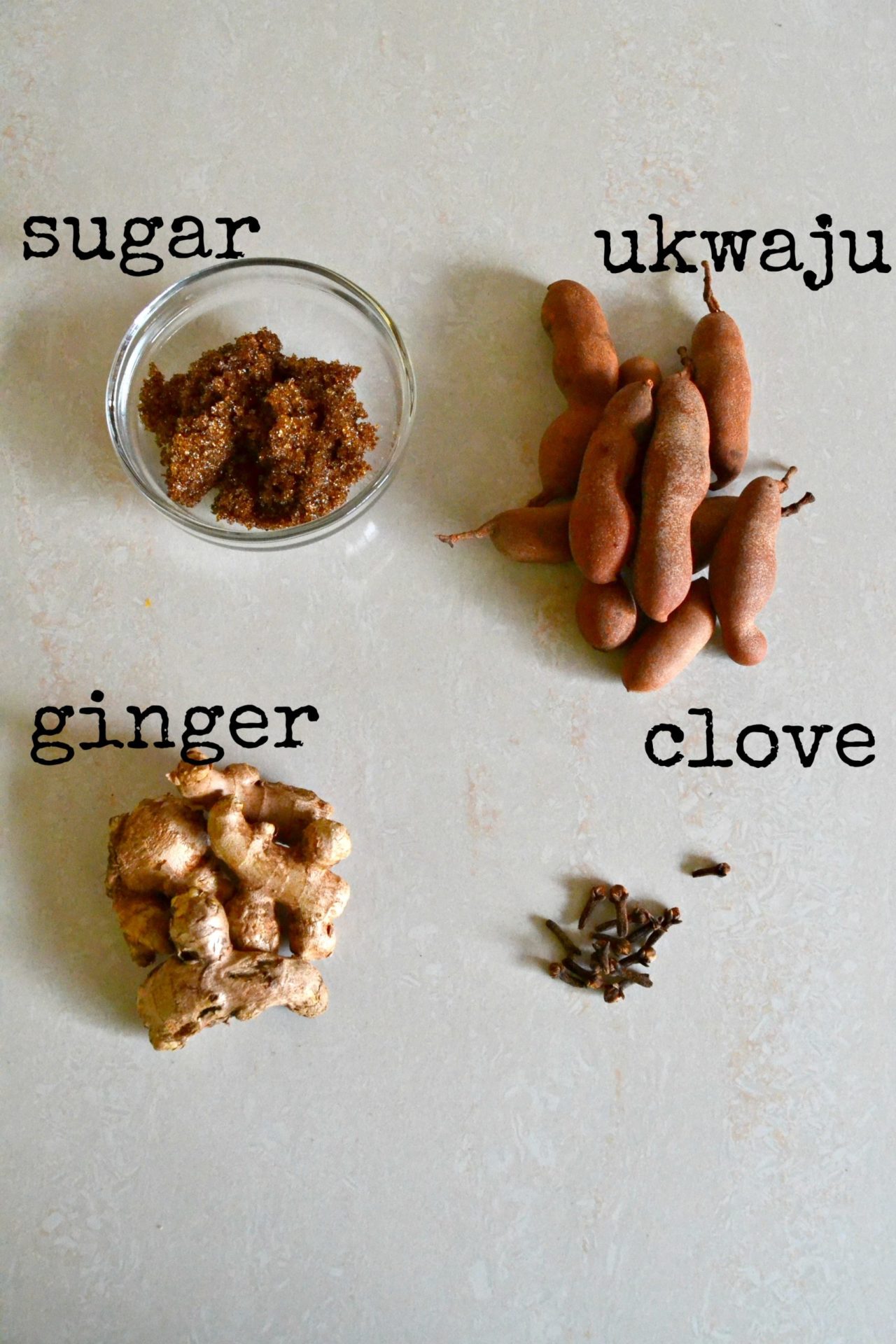 200g of peeled ukwaju (tamarind)
1 teaspoon of minced ginger
4 tablespoons of brown sugar
4 clove corns
1.5 L of water
Method
Tamarind is ukwaju in kiswahili. It is very common at the Kenyan coast, but us inland city dwellers are also catching up on it's goodness and versatility. You can make a ton of dishes with it, but today, lets make a juice.
Place your ukwaju in a container and fill it with some water until just covered. Let it soak for 15 minutes or upto overnight. I chose to have mine soak overnight because that make the separation process seamless, but 15 min to an hour will work.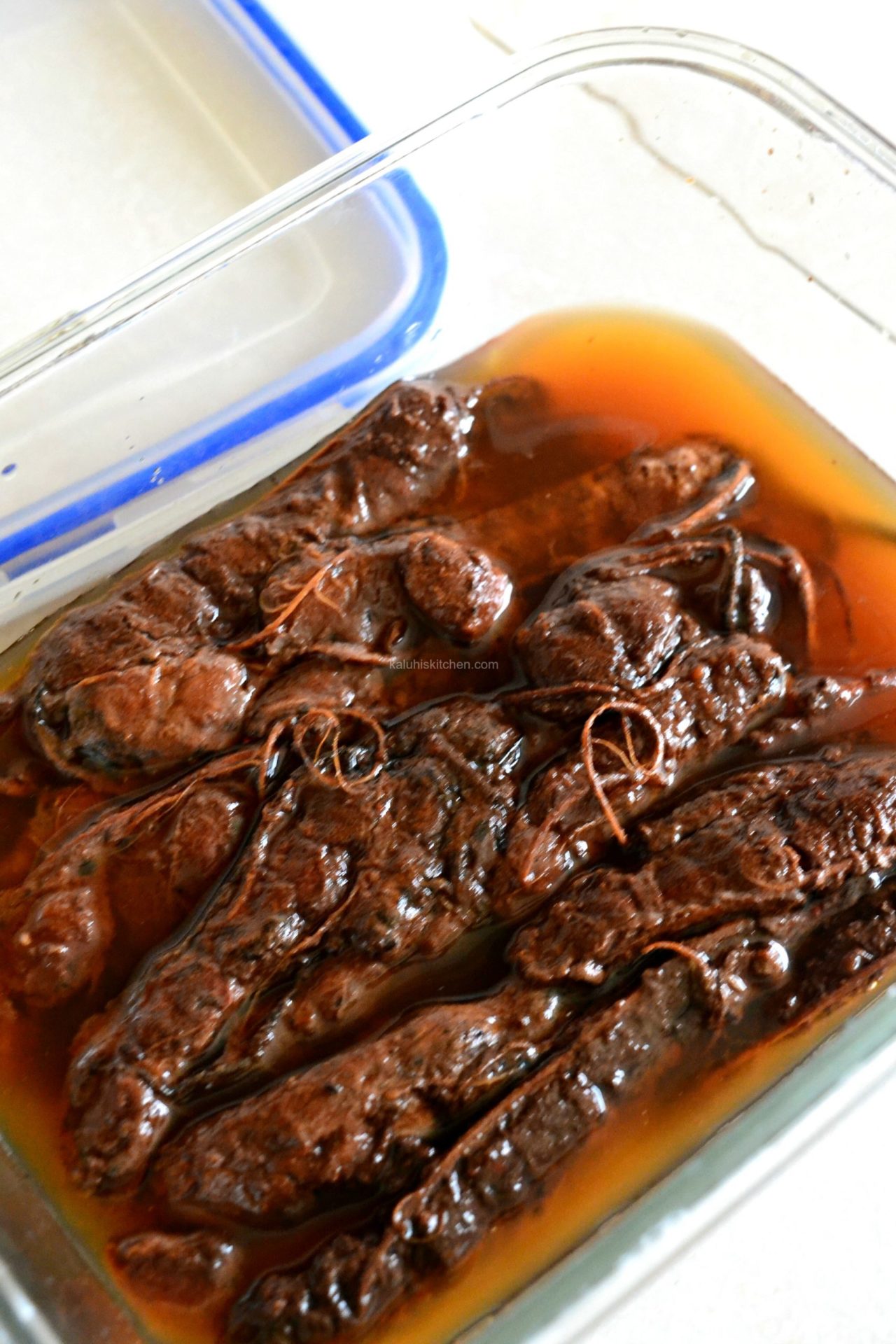 I bought my ukwaju from Ngara FigTree market. A pack used to cost 50bob but nowadays it is 100 bob, which is still relatively cheap. You can get some at Bus Station too and City Market. Zucchini sells some once in a while too.
Once done, separate the pulp from the seeds and fibres by wiggling and squeezing it off with your hands. Add water bit by bit to facilitate this. I added 750 ml at this point then topped up the other 750 ml later on during the simmering.
The fibers and the seeds shall be discarded. Do not get too caught up on making the extraction too perfect. We will sieve this later on, so if tiny fibers and tiny shell pieces remain, that is fine because we will sieve this abit later down the process.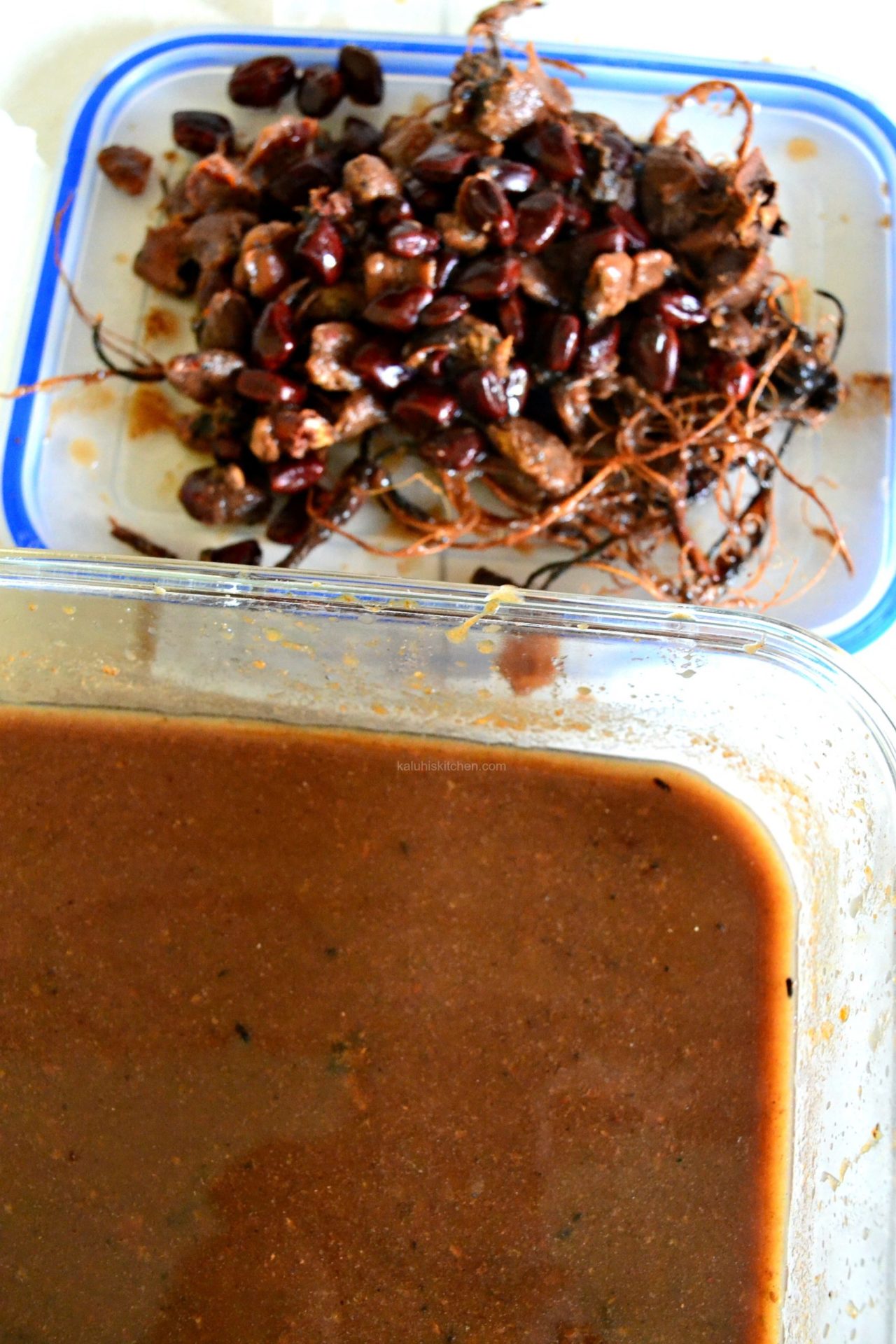 Once done, place this in your sufuria, then bring to a low simmer for about 15-20 minutes together with more water your ginger, sugar and clove. I used brown sugar for this however normal sugar will work just fine. I do not like excessively sweet things so 4 tablespoons was enough for me. However, you are free to adjust yours upwards until you get to your level of preference.
Ginger is superb for this as it adds a nice warm kick and goes so well with the karafuu (clove). Some people prefer to use green cardamom in place of clove, but I like clove better plus it pairs really well with ginger. A packet of clove costs 70 bob and besides this juice, you can look up other recipes you can use clove in via my blog search tab.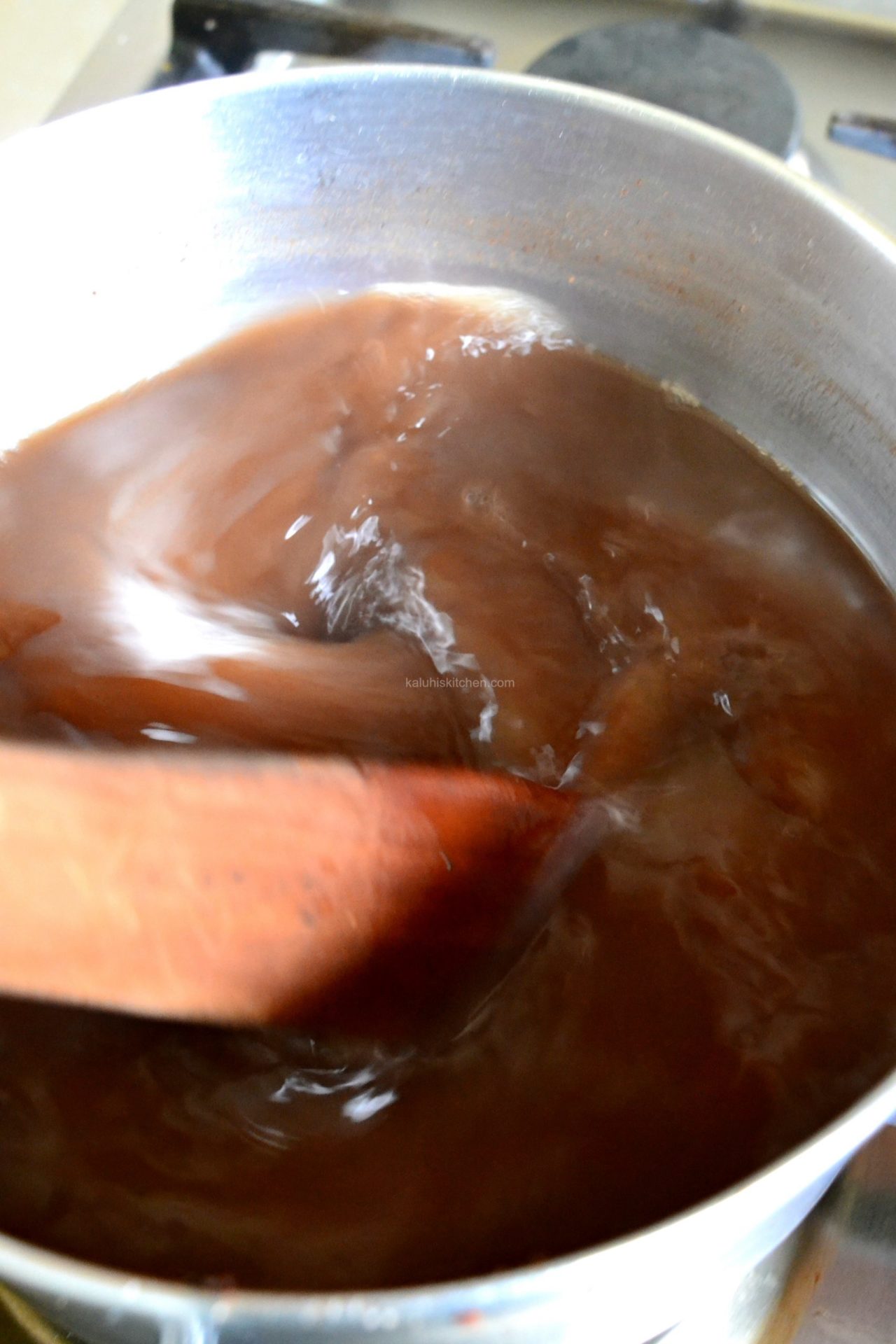 Why do we boil this first yet we are making a juice? As I pointed out in the video, we do that because we need the flavors to come together. The simmer facilitates the melding of flavors but the juice will not be drunk hot.
After about 15 minutes, sieve this mixture then place it in your fridge allow to completely cool before serving. Once ready, pour a tall glass and enjoy.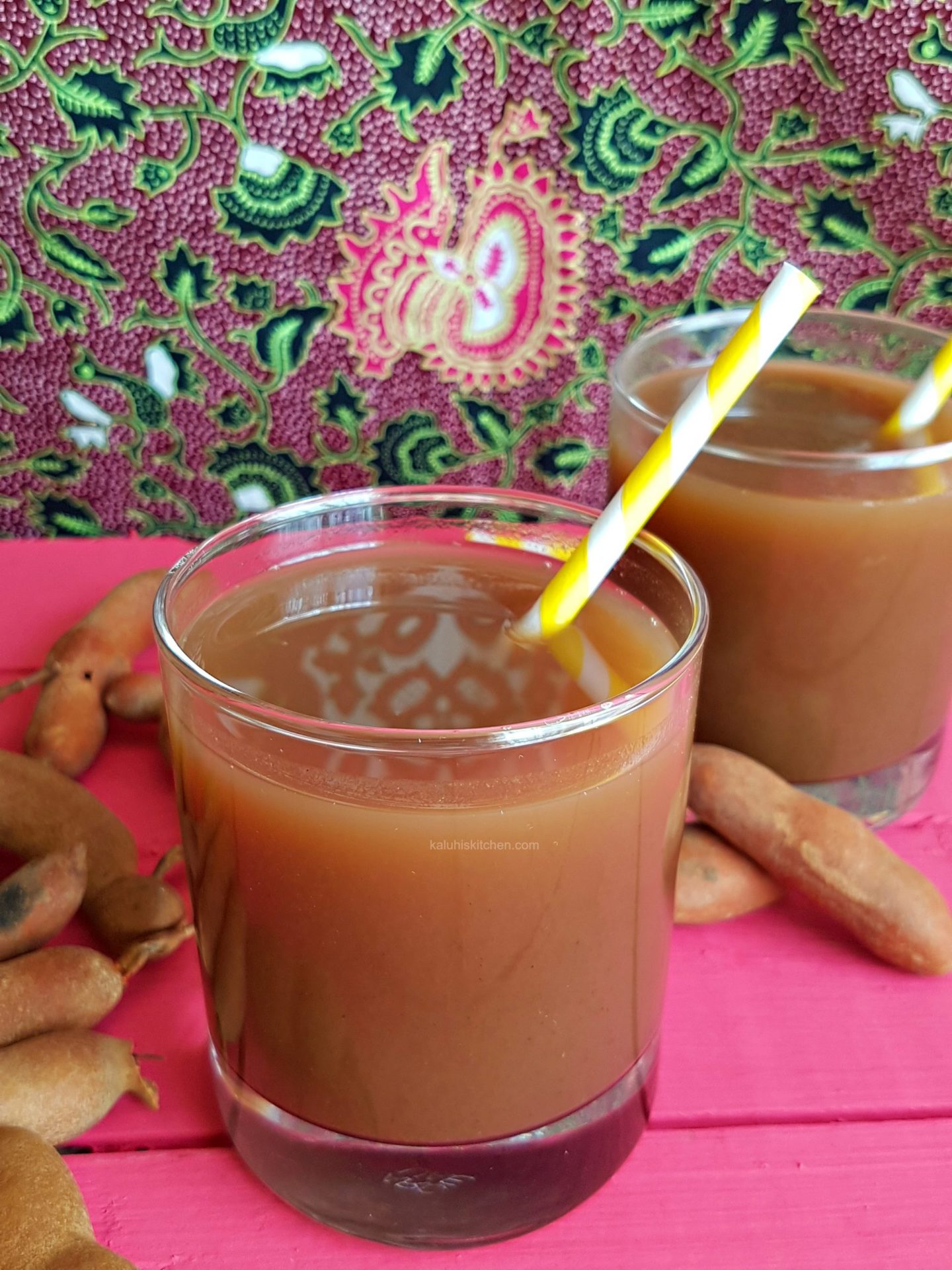 Ukwaju juice is a powerhouse of vitamins, antioxidants, anti-cancer properties, anti inflamatory, promotes weight loss and blood pressure and purifies blood. This beauty is great for your body and also so delicious and beautifully refreshing!
Do not sleep on it!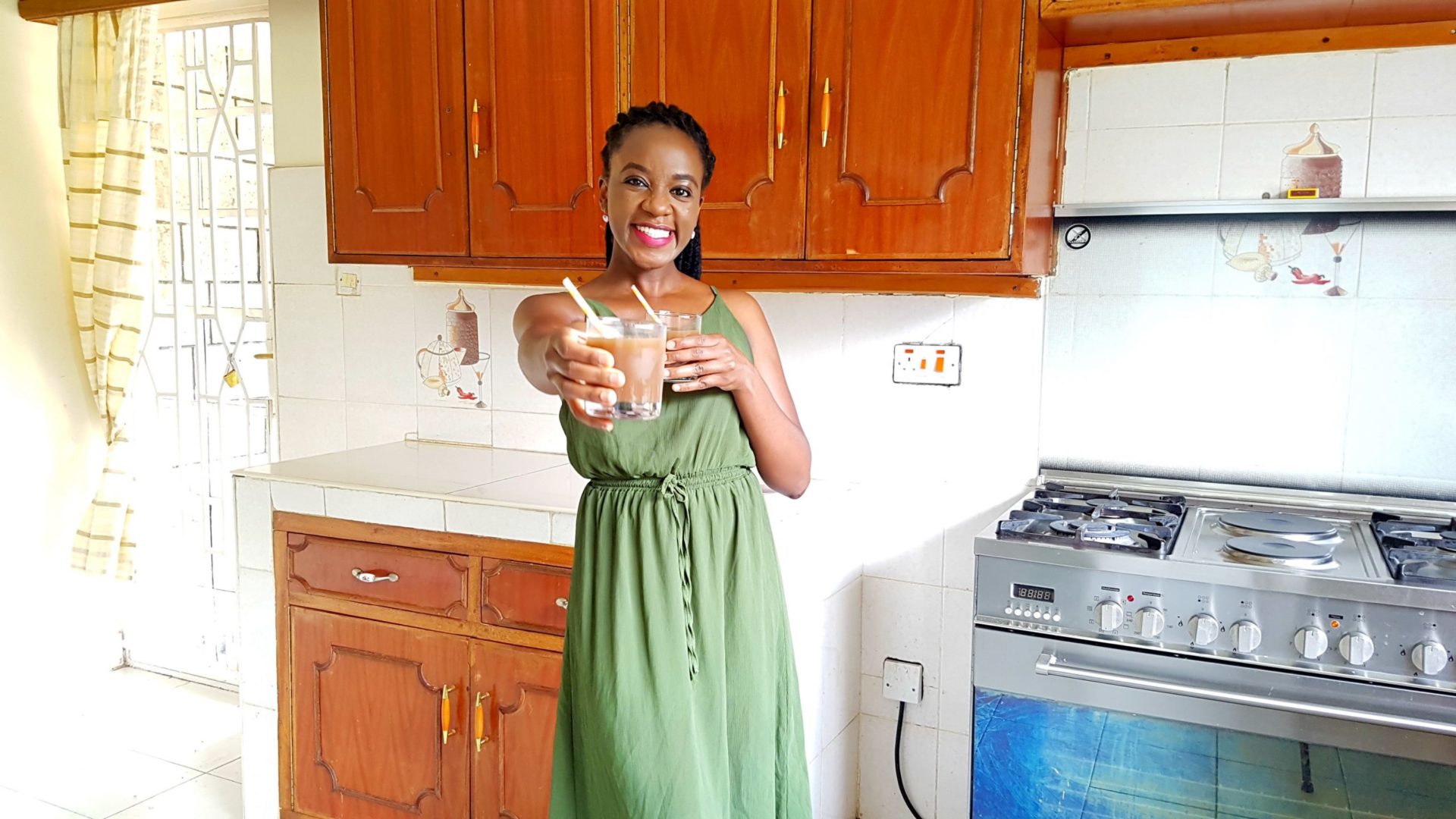 I made a glass for you! Come grab it and join me as we watch the comlimentary YouTube video to this blog post!
Have a bomb Wednesday guys!
---
Get your downloadable recipe here :))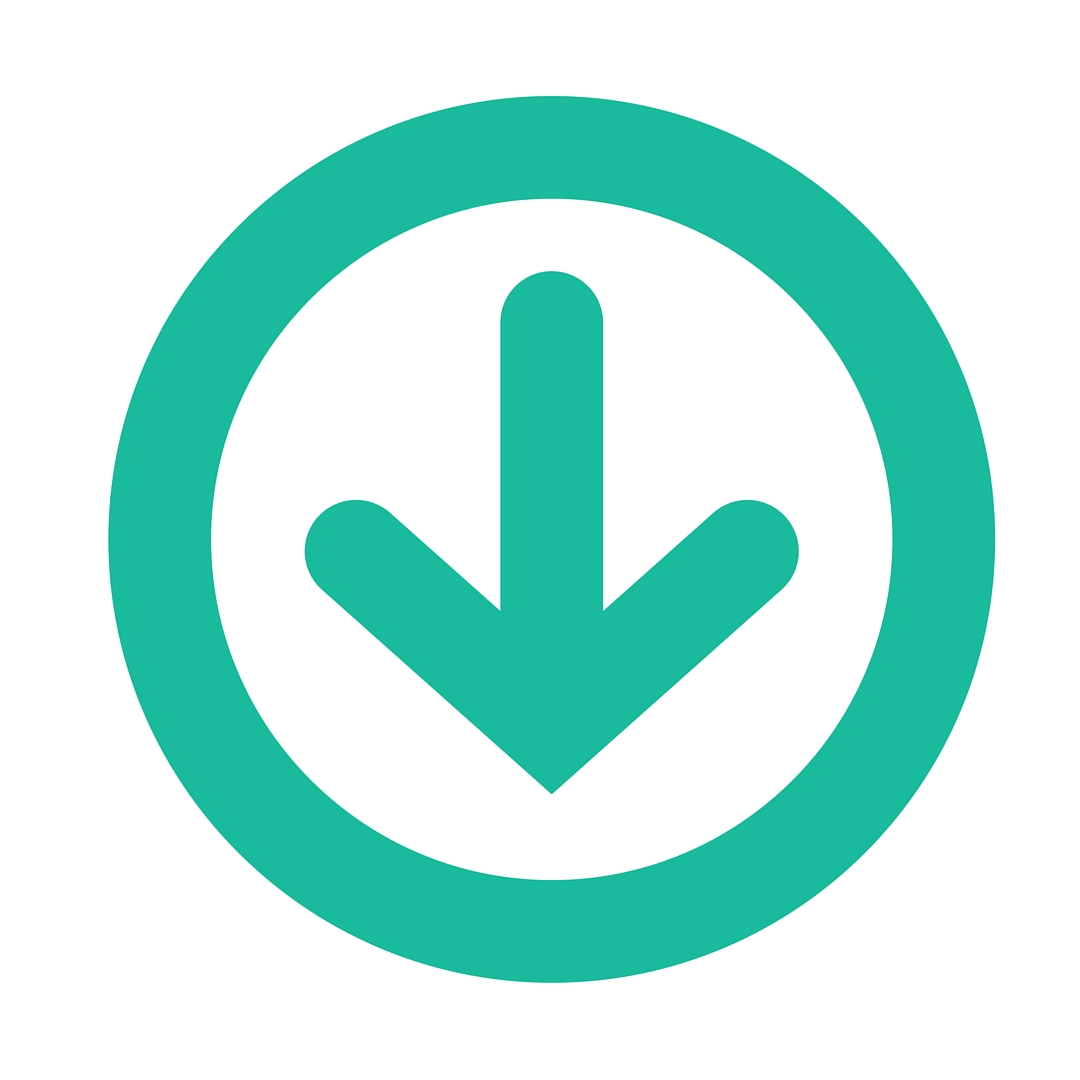 ---
All content and images are copyright protected by



Do not copy in part or whole without giving due credit.
---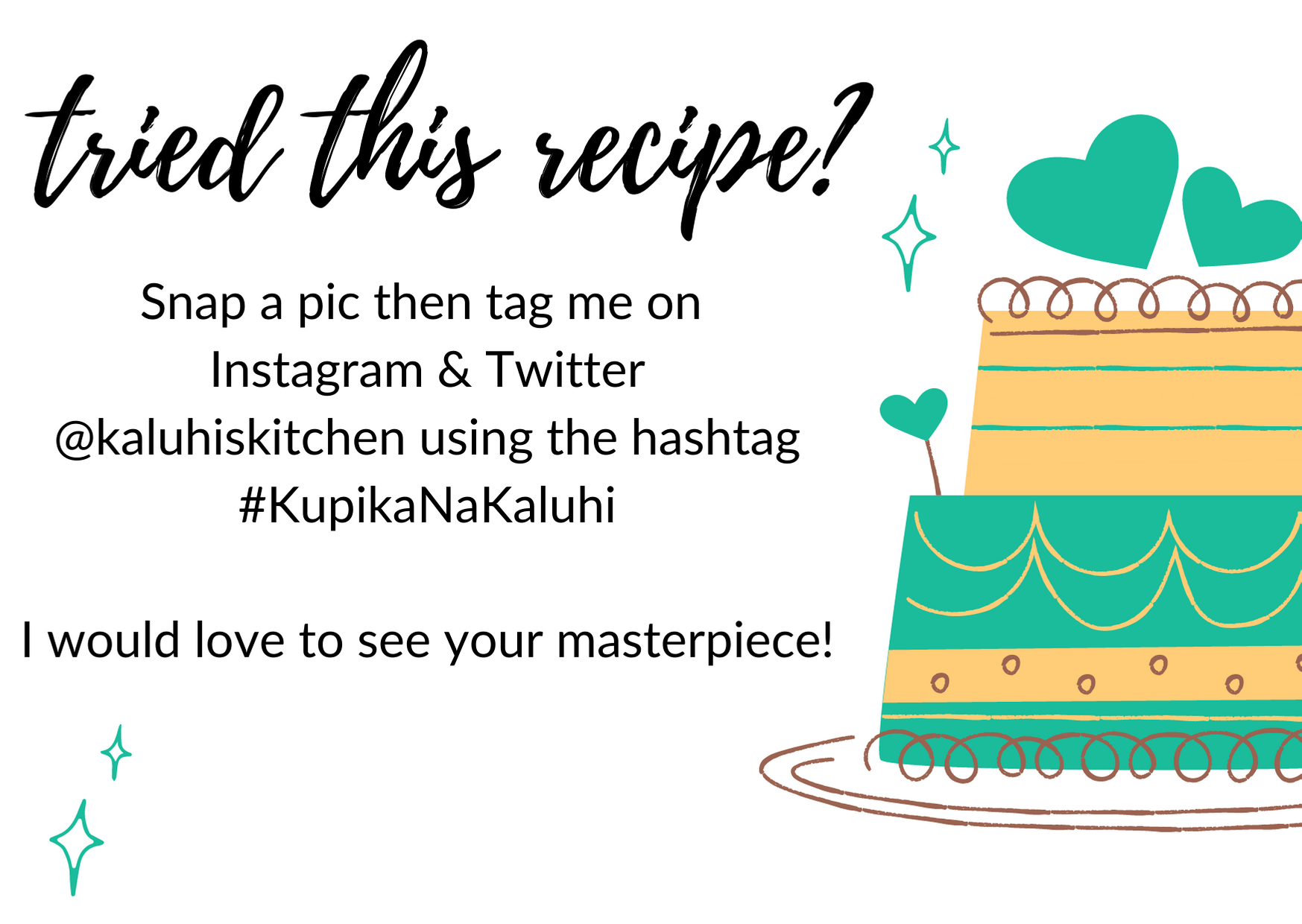 ---