There are certain, specific dishes that are very reminiscent of home. Every person has their own, and several too. For me, the small of mandazi or drop scones reminds me of home. The aroma of pilau reminds me of home. The smell of a baking lemon cake reminds me of home. And the smell of warm uji – particularly on a drizzly morning or late afternoon – also reminds me of home! I have always loved uji (porridge) even as a child. I loved it as part of breakfast or even in place of chai ya saa kumi. Uji ya Ngano (wheat porridge) is very common in the coast, Uji ya Mahindi (corn porridge) common through out the country and my favorite Uji ya Wimbi (millet porridge) most common in the Western part of the country but equally beloved throughout!
Today I show you how I make mine, at it's most foundational recipe!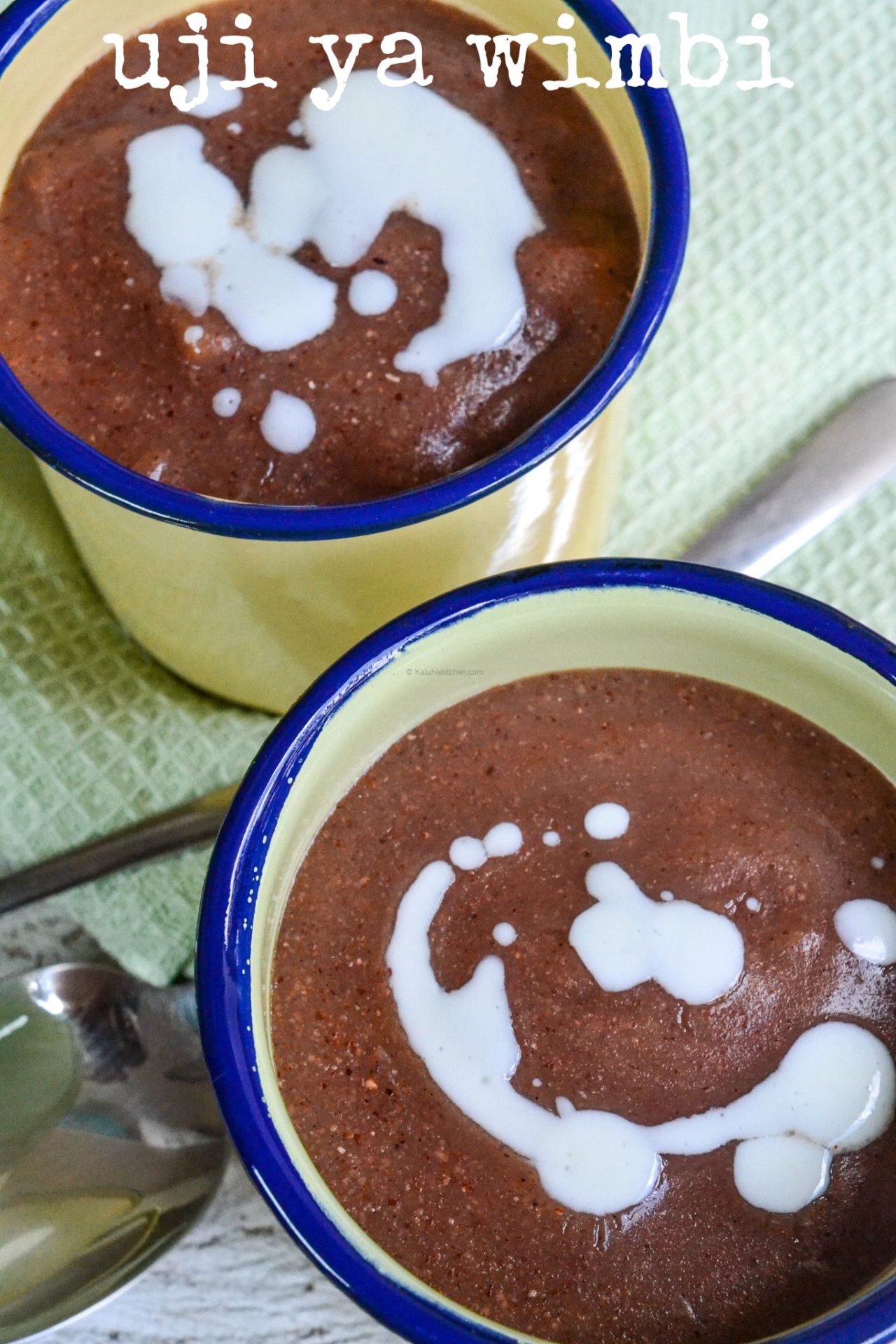 PREP TIME: 5 minutes    COOK TIME: 20 min        MAKES: 1 large bowl/ 2 cups
Ingredients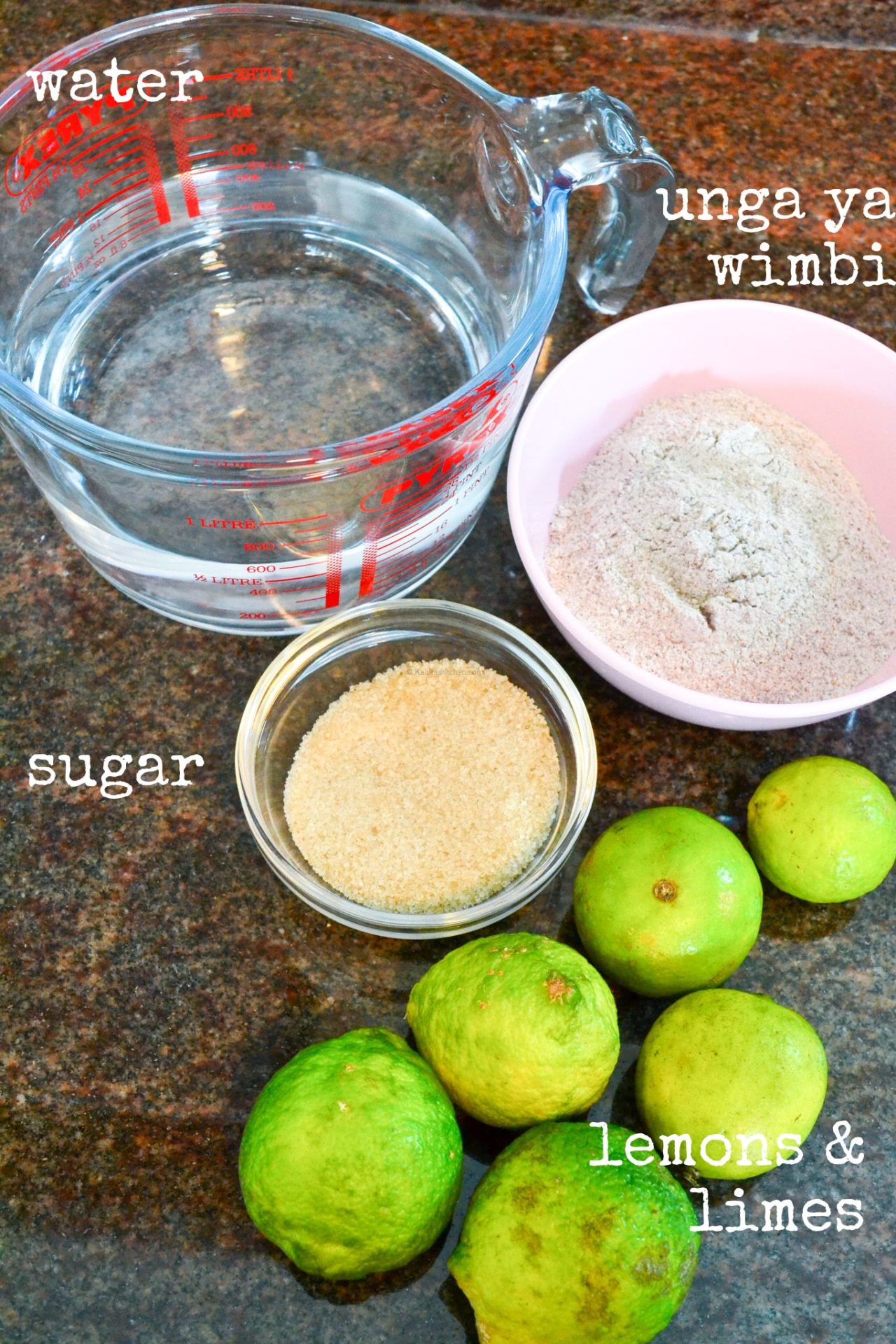 3 tablespoons of unga ya wimbi (millet flour)
1 tablespoon of sugar
600ml of water to cook
100 ml of water to mix the flour
8 limes and 4 lemons – juiced
Method
Start by juicing the limes and the lemons. I always juice a large batch in advance so that when I need to make uji, The fresh juice is ready. Most people typically use only lemons -and that is fine- however I prefer using a mix of both limes and lemons as it ups the citrus flavor.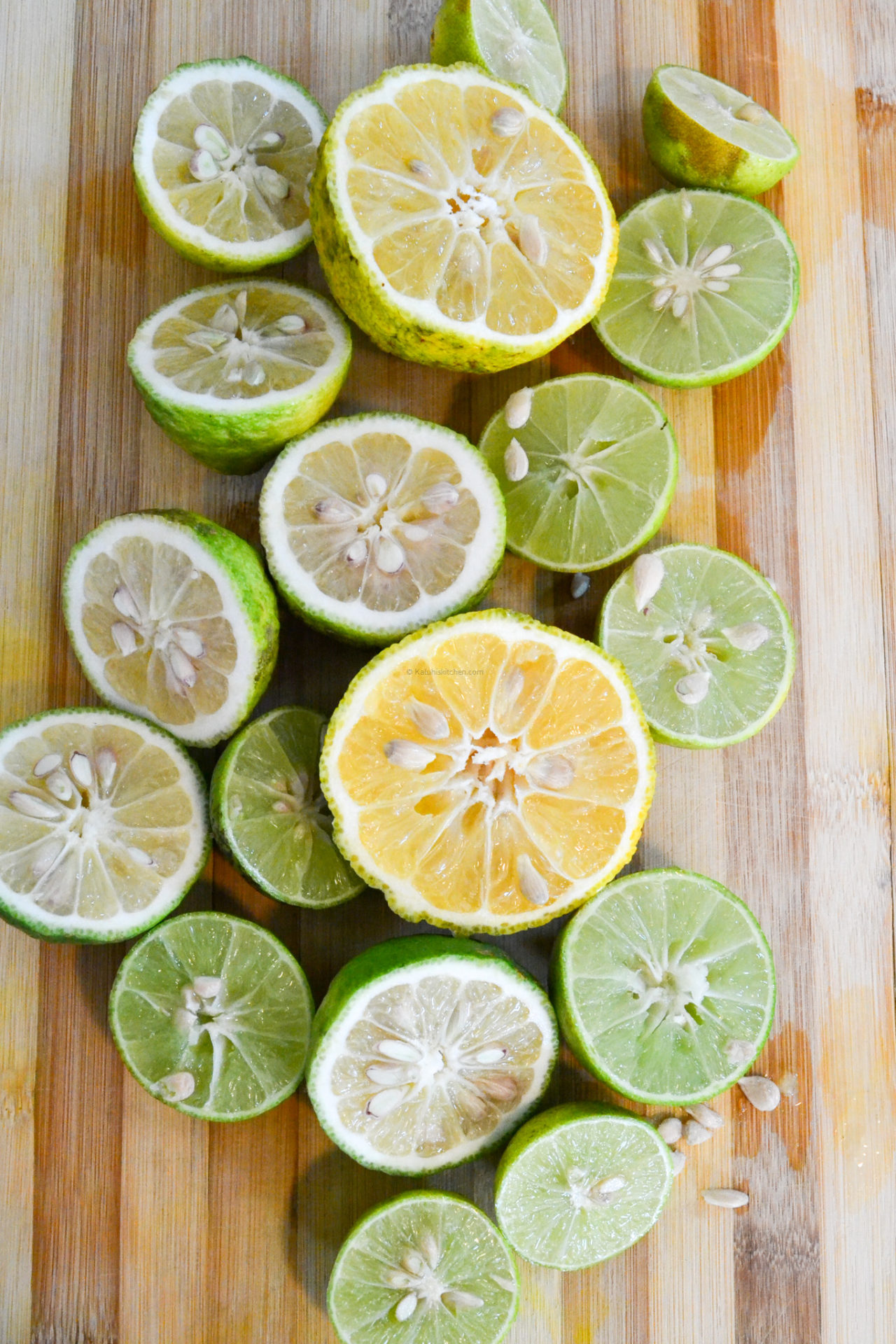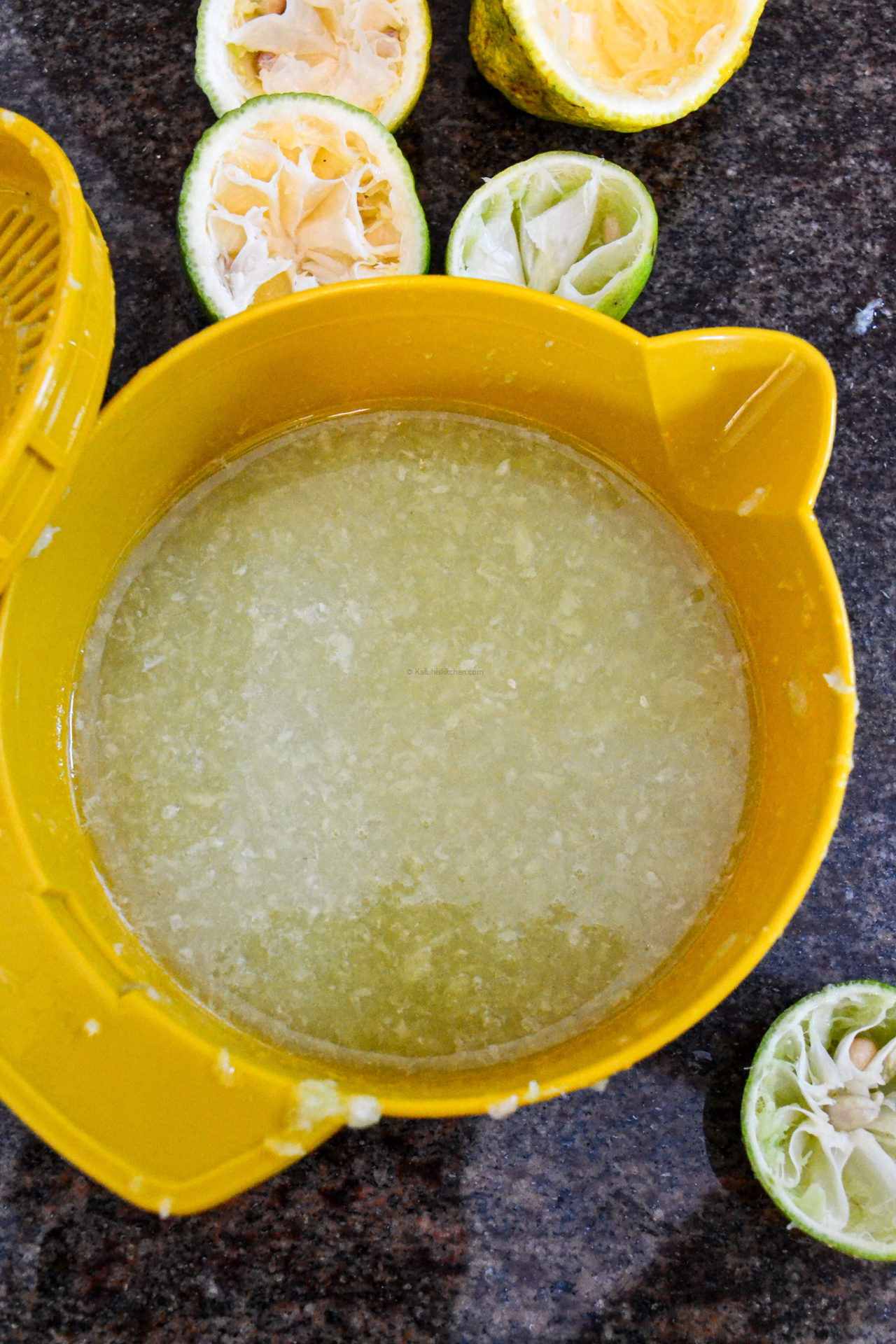 Juice them and pour the resultant fresh juice into a bottle. This can be kept refrigerated and used over a span of a week. It makes it easy too because you always have your juice at hand and saves you from the hustle of juicing from scratch each morning you want so me uji.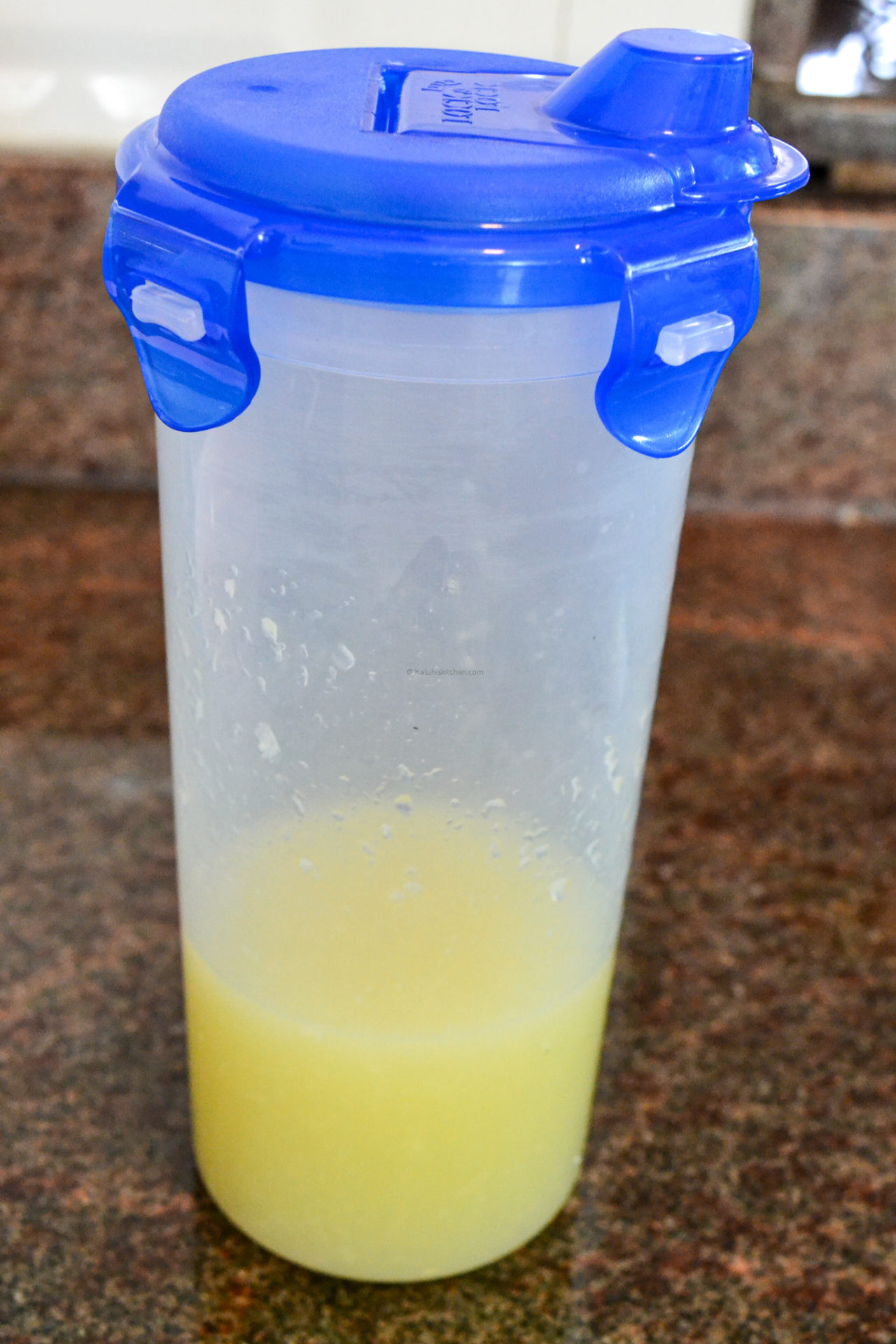 Out of this entire juiced bottle, we shall use 3 tablespoons for the recipe.
Uji ya wimbi does really well with a citrus element added to it. Lemons & limes are beautiful. In their place, you can use ukwaju (tamarind) juice or a tablespoon of ukwaju paste. You can also use tangerines or grapefruit if you want a sweeter citrus flavor.
In your sufuria, pour in the water and add in your sugar. Because this is the basic, foundational recipe, we are using water. Some people prefer to use milk, others add a splash of cream to the water and others use juice of a pineapple in place of water. You are free to explore, as long as you have mastered the foundational recipe first.
Mix the water in your sufuria and dissolve the sugar and allow the water to come to a soft boil. You can add more sugar as per your taste or completely eliminate it.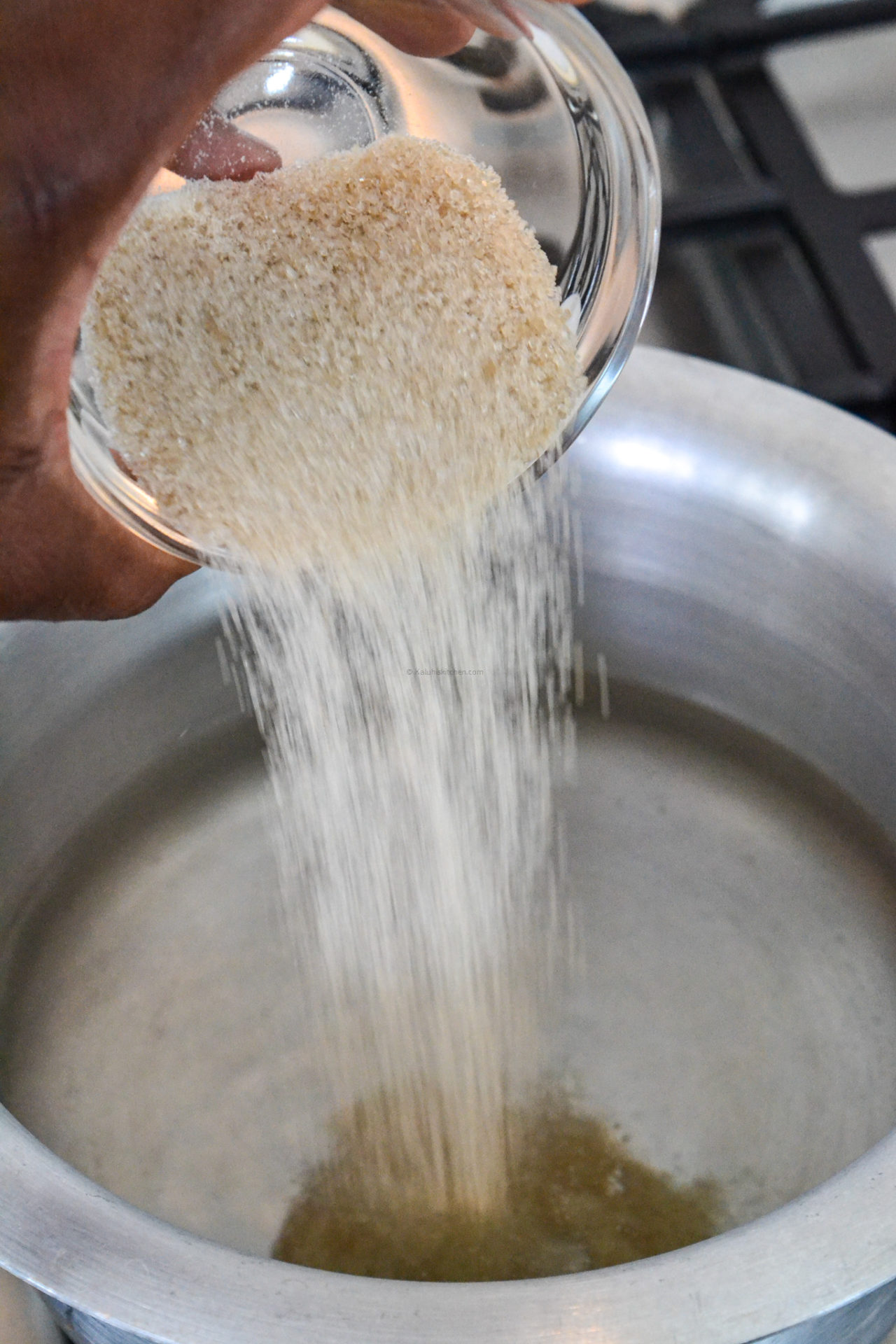 The flour for uji ya wimbi is wimbi (millet flour). The flour is very readily available in any supermarket. The one I use is one my aunt sends me from Vihiga; she mills hers with 2 types of millet and mixes in a bit of cassava flour. It is very nutritious and it is my favorite!
As the water is simmering is going, place the unga into a bowl and mix in the smaller amount of water. This is important as it ensures it is even mixed and that there are no balls of flour later on. You can see this in the video at 4.40 – 4.47.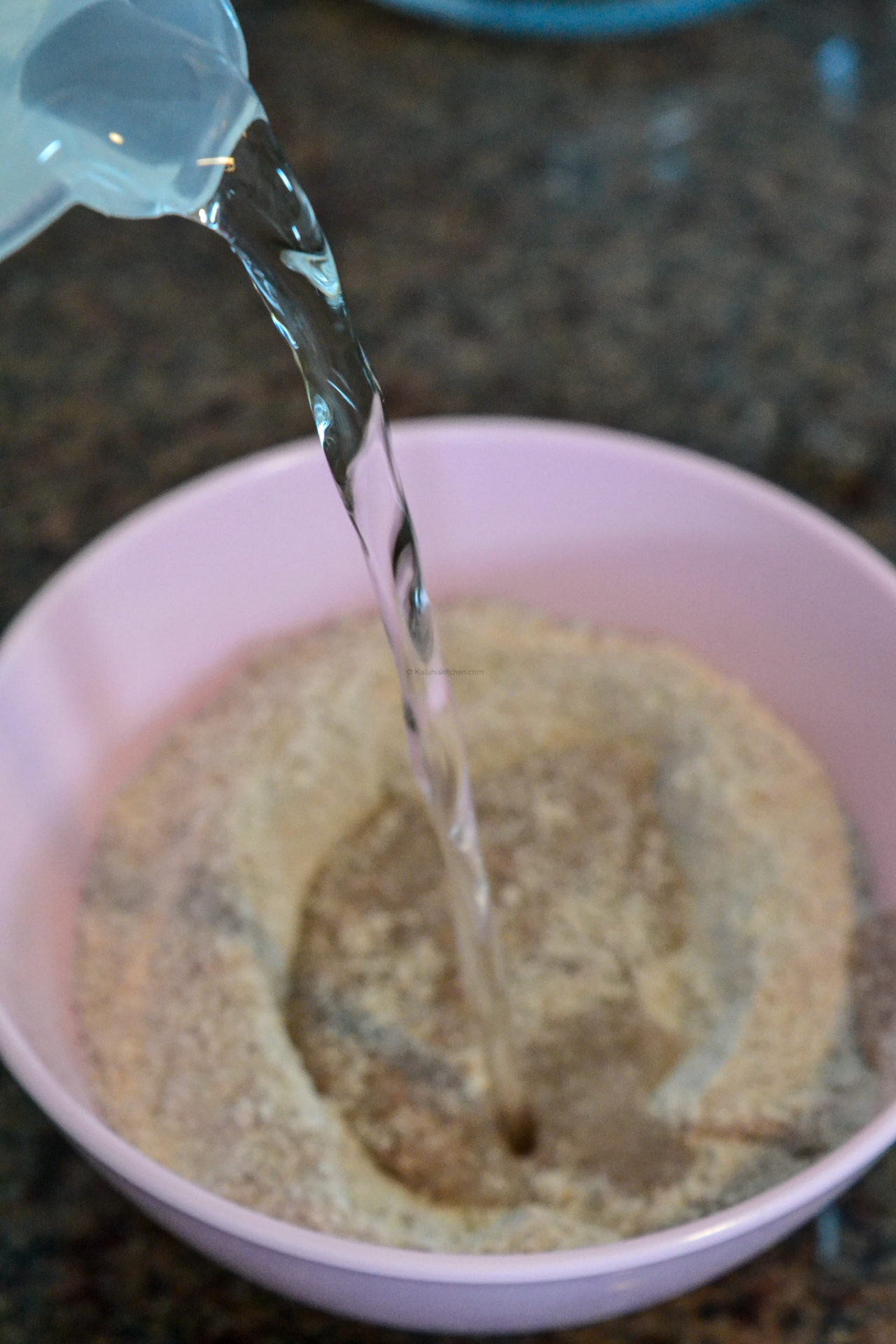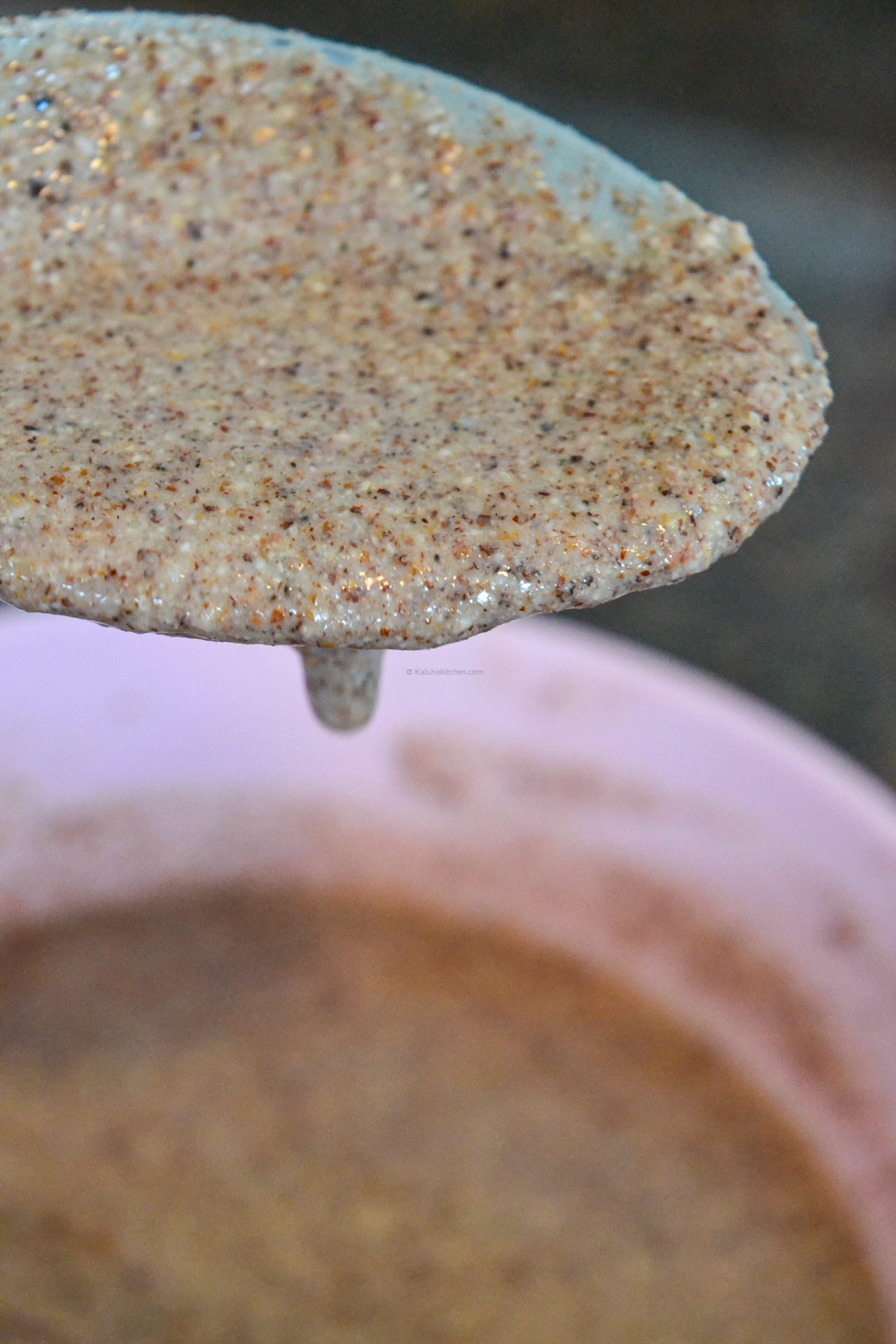 Once the flour is mixed with the water and fairly thick, pour this into the sufuria with the hot water while mixing at the same time (see 4.49 – 4.57). This is a very important step as it is the step that prevents lumps from forming. You should always want to have a smooth lumpless uji, and this initial phase is what determines the texture.
It will be very runny at first, then thicken in consistency as time goes by. Everyone prefers different viscosity of their uji and if you love yours thick as I do, it should coat the back of your mwiko after its simmer.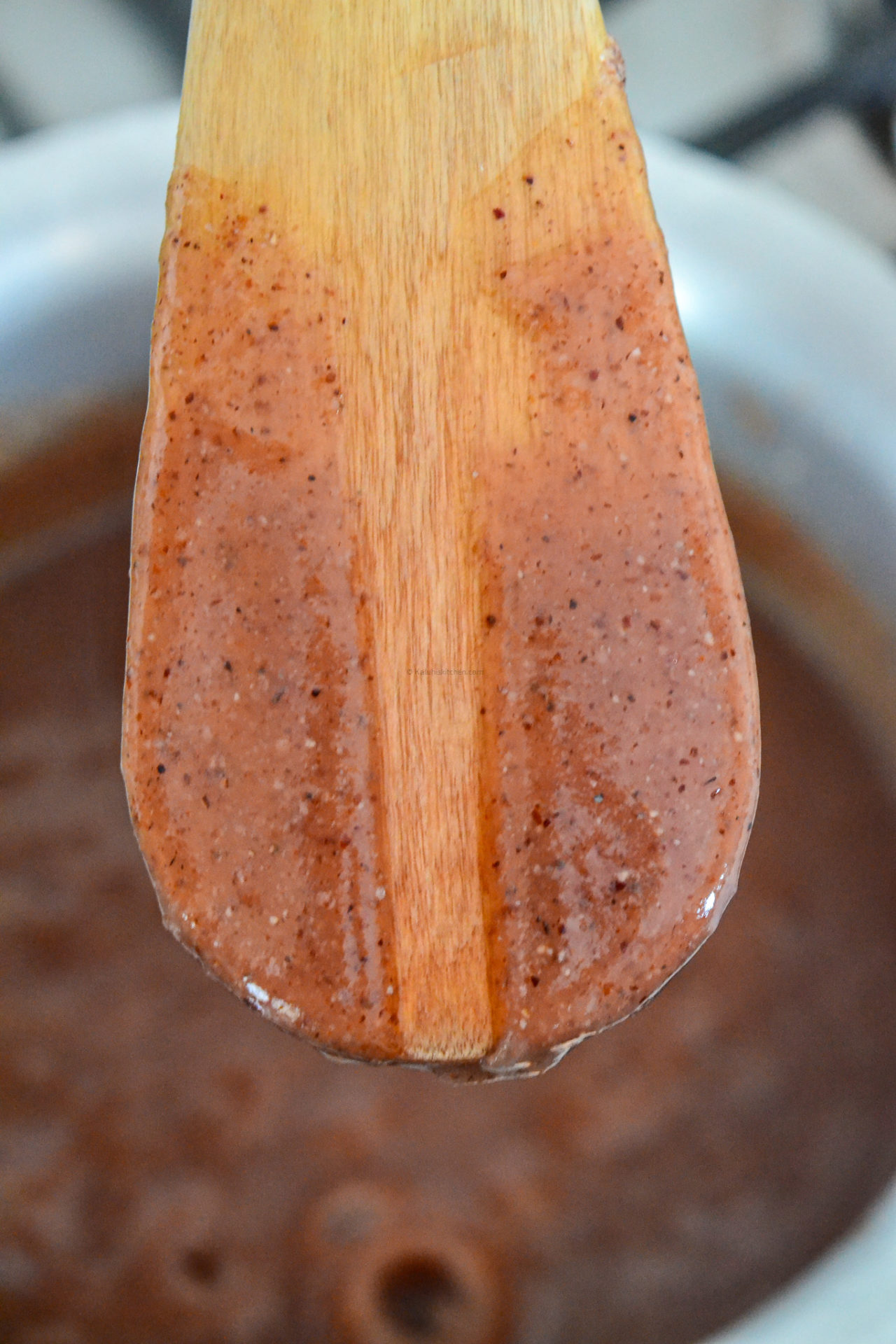 At this stage is when you can add different flavorants if it pleases you. Some people whisk in some peanut butter or almond butter or even marmalade. On this day, I chose not to but you can explore this option. Once thick, lower the heat and let this simmer for 20 minutes.
Just before serving, add in 3 tablespoons of the juiced citrus fruits, mix in and serve.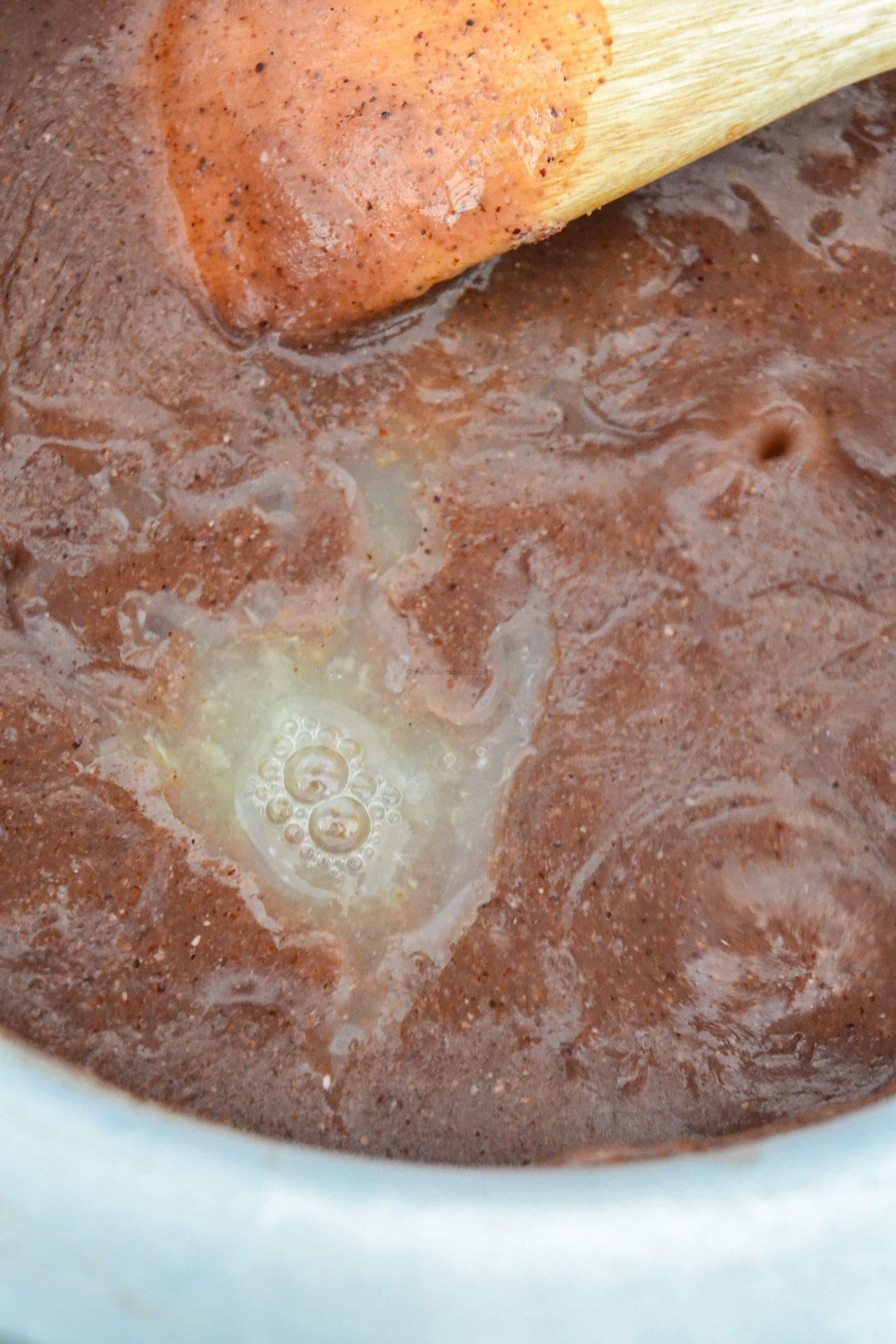 I garnished mine with a sprinkle of heavy cream.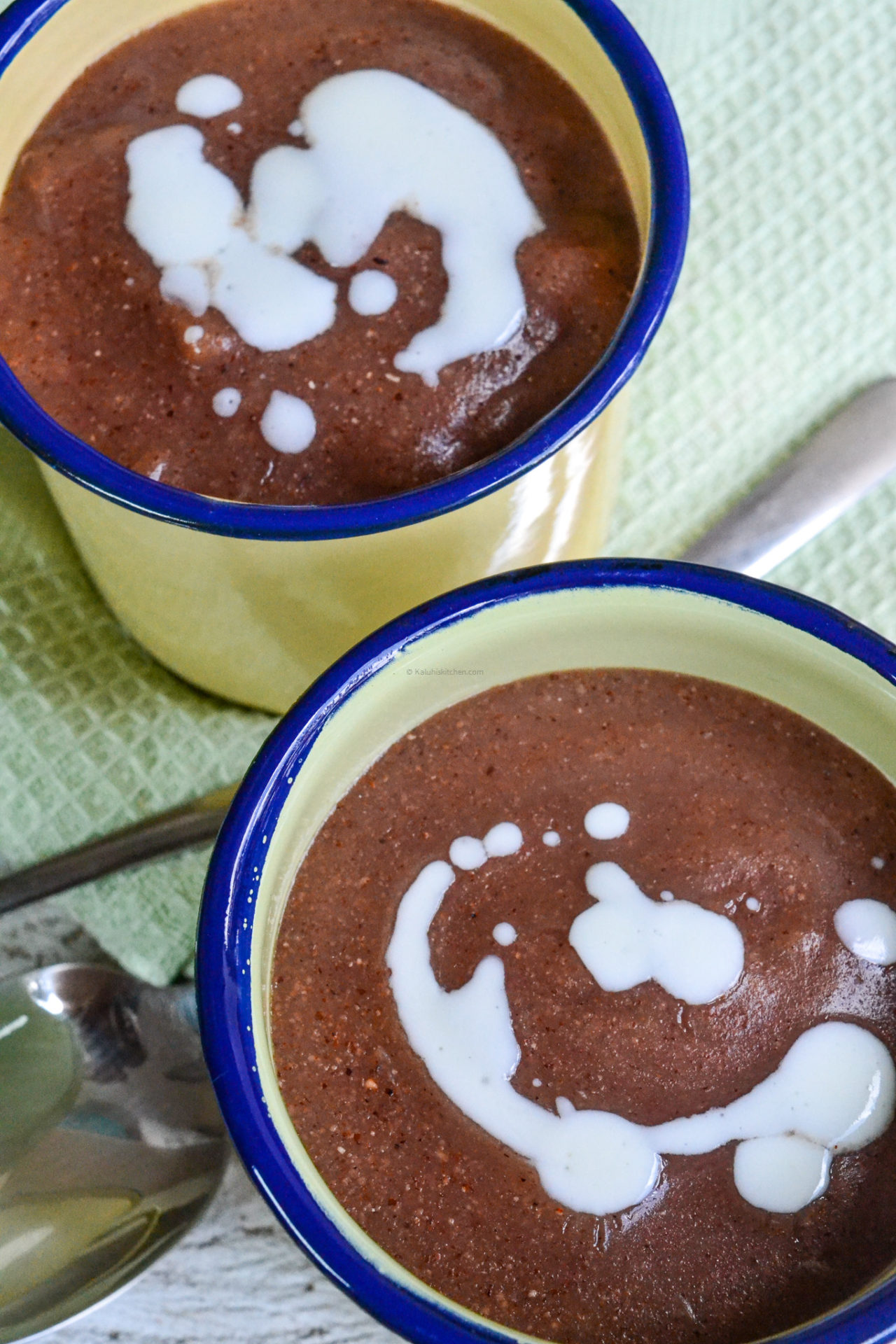 My mouth is watering just by looking at these pictures. I love love love uji ya wimbi and this was such a delight to have! You can have it just is, or you can pair it with some fresh buns or buttery toast to make it extra filling!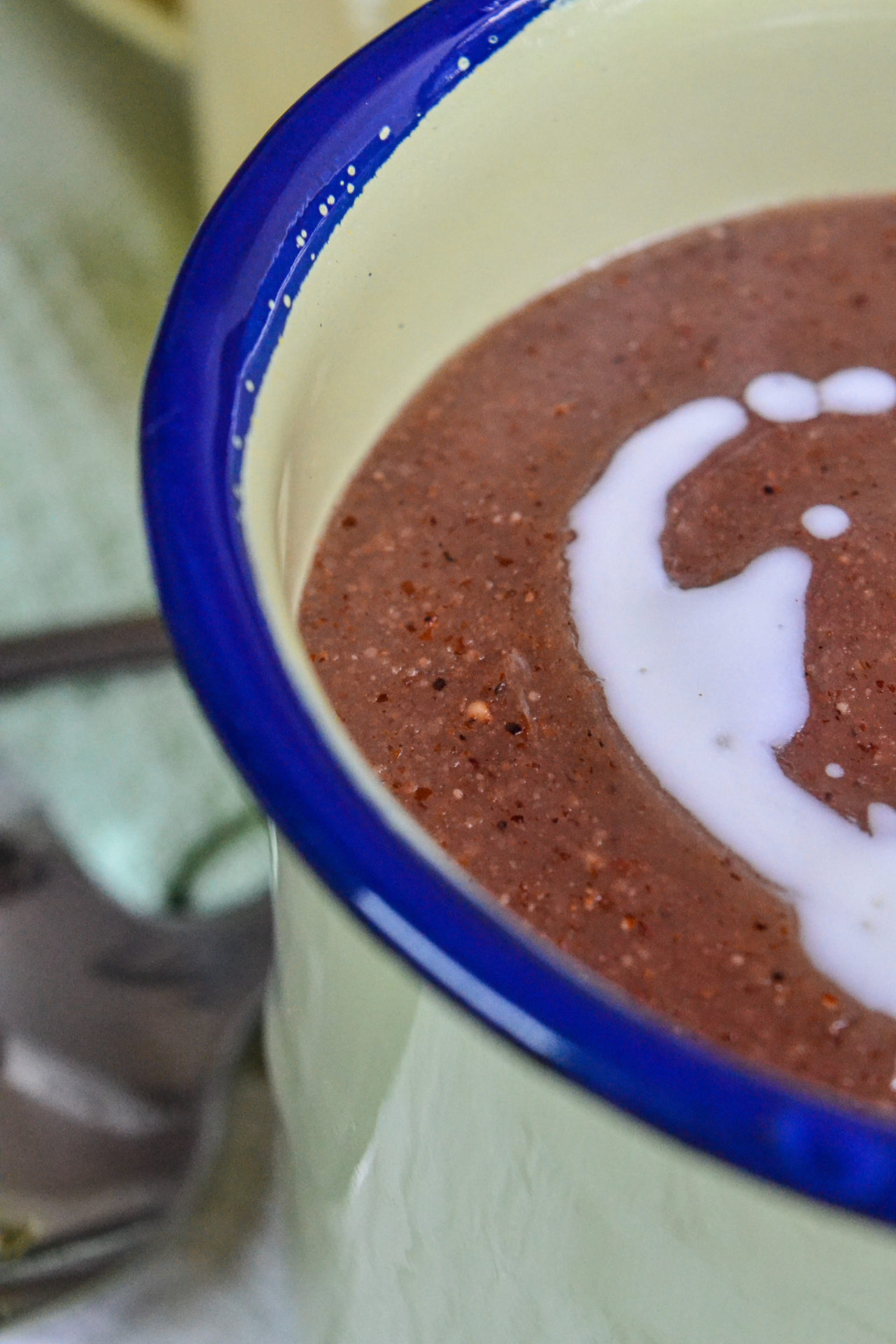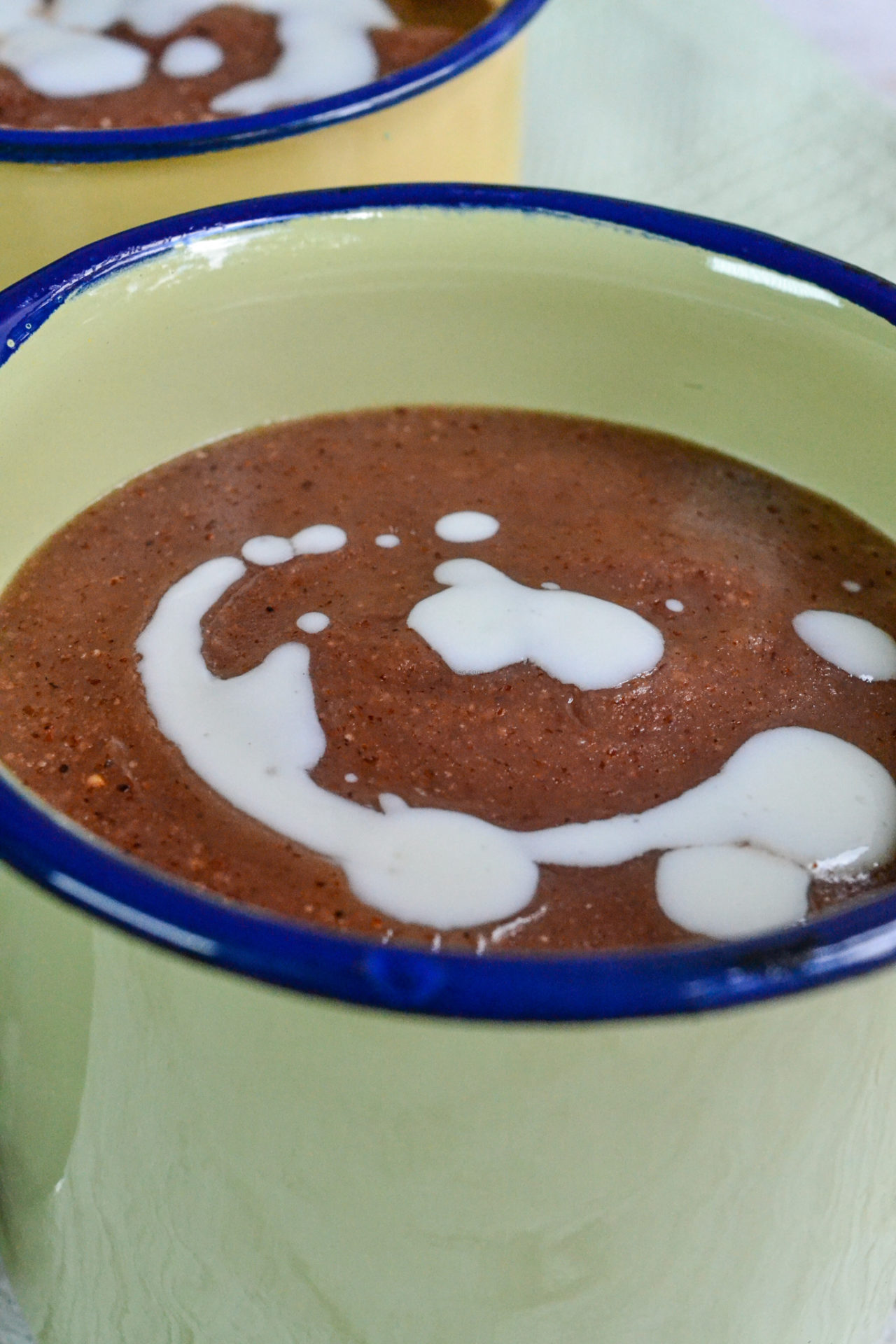 The taste of the citrus fruits was so beautiful and inviting! I love how it made my simple cup of uji really shine!! Not only was every sip so delightful, but it is a treat to your body as it ensures your gut and cardiovascular system is in tip-top shape and also helps regulate your cholesterol and blood-sugar levels.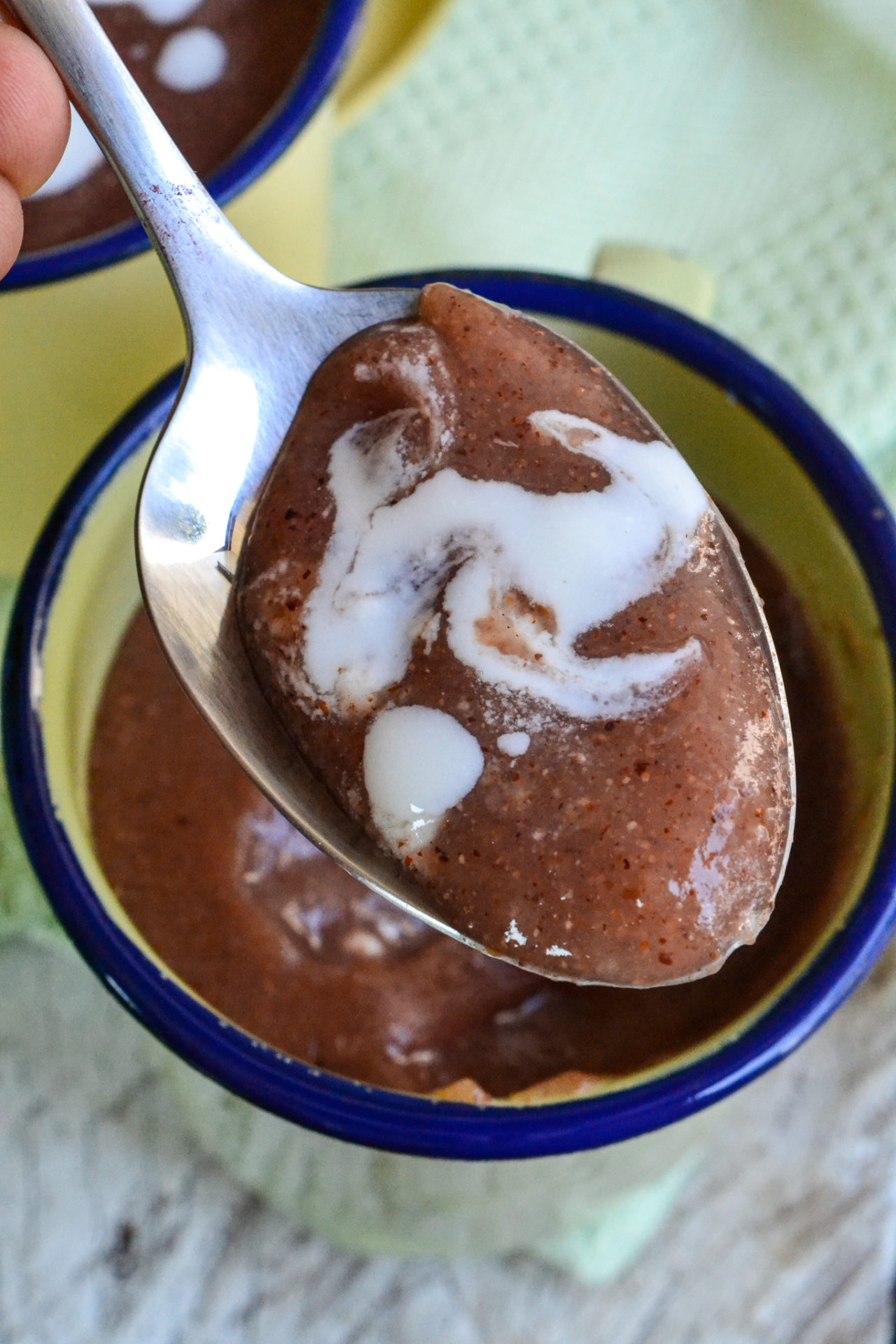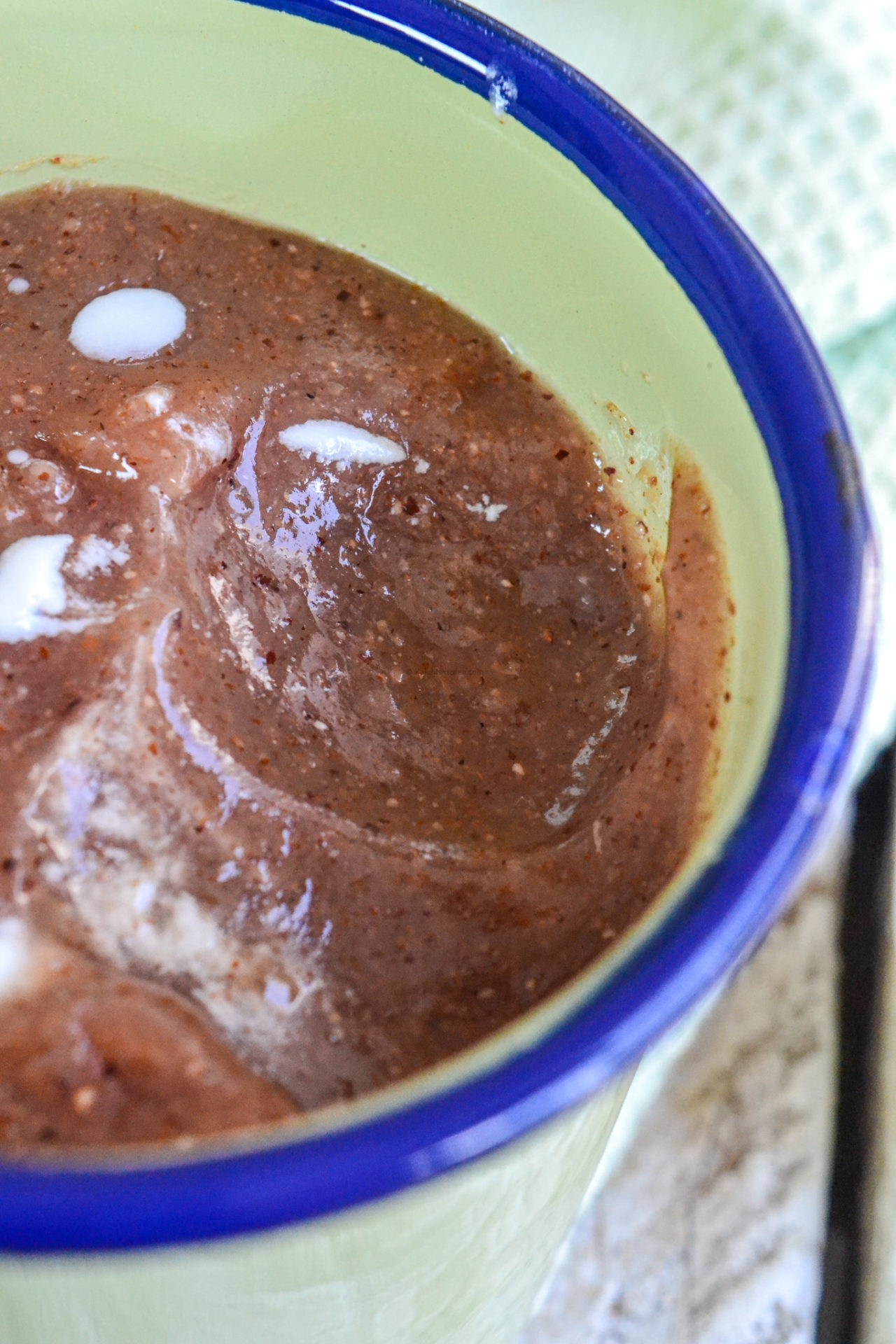 I do hope you give it a try and if perfect, lumpless uji had previously been a challenge for you, I hope this post has been helpful! Pass by my channel for the complimentary video!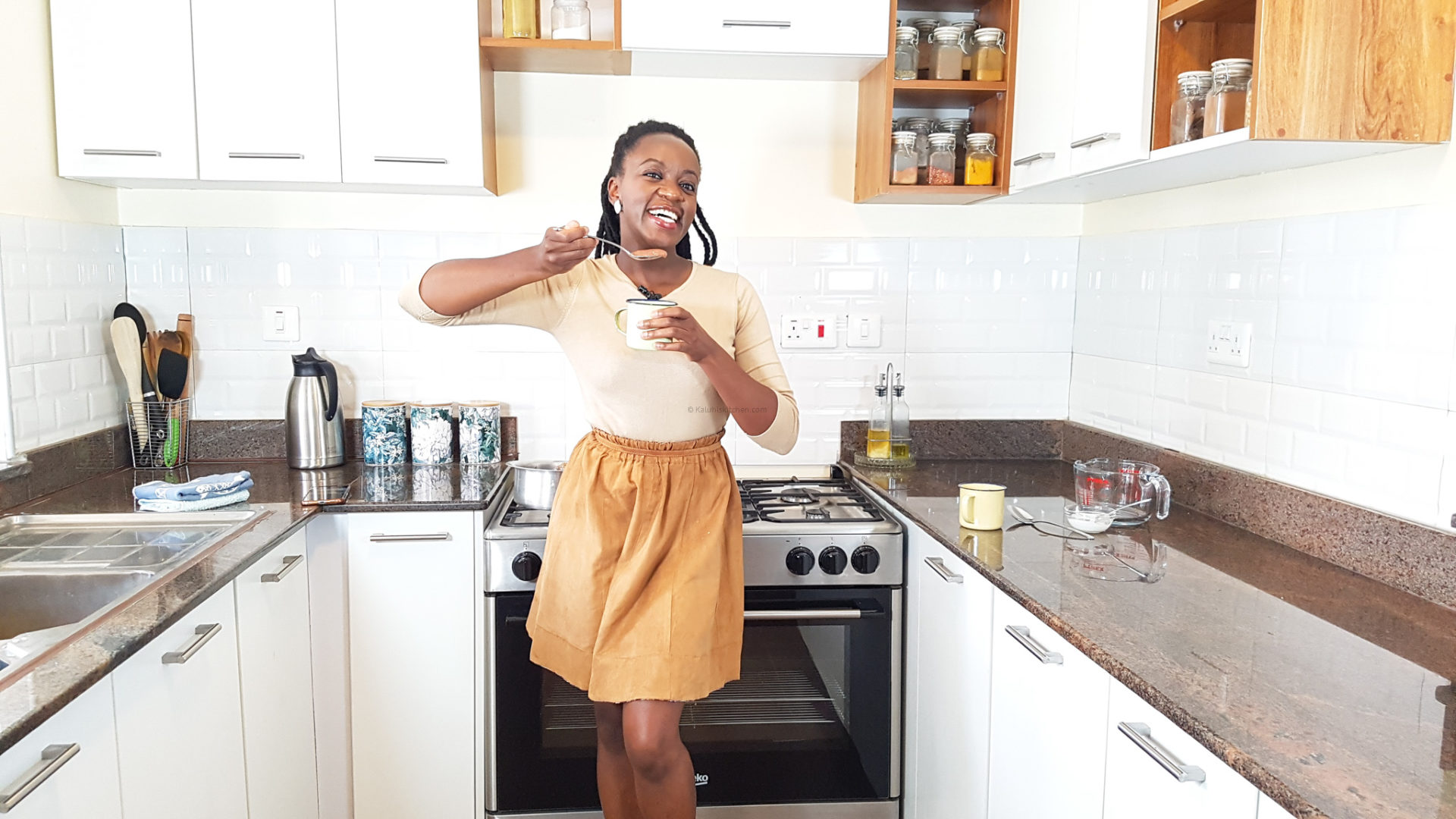 Happy Wednesday!
---
Get your downloadable recipe here :))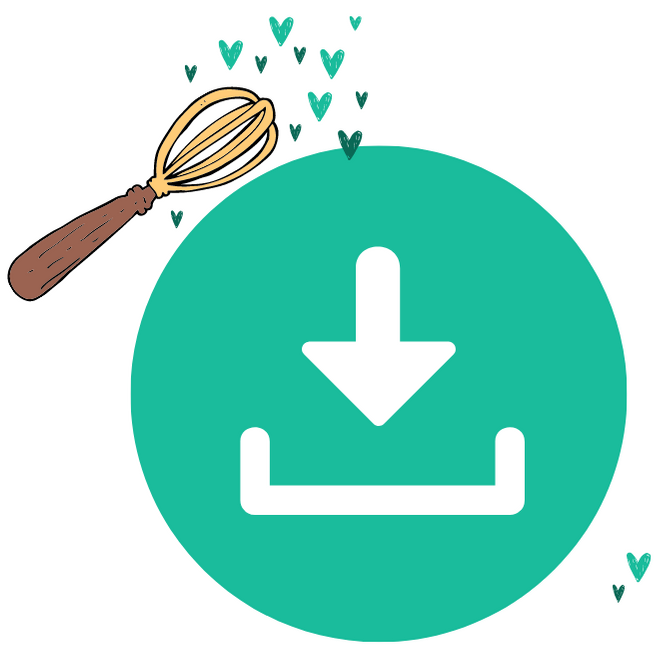 ---
All content and images are copyright protected by



Do not copy in part or whole without giving due credit.
---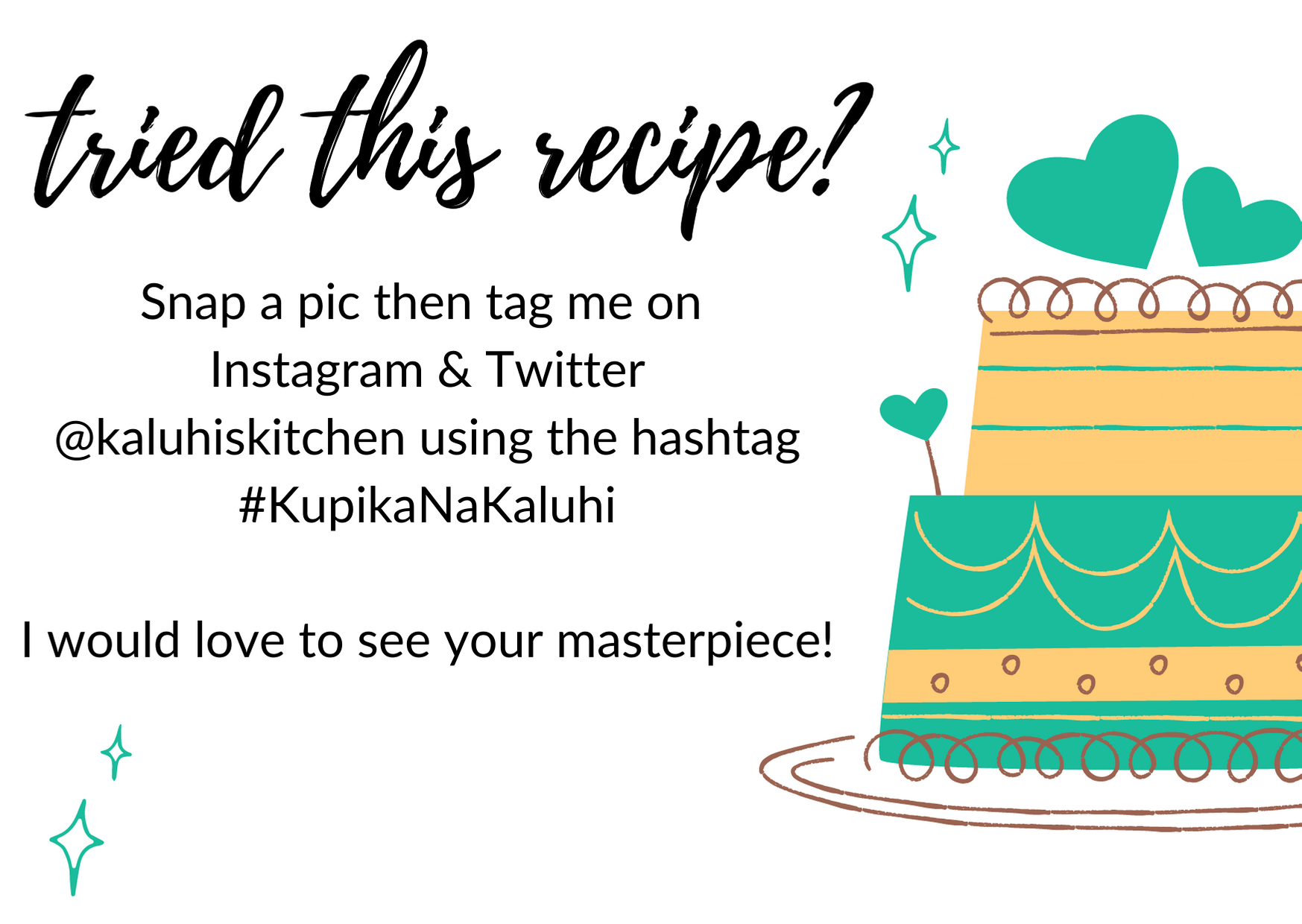 ---