One of the things I love waking up to is the aroma of drop scones on a Saturday. My mom makes them once in a while, and when she does, you bet I am always the first to go eat lest my siblings finish everything as i dilly-dully in bed. She makes them so well, and I honestly not only love these, but everything mom makes. Mom's food always rocks, right? I took her recipe and added a twist on my own. I was kinda nervous when I made these, and wanted her honest opinion on the same. She loved them and asked me for specifics of what I added and decided to make them as I did going forward! My heart melted!
If mom said this recipe is bomb, trust me, it is 100% worth a try!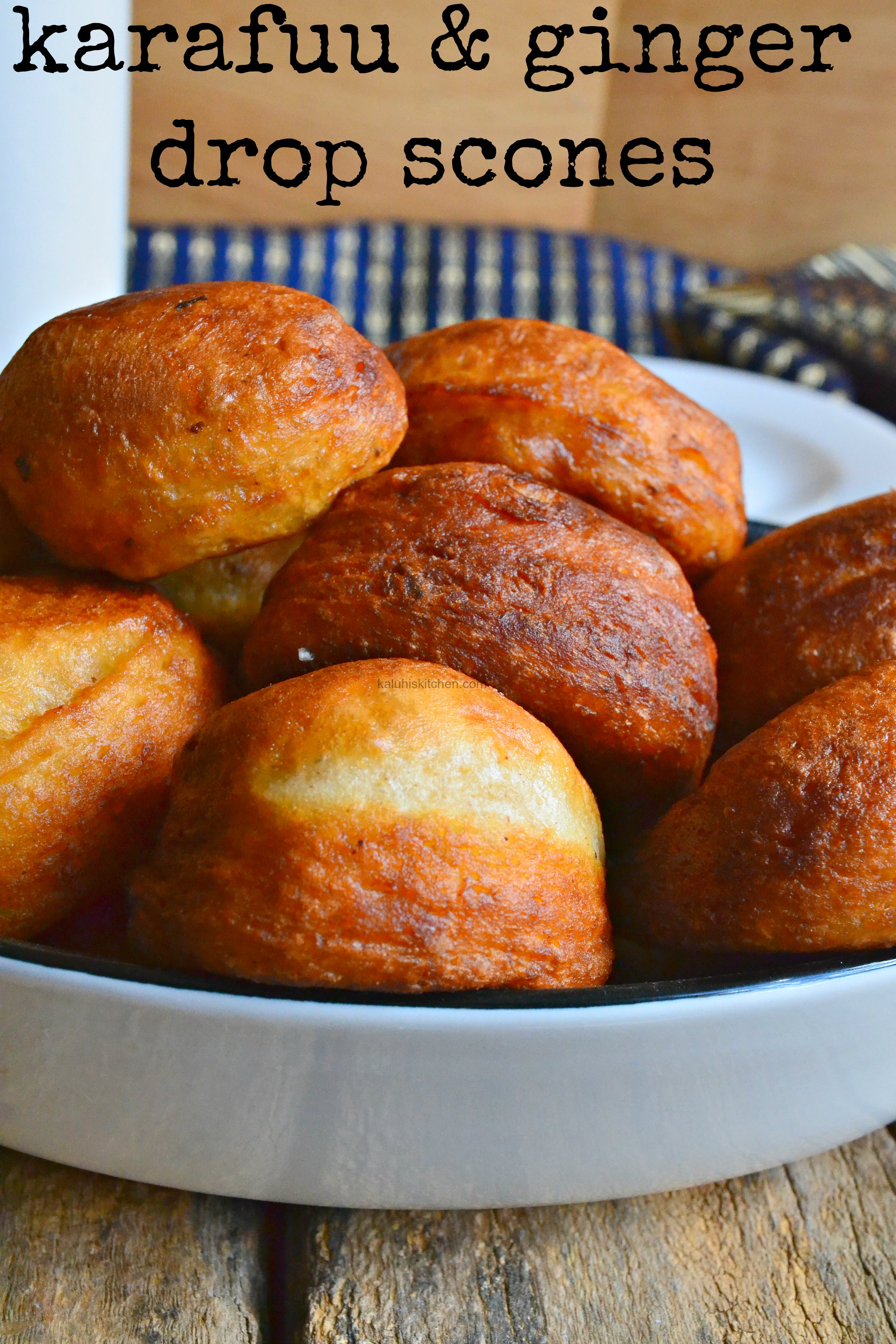 I made a dope vid to accompany the blog post. Do watch below, and subscribe!

PREP TIME: 8min COOK TIME: 25min SERVES: 4
Ingredients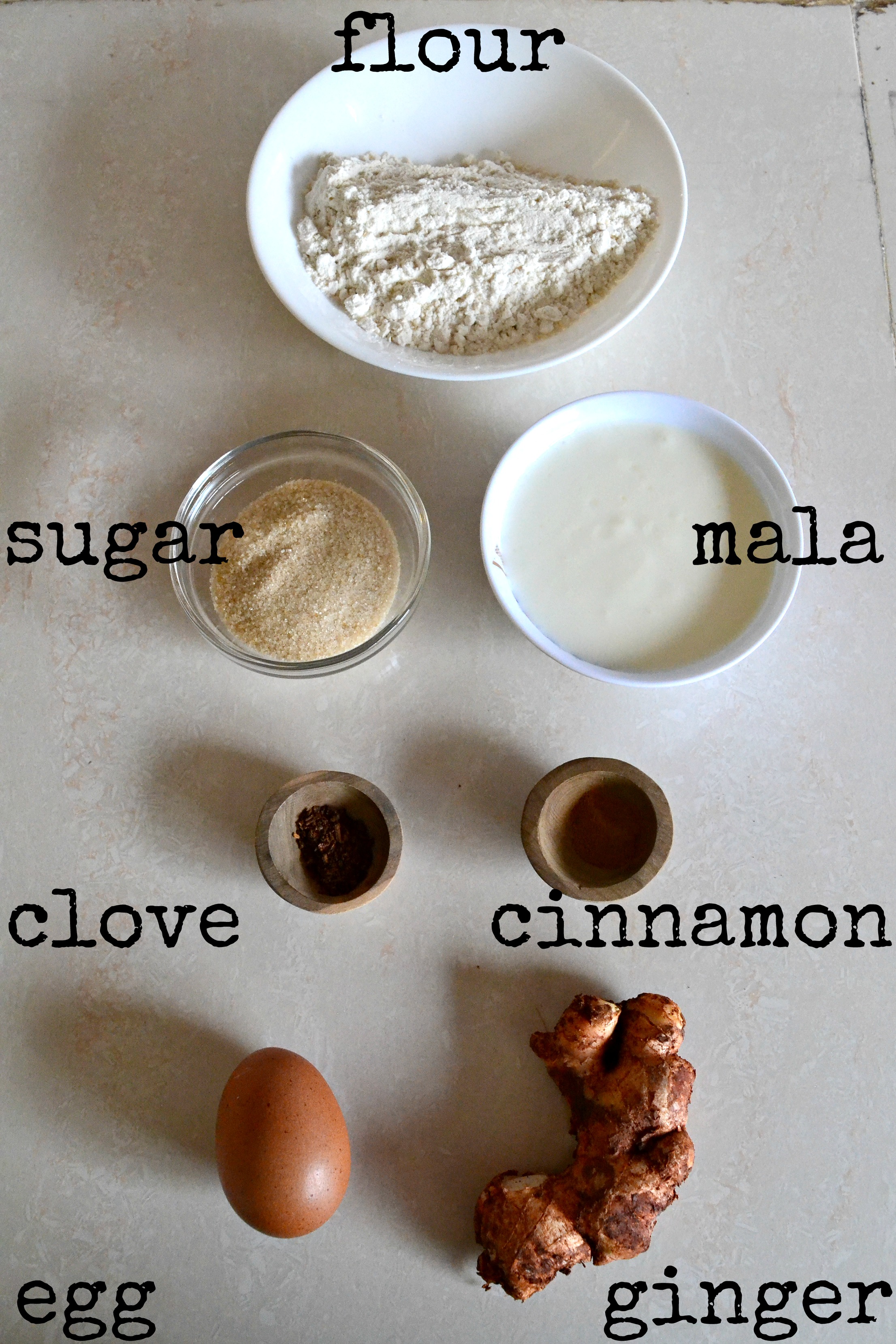 1 3/4 cup of self raising flour
1 1/2 cup of mala (or plain yoghurt )
1//4 teaspoon of karafuu (clove)
1/4 teaspoon of cinnamon
4 tablespoons of sugar
1/2 teaspoon of minced ginger
1 egg
Method
In a bowl, whisk the egg and sugar until frothy. Set aside.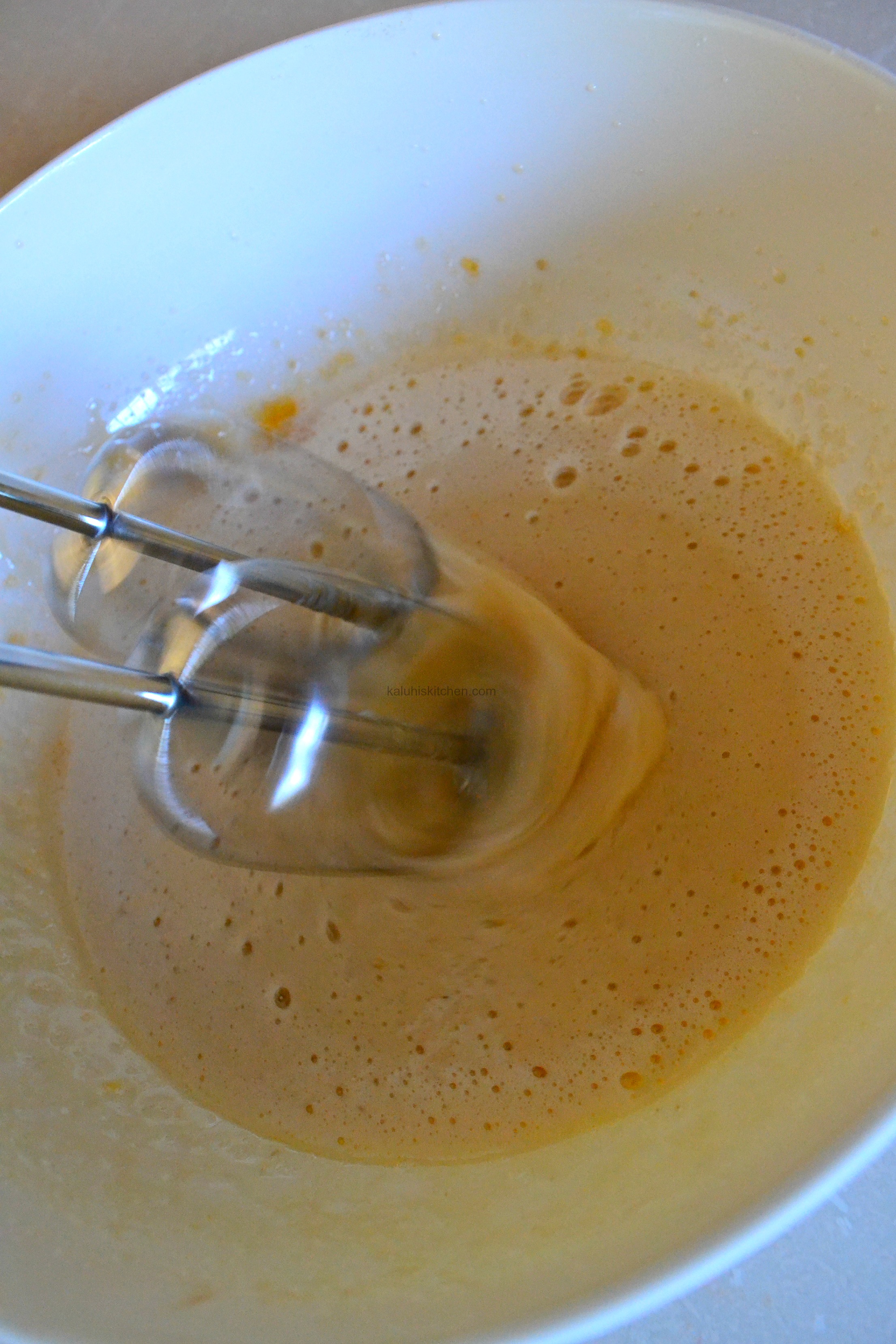 The star spice for this dish is my karafuu (clove). It is a warm spice, perfect for this weather too, but it can be very overpowering, so be mindful of that and add abit at a time. Bought the whole spice form the suppah at about 70 bob a pack, but you can find the pre-ground spice as well.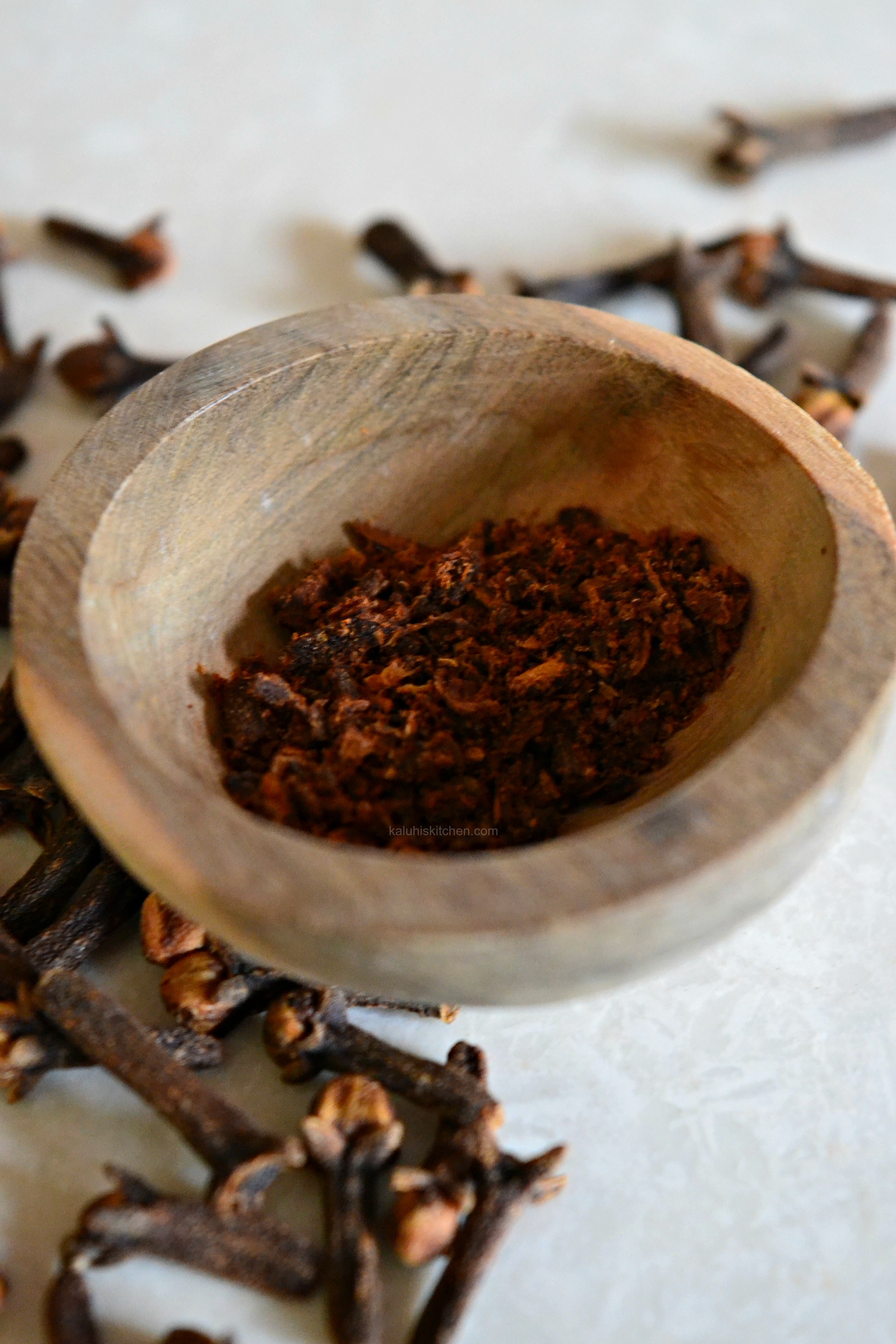 I went with whole clove, toasting them on an ungreased pan to release the oils, then proceeded to crush then in a kinu.
In another bowl, mix the flour, dry spices and ginger until combined. Add this to the wet ingredients, and add in the mala slowly while mixing with each addition. I explained in the video why I used mala as well as best alternatives so make sure you watch. Once combined, stop whipping and proceed to cook.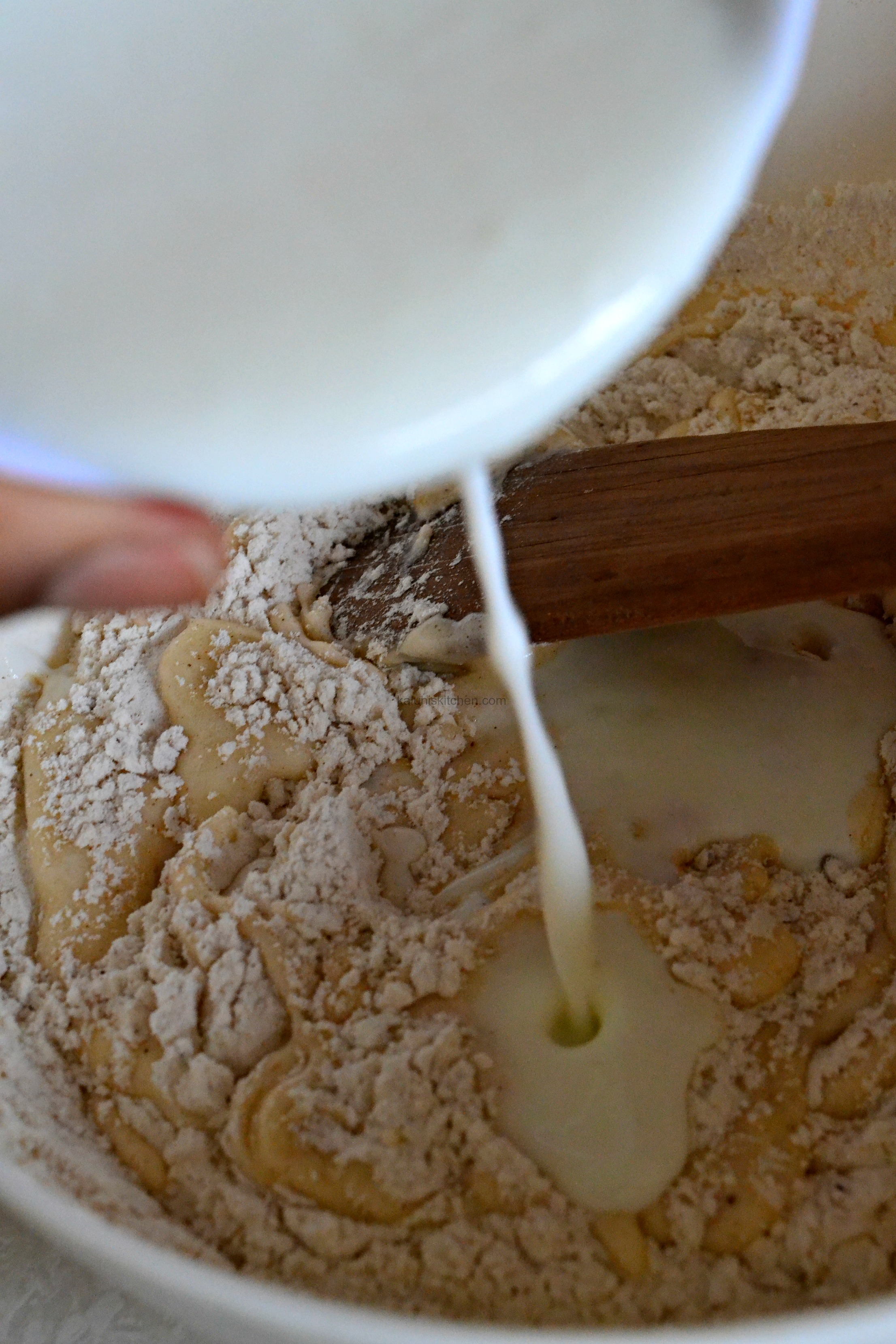 Be careful not to over whip. The batter will need to have the same sticky consistency as cake batter, as shown in the video. You will need those air bubbles that will keep the drop scones super fluffy and over-whipping gets rid of the bubbles.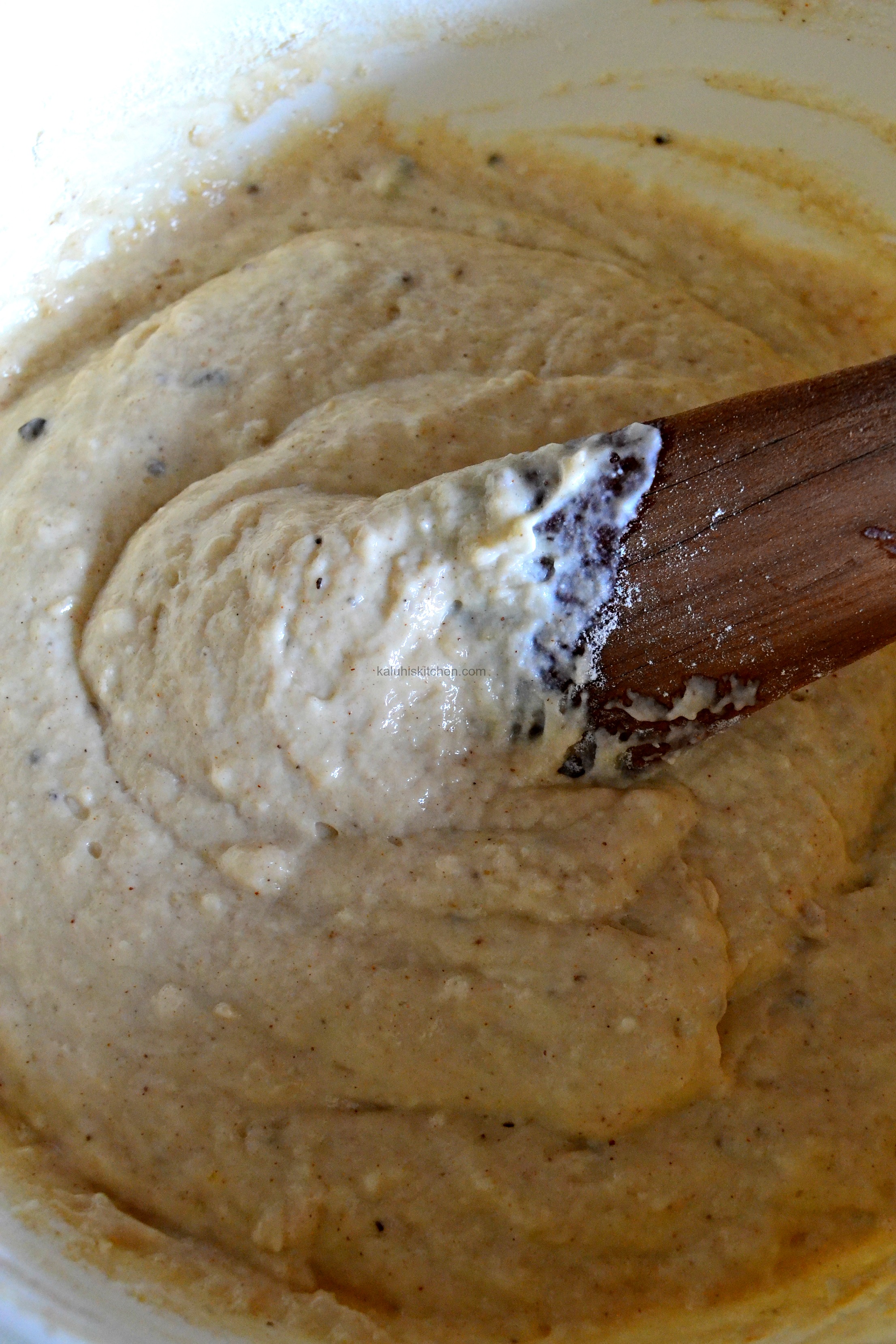 Drop the dough into the oil with a spoon, giving each side about 4 minutes on medium low heat. The oil should not be too tepid, as that will result in unpalatably soggy and oily drop scones, neither should the oil be too hot as the outside will cook leaving the inside raw and runny.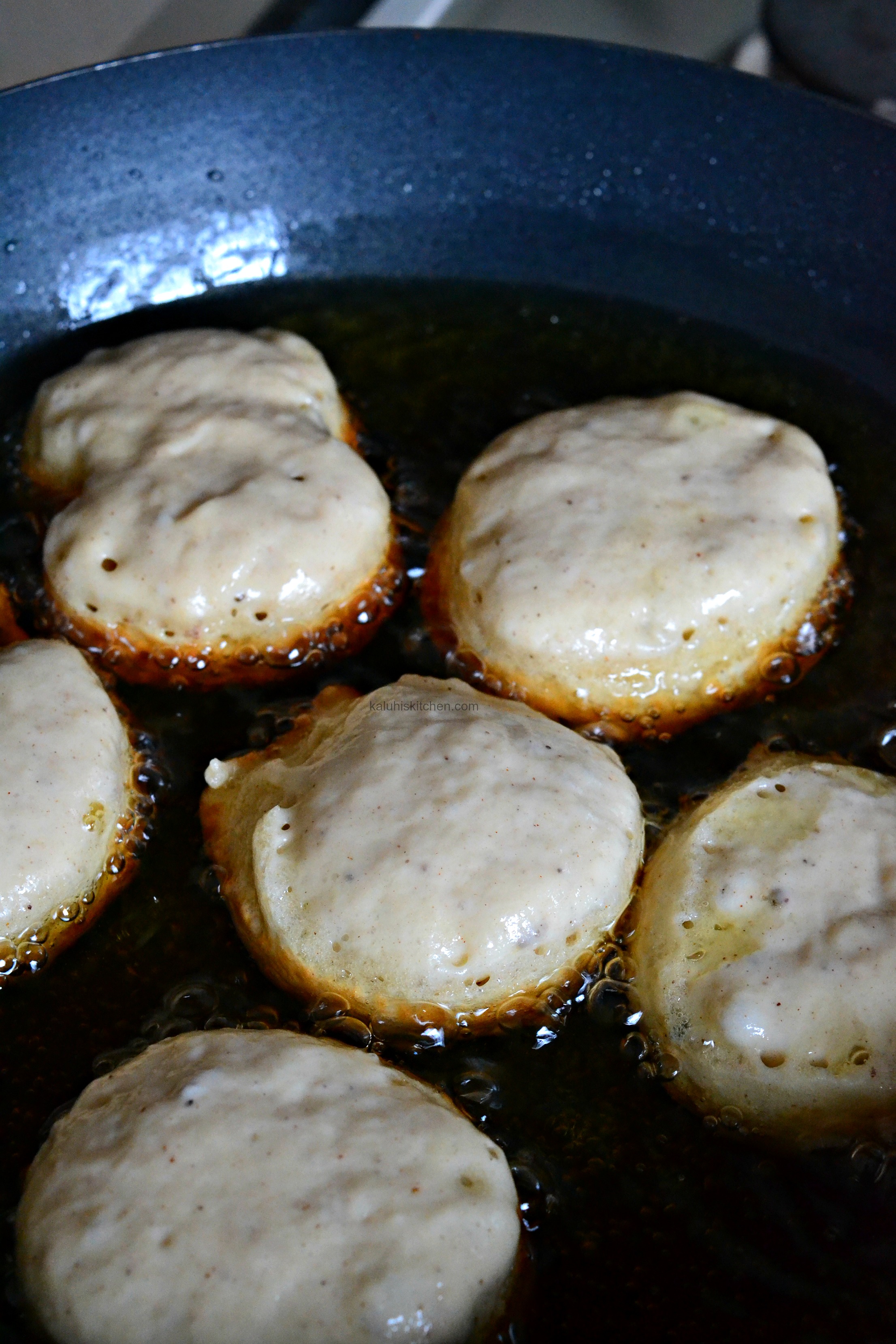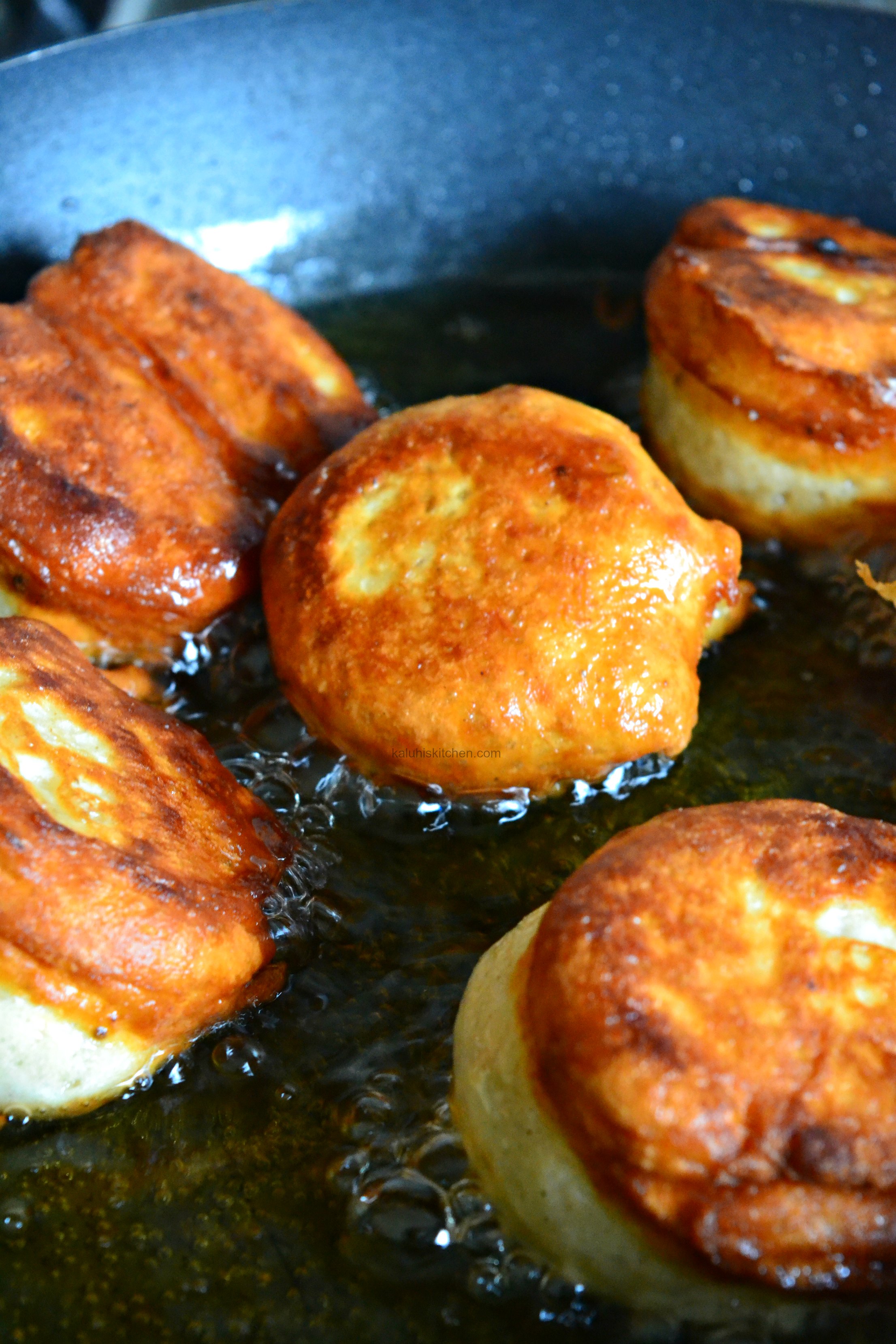 Once golden brown and cooked through, remove from the heat and serve. How perfectly golden do these look? How soft and spongy do they look? Don't you just want to just reach out and grab one?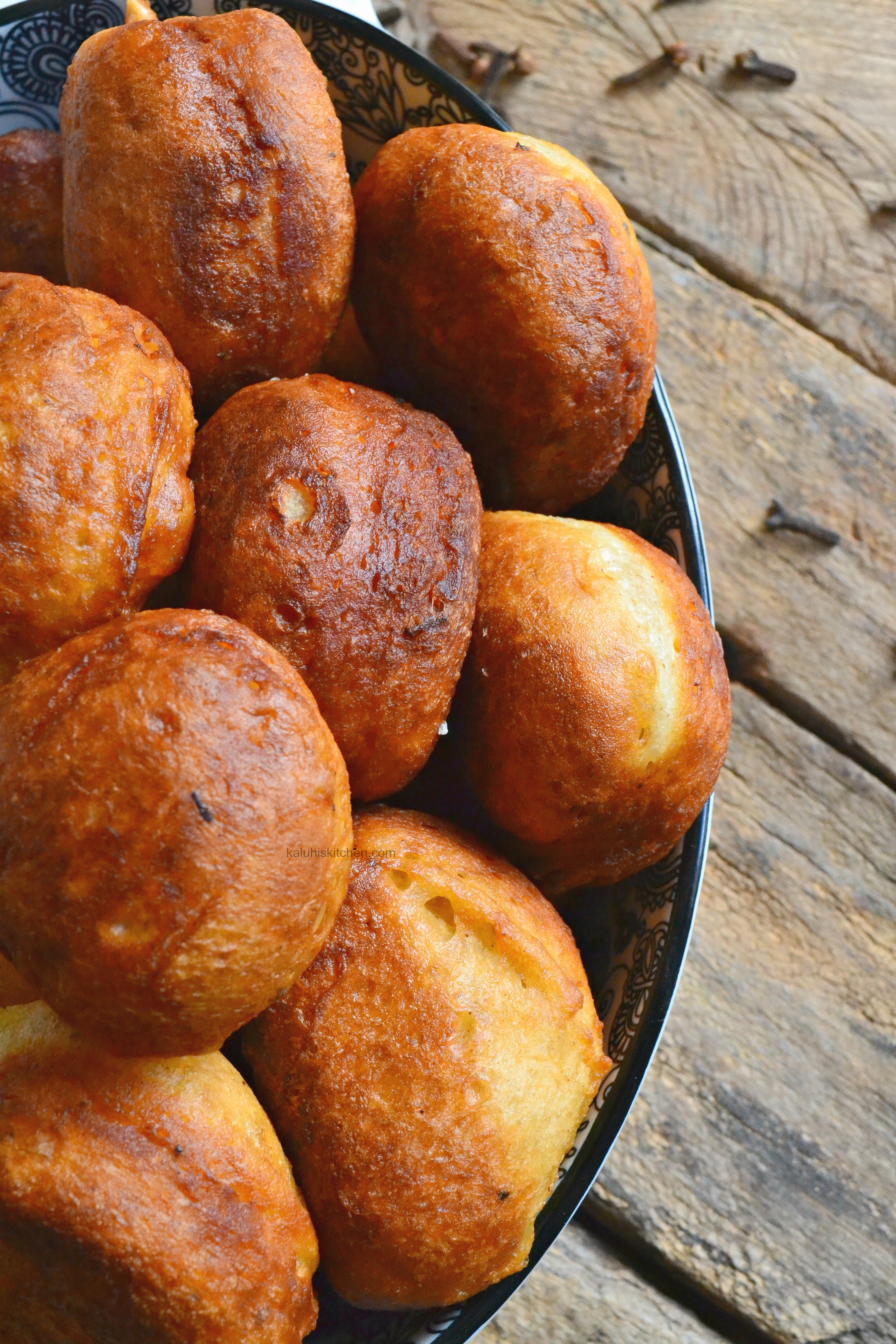 My mom gave these her stamp of approval, and so did my sister! The assertive nature of the clove was balanced out by the warmth of the cinnamon. They has a slight crunch on the outside, and they were as spongy as a cloud on the inside!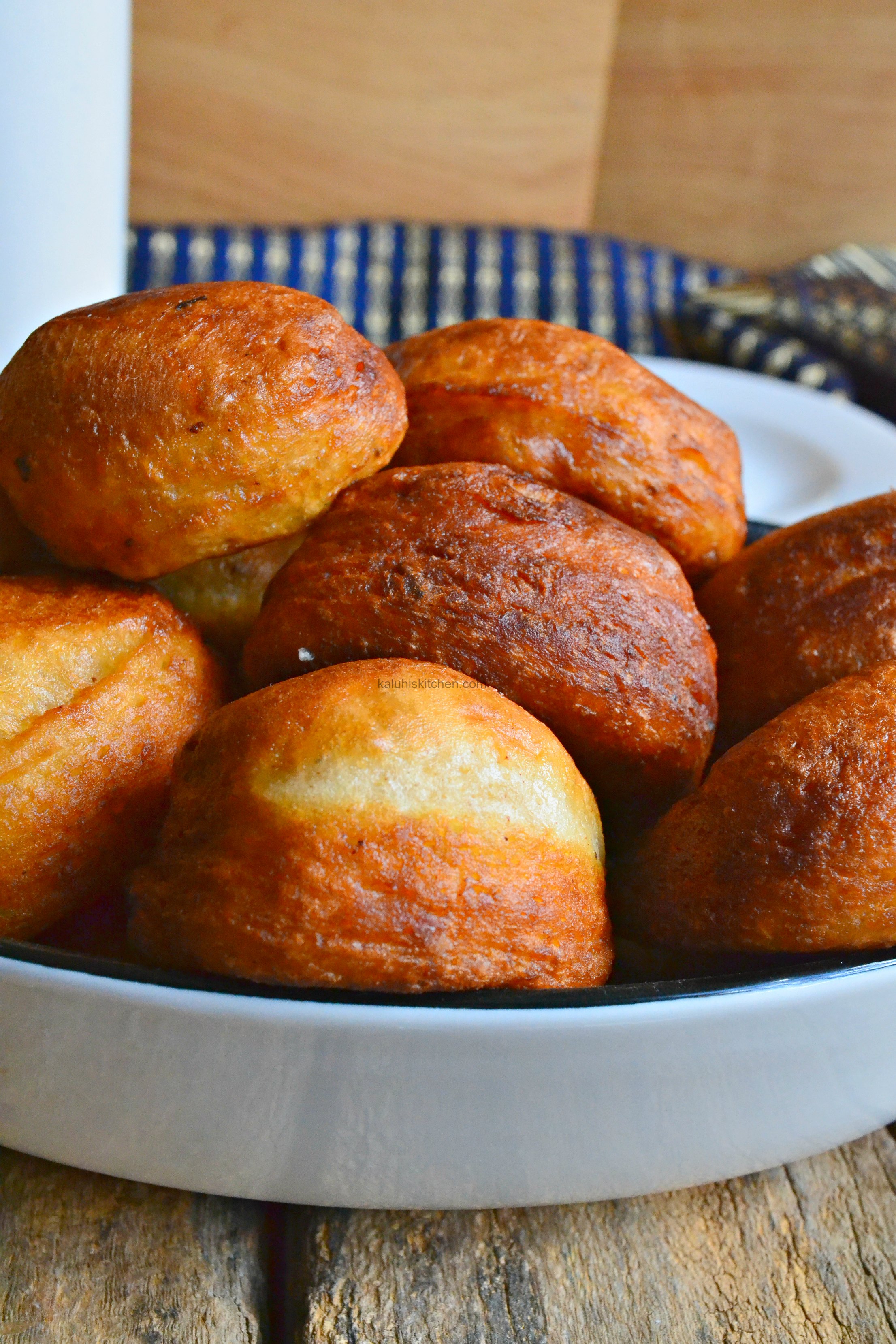 And as the weather cools down, make a date with my karafuu and ginger drop scones <3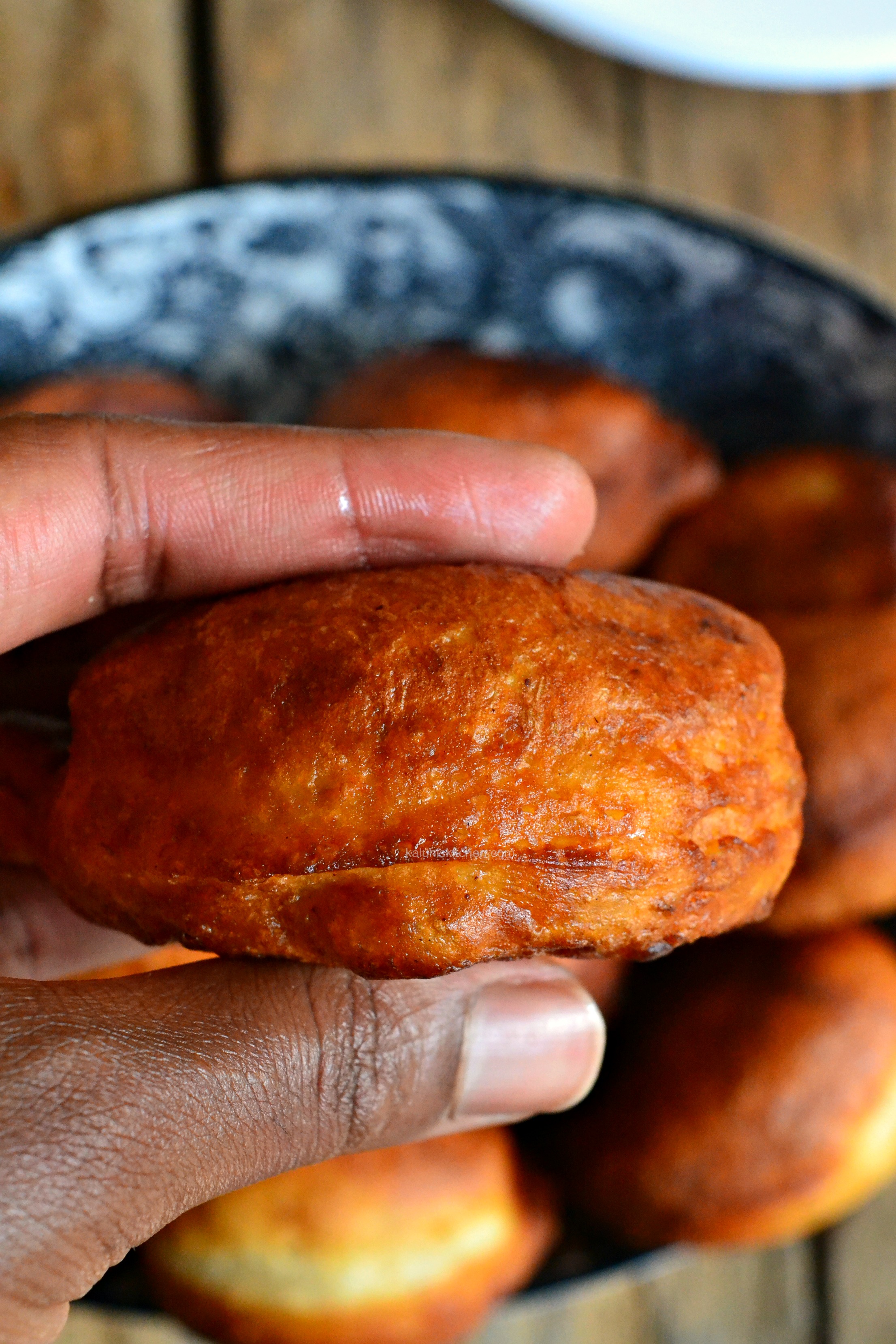 Make sure you watch my video as well and subscribe too! These are crazy easy to make, and incase you need a push on this, my channel is just that!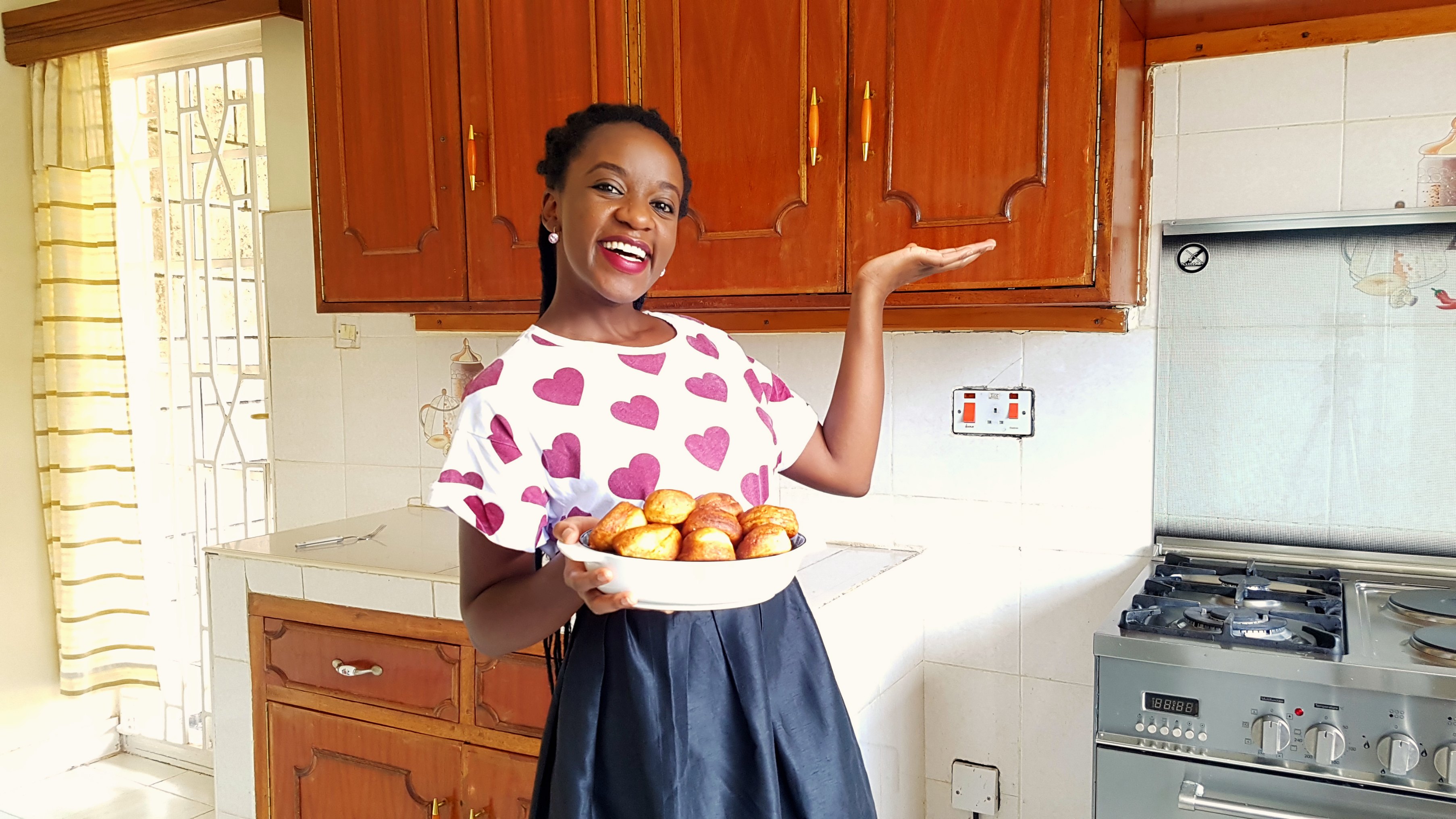 xx
---
Get your downloadable recipe here :))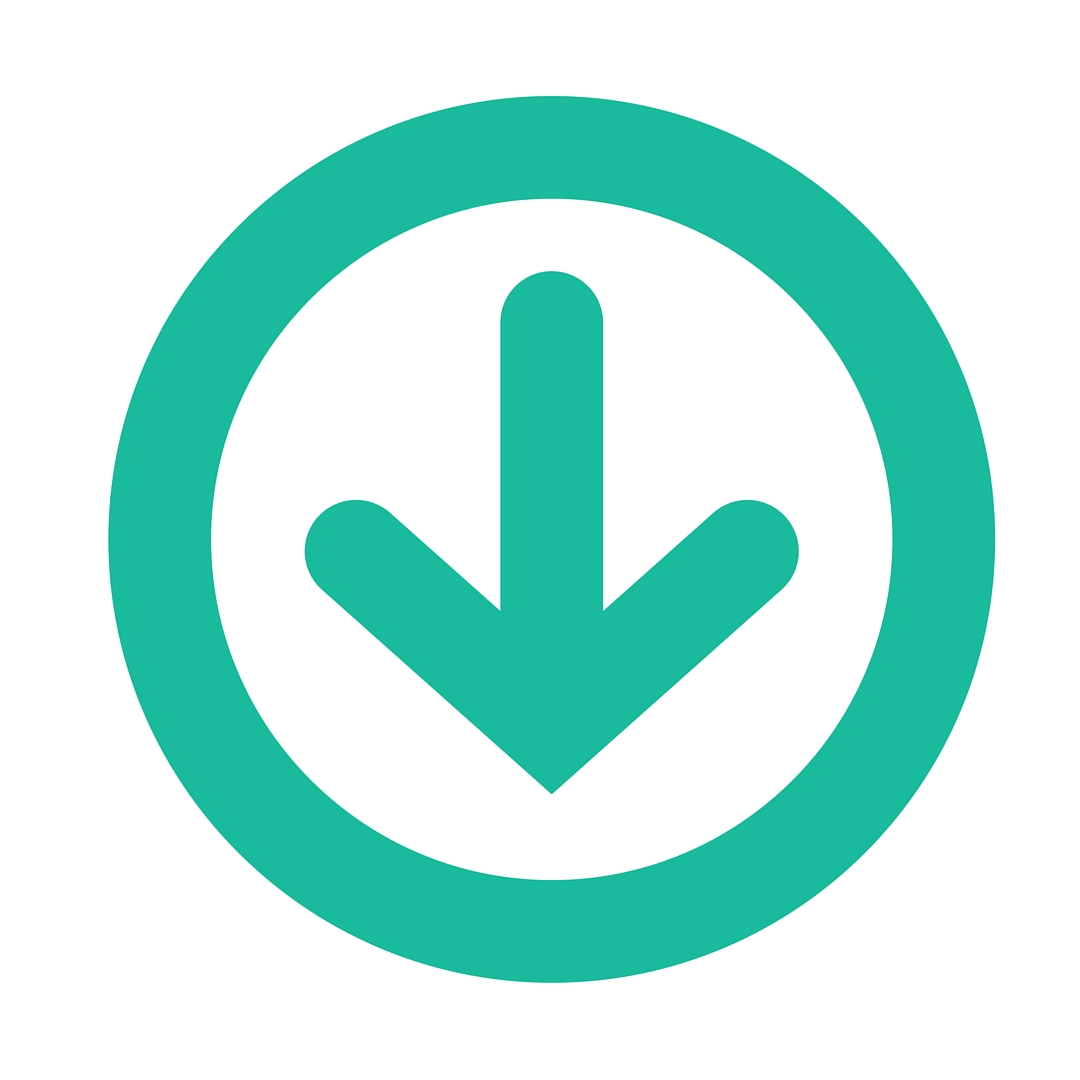 ---
All content and images are copyright protected by



Do not copy in part or whole without giving due credit.
---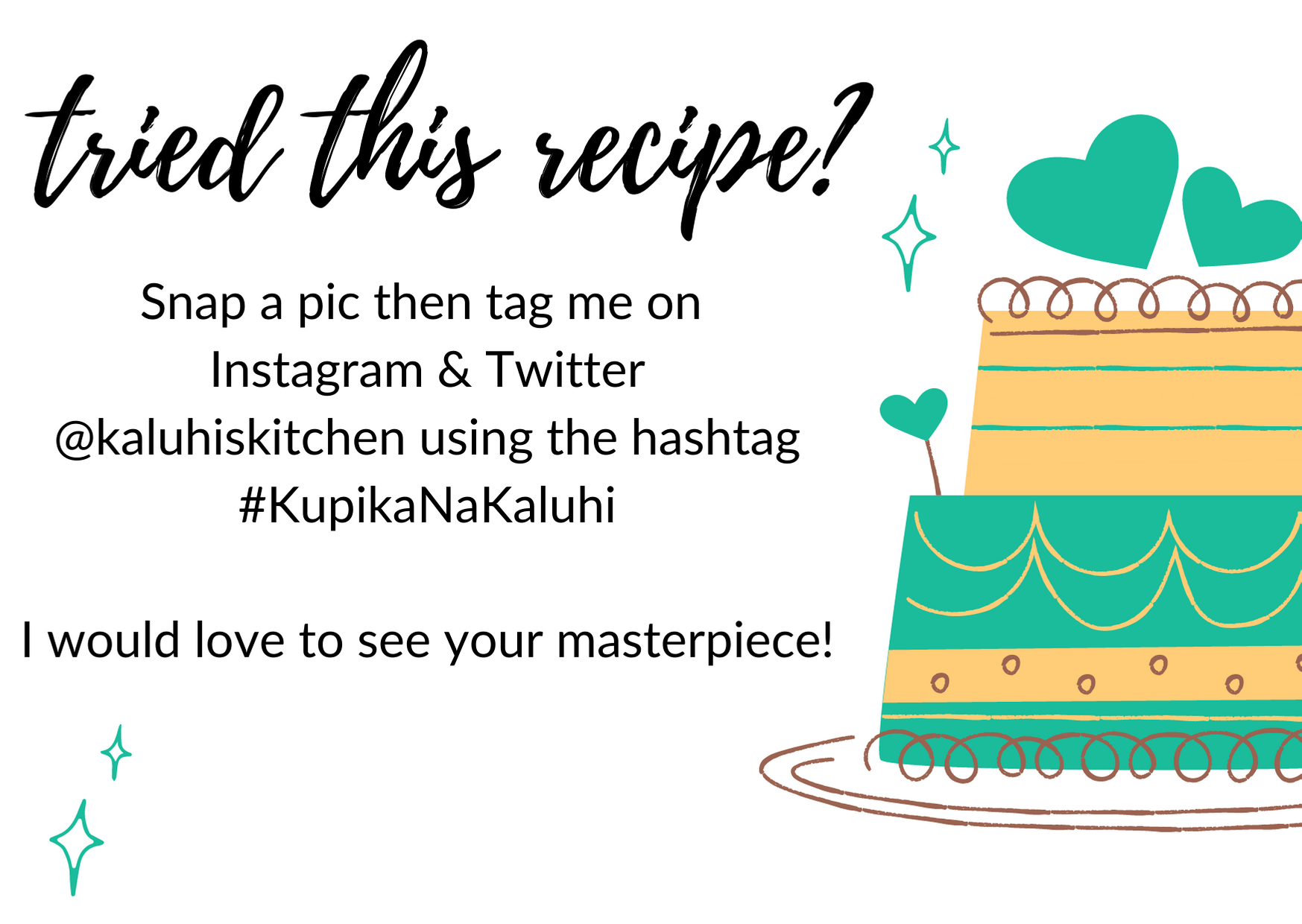 ---