I love a dish that has a ton of character and flare to it. My triple D Drumsticks has to be one of those; Delicious. Daring. Dark. At triple dose of  juicy goodness in each meaty bite. Easy to make yet with such beautiful culmination of flavors, these drumsticks will change your life for ever! And you know when I say that, I actually mean it ;))
I was home alone while making these, and I gave you a sneak peak on my InstaStory mid last week. Lord God! These were really good! So many of you asked for the recipe, and the day is finally here that I get to share it with you. I was kinda broke but had to make enough so that when my sisters came back home they would a taste of my best drumstick recipe yet. Food is simply a lot more delicious when you can share it with people you love, is it not? Today, I give you this recipe, which I hope to bring you just as much joy. My Triple D Drumsticks are exactly how delicious chicken should taste like and made even more spectacular with a dark rich garlic stout BBQ sauce that has the most daring of all flavors. Buckle up! This will take you to the moon and back!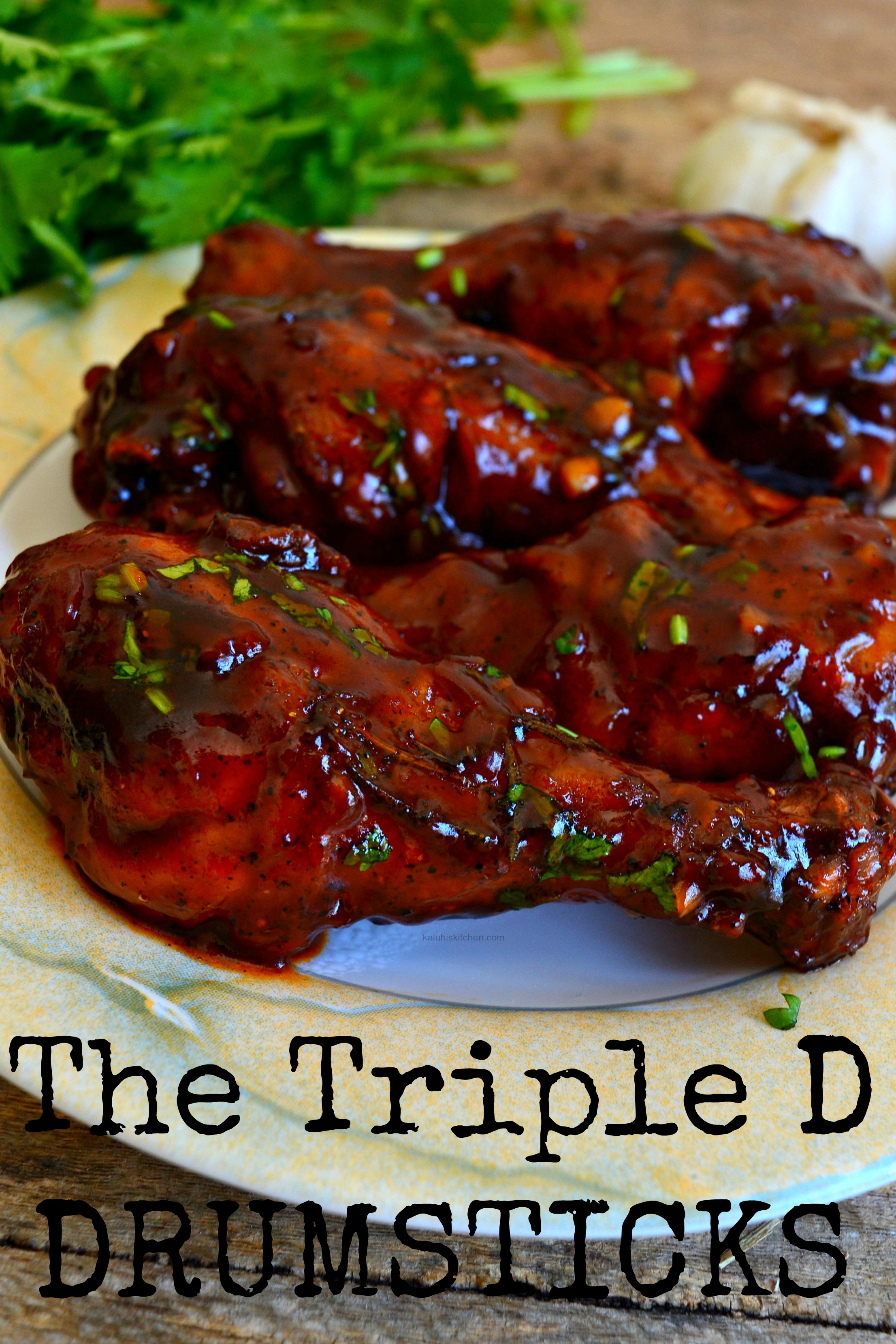 PREP TIME: 24 HOURS       COOK TIME: 40 MINUTES         MAKES:4 
Ingredients
For the marinade:
4 Drum sticks
5 cloves of garlic, minced
2 tablespoons of fresh rosemary (or 1 tablespoon of dried rosemary)
4 tablespoons of apple cider vinegar
For the sauce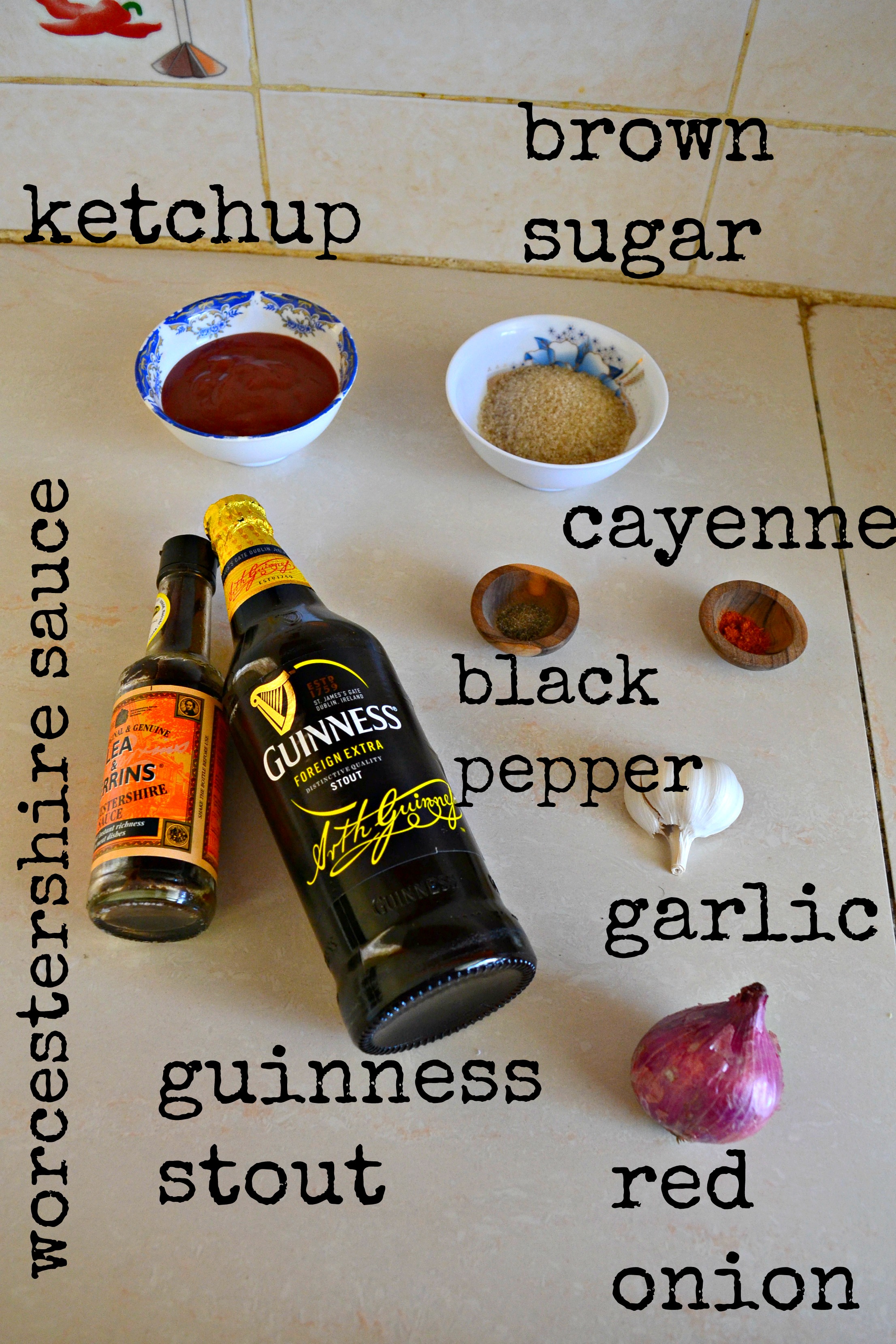 1 red onion, finely chopped
4 cloves of garlic, finely chopped
1 cup of ketchup
3/4 cup of guinness stout
3 tablespoons of brown sugar
1/2 a teaspoon of cayenne pepper
1/2 a tablespoon of black pepper
1 tablespoon of worcestershire sauce
Salt to taste
1 tablespoon of apple cider vinegar
***
Do peep the video below then come back and read all the why's and why not's <3
Method
In a container, place your drum sticks and add all the marinade ingredients. Allow them to marinate for 24 hours or more in the fridge. Remember, the longer the marination period, the deeper and more intense the flavors shall be.
This is marinade has just three ingredients, but go surprisingly well with chicken. Sometimes, less is more. It is the marinade recipe passed down from my mum to my sisters and I and I have stuck with it since. Mum knows best!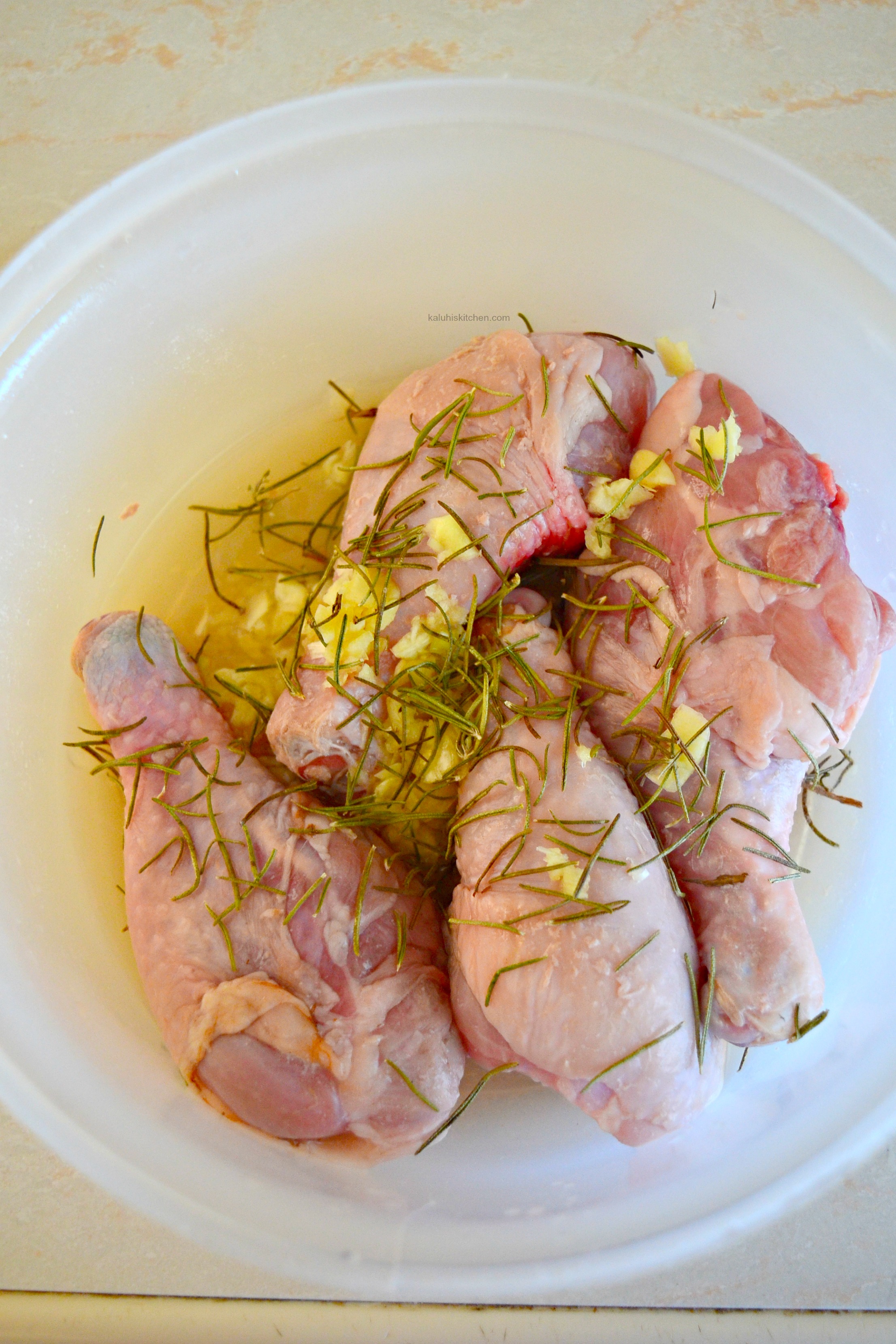 After you are done marinating the chicken, proceed to boil it along with all the marination content until tender.
Once done, season the drumsticks by dipping them in a paste of these three spices: Black pepper, royco all spice and shalimar tikka masala (the same method we used here). To my readers who are outside Kenya, you can make your own royco and store a batch in your pantry when need arises. This are the spices you will need for the royco. Alternatively, any other seasoning of your liking would work just as fine. After that, proceed to deep fry them until cooked through. Remove from the heat and set aside.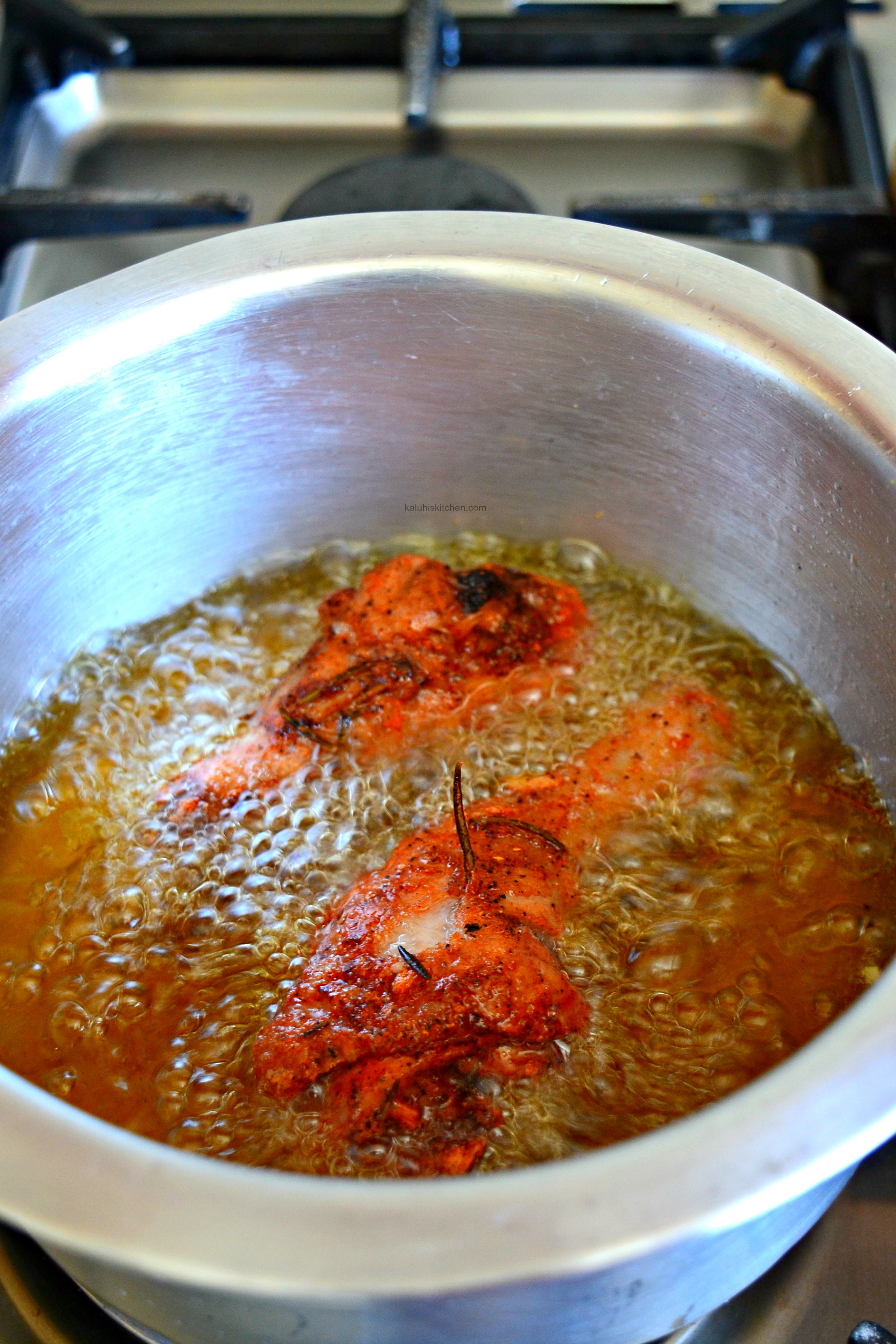 Now this is the part where we transform our drumsticks from good, to out-of-this-world FANTASTIC. The garlic-stout BBQ sauce we are about to make will change your entire existence FR!
For the sauce, add the red onions and garlic into a sauce pan and let them cook until fragrant. Be careful not to burn the garlic. Then, add the ketchup, ,sugar, vinegar, cayenne pepper,worcestershire sauce, black pepper and Guinness Stout. Because Guinness has coffee-malt bitter undertones, the resultant sauce develops a delicious balanced smooth roastiness. Also, the dark color of the beer (which results from the intensely roasted barley) will make our BBQ sauce have a darker deeper color, not to mention a fuller more layered taste. When you make a sauce to accompany your meats, go all out. And if you use a beer, use the best, i.e Guinness stout, for the best results.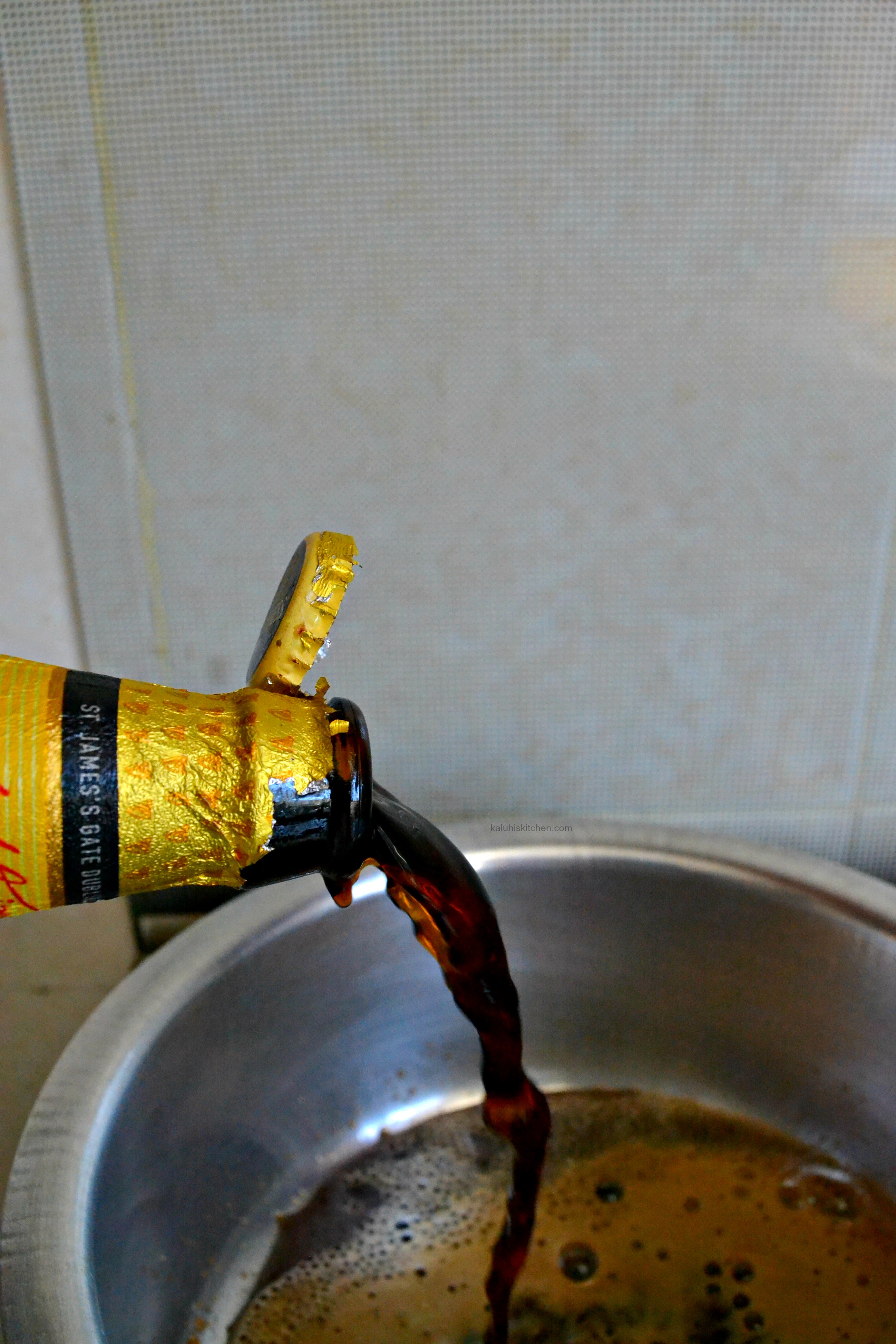 Cook this down for about 10-15 minutes until the sauce thickens and all the flavors come together. You can adjust the chili-sugar ratio to suit your taste and personal preferences. Once simmered down, add your drumsticks into the pot and let them simmer on low heat for about 5-7 minutes. The simmering down allows the flavors of the garlic stout BBQ sauce to meld with those of the seasoning of the chicken hence producing a more cohesive flavor profile as opposed to just slathering the sauce over the drumsticks.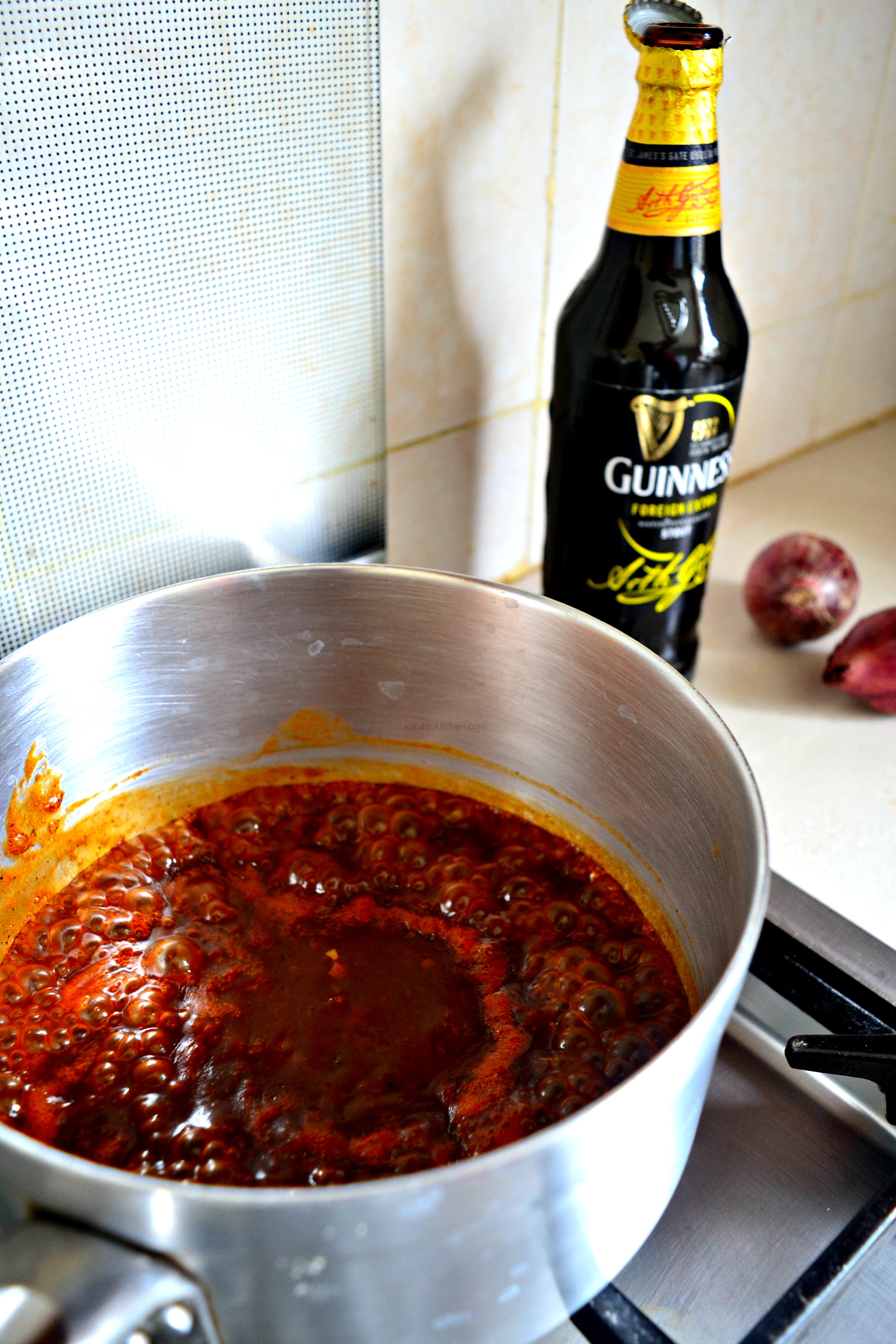 I would like to address one of the most frequent question I get asked: "So, will I get drunk when I cook with Guinness (or any alcoholic drink)? "
The answer: NO
Cooking is very much a science as it is an art. Do you guys remember when we were learning about various liquid boiling points during Chemistry class in high school? We learnt that alcohol has a very low boiling point. Meaning, it evaporates very fast when heat is applied. Now, when you cook with an alcoholic beverage, the alcohol evaporates in the very early stages of cooking. It is cooked off. What is left behind is the other ingredients and flavors that were used to make the alcoholic beverage; and that is EXACTLY what we are after. We cook with alcohol not to get high (which doesn't even happen), but to get to the other layered flavors there in. Please please remember this! When someone tells you they got high after eating food cooked with alcohol, just know they are lying because you know and understand the science behind what happens when you cook with alcohol.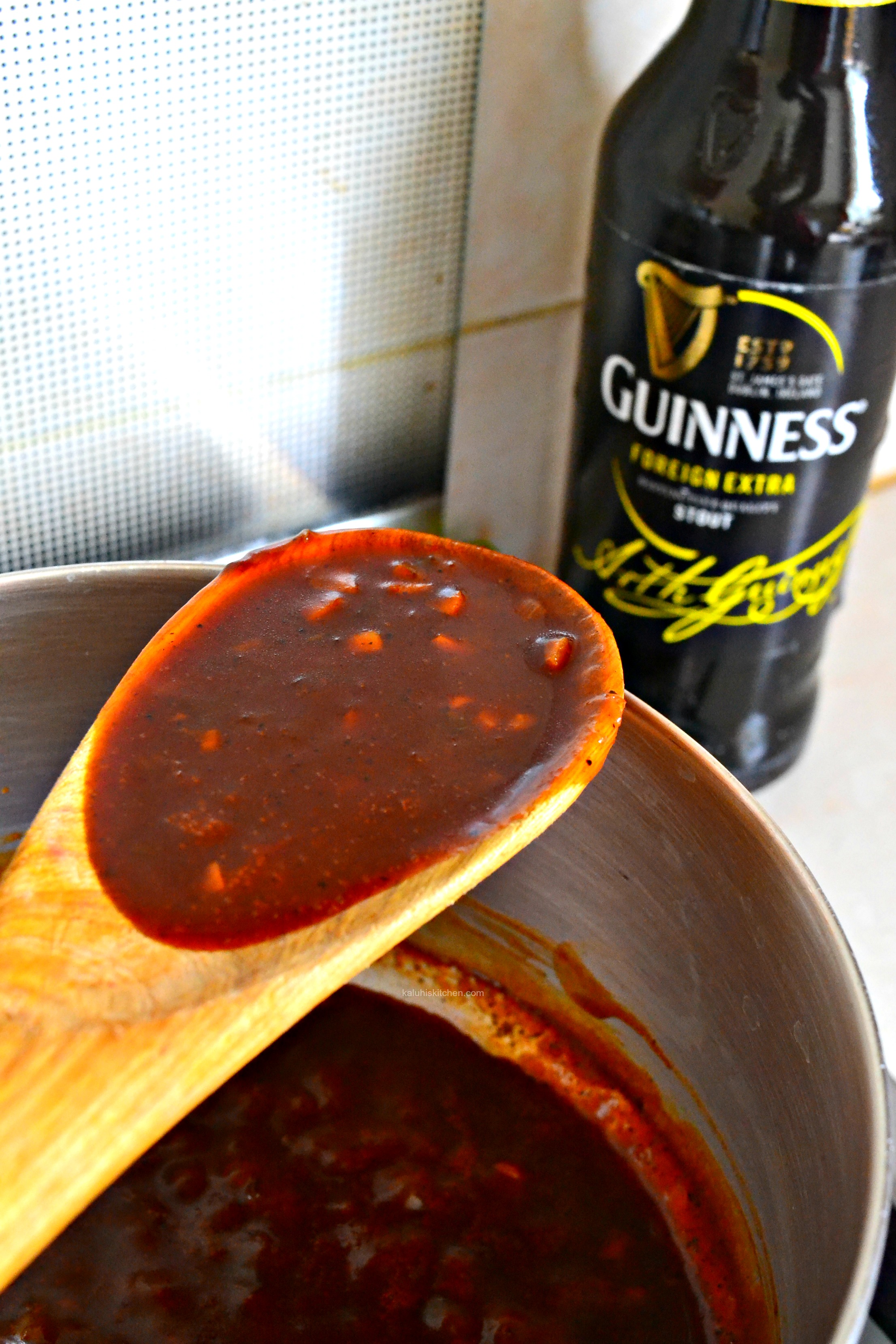 Also, you can make this sauce and just keep it in your fridge for use in other dishes. I have a batch in my fridge too just for that purpose. You can use it in other meaty dishes to really bring out their savory flavor. Be it your nyamachoma/braai, goat ribs, or dry fries, my garlic stout BBQ sauce will give it the much needed flare.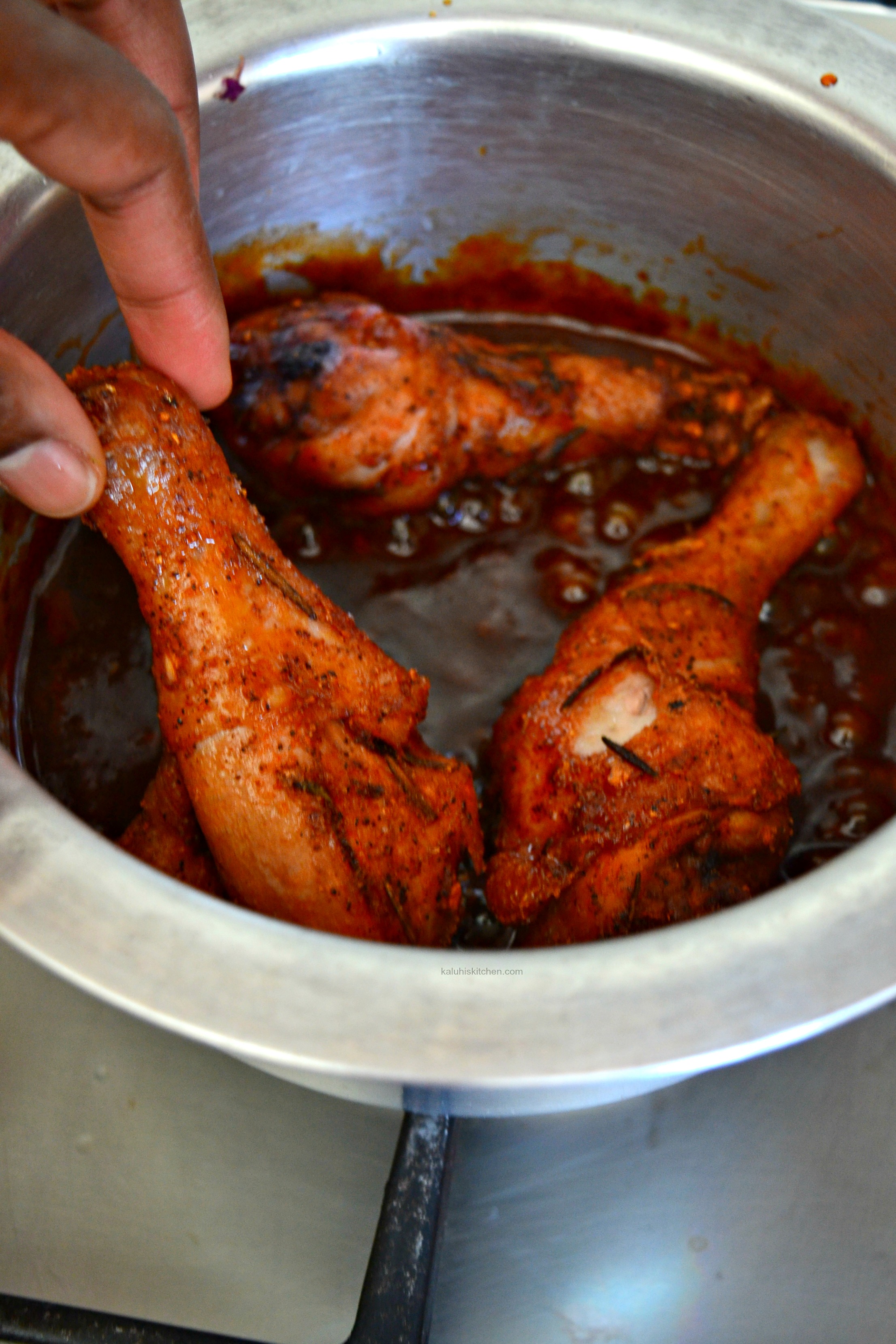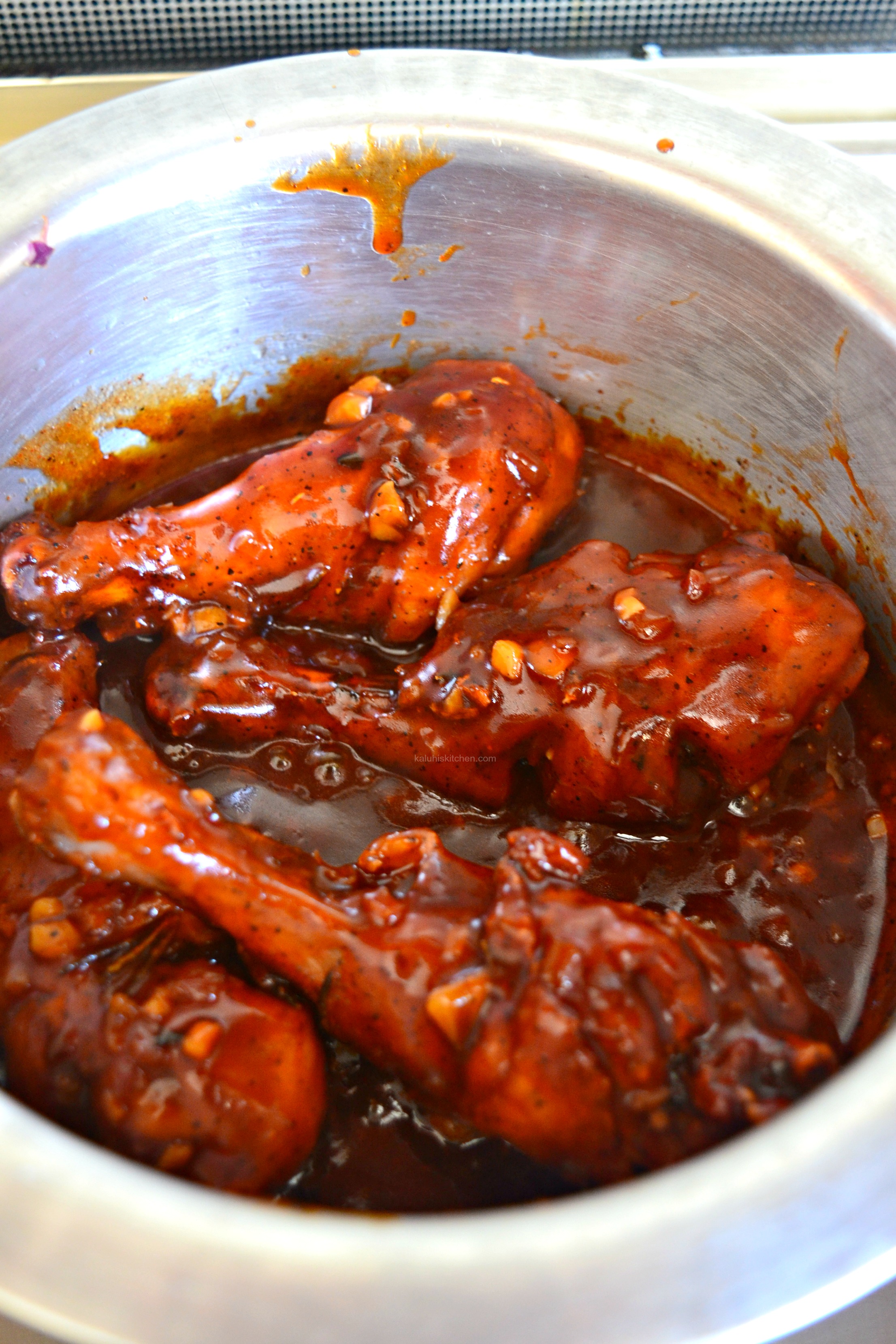 Add your finely chopped coriander just before taking them from the heat. A fresh herb ties everything together so it is totally a must. You can use finely chopped parsley or chives for the same effect.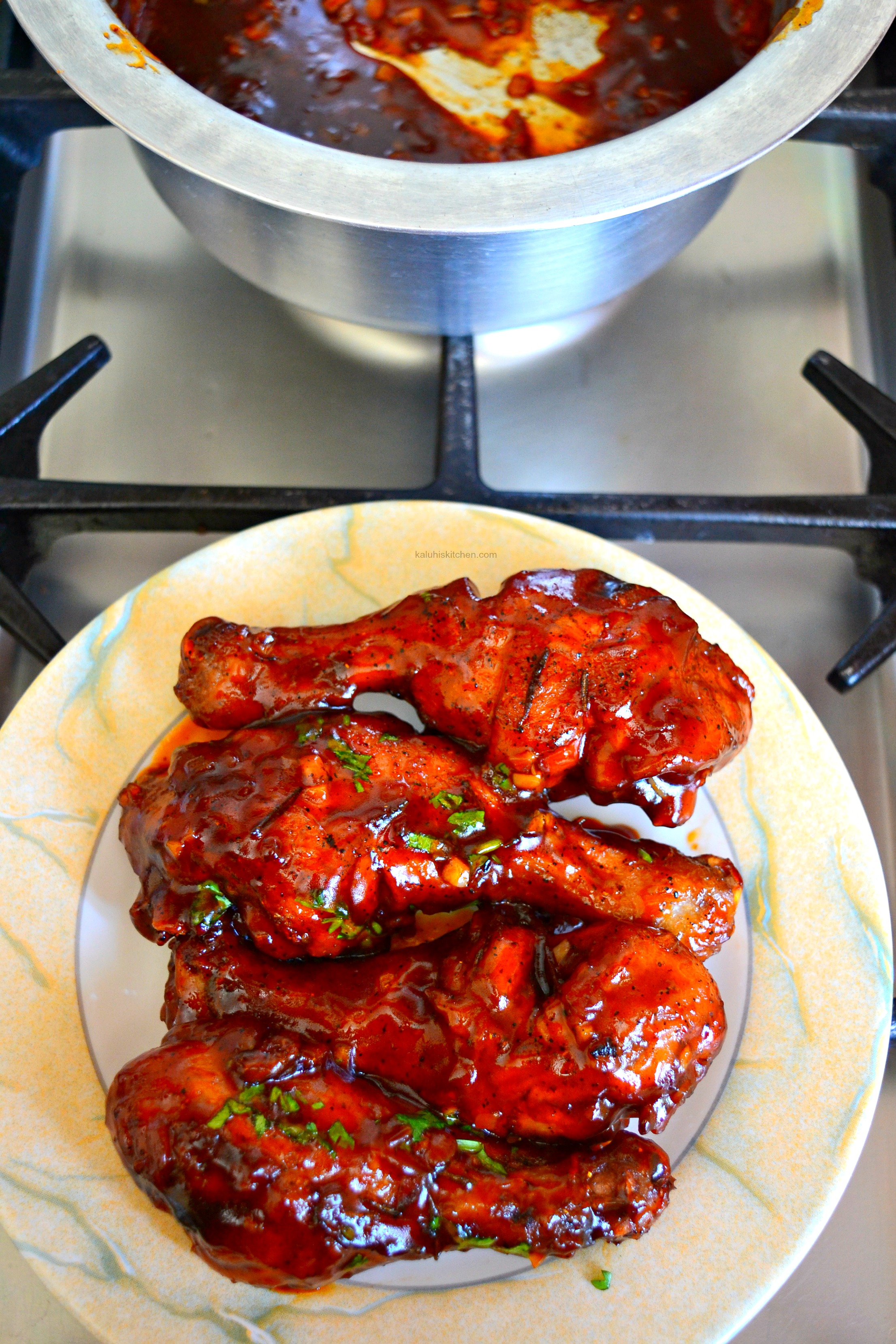 Now the only thing left to do is to shut out the entire world and eat all the drumsticks by yourself  share this awesome meal with people you love! Lets please take a moment and appreciate how awesome my Triple D Drumsticks look: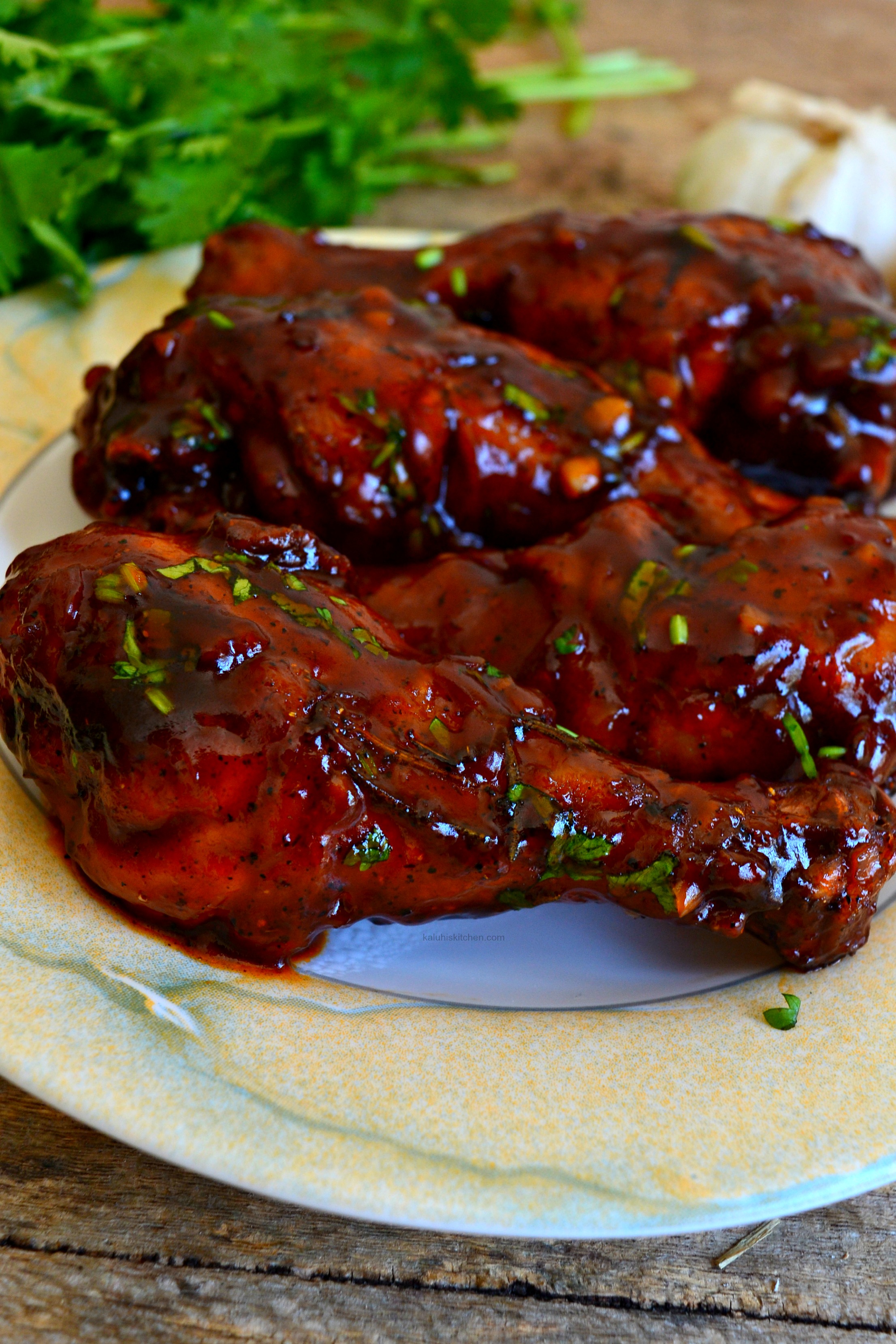 Why make boring chicken when you have the chance to make my very delicious drumsticks..and the best part for me, besides the actual eating and the explosive flavors, was how easy it was to make this.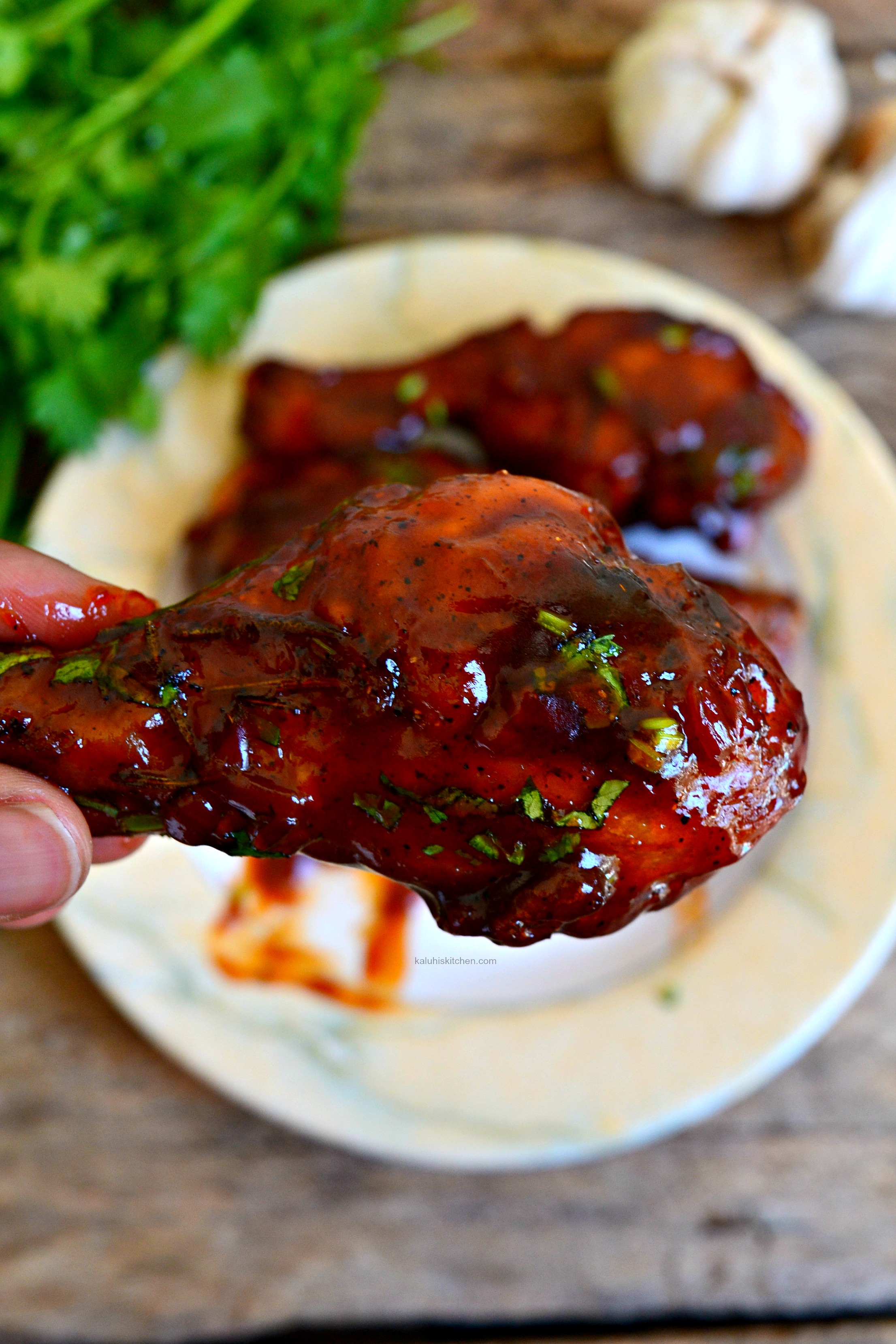 The chicken was so so tender, and the marinade flavors sipped into every single strand of the flesh. The seasoning was beautifully complimented with the flavors of this amazingly layered, delicious sauce. The fresh coriander added some much needed freshness and tied it all together. Can you almost taste my drumsticks just by reading that paragraph? Well, that is the taste of Friday!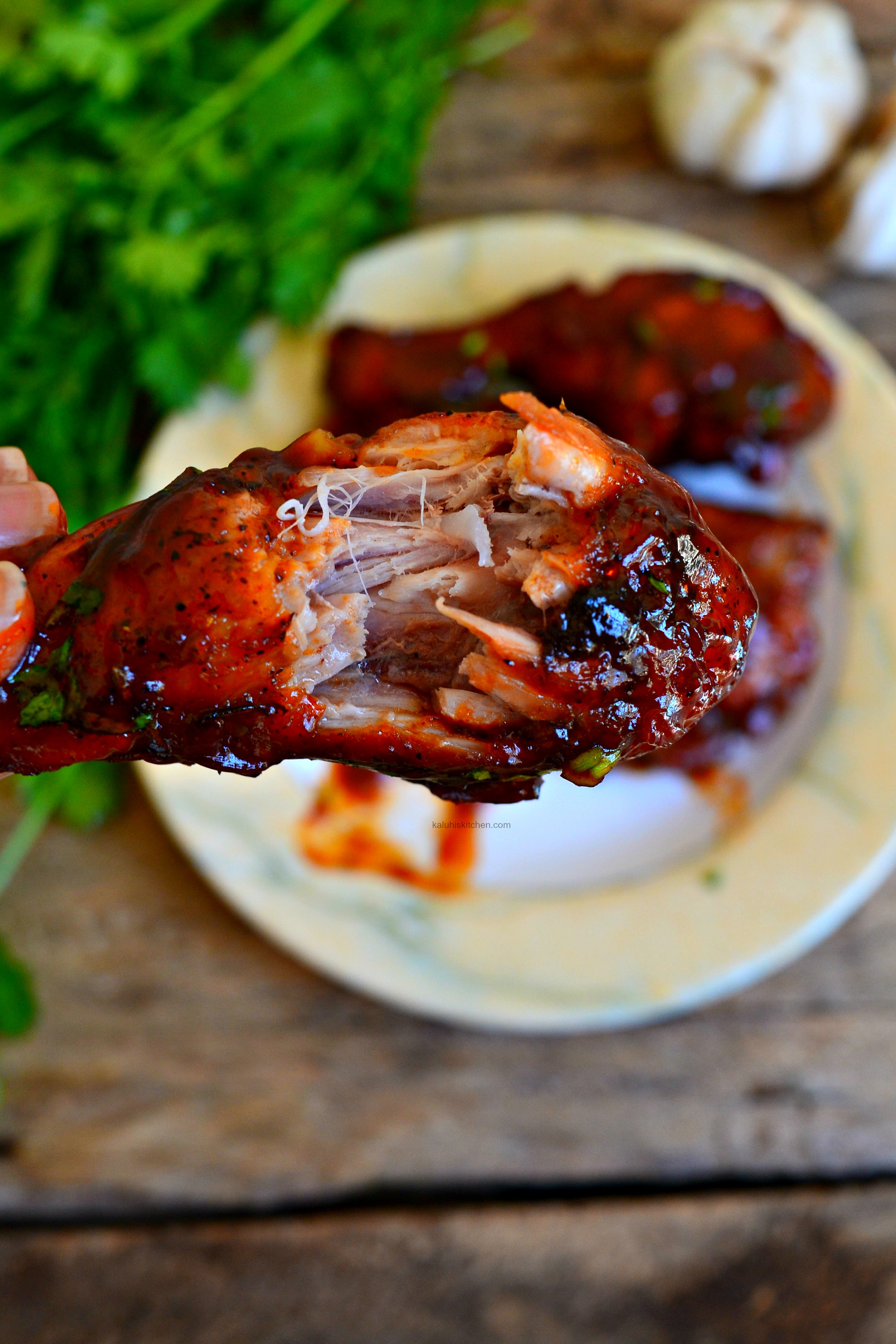 For your family, for your boyfriend or girlfriend just to treat them to a great meal, for your friends who are over for the weekend or maybe just for yourself, my Triple D Drum Sticks are THE plan for the weekend!!!
Delicious. Daring. Dark.
TGIF!!!
-K
---
Get your downloadable recipe here :))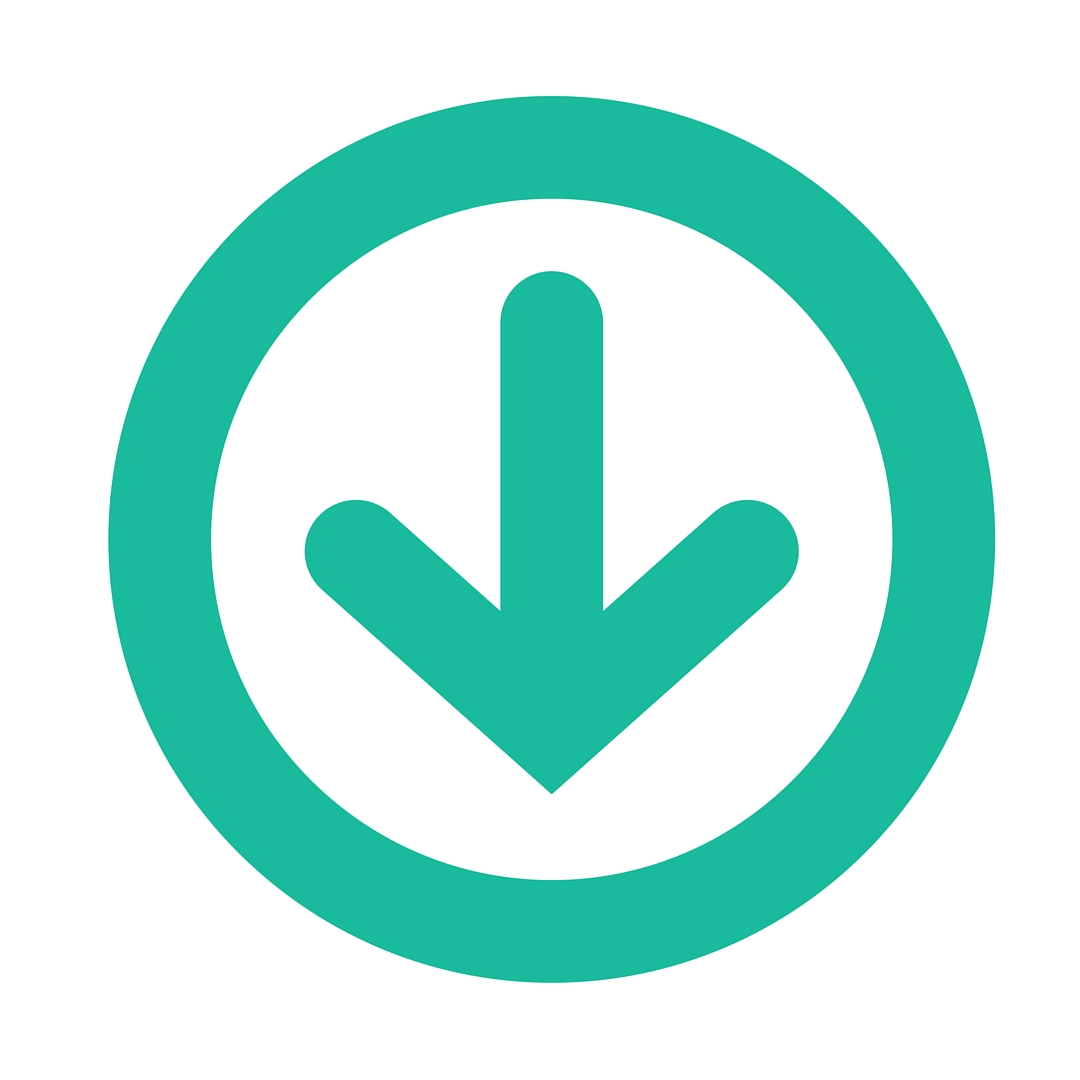 ---
All content and images are copyright protected by



Do not copy in part or whole without giving due credit.