If you are like me, a trip is always made 100 times more exciting once you know where you are going to be staying. For Onja Food bloggers and myself, this was exactly the case. Our three day attendance of Lamu food festival was made better by being accommodated at Kiwandani house. Kiwandani house is located at Shella beach in Lamu and it is one of 8 moon houses. The moon houses are given that name due to their white glistening at night, just like the moon. You can check out the other houses here.This post is a full review of our stay at Kiwandani house.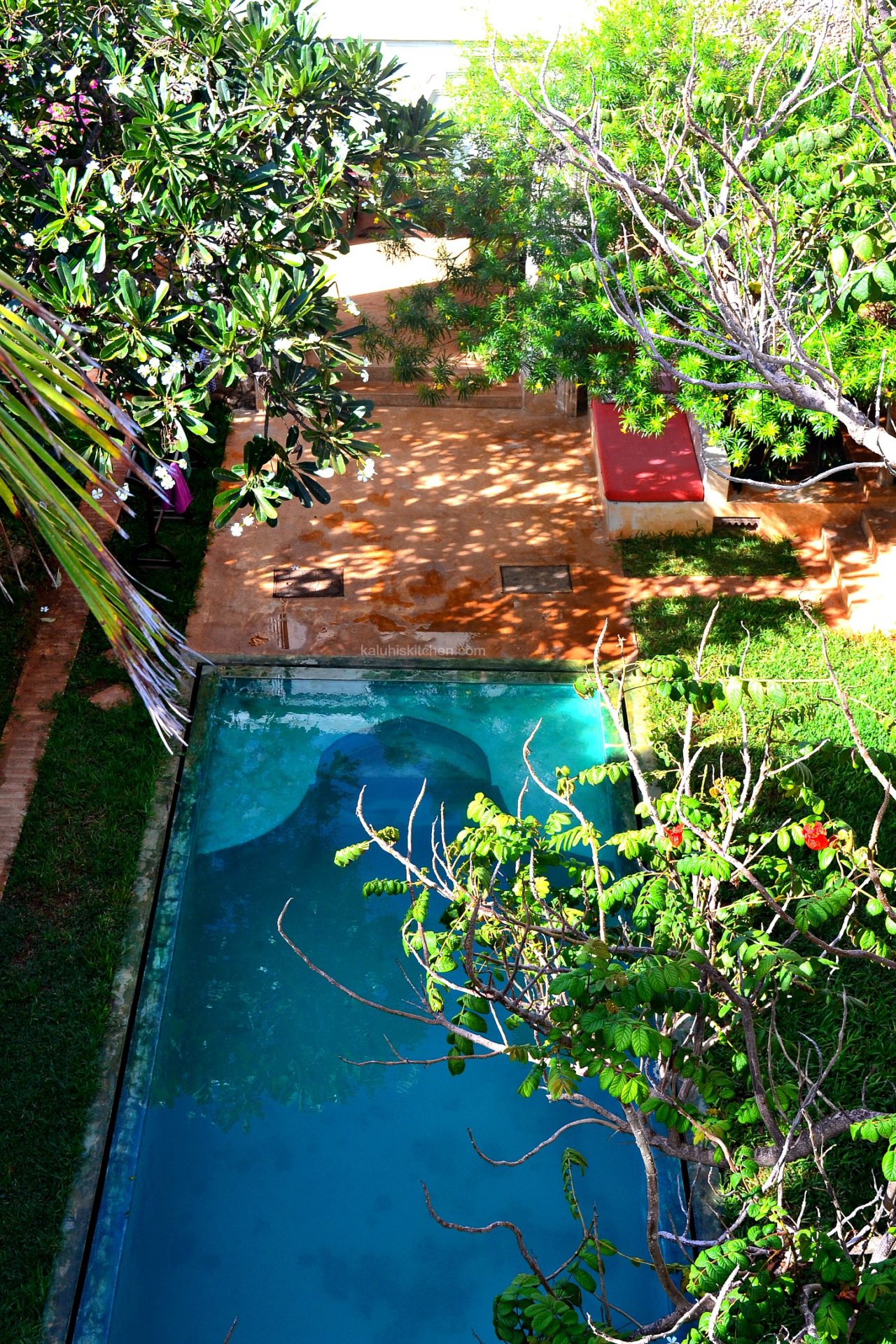 Ease of access
Kiwandani house is located right at the beach where most boats and dhows stop. This makes it easy for all residents to get a ride to Lamu town whenever need arises. It takes roughly 7-10 minutes from the airport to Kiwandani via boat ride. You arrive at Manda and within 10 minutes, you are already taking in the breathtaking view of the vast ocean and beautiful beaches. I wish everyday life in Nairobi was this smooth.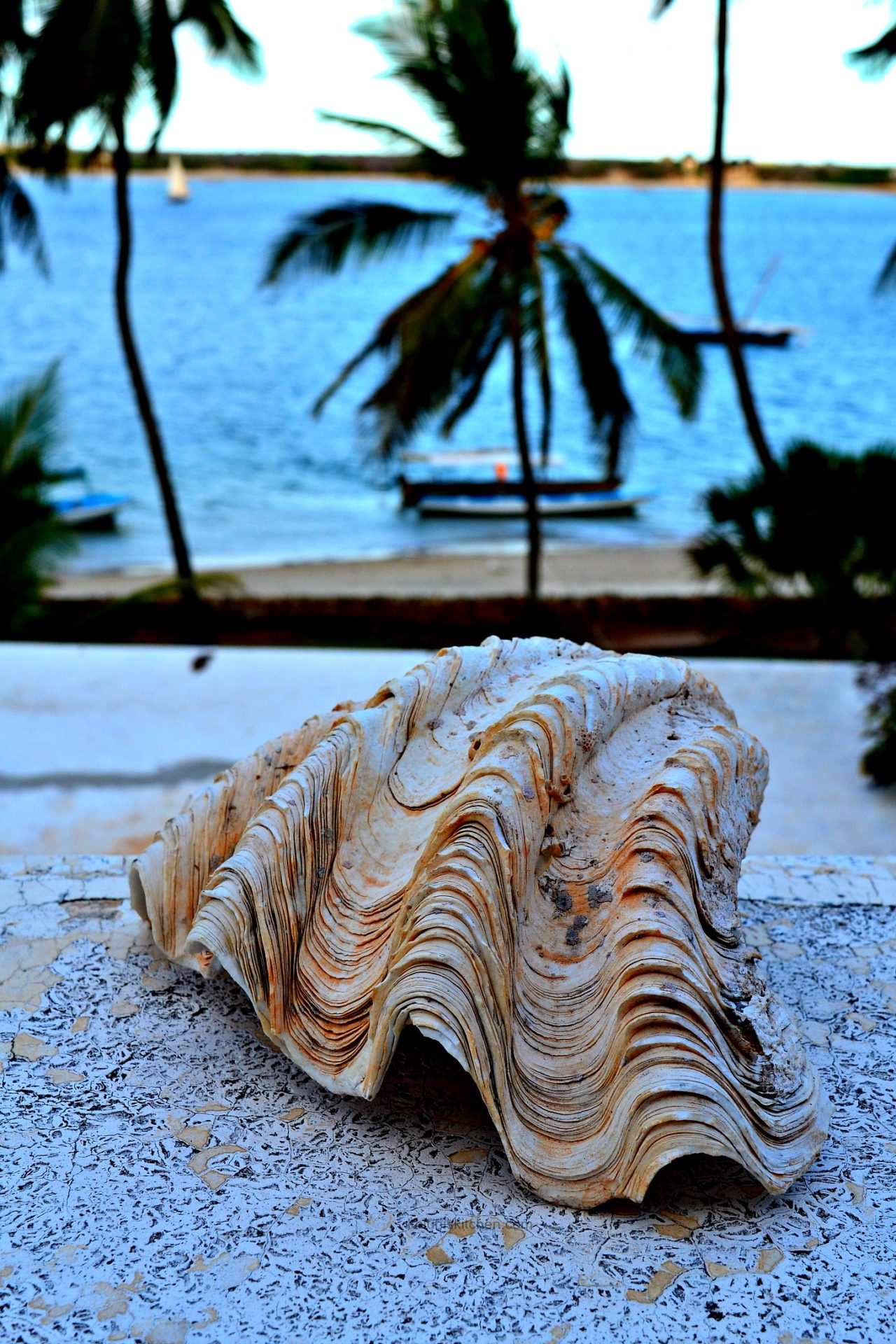 Facilities and decor
Kiwandani house has 3 double rooms and all rooms en suite. The rooms are very spacious, decorated in minimalist style with plenty of pieces that have that have very strong coastal influence, intricate design and historical value.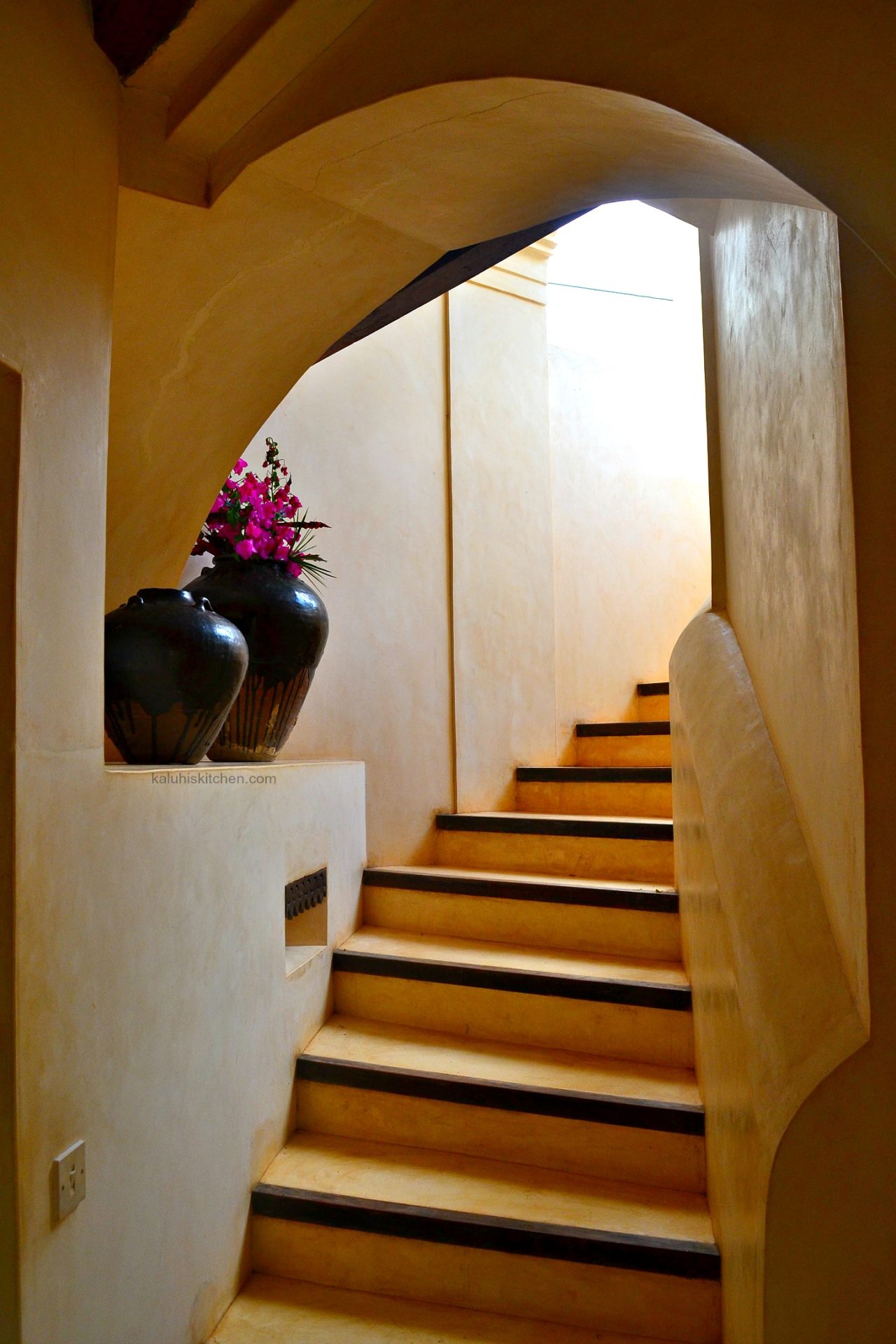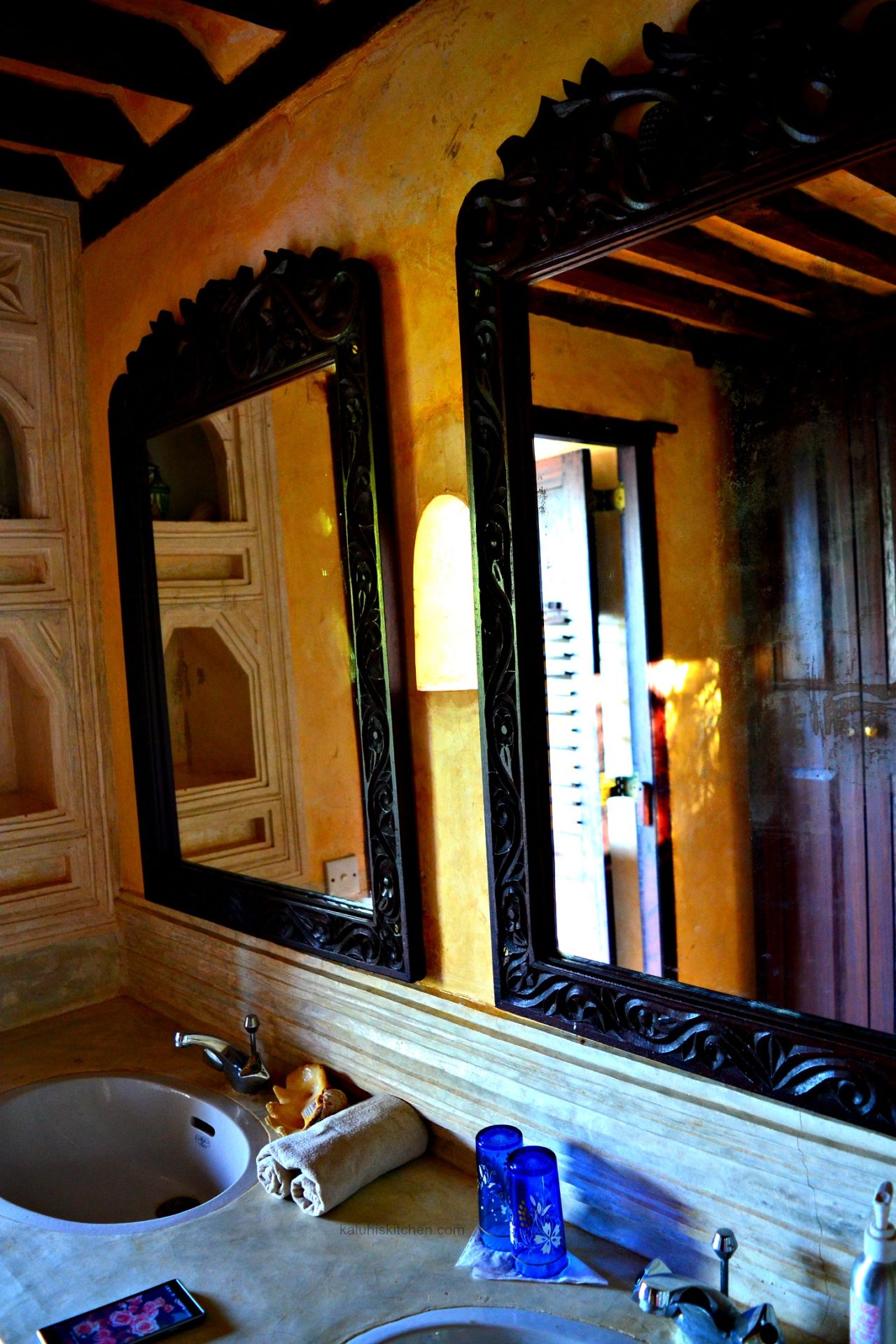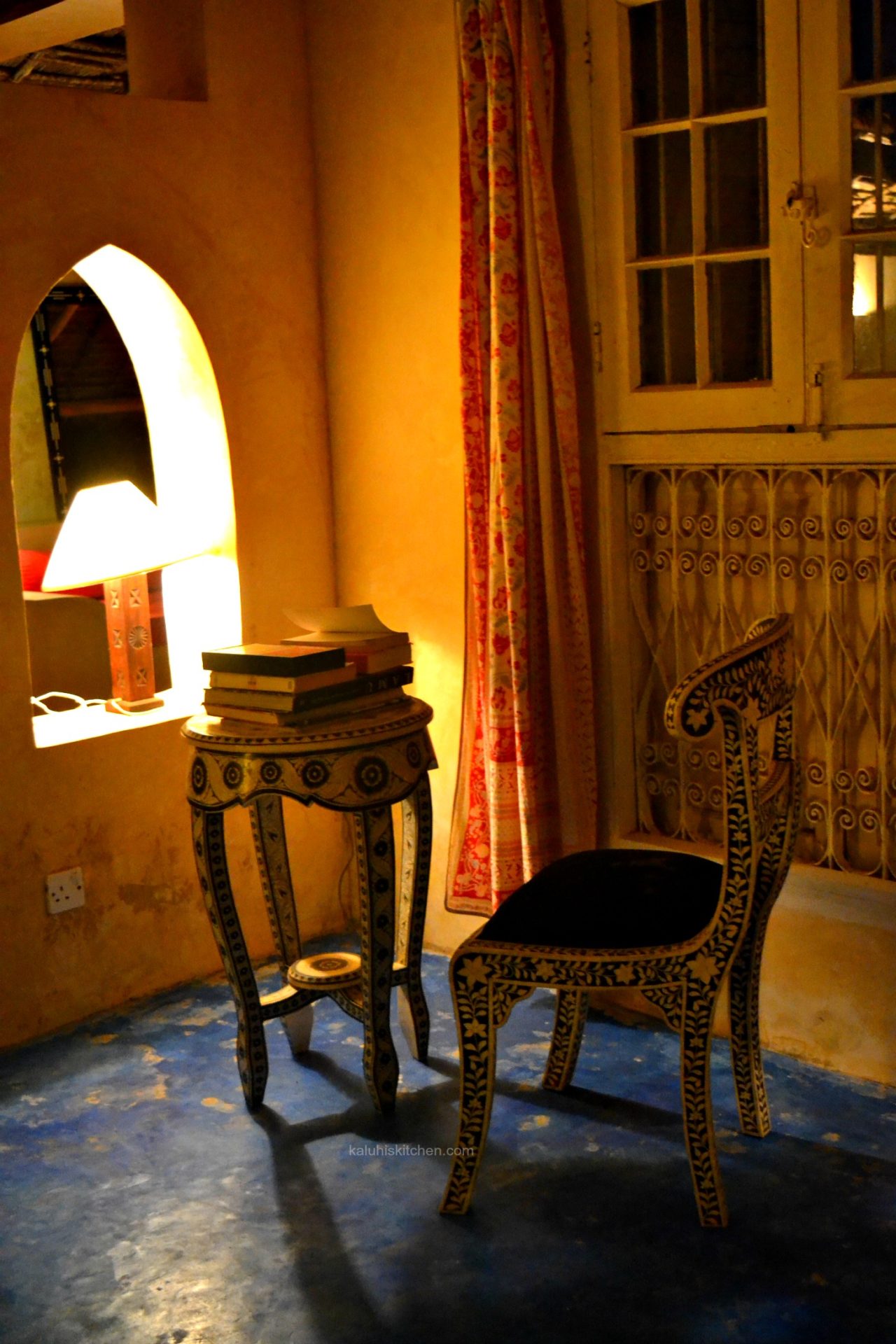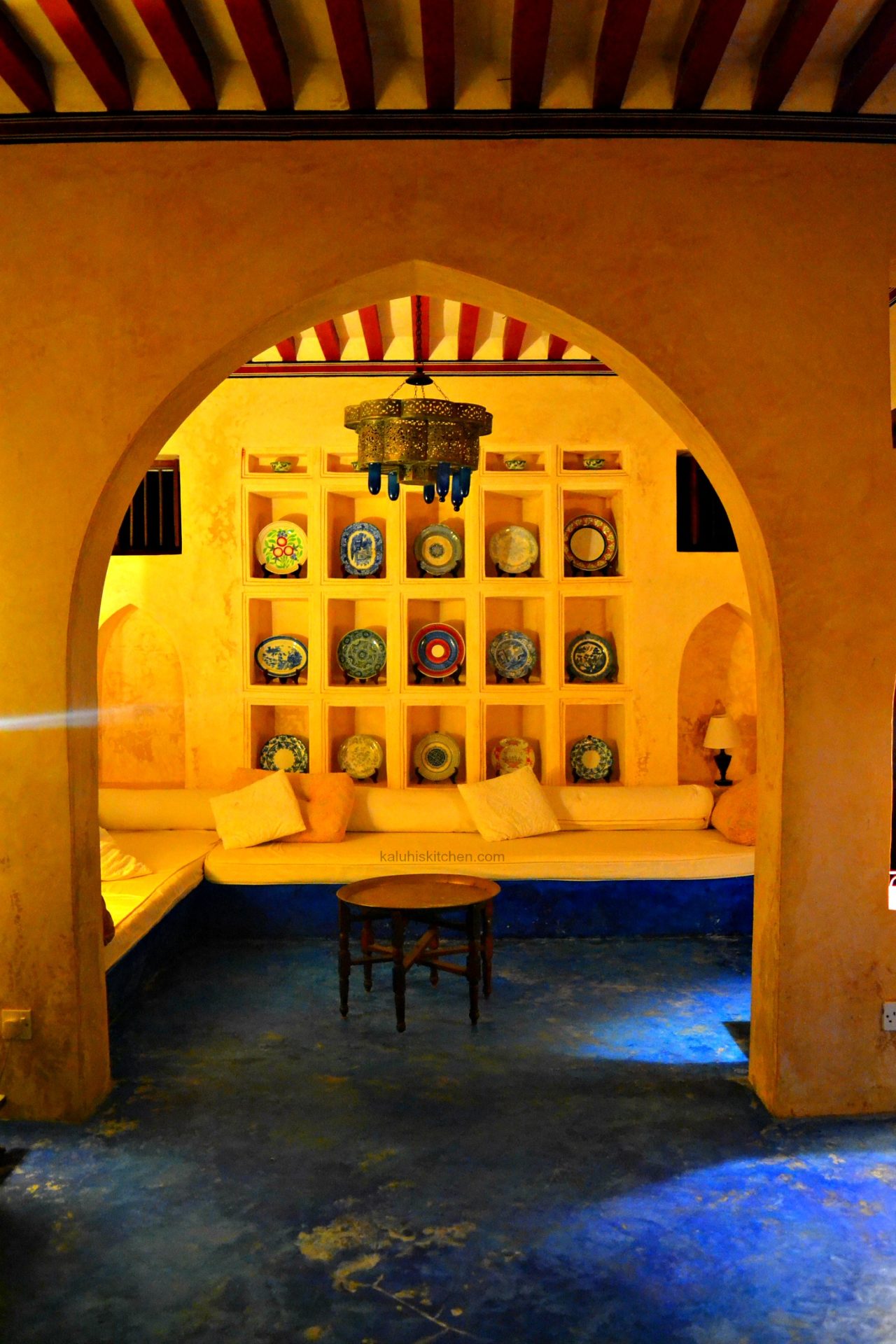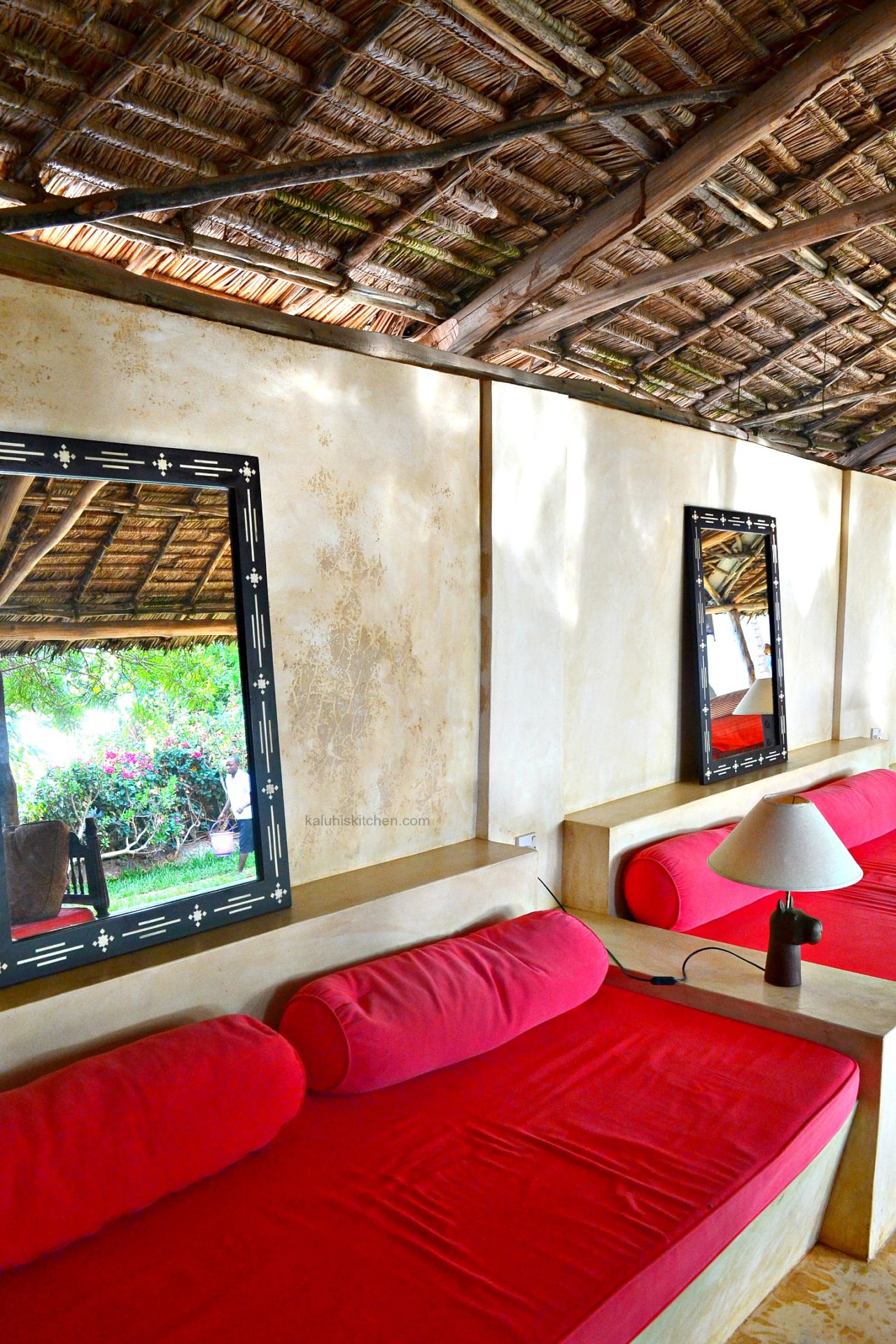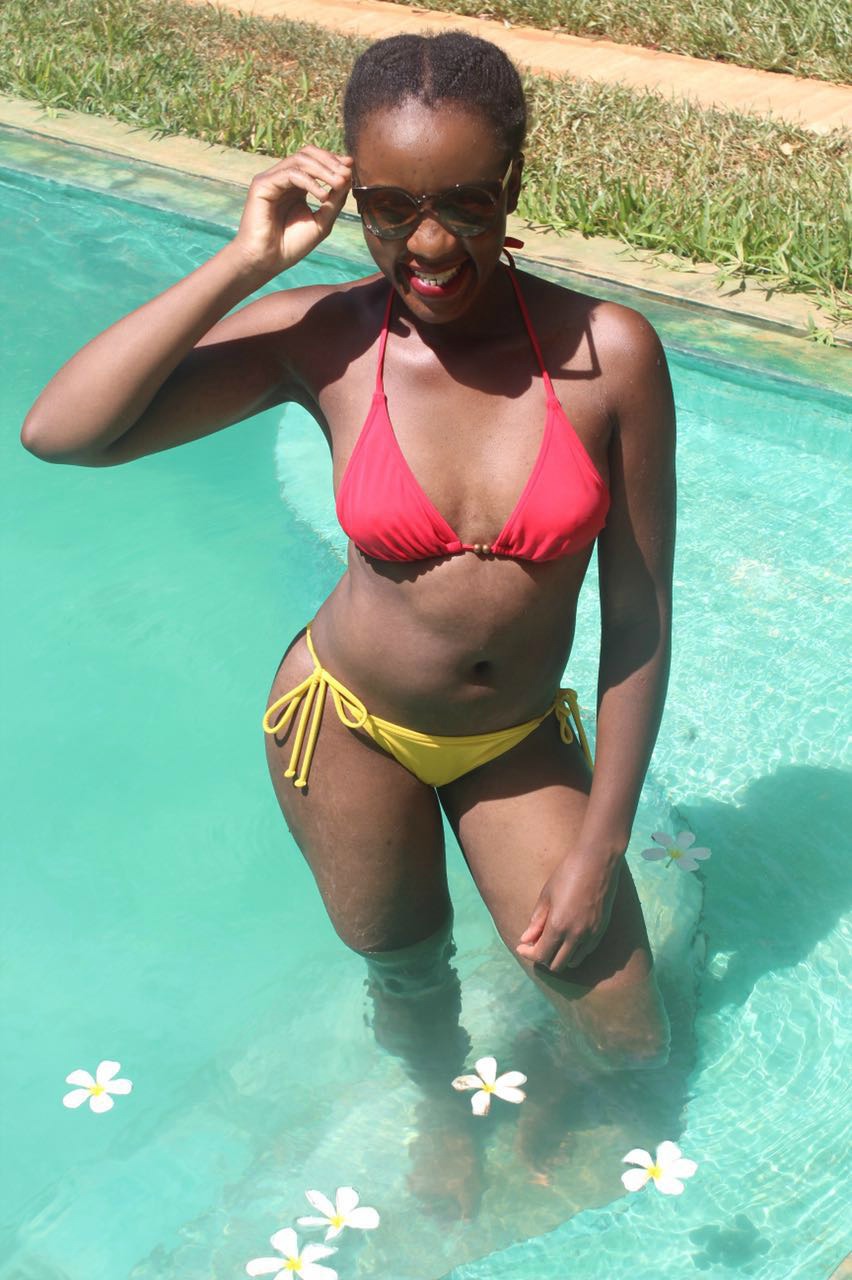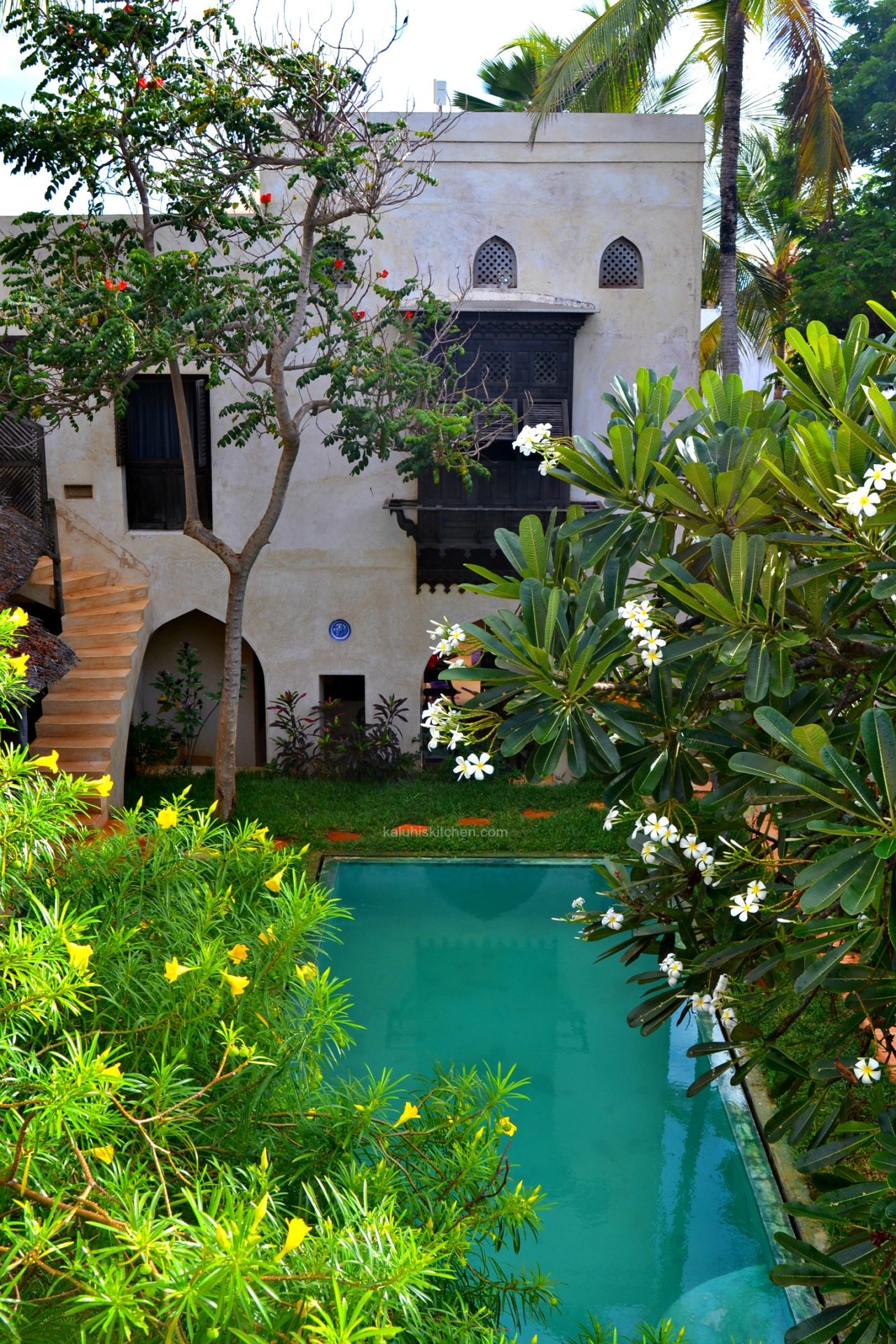 Food
Kiwandani house is a bed and breakfast; the best bed and breakfast I have ever been to personally. This means, you are entitled to receive only breakfast while lunch and dinner are totally up to you to  find. Food in Lamu can be found in various eateries so that is not much of a challenge. However, if you feel like you do not want to venture out and want to eat at Kiwandani, a chef is always at standby and they can prepare what you want upon request.
For our first breakfast at Kiwandani, we were pretty much underwhelmed by what we received. The food was not prepared by the chef, but bought outside and roughly served to us. We had chapati, mahamri and viazi karai. We expected to have an elaborate coastal style breakfast with plenty of fresh fruit but that was absent.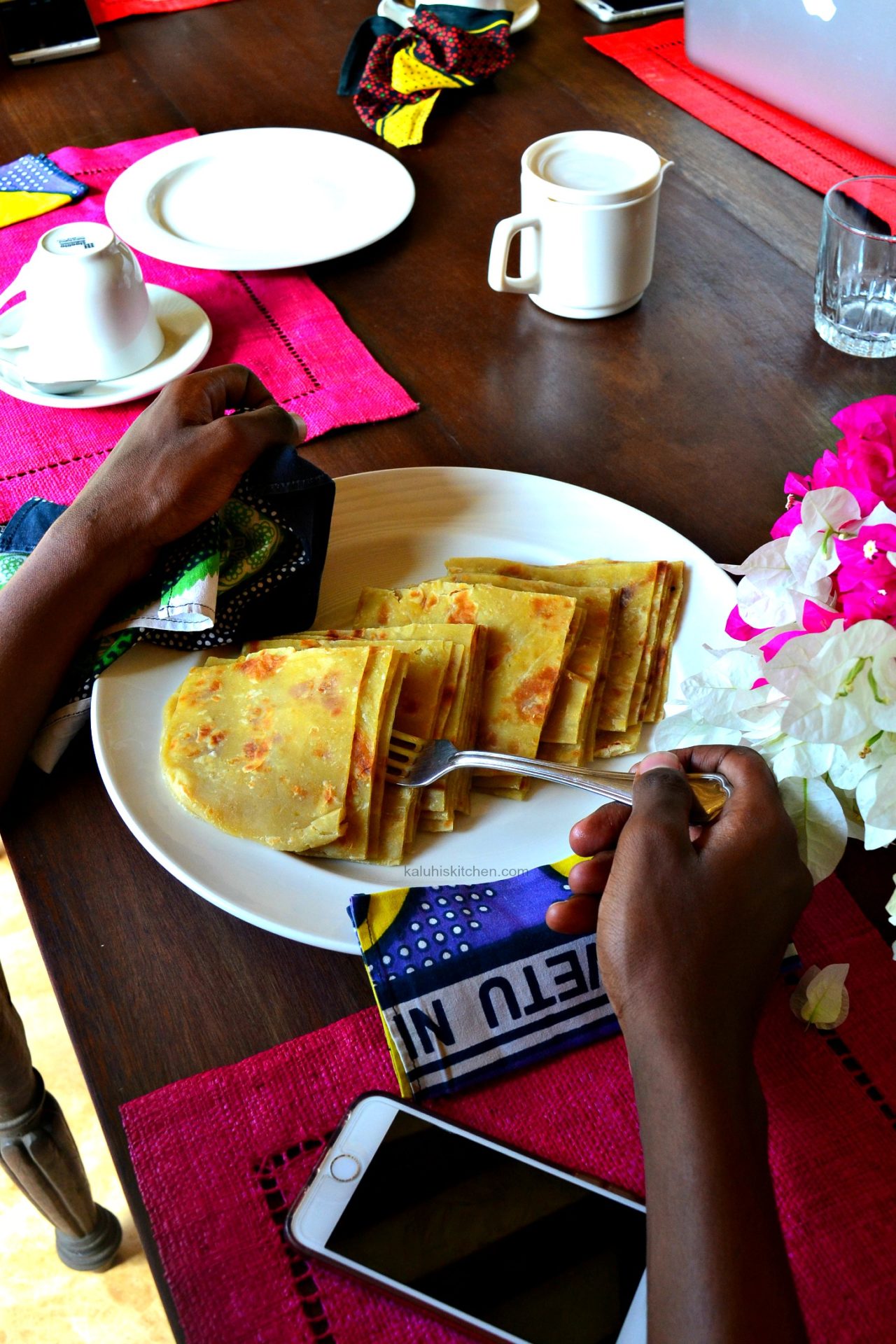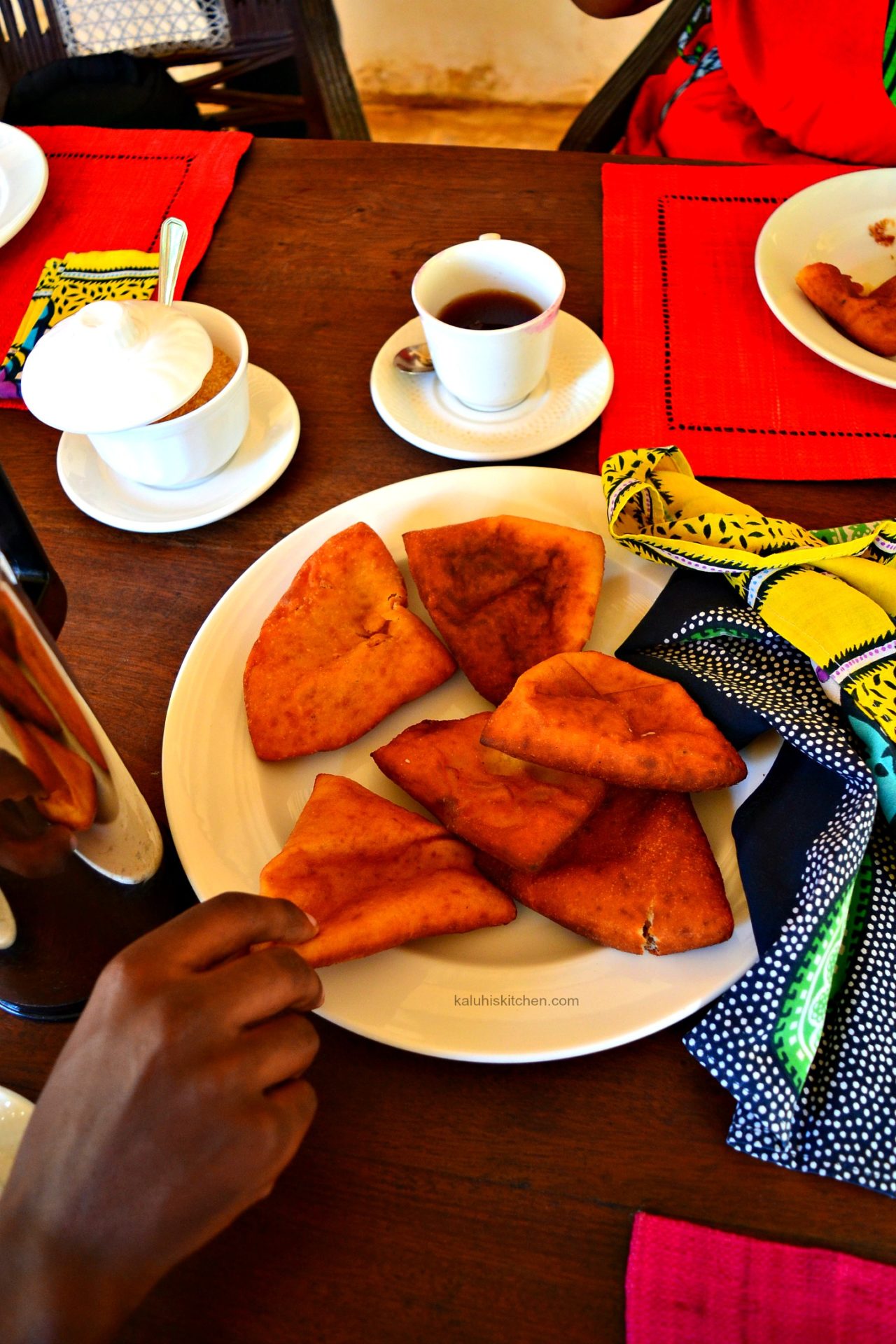 The chefs made it up to us the following day and gave us a more filling breakfast, but still, only after we had requested. In my opinion, this is an area Kiwandani house needs to work on. Food is a big deal anywhere you go whether you are a foodie or not.
Service
The staff at Kiwandani house are so kind and  always ready to help out. Majority are men since culturally, women are not allowed to work. When we arrived, our host, Nina told us that we need not worry about our possessions since no one will steal them. Being form Nairobi, I was a bit skeptical about that. But to my surprise, truly our belongings were always left untouched. That is one thing I will always love about Lamu.
Beach bum friendly
Kiwandani house is not necessarily located right at the beach though you still get treated to fantastic oceanic views from nearly each room. The beach is however 30 seconds away as there is a passage that directly connects the house to the beach. So do not feel shy about dipping in the ocean.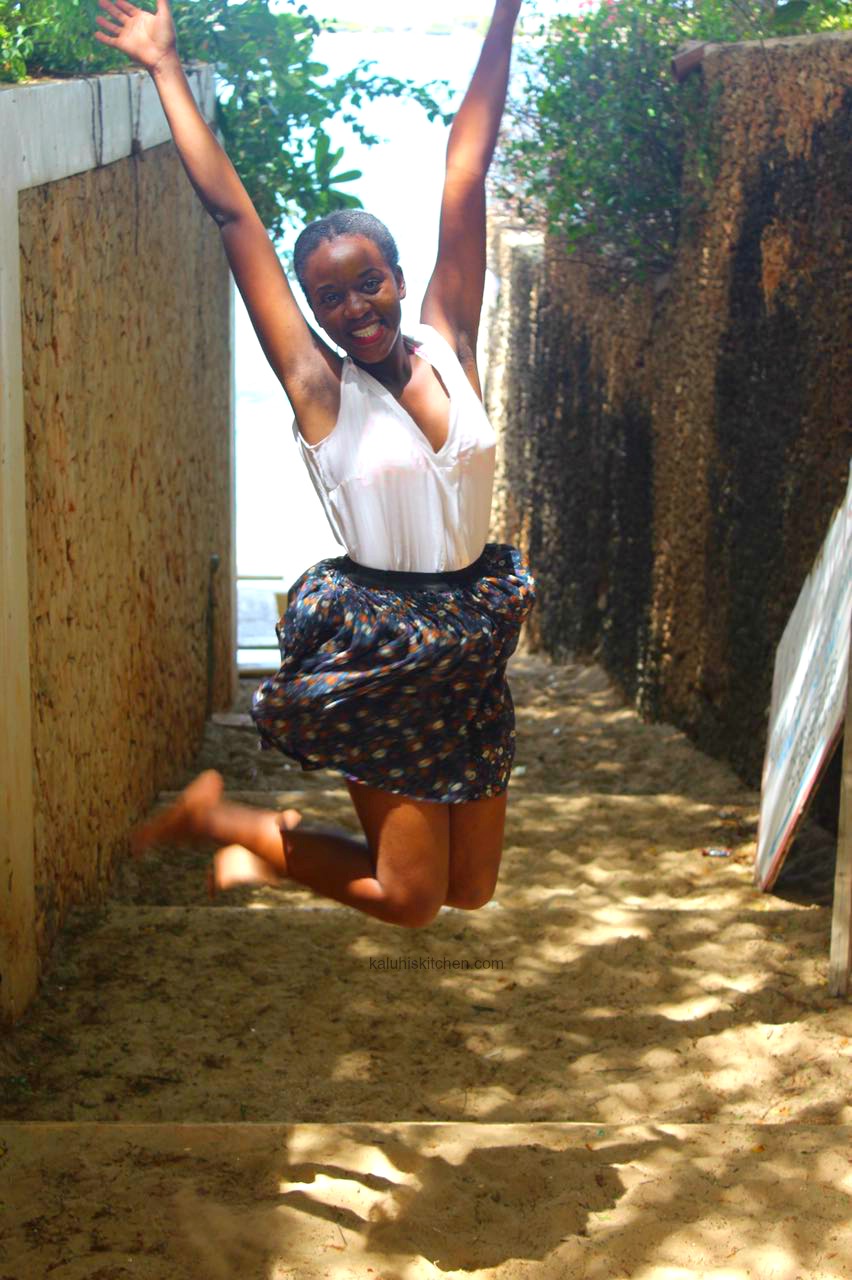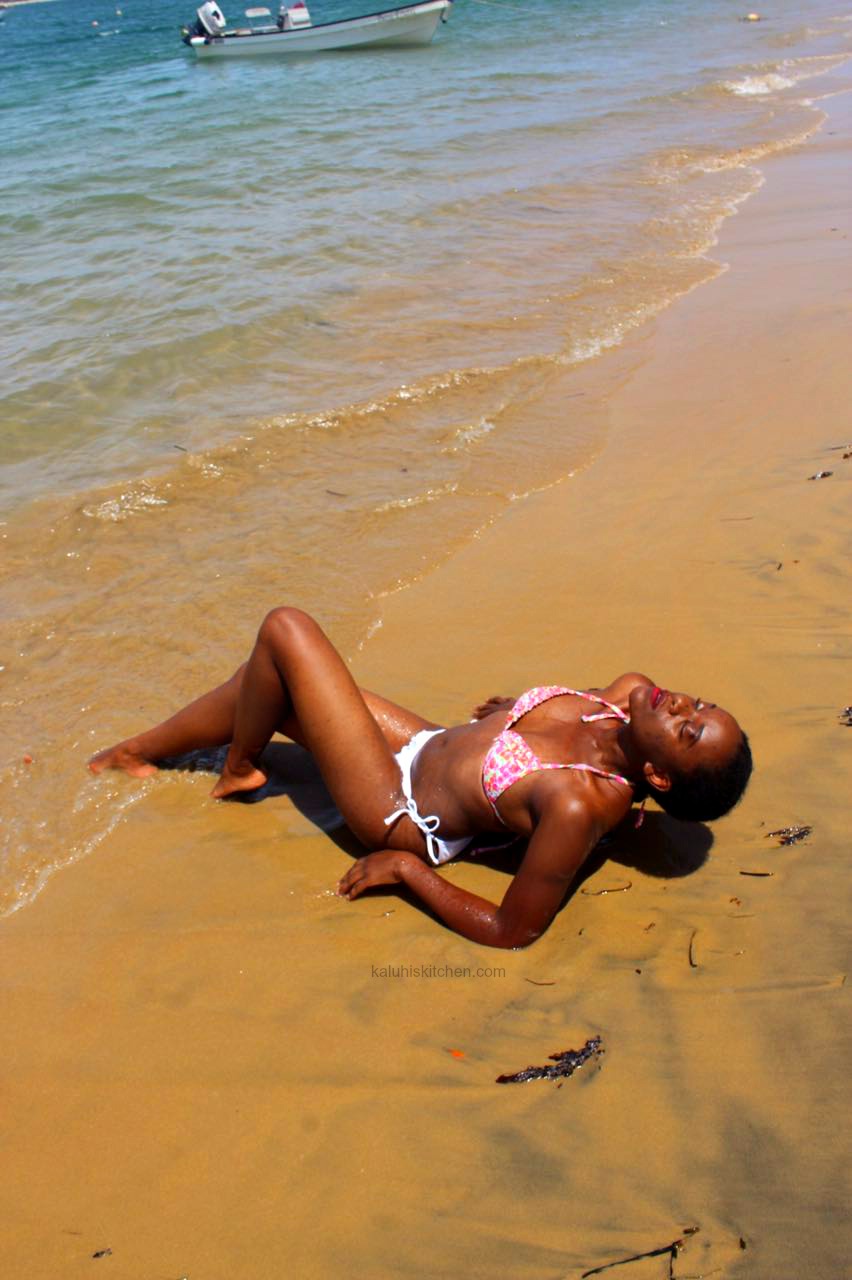 Just to note, Lamu is a conservative town, whose majority population are Muslim, so you cannot walk around with super short shorts. However, at the beach it is totally ok to dress down and enjoy the ocean in whatever swimming attaire you choose. So don't be afraid to let loose and let everything hang!
Cheers to the good life!
-K
---