I bumped into my former university classmate during rush hour some weeks back. It was pleasant to see him again and we talked a little bit about life after school. One thing he spoke of most was how he feels so tired after work, so much so he does not bother to prepare supper for himself but takes exactly what he had for breakfast. Besides that, he absolutely enjoys life after school.
This inspired me to recreate breakfast meals for supper. You can do this with nearly every dish, the only thing is to transform the sweet into savory. I chose crepes, whose sweet breakfast version we did here by adding vanilla essence, mango and cinnamon, and today,s savory version has green onion, red bell pepper and cumin.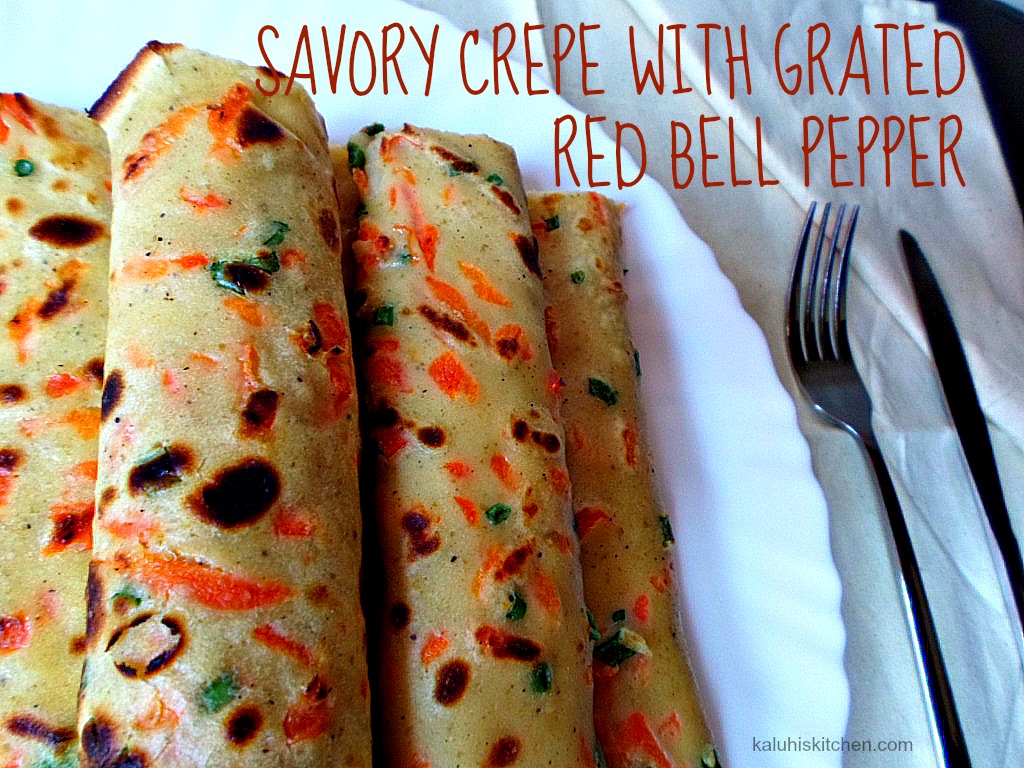 Ingredients:
1 cup of flour
1 cup of milk
2 eggs
1 grated red pepper
Finely chopped green onion
1 tablespoon of cumin
1/4 tea spoon of black pepper
Method
Crack your eggs in a bowl, add your flour, milk, cumin and black pepper and mix until its even and has the consistency of thick yoghurt.
Then, add your grated bell peppers and chopped green onion and mix them in with a spoon. Allow this to rest for about 20 minutes in the fridge then start cooking.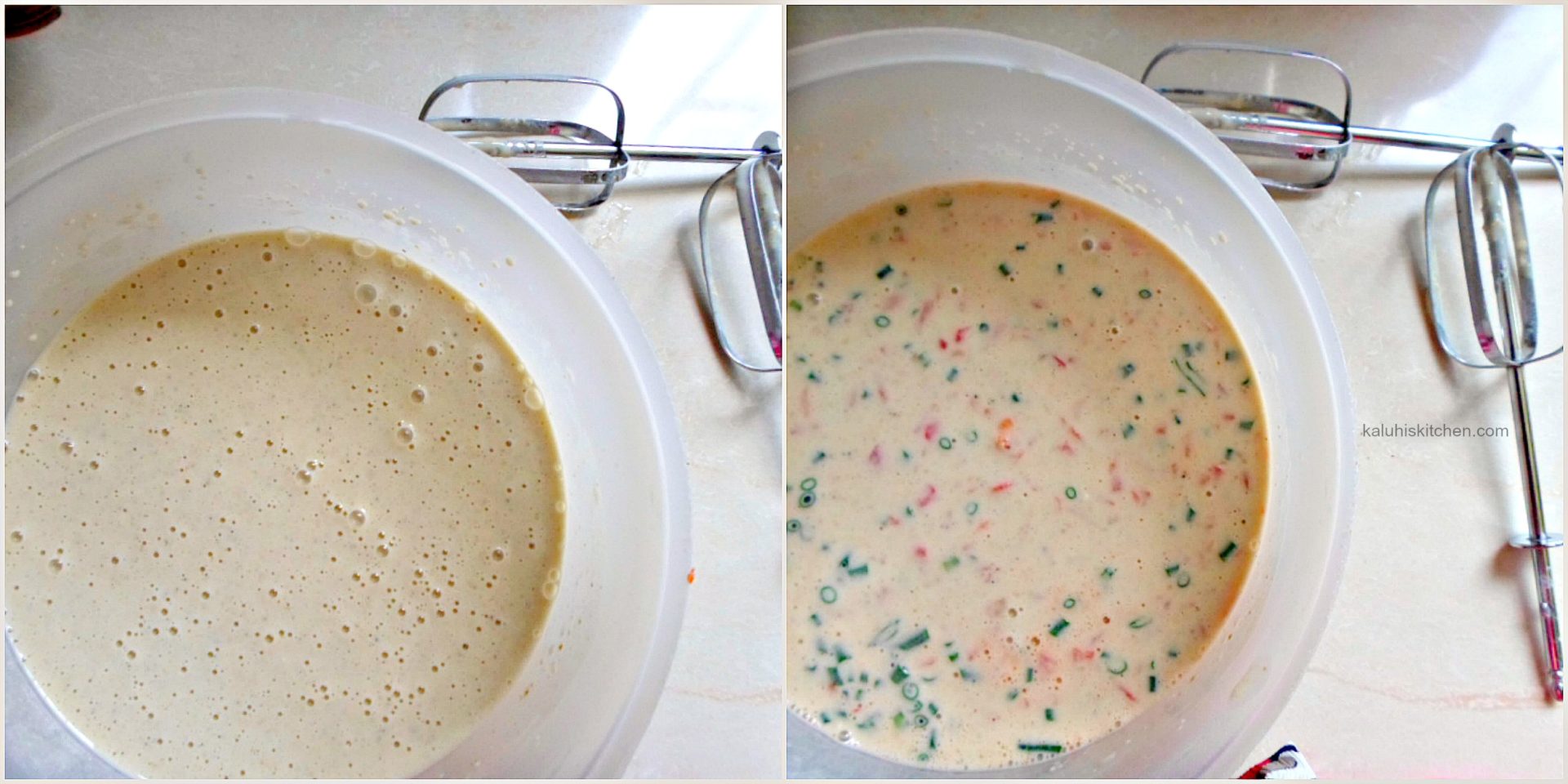 On a lightly greased frying pan, pour some of the  batter, and make the crepes round, 1 minute on each side then serve.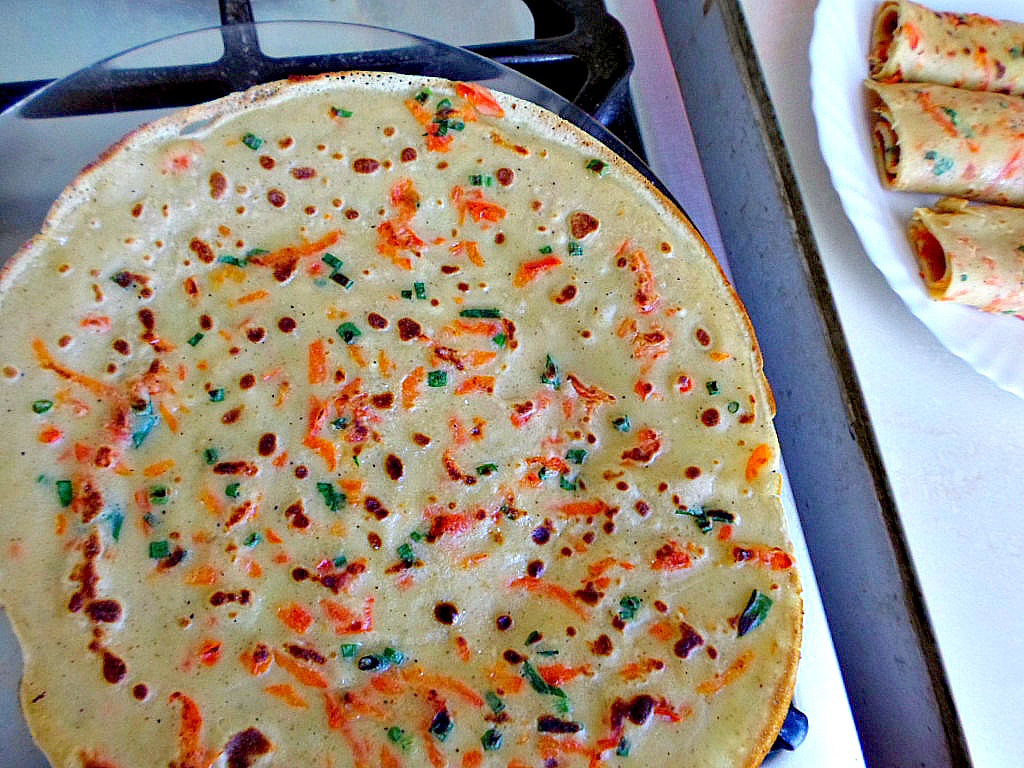 Soft , delightful and memorable are the best words to describe these savory crepes. This recipe gives you the best way of having your favorite breakfast dish for dinner.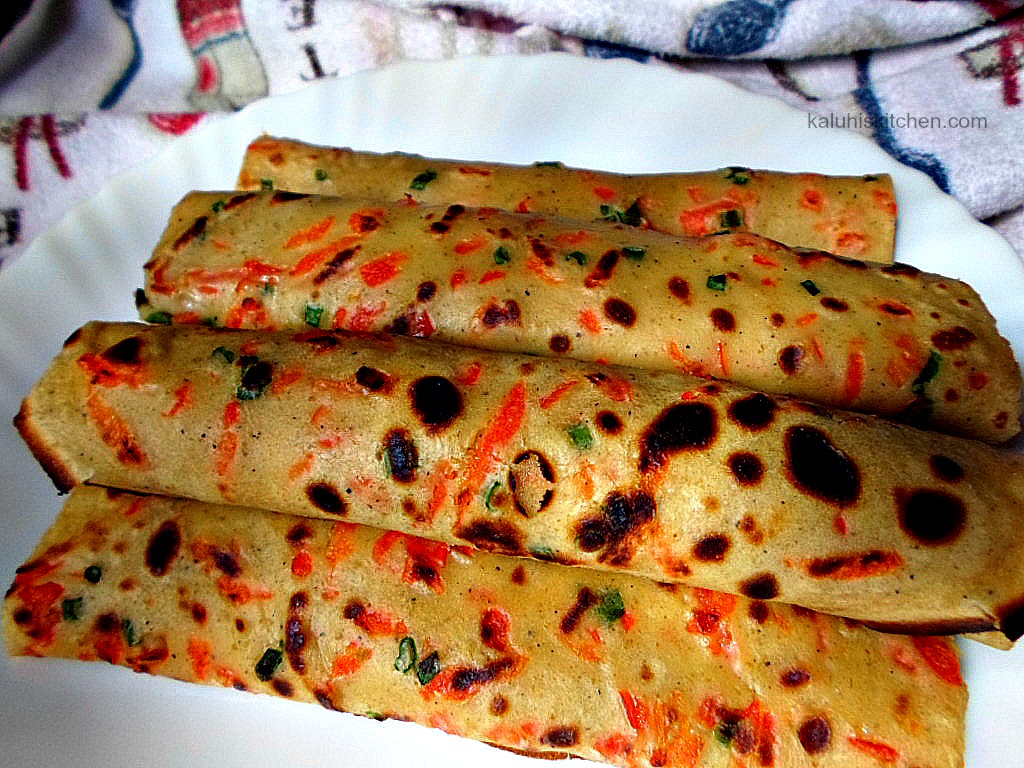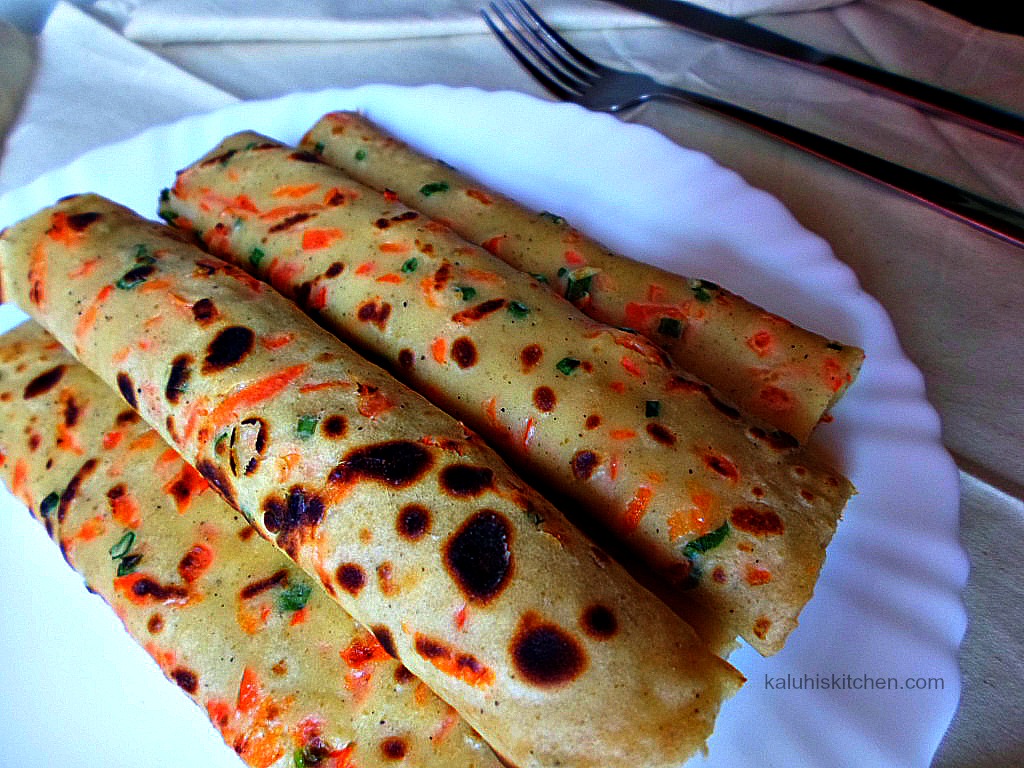 Love and light,
Kaluhi
---
Download this recipe here and give it a try.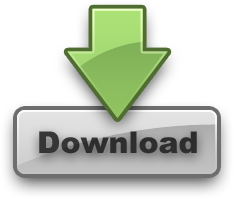 ---
All content and images are copyright protected by



Do not copy in part or whole without giving due credit.