January has decided to bring with it some unexpected cooler weather… January is one of the HOTTEST months of the wear for those of us in Kenya. It is one of the reasons it is one of my favorite months of the year too for that same reason!! I flourish in my shorts and minis. I love how light floods into the house. I love that I do not quite need a sweater at night. I miss that kind of January and I hope February serves the heat it always has since I was born!
But whether it is sunny or rainy, one thing that is for sure is my cinnamon and rum french toast goes well with all kinds of weather, all year round. So whether you are experiencing the real winter, or a warmer January, this recipe will take you through all the year round!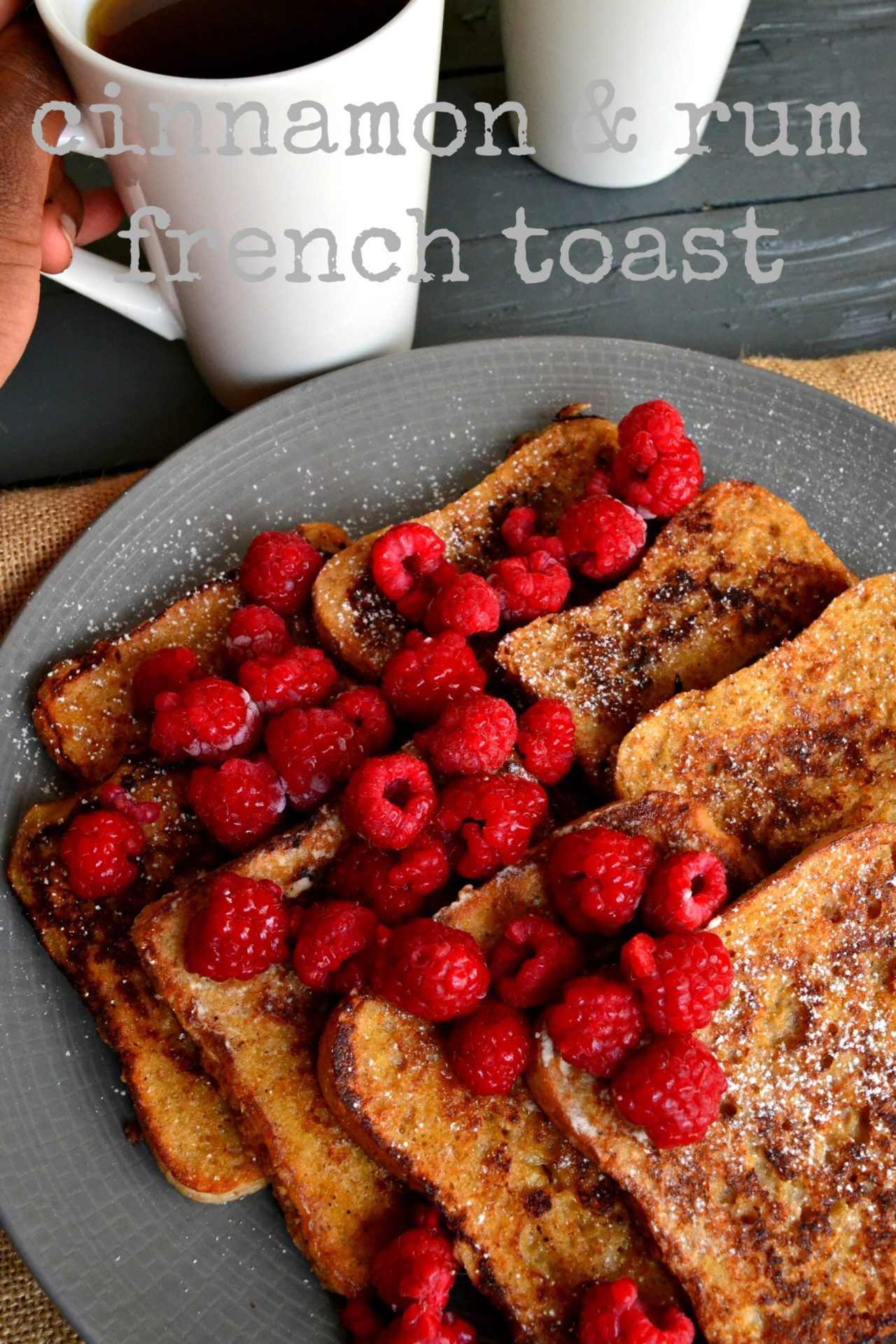 I made a dope vid to accompany the blog post. Do watch below, and subscribe!

PREP TIME: 4 MIN COOK TIME: 20 MIN SERVES: 2
Ingredients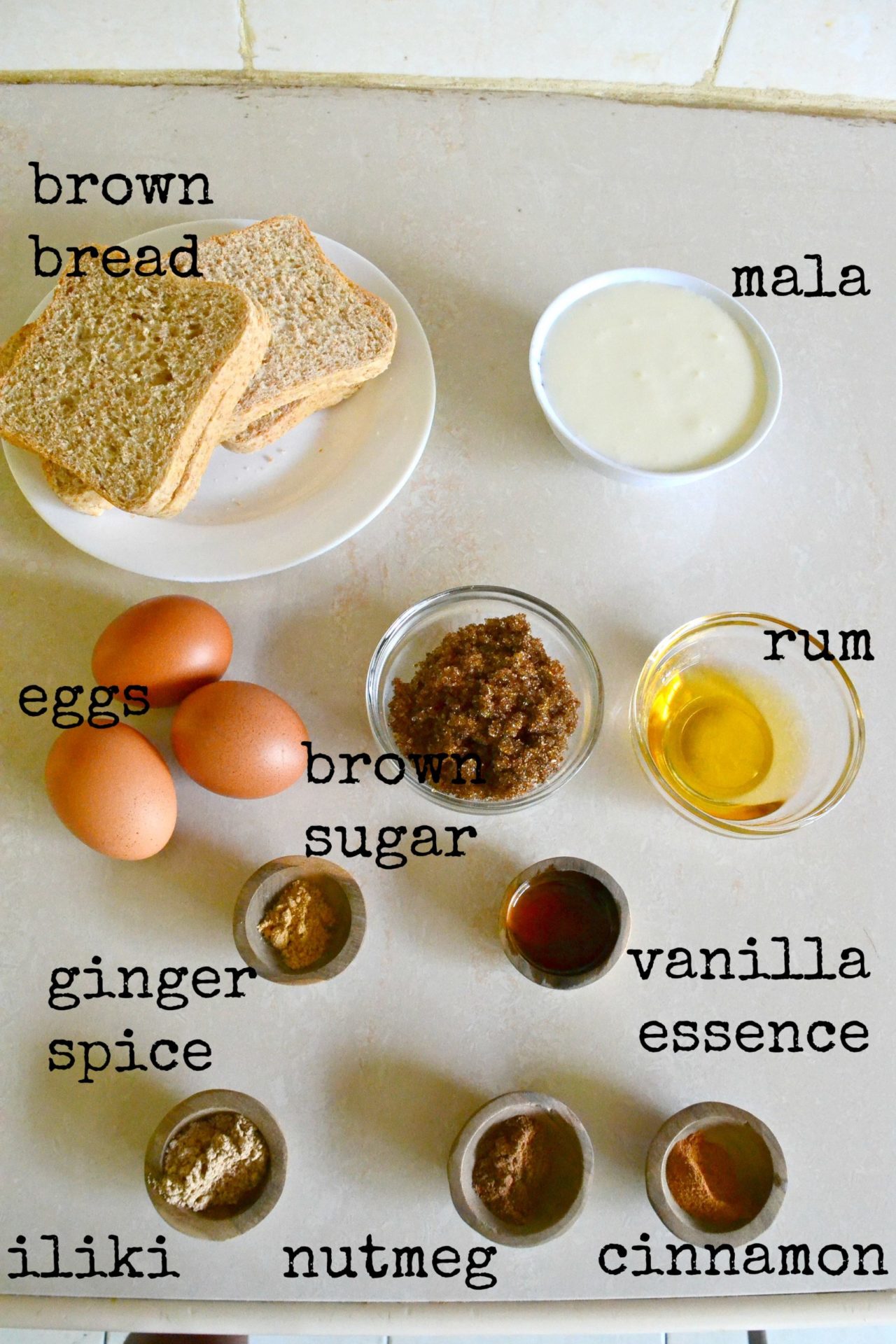 1.5 cup of mala
3 eggs
4 tablespoons of rum
4 tablespoons of brown sugar
1 teaspoon of vanilla extract
1 teaspoon of iliki
1/2 teaspoon of cinnamon
1/2 teaspoon of nutmeg
1/2 teaspoon of ginger spice
Dash of salt
Method
Add all the ingredients in a bowl beginning with the mala, eggs and vanilla extract. Make sure your mala is at room temparature. We use mala because of its high fat content will give you really soft, luxuriosly moist french toast. You can use plain yogurt or heavy cream in place of mala or other alternatives i mentioned in the video.
Proceed to add the warm spices along with the rum and the brown sugar. I explained in the video why the brown sugar is so important for this so make sure you watch.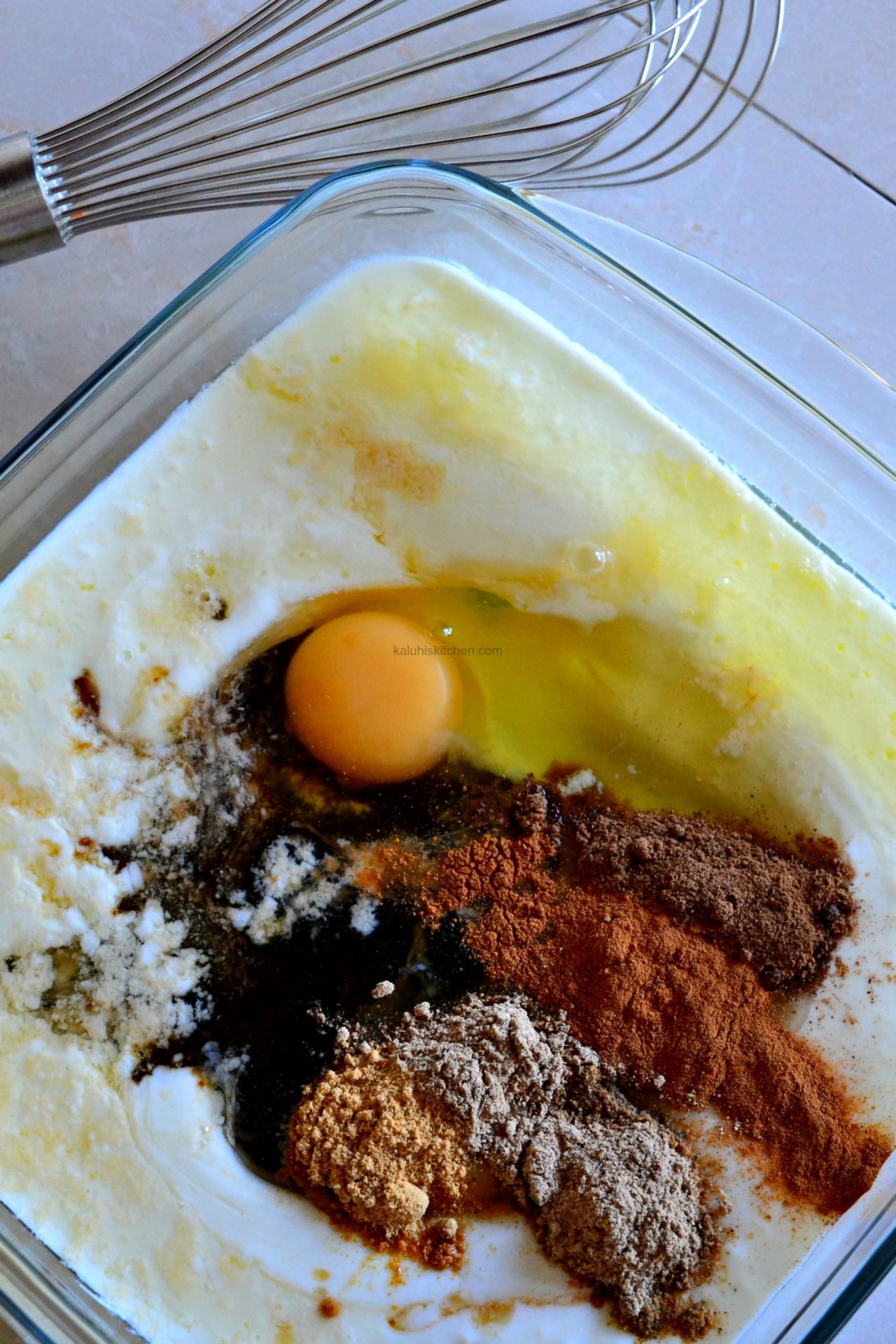 Whisk until completely smooth and combined. Dip your bread in this mixture and proceed to cook your toast on a buttered pan. The best bread to use for this recipe is brioche, but because it is expensive and I aint got time for that, I went with kawaida sliced bread.
Use any pan, butter it well and let them cook until golden brown on each side.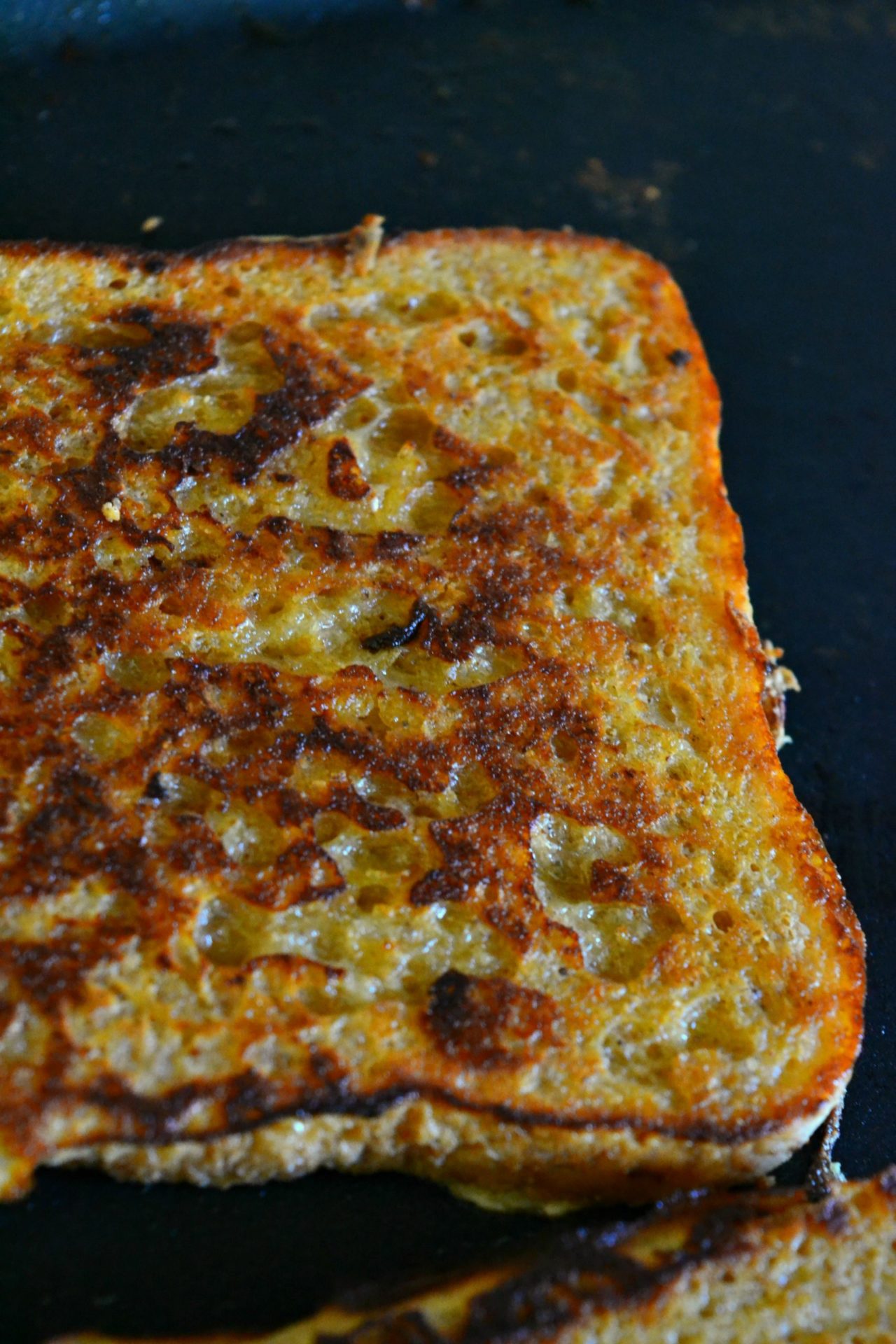 Once done, plate your beautiful cinnamon and rum french toast, dust some icing sugar over them, toss some fresh berries on them and then serve with some really hot hot chai or kahawa.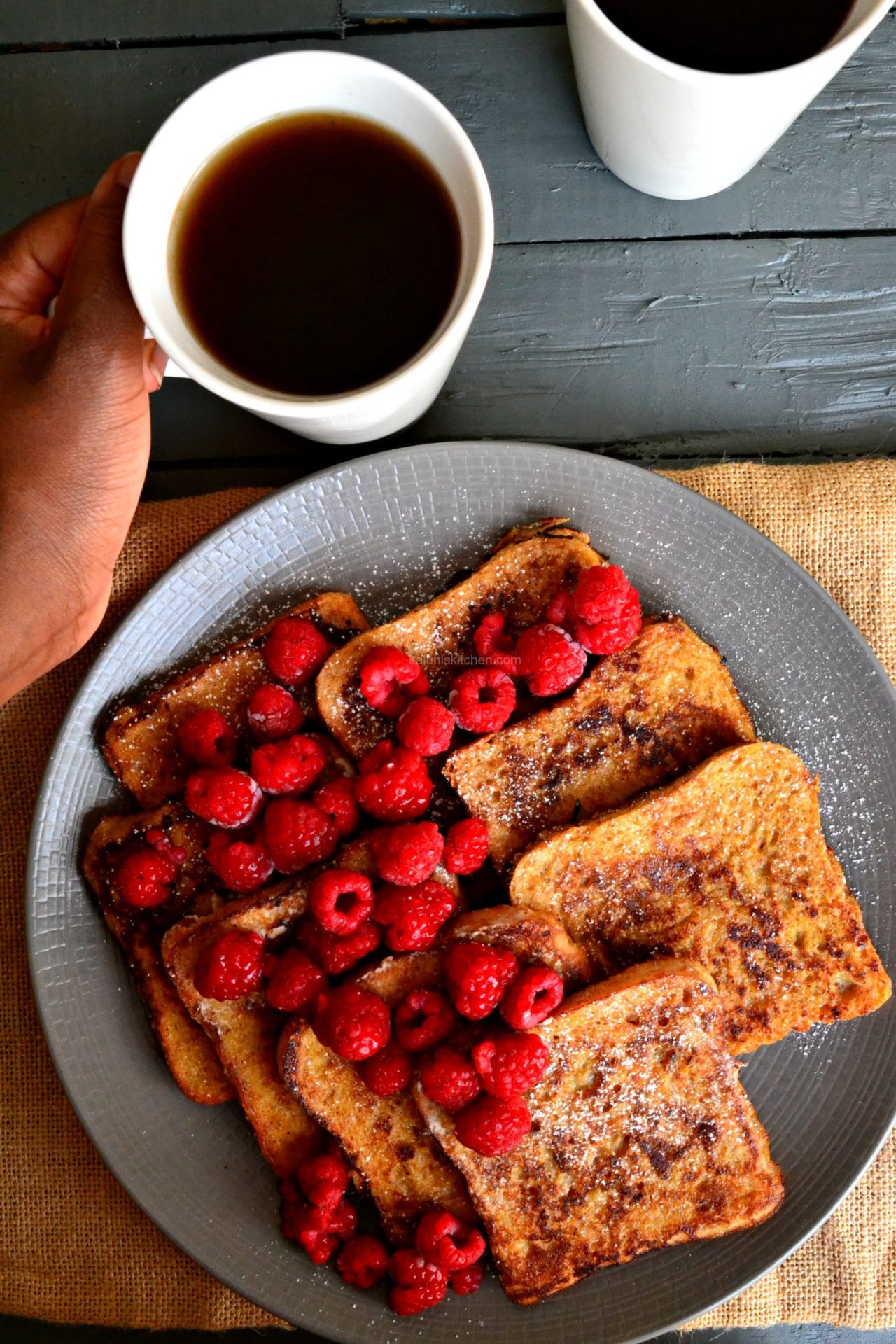 I love how the warmth of the warm spices really came though! They ted in so well with the warmth of the ginger. I loved how the very mild booziness of the rum elevated this from 0 to 100 and how super soft and moist the french toast were as a result of the mala. Perfect! Perfect! Perfect!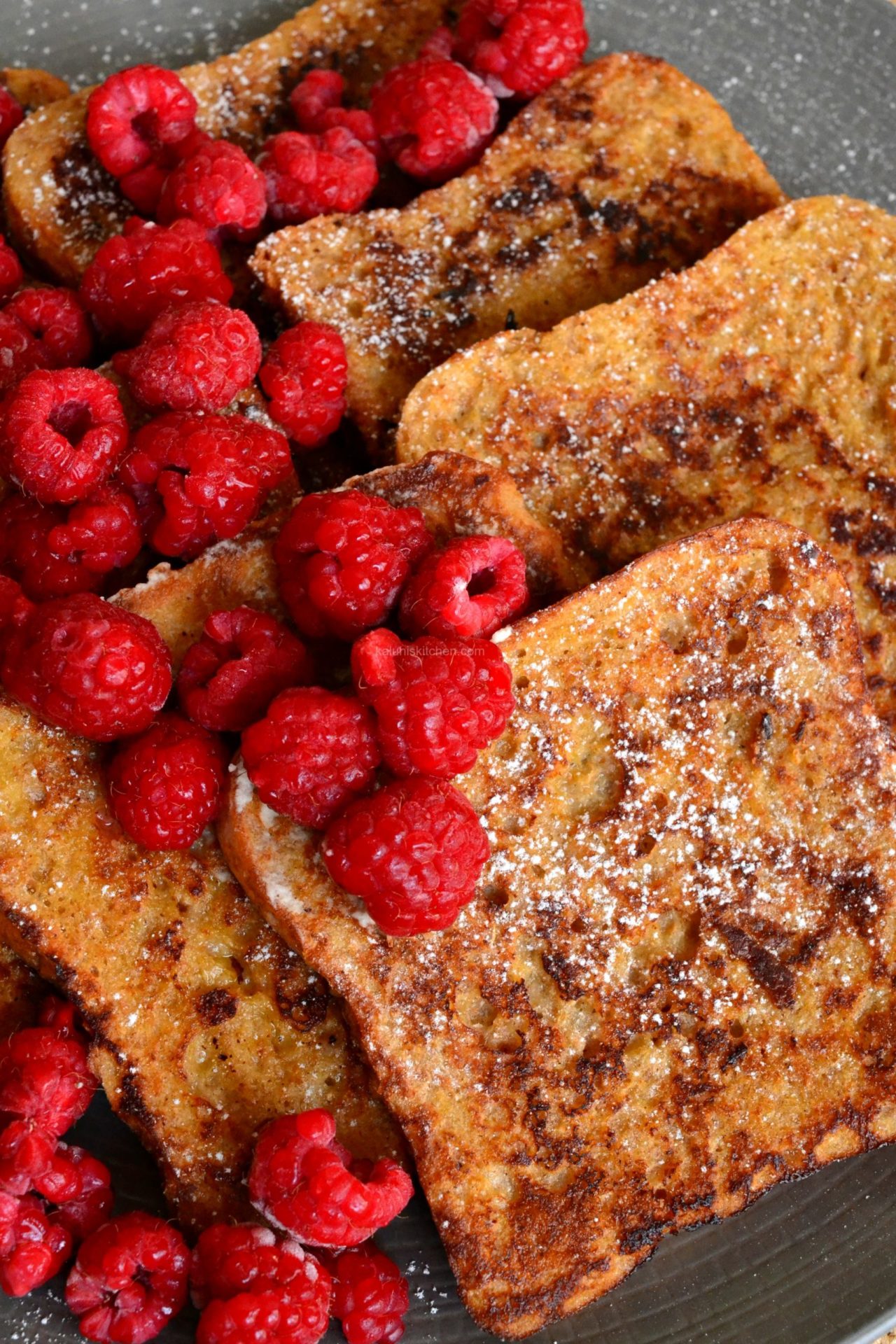 This would be delightful for brunch, perfect for a slow early breakfast too and equally befitting for the most delicious chai ya saa kumi!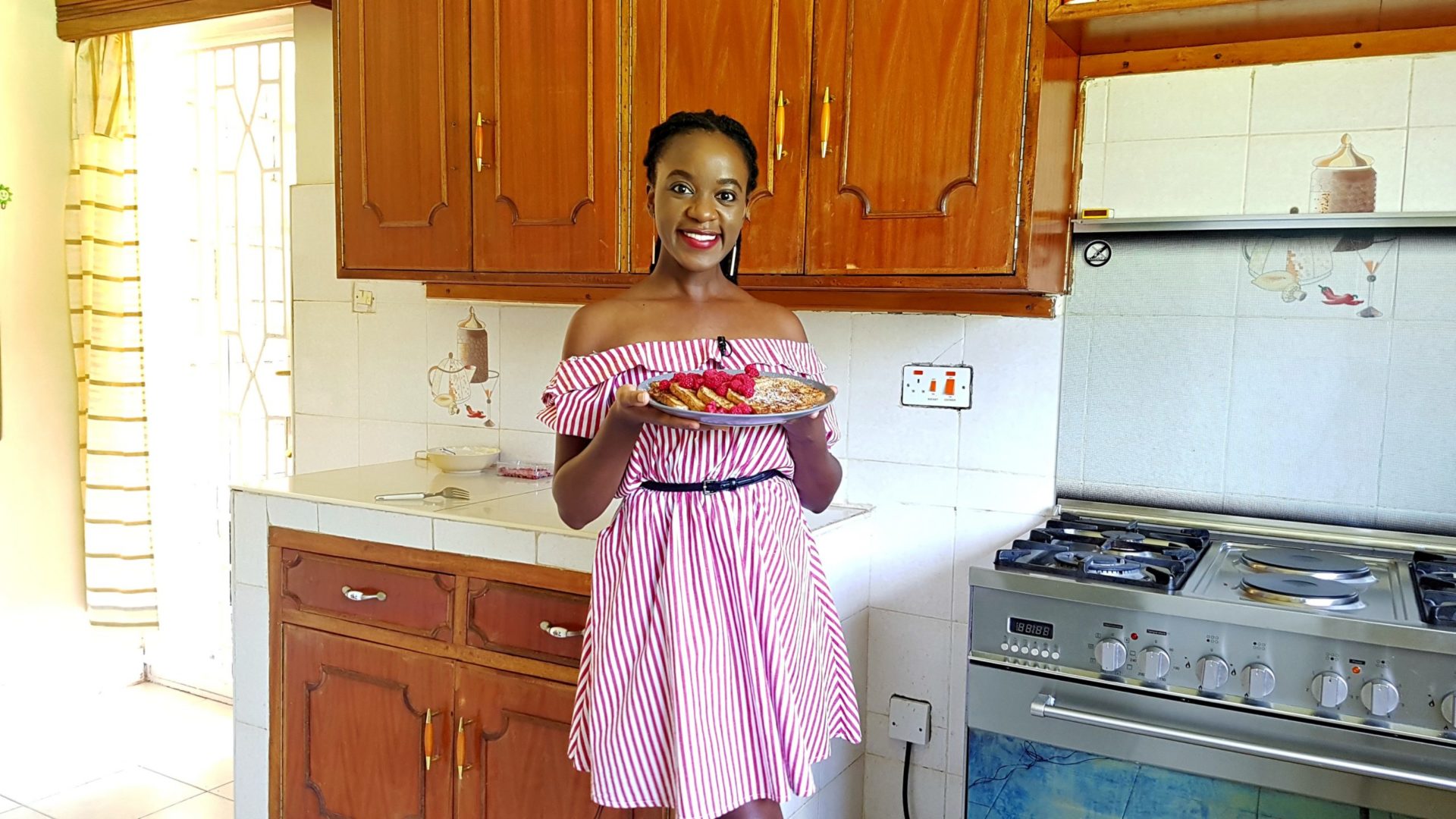 Cheers!
---
Get your downloadable recipe here :))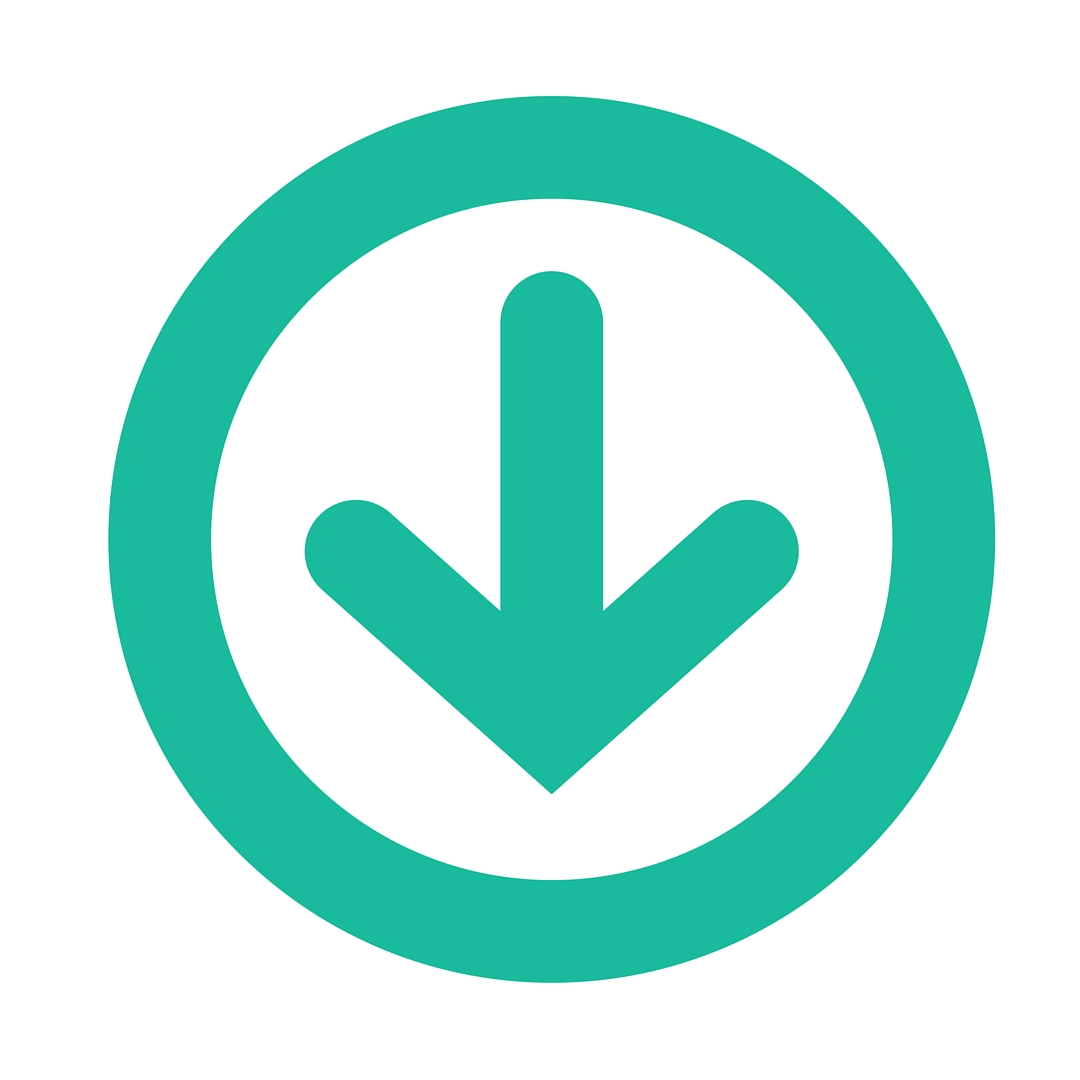 ---
All content and images are copyright protected by



Do not copy in part or whole without giving due credit.
---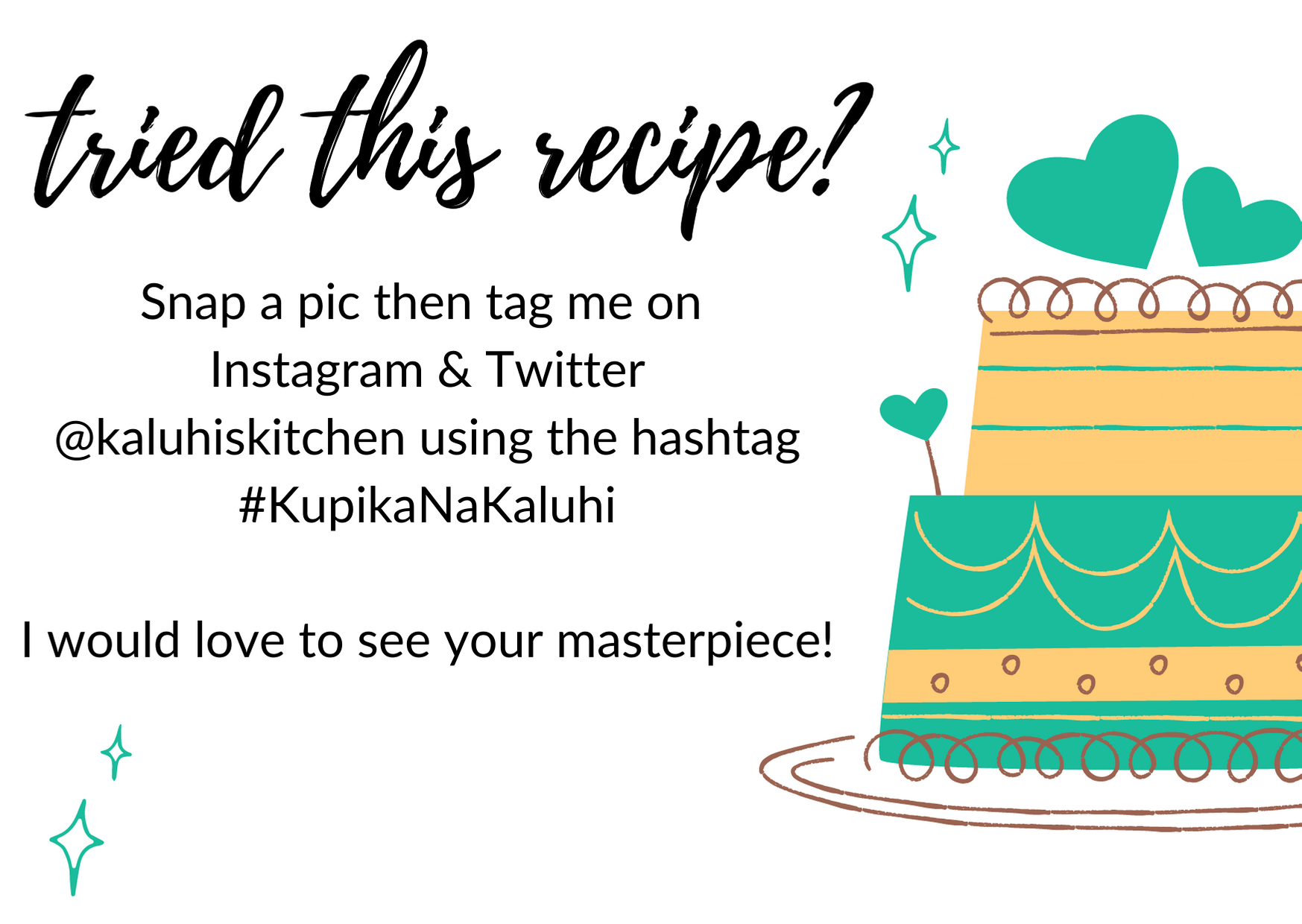 ---