As it always is this time of year, I will always find an excuse to stuff a mango in my mouth! Be it eating 7 in one sitting or using them in numerous creative recipes, I will always find a way to have my daily dose of mango. Each year during mango season, we always make a couple of recipes with this bomb fruit. I made this twitter thread to make it easy for you to follow through my mango recipes, and today we add another one!
I always say this time and time again, the best salads in the universe are always created here at Kaluhi's Kitchen! My salad playlist is true testament to that, and we add my cucumber mango chicken salad to that. You will love it!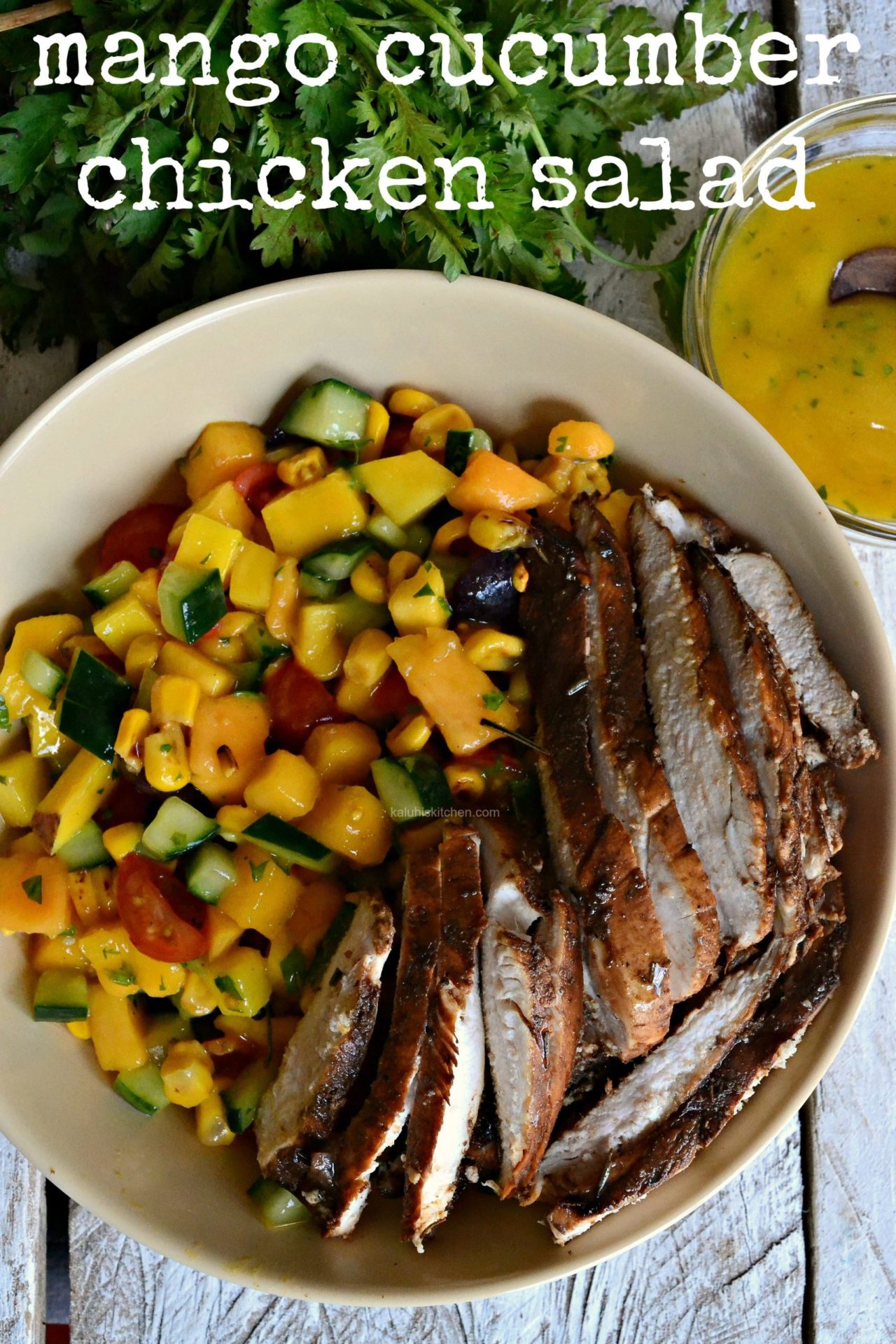 I made a dope vid to accompany the blog post. Do watch below, and subscribe!

PREP TIME: 20 min COOK TIME: 30 min SERVES: 2
Ingredients
The body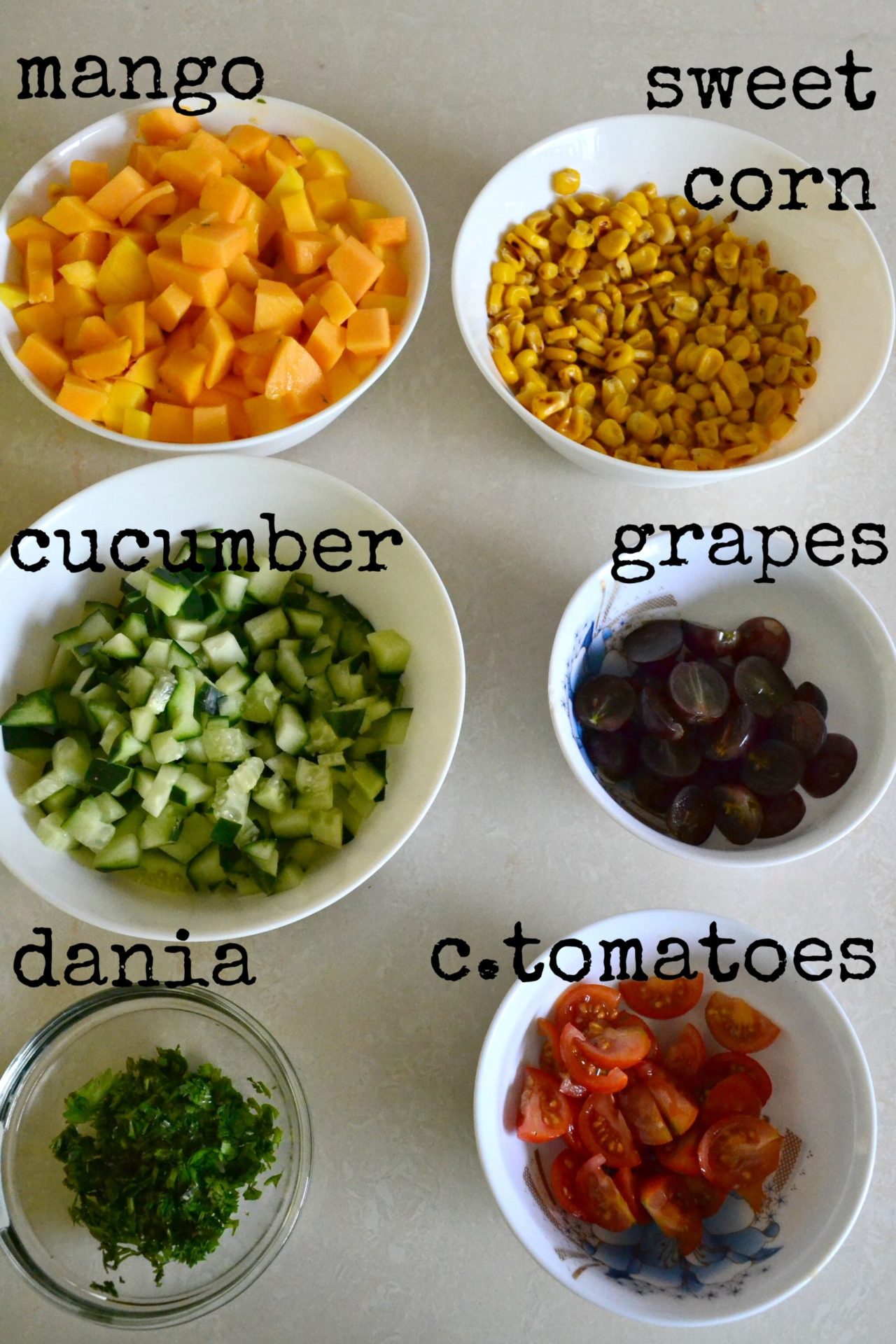 1 mango, cubed
1 medium Cucumber. cubed
50g Sweet corn, charred
1 cup of sweet dark grapes
1/2 a cup of sliced cherry Tomatoes
For the chicken
500g of chicken breasts
1 tablespoon of soy sauce
5 tablespoons of balsamic vinegar
1 tablespoon of garlic powder (or 3 cloves of fresh garlic)
1/2 teaspoon of cumin
3 sprigs of thyme
For the dressing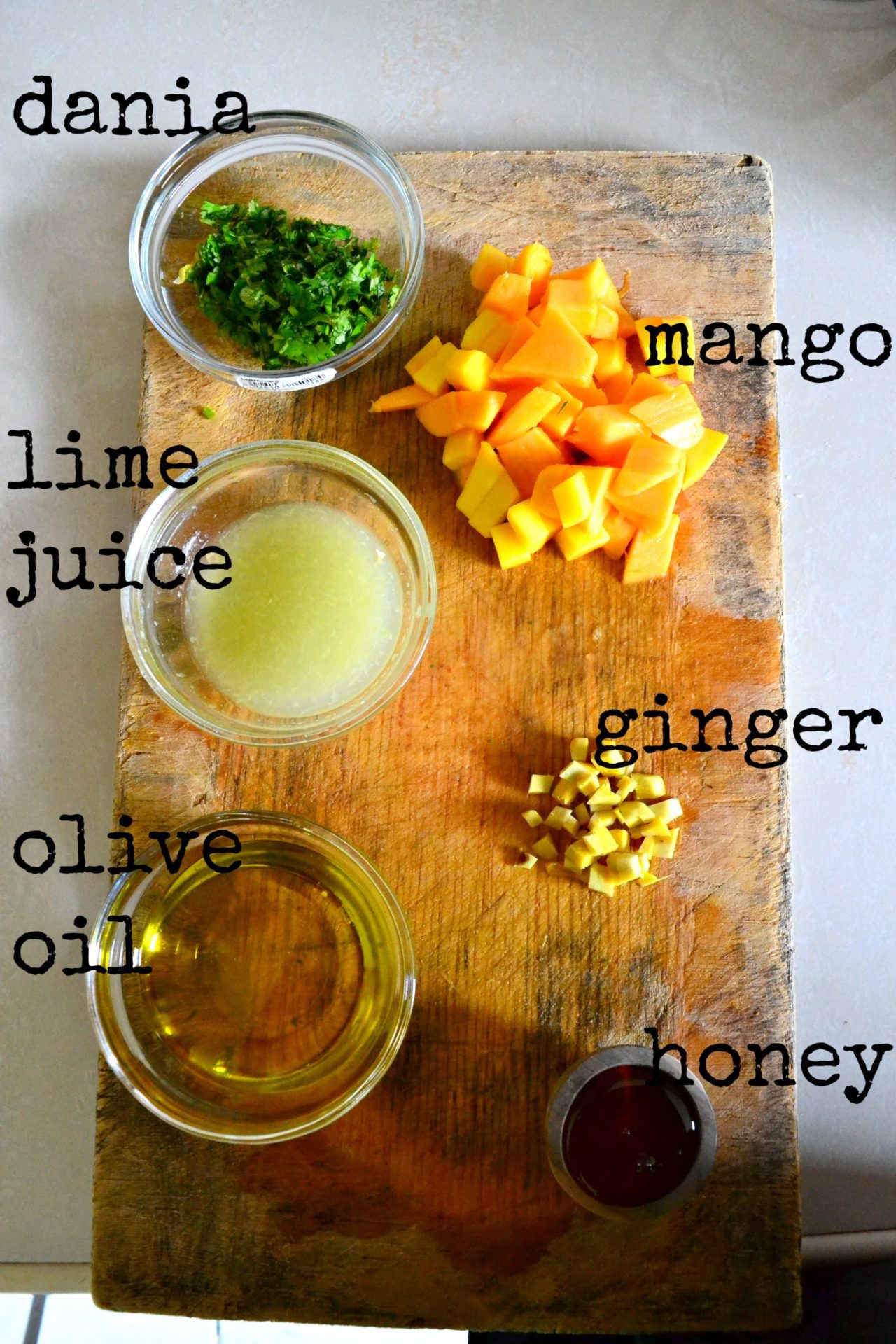 1 mango cheek .
1/2 cup of olive oil .
Dash of Pepper.
Dash of Cumin.
1 teaspoon of minced ginger
1 tablespoon of Honey.
1/4 cup of lime juice
Finely chopped dania
Method
Add all the ingredients of the body in a bowl and toss them all up. The sweet corn is charred to introduce a mild smokiness to this. The cucumber adds some amazing freshness. I recommend that you core it first before chopping it so that the salad does not get unnecessarily wet. For all the ingredients in general, chop them up really small so that you can have a taste of everything in one bite.
Proceed to work on the dressing, blend the mango with the lime, honey and ginger.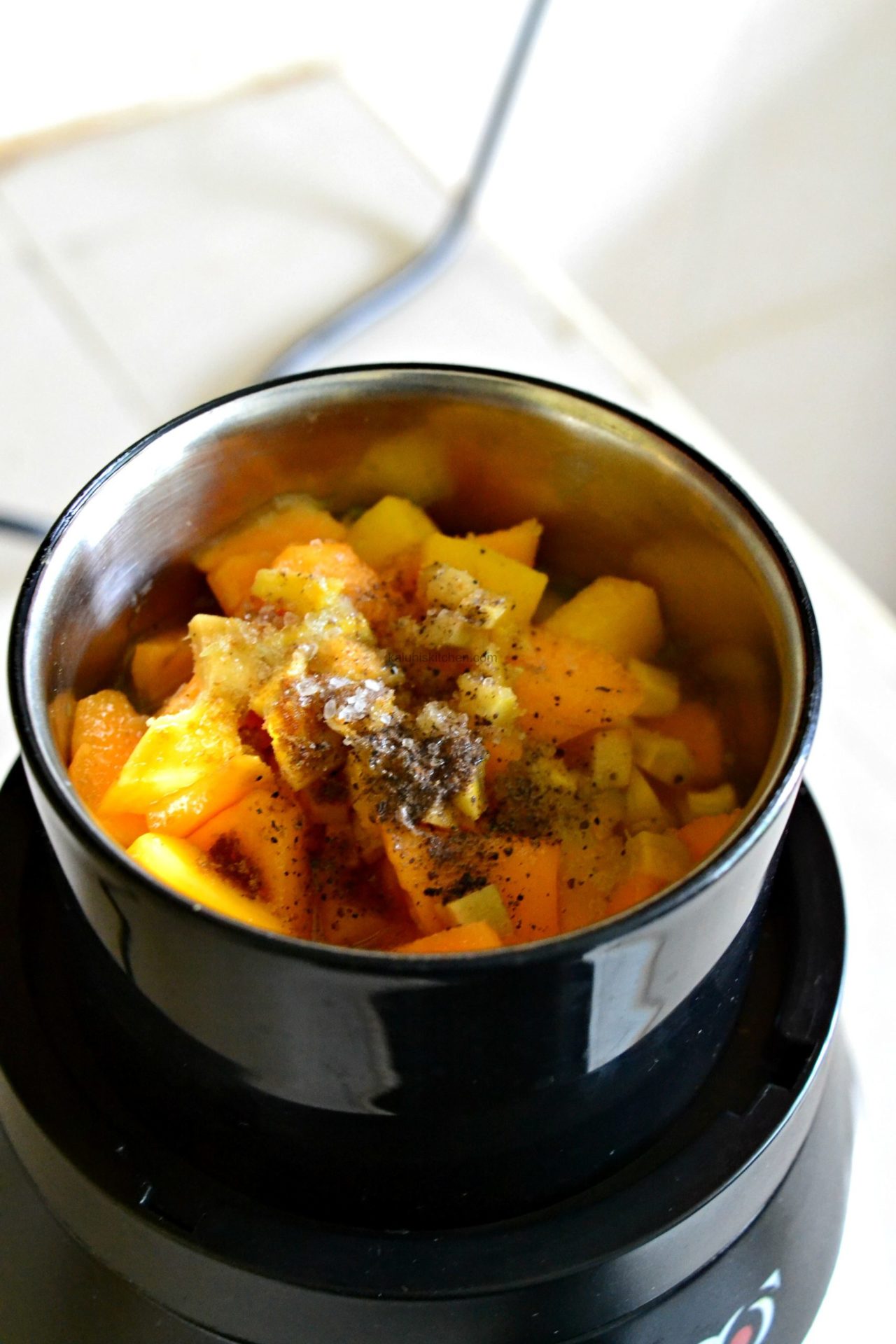 Once combined, place this in a container and add your very very very finely chopped dania together with the olive oil. Why do we add the dania later on as opposed with everything else in the blender? Just so that to maintain the yellow color of the dressing. If you blend it in, the dressing turns into a weird, unappetizing green color.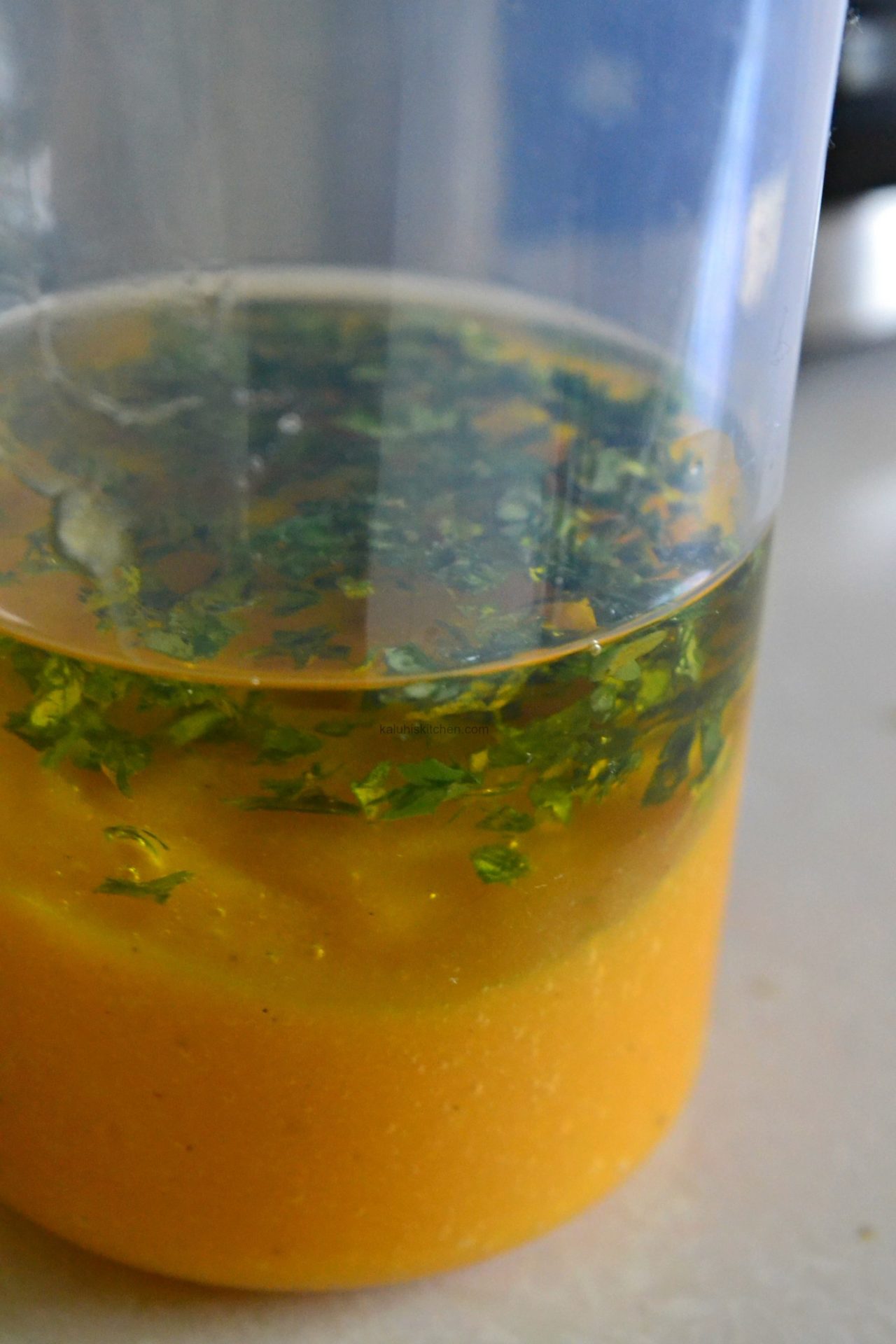 Give it a good shake and once combines, dress 1/4 of it on the salad and set the rest aside. Refer to the video (at 5.07 and 7.06) for the consistency of the dressing as well as the color.
Next we work on the chicken. Your chicken should have been marinating overnight. With the ingredients I have given you above, add all of them, mix in and let it sit. Once done, remove from container, bring it to room temperature before searing.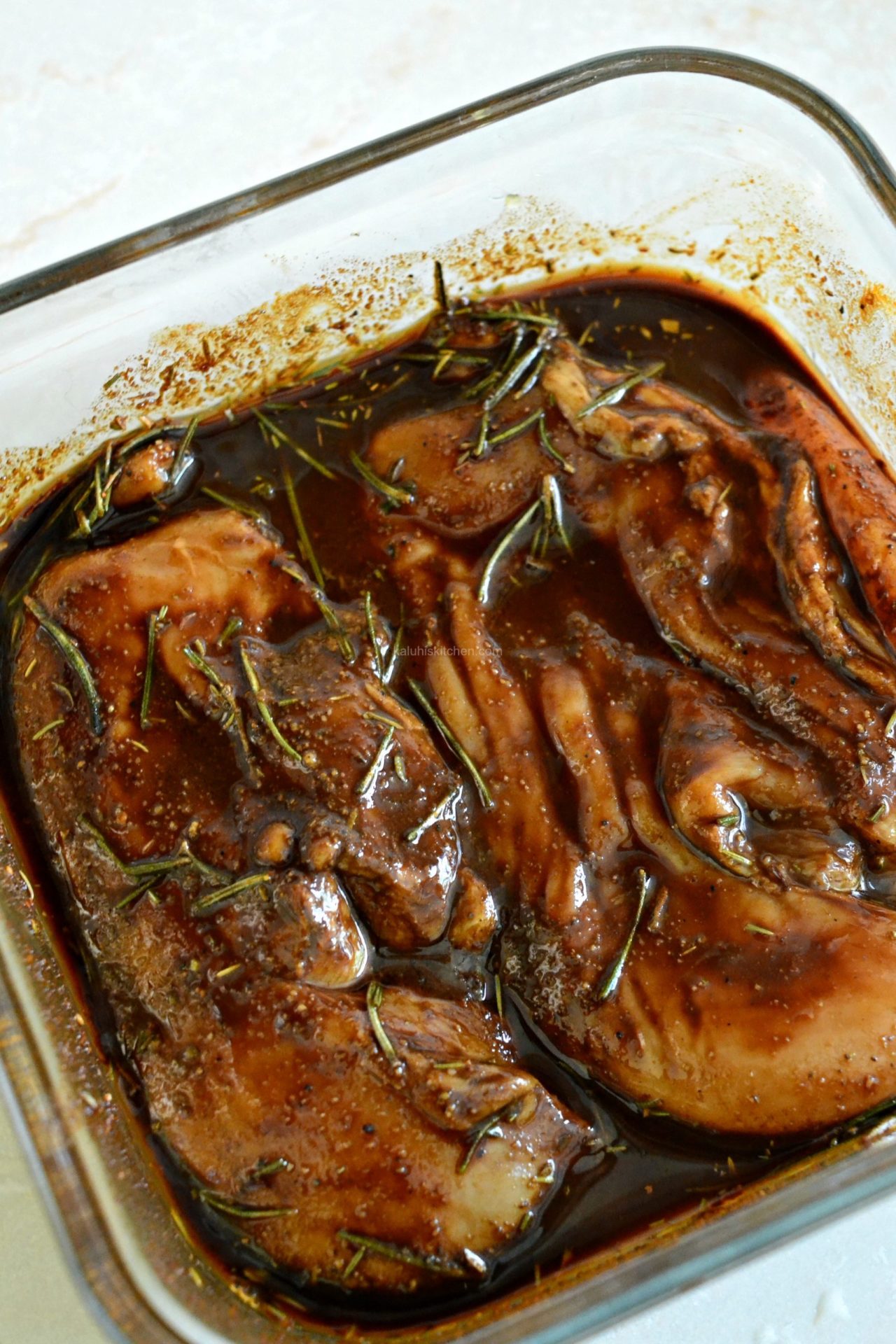 Proceed to sear until cooked through and juicy. Tafadhali do not do it for sijui 30 minutes, you will need about 8 minutes or so- depending on the thickness of your breast- to get it cooked thorough and still retain it's juiciness.
Slice it up into strips.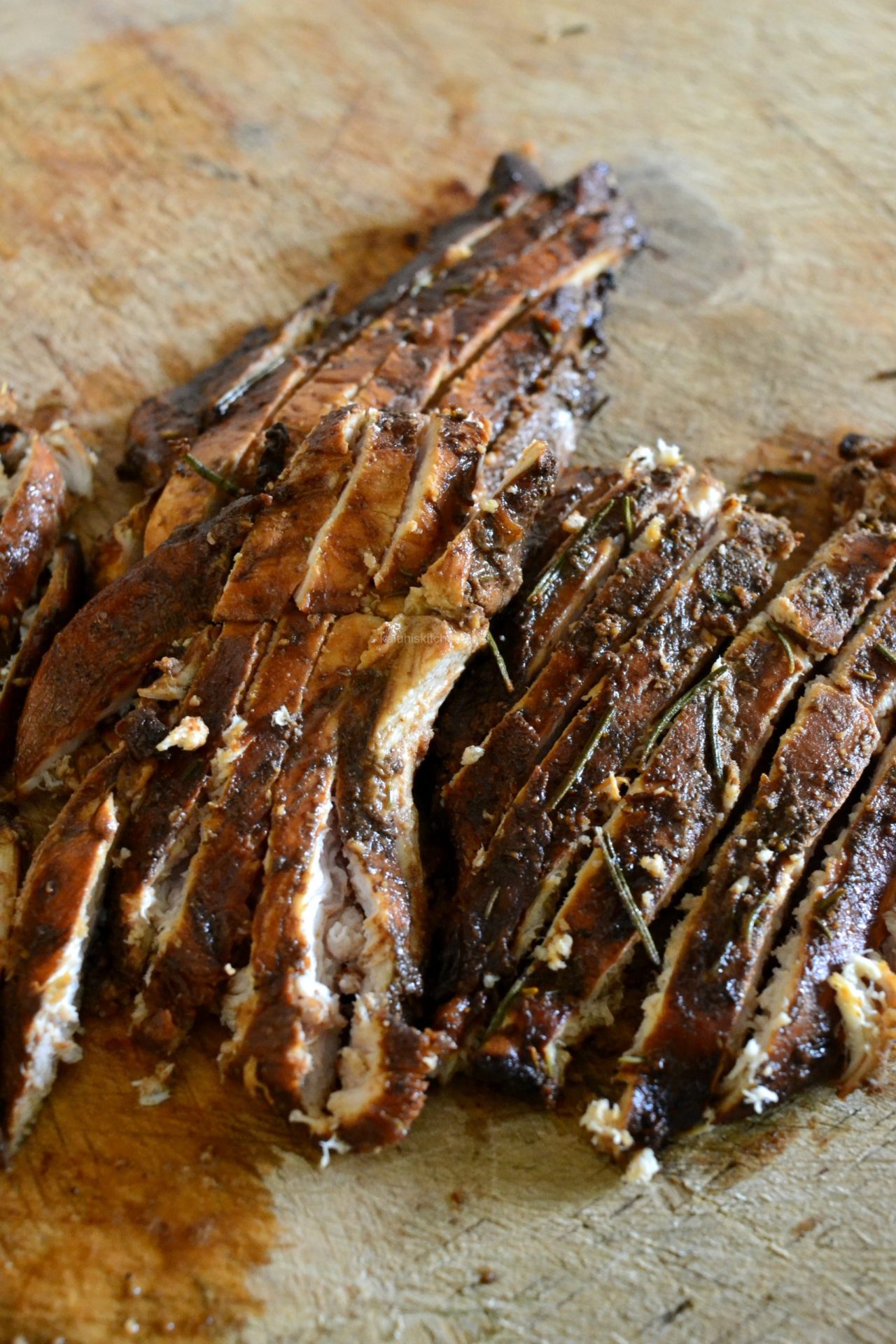 Plate the salad and then place the warm, moist, delicious chicken over it and serve it up!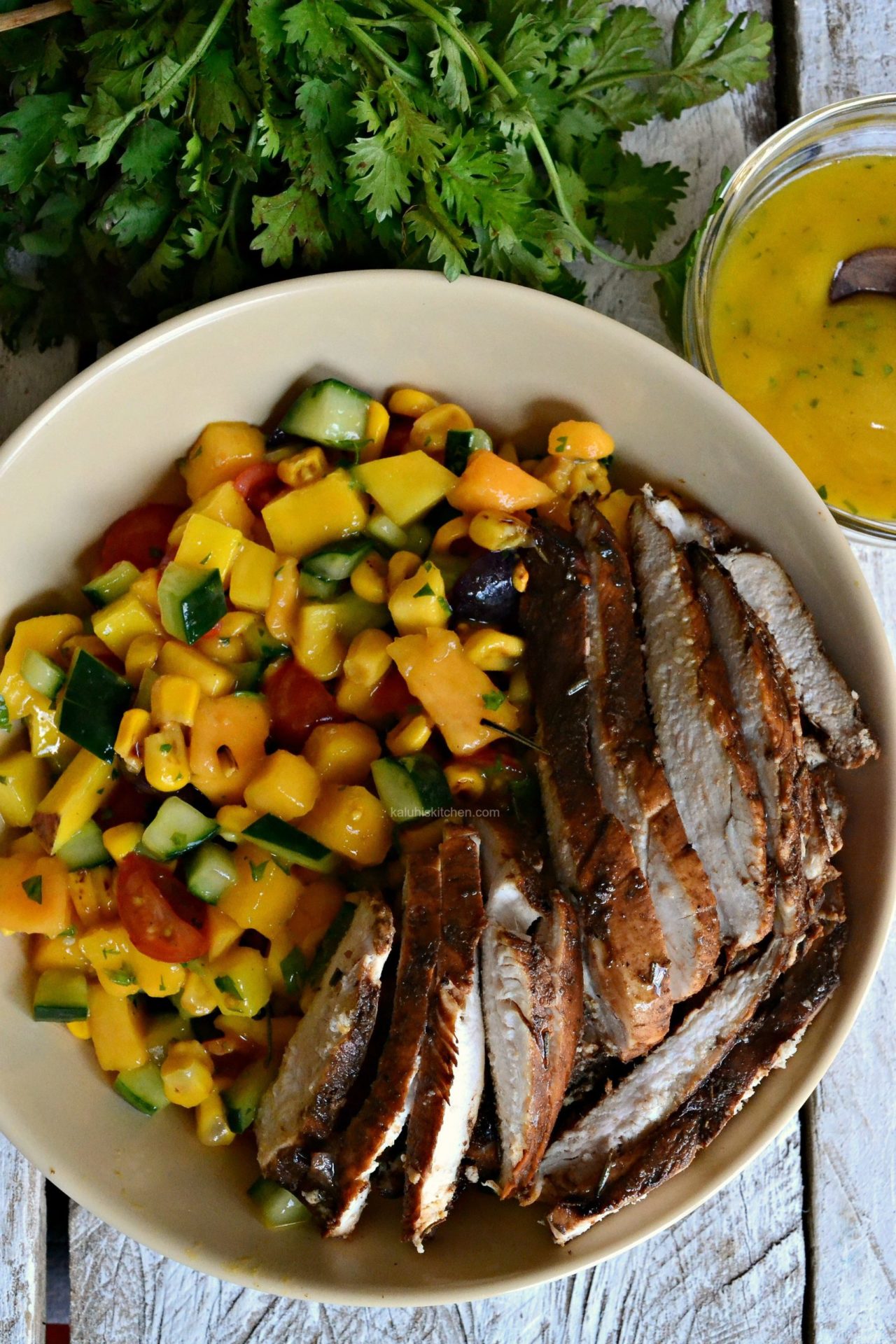 I loved every single bite of that! I love how the freshness of the cucumber paired so well with that of the cherry tomatoes. I love how the sweetness of the mango and that of the grape brought this to life. I absolutely love the smokiness of the sweetcorn and how well it went with the meatiness of the juicy, chicken! Perfect!!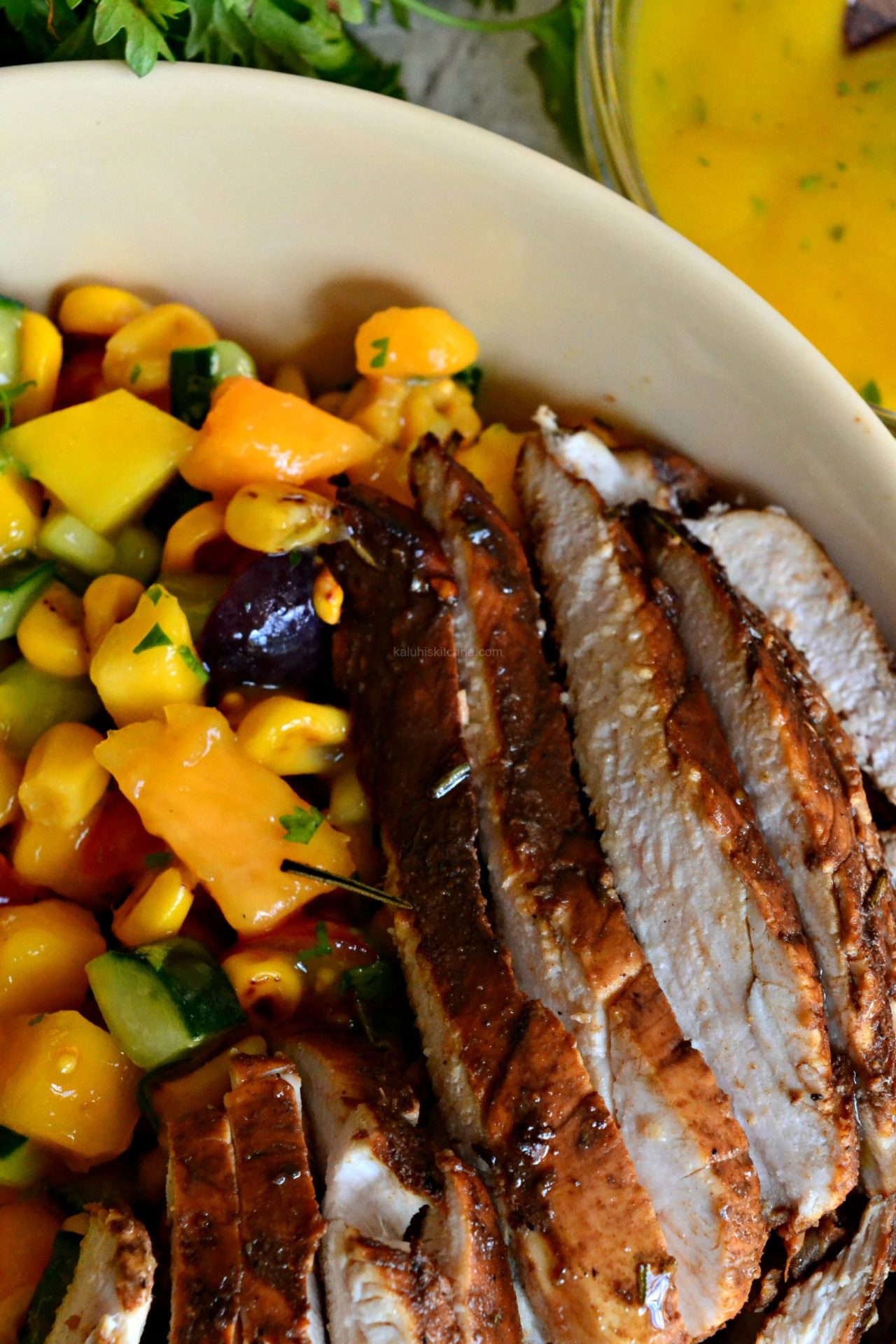 I truly cannot wait to see you guys try this out and enjoy this as much as i did.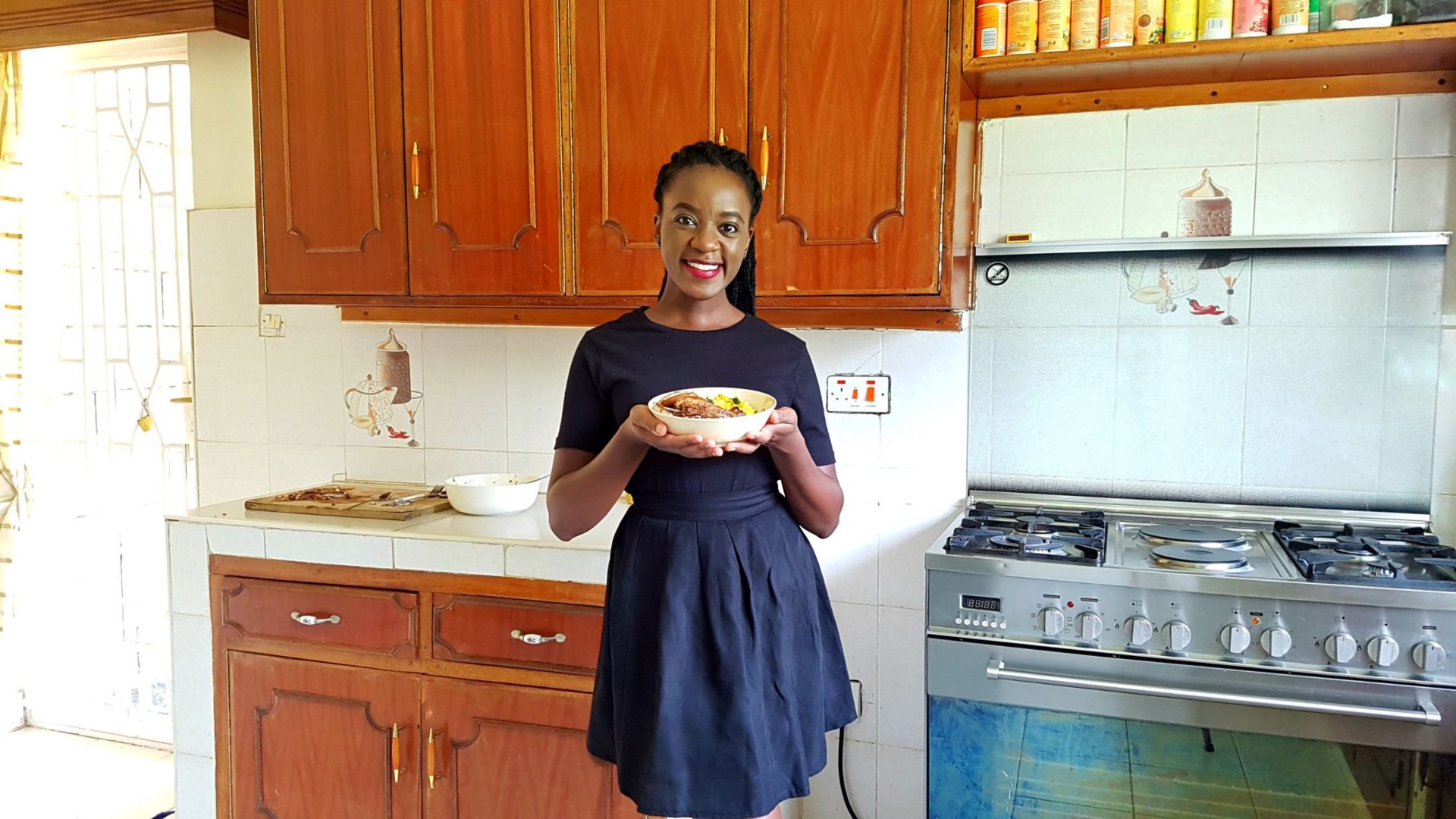 xx
---
Get your downloadable recipe here :))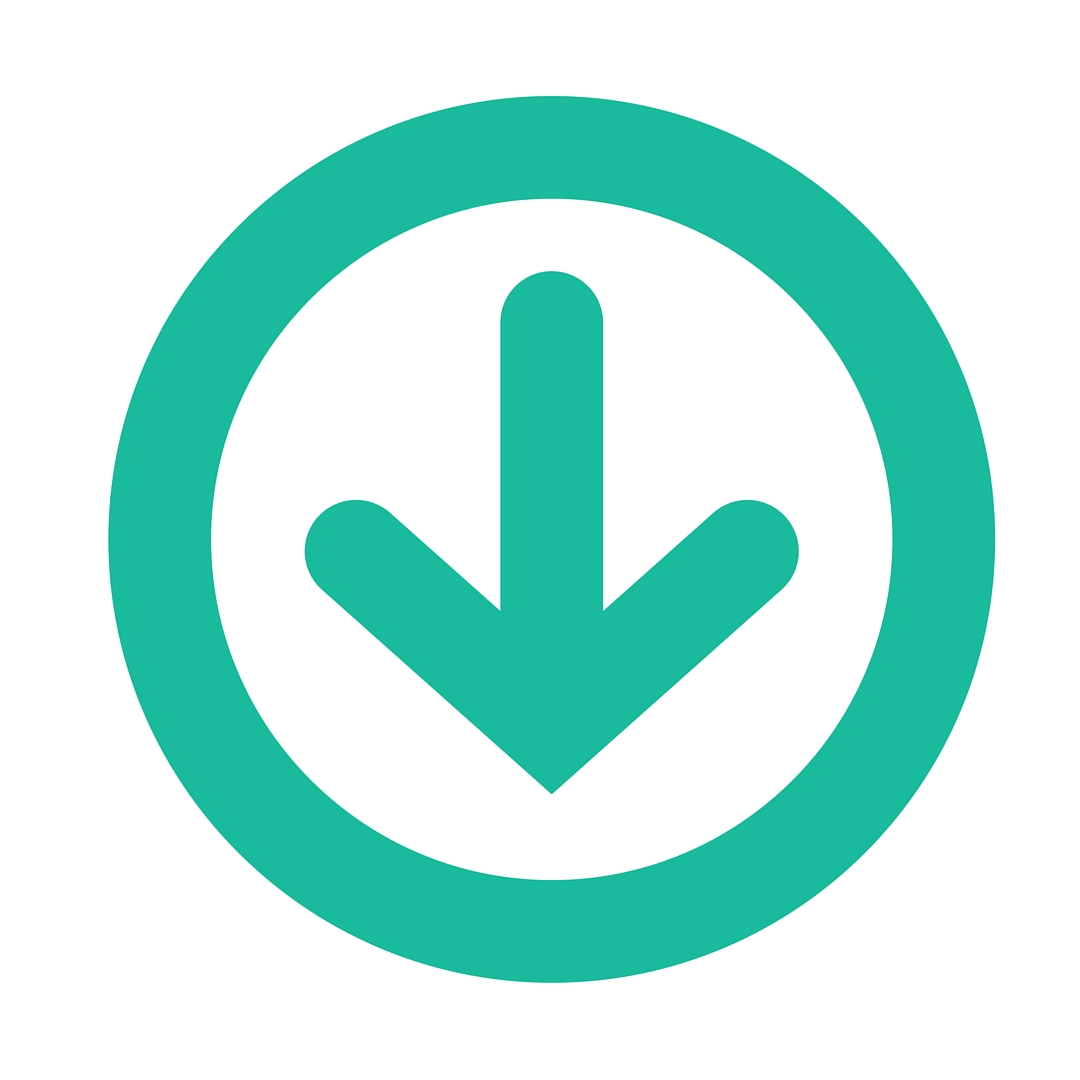 ---
All content and images are copyright protected by



Do not copy in part or whole without giving due credit.
---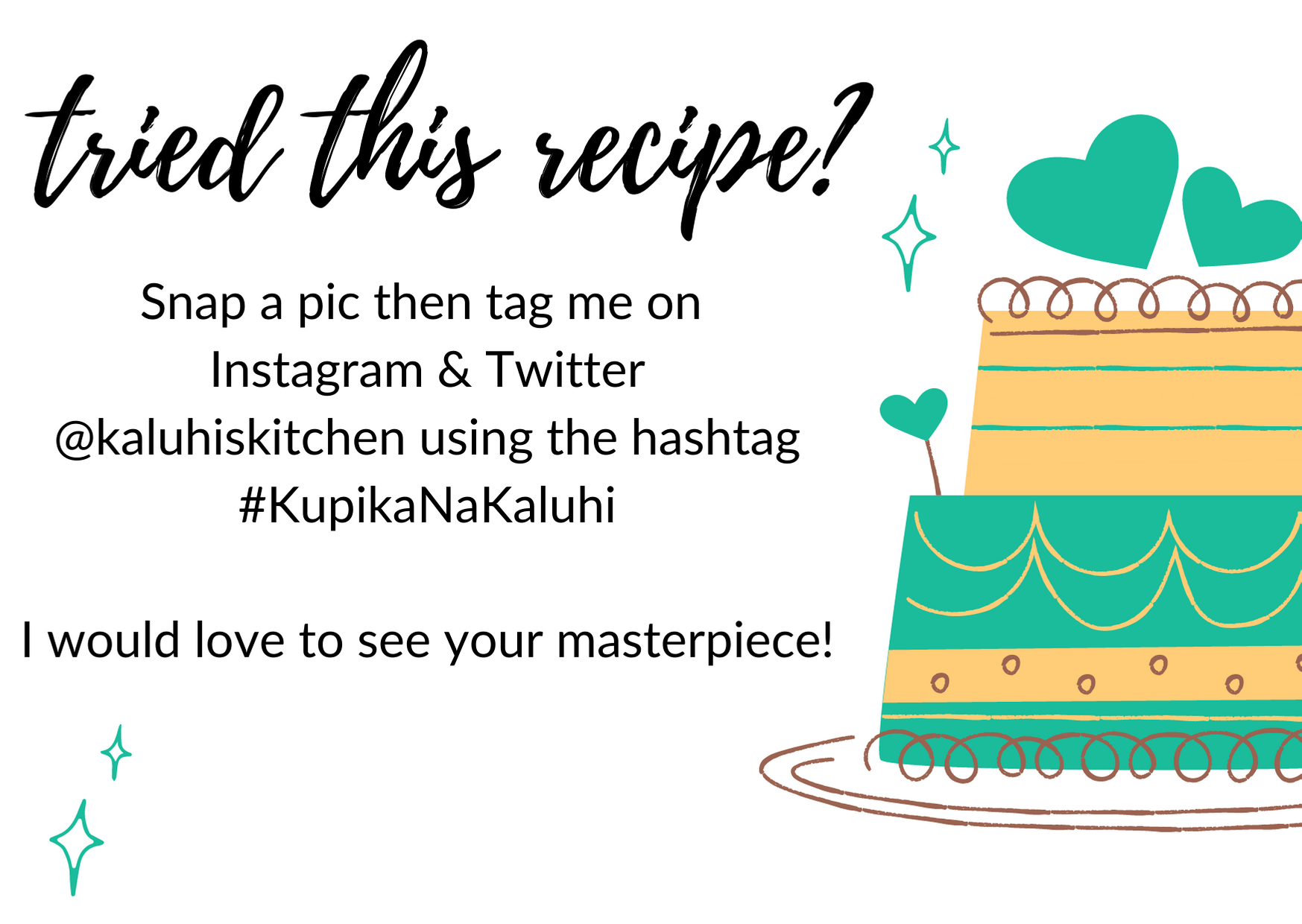 ---