October has this magic about it. It's brilliantly sunny days, warm nights and breathtaking jacaranda blossoms enveloping Nairobi make this one of my favorite months. With all these aspects all in one month, this makes it perfect for picnics! What better way to enjoy great weather, appreciate beautiful blossoms and enjoy great company than with fantastic food? My friends and I decided to do just that by hosting a get-together picnic.  Each person was meant to bring a dish of their choice. I decided to make one of two meat dishes: my passion fruit marinated honey pork chops. I was so thrilled with the results and this is one recipe I just had to share with you guys. The passion fruit marinade was so perfect for this! I could hardly keep it together while taking the pictures. I almost ate it all before leaving for the actual picnic LOL! I hope this recipe unleashes one hell of a party on your taste buds as it did on mine!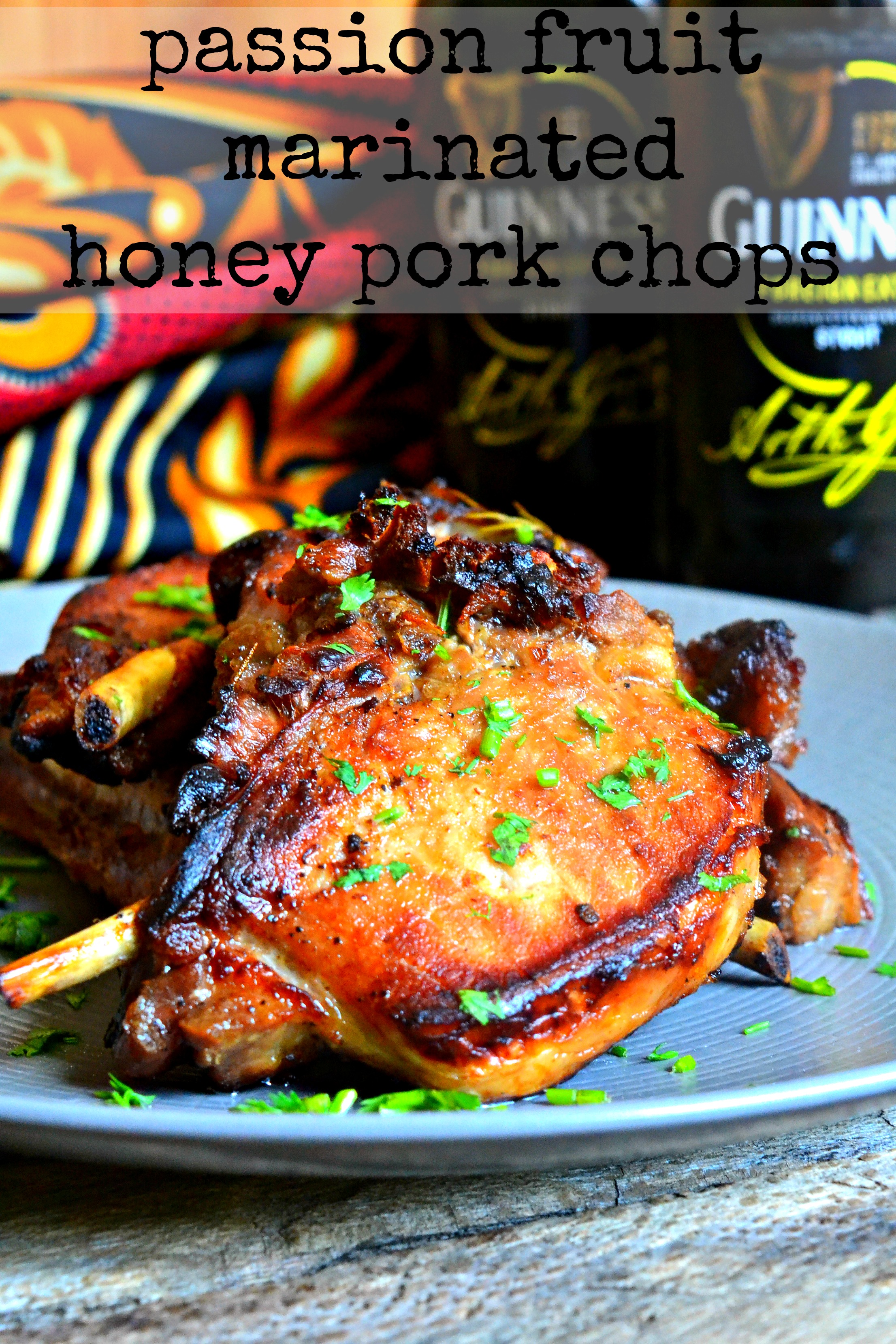 PREP TIME: THREE DAYS     COOK TIME:40 MIN   SERVES: 3
Ingredients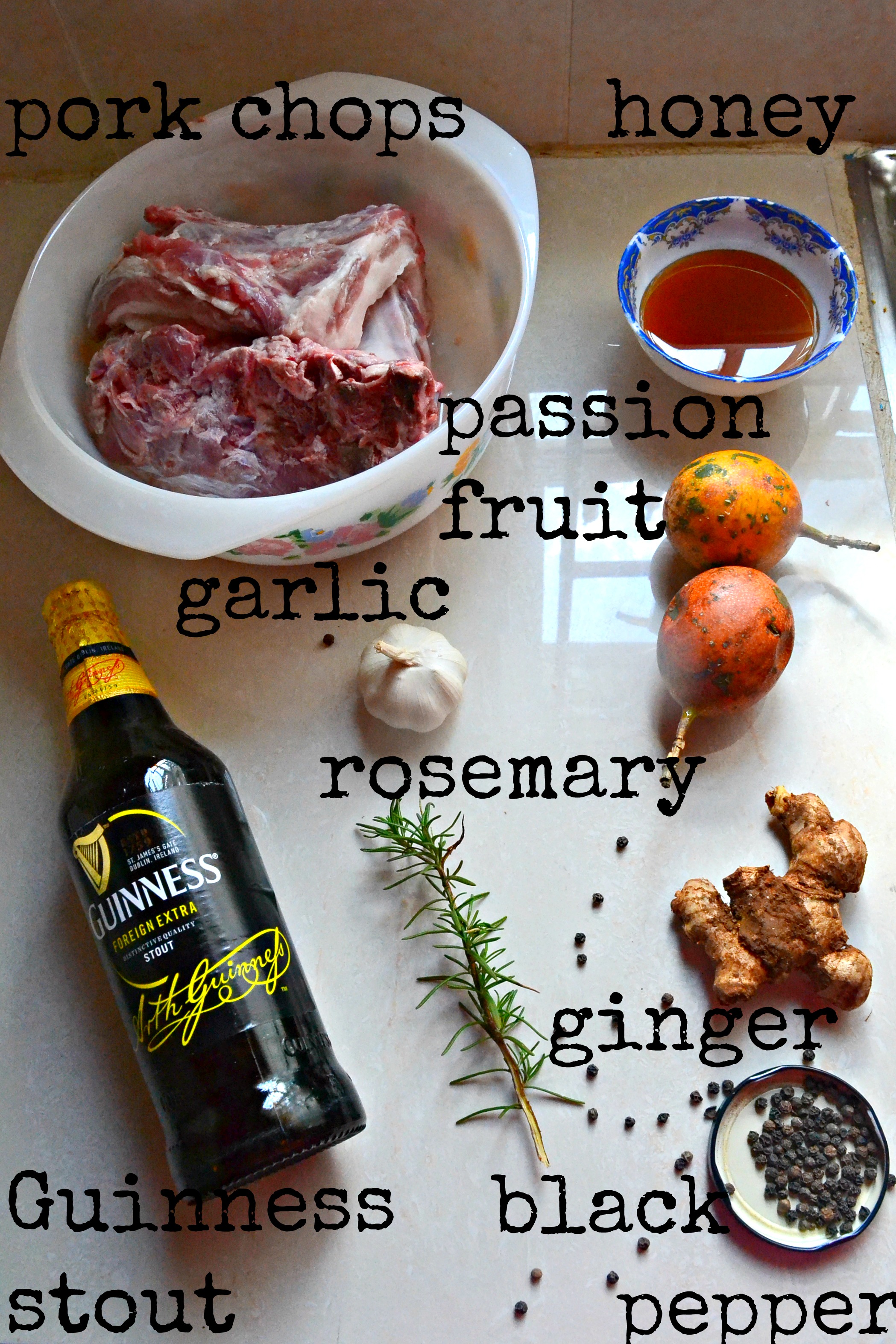 1.75 kg of pork chops
Guinness stout beer
5 tablespoons of honey
1 tablespoon of finely chopped ginger
5 cloves of garlic, minced
1 tablespoon of fresh rosemary
1/2 a tablespoon of freshly ground black pepper seeds
2 passion fruit
Salt to taste
Method
Place your pork chops in a bowl. Add your crushed black pepper, honey, rosemary, passion fruit and finely chopped garlic and ginger. Rub that over your pork until well distributed.
After that add your Guinness stout. You ideally want your meat to be fully submerged in the beer so that the flavor infusion is maximum. For my 1.75 kg of pork ribs, one bottle was adequate. Not only will the beer infuse deeper flavor to the pork but will also supply much needed moisture that will keep your pork nice and juicy.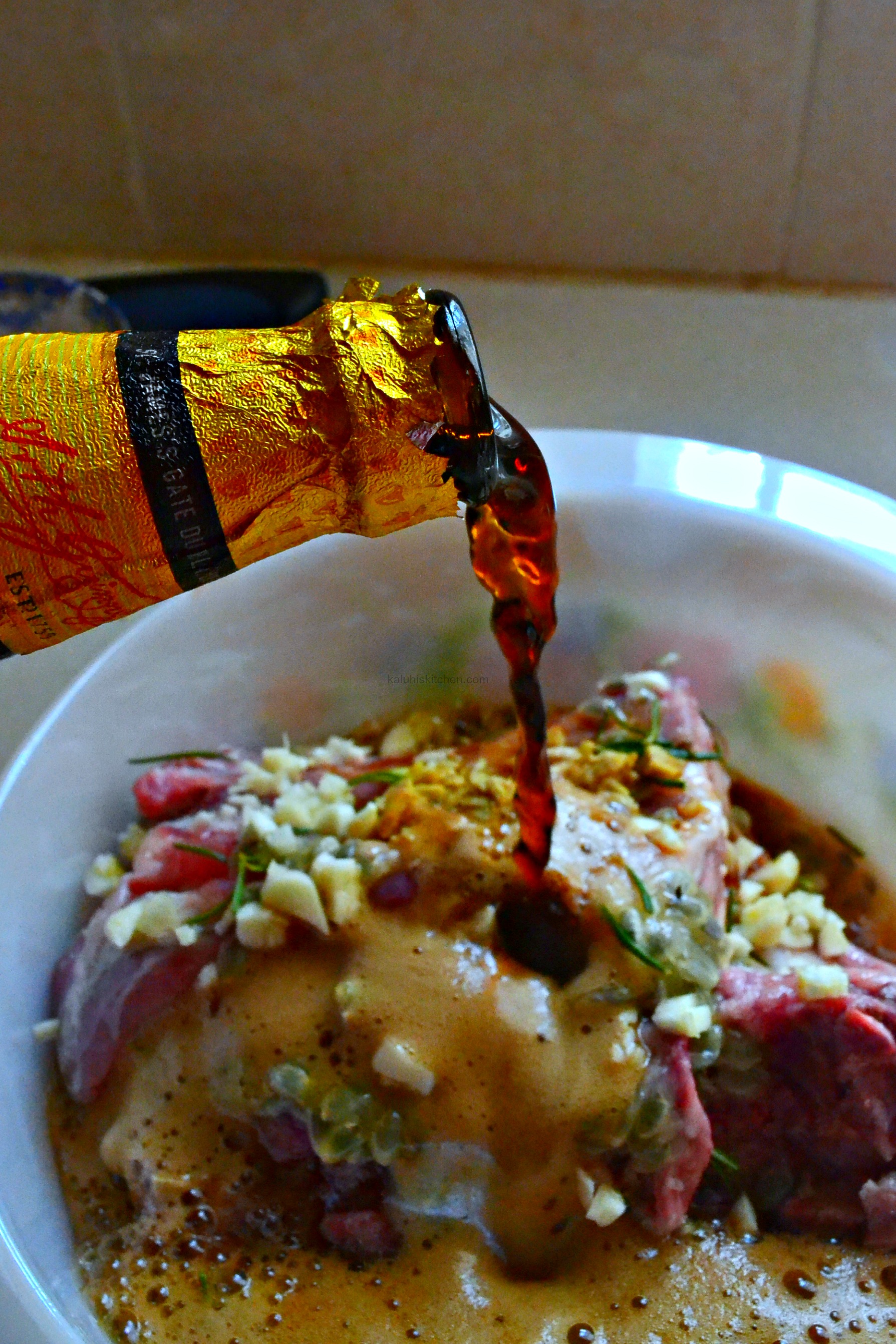 I added passion fruit to this marinade because I wanted to introduce a sweet element to this marinade besides the honey. Sweet flavors go SO WELL with pork, as I pointed out HERE. Another plus of using passion fruit is that it's mild acidity will help tenderize the pork as it marinates. If you do not have passion fruit, you can use pineapple, oranges or any sweet acidic fruit.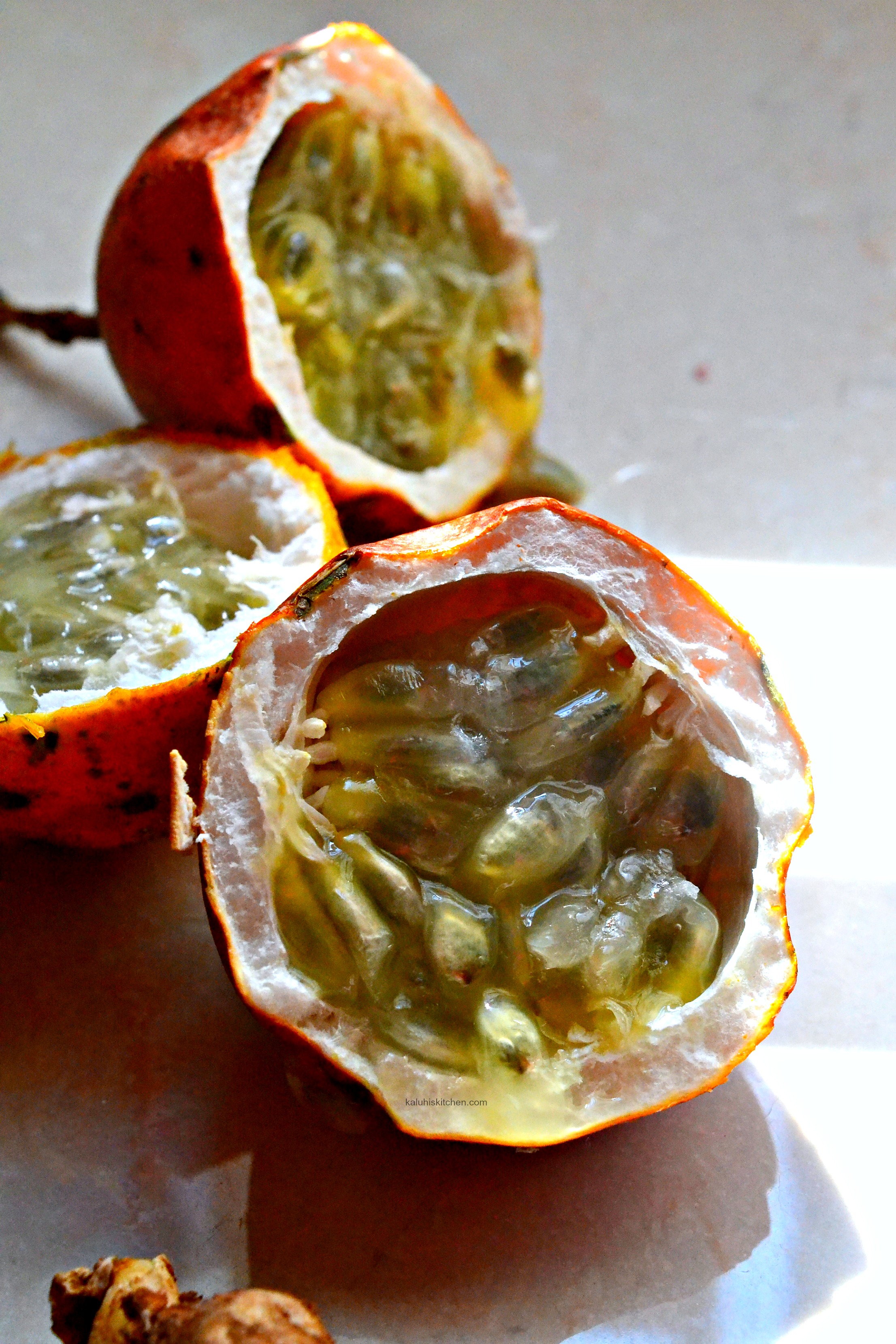 Cover with a lid and allow the meat to marinate. Remember, the longer the meat marinates, the deeper and more intense the flavors will be. I marinated my pork chops for 3 days and it was totally worth it in the end. Remember, if you are marinating for periods longer than 6 hours, keep your meat refrigerated.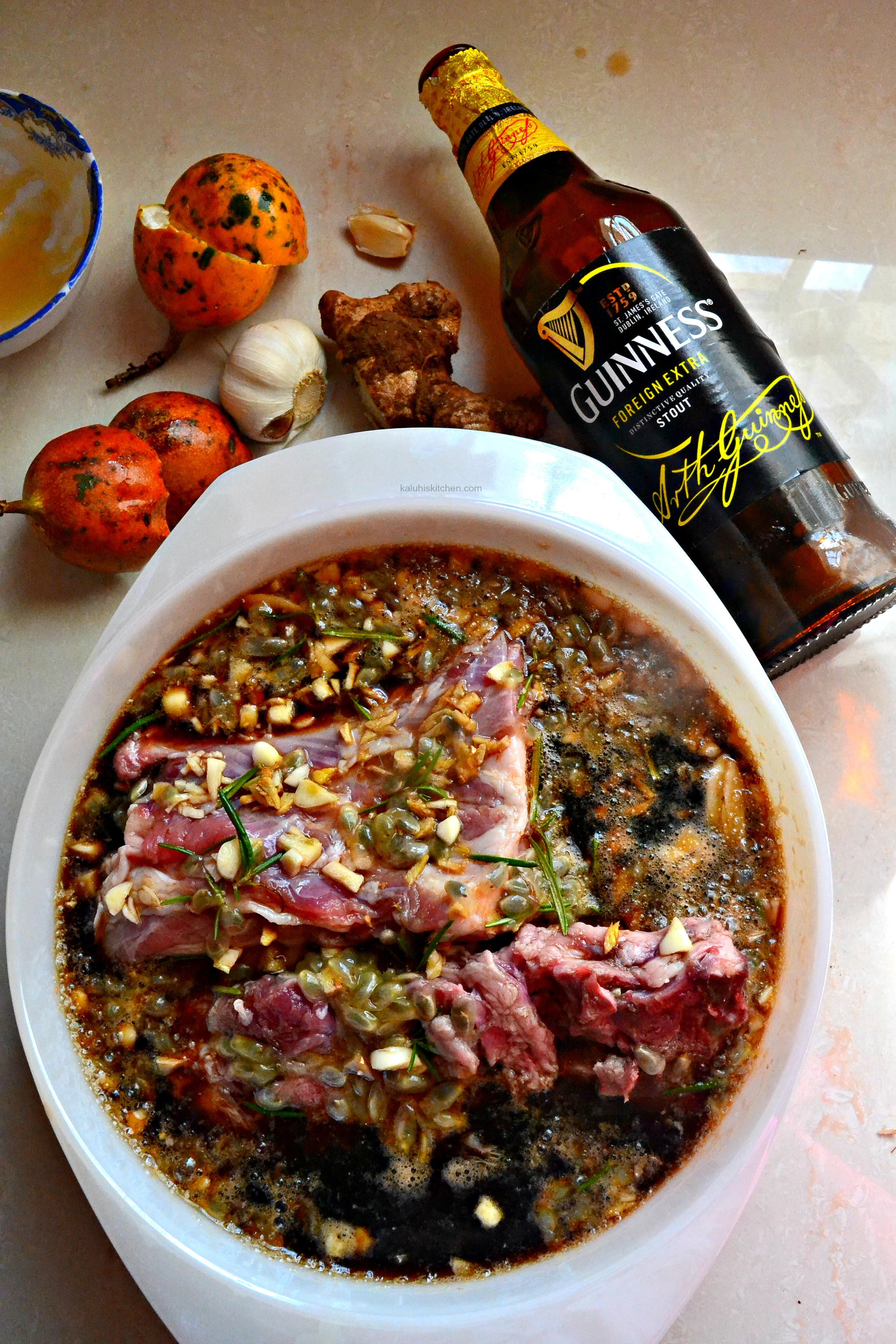 After the marination time has lapsed, pace your pork chops on a baking tray lines with some foil. Add about a cup of the marination mixture to it. Cover with a perforated foil and place this in the oven preheated at 180 for about 20 minutes. The perforated foil will allow any excess steam to escape. It will also allow moisture to be retained and avoid excess splattering.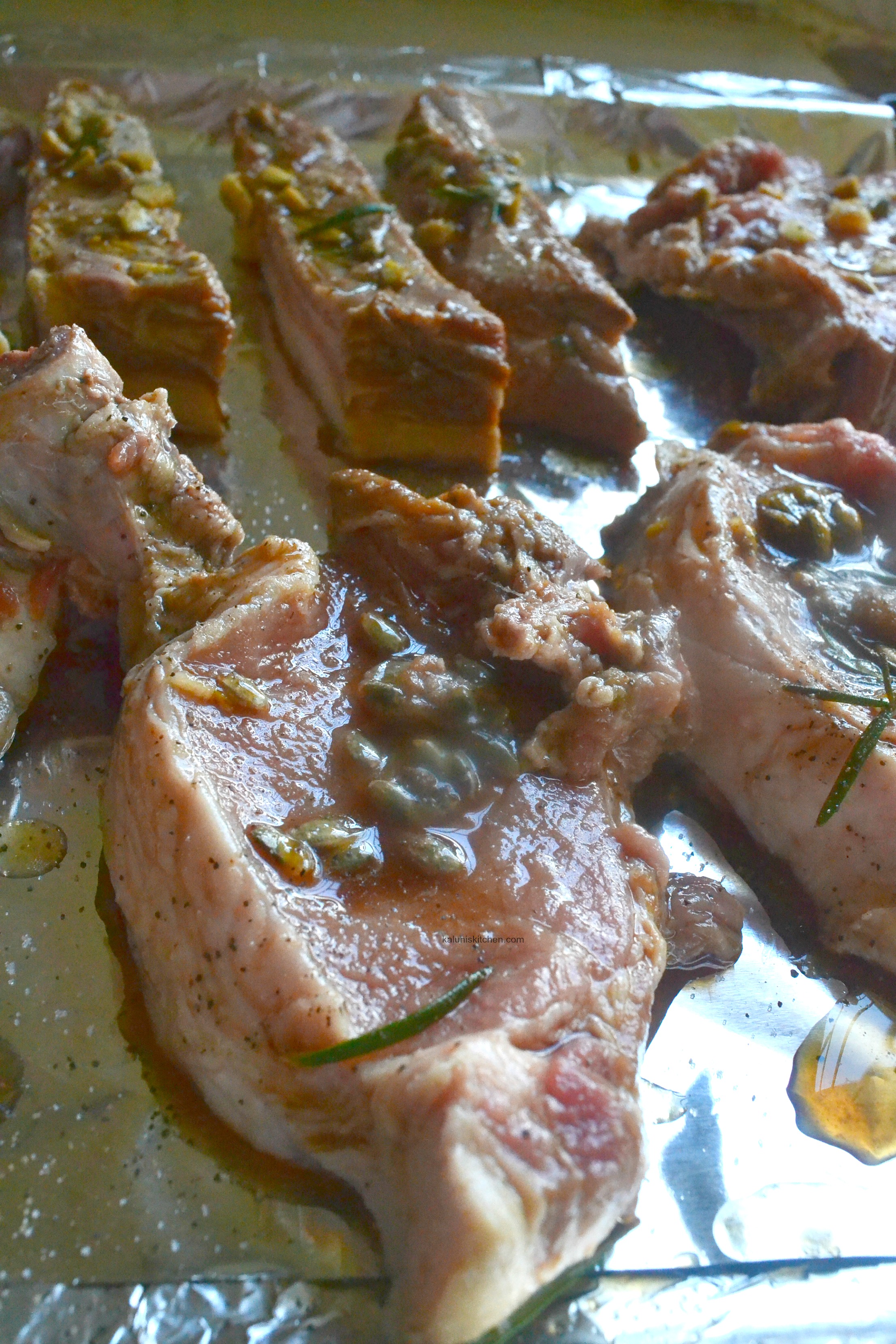 After that, drain any excess liquid, and return the pork chops to the oven, this time without the perforated foil cover.
This is so that the pork can get a nice golden brown crispy exterior. This will take about 5 minutes. Note: If you do not have an oven, you can use a grill or pan fry the pork chops until you achieve similar results. Once they have browned to perfection, dig in!!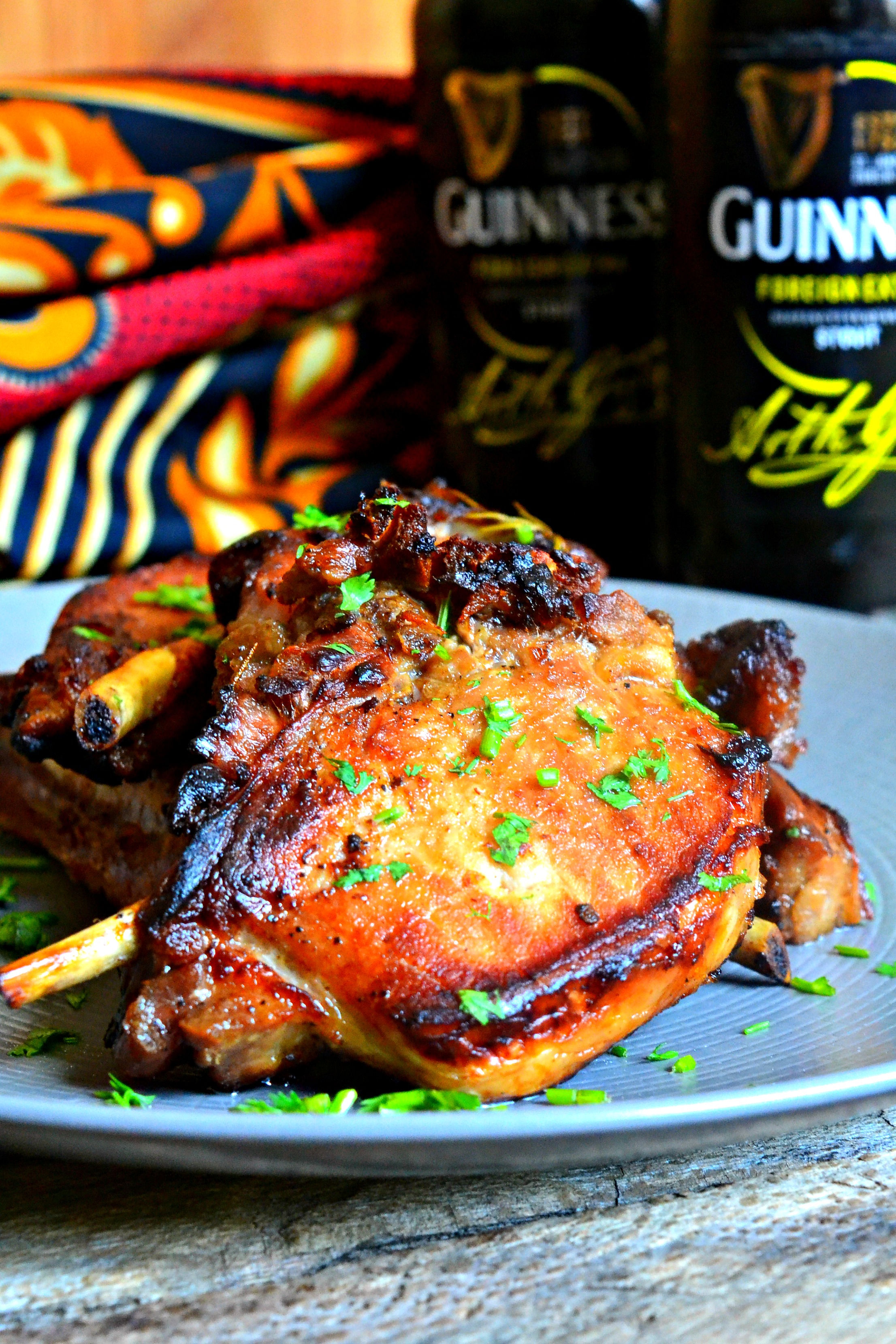 Browned to perfection and with such a full deep fruity flavor which is beautifuly complimented by that of the beer. You can taste the sweetness of the honey and that of the passion fruit and these two are perfectly enhanced by the ginger and garlic. Perfect sear and perfect flavors!!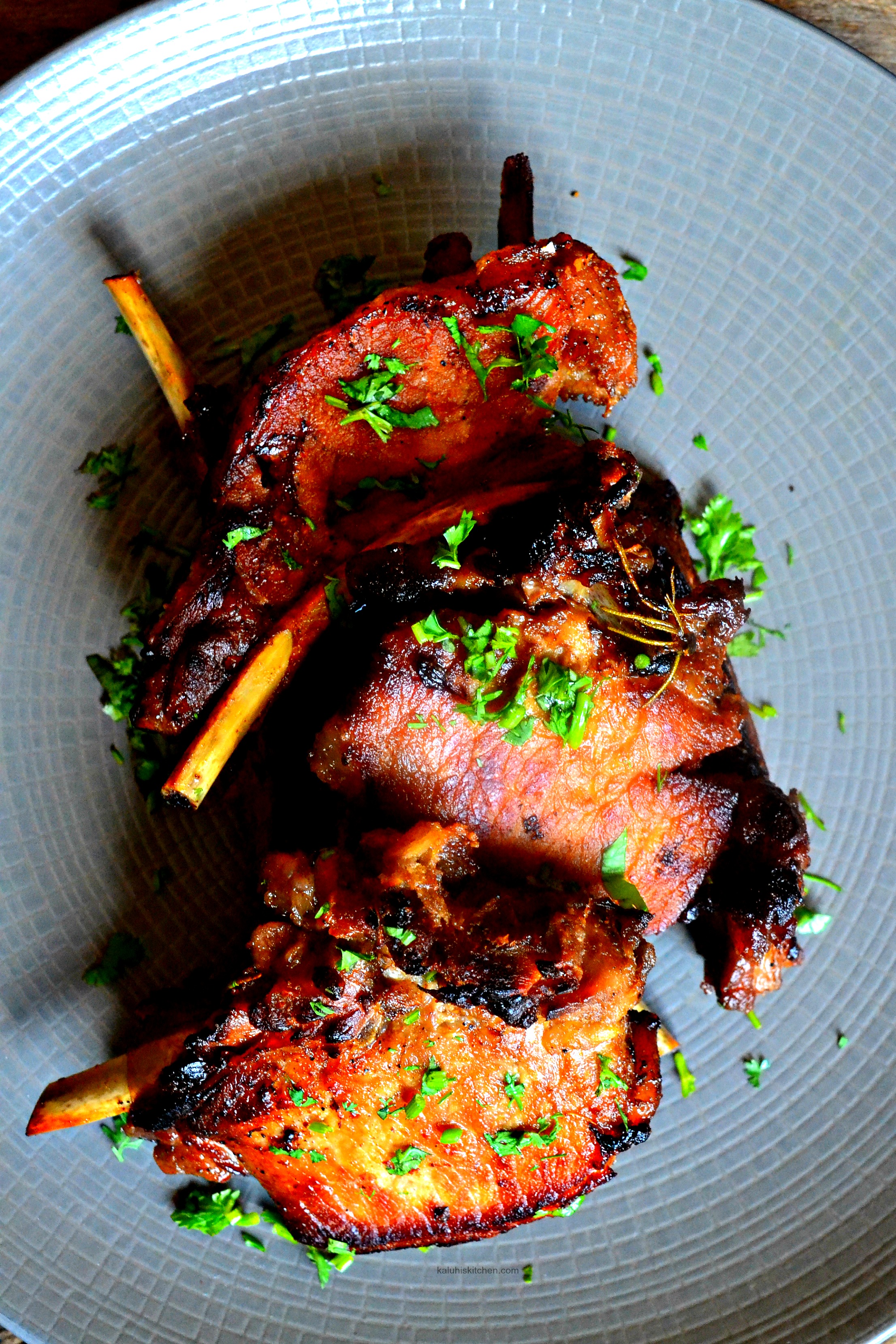 If you are crazy about pork just as I am, this is one recipe you MUST try. Make some of my passion fruit marinated honey pork chops, gather some of your buddies and go to the great outdoors and soak in some October heat over fantastic food. You can check our my other pork recipes HERE and HERE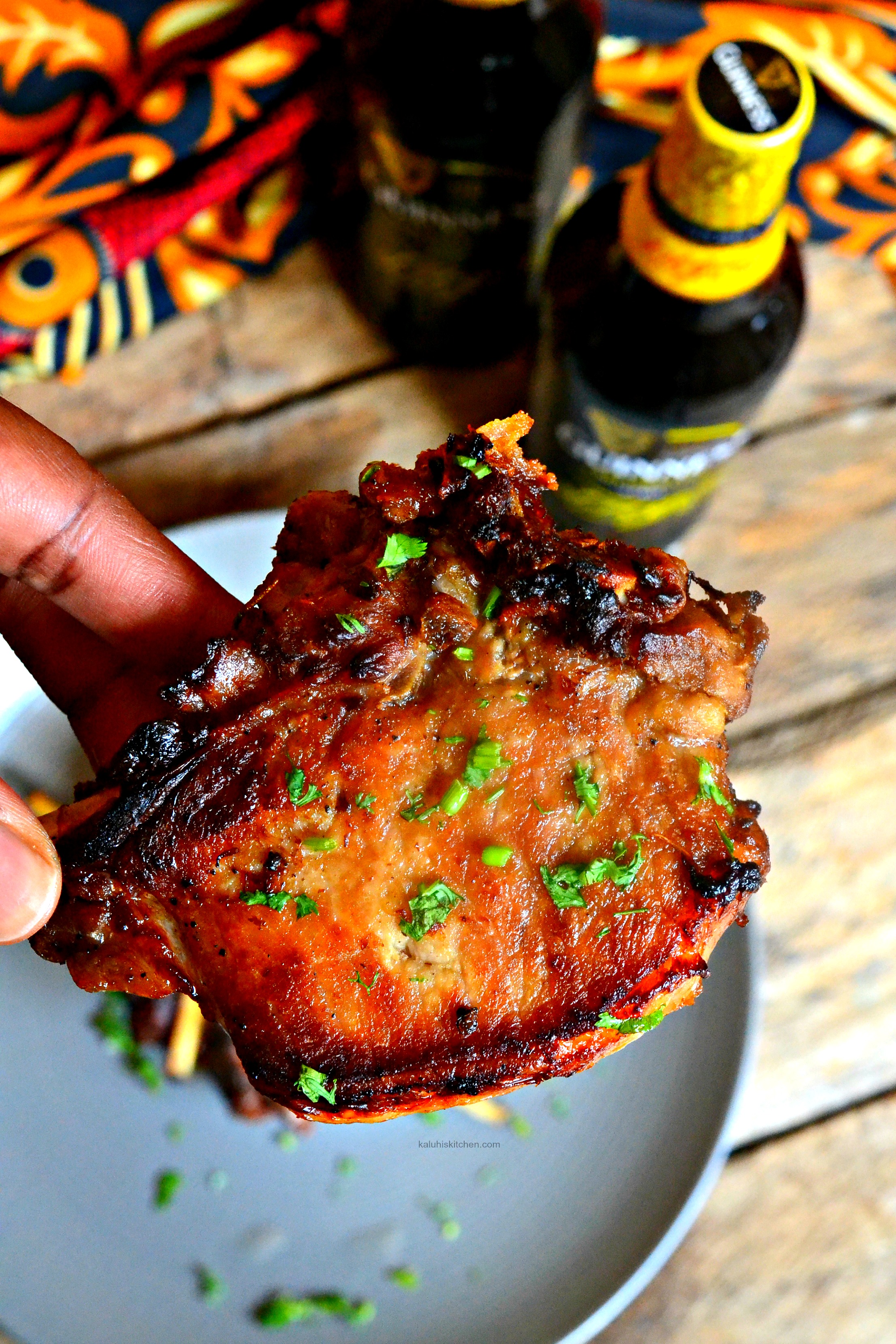 Here's to your next addiction!
-K
---
Get your downloadable recipe here :))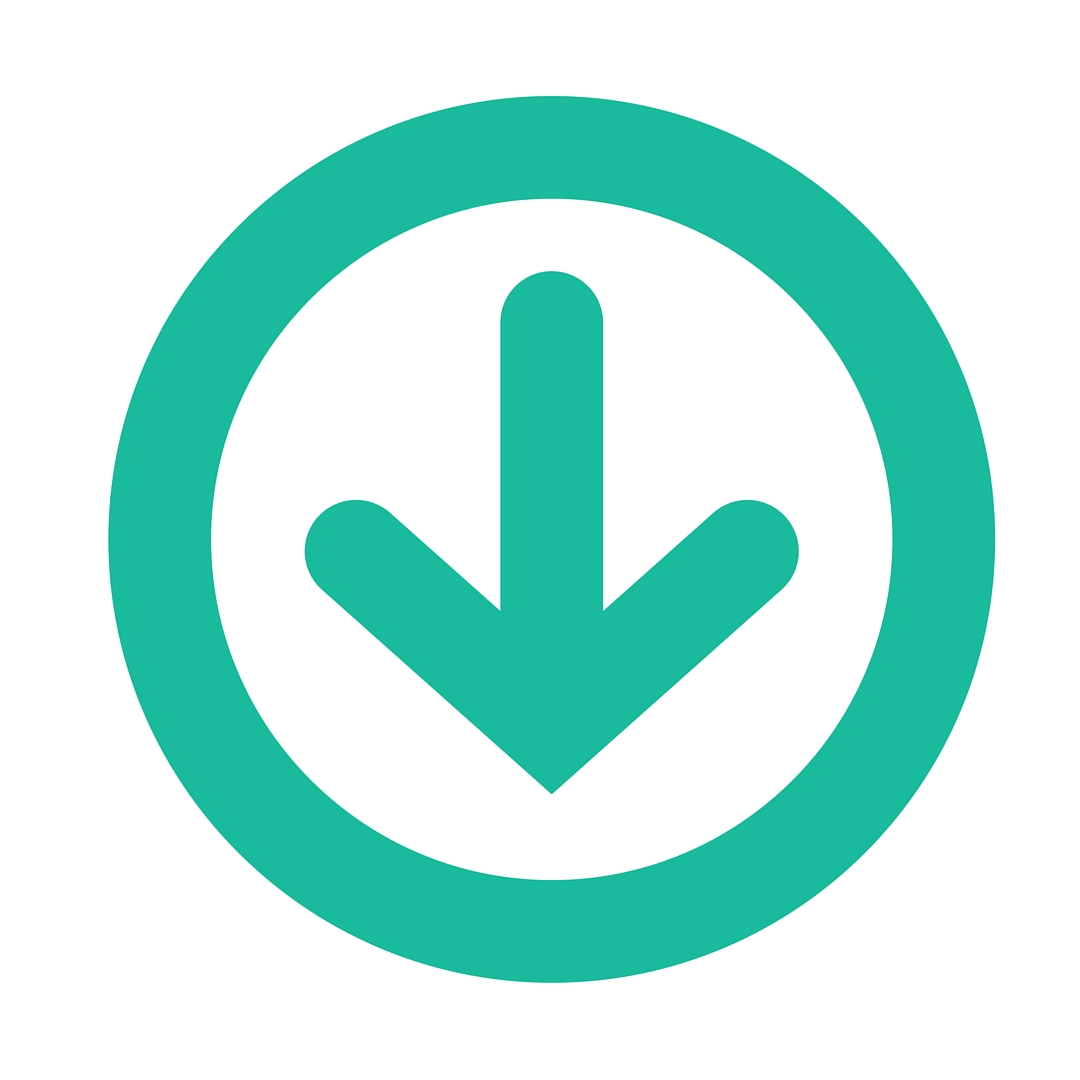 ---
All content and images are copyright protected by



Do not copy in part or whole without giving due credit.