This past Sunday was the premier of Coke Studio Africa's fourth season. With the success of the past seasons and the roller coaster of excitement they were, I had to follow this season from the get go. With some passion fruit drizzled vanilla ice cream in tow, my youngest sister and I were sitted at 8 p.m. sharp. Phones almost away, singing, dancing, having our very own concert right at home only taking breaks to critique performances and finish our ice cream. She is a Sauti Sol die hard. Believe me, Kuliko Jana constantly plays at home. It is her song. And Sauti Sol are her band. And them being part of the premier episode was just more reason for her to tune in. We enjoyed it! I hope you tuned in too and had a ball!
This season is all about discovery. Discovery of new music. Discovery of new artists, new sounds, new cultures. Being the foodie I am, I took this upon myself to make it discovery of new foods. Each month I will be doing a fusion dish, melding 3 cultures together, based on the countries performing on Coke Studio. This month's dish is a fusion of Kenya, Uganda and Tanzanian flavors; which culminated in my glorious sweet chili mbuzi choma rolex. You are going to love this!!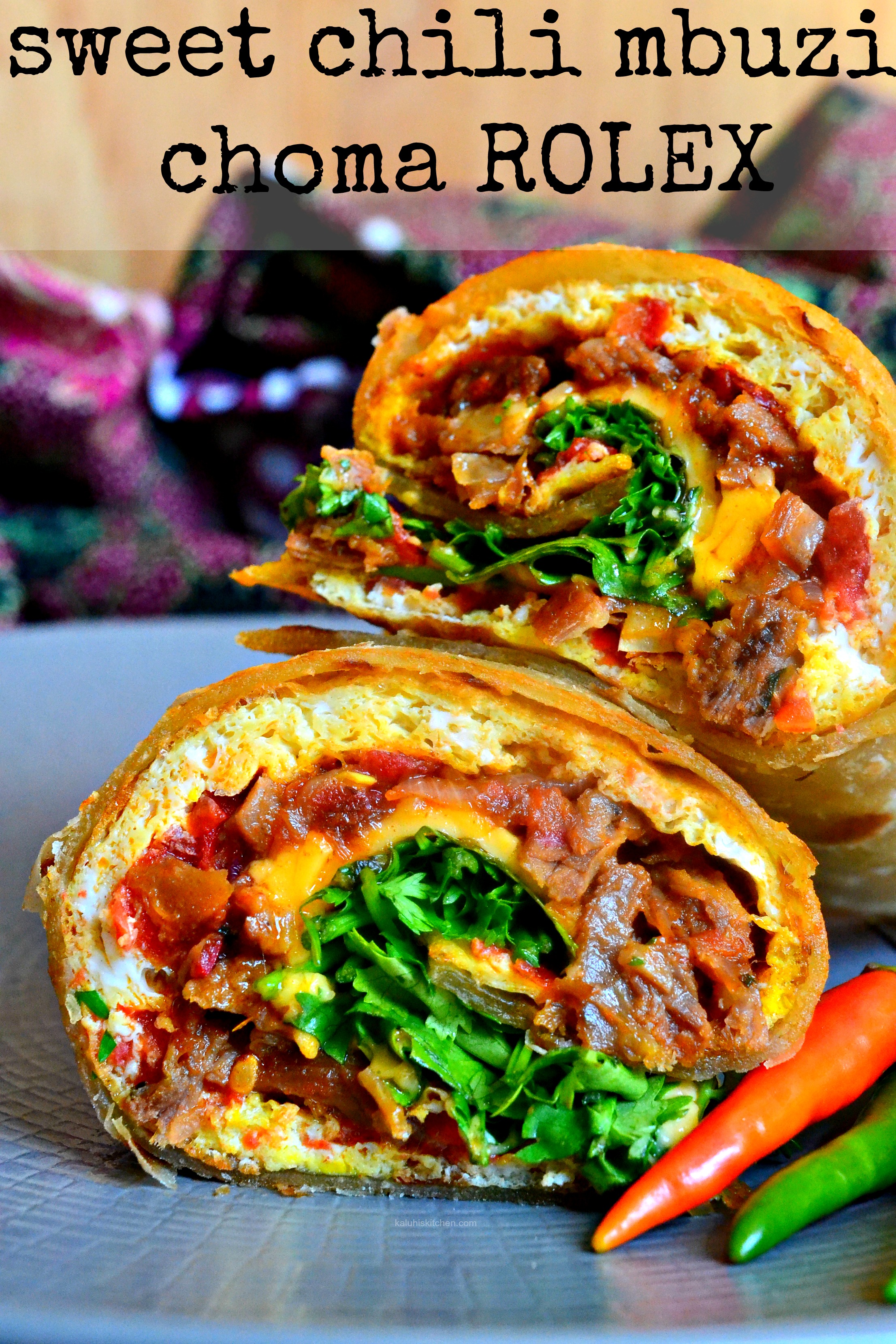 PREP TIME: 10 MINUTES       COOK TIME: 10 MINUTES        MAKES: 2
Ingredients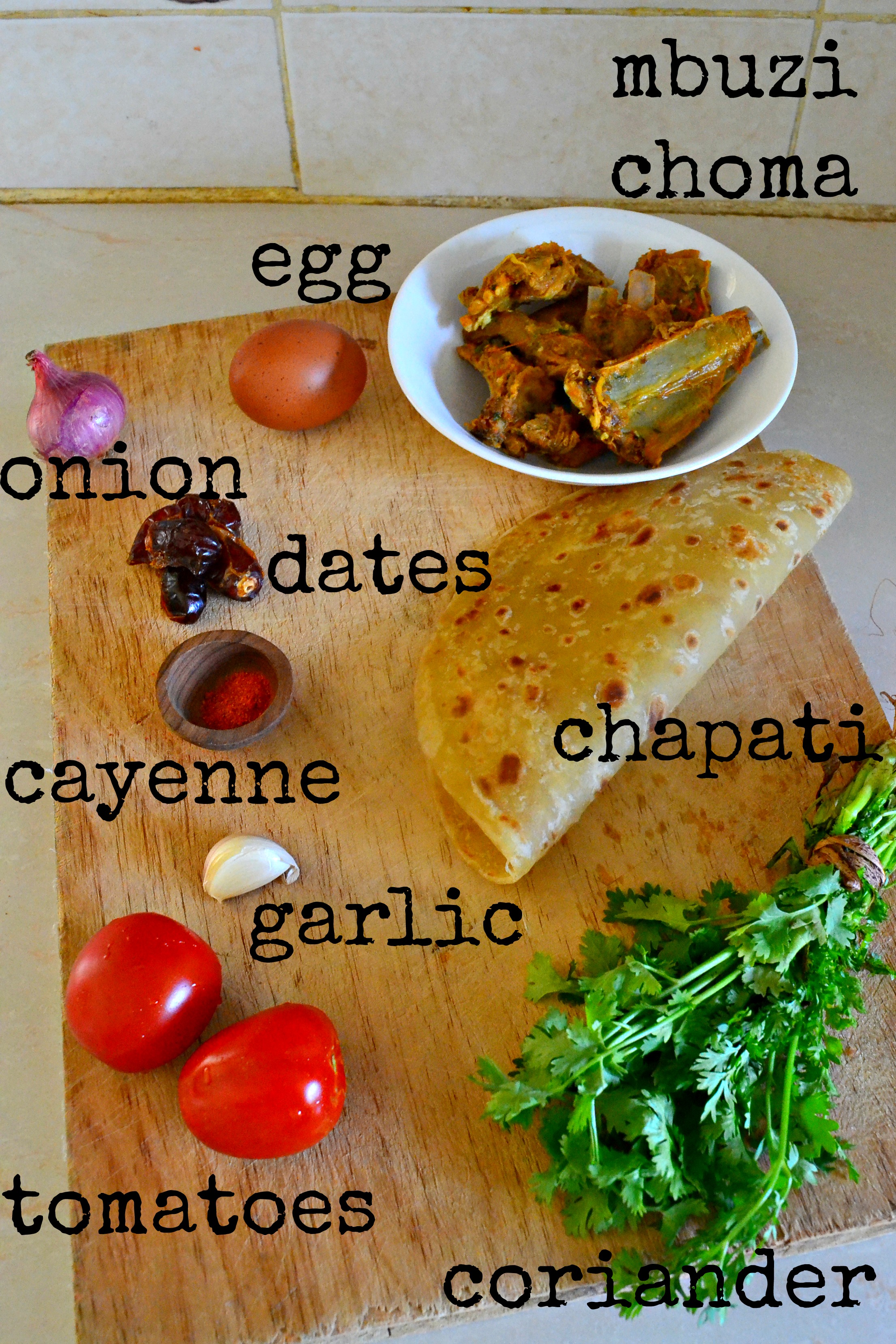 1 chapati
2 eggs
Mbuzi choma ( roast goat meat), 1 cup, finely chopped
1 red onion
2 tomatoes
1 clove of garlic, finely chopped
1/2 a teaspoon of cayenne pepper
5 dates, cored and finely chopped
1 bunch of coriander
Method
On a plate, place your cooked chapati. This is the base of all other ingredients and core to making a rolex. Chapati is very much a Kenyan dish, but just as other cultural aspects spill beyond borders, so does food culture. Chapati is just as Tanzanian and Ugandan as it is Kenyan. I would call it an East African dish; glorious flat bread that we have in common and love so much.
In a pan, add some vegetable oil and heat it. To this, add your whisked eggs. Before it sets, sprinkle some chopped tomatoes. You can add any other vegetable: onions, hoho, mushrooms etc, just as you prefer or according to what you have at hand. Cook your omelette until done and then add it on top of the chapati.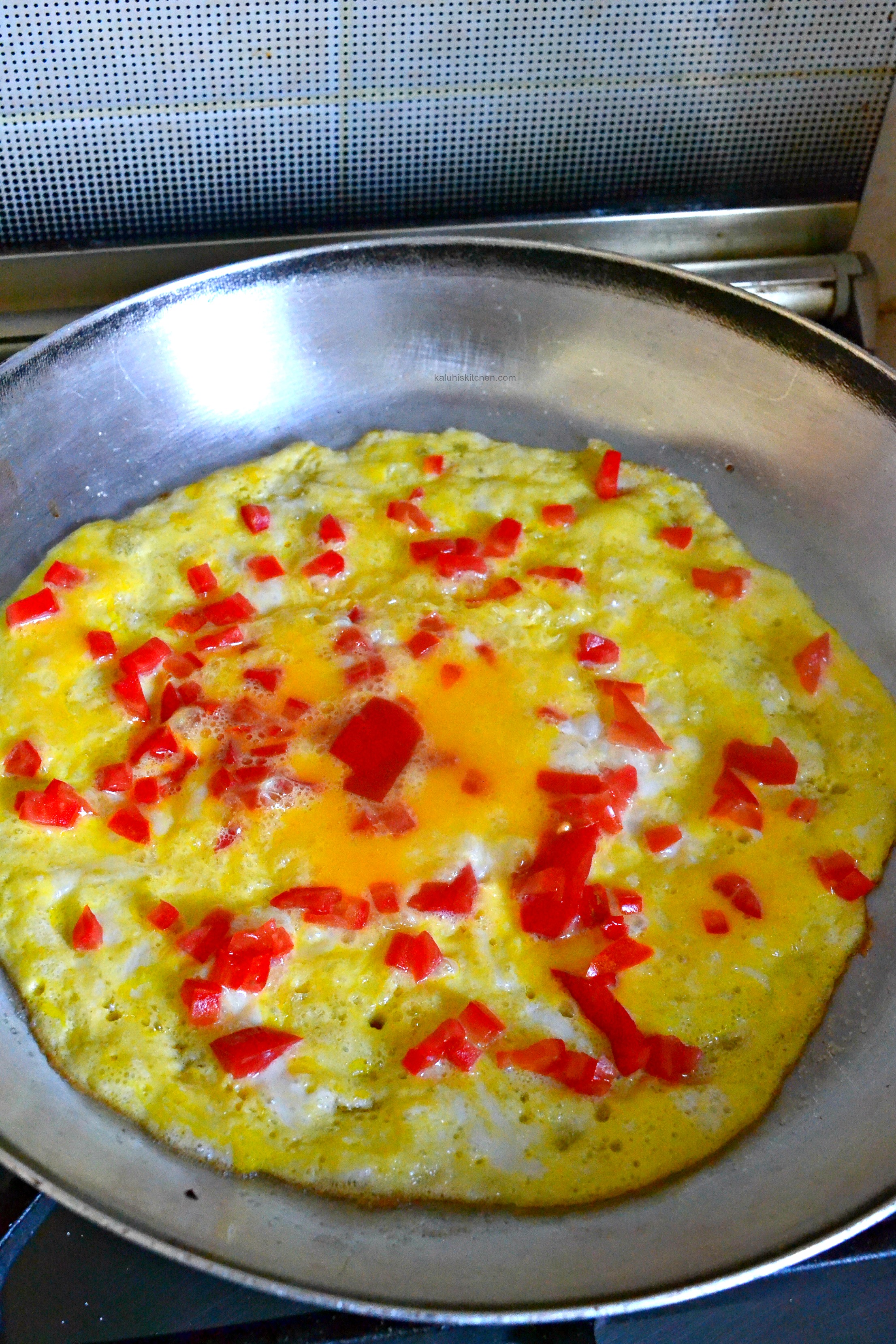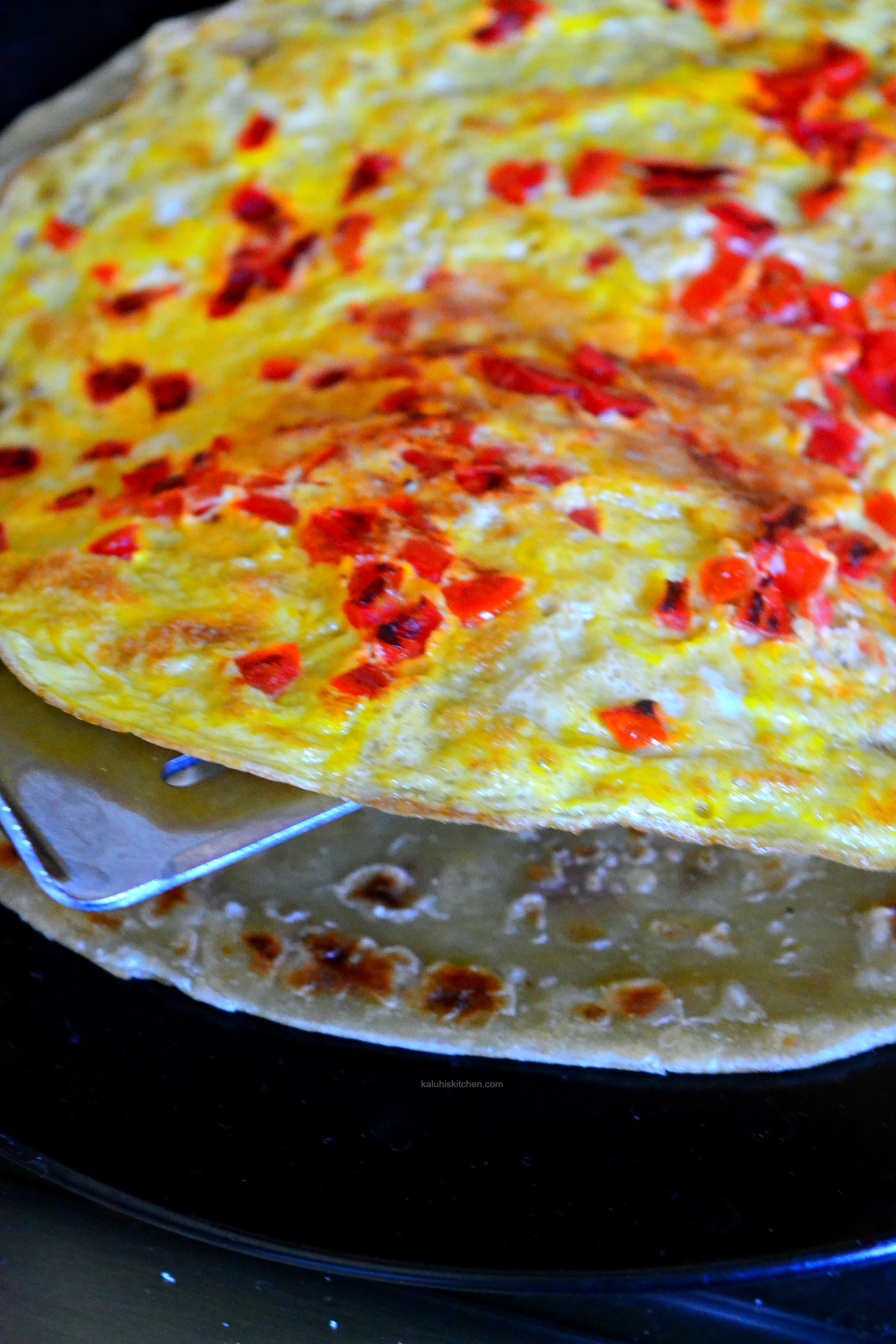 For your meat, I used mbuzi choma ribs since that is what I had at hand. All I did was to strip all the flesh from the meat and finely chop it. You can certainly use any other cut or roast meat of choice. This is also a genius way you can transform your left over choma ;)). Mbuzi choma is a so beloved in Kenya and is central to most celebratory occasions. From weddings, to Christmas parties to weekend drives out of town, Mbuzi choma is usually ever present.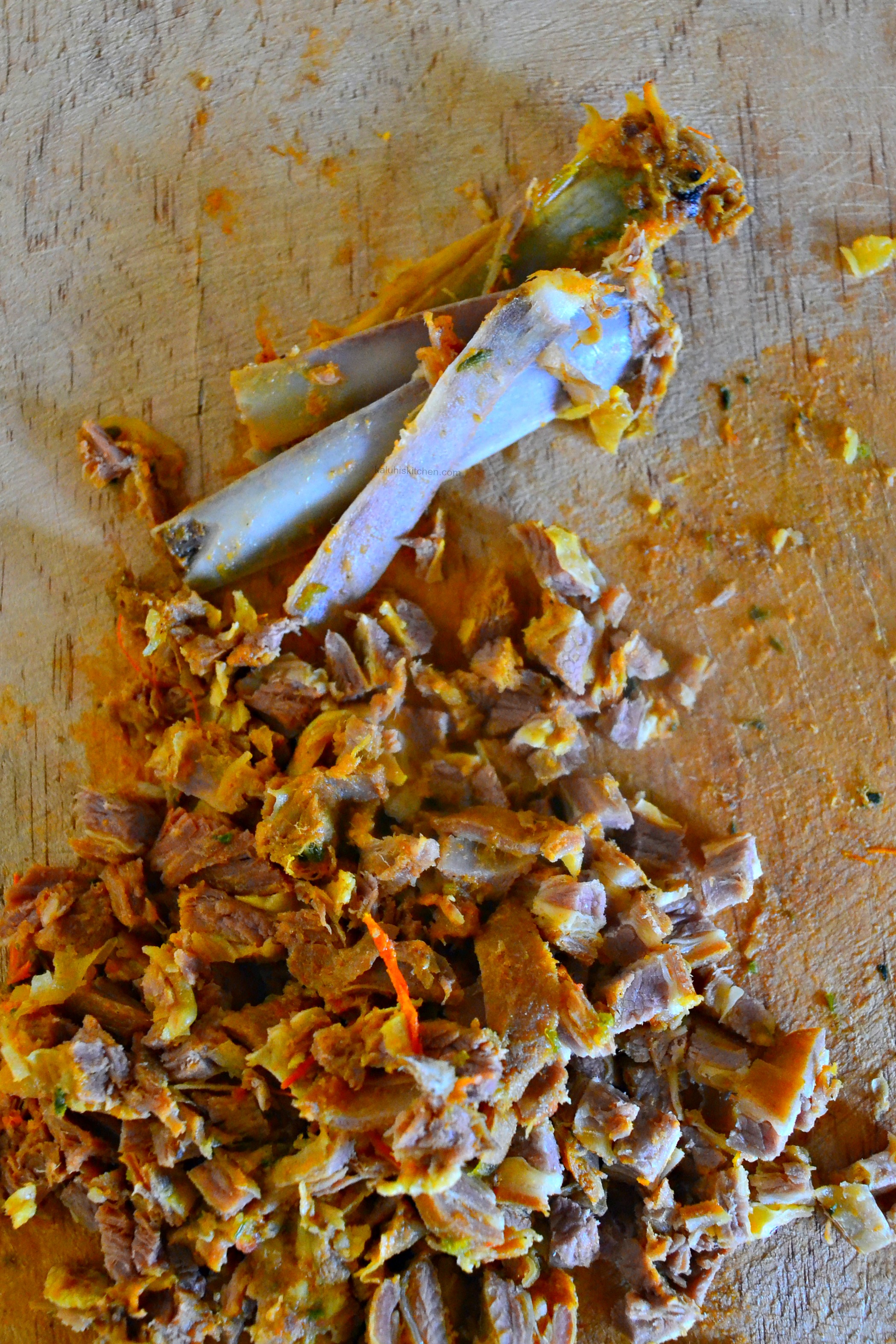 After your meat is chopped up, proceed to the frying. Add some finely chopped red onion and garlic and let it cook until fragrant. Add your tomatoes the cayenne pepper and let this cook down for about 2 minutes. Add your very finely chopped meat and the dates and let these two cook together for about  5-7 minutes. For this dish, dates are the touch of Tanzania. The dates are a lot more common in TZ than they are in Kenya. I saw how they creatively use them in their cooking, Including baking bread with them!! Since I wanted my meat of have sweet chili flavors, I used dates, instead of honey (which is a substitute btw) to achieve that. I did not add salt since it was left over and was already salted prior.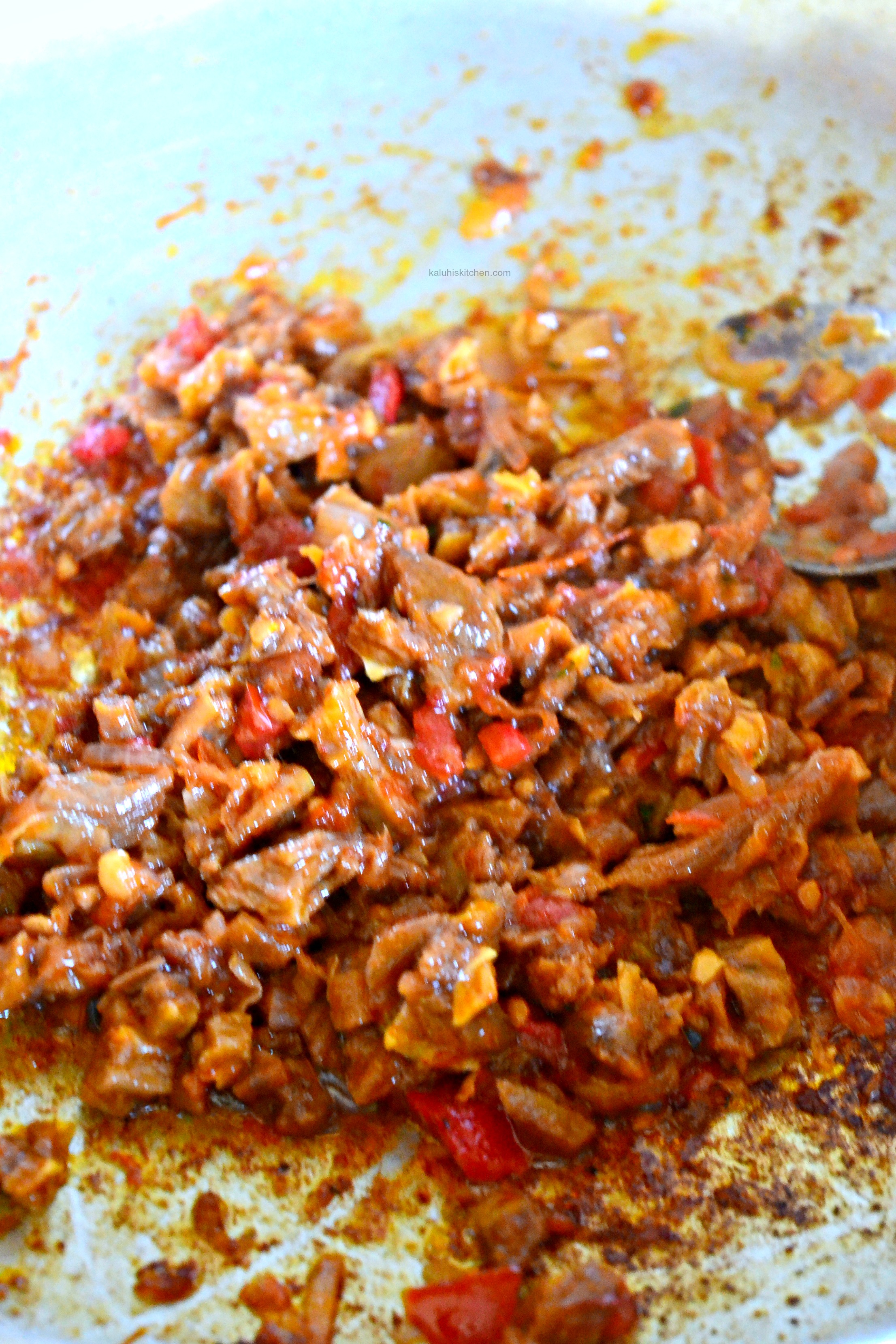 Once the meat is done, add this over the  egg, making the third layer. Looks so delicious already!!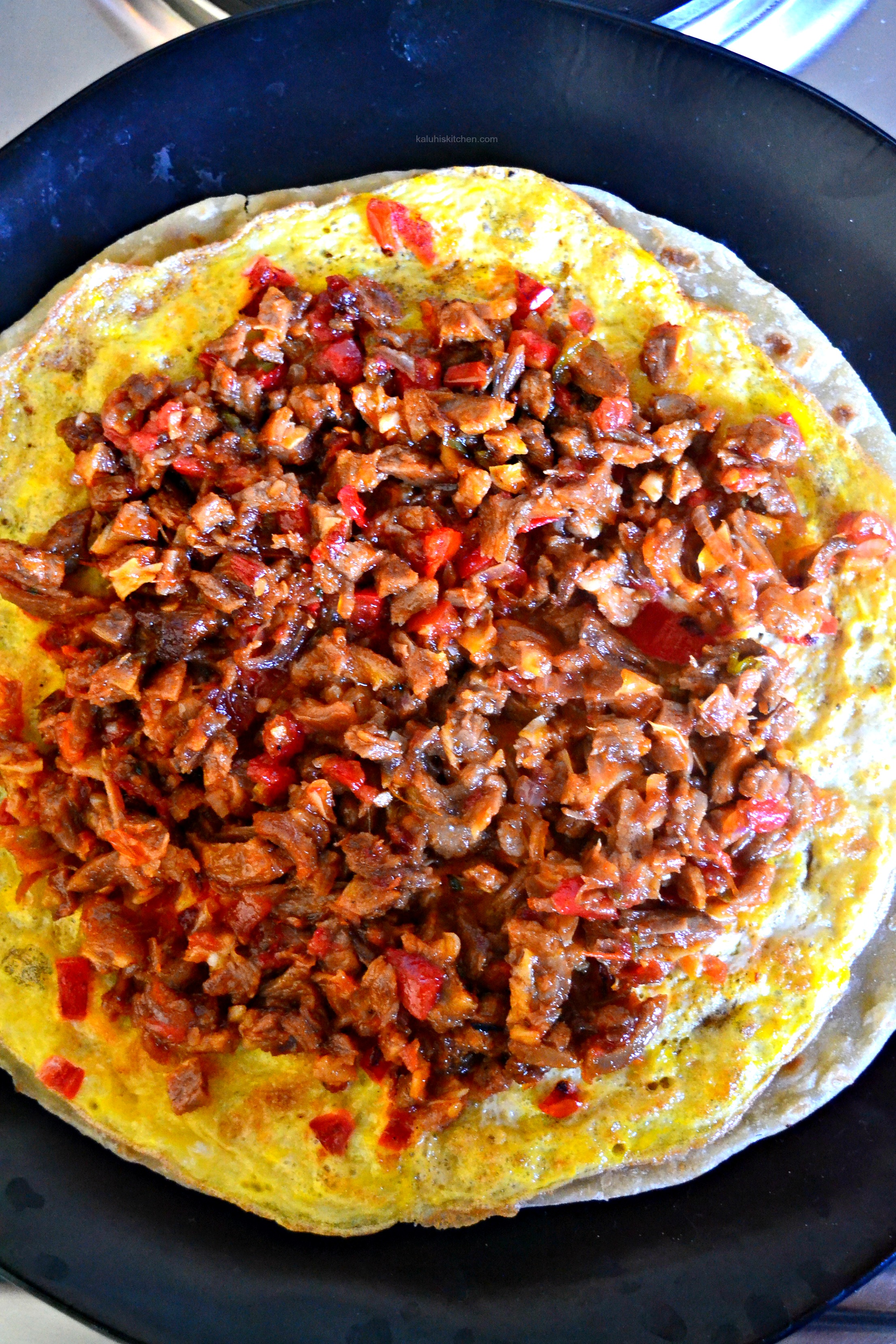 Add some cheddar cheese, for more depth and coriander for some freshness. This elevates it from basic level to K level!!!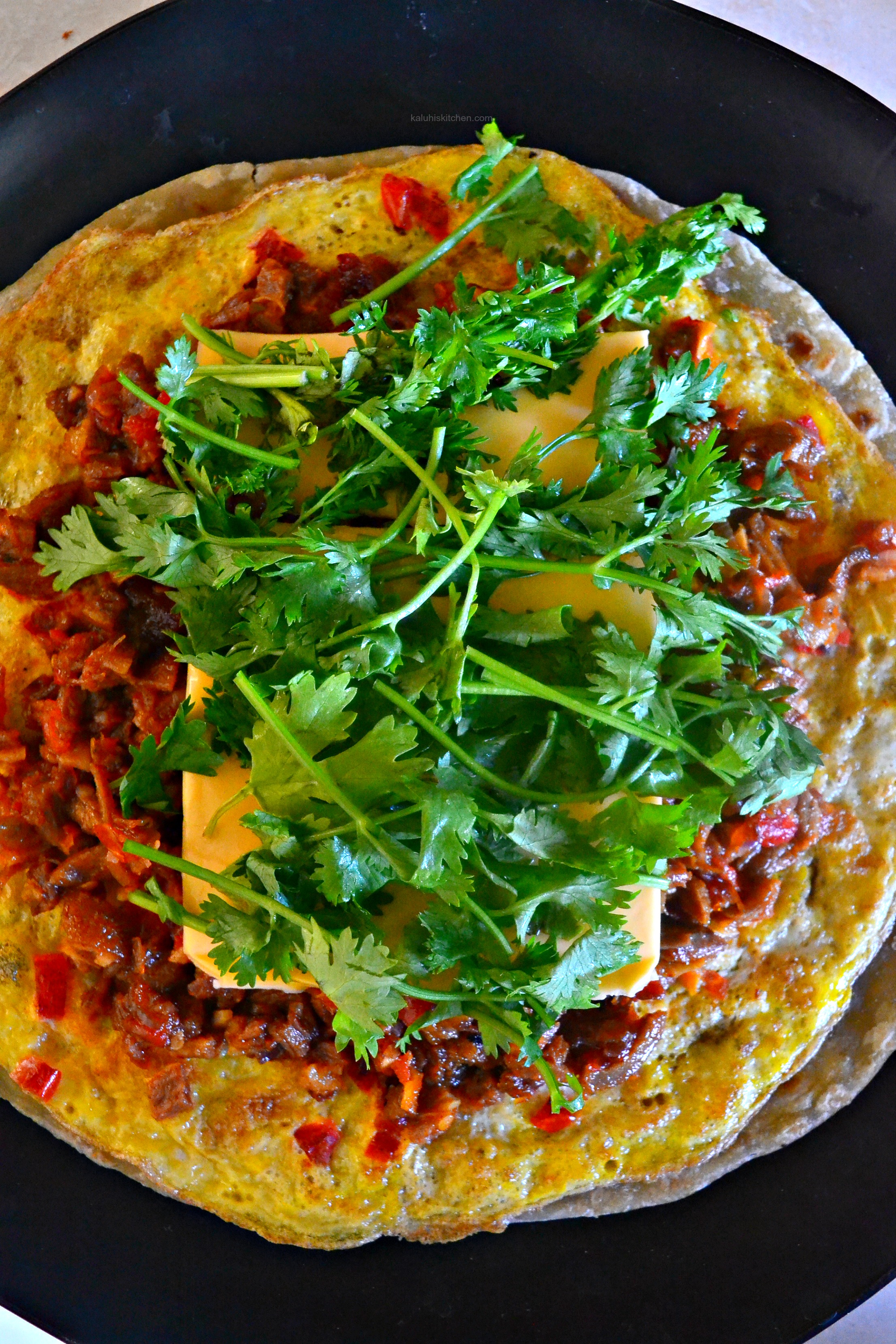 Then, with a firm grip, roll the chapati, folding everything within it. Then slice in half and there you have it!! Dig in!!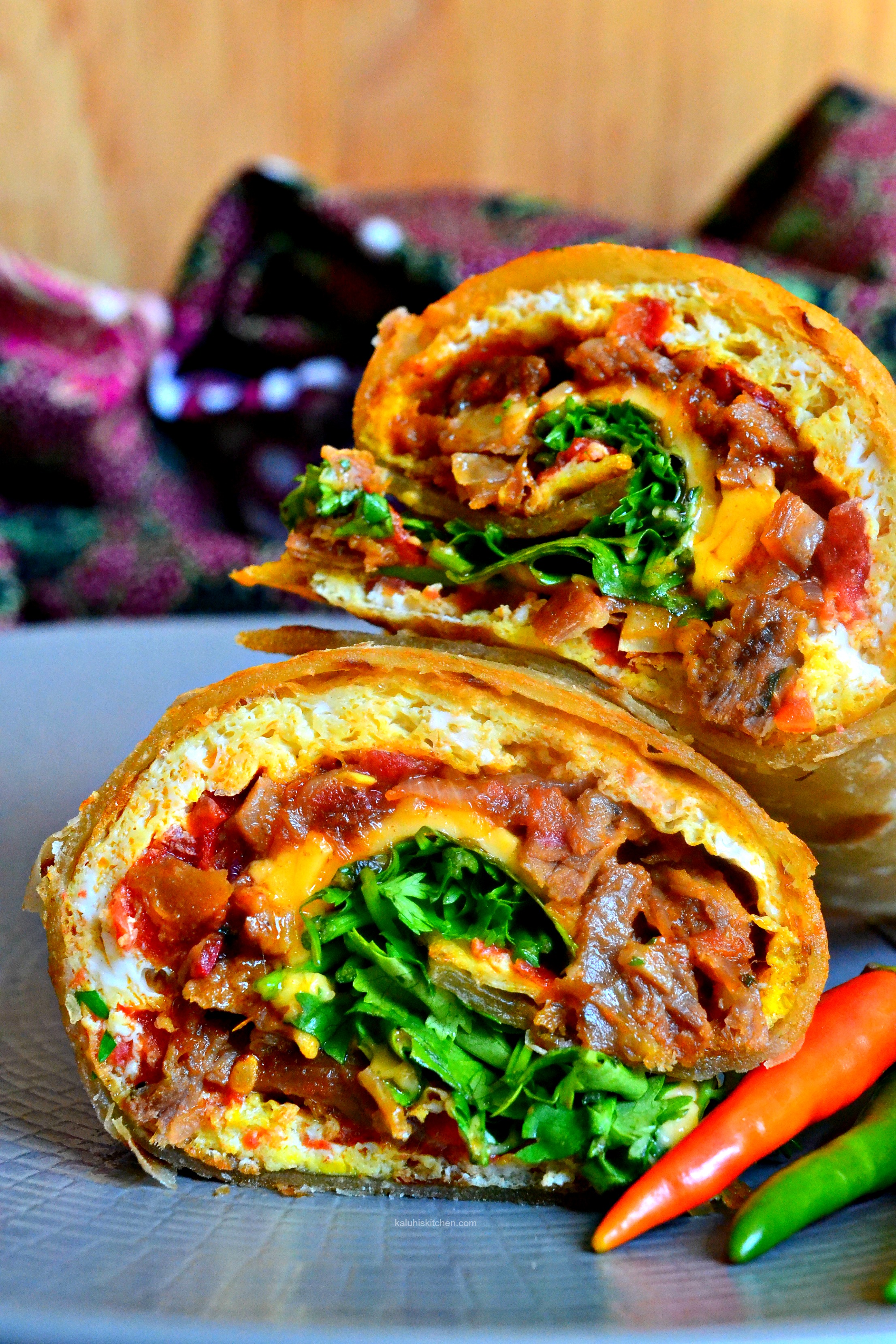 Rolexes are a very Ugandan thing. They may not be popular everywhere else, but I think they should be all the rage!! With my fusion sweet chili mbuzi choma rolex, this will have you hooked. A taste of Kenya, Uganda and Tanzania all on one magnificent bite! So easy to make and absolutely unforgettable.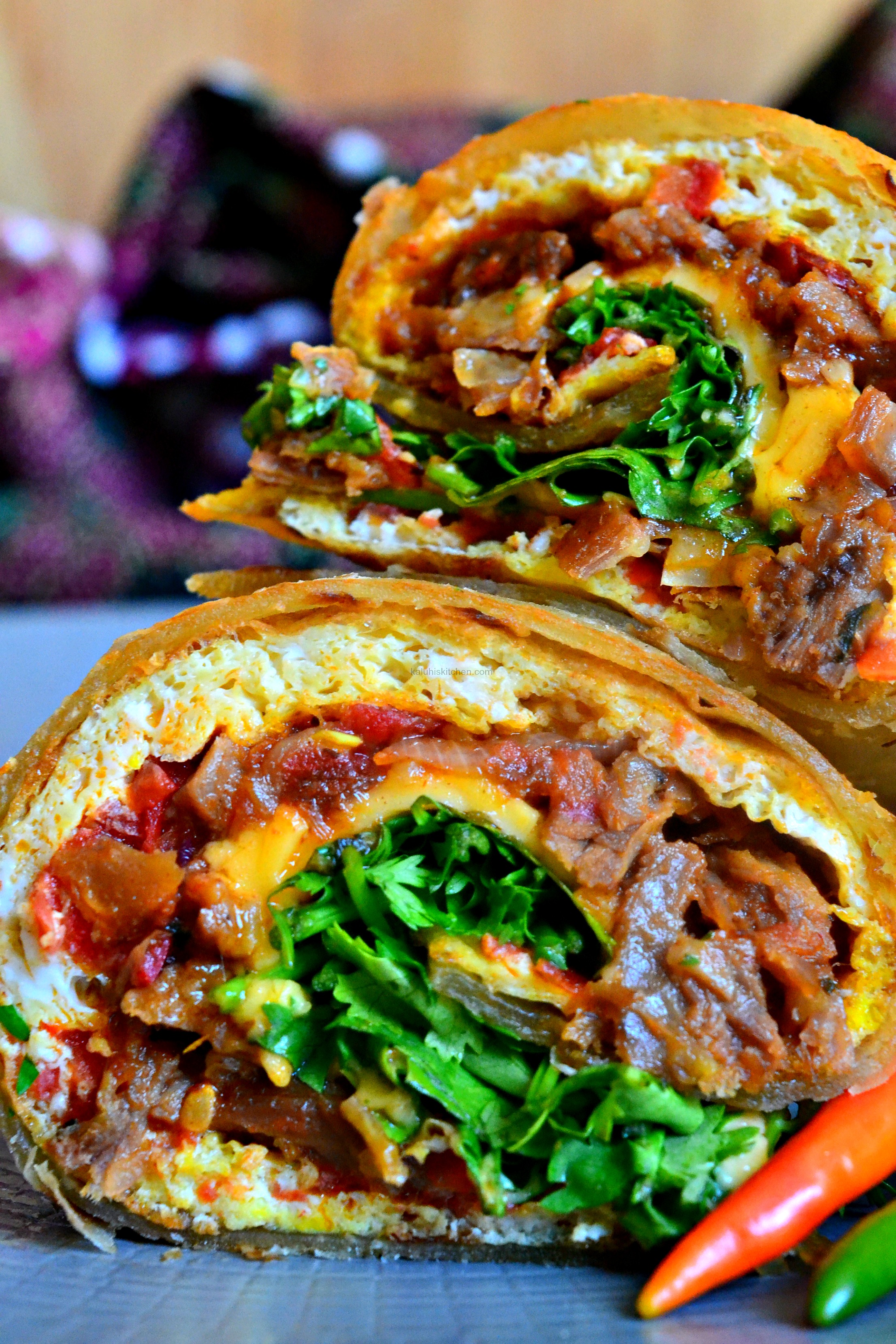 You can be as creative as you like with a rolex, go beyond having just chapati and an omelette. Feel free to play around with different flavors and combinations. But before that, you MUST experience the ecstasy that comes with my sweet chilli mbuzi choma rolex. Juicy. Cheesy. Meaty. Just how I like it, and I bet you would like it too.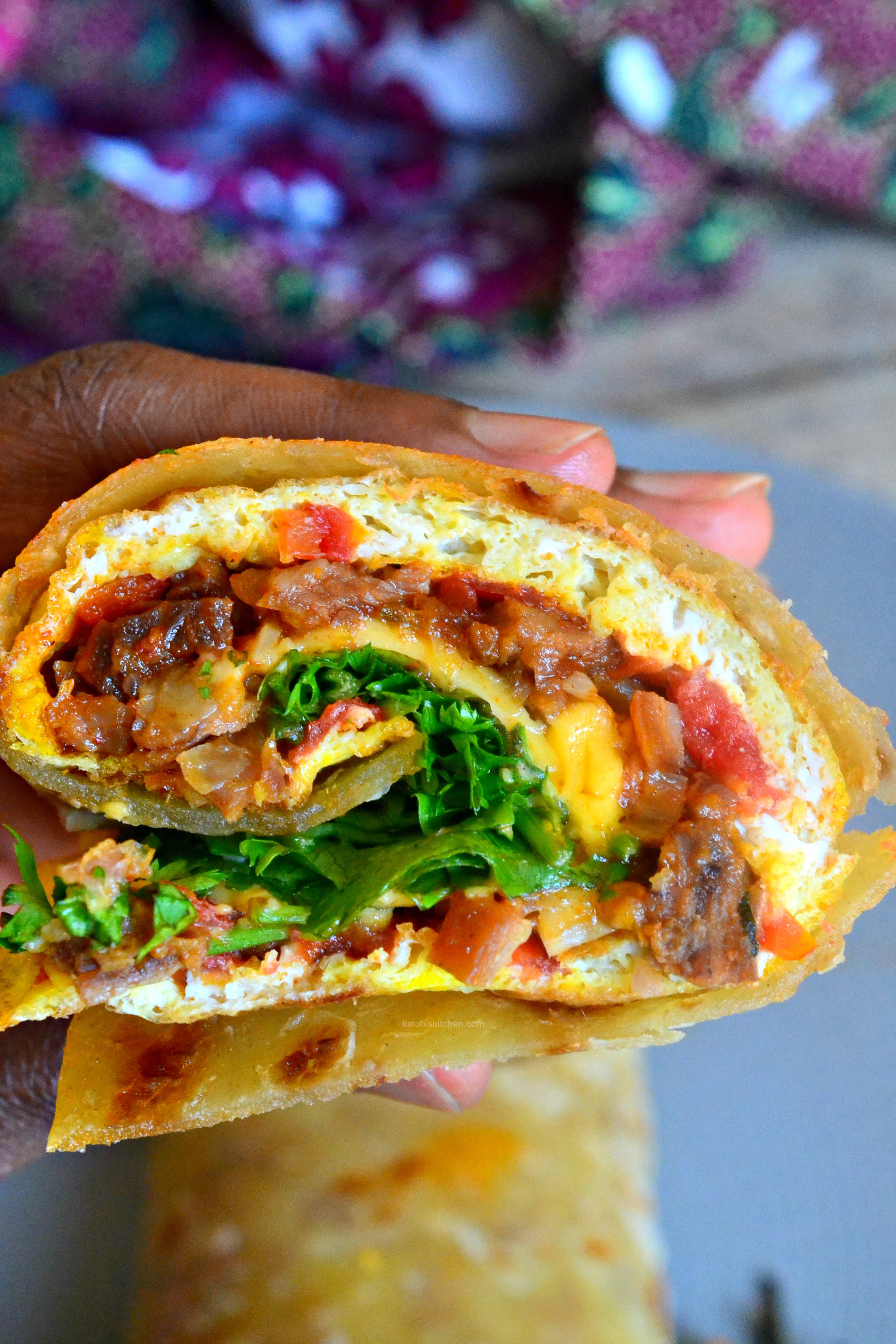 Did you watch the premier episode of Coke Studio Sn.4? What did you like most? Which cuisines are you eager to discover and experience and the season goes on? Let me know in the comments below :))
To fantastic food and great music,
-K
---
Get your downloadable recipe here :))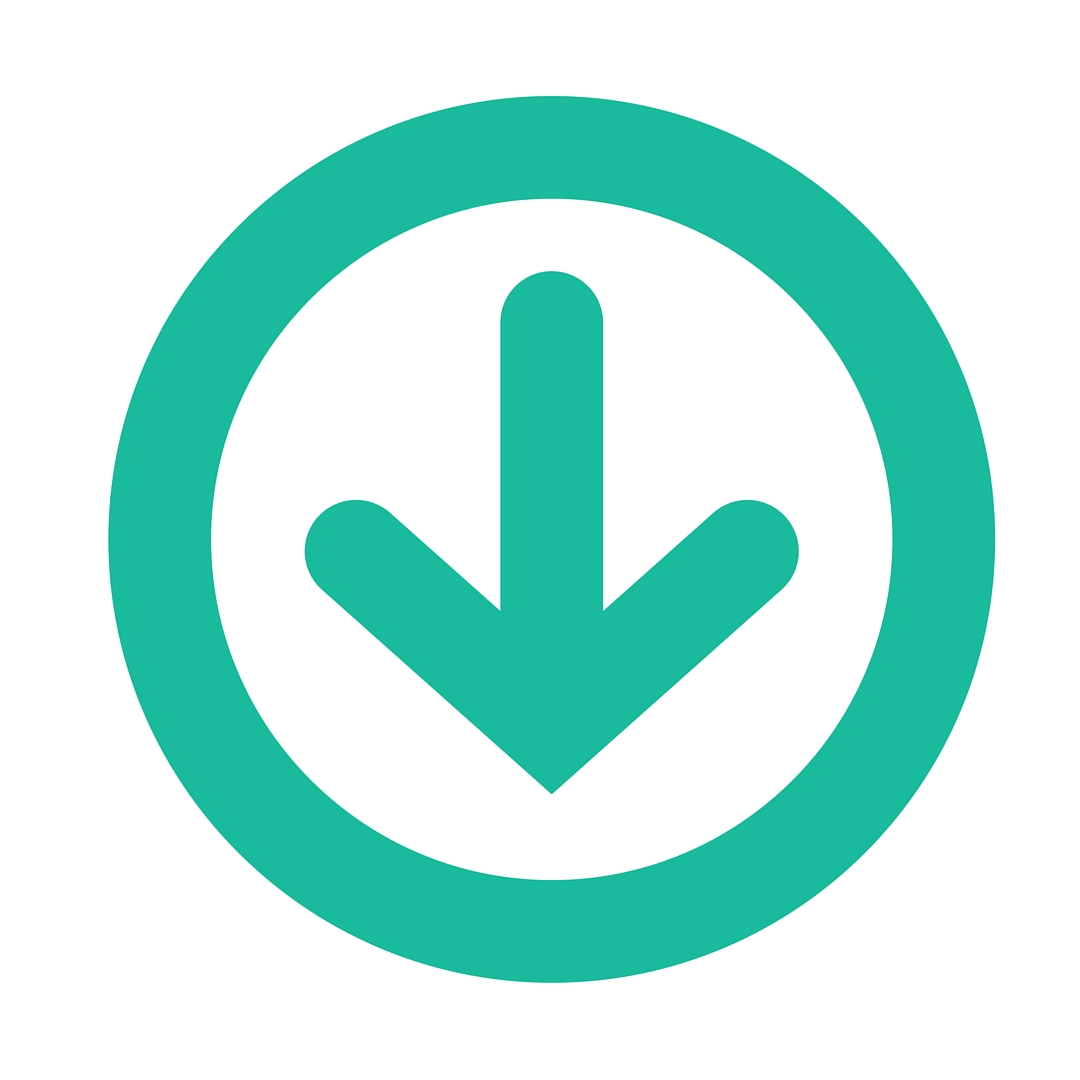 ---
All content and images are copyright protected by



Do not copy in part or whole without giving due credit.