It was 1999 and me and my best friend Ngina were playing outside. Her cousin,Shena, had just come back from the coast and ofcourse, with plenty of goodies. One of the things she brought were ukwaju (tamarind). To us they looked like dates. And if they looked like dates, and felt like dates, then they had to taste like dates…How wrong we were. After puting a handful into our mouths, it was not long before we spat them out. They were so sour. So much so that our tongues kept zinging. LOL. I vowed never to eat sour ukwaju ever again, and wondered why people even liked them.
Now, older and wiser, I have learnt how to use this sour ingredient. After my eldest sister brought them home after some days at the coast, I decided to give it a try. This totally paid off!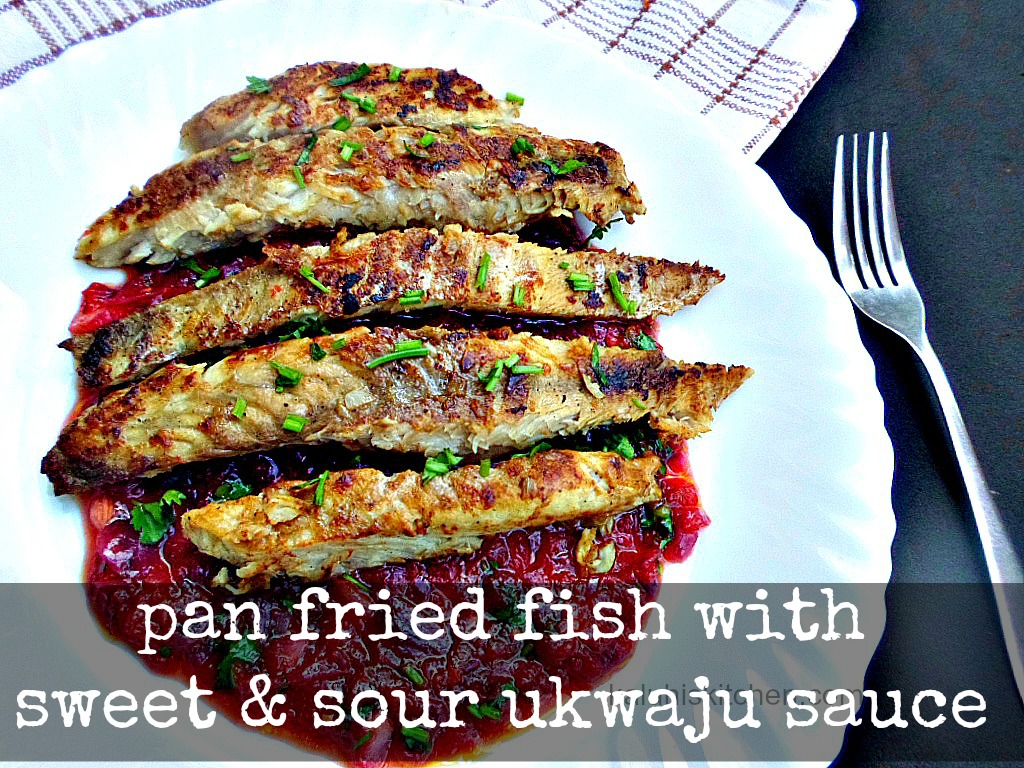 PREP TIME: 50  MINUTES        COOK TIME: 20 MINUTES       SERVES: 3
Best pan-fried fish Ingredients.
For the fish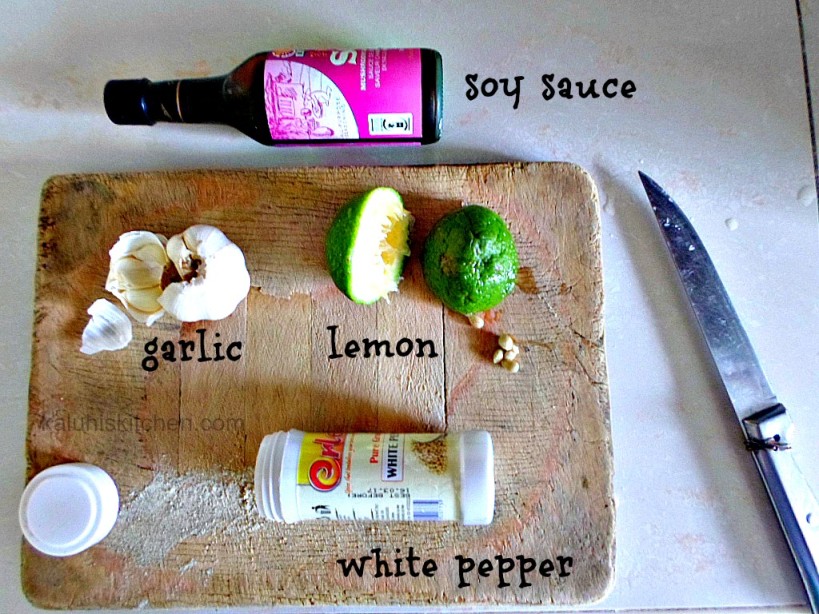 1 large tilapia fillet
1 lemon, squeezed
1 tablespoon of soy sauce
4 cloves of garlic
1 tablespoon of white pepper
½ teaspoon of salt
Vegetable oil for frying
Method
Put your fish in a bowl. Add the minced garlic, lemon juice, soy sauce, salt and white pepper. I bought my fish fillet from city market.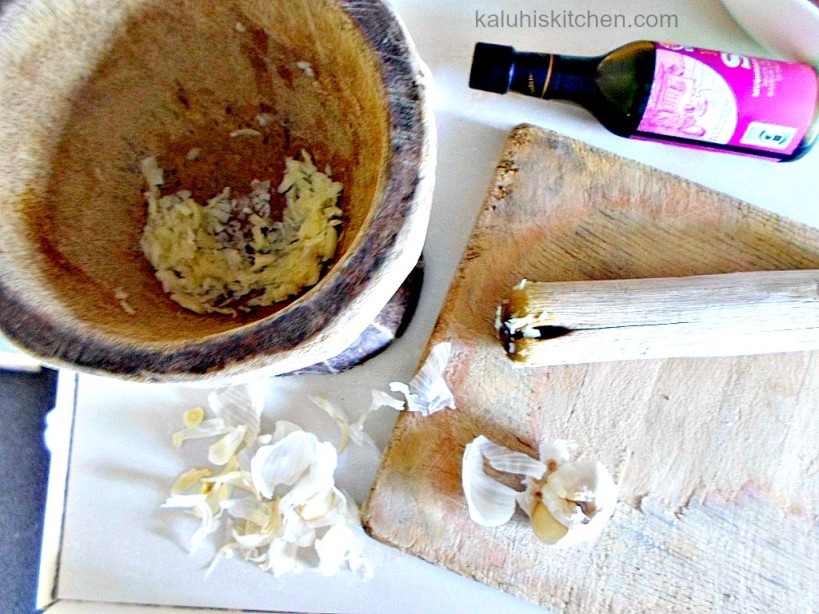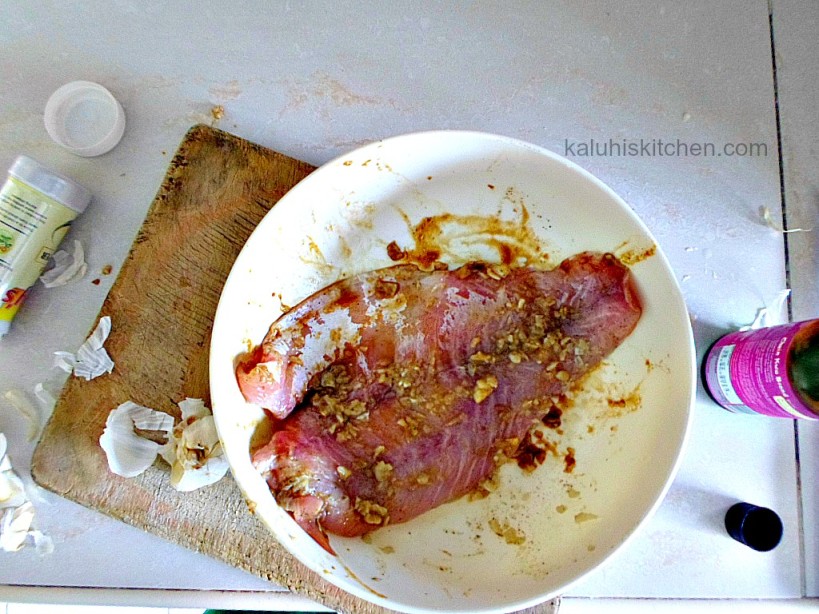 Rub it onto the surface of the fish and then cover with a cling film. Let this marinate in the fridge for about 40 minutes. Do not marinate for a long time as the same lemon that tenderizes the flesh will begin shredding it if left too long.
After the time has lapsed, remove from the fridge. Lightly grease a non-stick pan and light fry it.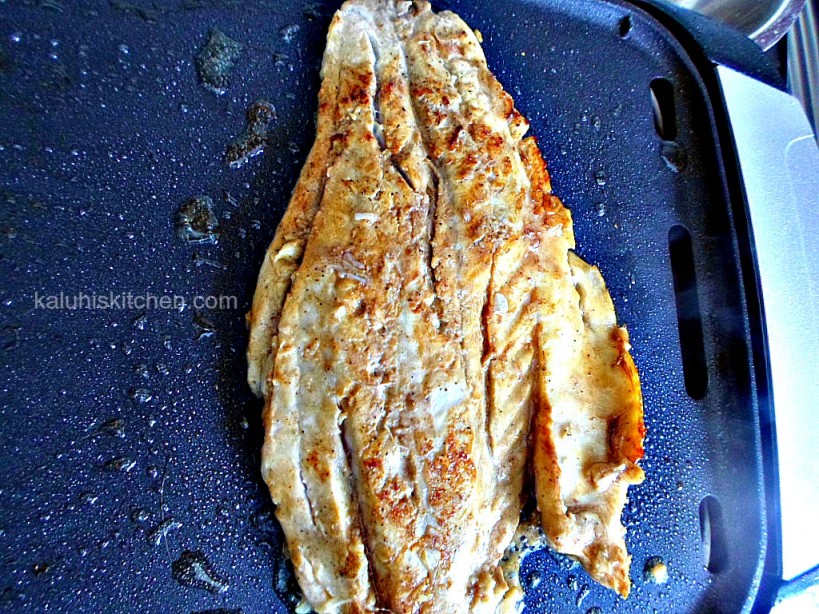 Allow 4 minutes on each side so that it gets a nice golden brown char
For the sauce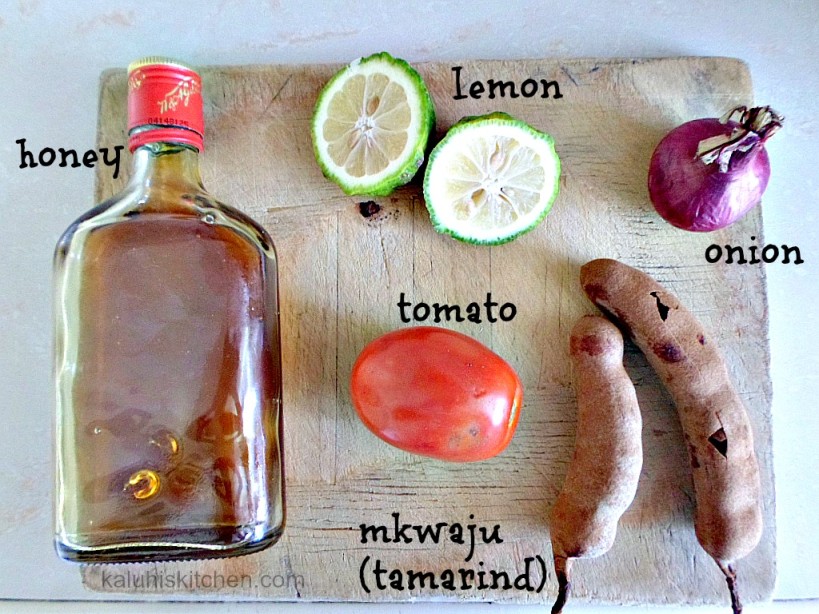 1 large tomato, grated
1 small onion, finely diced
4 tablespoons of honey
3 tamarind seeds (optional)
NOTE: If you do not have the tamarind, you can still work with just lemon. You will still attain the sweet and sour taste.
Method
Lightly sautee the onions until they are soft. This add the grated tomatoes, the lemon juice the honey and tamarind. Mix it up. Add ¼ cup of hot water, turn down the heat and then cover to allow it to simmer for 5-7 minutes.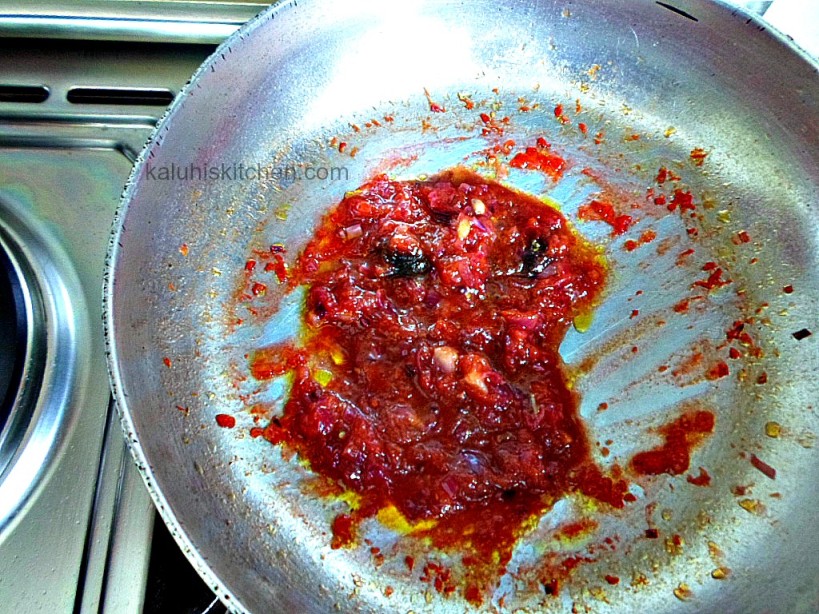 After it has thickened to your liking and water level reduced, begin plating.
Put the sauce on the plate first. Cut the fish into uniform pieces then place them on top of the sauce. Garnish with some fresh coriander then serve.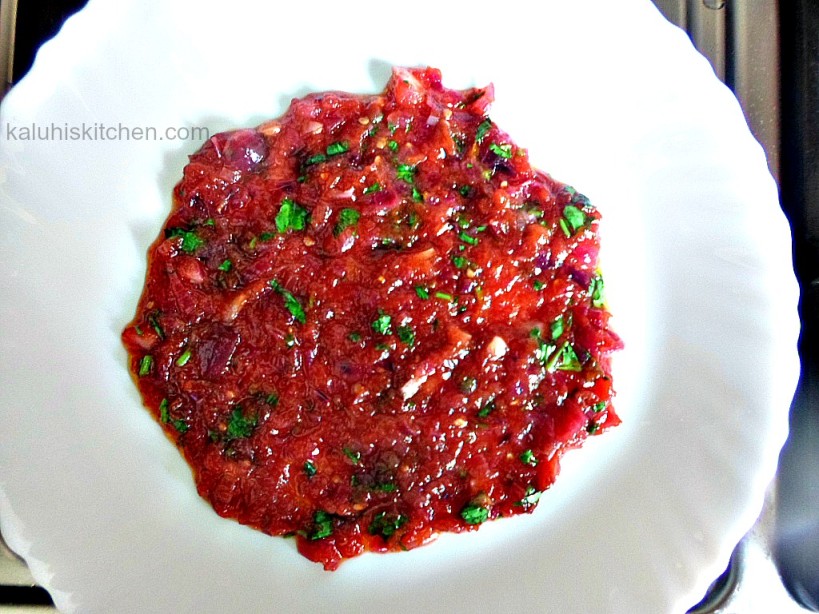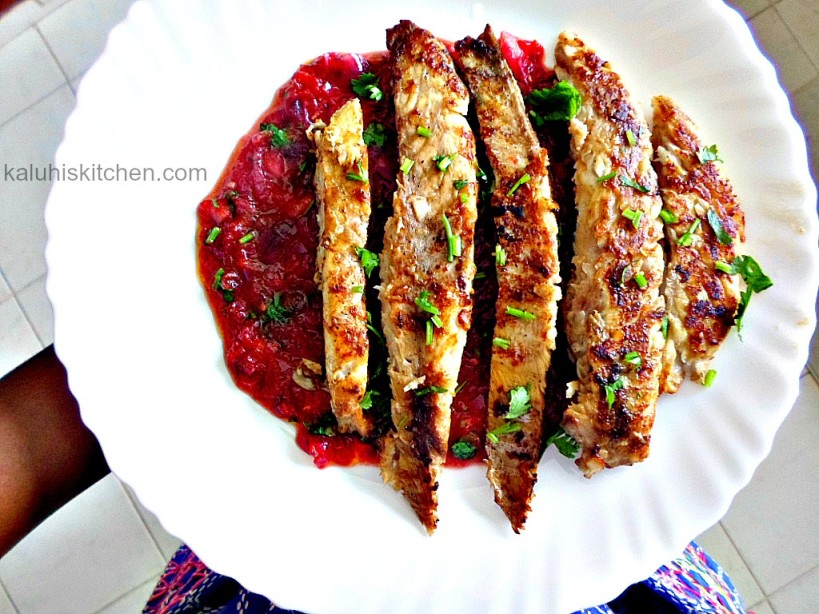 If I could clone a meal just to eat it every single day, this would be it.  I could have this over and over coz it was so good.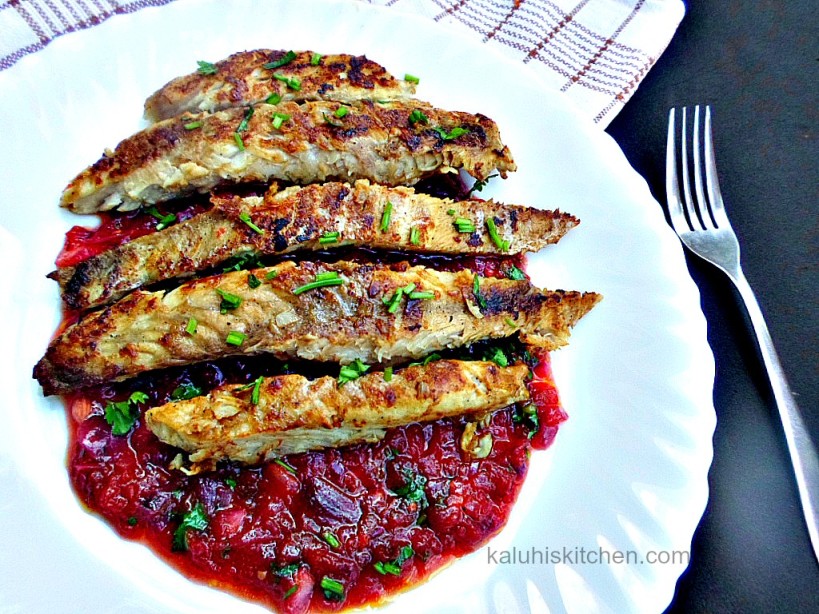 Doesn't this looks really really good? Whether with rice or ugali, you will not be disapointed 🙂
Check out this other recipe where we made a sweet and sour sauce. You can use this sauce with your fries, drizzled over dry fried pork or with nyamchom.
XX
-Kaluhi
---
Download the recipe here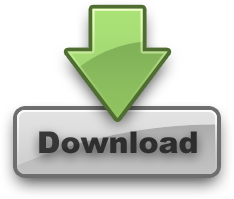 ---
All content and images are copyright protected by



Do not copy in part or whole without giving due credit.