During the weekends, I usually unwind while watching a nice movie or series or immersing myself in a novel. When I engage in either of these activities, I usually like to have a snack by my side. Most of the time I just have a fruit but sometimes I like have something richer and with diverse flavors.
One of my favourite snacks is my mouthwatering Outback Sandwich. I made it once as I was playing around with different ingredients and lucky for me, the first time I made it it turned out fantastic and I have not made a single change to the recipe.
The sweet and sour sauce of this sandwich is the highlight  and it marries all the other ingredients with the ham so beautifully. The best part of it all, as usual, is that you can make this at home. Believe me, one bite of this sandwich will give you some serious intergalactic taste bud euphoria!!!
Whether you are watching an EPL match, binging on your favourite series or snacking after your hike, this is the sandwich that you should be biting into!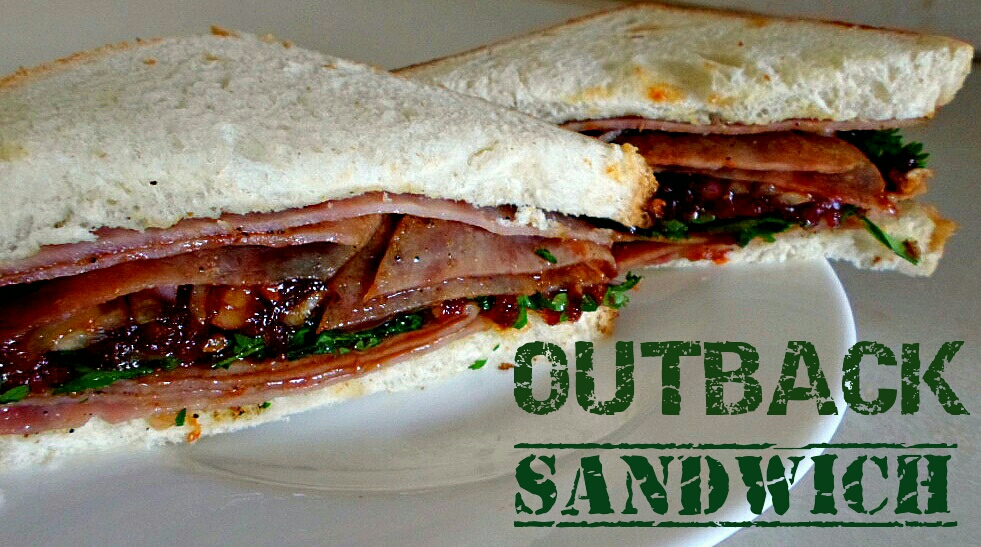 Ingredients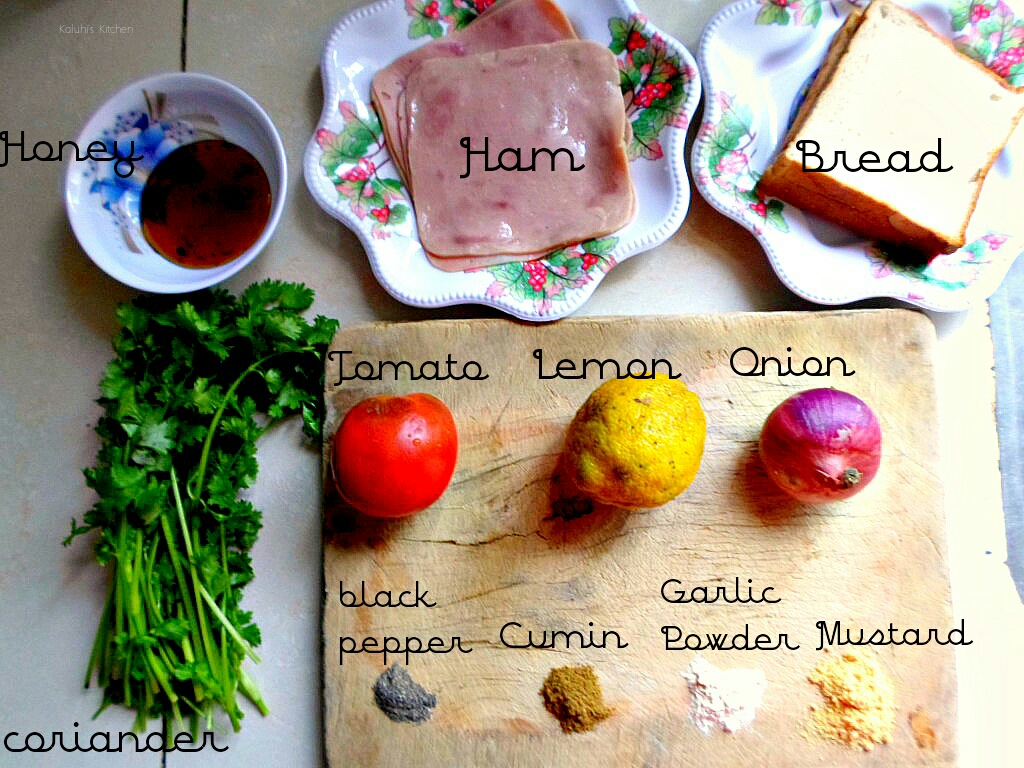 White bread slices
5 slices of ham (or finely chopped beef,goat meat)
½ Onion
1 lemon
1 tomato
Fresh Coriander
3 tablespoons of honey
½ a tea spoon of the following spices:
Black pepper, Cumin, Ground garlic (optional), Ground mustard (optional)
Method
For the sauce
Grate (do not slice) your tomato and put it into a small saucepan without any oil. However if you have to slice your tomato, ensure that it is very ripe.
Let it simmer for about 2 minutes.
Add one table spoon of your soy sauce and mix.
Follow this with your freshly squeezed lemon juice and your honey.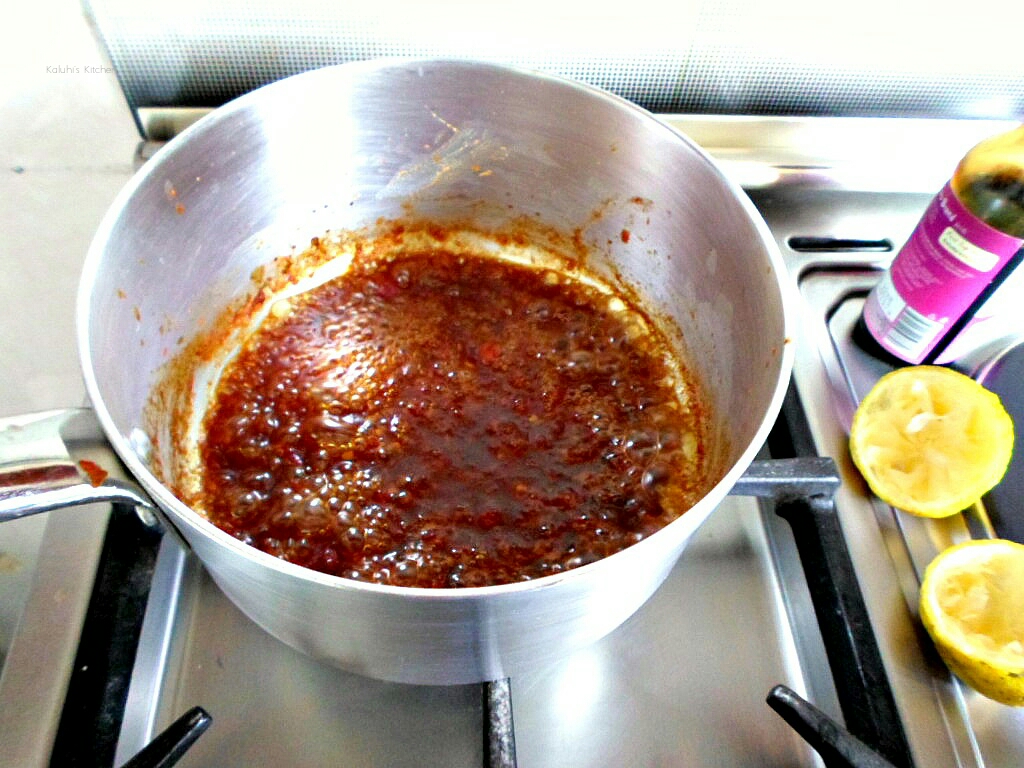 Let the sauce simmer for 2 minutes then remove from the heat.
**The sauce cooks really fast, be careful not to let it burn.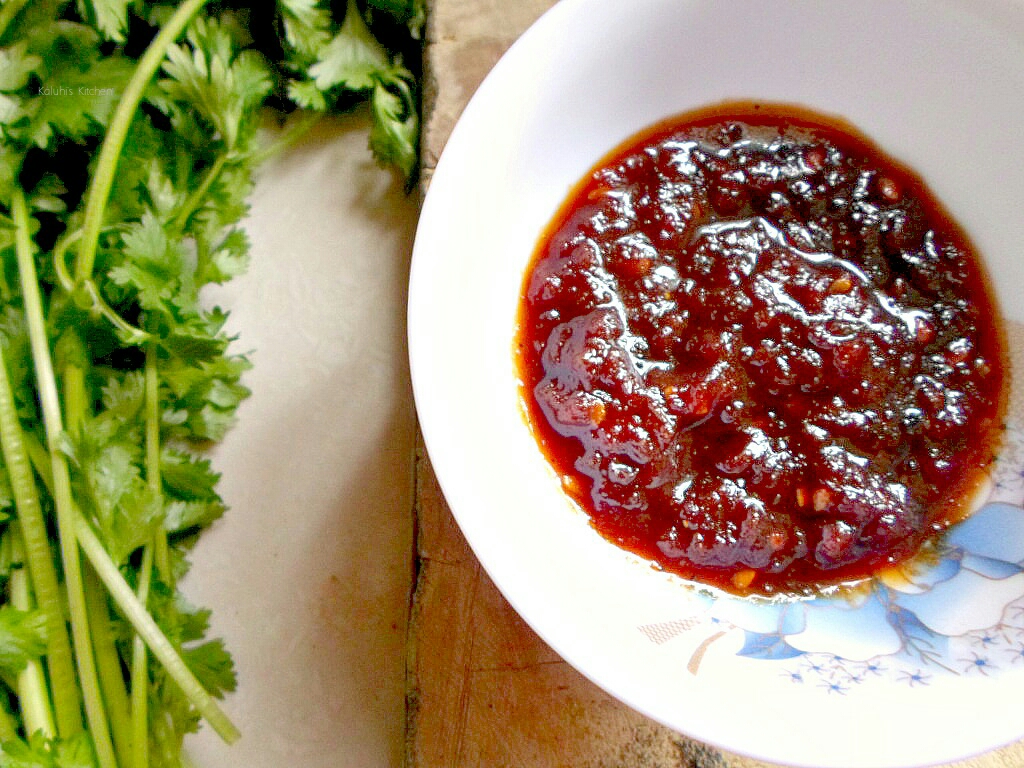 Let's be honest, this looks like something you would be served at a really expensive restaurant. The flavors are so complex one would think its bought or took 600 years to make, but it takes less than 10 minutes and uses only four ingredients! Win-Win!
This sauce can also go really well with fried fish, pork and it can make for a delicious samosa dip.
For the ham
Put the ham slices in a greased pan along with a pinch of each spice. Allow each side to get a sear and once they have a slight char take them from the heat and begin piling your sandwich.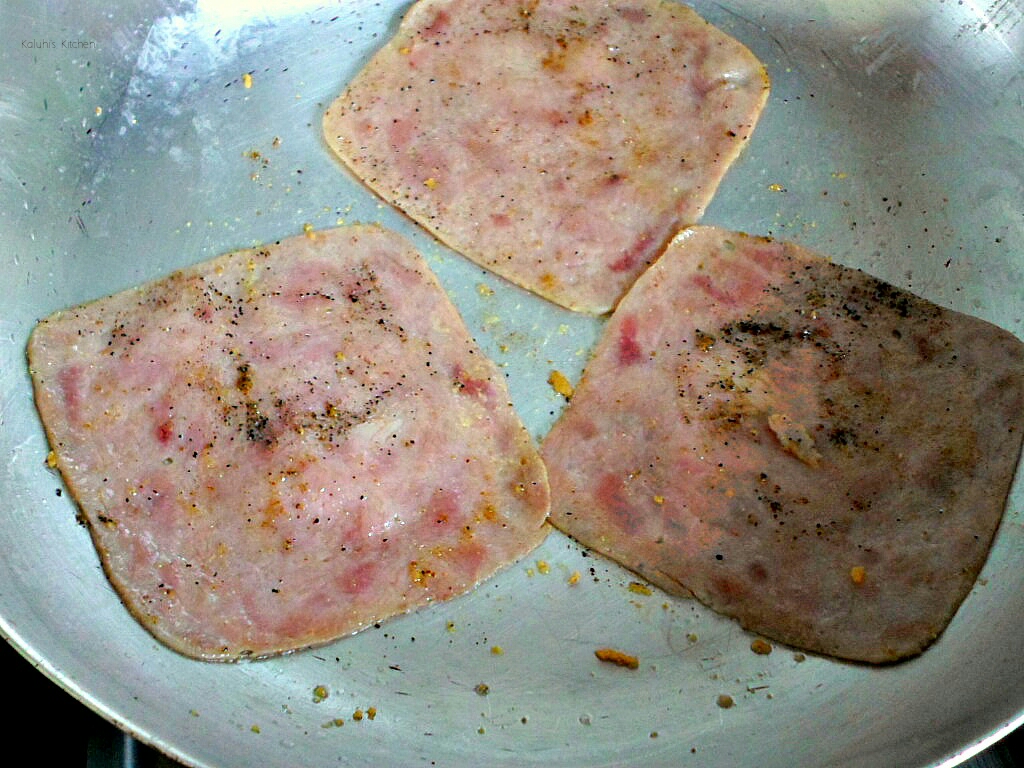 ** You can use any type of meat. The only thing you have to ensure is that it is cut into really thin slices or into very small pieces.
The sandwich
Put the bottom slice on a plate. Start with the ham.I always start with the ham or a piece of lettuce because they hold the sauce and prevents the bread from becoming soggy. No one likes a soggy sandwich!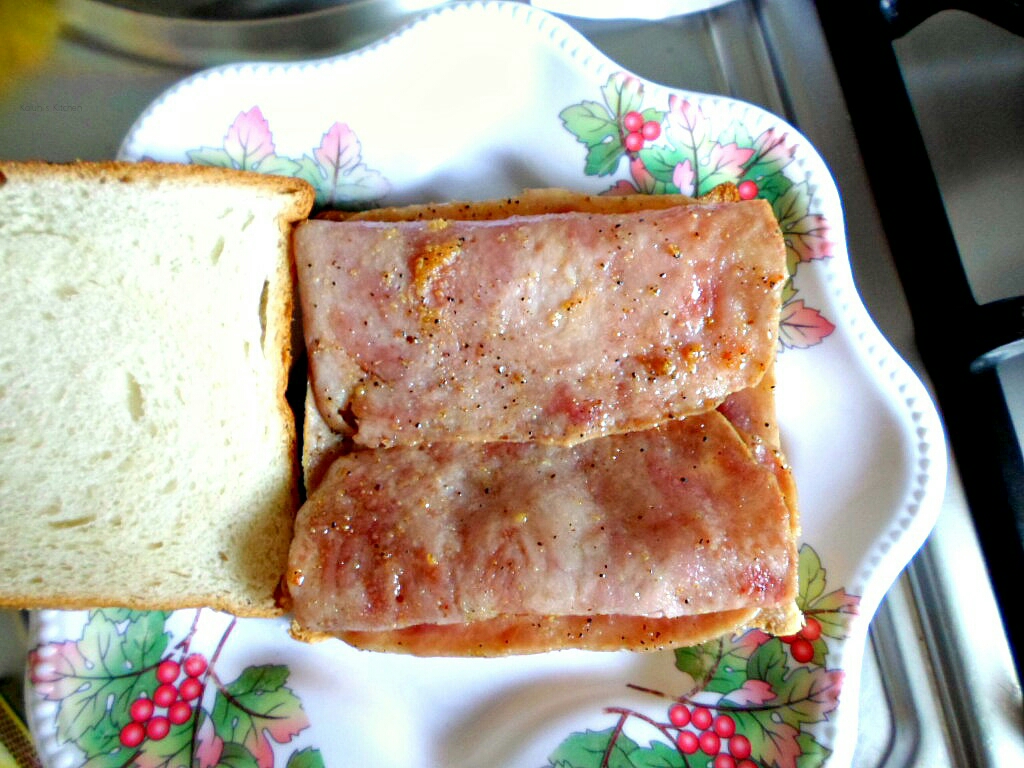 Then put your onions that have been sliced.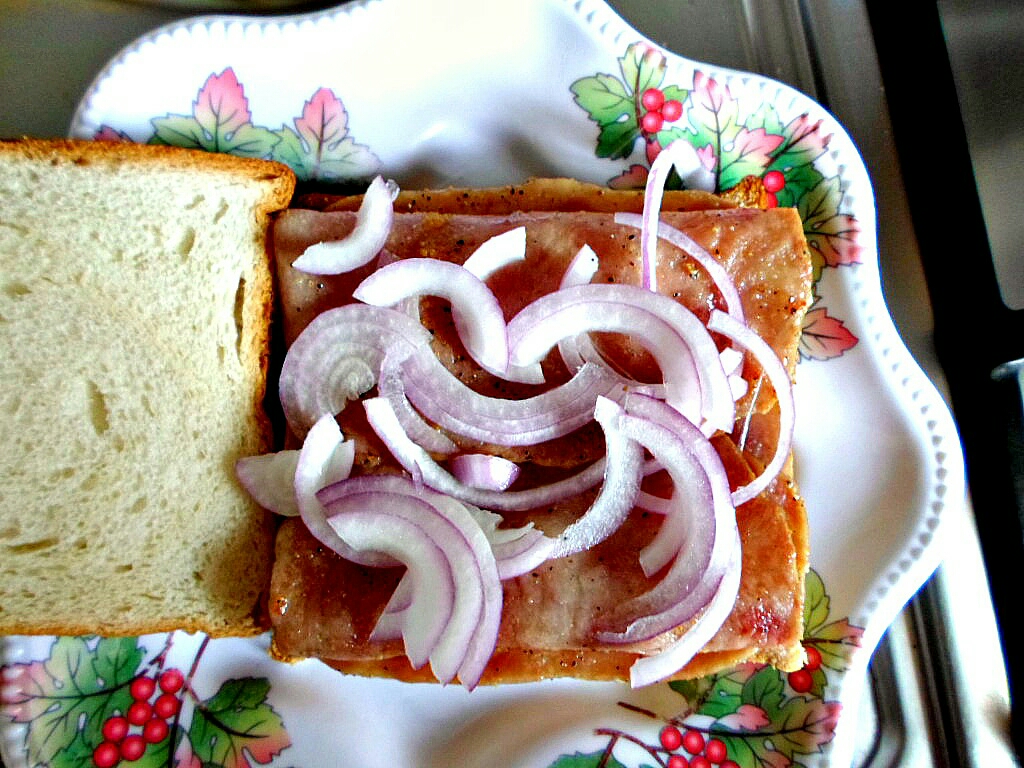 Add our fantastic sweet and sour sauce on top.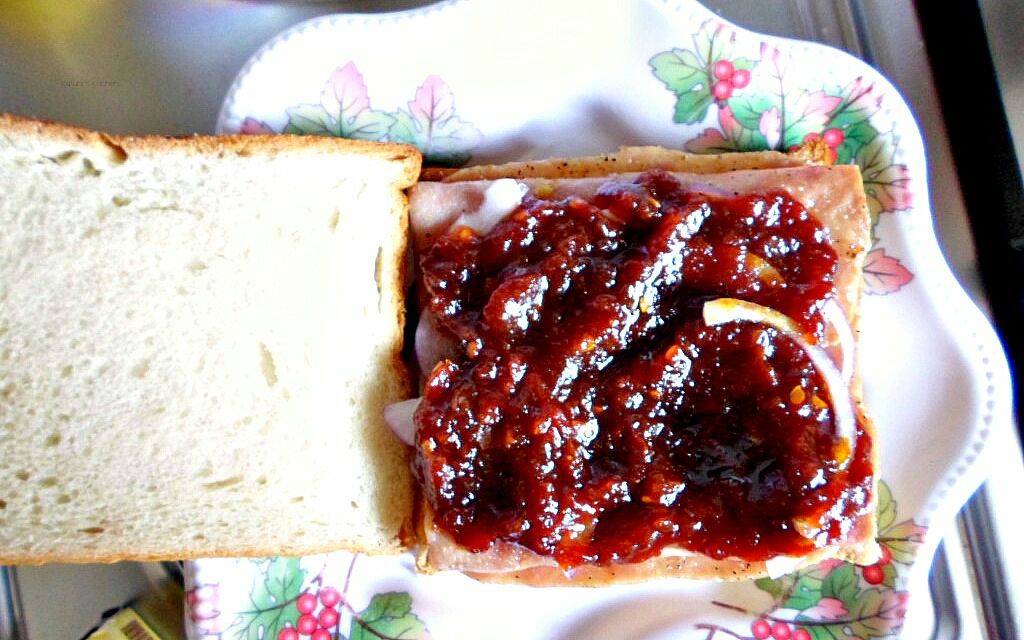 Then your roughly chopped coriander. You may replace this with cilantro too. Looks delicious already!!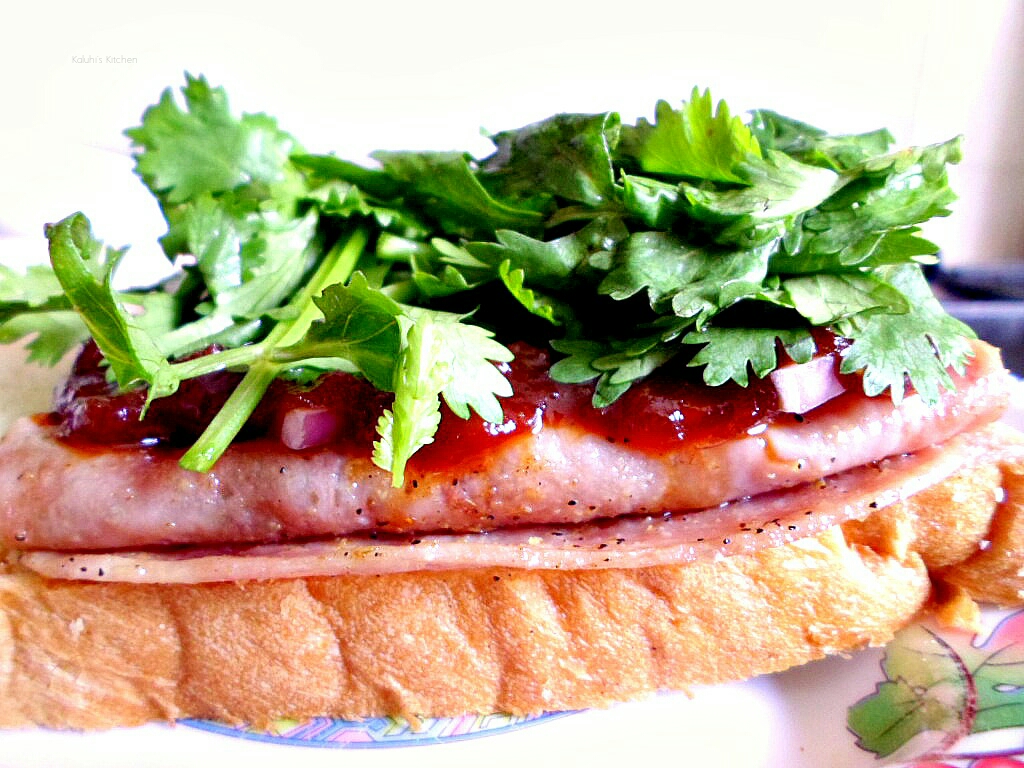 Then the remaining ham and finally, your bread.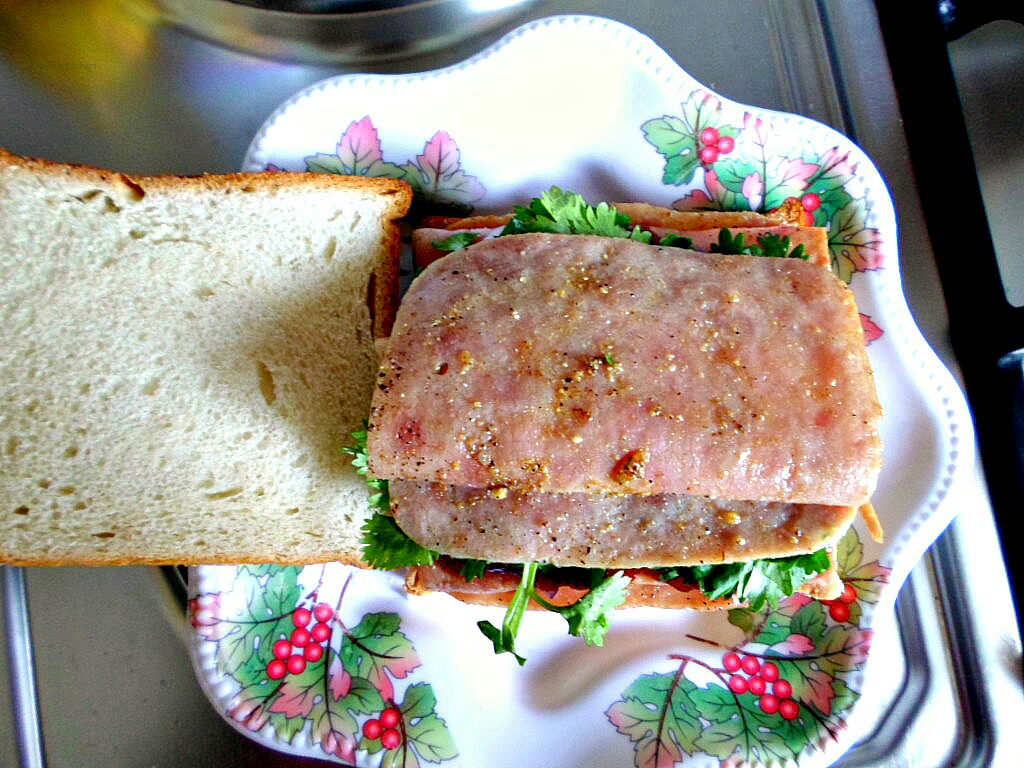 Look at that beauty!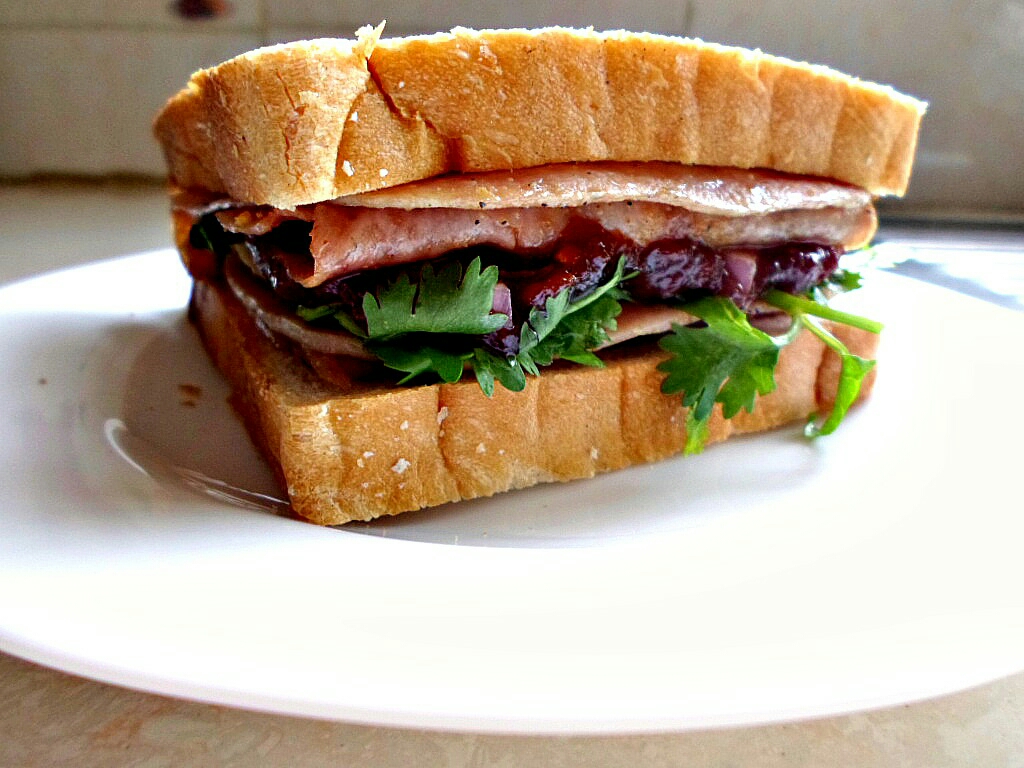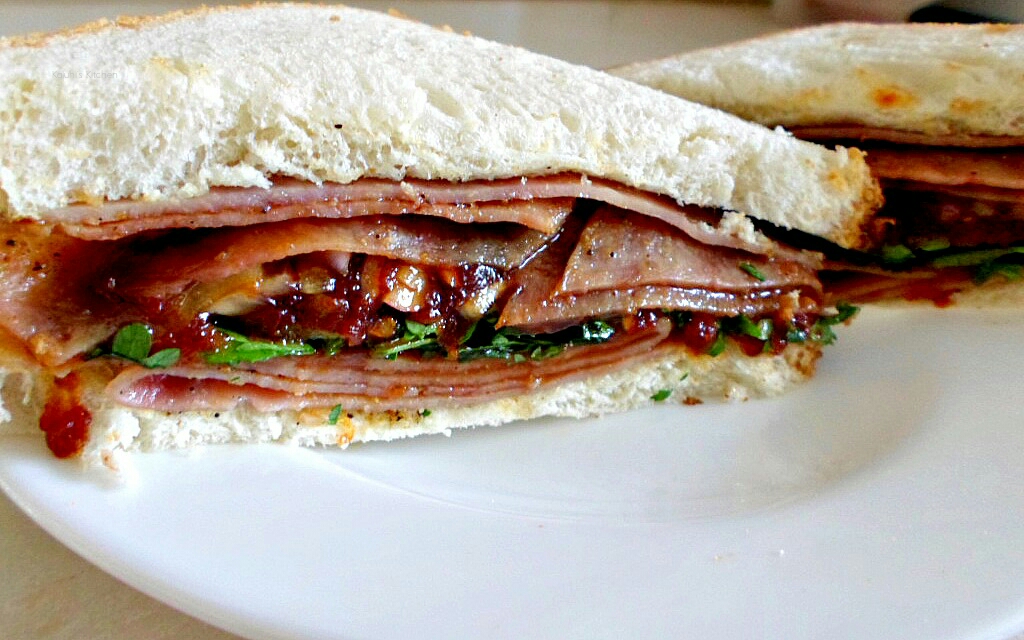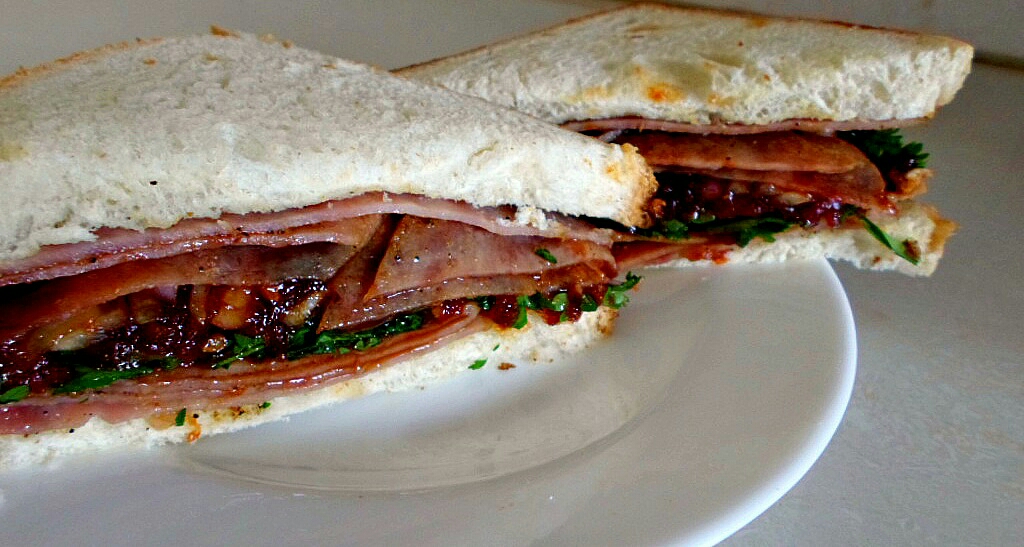 This is mouthwatering snack has just redefined what it takes to be a sandwich!
I hope you enjoy it as much as I did.
Love & Light'
Kaluhi
---
Like what you see? Download the recipe and try it!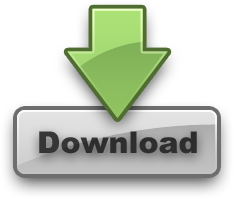 ---
All content and images are copyright protected by


Do not copy in part or whole without giving due credit.