It has been ridiculously hot in Nairobi lately, as is every other February. After one spends just a few minutes in the sun, you literally feel like your skin is peeling off. Heck, even looking out the window can send your armpits into overdrive :D. Such that sunny weather calls for all the cool treats, and if those treats are yummy, even better!
I first tried making chocolate cups. I mixed the chocolate with milk, after it dried out because of microwaving it too long which changed its composition and it failed to solidify afterwards. We fail, we learn. I picked myself up, changed things up and decided to make a frozen treat. These  froyo cups are small and dainty, but pack a punch when it comes to flavor. These are a must try this sunny season.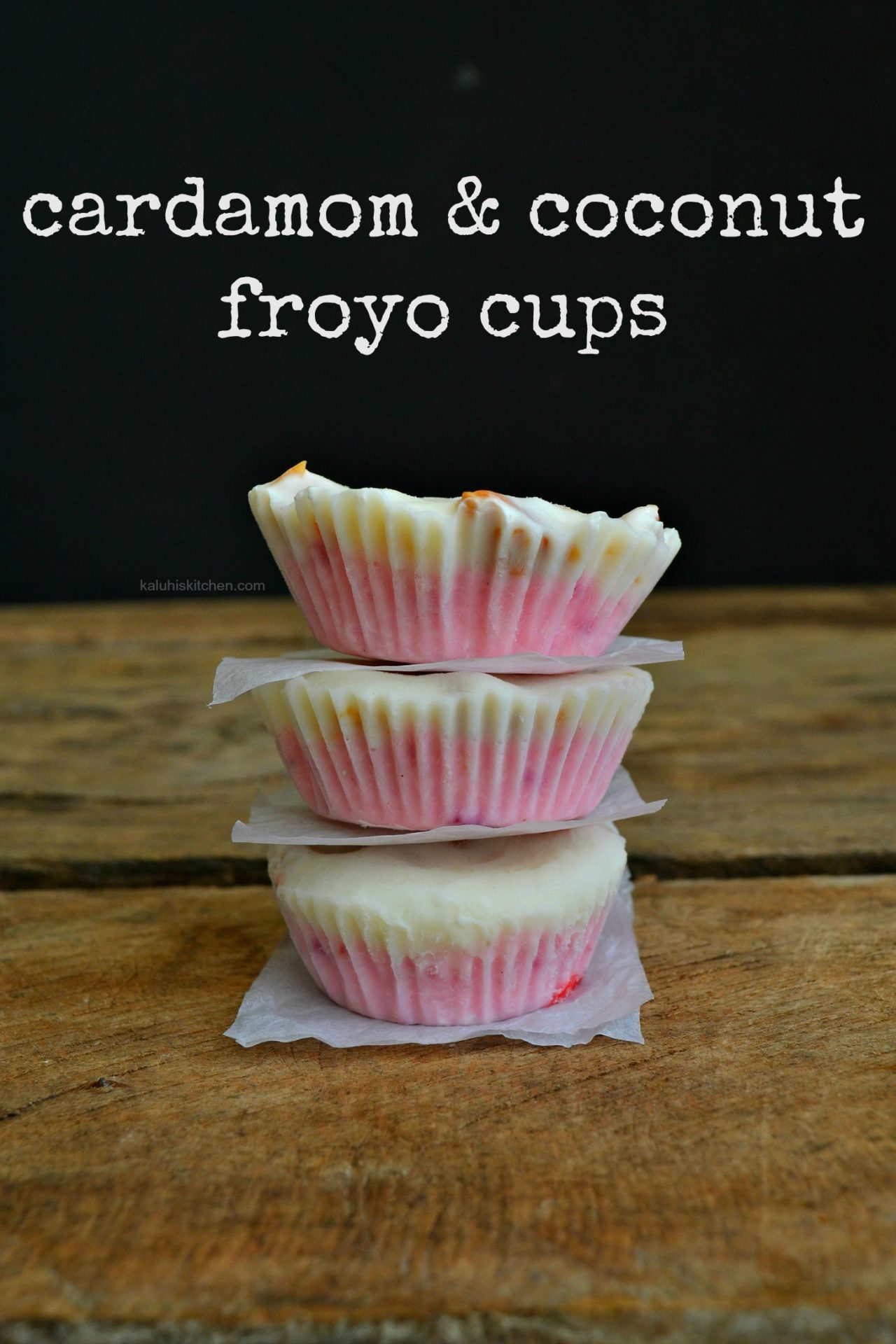 MAKE TIME:2 HOURS                        MAKES:3
Ingredients
Vanilla yogurt
1/2 a teaspoon of cardamom
1 1/2 tablespoon of unsalted ground nuts
1 1/2 a tablespoons of desiccated coconut
1/2 a teaspoon of beetroot
Method
Put your desiccated coconut, beet root and ground cardamom a small bowl. Add yogurt to this and mix it in . This will take about three tablespoons. Once evenly mixed, scoop this into your cupcake paper and put in the fridge to solidify. This will take about an hour.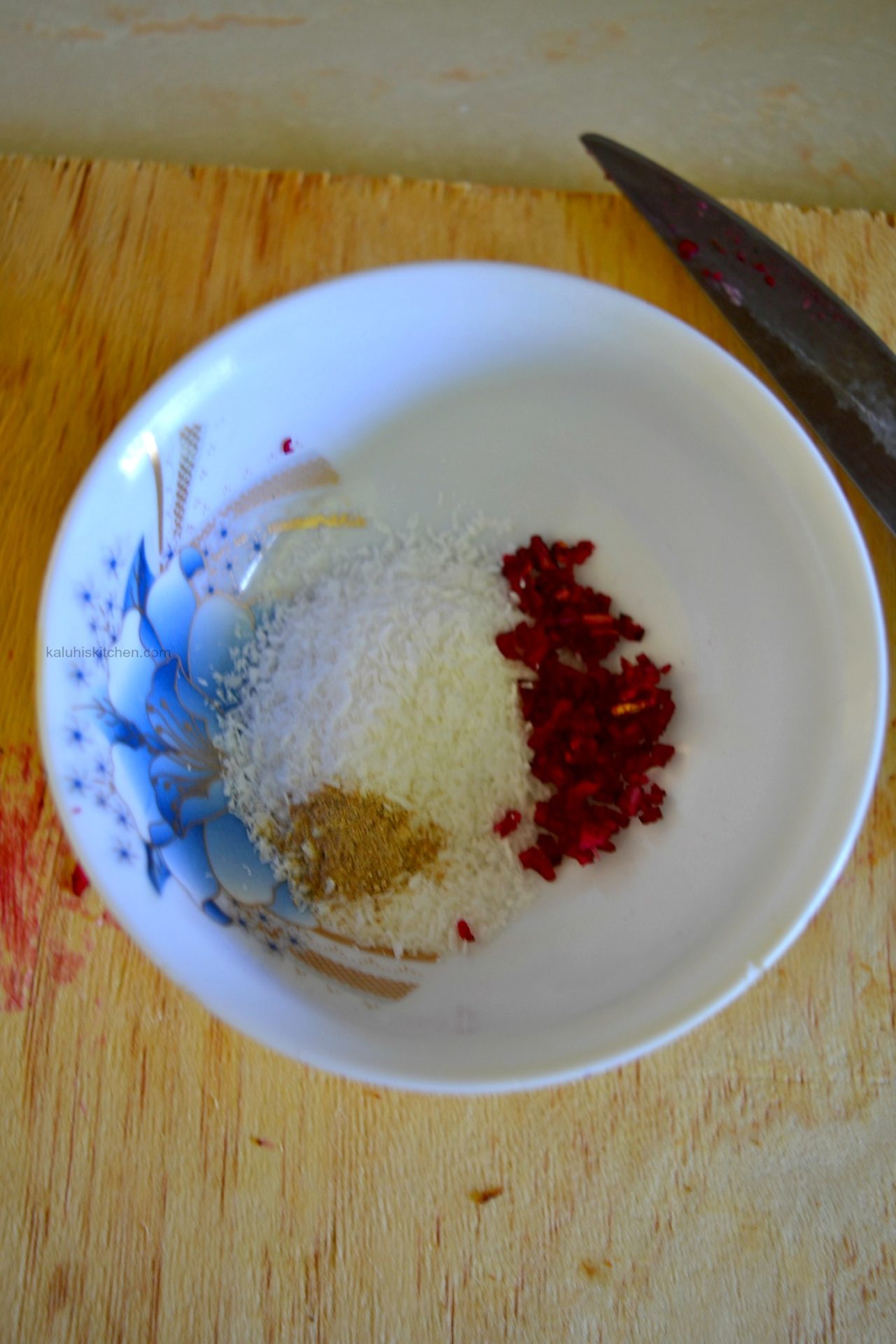 The beetroot is what adds the pink color to the bottom layer of the froyo cup. You do not really taste it, but benefit from its nutritional content.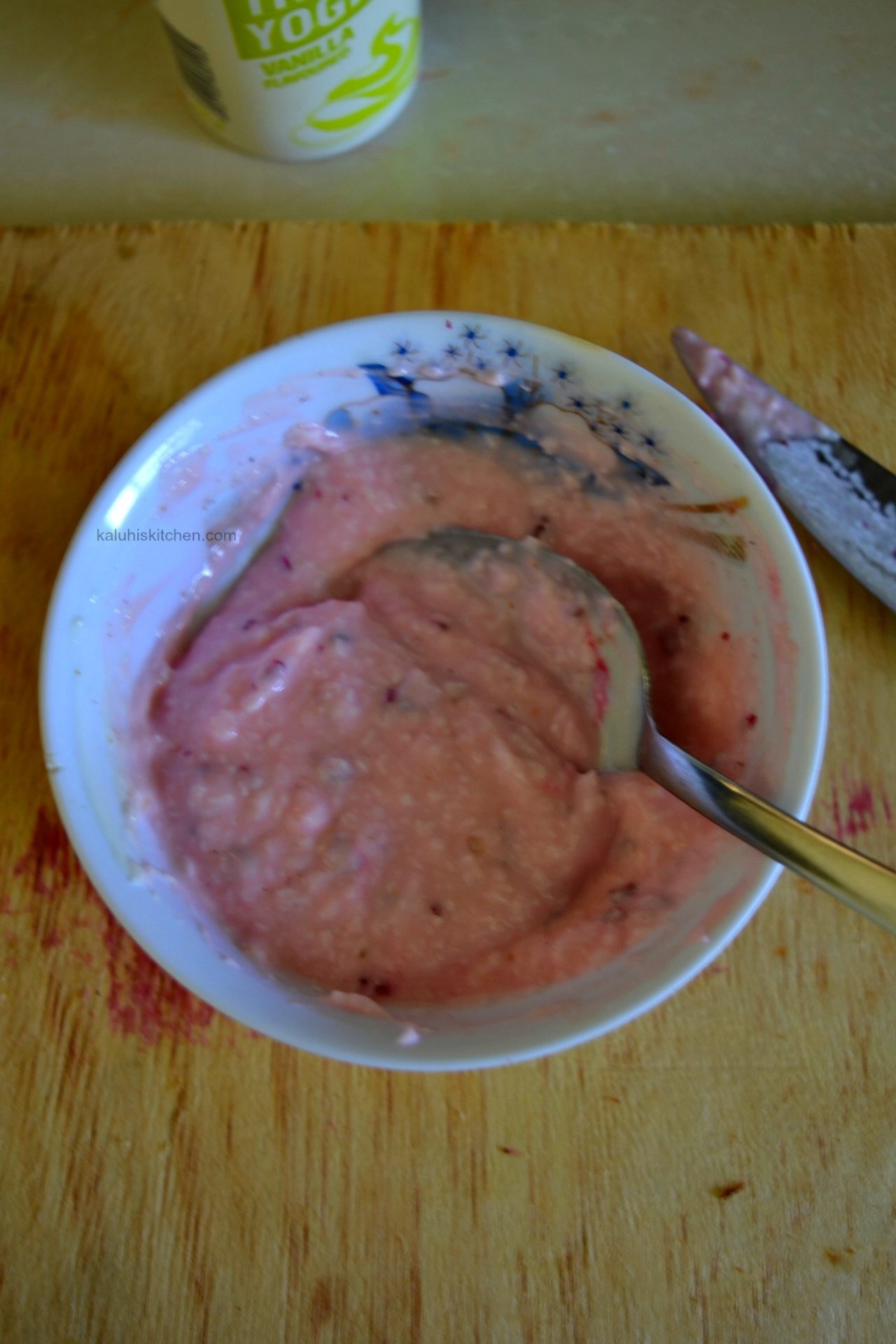 I used the small cup cake cups. For this treat I preferred to keep the quantities small. However of you use large cuppies, ensure you adjust your quantities accordingly.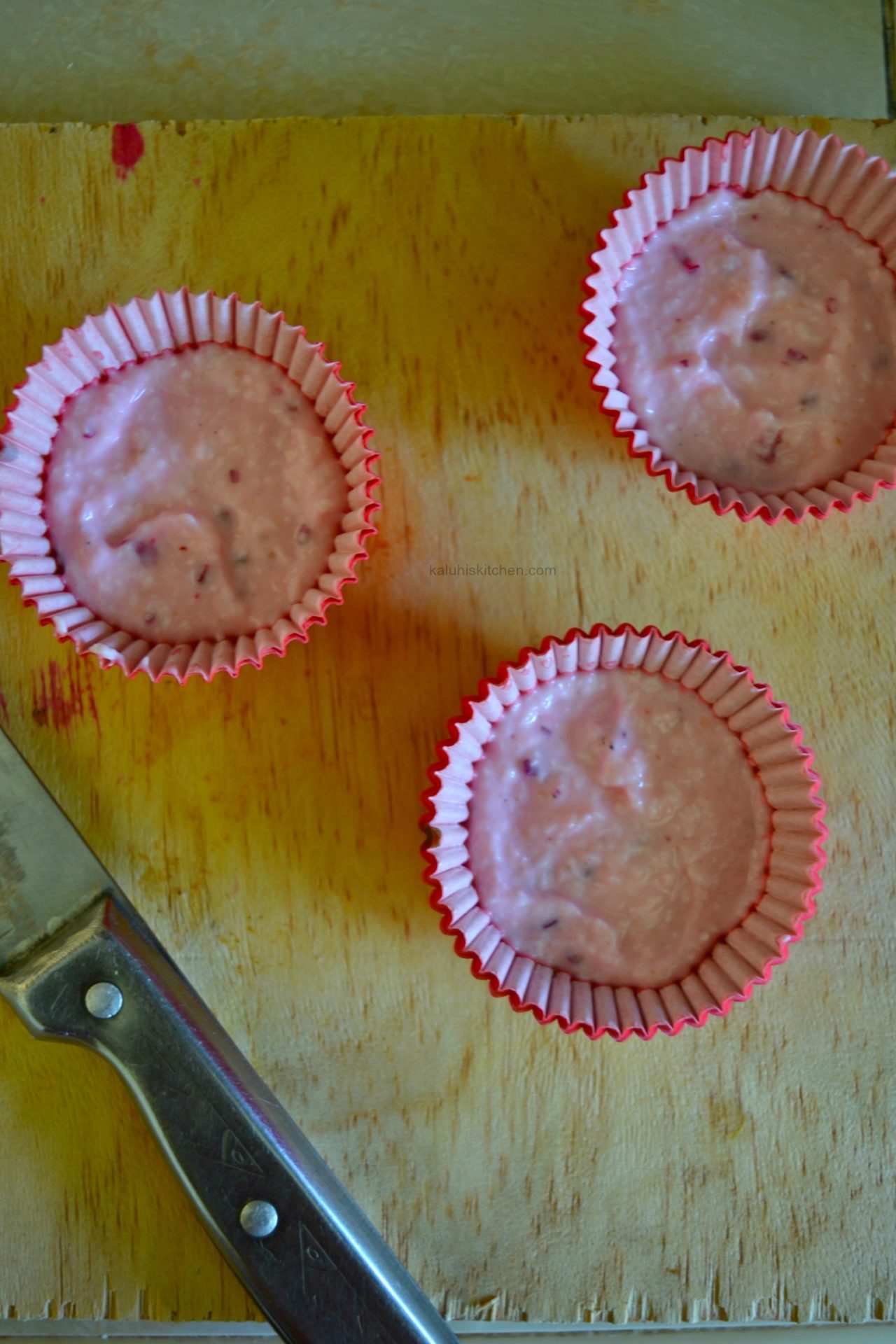 As that is going, slightly crush you nuts. Just slightly crush them but do not pulverize them. Pour some yogurt over them, about three tablespoons and  mix it in and set aside. After the first half has solidified, remover from freezer and top it with the other yogurt. Return to the fridge and allow this too to set.
Ensure your groundnuts are unsalted. Using salted nuts will totally offset the balance of the flavors at play.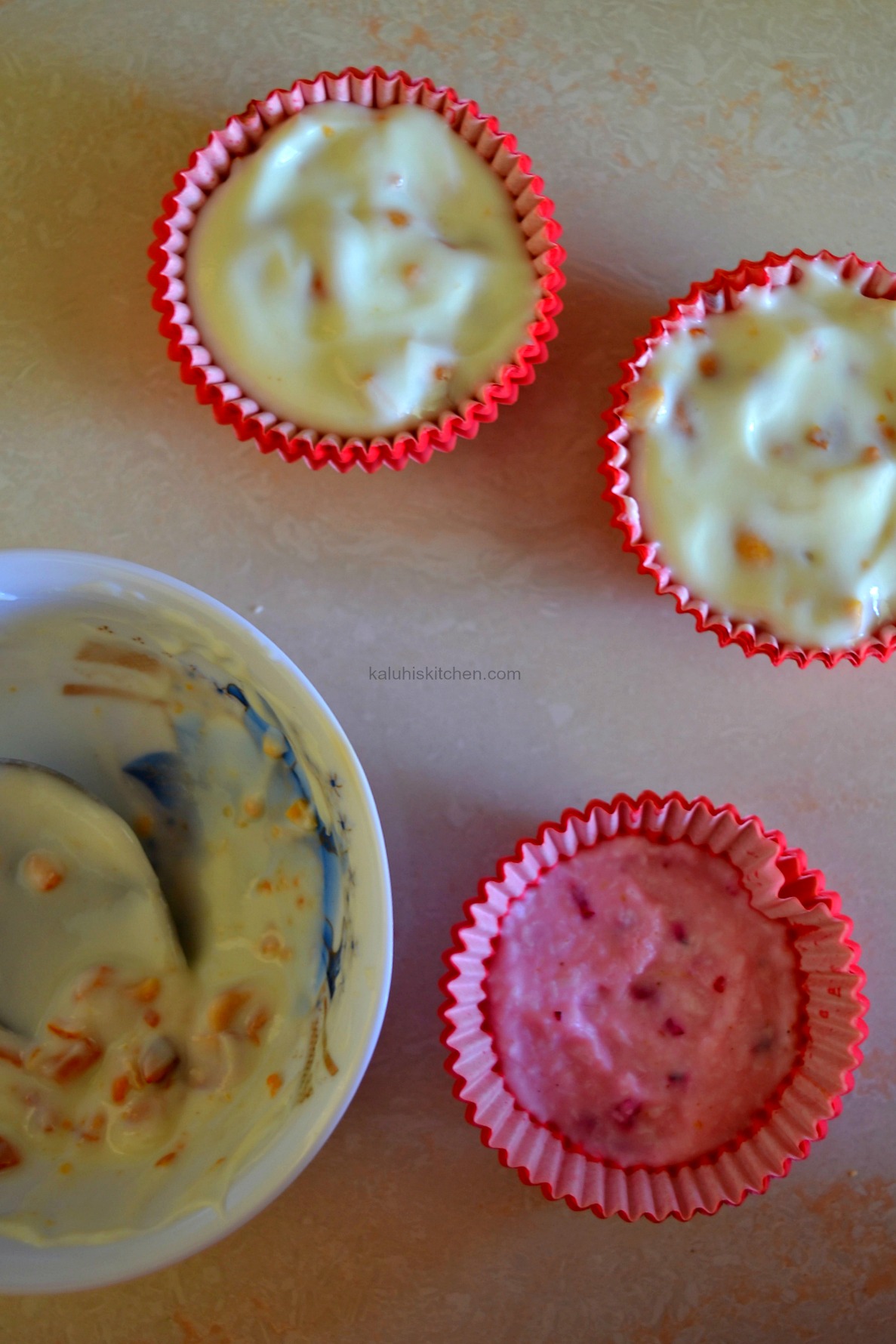 Once it is frozen, peel off the paper and dig in.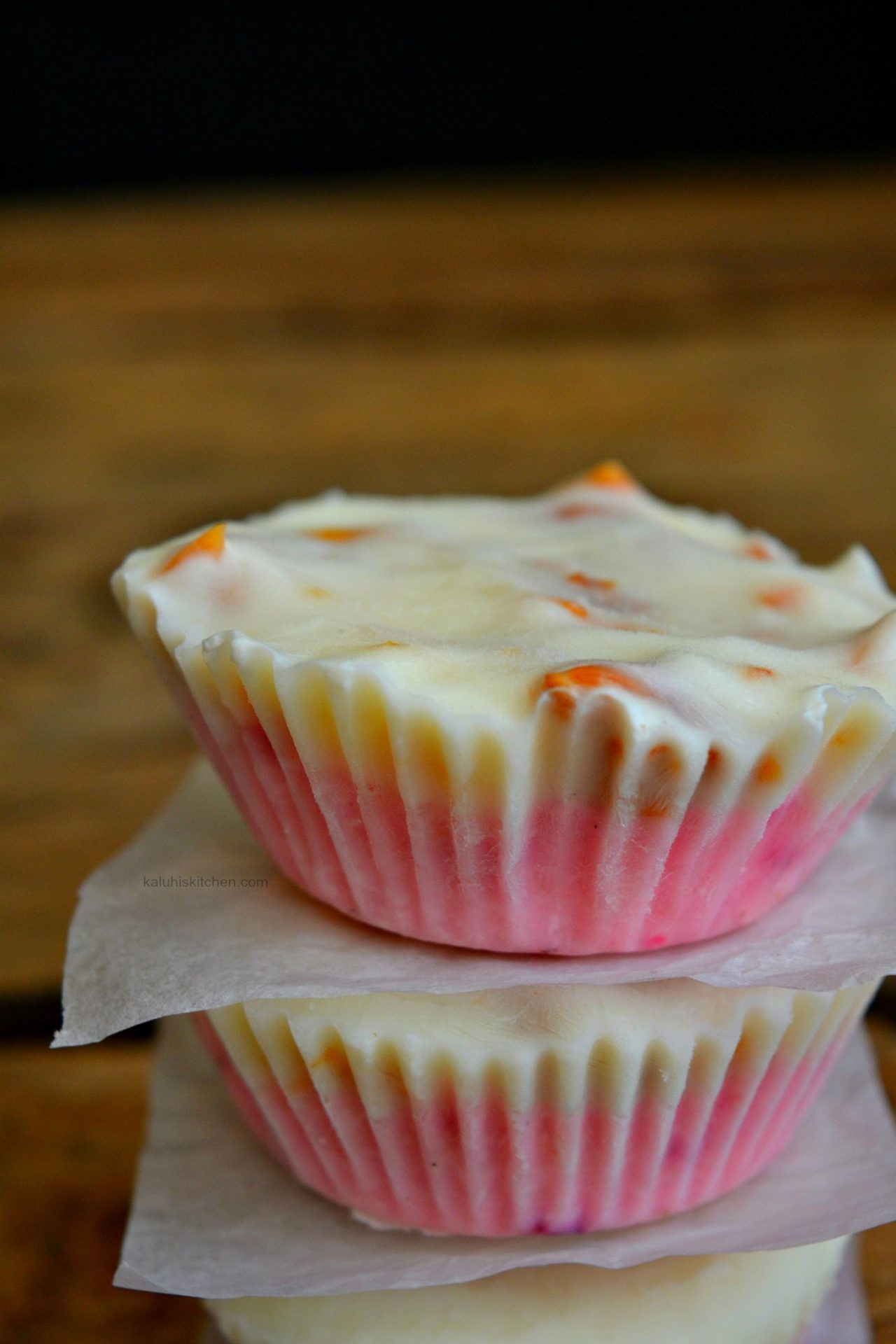 How cute do these look? <3 Coconut in the bottom layer goes really well with the nuts in the top most layer. With froyo, you are free to try infinite combinations according to your tastes. For example, you can try another one with two layers but each layer with different fruit cut into bits.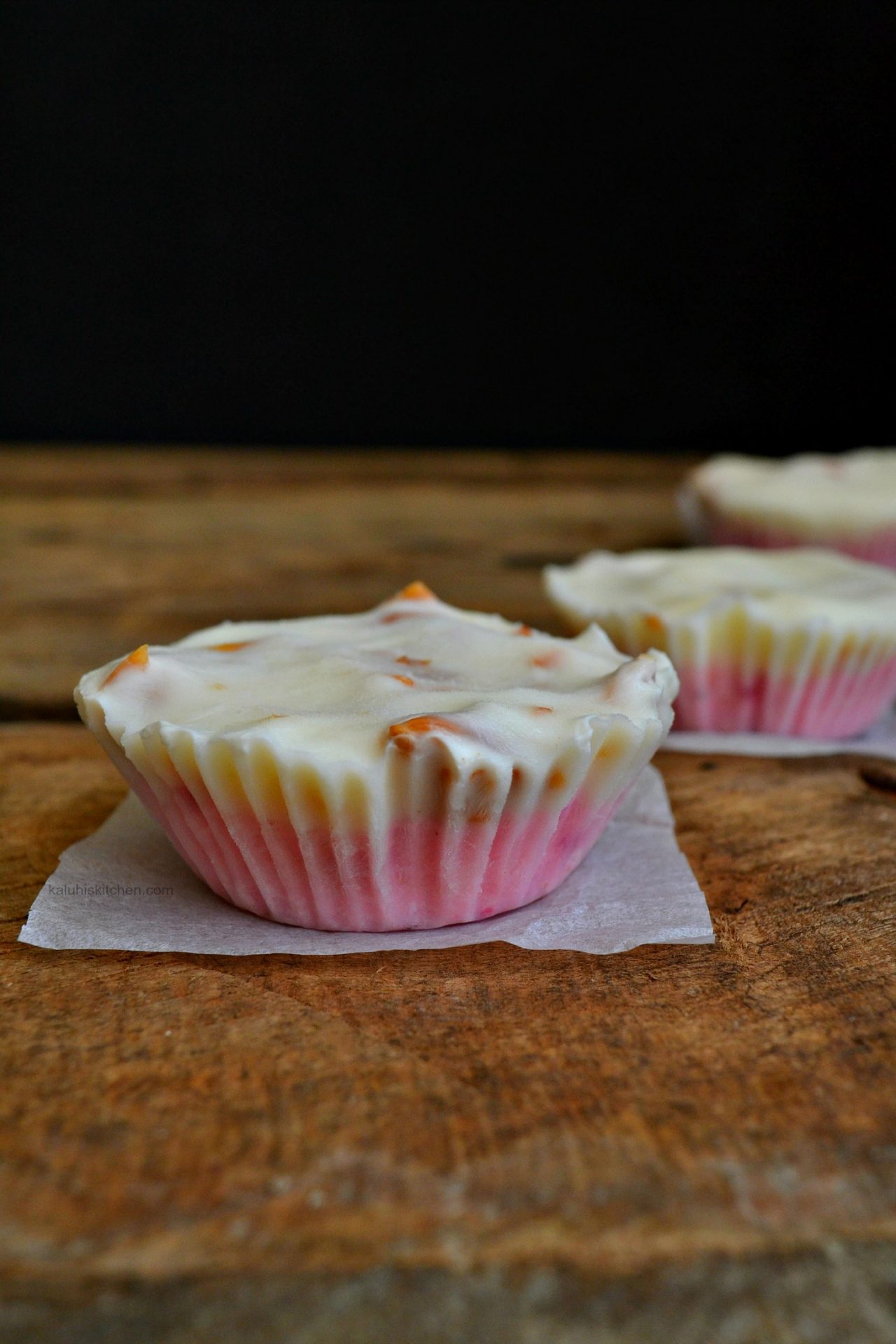 Perfect for the hot February weather and a perfect alternative to ice cream. :))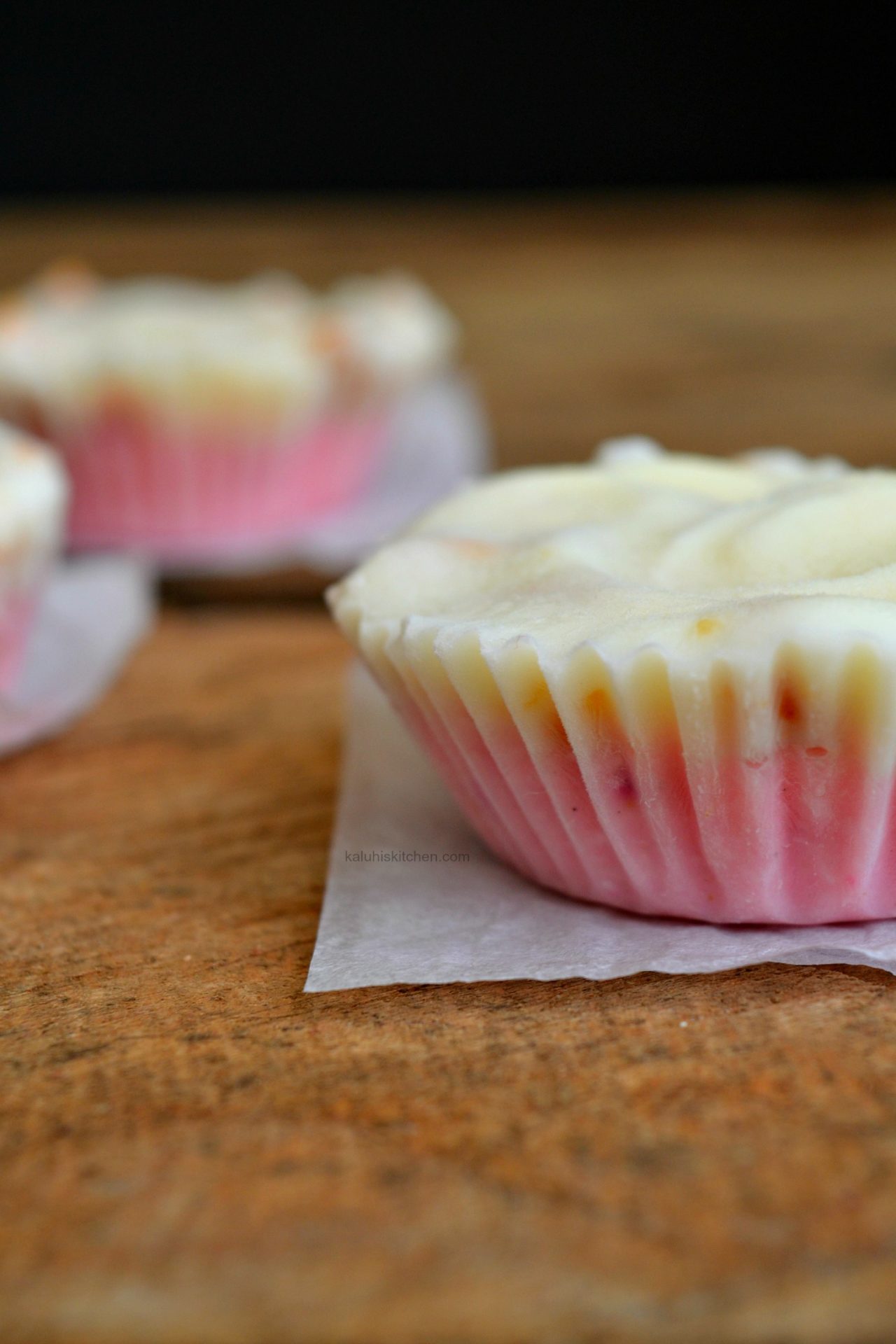 Stay happy!
-K
---
Get the full recipe here: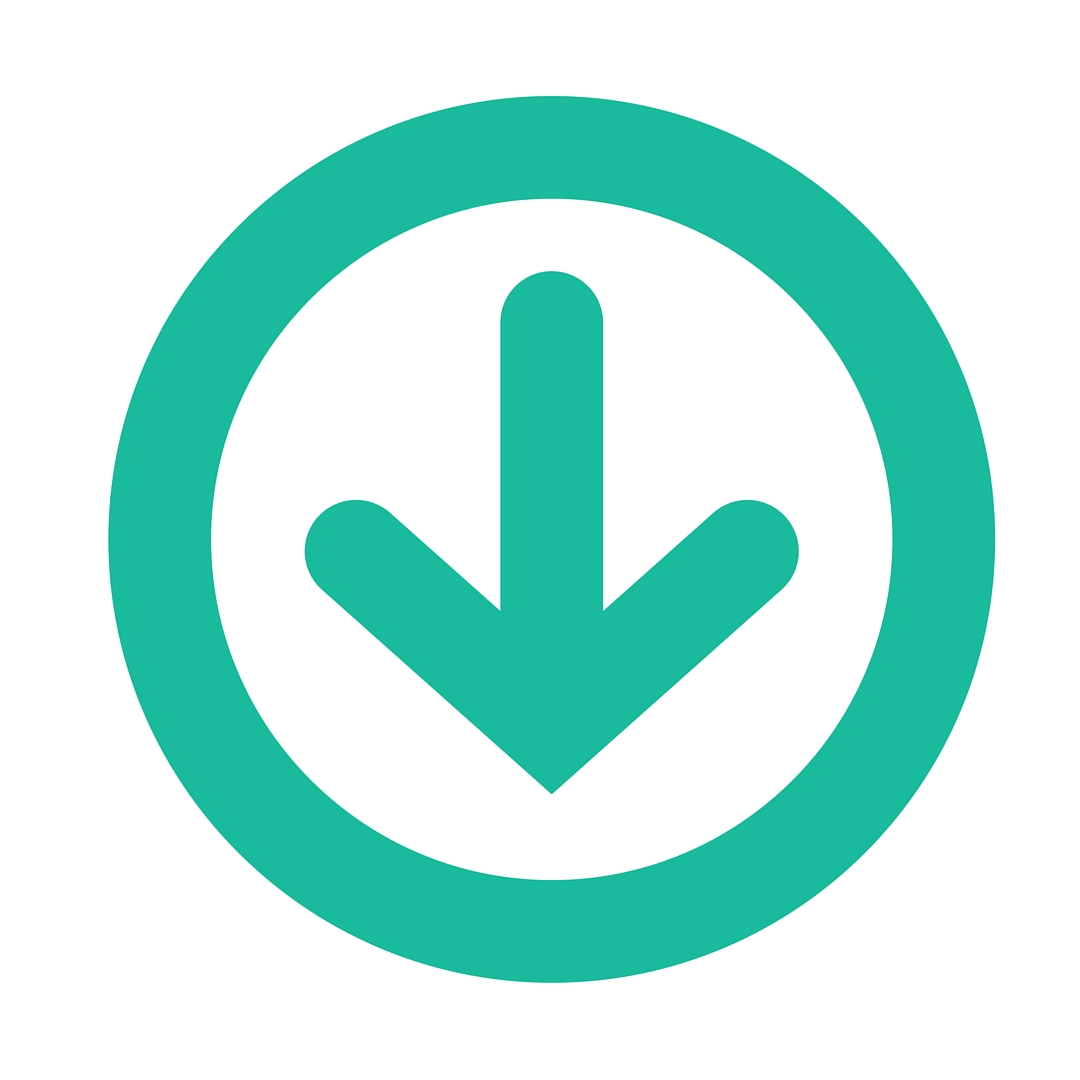 ---
All content and images are copyright protected by



Do not copy in part or whole without giving due credit.