For those that know me, they know that I really do not know how to summarize my opinions or stories. I am that girl who is the story teller. One of my Instagram followers told me that she enjoyed the first lessons and musings and urged me to do more of those. I must admit, I was incredibly nervous about publishing an emotionally naked post, but it felt very much worth it. I indeed felt that taking stock was too summarized and static for me. I will here hence forth do away with TS and take on lessons and musings. Hope  you can relate in one way or another :)). Here we go!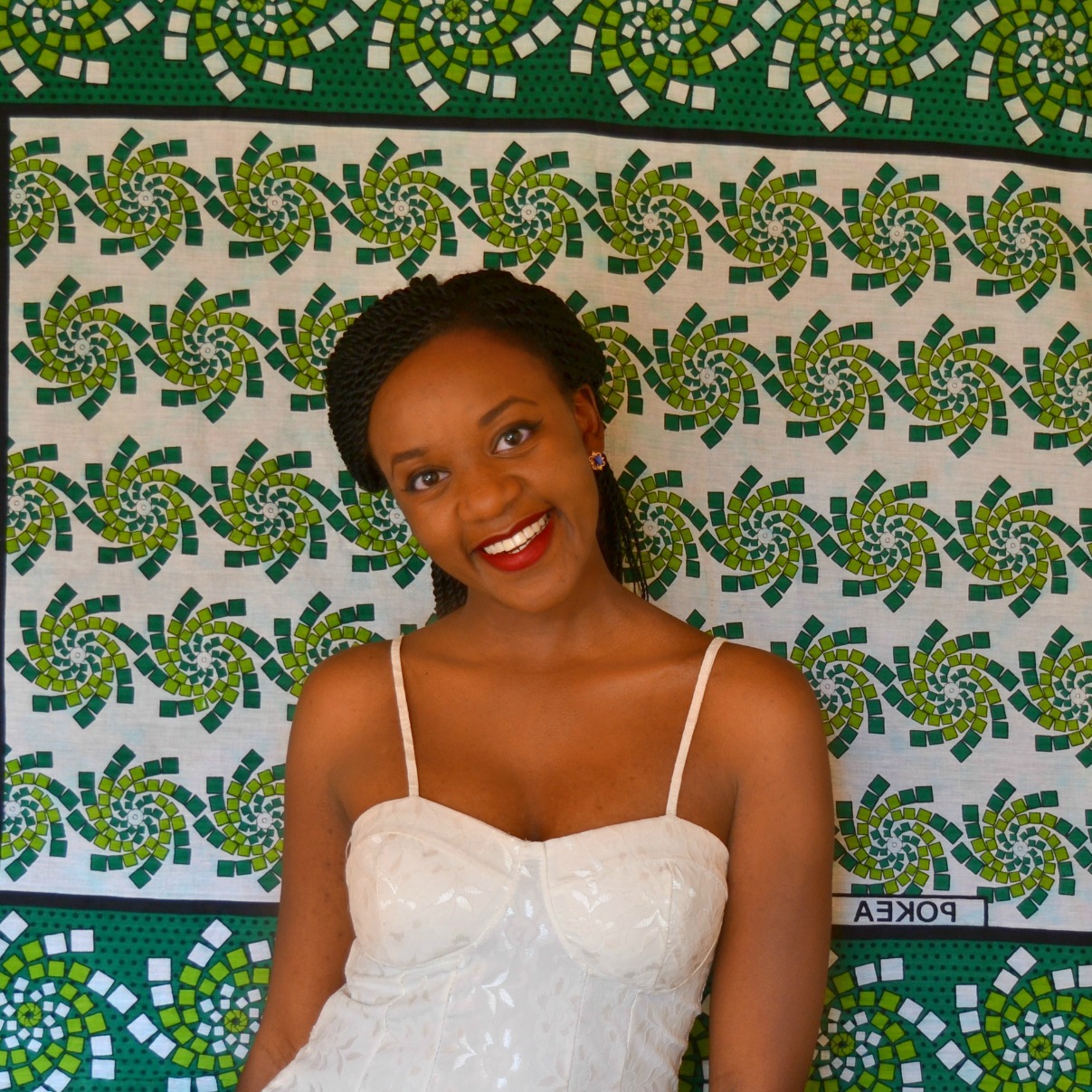 On relationships
Over the December holidays, I was having a conversation with my 6 year old niece Malaika about, well, everything. Conversations with kids are usually the best in my opinion. After skimming through everything, I casually asked her , "Malaika, who is your best friend in school?" "Karanja!" She excitedly exclaimed. I then asked what is the best thing about being best friends with him, and she said, because he is fun to play with. I then asked "What is the hardest thing about being best friends with him?" She kept quiet for a while. After some thought, she answered "Sometimes we don't like the same things. I like butterflies and pink and he loves cars and legos" "But… but… but…." She stammered, with me listening with anticipation. "But, I don't want another best friend and its ok to like different things"  Aha! A gem from a six year old.
I want to be six again!!!! How great would it be if we viewed life with the simplicity of children? Our relationships would be a lot less complicated and we would save ourselves so much stress. Instead of trying to change each other, accept each other as is. In a adult relationship for example, you may be too talkative while your beau is more reserved. Your sibling may enjoy nights in but you like going out more. Instead of forcing your views on them, accept them as is. As we grow older, we are conditioned to force our ways and our views on other people. But really, it is just better to be comfortable and accept that we are all different, and that it is a beautiful thing. Some things about the other person cannot be changed, and should not be changed since it makes them who they are. Changing those things makes them a different person entirely. We cant all be the same person. like the same things and be into the same pass time. You are not the standard of what everyone should be like. Every individual is their own person, and as Malaika said, it is ok to like different things.
On growing old
Am I the only one who feels like 20's are one huge confusion? I feel like people in their 20's are expected to have it all together yet we are just starting to figure it all out. To have everything in place by the time you hit 25. To know with absolute certainty where we will be in 5 years. Let me first say, I never ever ever pictured myself where I am now in 2011. But I would not change it :). Can I with absolute accuracy say where I will be five years from now? No. All I know is it will be fabulous. Lets stop it with that question.
20's are a fun adventure, but also the time where the pressures and expectations of real life set in. It is like you are blindfolded and expected to sprint downhill in record time and not get dirty or hurt in the process. This pressure comes from both peers and older people. I just cant! I am still figuring life out. I still am confused about a ton of things. I am still learning new things about myself. I am not embarrassed about that even one bit, and I have a feeling many other 20 something year olds feel me on this. I do not know where I will be in five years (yes, I said it), all I know is, it will be beyond my wildest dreams. I am still growing and looking forward to the years I will be in-tune with life.
I have been observing people, specifically women in their 30's and I envy the peace they have. They have total order in their lives. They have completely separated themselves from societal standards. They have made peace with themselves. They have made peace with who they are and are beginning to really reap the fruits of their hard work. I love the energy I have now at 24. I love that I can take huge risks without much to loose at this point in time. But I cannot wait to reach the age where I will make peace with who I am, where I am, what is to come and what I have. Growing old is indeed a blessing. Sure, you loose many great things you have while young, but you gain other awesome things you never had in return. Do you guys share the same sentiments? Is anyone over 30 reading this and agrees?
On cooking
I always encourage you guys, my beloved readers, to try out new things. I am even happier when you add your own take to my own recipes. However when you are not sure about what to add or substitute an ingredient with, please ask me. I will ALWAYS reply! Some people successfully switch ingredients with no help which is awesome. But others cannot its ok. Just ask for help. Or if you are scared of asking me (which I know you are not <3) you can approach other food bloggers for help, hautanyimwa! You cannot substitute fish with beef, and complain that your beef does not taste like fish as I wrote in the post. But alas! Fish and beef are totally different meats, so the result will be totally different. Do not add spices blindly, then go on twitter saying my blog is a huge hoax yet you never followed not even one instruction. Be adveturous as you please, but if you need help, reach me on Facebook, Twitter or Instagram.
On Comparison
I tend to believe all people struggle with comparison. We all do.  This robs us of inner peace and happiness. I think it is just a human inclination to always want more; more money, more success, more popularity, more love, more smartness. More. While wanting to become better is a positive thing, comparing yourself to another person and putting yourself down for it is a whole different thing. In a world where it is predefined what perfect success/beauty/joy/smartness/relationship  should look like, it is increasingly difficult not to compare yourself to those we perceive to be better than us or have 'it'. The irony is, you may not be satisfied with your life/work/relationship, but to someone else, your life is THE dream!
But here is what I came to realize: the success of one person doesn't not mean absence of your own. If you look closely, there are pretty awesome things you have achieved and currently have going on too. You may be so fixated on the success of someone else that you forget to celebrate the fantastic things you have achieved or have. This kind of comparison makes you loose sight of your goals and with time you loose your individuality while trying to become like someone else. Stop the comparison. The beauty of one person does not mean absence of your own. Beauty does not exist in one form, to hell with what society wants you to believe. Stop the comparison. The seemingly perfect, shiny, forehead-pecking, matchy-matchy, wanderlusting, instagram-advertised relationship has its own share of struggles just as your own; just as any other. Of course no one would want to put pictures of the times they are fighting but only the nice ones. The happy pictures. Social media is a show, and almost all the time, only one side of the coin is shown. Do not put yourself down or devalue your relationship based on the 'relationship goals' all over the internet. Stop the comparison.  That man who has it all together- the financial success, the status, the cute wife and even cuter kids is in a very different space from you. You do not know what he overcame to get there. Focus on building yourself and stop the comparison. Someone else's talent/smarts does not mean absence of your own. They could as well be admiring something in you that you do not appreciate. You could be admiring their book smarts but they could be admiring your creative prowess.  Stop the comparison.
You have all you need. You are enough!
On happiness
Trying to connect with my inner child and simply derive happiness from the simple things we often overlook in our busy lives as adults. Each day I actually switch off from adulting and take 20 minutes watching the sunset. Literally, watching the sun set. I love sunset and this has become my most cherished time of day. February sunsets are just magic, don't you think? I am laughing out loud more, laughing at myself and being silly without feeling silly. I am deliberately taking time to feel, to really feel; to really see; to really hear. I belt out lyrics to my favorite songs with absolute abandon and really feel the beauty of the lyrics (I cant sing by the way, but its a free world :D), and sometimes break into dance. The ticklish feeling of morning dew on my toes makes me happy. Pin drop silence, which allows me to hear myself, makes me so happy. The sound of children playing outside makes me happy. As corny as this may sound, it is the small simple things that make us happy. And I am chasing then with absolute relentlessness.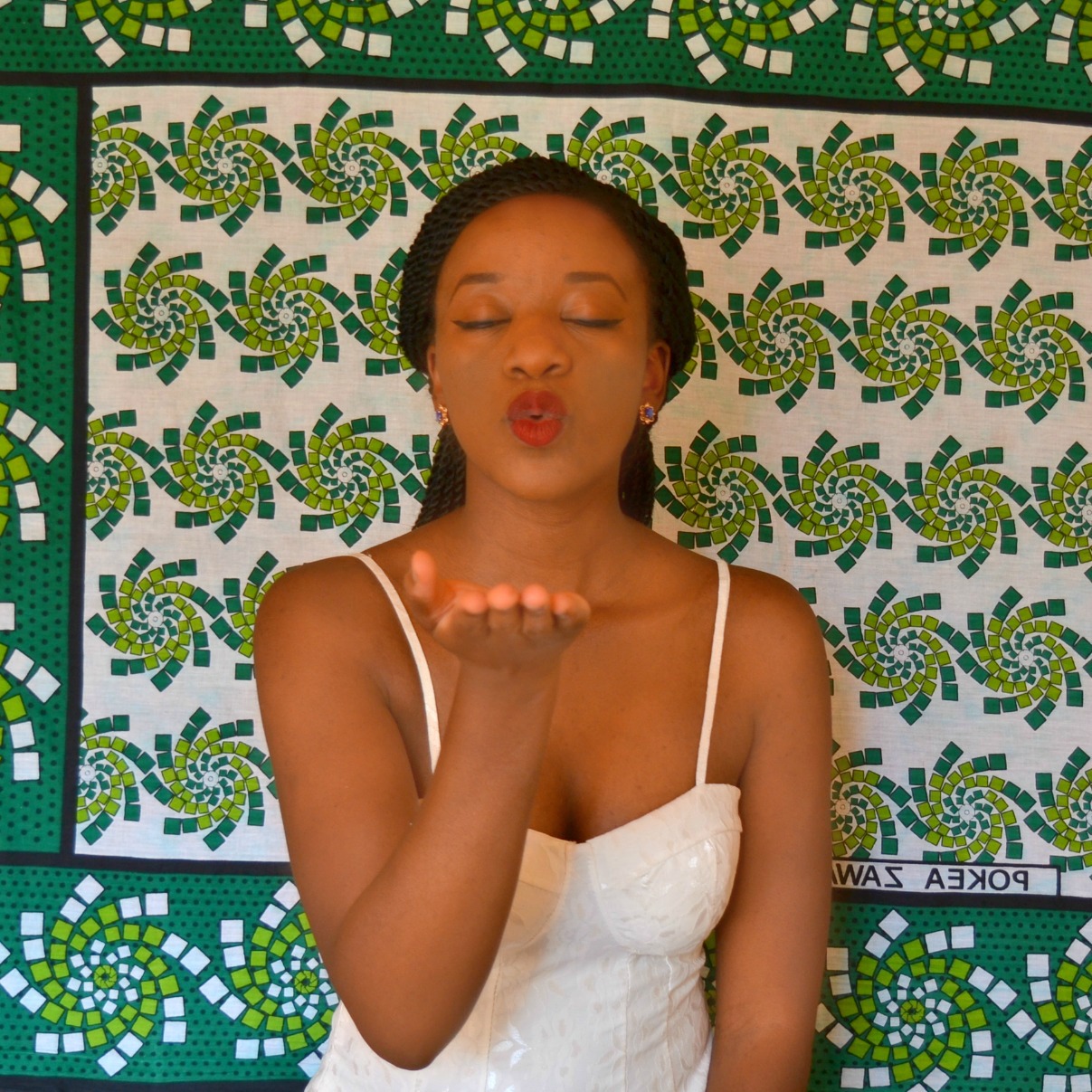 What lessons have you learnt over the past few months? It could be anything! Let's share comment section below
xx
-Kaluhi
---