The June-July freeze is kicking out butts!!
Temperatures are plummeting. Skies are ever so grey. Misty and foggy mornings have become the norm. While I do miss sweltering months, I have just learnt to settle in the now and enjoy the coziness that icy July brings. I am excited about the perfect knits I have bought. I am excited about wearing and enjoying creamier gourmand scents. I am excited about my makeup staying in place lol. And I am excited about savoring my dawas, my chai masalas and my hot chocolates.
Hot chocolate is an indulgent drink, and having some once in a while has no harm. After all, the beauty of life is to savor and to experience. I hope you love cozying up to this phenomenal zesty and spicy hot chocolate just as I did.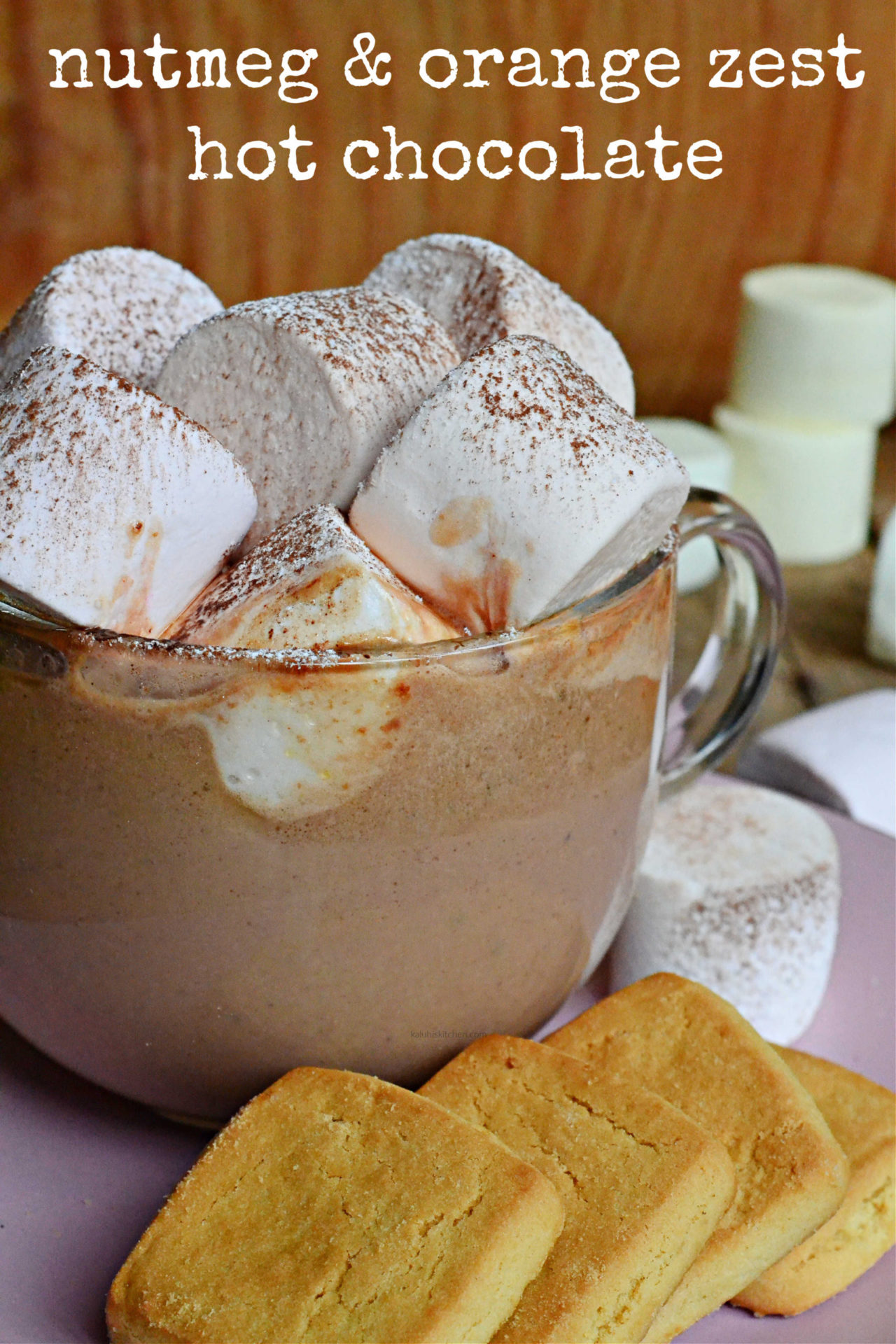 I made a dope vid to accompany the blog post. Do watch below, and subscribe!

PREP TIME:  5 min   COOK TIME: 15 min        SERVES: 1
Ingredients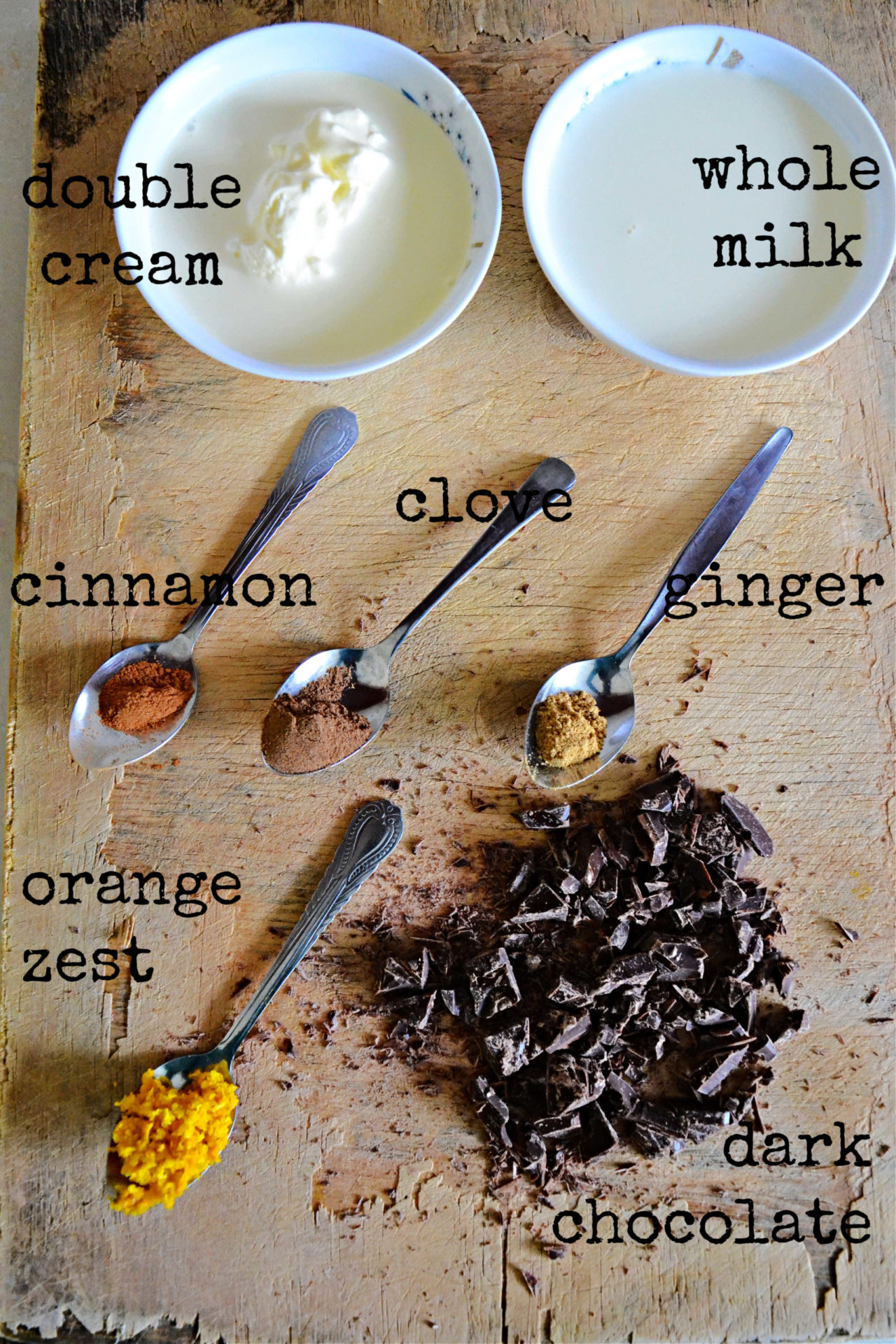 50 of dark chocolate
150 ml of double cream
1 1/2 cup of whole milk
1 tablespoon of orange zest
1 tablespoon of sugar
1/4 teaspoon of cinnamon
1/2 teaspoon of nutmeg
1/4 teaspoon of ginger spice
Marshmallows to top
Method
As you may have already guessed, a hot chocolate must always have chocolate as an ingredient. Some people use both milk and dark chocolate, others use only milk chocolate. For me and as a personal preference, I use dark chocolate.
Chop it up. The smaller you chop it, the faster they will melt in.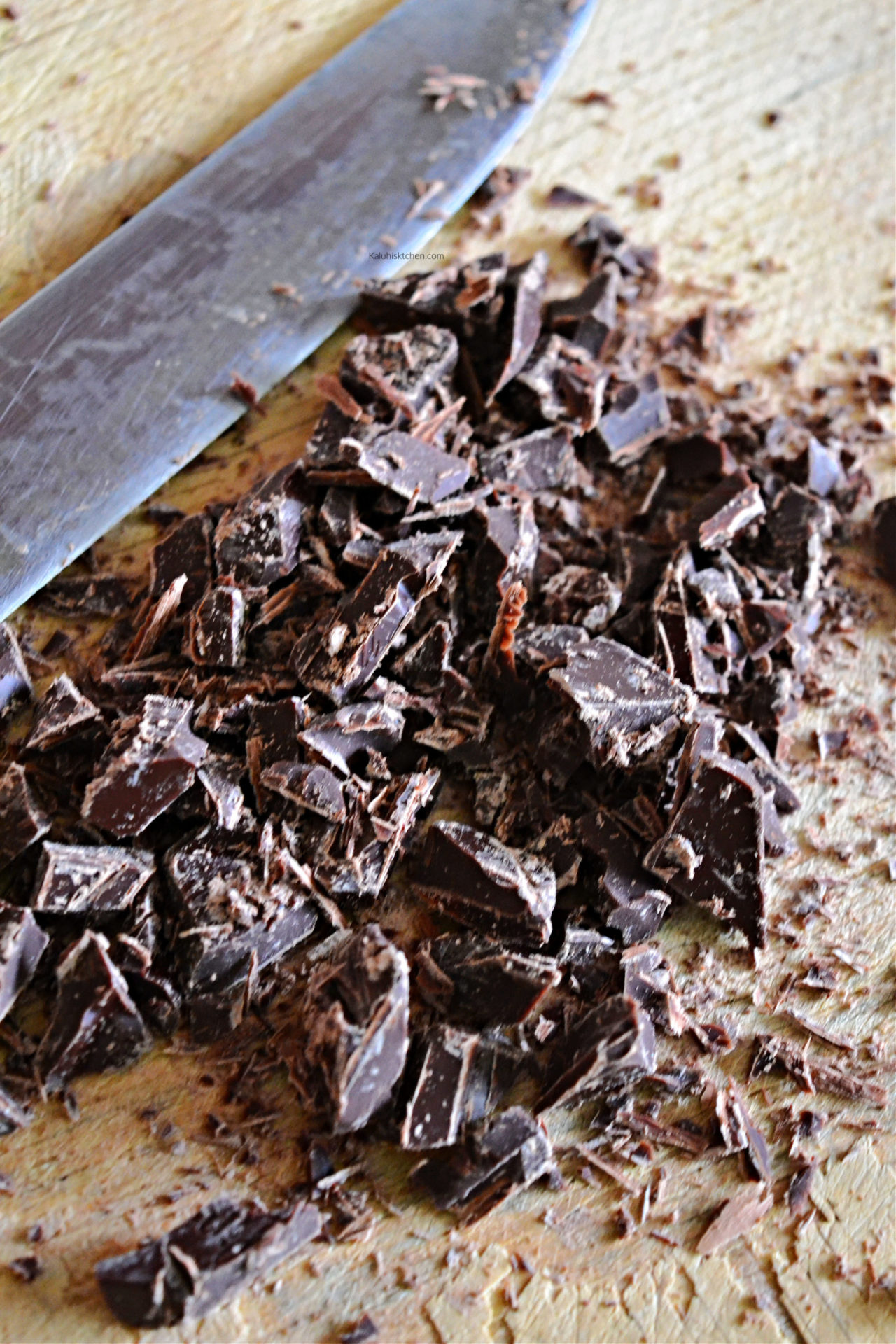 Drinking chocolate/Milo etc are not hot chocolate. Those are hot cocoa. While there is nothing wrong with having those as a drink, they are simply something different from hot chocolate. Hot chocolate must have real chocolate.
In your sufuria, pour in the milk and the double cream and let this warm up for a minute or two. The double cream makes the drink a lot more thicker, richer and creamier.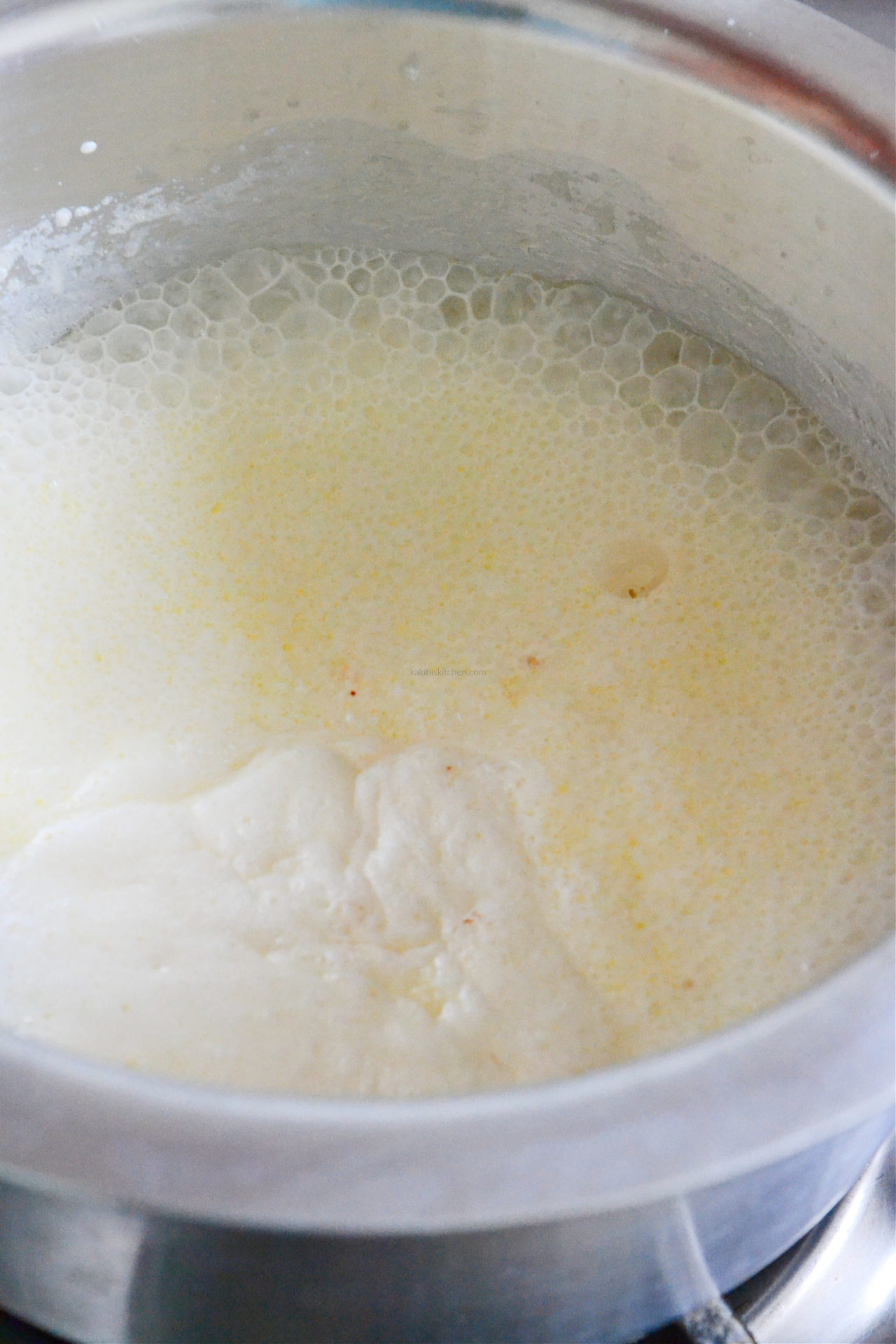 Once warm, add in your chopped chocolate and the sugar and mix until the chocolate is melted in. You can add as much sugar as you personally prefer, or skip it all together. I am not that much of a fan of sweet drinks so 1 teaspoon was enough. Adjust the sugar amount- if at all- as per your preference.
Add the spices, as well as the zest and  let this simmer on low heat for a further 3-5 minutes.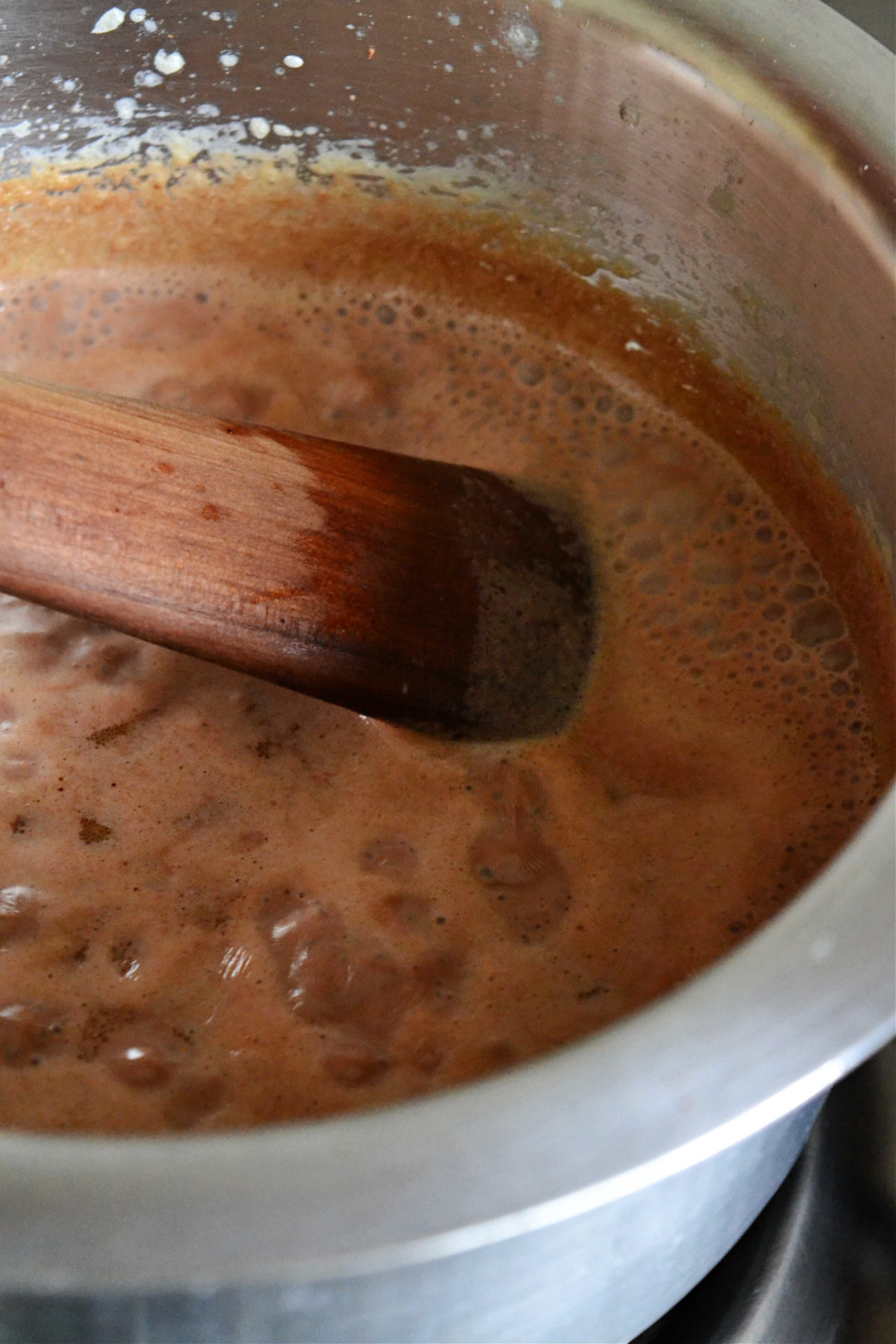 Once done, serve and while still hot, top with some marshmallows and dust some cocoa over them.
Sublime!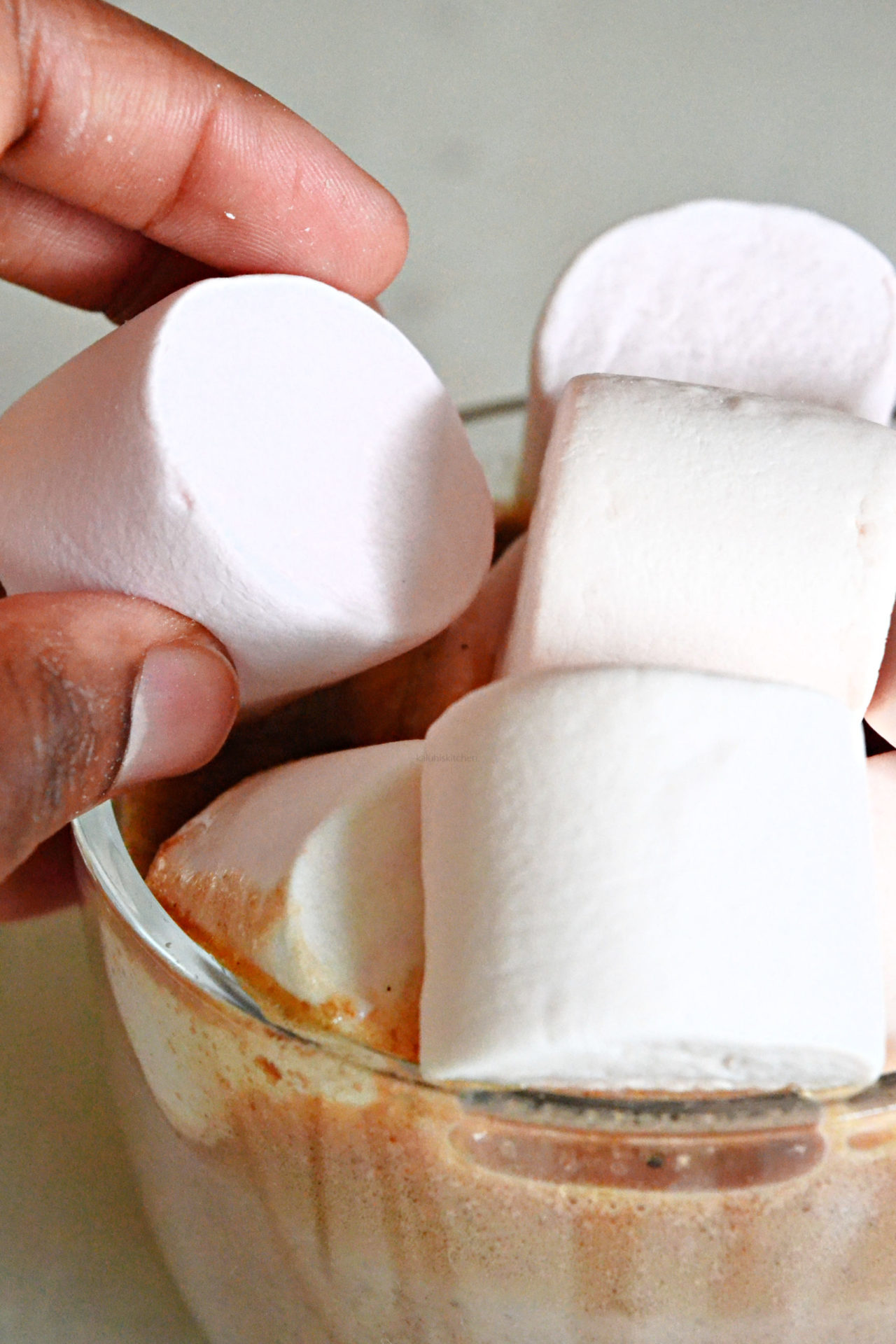 I enjoyed the taste so so much and it was love at first sip! The fulness of the chocolate came through and the creamy base really made it come alight. The zestiness of the orange complimented it to perfection and the warm notes of the ginger, nutmeg and cinnamon made this hot chocolate nothing short of perfect!!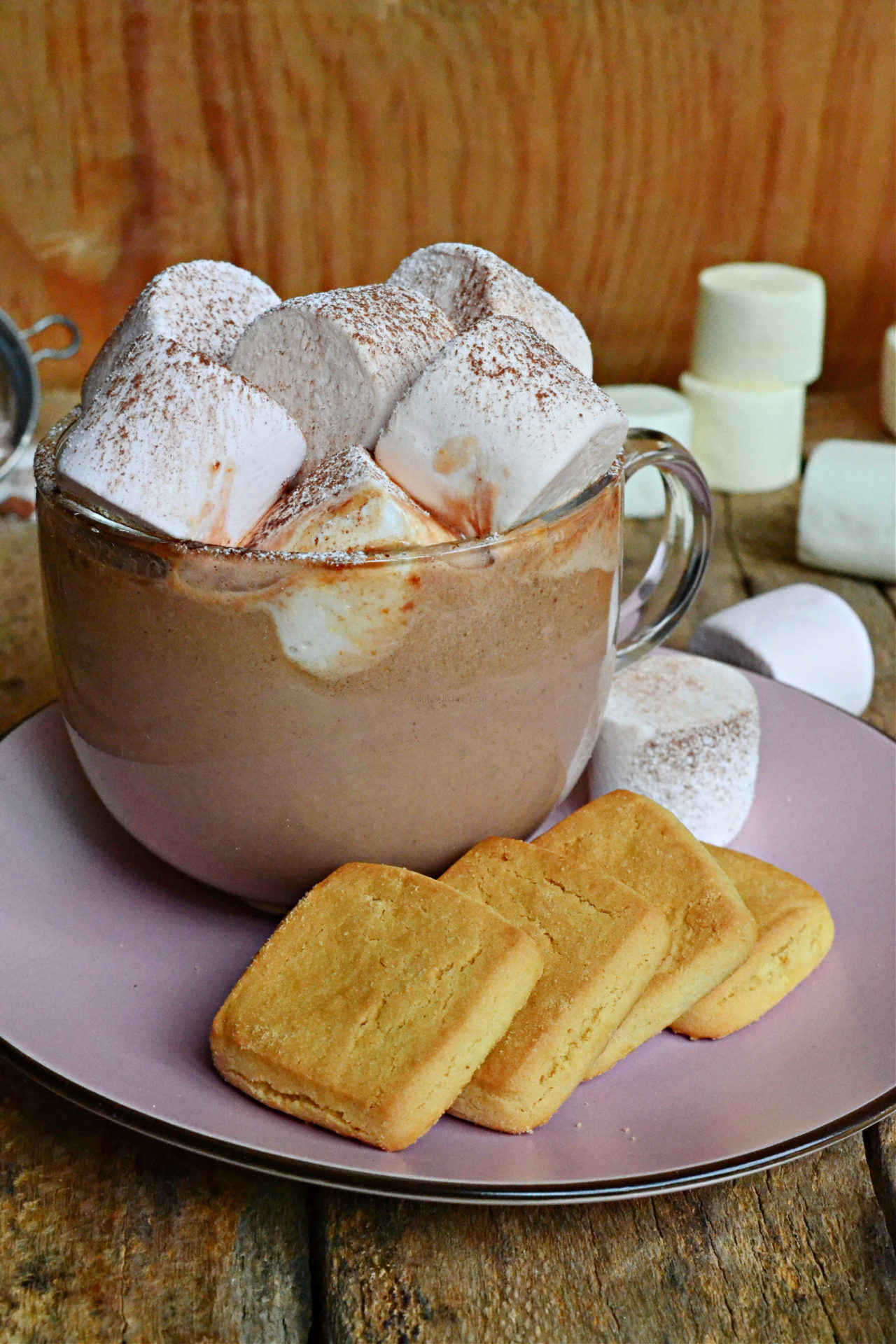 Pass by my channel and watch the full video that is complimentary to this blogpost. It is short and sweet and it shall give you a more cohesive, visual walk through of the process.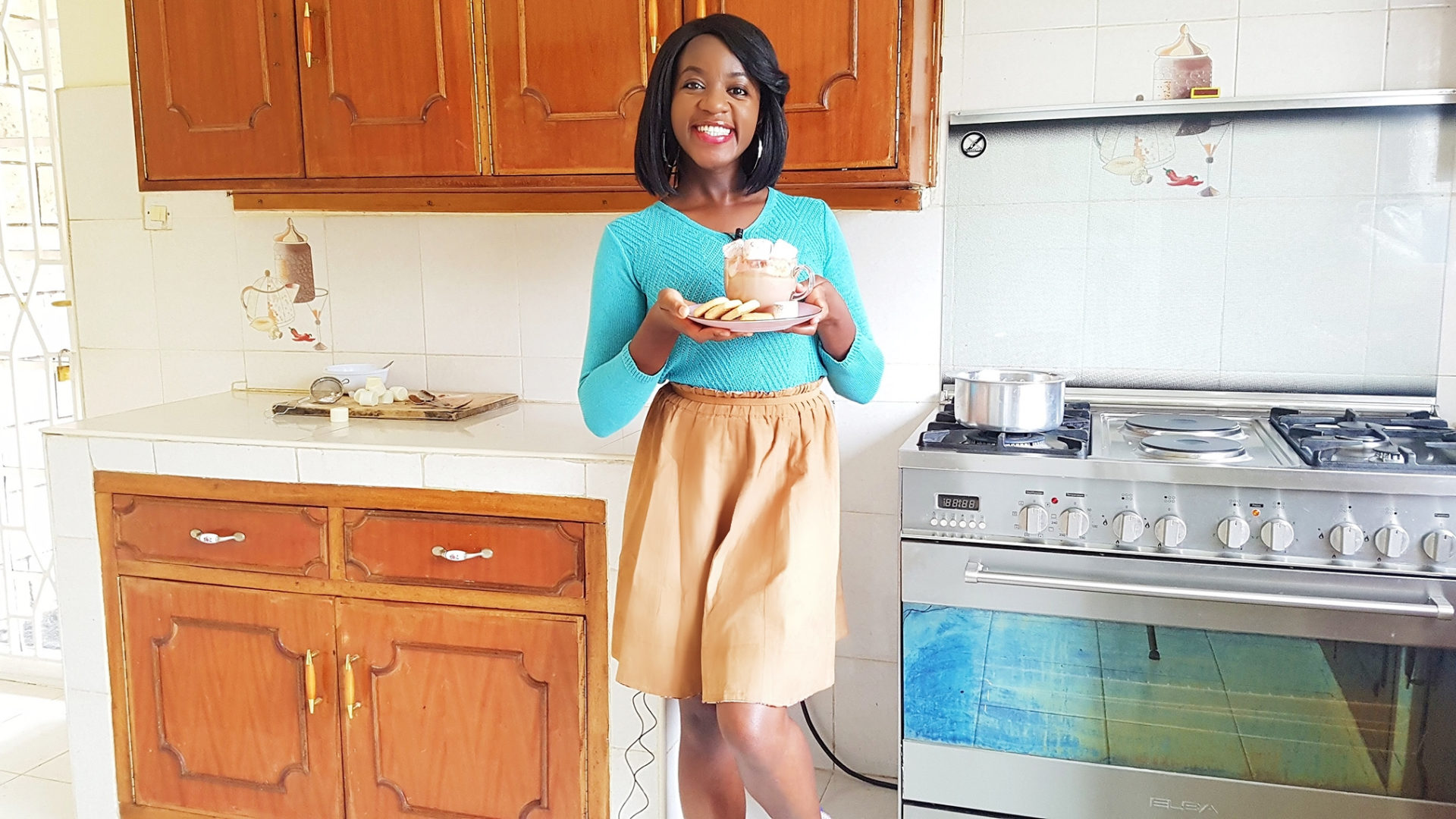 Happy Wednesday and keep warm!
---
Get your downloadable recipe here :))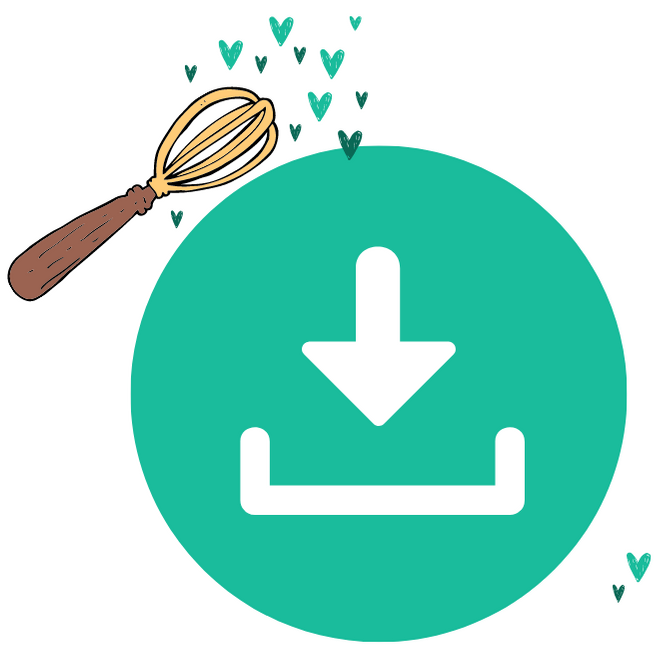 ---
All content and images are copyright protected by



Do not copy in part or whole without giving due credit.
---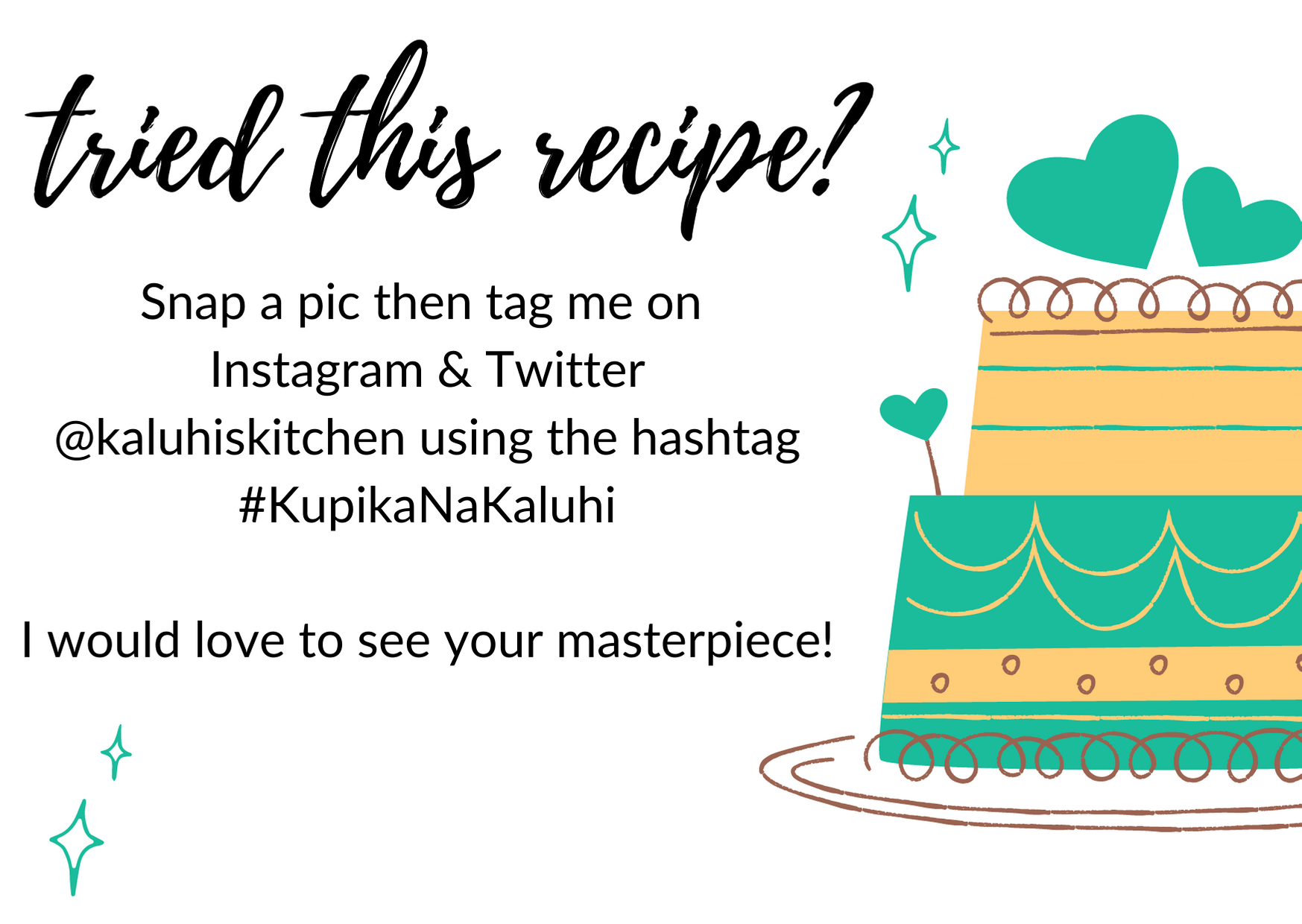 ---