Most times when I try out a new recipe, I surprise myself at how fast I ace flavor combinations at first try. Other times, oh Lord, the struggle is very very real! You see, when one is conceptualizing and developing completely new recipes, the result can very easily go south. The first time I tried making mitai with my own twist, they turned out so badly. But I excused it as my first try and just let it slide. I tried again the second time, and the outcome was even worse. They looked like little rocks from a plateau in hell *wipes tear*. By that point, I had enough for the day, so I wrapped things up and prepared for my weekend. I was done :(. After an amazing weekend, enough rest and recharging, I made adjustments to the original recipe for the third time, gave it another shot and guess what, my mitai turned out SO SO WELL!! To you too, when you cook things you haven't tried before, you will fail sometimes. It is normal! Don't just give up and run away from the kitchen forever. It happens to everyone!! Give yourself sometime, find where you went wrong and try again. I am sure you were't raised a quiter, so keep at it.
Now, let's get to it!!!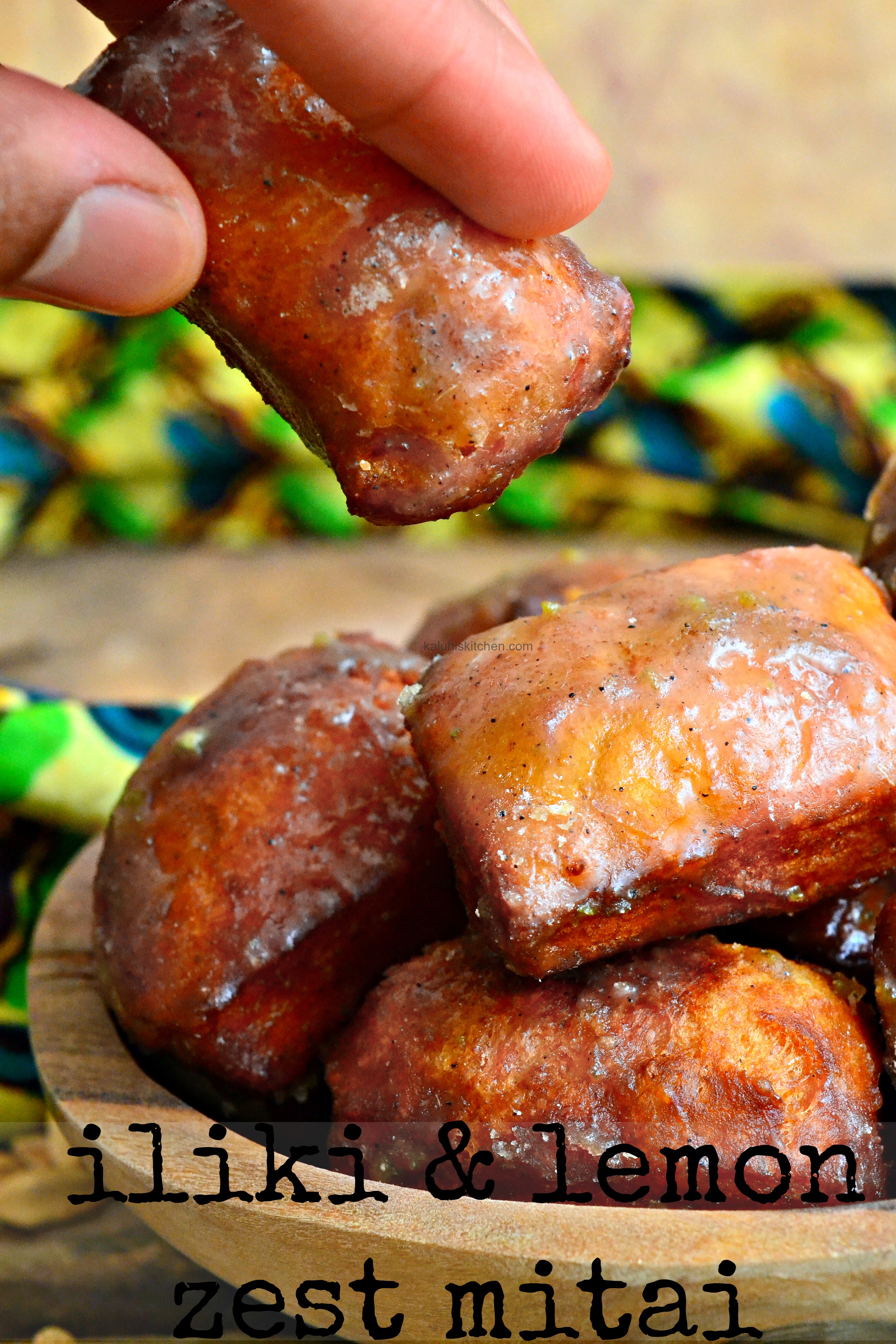 Mitai are a swahili donut like snack made in a similar way as maandazi or mahamri. But unlike maandazi and mahamri, mitai have a sinfully delicious sugar coating that makes them different from all the rest.
PREP TIME:  2HRS  MAKE TIME: 20 MIN     MAKES: 15
Ingredients
1 cup of self raising flour
3/4 cup of coconut cream powder
1 1/2 tablespoons of sugar
1 tablespoon of lemon zest
1/2 a teaspoon of iliki ( cardamom)
1 cup of milk
For the sugar syrup:
4 tablespoons of sugar
1 tablespoon of lemon zest
1/4 teaspoon of cardamom powder
1 cup of water
1/2 a teaspoon of vanilla extract
Method
In a bowl, add all your dry ingredients (sugar, coconut cream powder, flour, iliki and lemon zest) then mix it all up.  I initially used all purpose flour and yeast as the rising agent and after two fails I had no patience for that so I turned to self raising flour. I bought my coconut cream powder form Tuskys Kenyatta Avenue but you can find it in any well-stocked supermarket. Some people like adding eggs as part of the ingredients, I just chose not to. I used very little sugar to the mitai because the sugar coating would compensate for that. Lastly, I used freshly crushed iliki (cardamom) however you can used the already crushed one and it will work just fine!
Add you milk BIT BY BIT and mix it into the dry ingredients.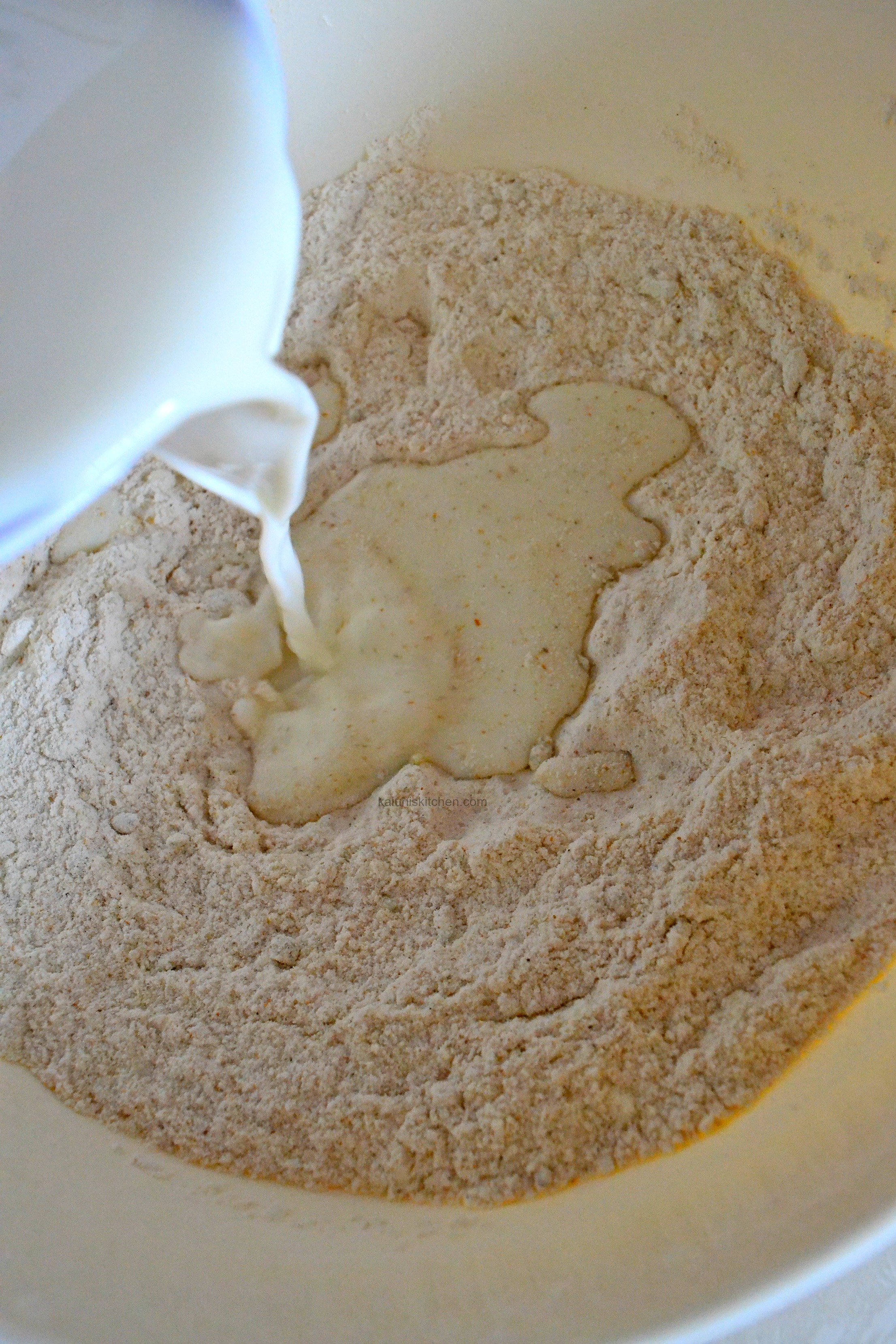 Once everything is JUST incorporated, begin kneading your dough for about 15 min. You dough will be ready when it will not be sticking to your hands and to your bowl. We knead for long because doing so develops the gluten and also makes the dough nice and airly meaning the end result will be soft and airy as well. If you forgo kneading for long (be it for maandazi/chapati etc) you will end up with flat, tough mitai. Allow the dough to rest for about 2 hours ,or overnight, covered with a damp cloth or with cling film. Once done, roll it out, cut up squares. Traditionally mitai must be cut like diamonds but you know what, even circles or hearts would be fine! The taste is what matters :).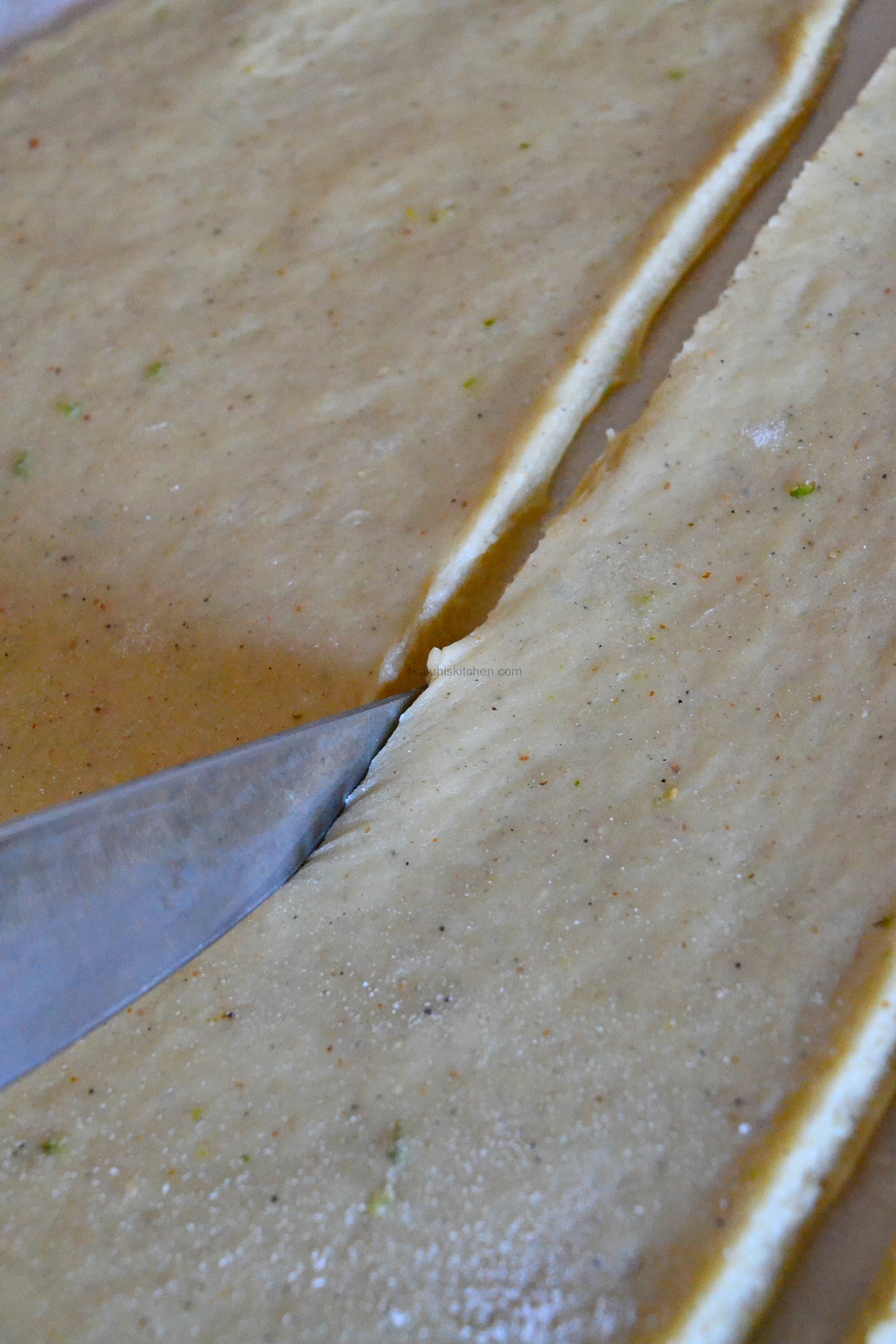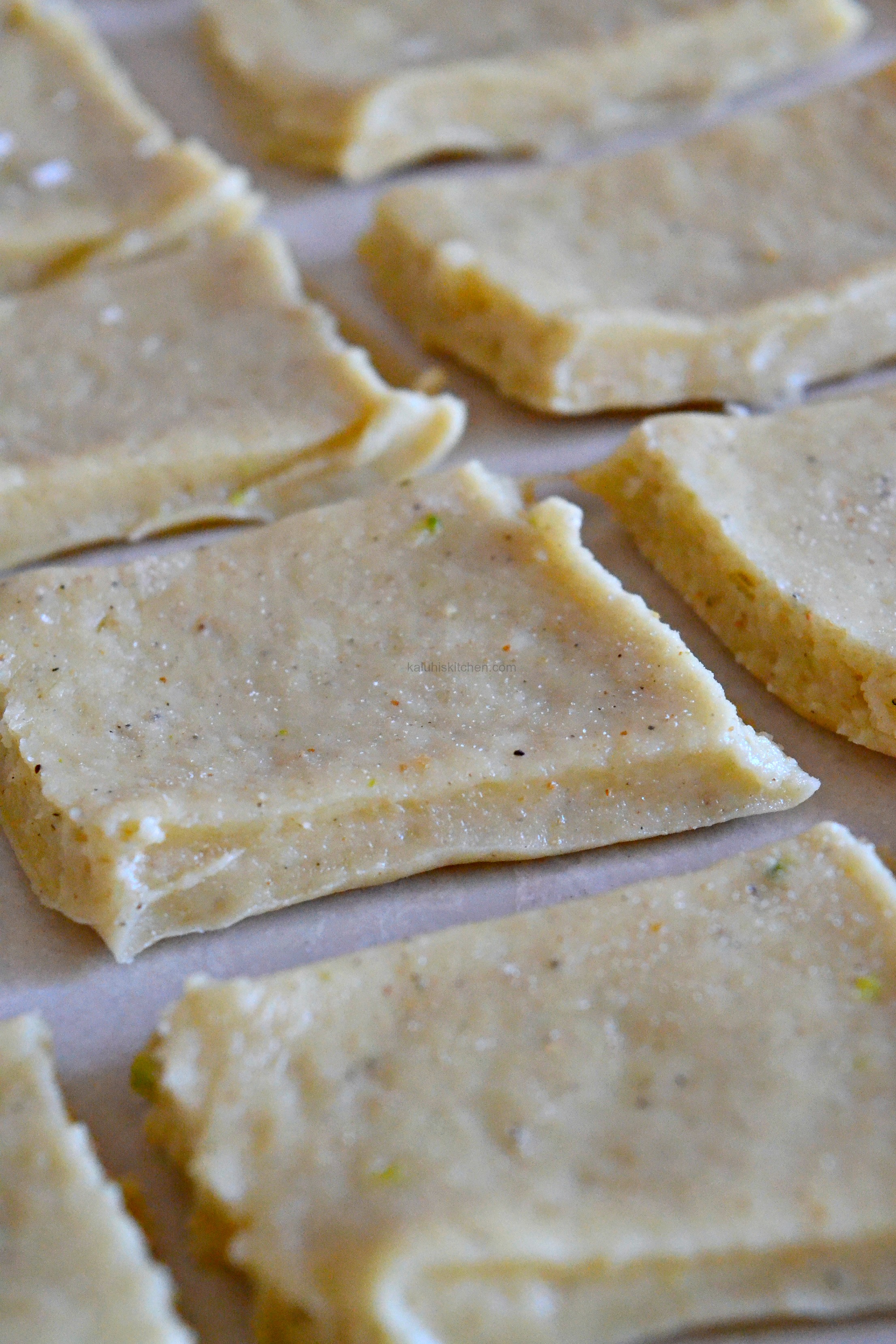 Take a small piece of dough and  add to the oil you will use for frying. If it sizzles, the oil is ready. Be careful not to use oil that's too hot as the outside will cook too fast while the inside remains raw. On the flip side, using oil that is not hot enough the mitai will soak up too much of eat resulting in a soggy disaster. And we def do not want that!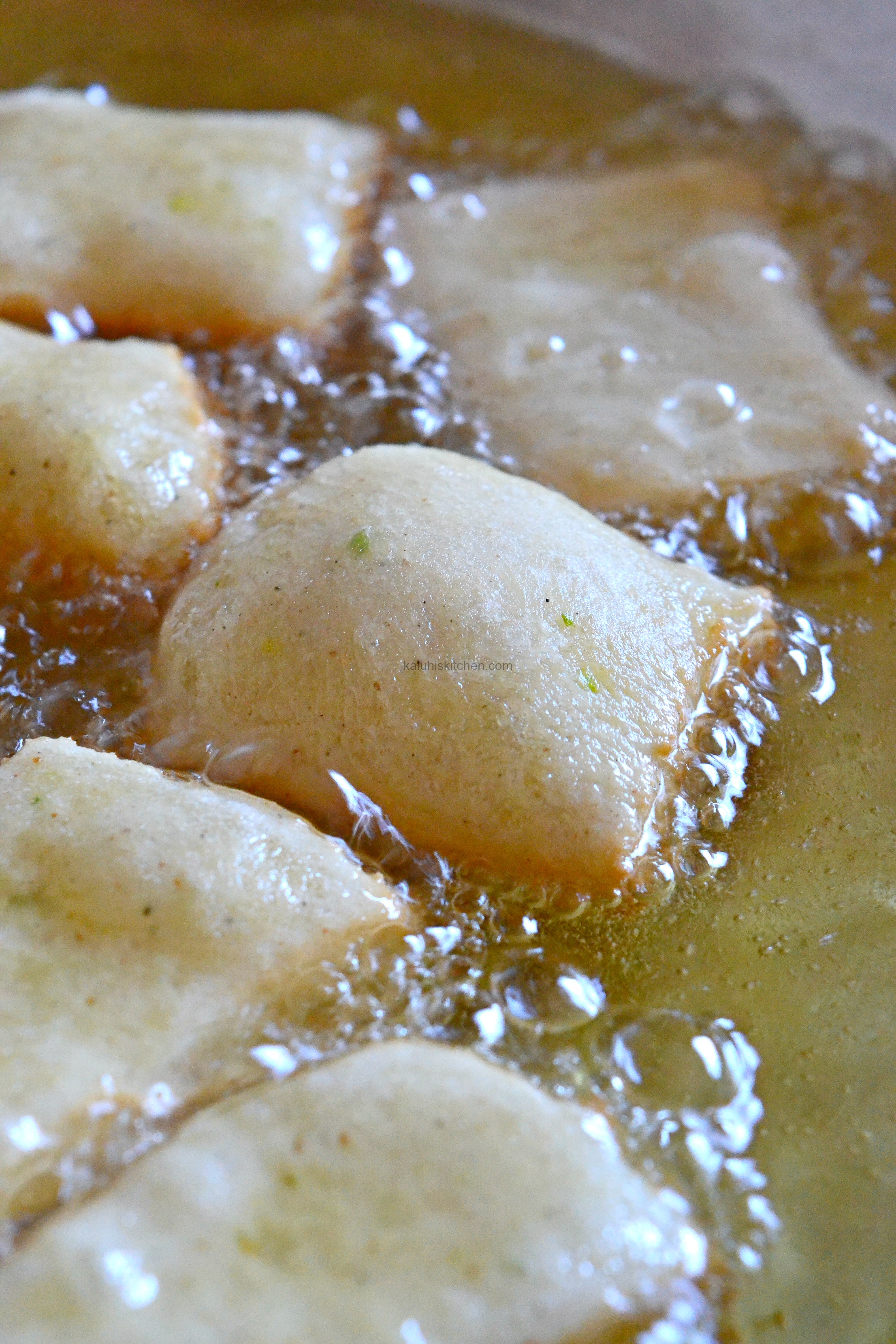 Once golden brown, remove from heat and set aside.
For the syrup, add all the ingredients into a sufuria and heat on medium low heat. Do not use high heat as it will ruin everything. Stir from time to time, and once the syrup has attained a consistency similar to that of honey, add to it your warm freshly made mitai and gently toss until they are coated.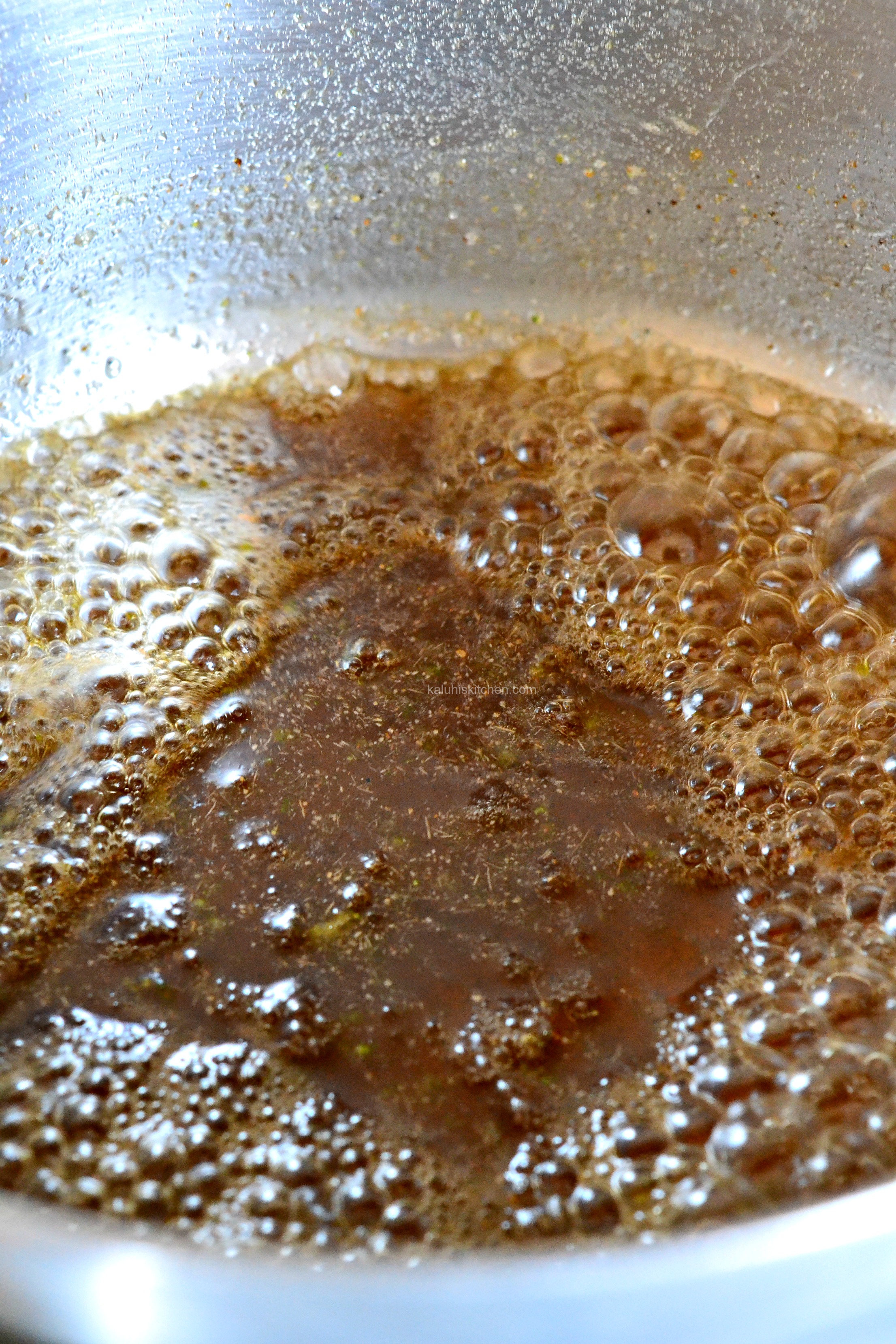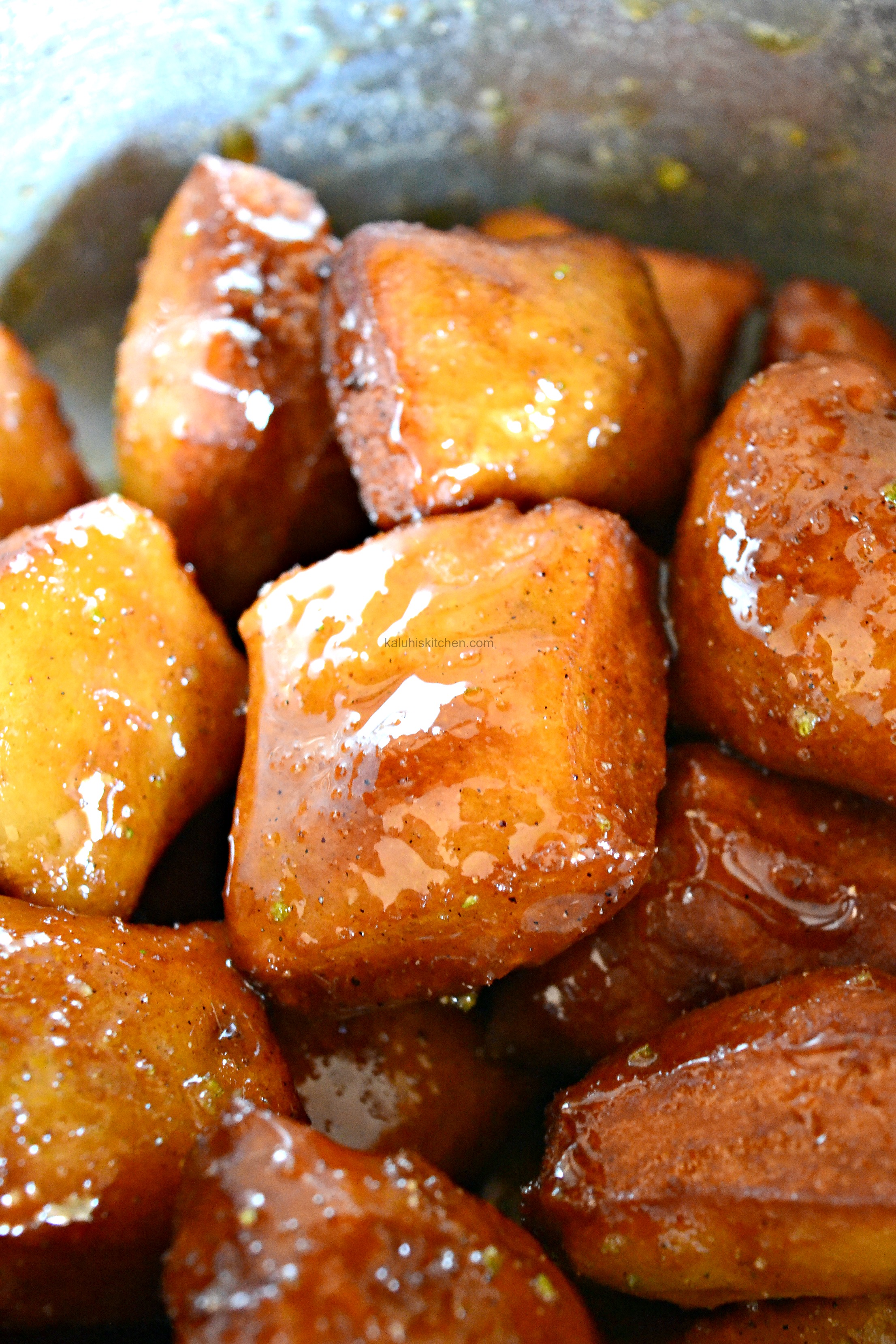 Traditonally, the syrup is made with just water and sugar. I however added lemon zest which I found inportant in balancing out the otherwise intense sweetness of the sugar by introducing tartness. I added a dash of cardamom as well which tied together the flavors for both the sugar coating and the mitai themselves. I also added vanilla extract for extra oomph just because :)).
Remove from heat and arrange them on a tray for the syrup to dry up. Once that is done, dig in!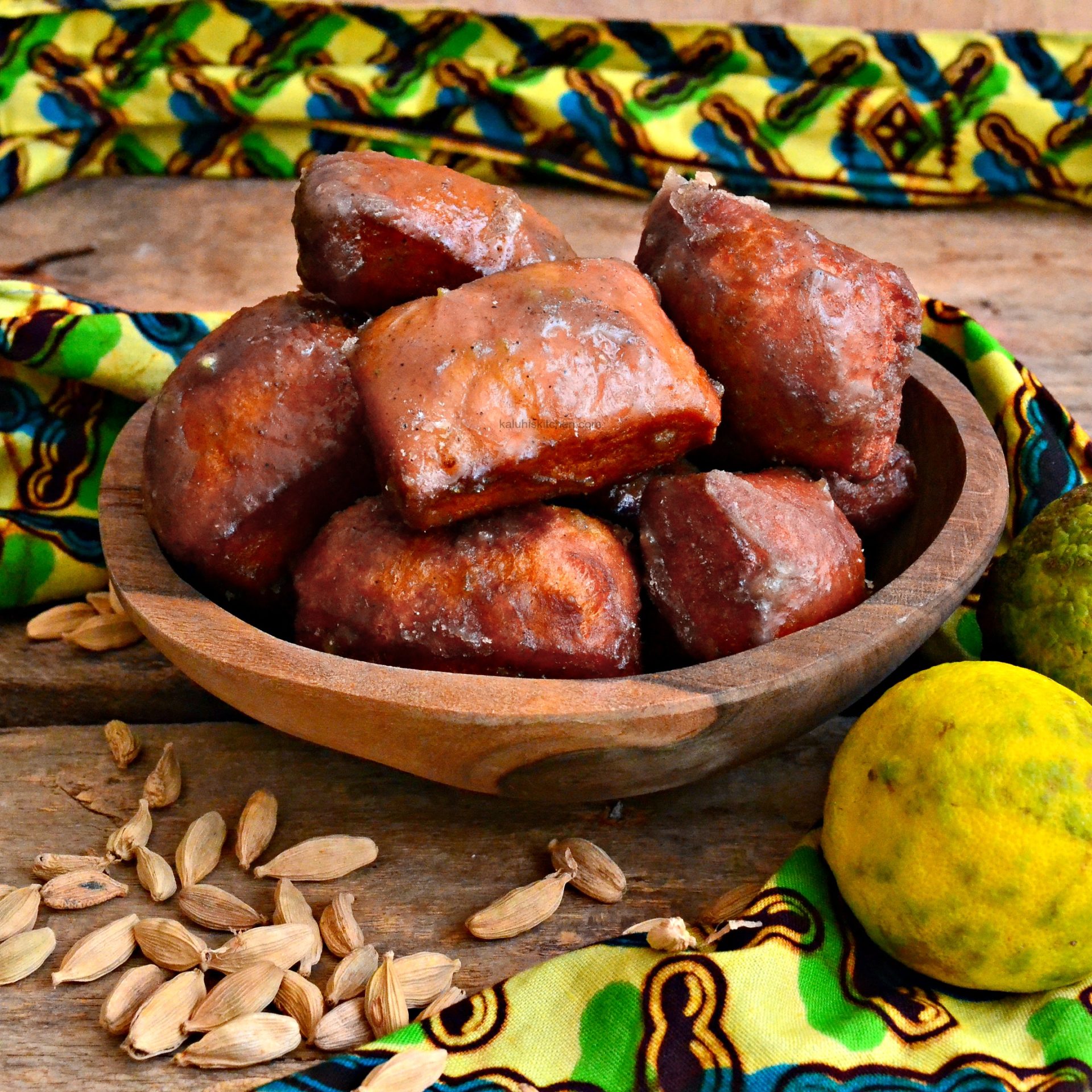 I just have to warn you before you make these iliki and lemon zest mitai: YOU WILL GET ADDICTED!!!! I started out by tasting just one to see how well they turned out, and ended up eating 7 and not even feeling bad about it. For me, they would make a perfect snack, and would be a nice pop of sweetness to a savory breakfast.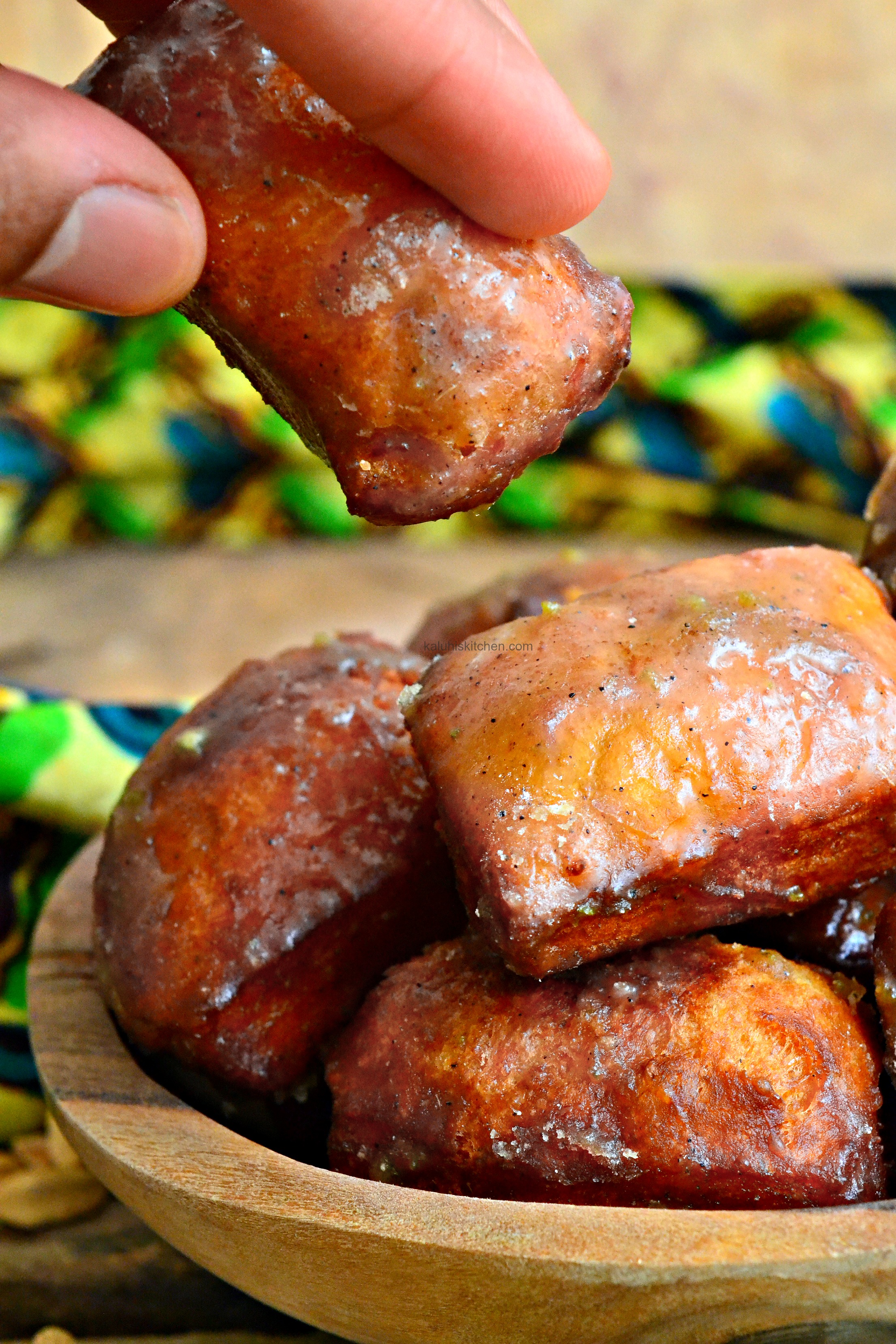 They were so soft you could almost think that you are having cake. I loved how the coconut flavor really came through. The lemon zest and the cardamom in both the mitai and the sugar coating were so warm and perfectly complimentary of each other.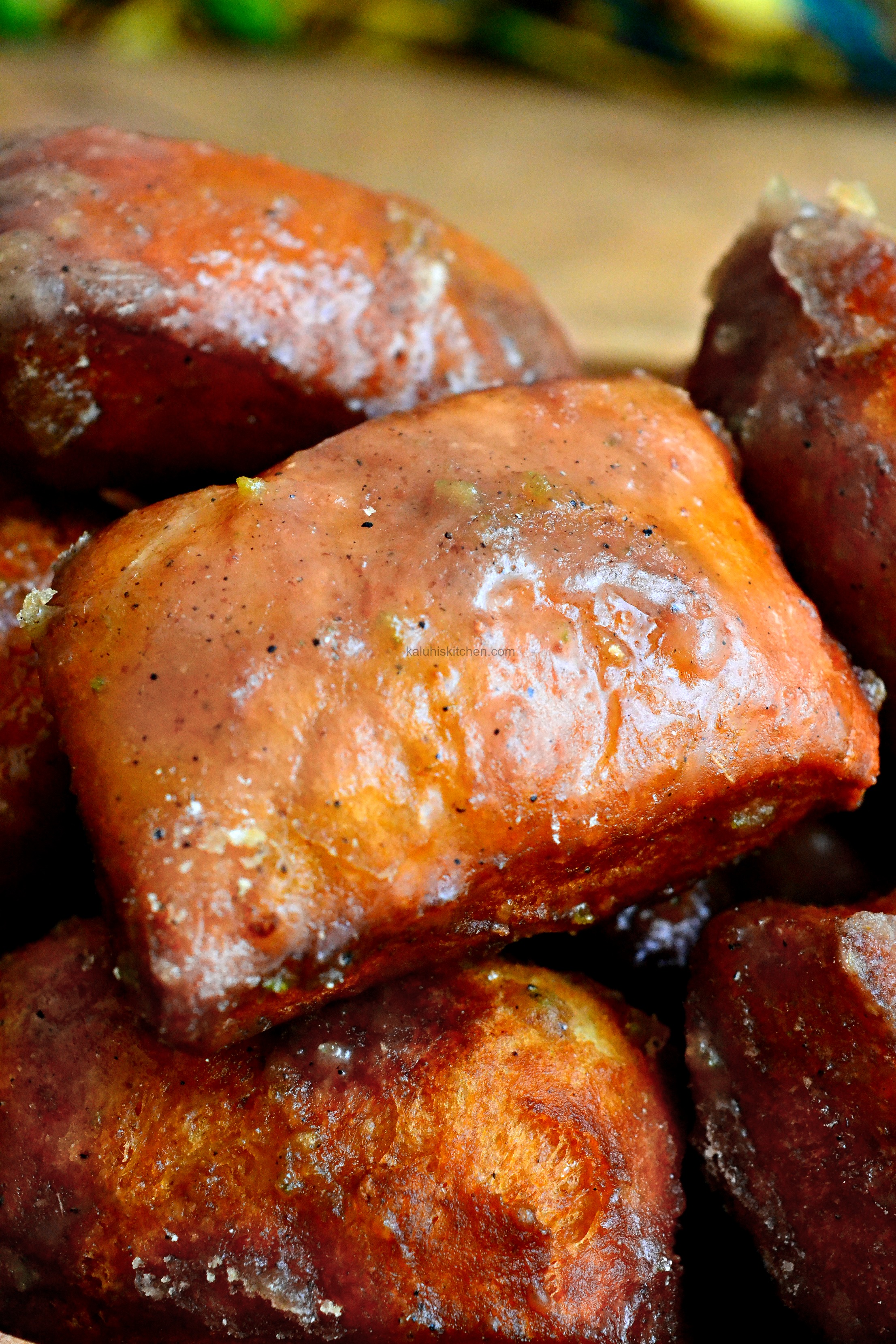 Try this put and let me know what you think <3
-K
---
Get your downloadable recipe here :))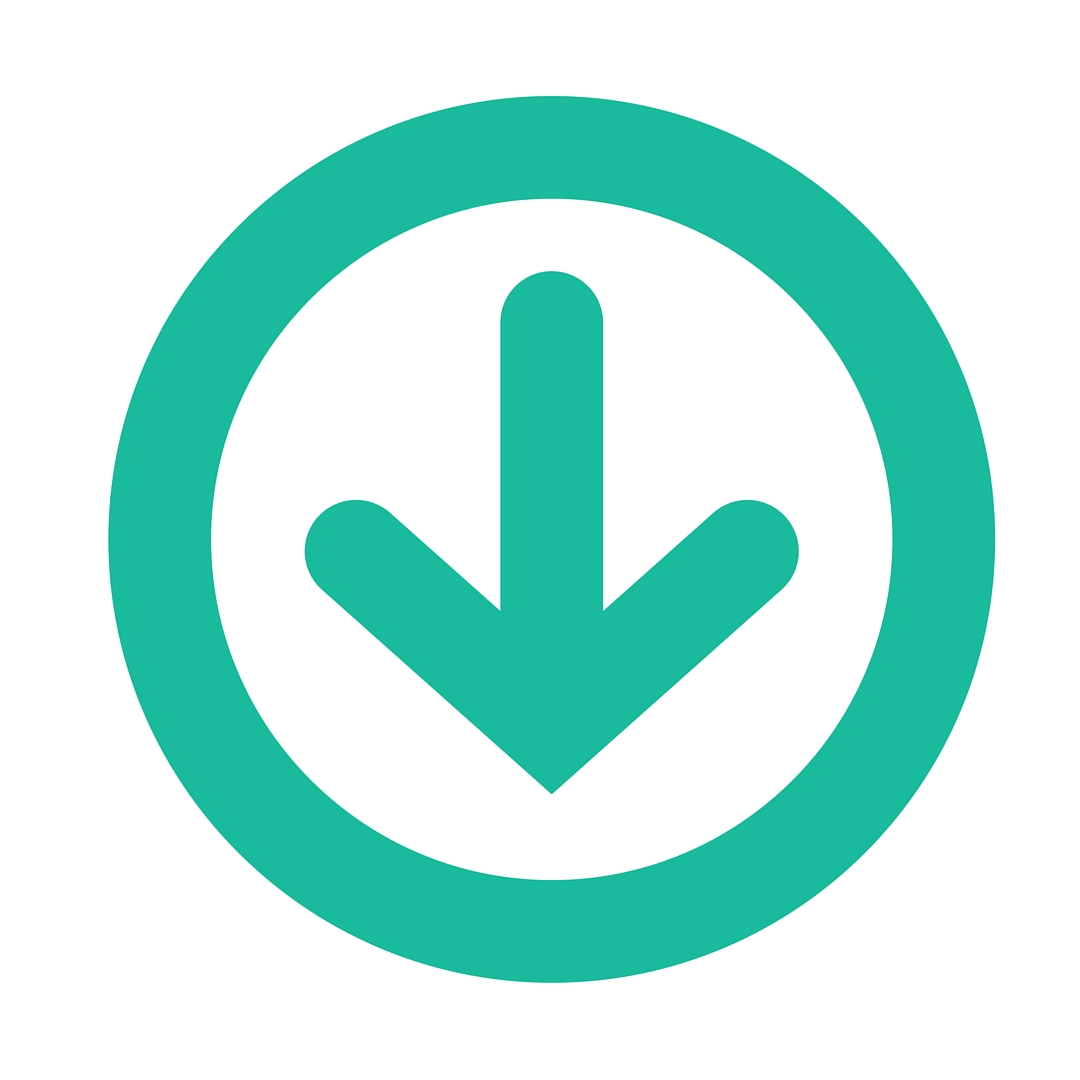 ---
All content and images are copyright protected by



Do not copy without expressly asking for permission or giving due credit