Do you guys have those moments when you are too too tooooooooooo lazy to cook but at the same time you want to eat something bomb and delicious? Those days where you want to eat the juiciest, deeply marinated, perfectly seasoned, saucy, hot tender chicken like this one, but you only have the energy level of just having bread and tea and calling it a day? Lately I have been having any of such days, where I want to eat something delicious, but at the same time do not feel like standing too long in the kitchen. Such moments call for lazy meals! But lazy meals can also come packed with loads of flavor and they too can be so damn delicious! My chili garlic penne pasta is one of those! Perfect meal to make when your energy levels are at 10%, and also the perfect meal that will guarantee that all your taste buds have one hell of a party!
Here we go!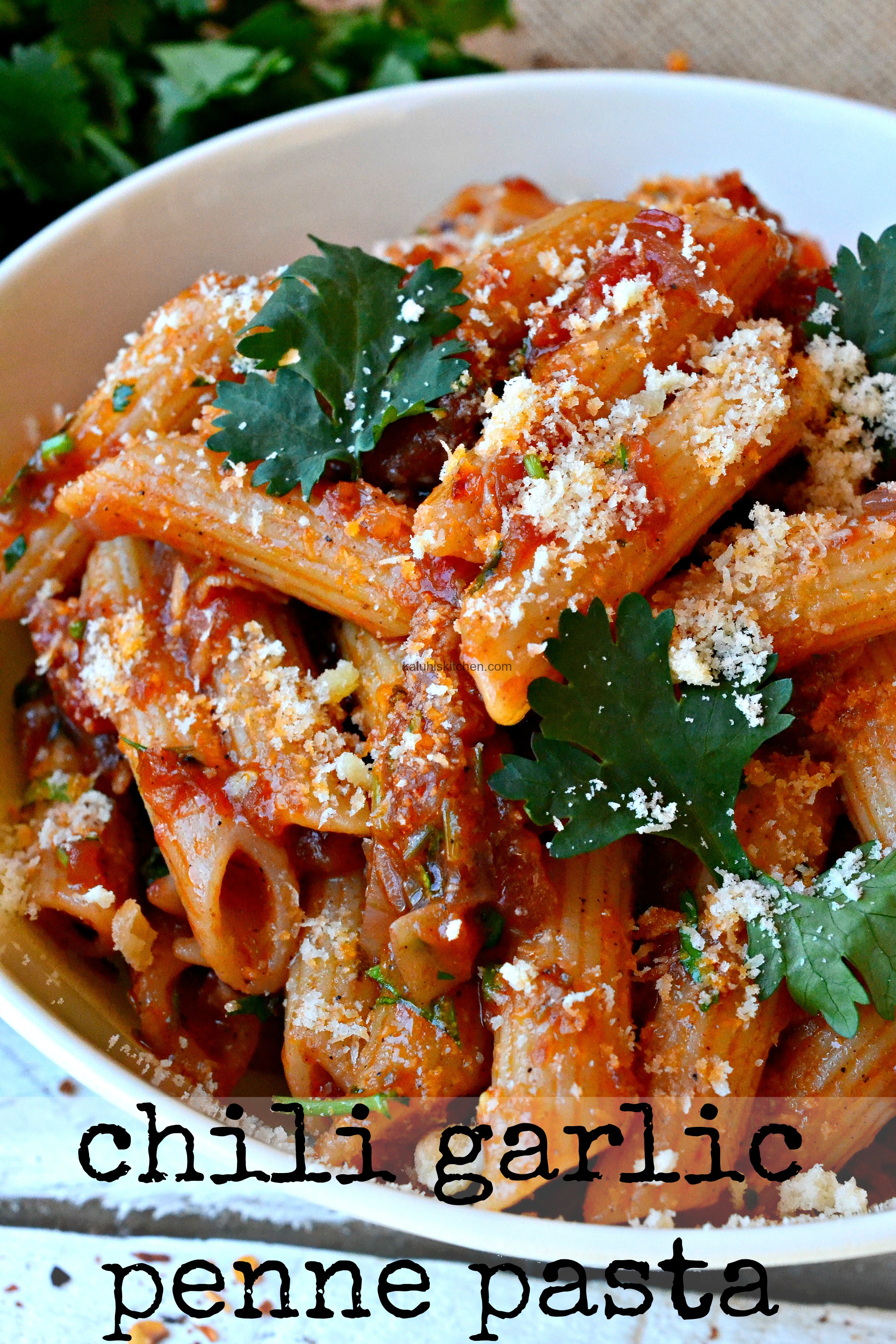 PREP TIME: 5 MIN    COOK TIME: 20 MIN      SERVES: 1
Ingredients
1 cup of penne pasta
1 red onion, finely diced
1 tomato
1 table spoon of tomato paste
4 cloves of garlic
Dhania (both stems and leaves)
1/2 a teaspoon of chili flakes
2 bay leaves
1/2 a teaspoon of dries thyme
1 teaspoon of black pepper
1 teaspoon of paprika
1/2 a cup of parmesan cheese
Method
First things first, cook your pasta. Once it is done, pass them through some cold water so that they do not clump up then set aside.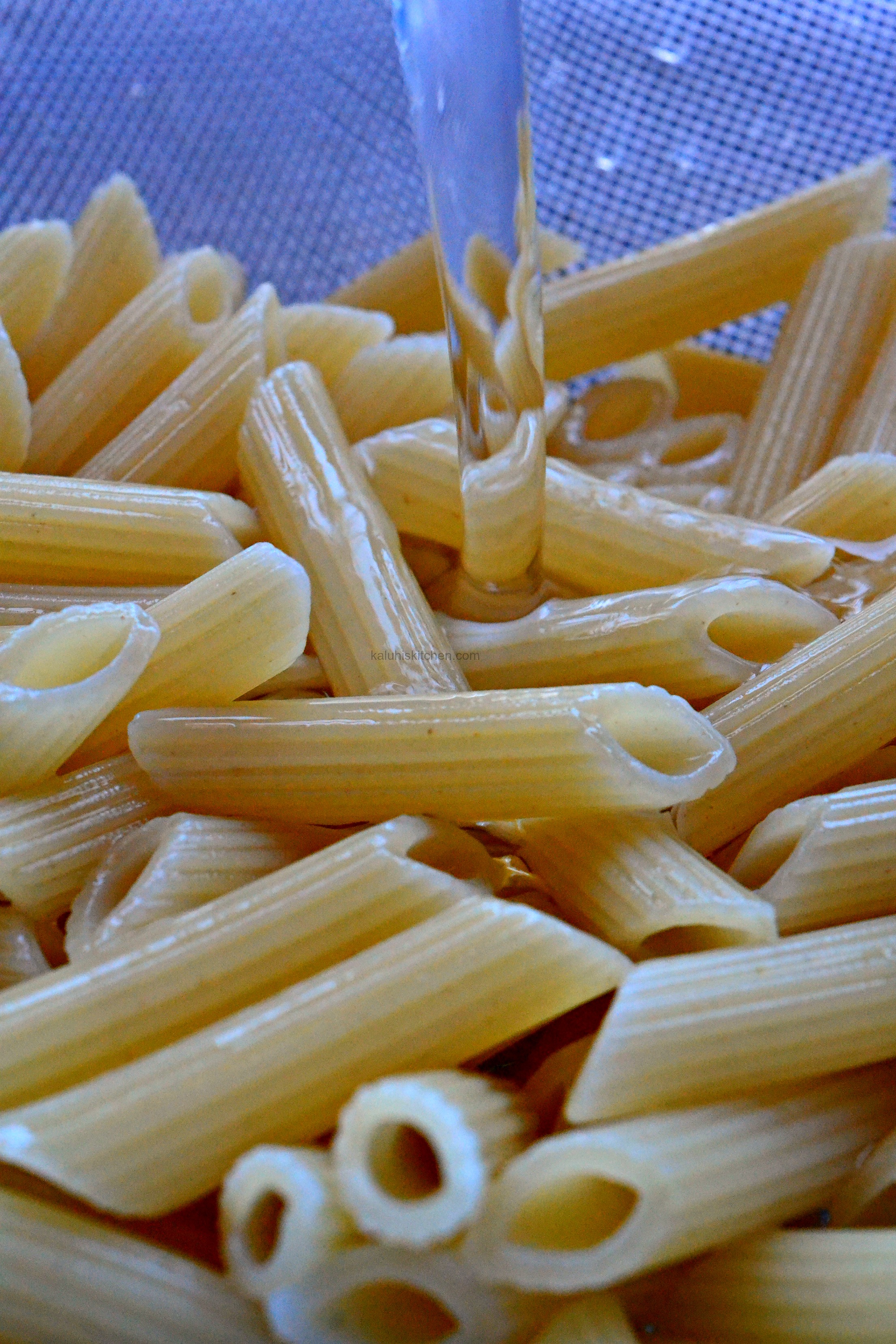 I used penne pasta since I had a cup left and I thought this would be the perfect time to finish it all up, but you can use any pasta you have and like: be it spaghetti or shell pasta or farfelle.
Add your finely chopped onion, together with the garlic and the coriander stems. Let this cook for about 5 minutes such that the onions soften and the flavors really develop. Coriander stems are PACKED with flavor and make such a bomb ingredient for sauces. I also love them as an ingredient for my githeri, bean stews, samosa fillings etc as they truly make a difference. Do not throw those away!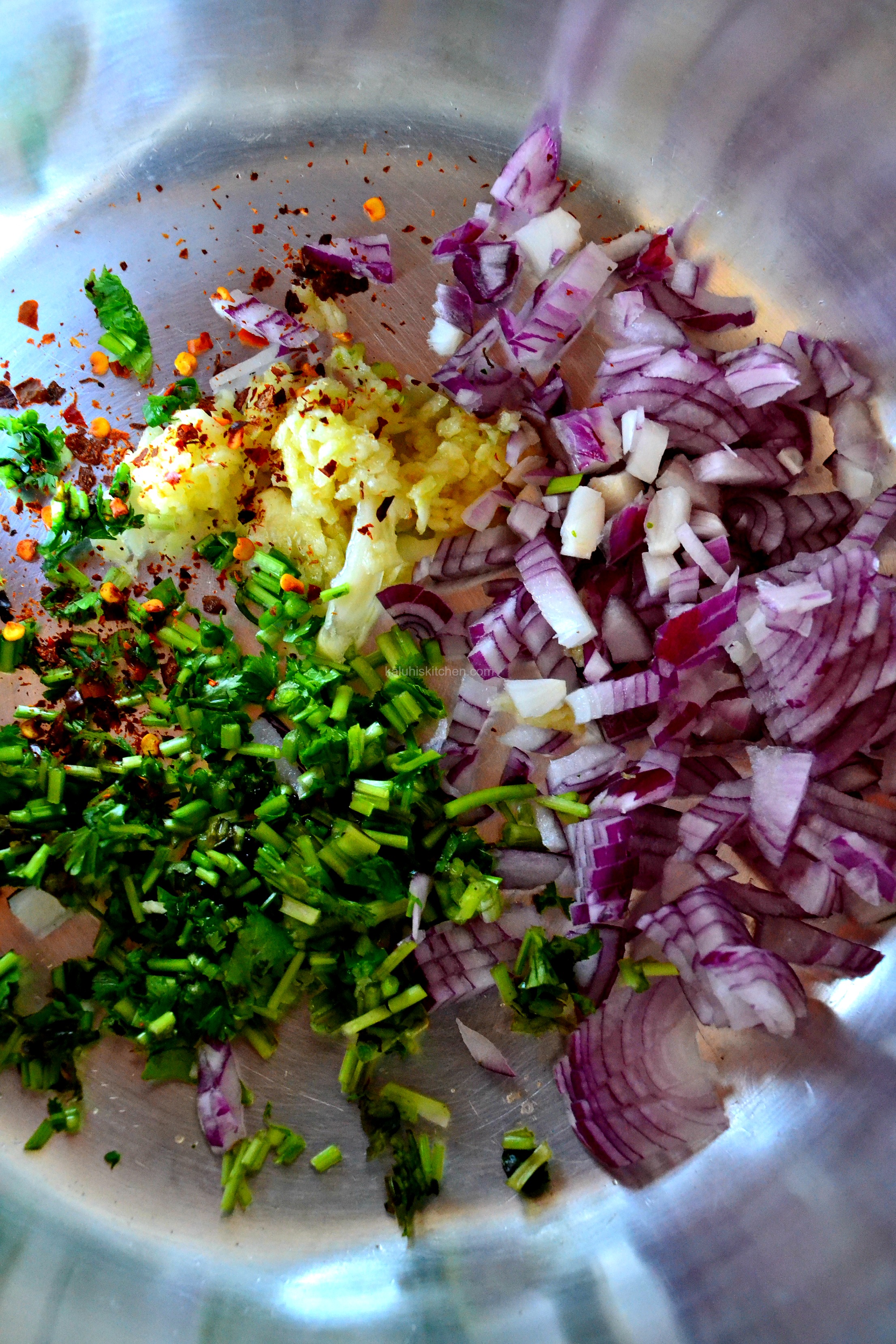 There after, add your tomatoes, tomato paste, bay leaves and all the spices along with 1/4 cup of hot water. Depending on your quantities, you may need to adjust the water quantities. But whatever you do, DO NOT add an ocean of water as it will make your sauce irredeemably watery. Let this simmer on low heat for about 10 minutes until the sauce thickens and darkens.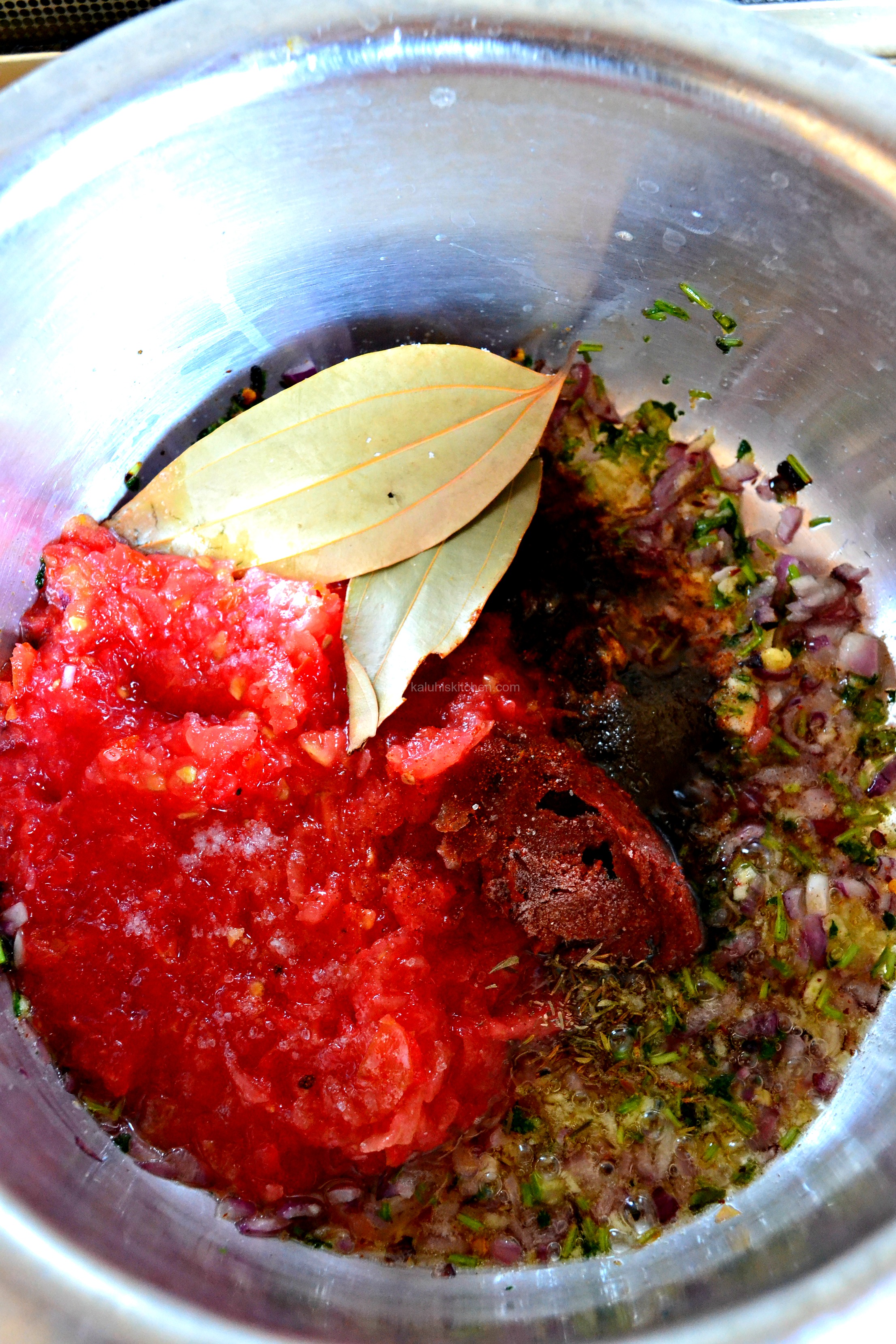 I bought my dried bay leaves from Nakumatt way back at about 100 bob a pack. Besides sauces, you can use them in literally EVERY savory dish, from beef and potato stews to kuku kienyeji, to githeri to ndengu…everything. It is not something you'll buy and have it live out it's days in your pantry. It goes with everything! <3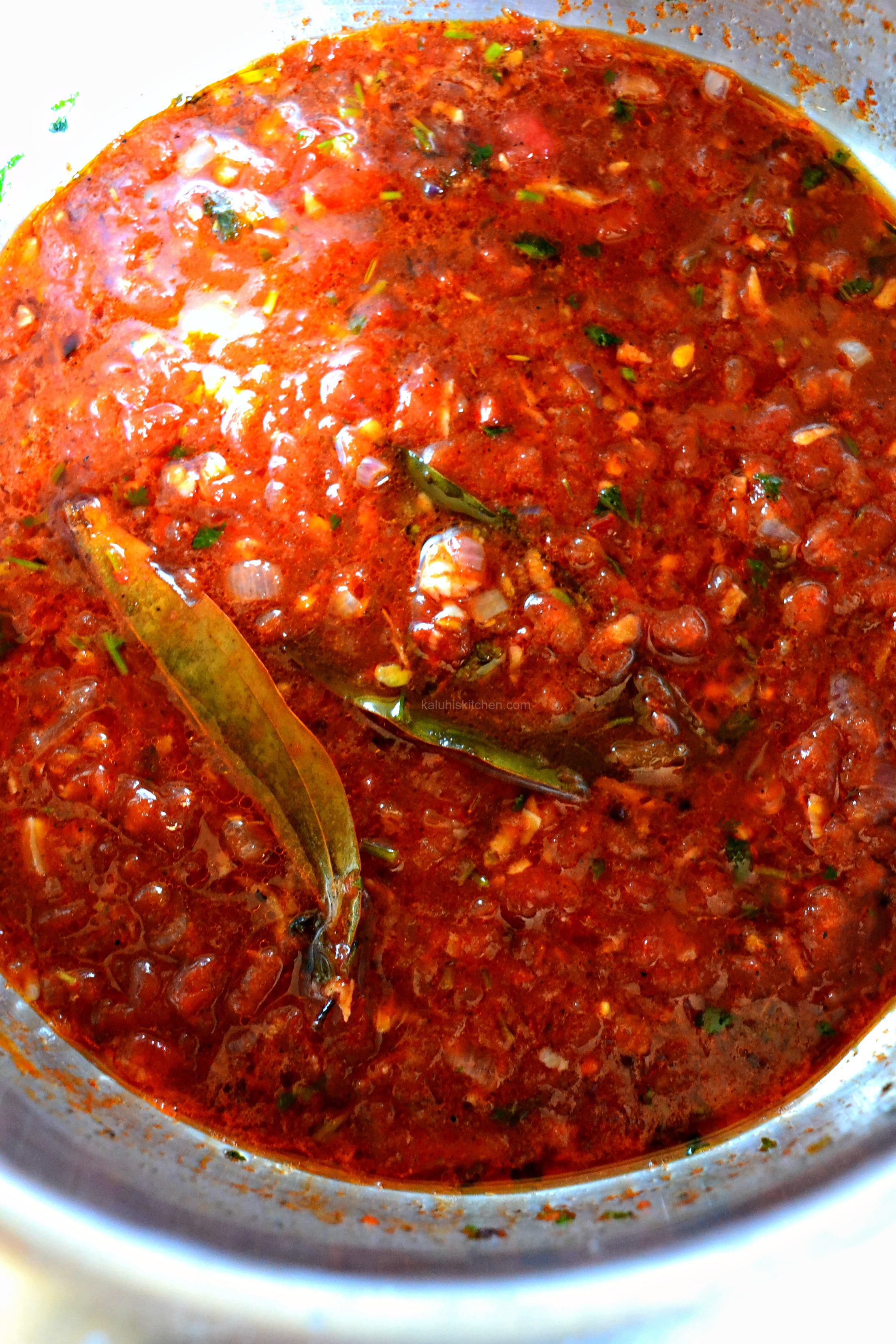 Add the cooked pasta and mix it in until completely coated. Once that's done, discard your bay leaves, add the finely chopped dhania leaves and then serve. Garnish with some parmesan cheese and dig right in!!!!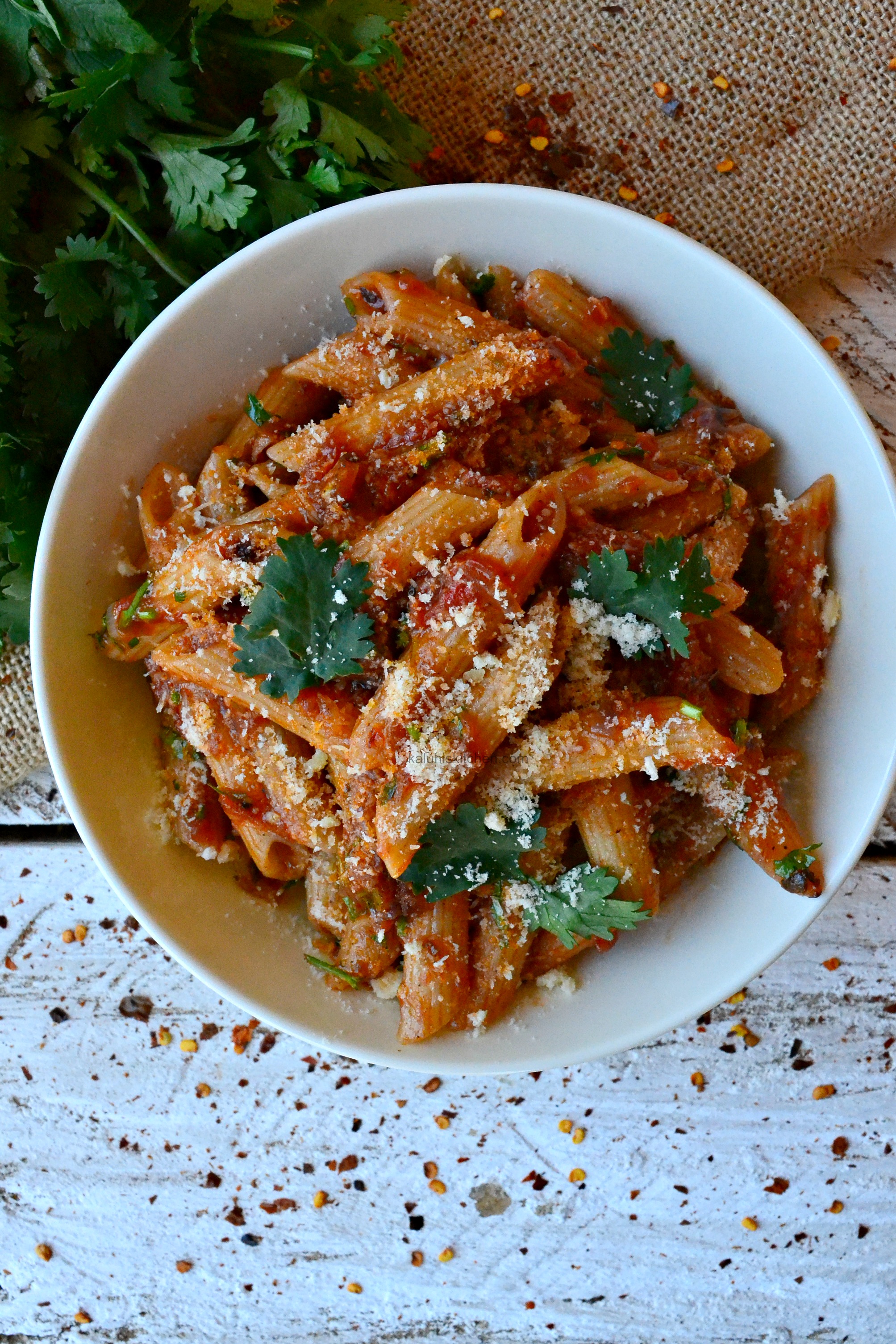 So saucy, so easy and so damn delicious! Lazy meals do not and cannot get any better than this! You may be in the mood for not cooking something too elaborate, but even then, you can still make something super duper delicious!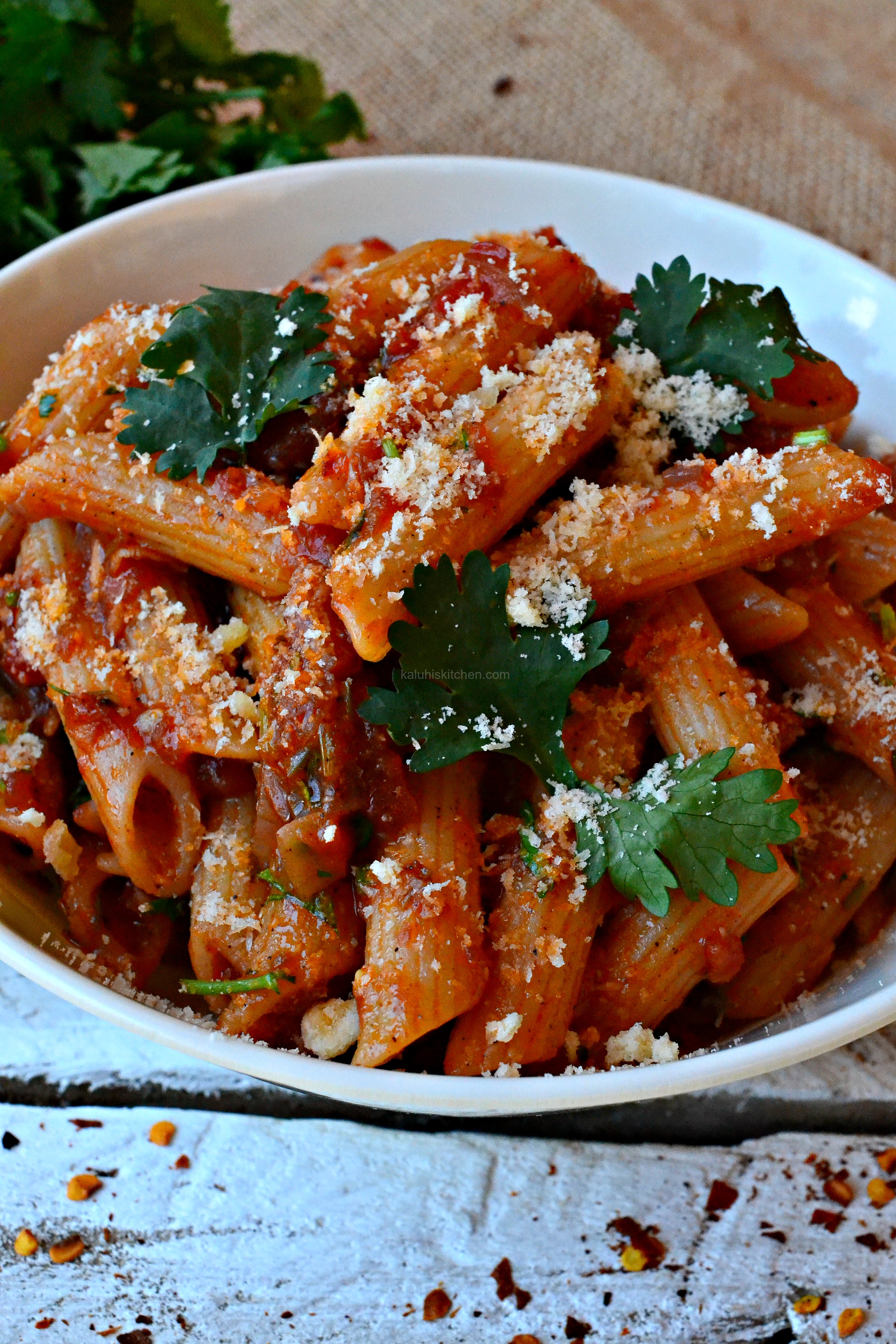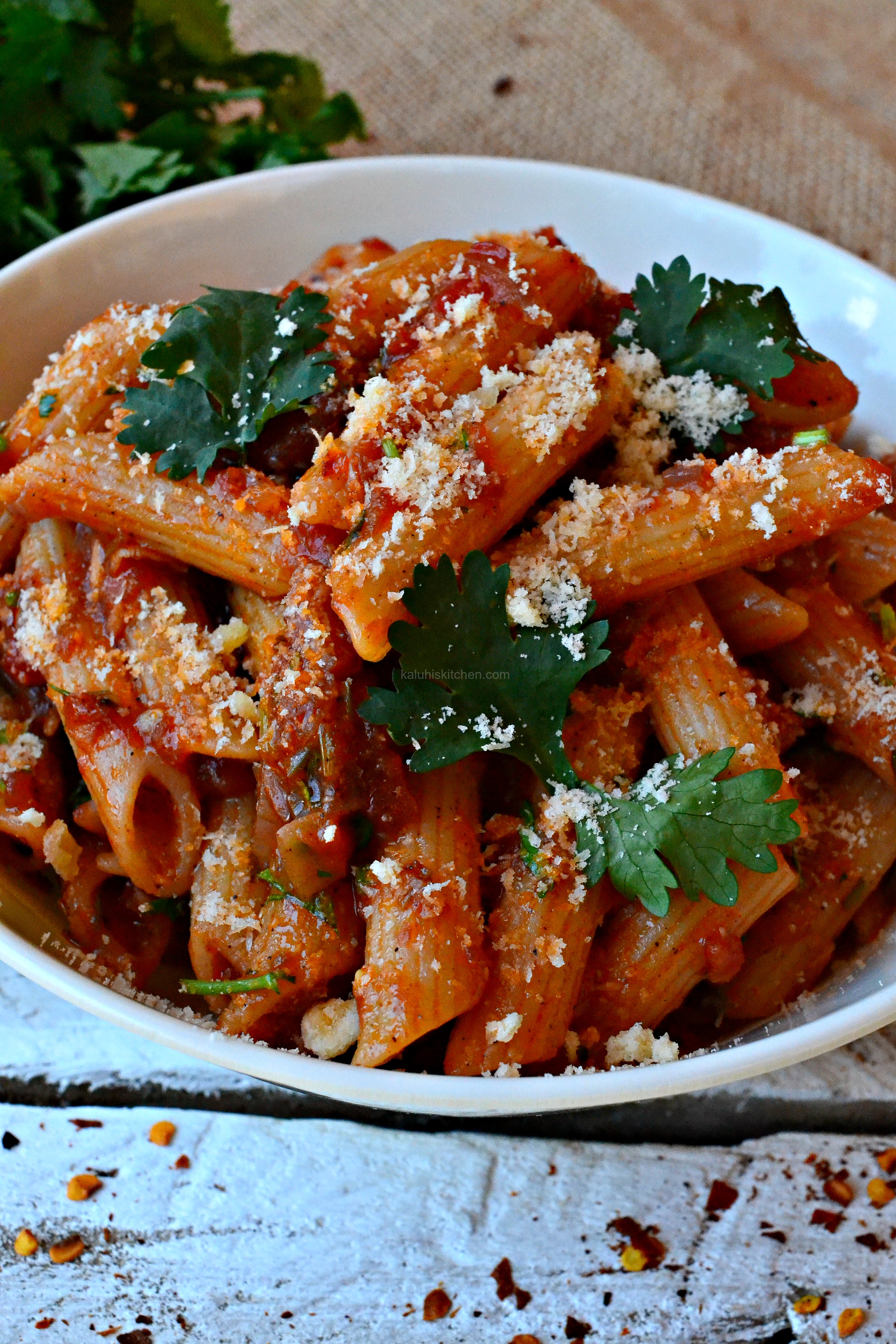 You can never ever ever go wrong with cheese and pasta! Ever! But the crown jewel of this whole dish is the sauce itself. With the warm pops of chili and garlic and the herbiness of the dania stems and thyme are just too too perfect together. They bay leaves awaken all the flavors and tie it all together, and provide that oomph that elevates it all together.
This looks fantastic, doesn't it?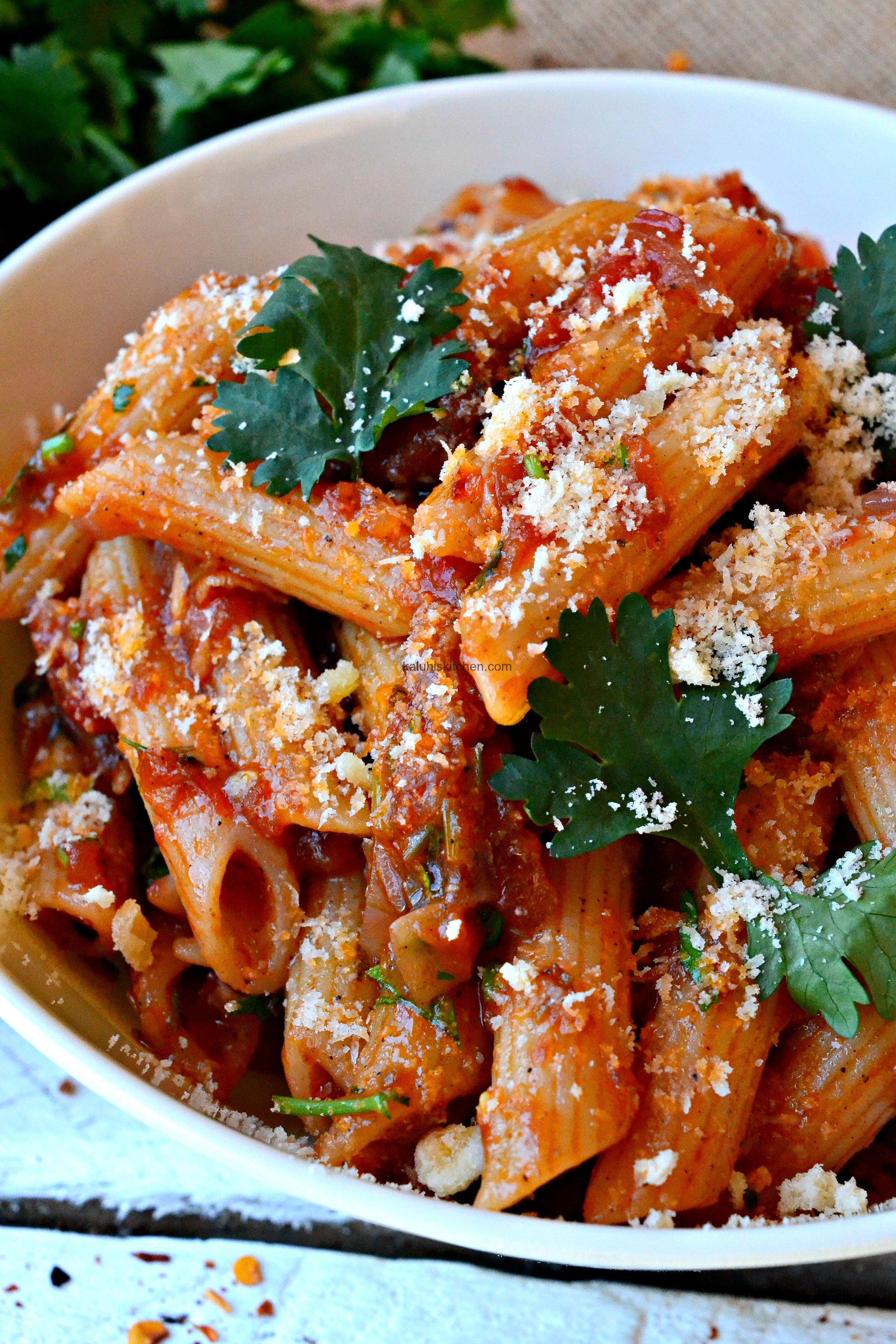 I would ideally serve this with my meatball tikka masala or my lemon rosemary chicken strips, but since I was having a propoer lazy day, I just had it on my own, and it was still perfectly ok.
Cheers!
-K
---
Get your downloadable recipe here :))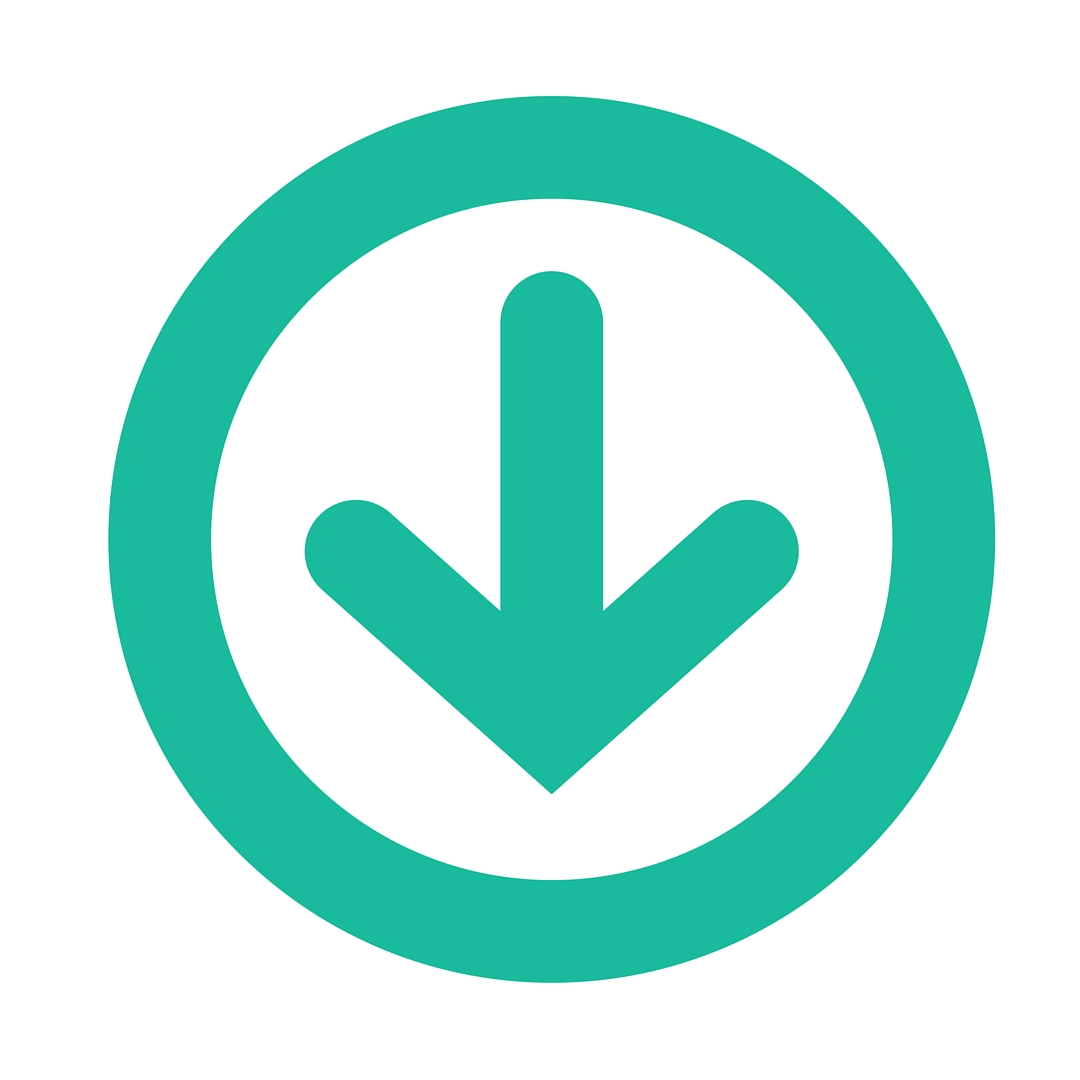 ---
All content and images are copyright protected by



Do not copy in part or whole without giving due credit.