I always remember watching cartoons growing up and I remember broccoli being depicted as a disgusting veggie that everyone hates. Dexter hated broccoli. PowerPuff Girls fought slimy Broccoli aliens. Billy form Billy and Mandy haaated broccoli too. So in my mind, broccoli was not that great of a veggie. That all changed the day I actually gave broccoli a try. I loved them so so much and I that was when my life long love for this gorgeous veggie begun.
We prepare them in a very simple fresh way, which preserves the nutrients of this veggie. You will love this one!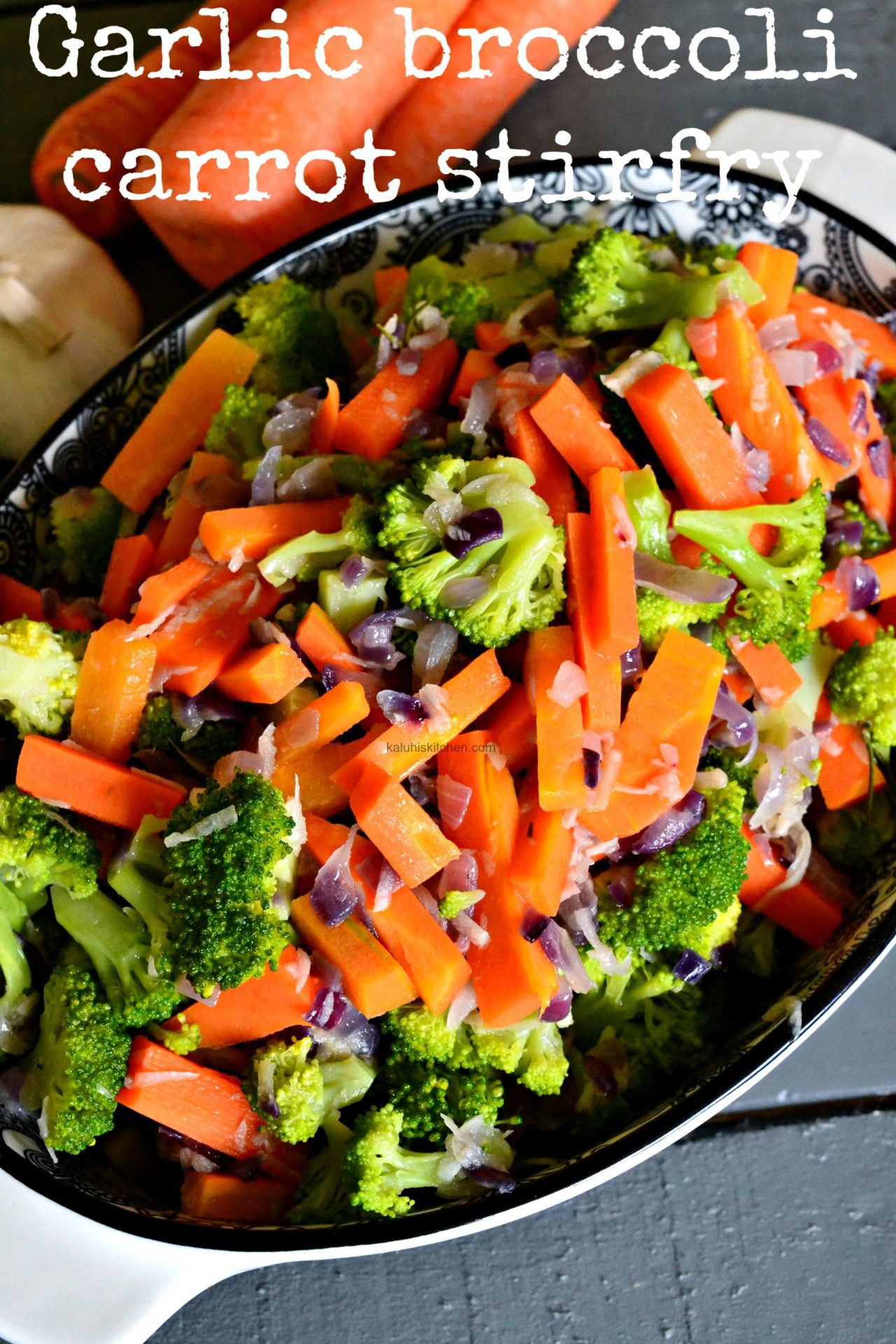 I made a dope vid to accompany the blog post. Do watch below, and subscribe!

PREP TIME: 25 min COOK TIME: 15min SERVES: 6
Ingredients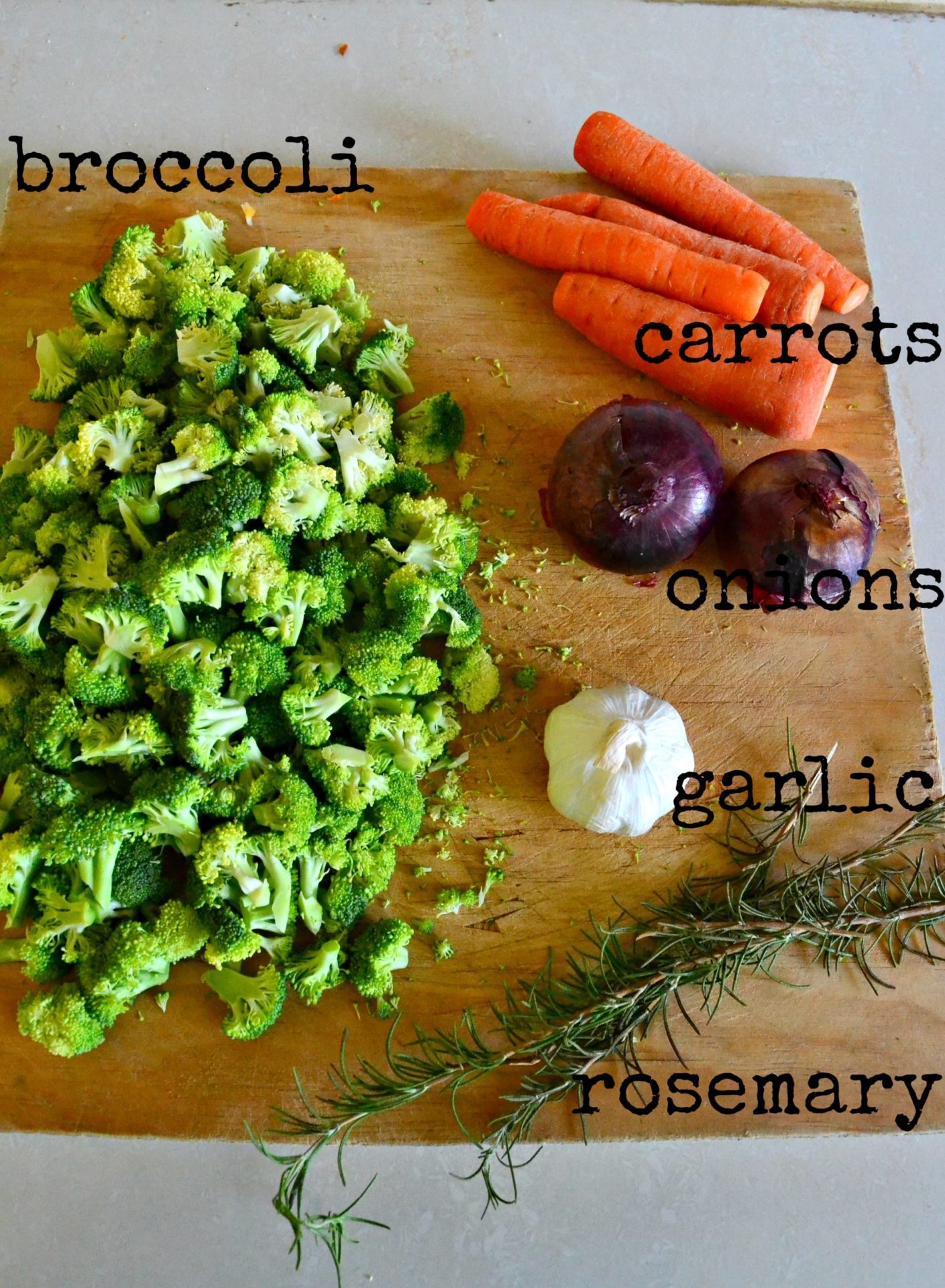 700g of broccoli
2 carrots
1 red onion
8 cloves of garlic
1 sprig of rosemary
Salt and pepper to taste
Method
Begin by preparing chopping your carrots into fingers and chop the broccoli into small florets. I chop my broccoli really small as I love having a taste of everything in one spoonful. I bought my broccoli form Carrefour but they are pretty common and you can source yours from whichever place is most convenient for you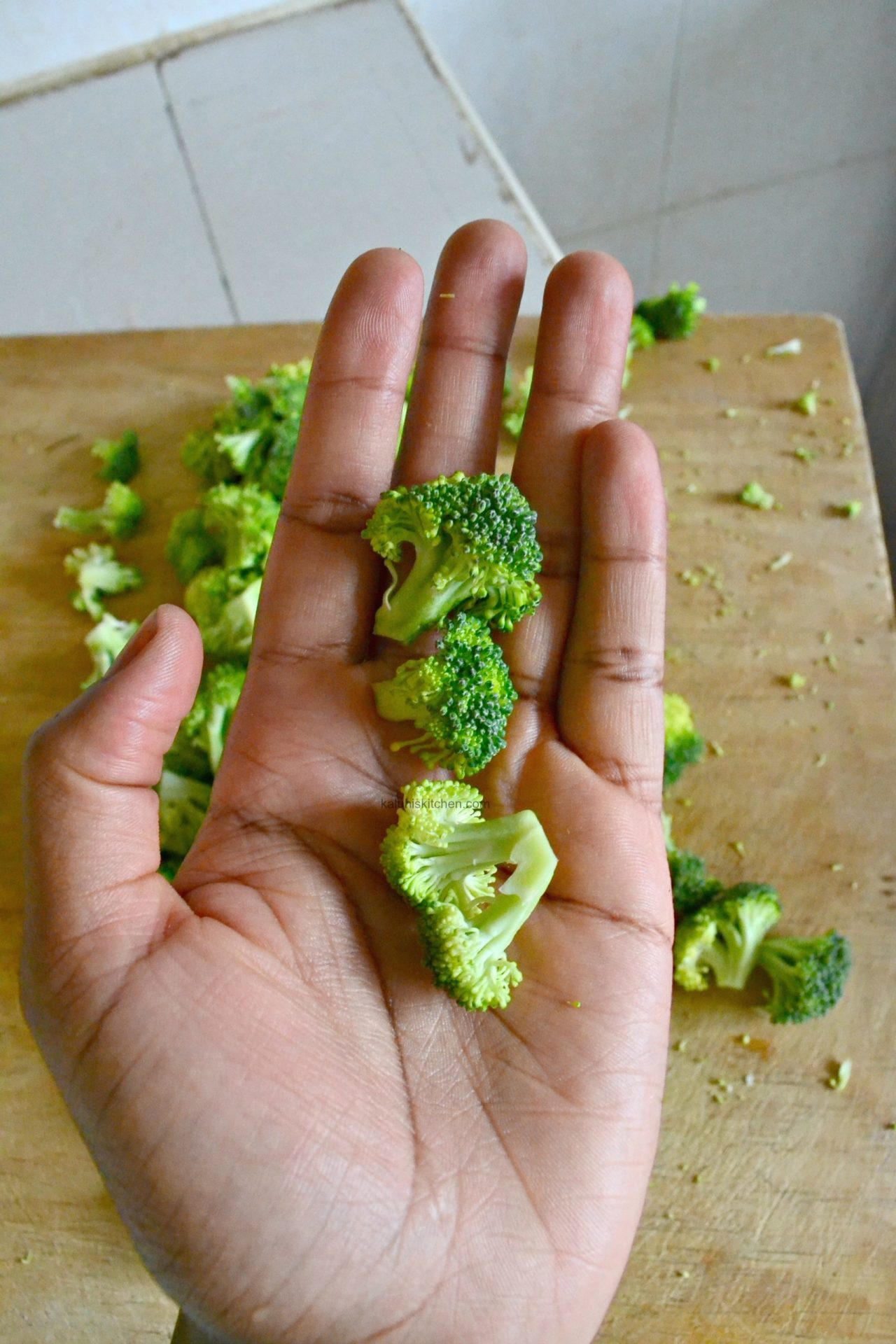 Next we shall proceed with blanching of both the carrots and broccoli, separately though. Blanching refers to the cooking of vegetables, for short, timed period that allows them to cook through but also enables them to retain their nutrients, enzymes and texture. After blanching, the broccoli will remain bright green and yet cooked thorough. That is what you must achieve as well.
The same method was used for my carrots.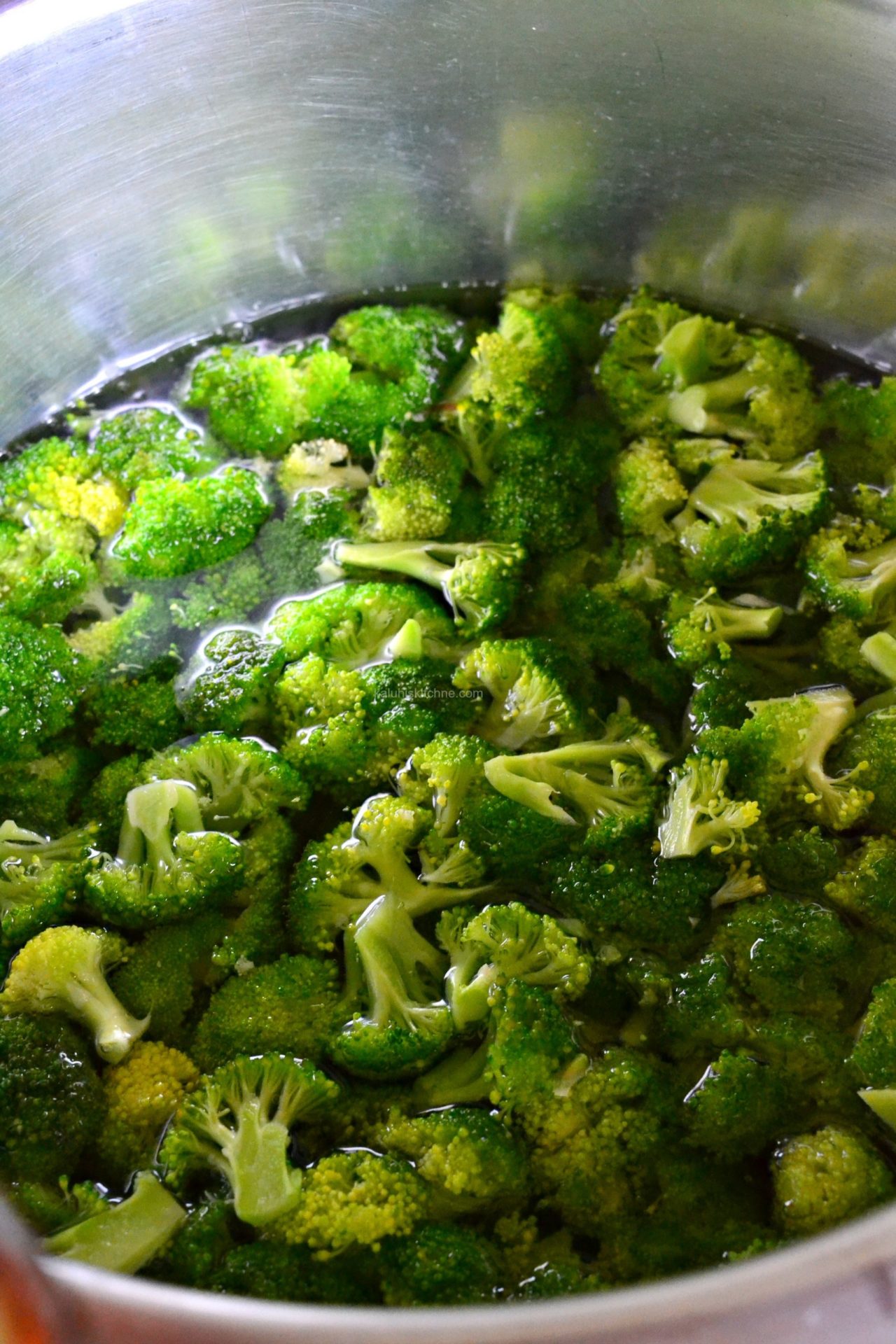 Once blanched and ready, drain the excess water and set aside.
In a separate sufuria, sautee the onion, garlic and the rosemary until softened and fragrant. The portion of garlic may seem alot, but it really isn't. For this dish, the flavor note of garlic must be potent as it ties in so so well with broccoli. I love fresh herbs for my mbogas!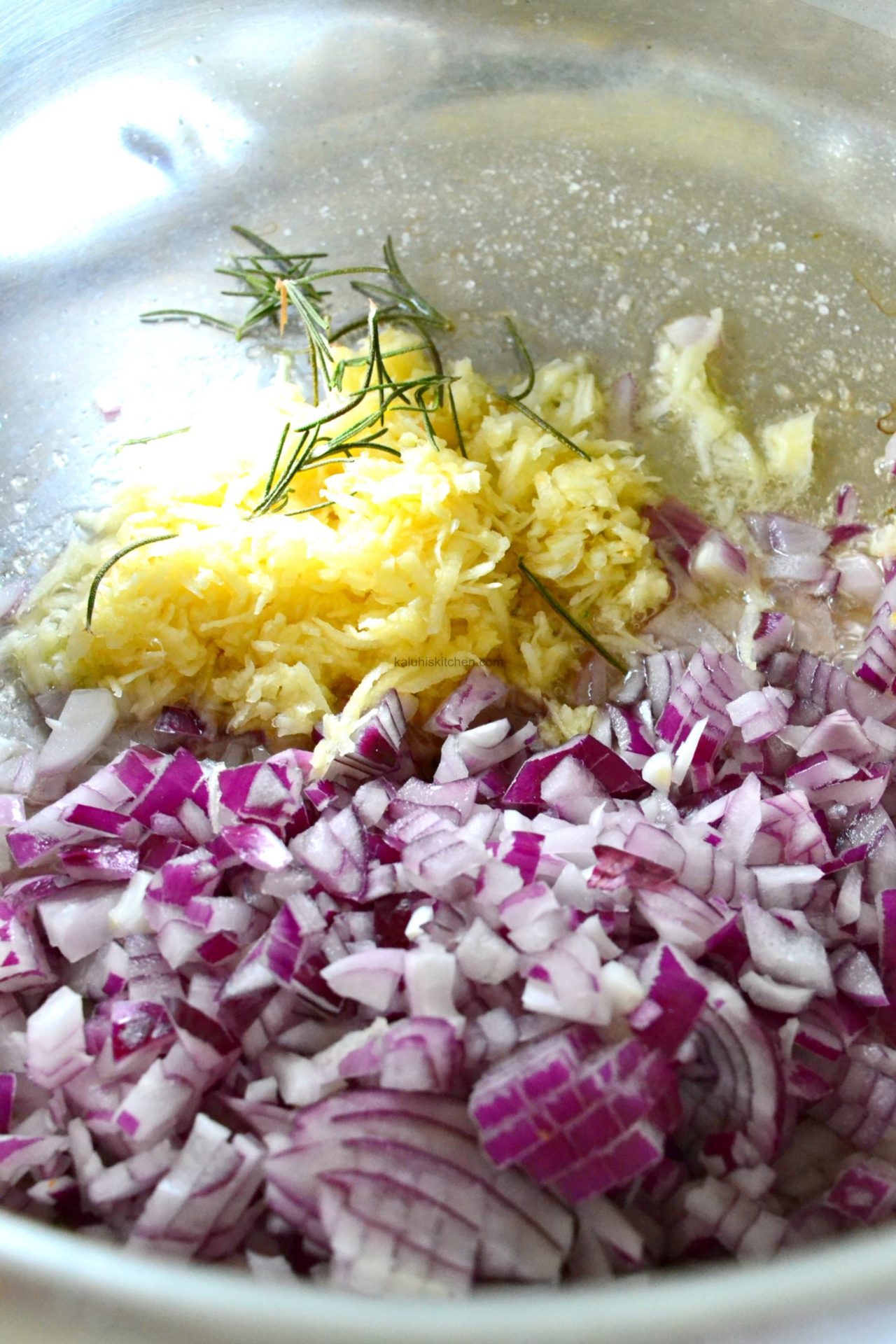 Once the onoions are done,turn off the heat and immediately toss in the blanched vegetables and you are done! That was fast, and guaranteed you will fall inlove with the fresh flavor!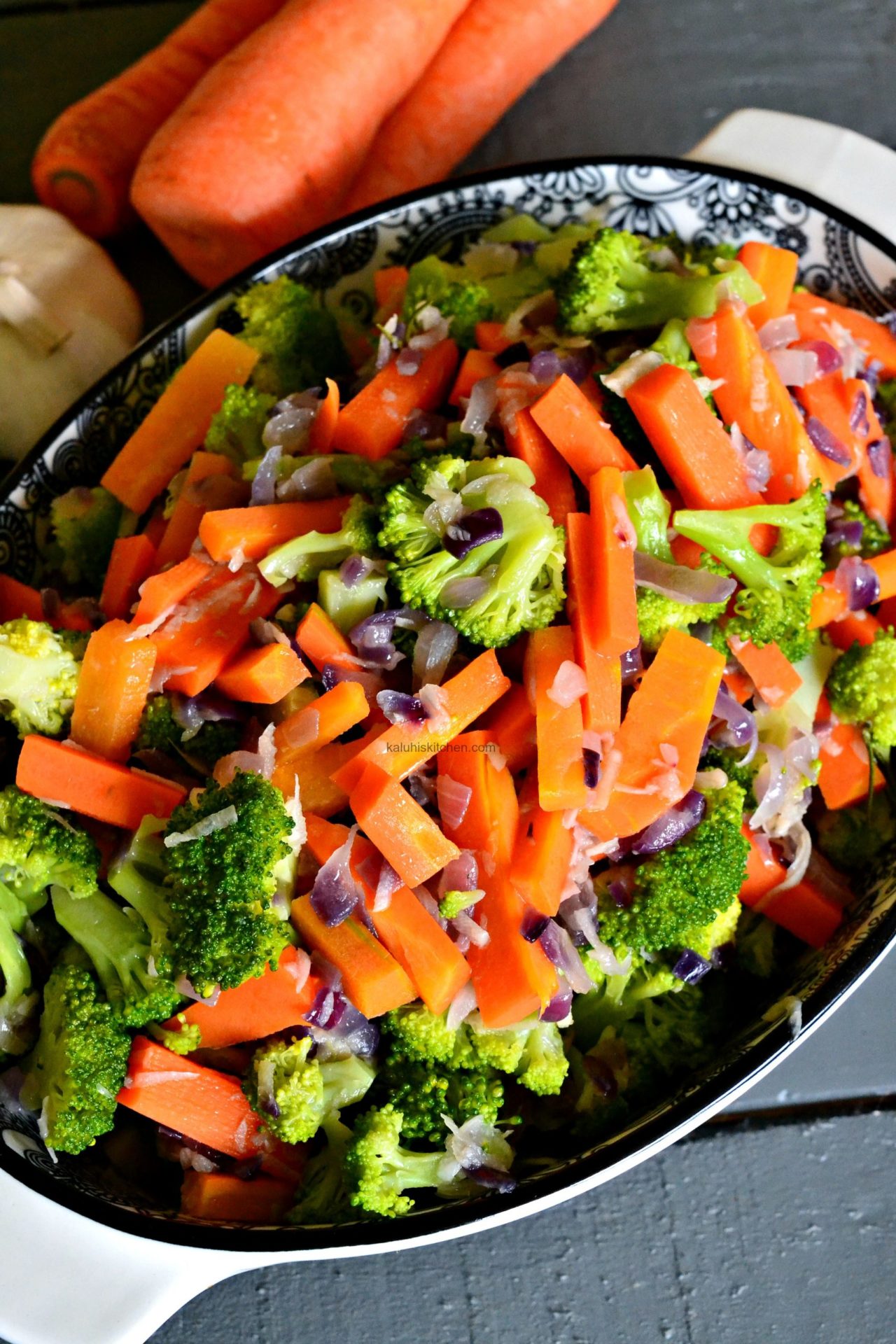 As I mentioned in the video, the best plate if that that has something fresh, something rich and something to tie it all together. In this case, myy perfect plate would be these garlic broccoli and carrot sautee + my chicken curry + some rice. Or even these garlic broccoli + my lemon pepper chicken thighs and some potato wedges. Whatever you pair this with, you will enjoy it!!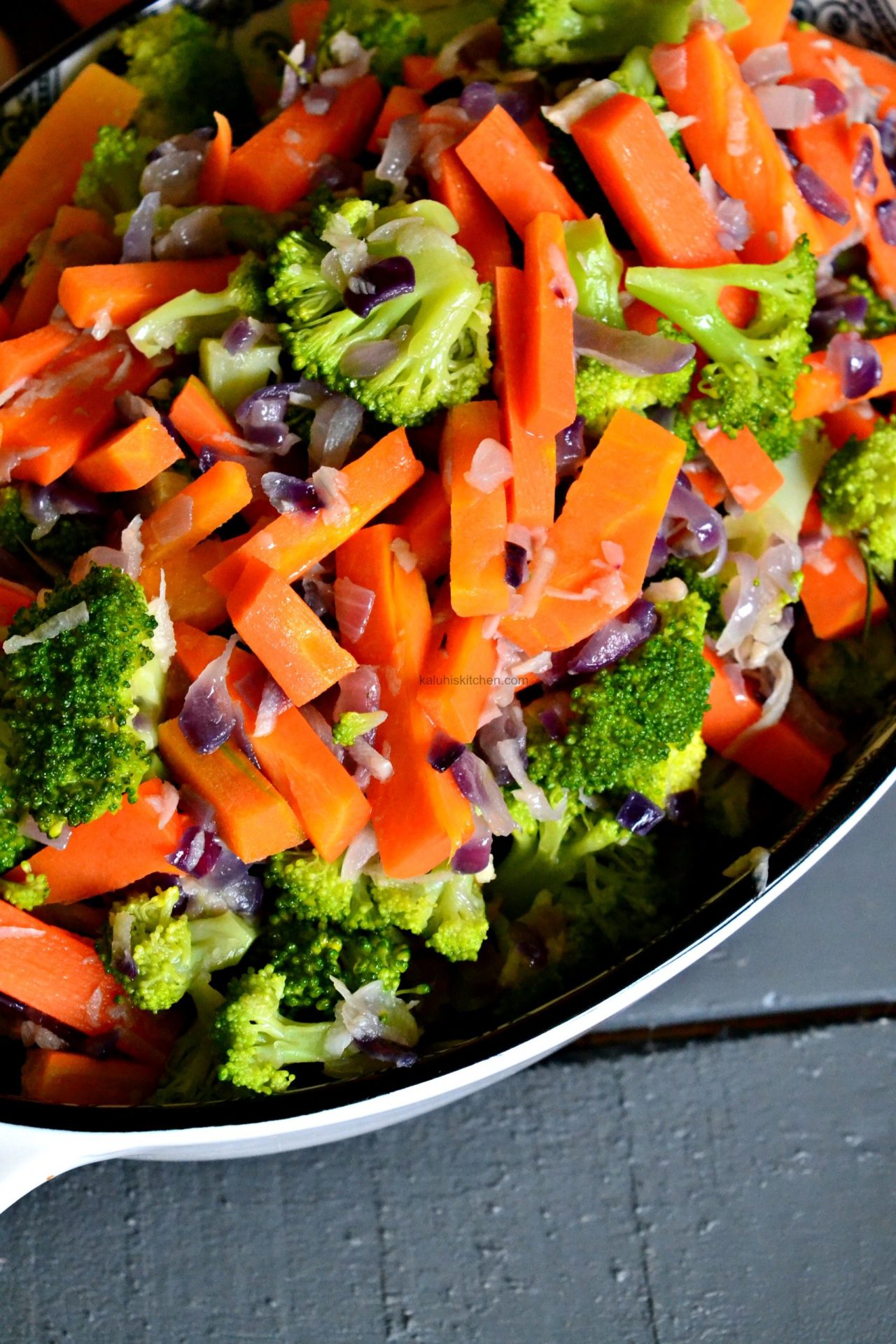 Do subscribe to my channel too and spare 8 minutes to watch this recipe's video too!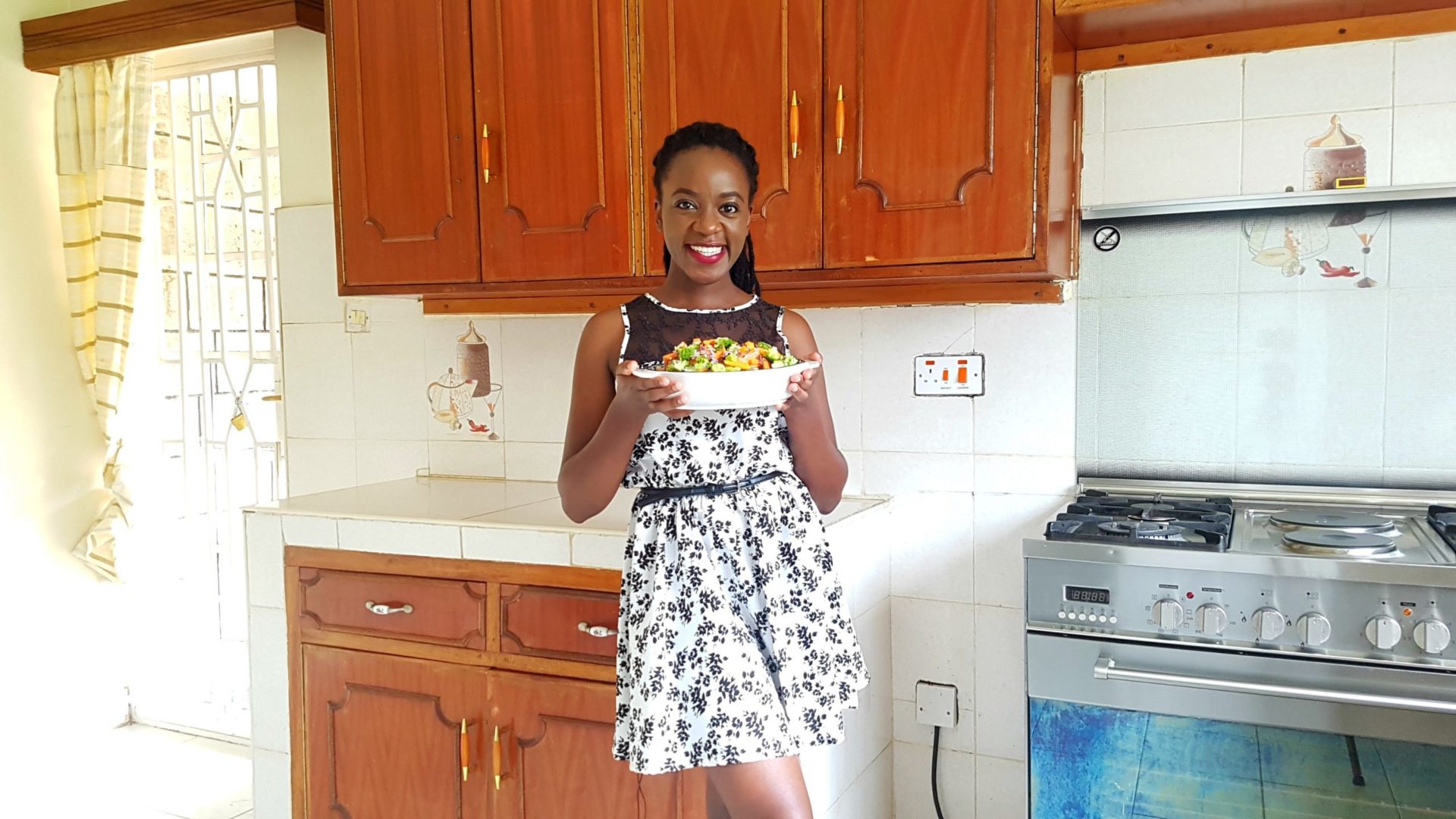 xx
---
Get your downloadable recipe here :))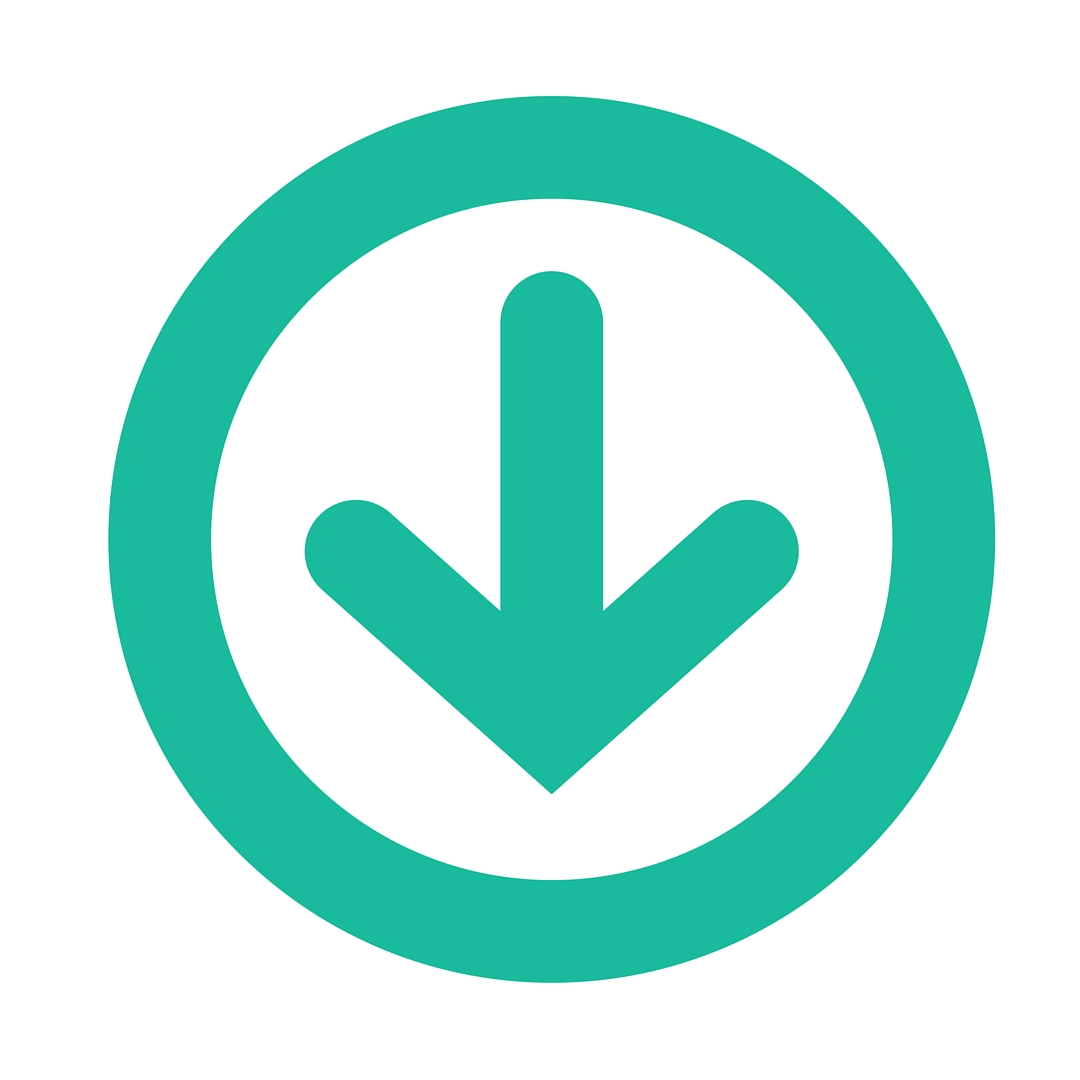 ---
All content and images are copyright protected by



Do not copy in part or whole without giving due credit.
---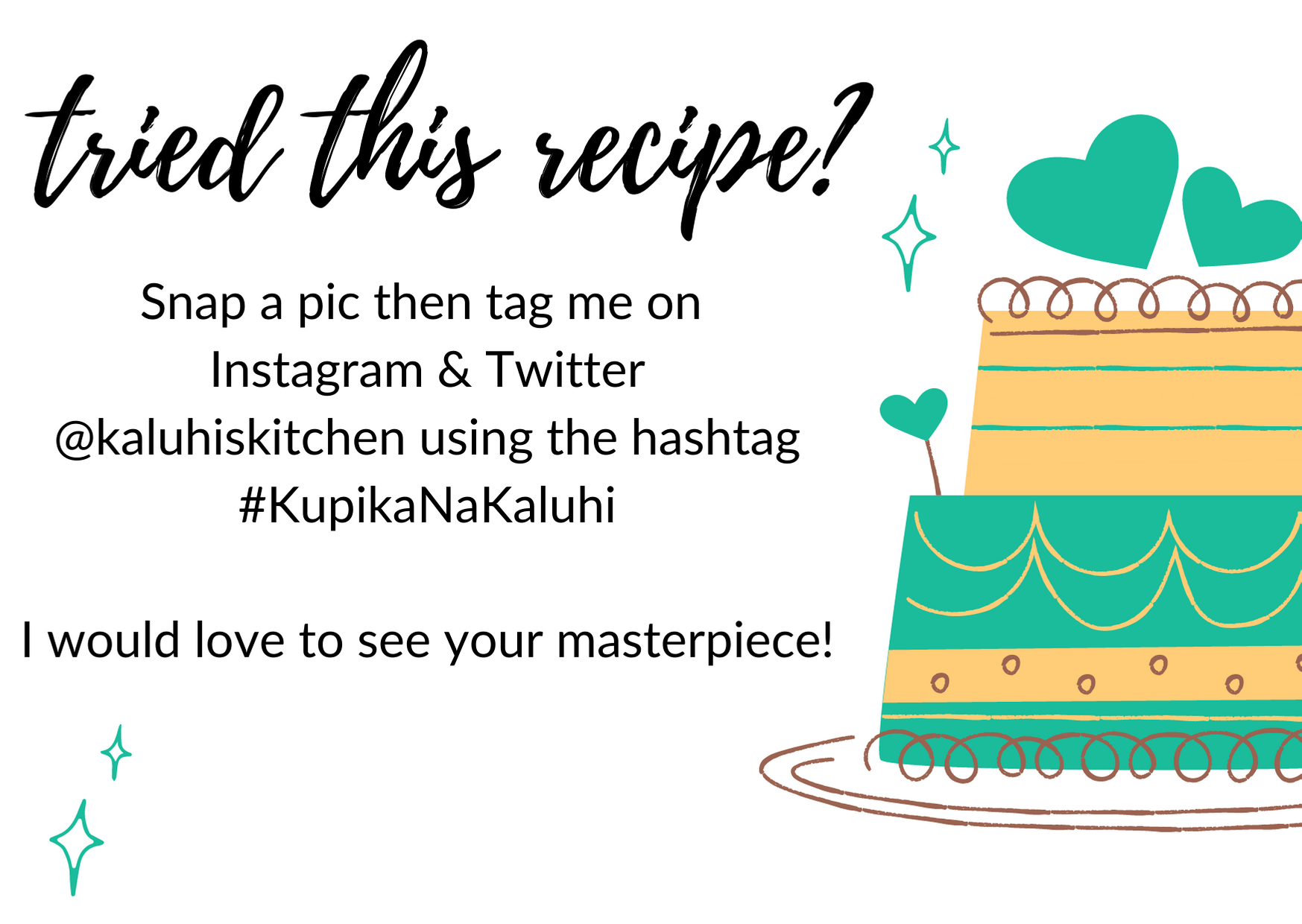 ---