I could hear the rumble of thunder from a distance, and I knew that particular weekend would be a cold, rainy one. The house grew dark & cold, so I went upstairs to grab myself a pair of socks. No sooner had I come back down than the rain began aggressively beating on the roof. Huge, angry drops of May Nairobi Rain. A bright flash of lightning lit the entire sky and with it, power was gone. Typical! Since I could not go anywhere outside, nor watch anything I decided to retreat to my favorite place: the Kitchen. That day, I decided to prepare some soup to warm myself up as I waited for electricity to return and keep myself busy.
This butternut soup is so beautiful I literally stared at it for so long. I took so many pics of it and it is one of my most visually appealing dishes yet. It is so filling, very nutritious and very warming. While it is currently not as rainy in Nairobi right now as it was a week ago, it is still rather cold especially in the evenings (22° C / 72F qualifies as cold in this equatorial country). This is the best soup for you to have. Whether as a the perfect prelude to a magnificent meal or just to warm you up, this butternut soup will still make you happy!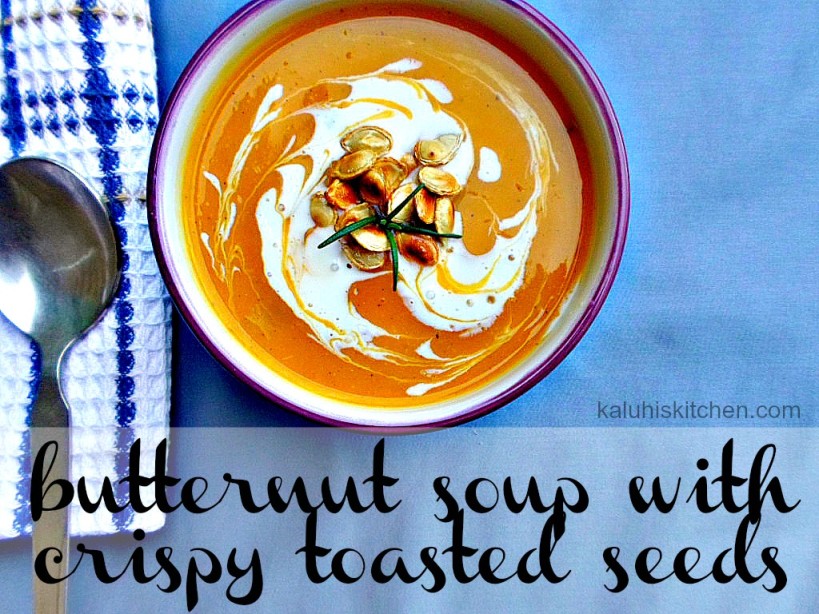 Butternut Soup Ingredients: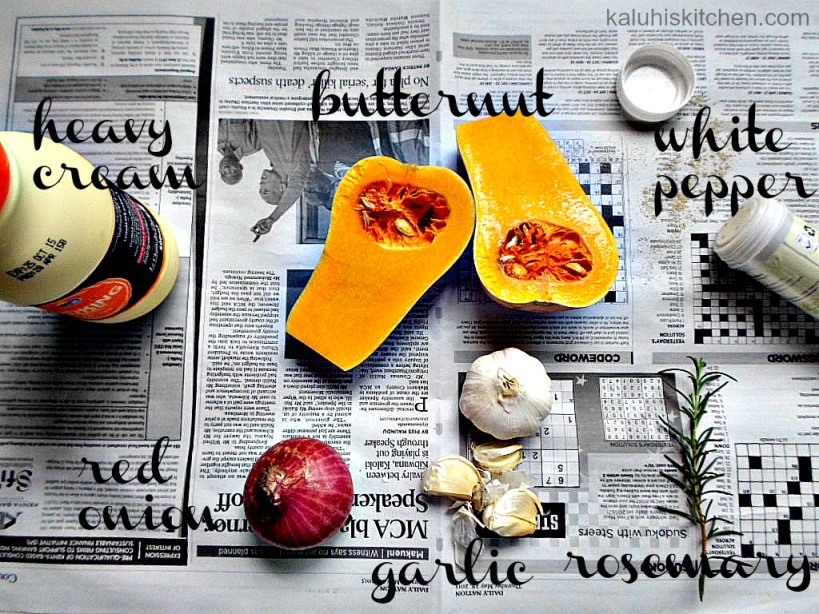 For the soup:
1 small butternut squash
3 cloves garlic
Rosemary leaves
1 small red onion,  thinly sliced
Salt and white pepper, to taste
Heavy cream, for garnish
For the crunchy rosemary topping:
Washed butternut seeds
Fresh rosemary bud for garnish
Method
Cut open your butternut and remove the seeds. Clean them up then dry them. In a frying pan, heat some vegetable oil (very small amount). Add the cleaned and dried butternut seeds and toast them for about 5 minutes or until they turn to a darker shade of brown. Remove from the heat and set them aside.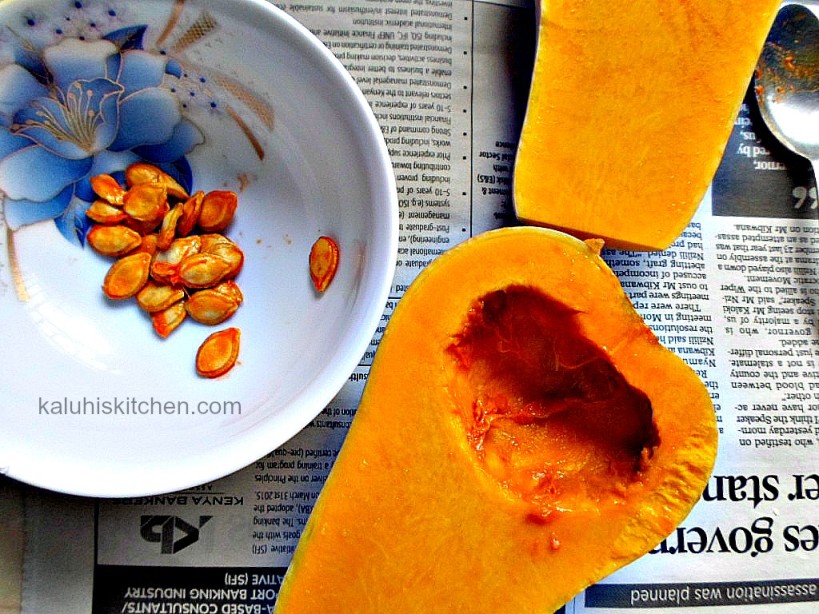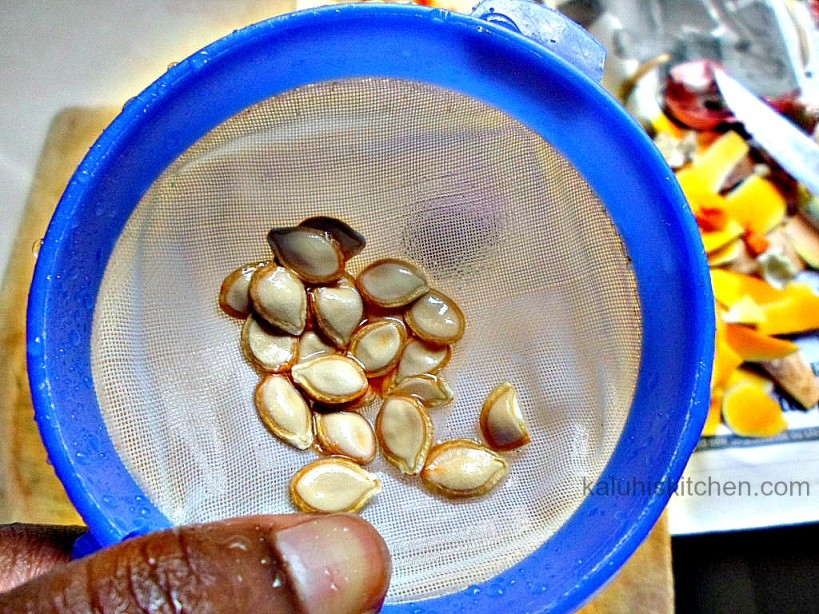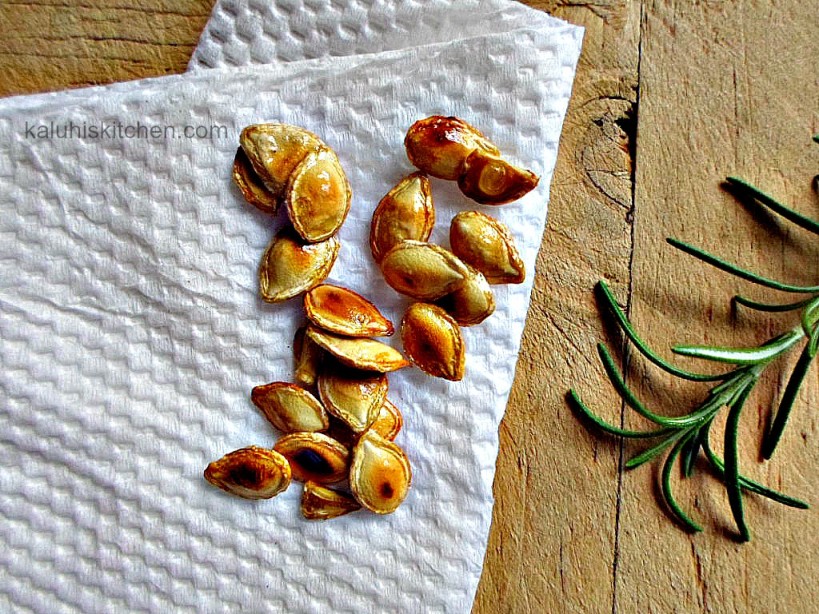 Peel your butternut and chop it up. Have it boil together with the onions, garlic and rosemary. Test if they are done by passing a fork through them and if it does with ease, drain any excess water and mash it up with a mwiko.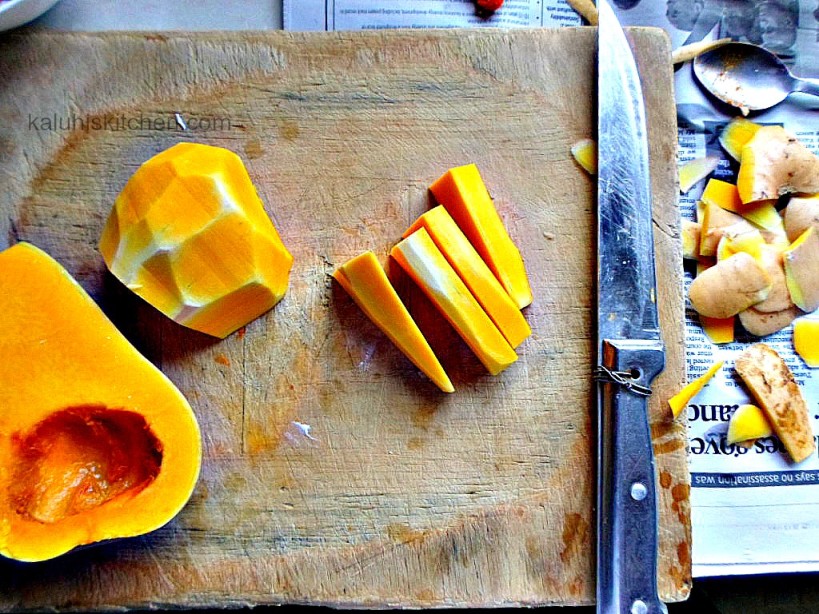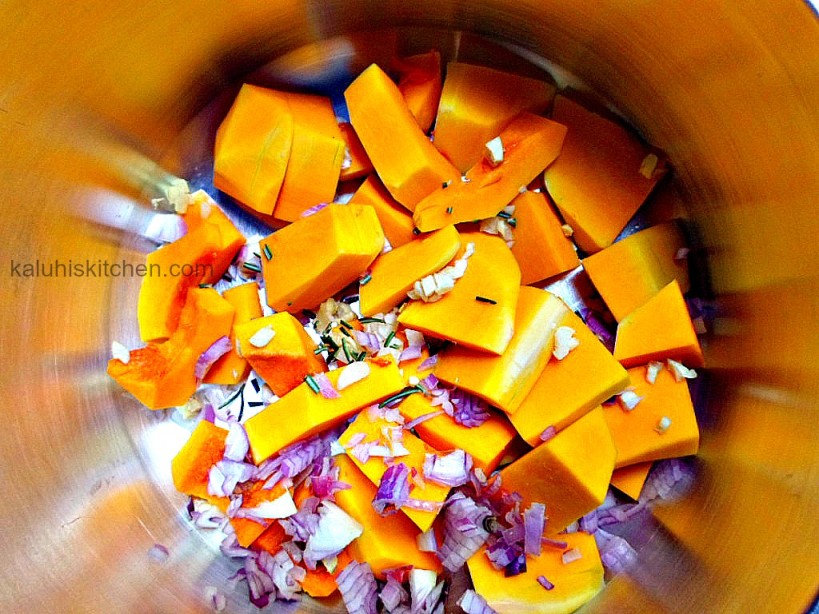 Allow it to cook a little bit then put all this into a blender and blend for about 1 minute. This makes the consistency light and creamy.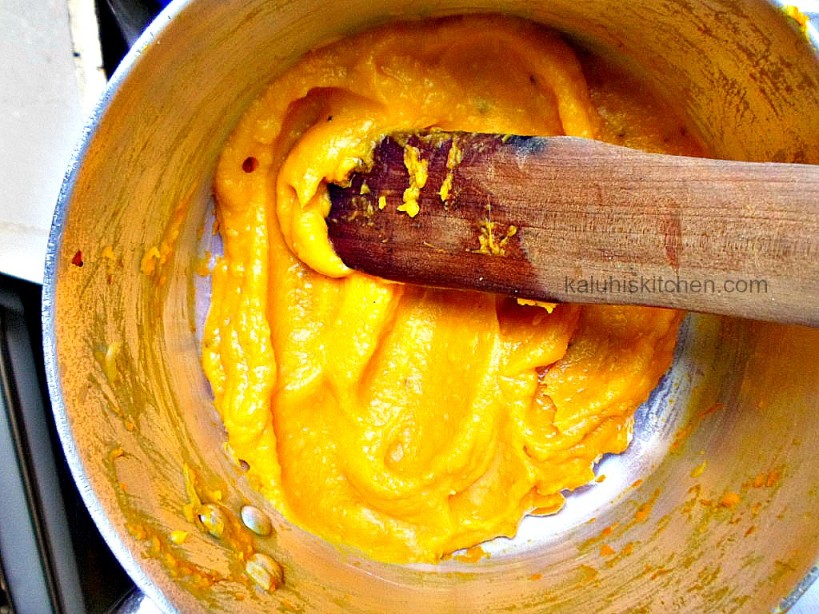 Return this to the heat and add the milk, your pepper and some salt to taste. Stir this on low heat until it begins to simmer. Then remove from heat and ladle it into your bowls. I used white pepper as oppossed to  black pepper because the former is milder than the latter and it will not leave heavy black speckles all over my soup. White pepper is fast becoming one of my fave spices as I told you guys on Instagram.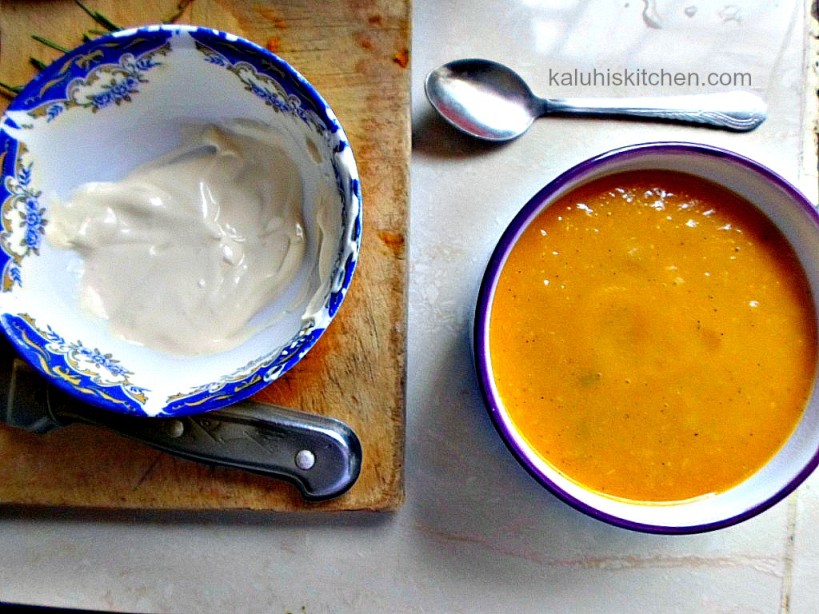 ***
Some of you may wonder, 'What if I do not have a blender???'
Here is what you can do:
After the butternut is boiled through, just mash it up with your mwiko as finely as you can. add your milk at this point and mix it for about 3 minutes then sieve the soup. Return it to the heat for a minute or two then serve.
***
Pour some of the heavy cream onto the surface of the soup using a table spoon. Then pass a toothpick through the center of each drop to make dainty streaks across the surface. I bought my heavy cream from Tuskys Kenyatta Avenue.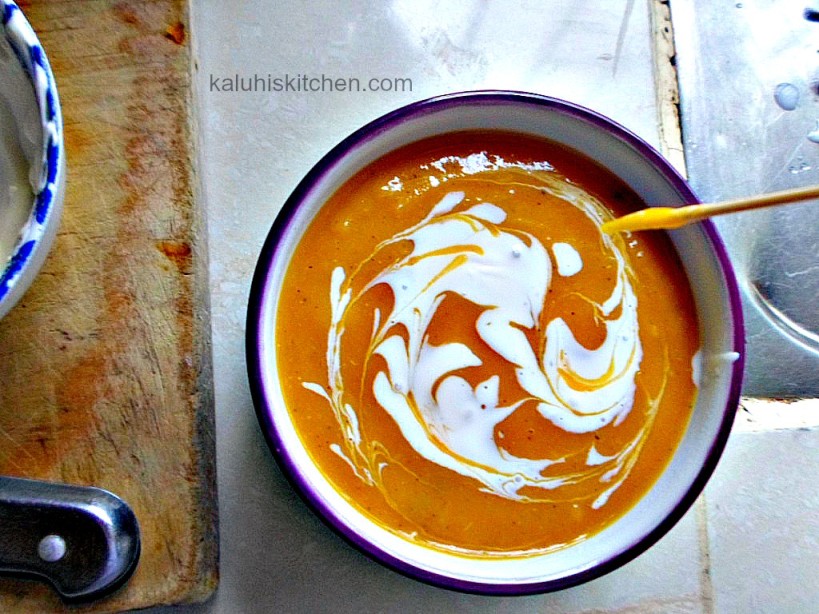 Garnish with the toasted seeds then serve immediately.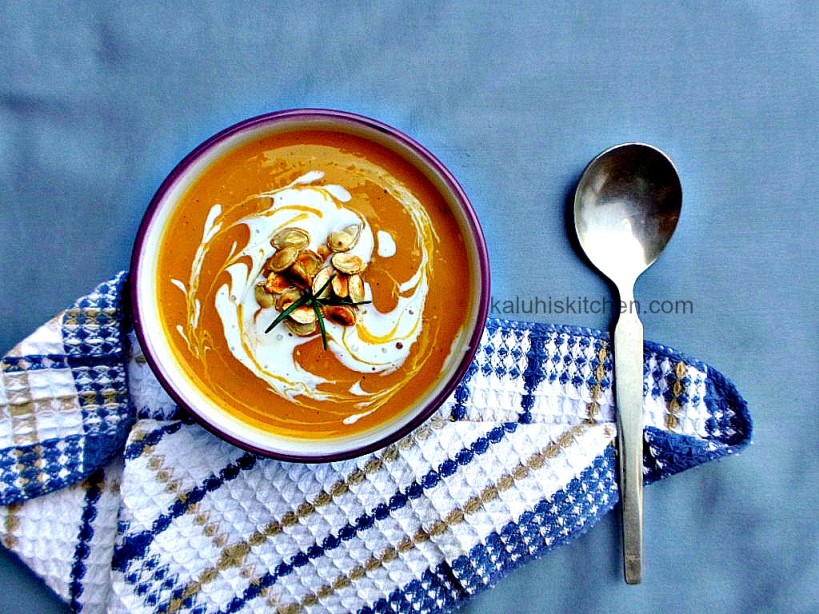 When you have something that is nutritious, delicious and beautiful, you cannot help but love it. This butternut soup perfectly fits the bill. I hope you indulge in this as days get colder in Nairobi.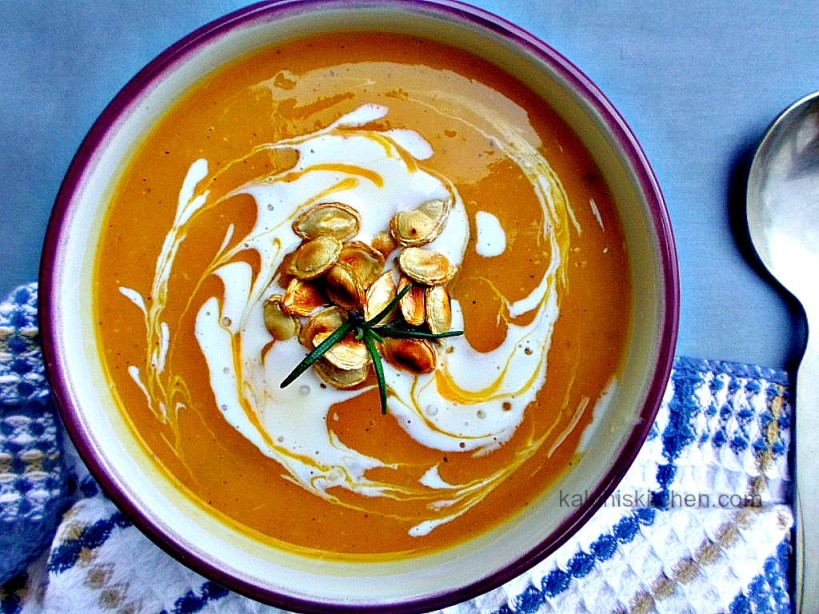 Stay happy 🙂
-Kaluhi
---
Download the full recipe here: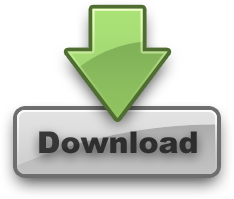 ---
All content and images are copyright protected by



Do not copy in part or whole without giving due credit.