There really isn't a fruit on the face of the earth that comes close to the splendor that mangoes are! Mangoes are the Beyonce of fruits! Mangoes are the Meg and Harry of fruits. Mangoes are the Kenyan Coast Line of fruits. Mangoes are the Maragoli weather of fruits. They are the best of the best and no matter how you spin it, they will always remain number one! Fruit of the gods!
We are now winding down mango season! The variety of mangoes the earth blesses us each season is always a blessing! You can eat mangoes just as they are and incorporate them in a million different recipes and enjoy each time! This is a thread of different recipes we have done in the past and today we are doing the final one of '21. With a day as sunny as today, indulge in my beautiful coffee cardamom mango milkshake.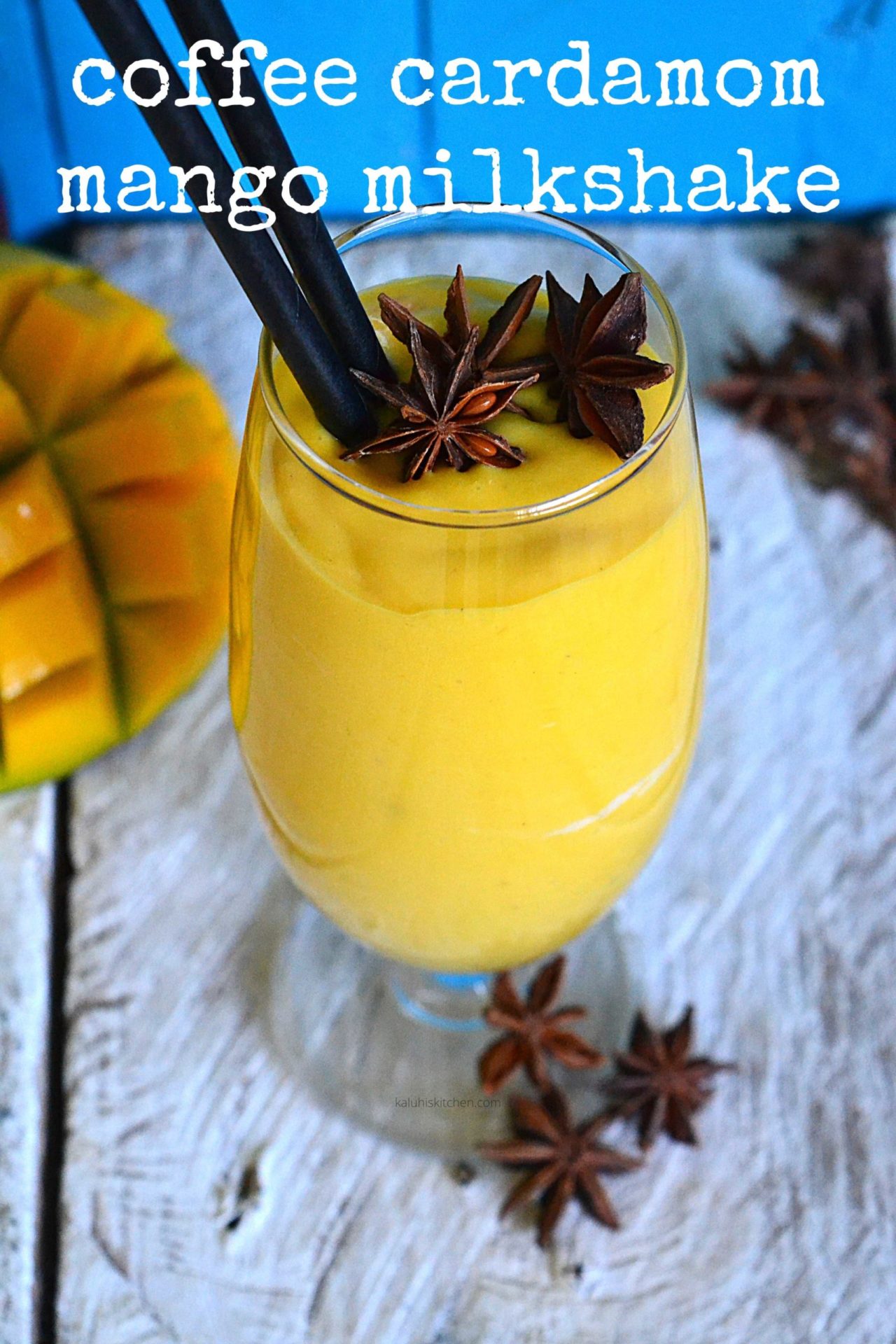 I made a dope vid to accompany the blog post. Do watch below, and subscribe!

PREP TIME: 5 min MAKE TIME: 3 min SERVES: 1
Ingredients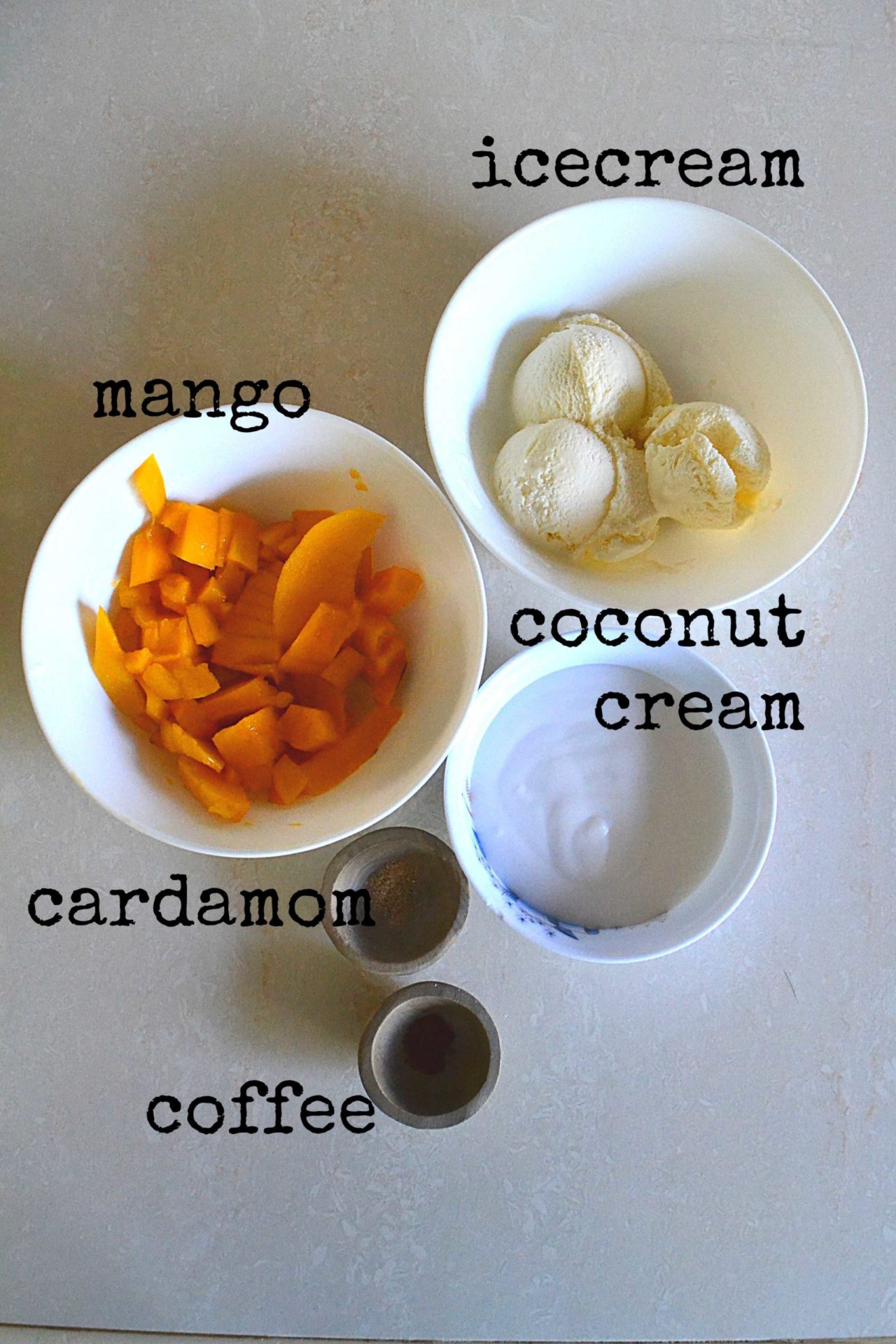 1/3 cup of coconut cream
3 scoops of vanilla ice cream
1/8 teaspoon of cardamom
1/8 teaspoon of coffee
1 mango cheek
Method
Pour in your coconut cream into your blender followed by the vanilla ice cream. You can use coconut milk, however coconut cream is best for this because of it's thickness which will ensure your milkshake has the right consistency.
You can add some sugar if you fancy, however for me, the sweetness of the icecream was sufficient.
Add in the cubed, fresh mango.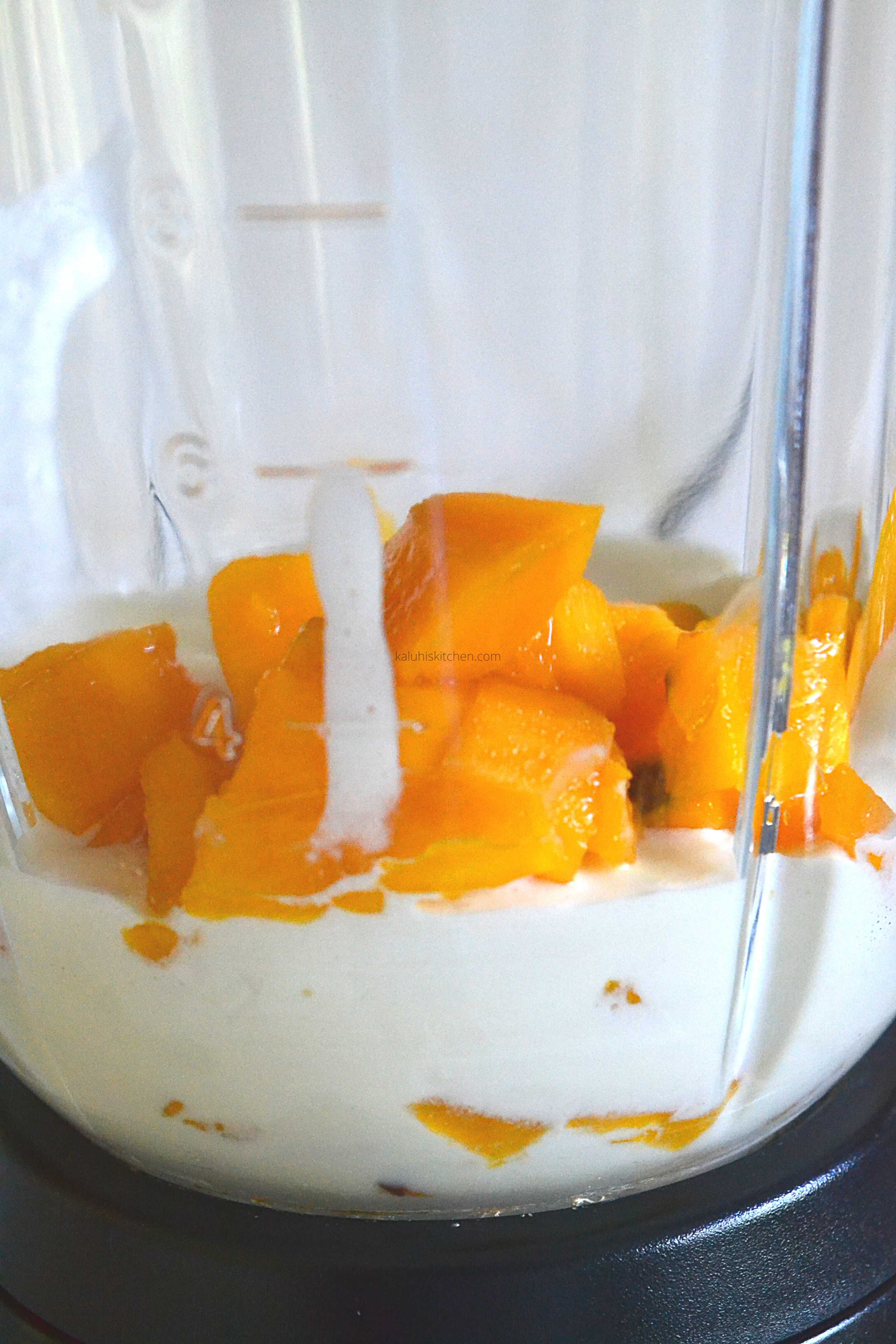 For a bit of complexity and extra layered flavor, I reached for coffee which is not only aromatic but its very mild bitterness would cut through the sweetness of the ice cream and mango and pair well with the creaminess of the coconut. Cardamon – one of my faaaavorite warm spices- pairs well with mango and had to be part of this.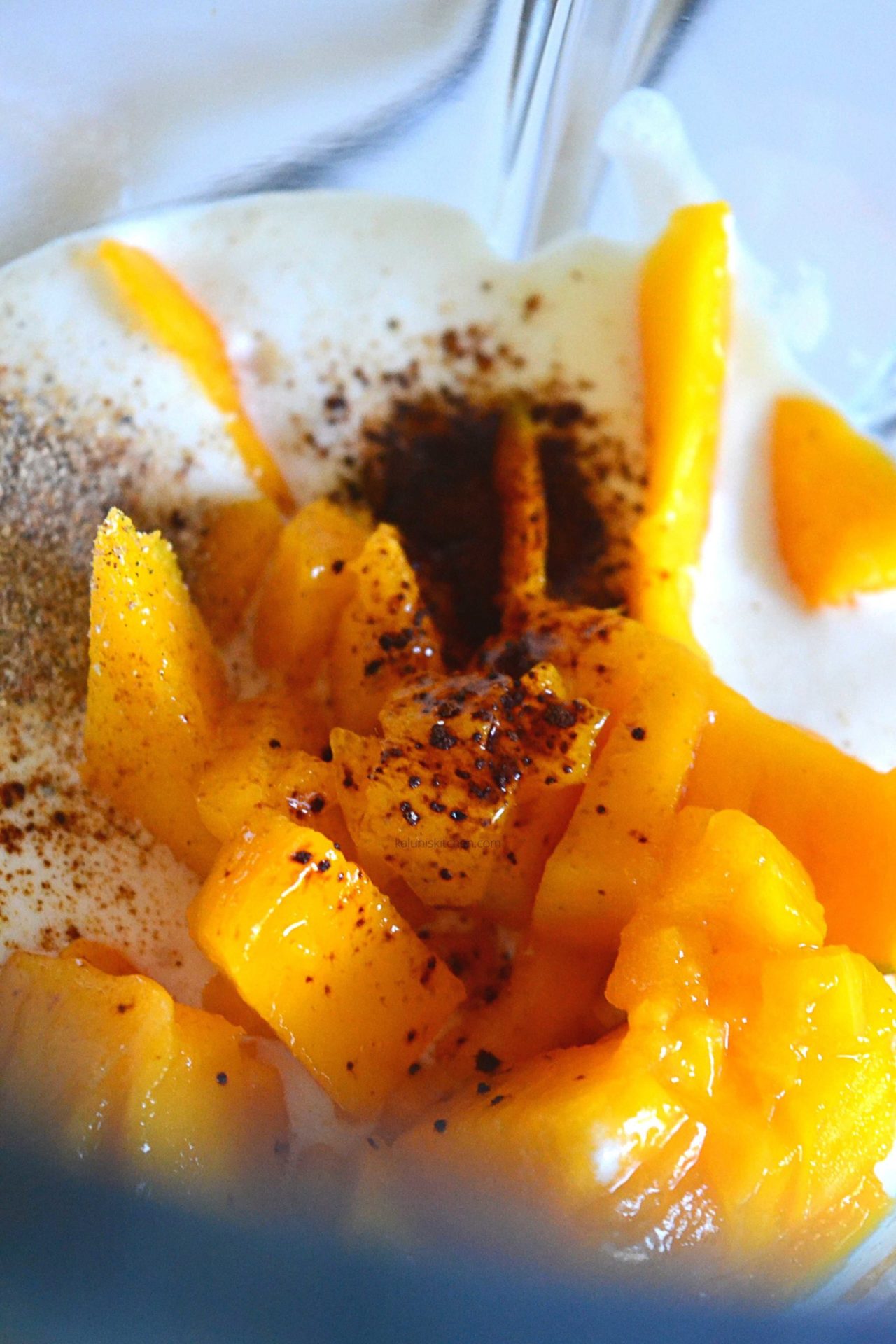 As I emphasized in the video, little bit goes a long long way with coffee and cardamom for this recipe, so start small and adjust upward if need be. Too much of either can very easily become overwhelming & overpowering.
Add in the coffee and cardamom and let your blender run until smooth.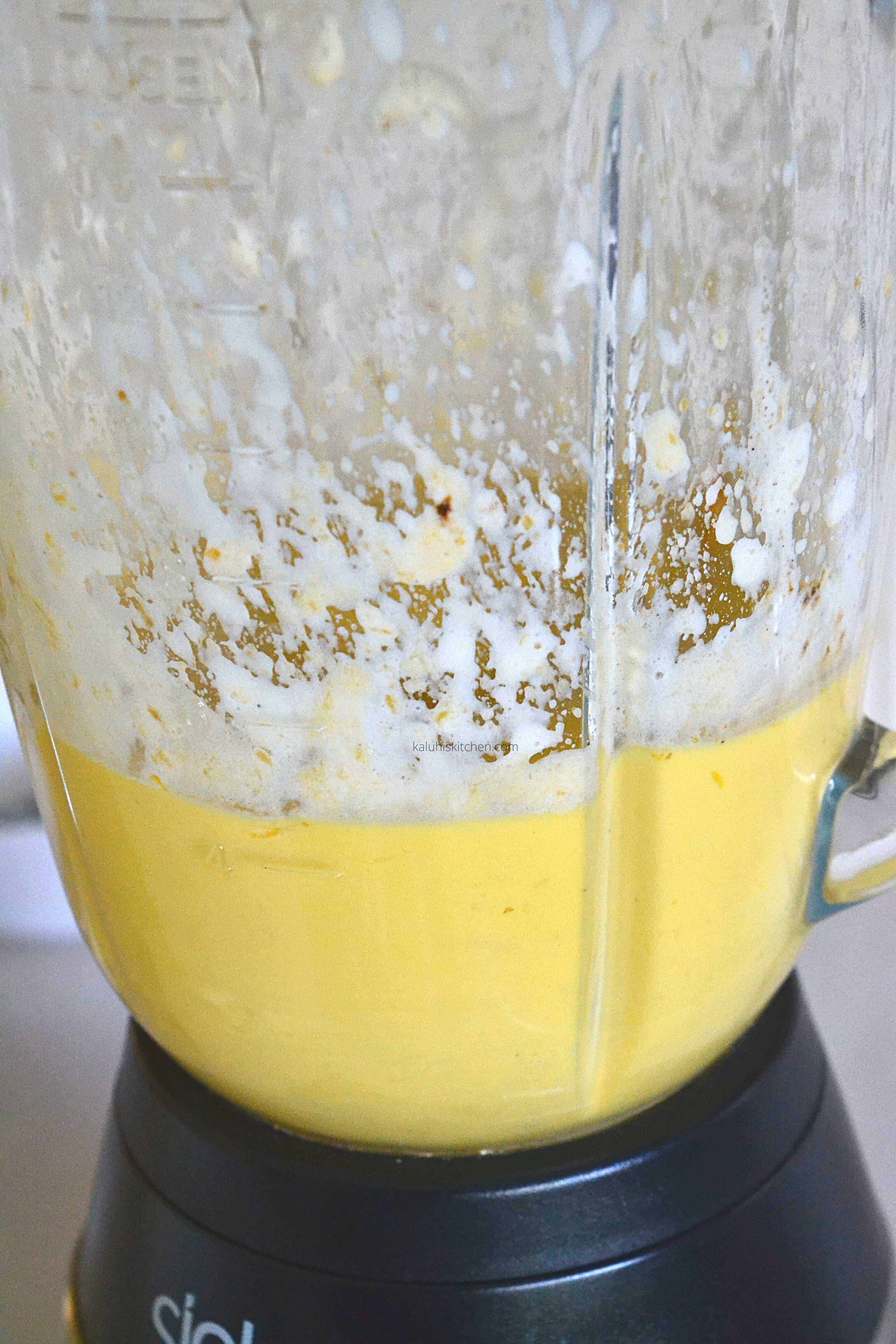 Serve up your beauty and garnish with your star anise (totally optional) & enjoy!
Sunshine in a glass! This is the perfect drink to enjoy sunny, sweltering March! The warmth of the mango shines through. You can taste the coffee and the cardamom notes and the creaminess of the vanilla and the coconut ties everything together and makes each gulp such an experience!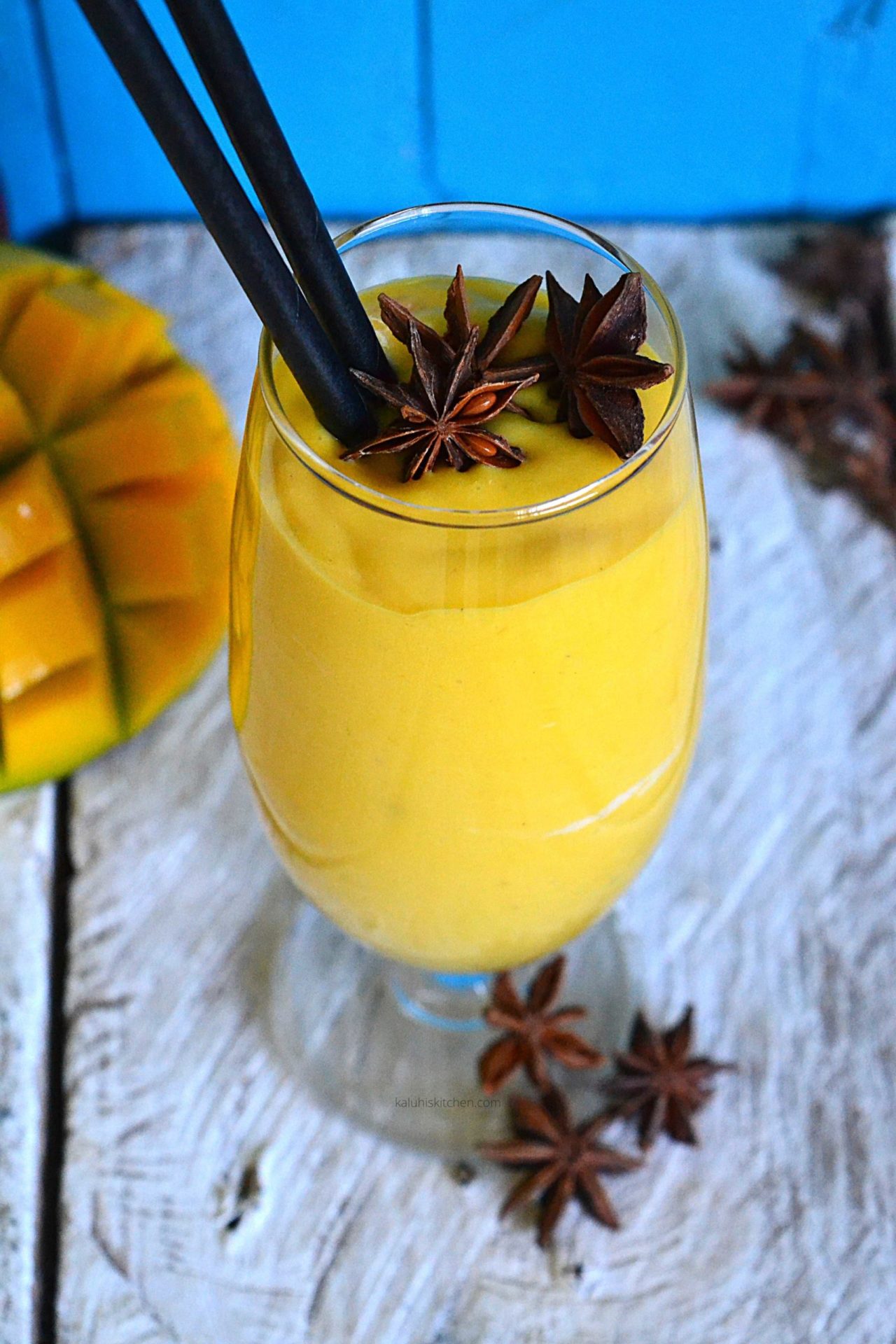 Check out the twitter thread of all mango recipes we have done since the dawn of this blog, and especially so try out the ones we made this year: these ginger cinnamon rolls with a mango amarula frosting and also this gorgeous mango custard with ground nut and dried pawpaw filling.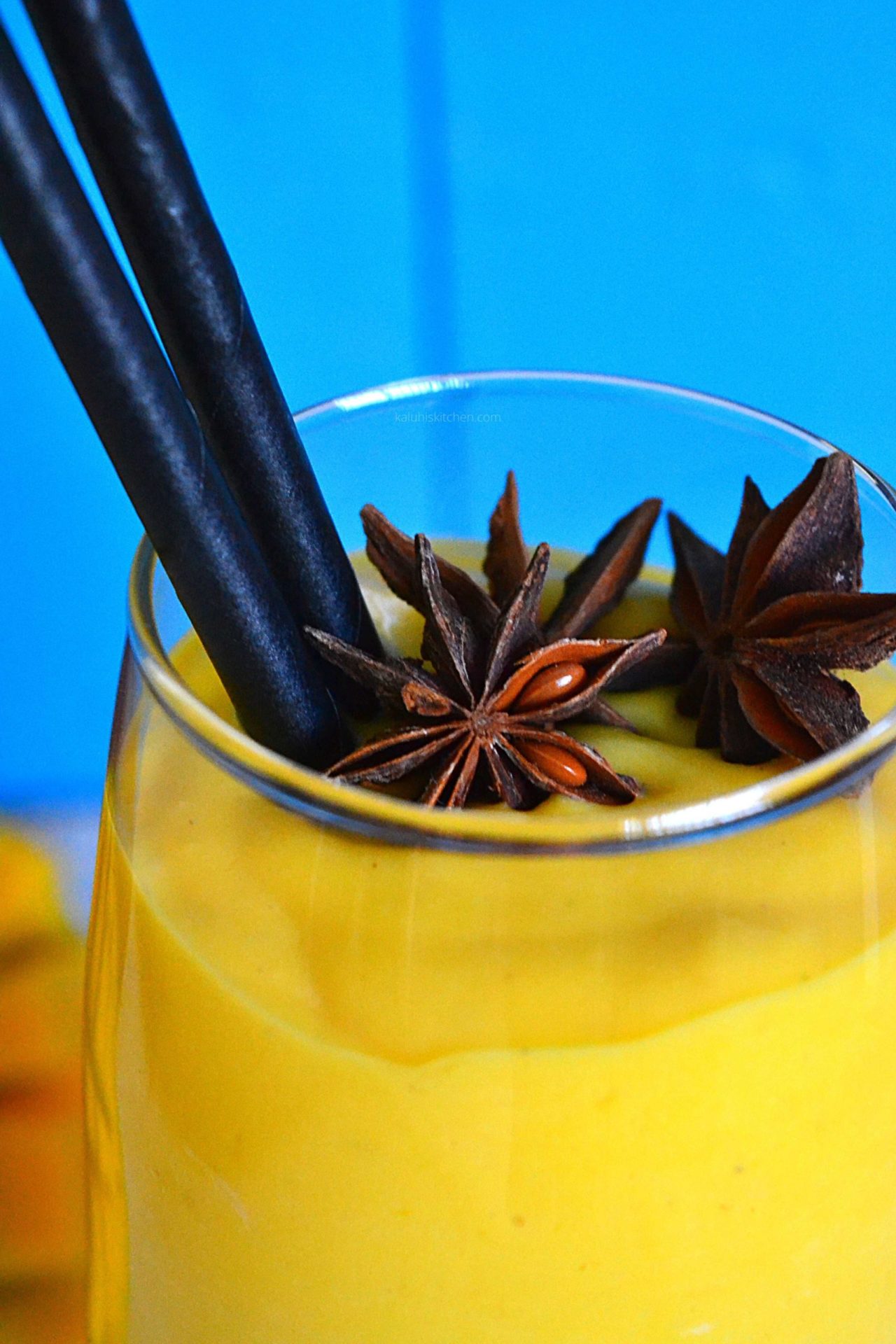 Thank you for watching my video that is paired to compliment this blogpost! And thank you for subscribing as well; I love having you!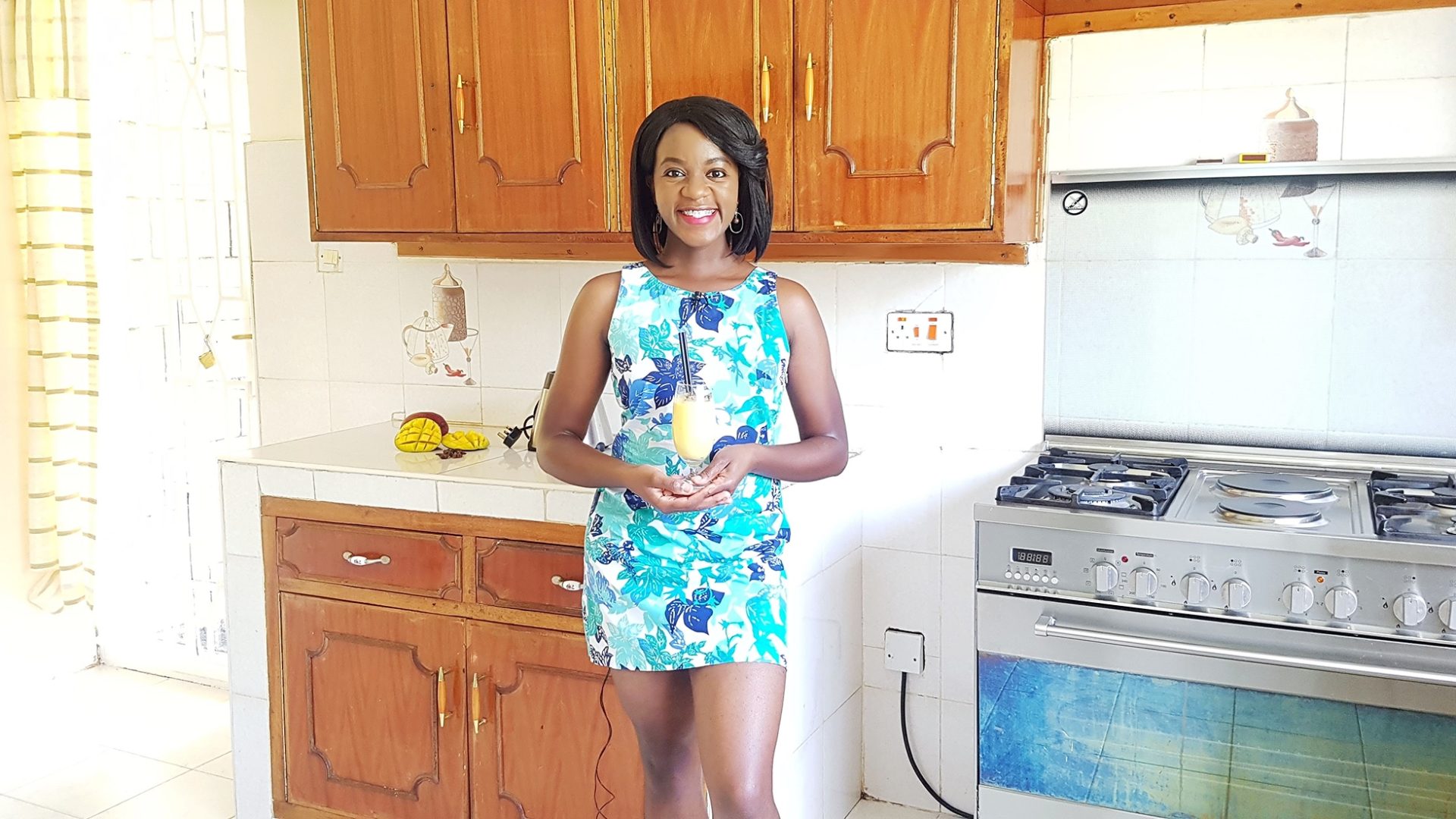 See you next Wednesday!
-K
---
Get your downloadable recipe here :))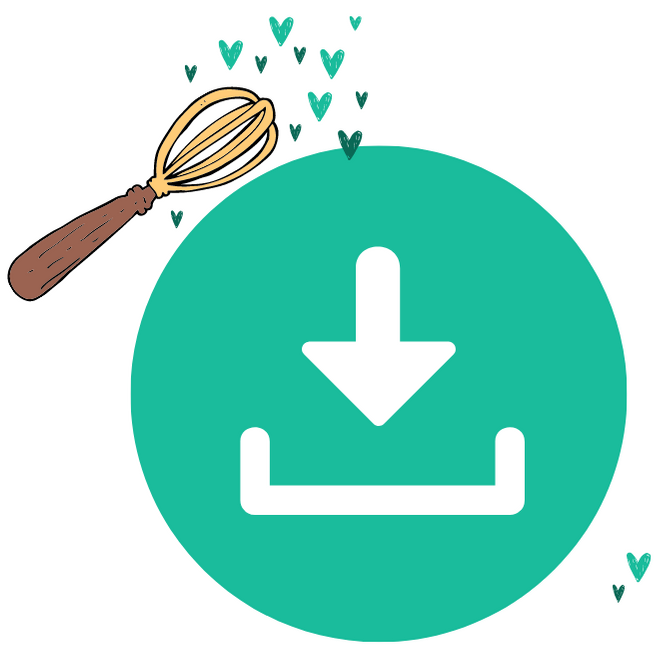 ---
All content and images are copyright protected by



Do not copy in part or whole without giving due credit.
---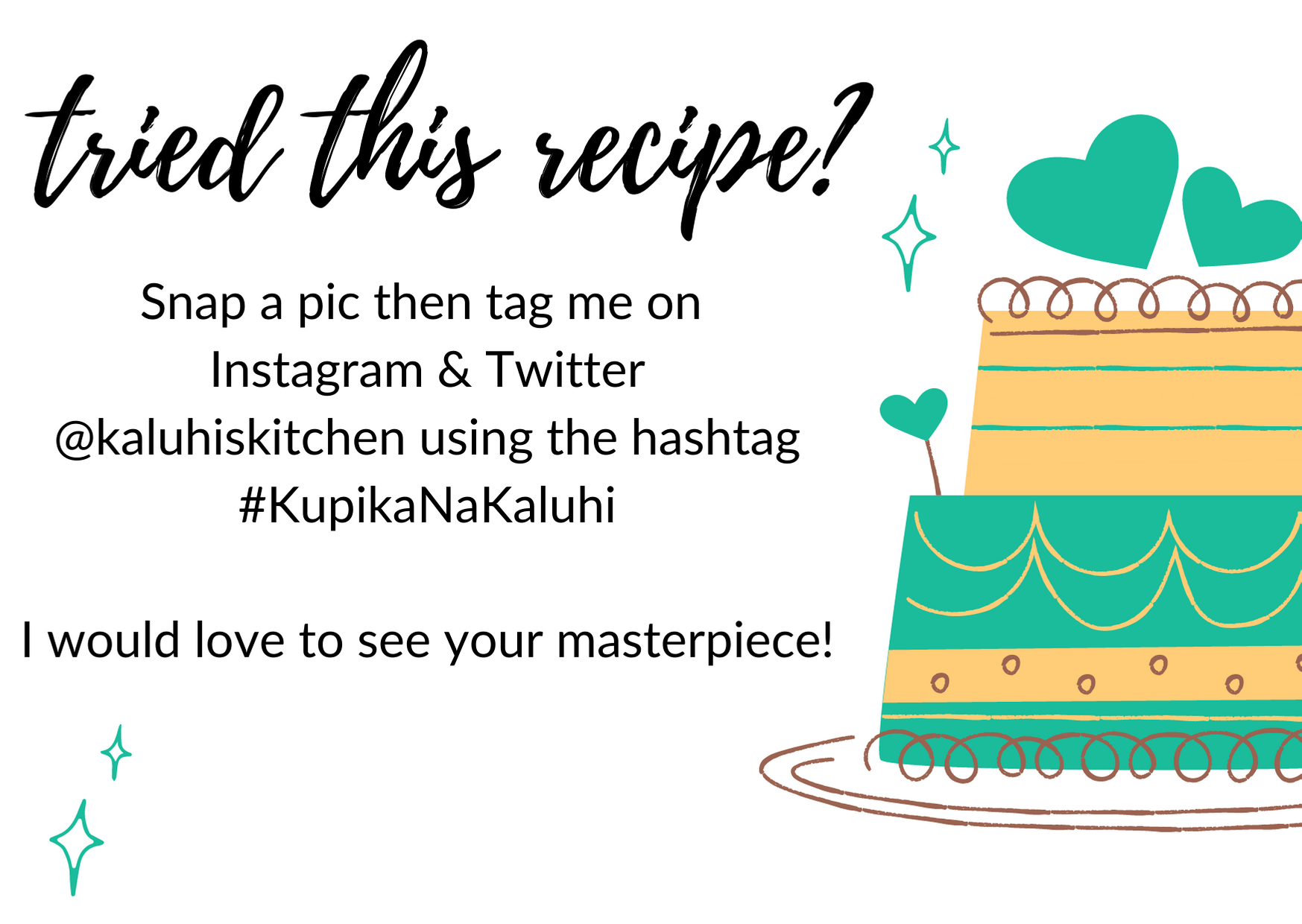 ---