One of my favorite textural contrasts when it comes to food is having a mix of smooth and crunchy or soft and crunchy. It really does make the whole eating experience a lot more exciting. Eating is more than just to get full but also a dance of the senses. The more senses involved, the better the experience. For me, texture plays a key role in that.
For today's recipe we shall be playing with crunchy and smooth textures. As part of Onja bloggers monthly posts, this month's theme is texture.  An easy silky luxurious banana and coconut frozen yogurt recipe is what I have for you today, and of course in true K fashion, simple, but exploding with flavor 🙂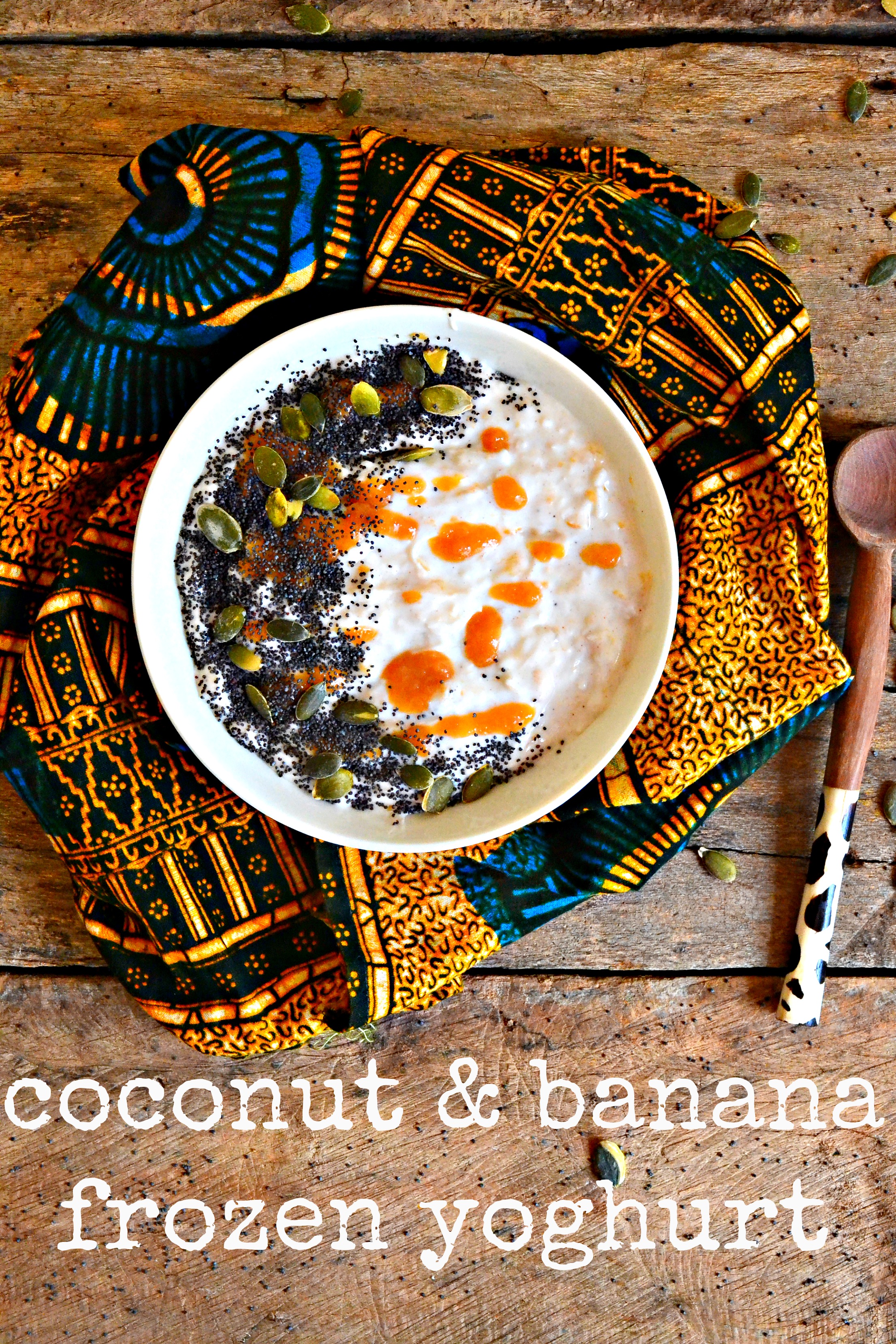 PREP TIME: 5 MIN               MAKE TIME: 5 MIN          SERVES: 2
Ingredients
1 small banana
3/4 cup of dessicated coconut
3/4 cup of coconut cream
400 ml of vanilla yogurt
3 tablespoons of honey
1/2 a teaspoon of cinnamon
For garnish
Salted caramel (same one we made HERE)
Poppy seeds
Pumpkin seeds
NOTE: For garnish, you can use any other nut even berry if you please. This recipe is not cast in stone and is very much adaptable to your own taste.
Method
Peel your banana and slice it into your bowl. Mash it up with a fork and add your cinnamon and mix it all in.  Cinnamon adds just the right kick and will compliment the taste of the banana and the coconut. Sweet dish = sweet spice. I am all for experimentation but do not add garlic powder or cayenne and start saying this recipe is bad LOL. I repeat, sweet dish = sweet spice. Set aside. You can also use a food processor if you are making larger quantites. A fork works just as well when you are making smaller quantities.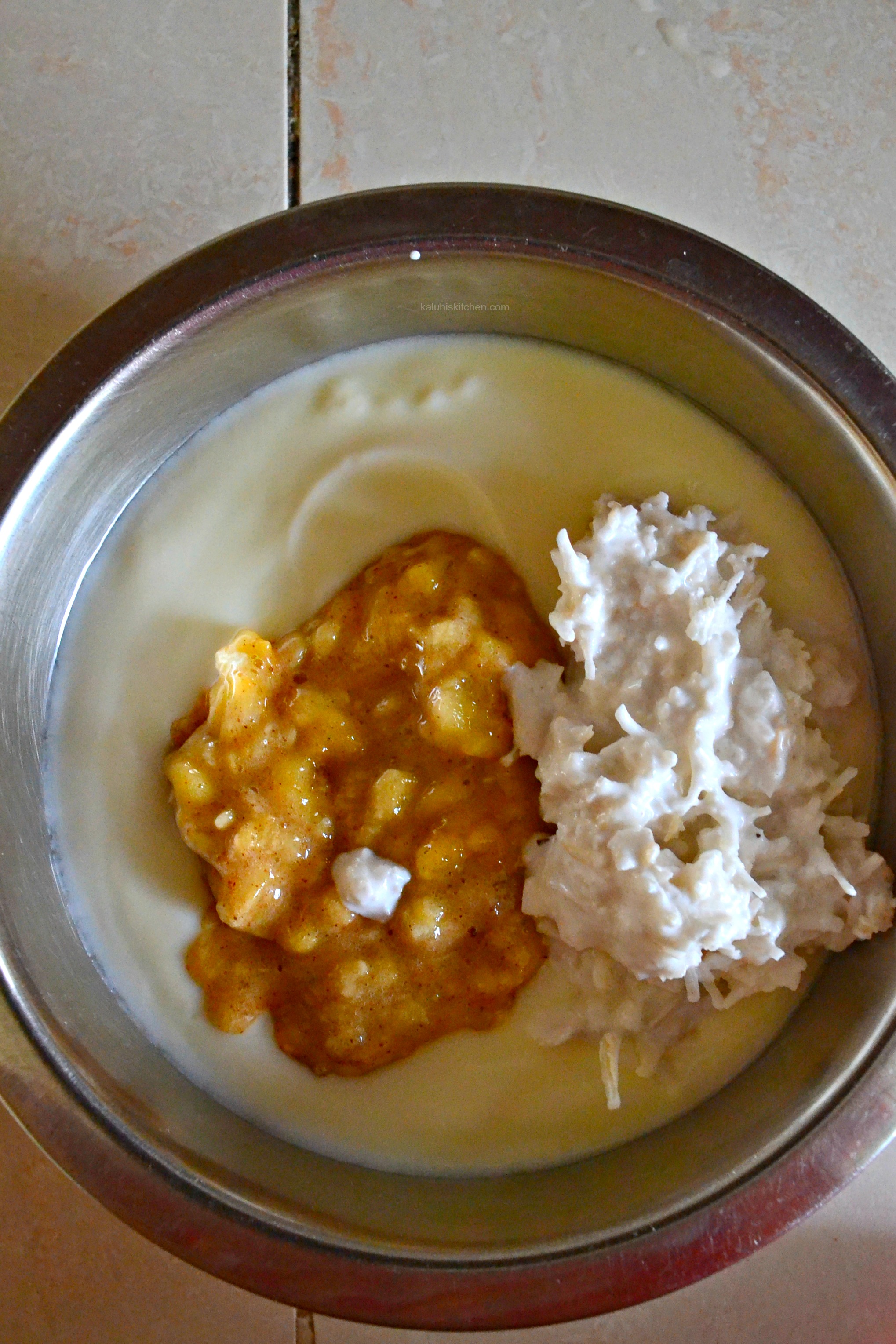 Combine your coconut cream with your dessicated coconut and mix it all up until totally distributed. Then, add both the banana mixture and coconut mixture into the bowl containing your vanilla yogurt and mix it all in. I used store bought dessicated coconut but if you have fresh coconut, even better.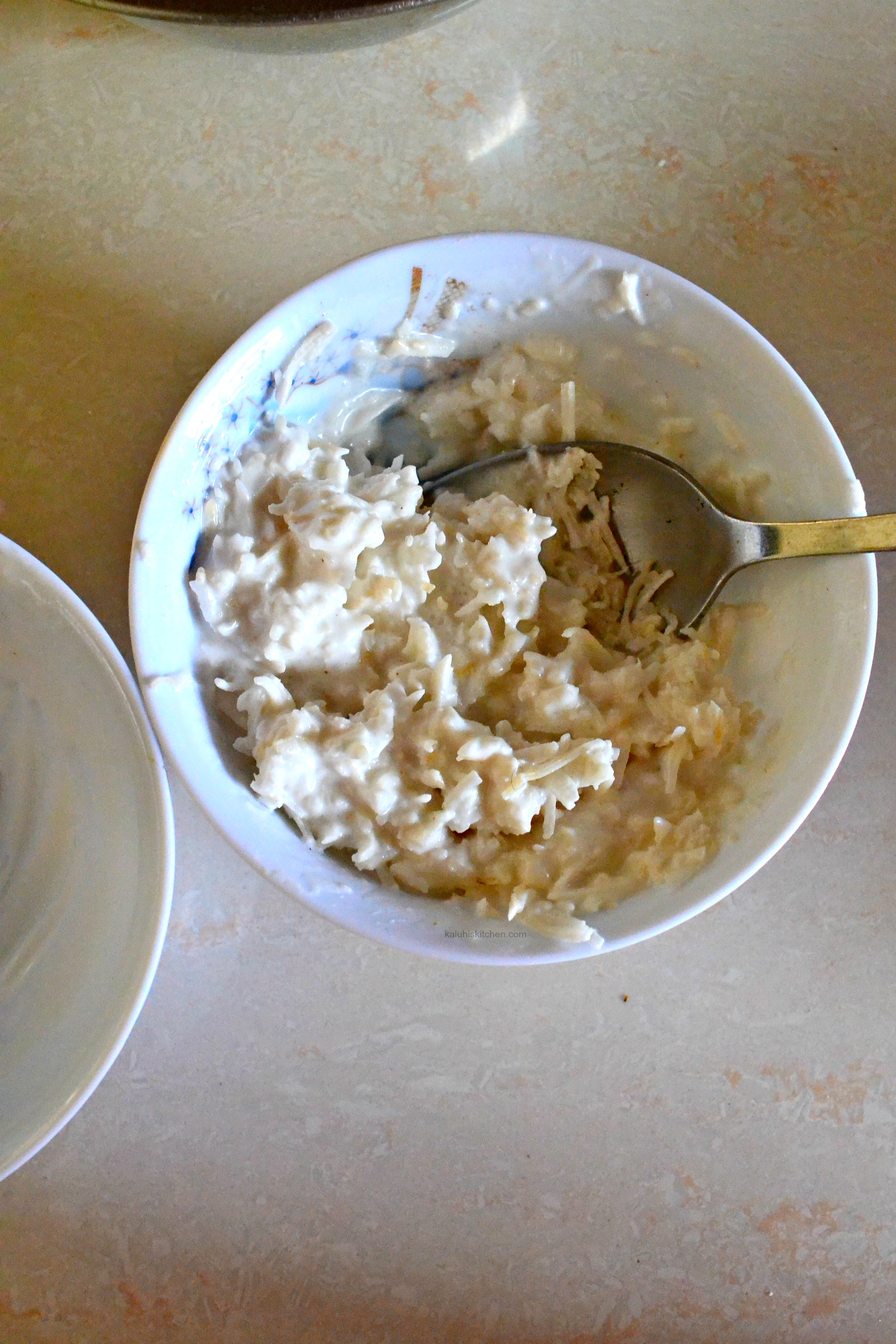 Allow to set in the freezer and once solidified to the degree of your liking, serve and garnish with your poppy seeds and pumpkin seeds. You can use any other nut that can serve the purpose of adding a great textural contrast. For a pop of color, you can also add some fresh berries. To my garnish I also added my very delicious homemade salted caramel. Check out how to make it here.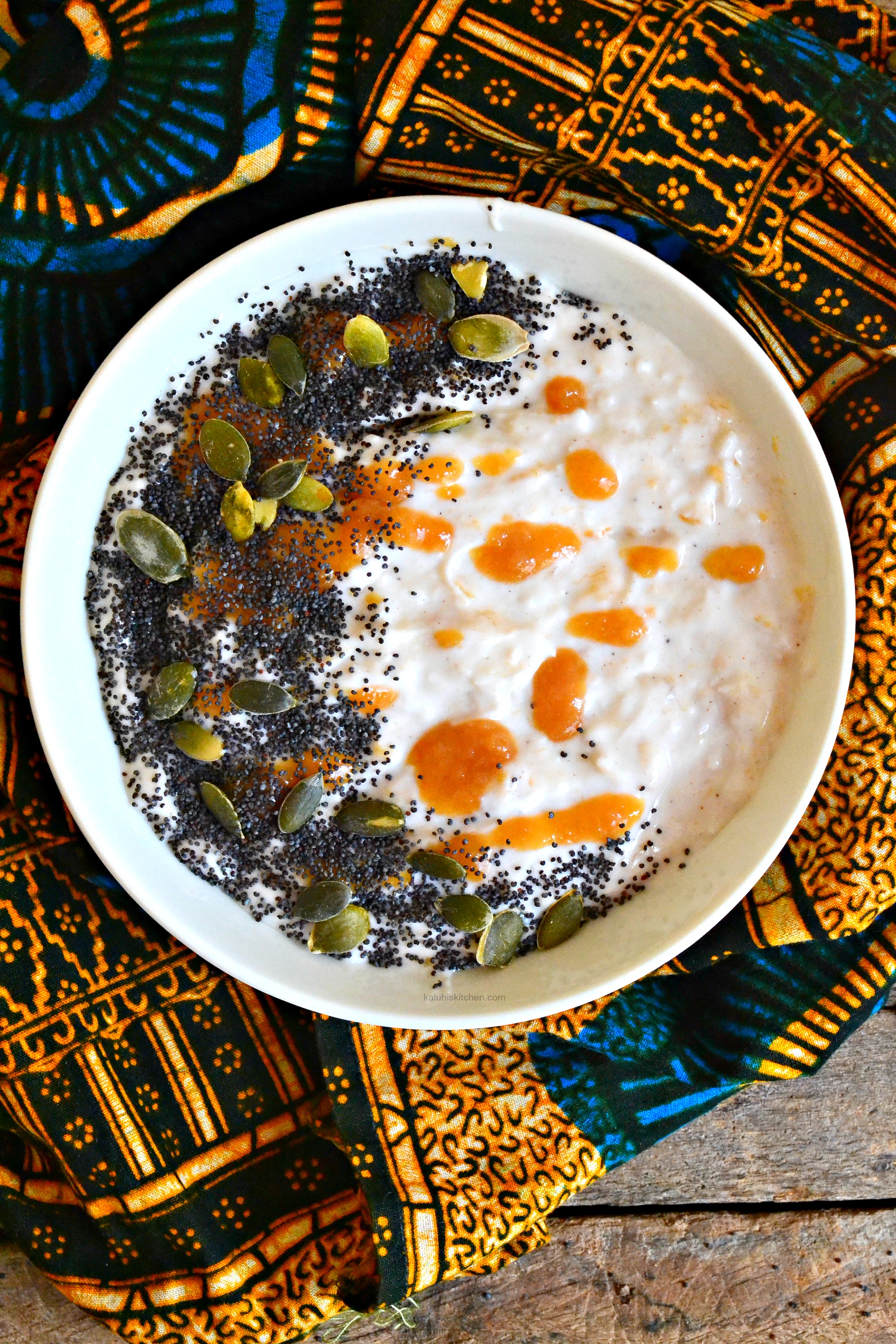 My coconut and banana frozen yogurt is a healthier option to ice cream and more wholesome with the addition of nuts and fruit. When you get that sweet food craving, just give in, but for it the healthy way.  Perfect textural contrast: silky smooth and crunch. Check out this other post where we put our poppy seeds into use.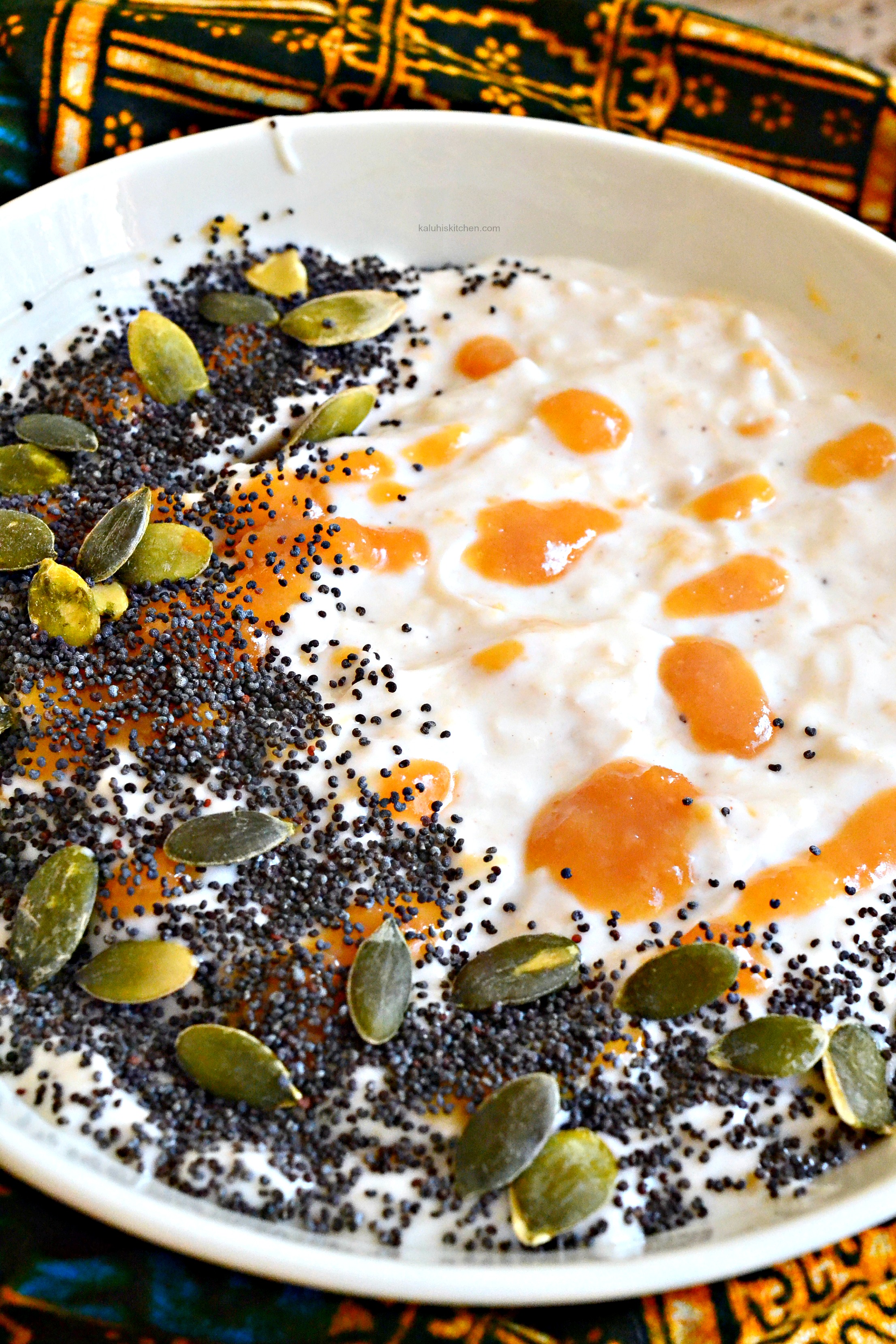 And after our thorough indulgence in the past weeks with cheesy samosas and my triple D drumsticks, let us a little bit kind to our bodies, yes? :DD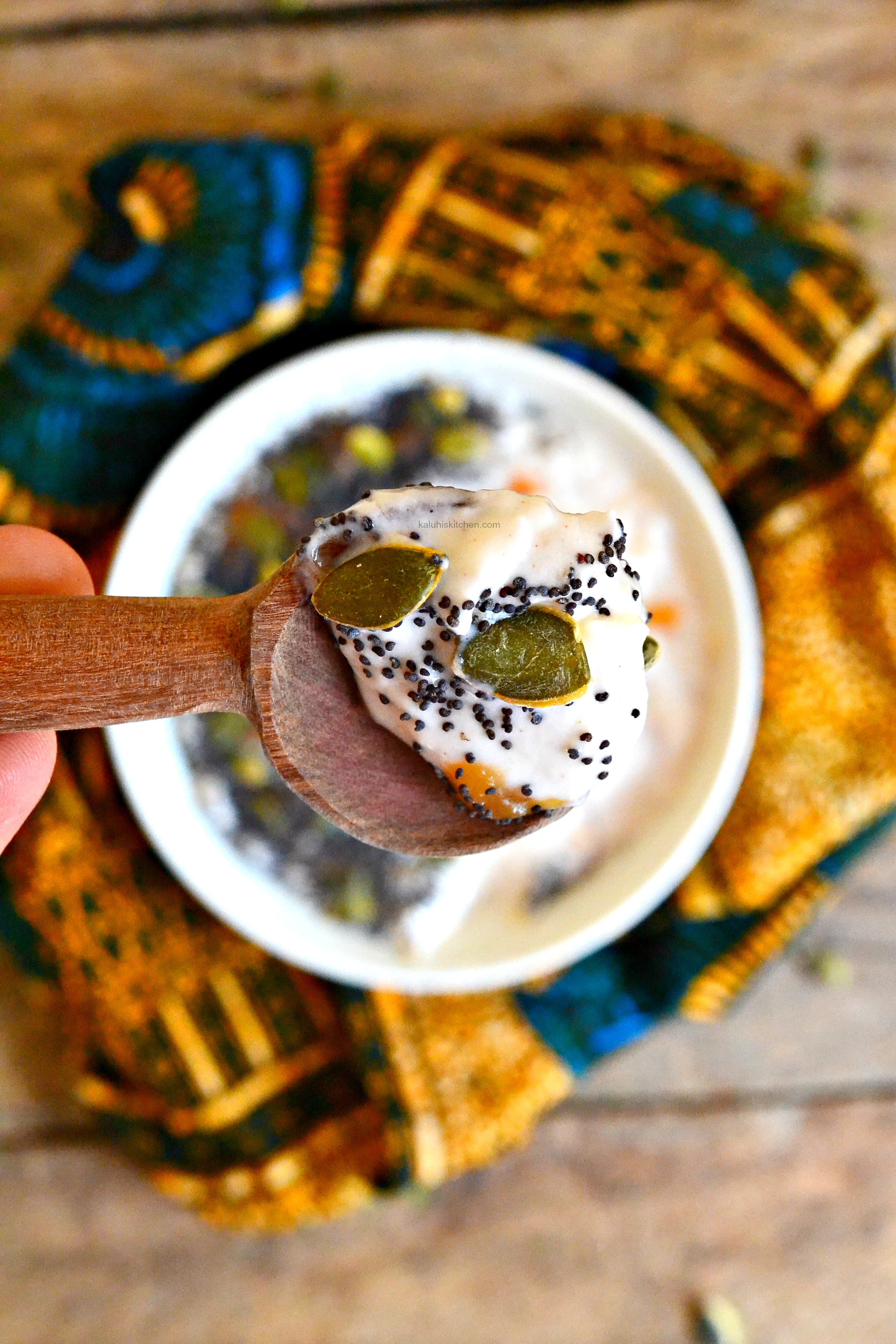 Keep it sweet!
-K
---
Get your downloadable recipe here :))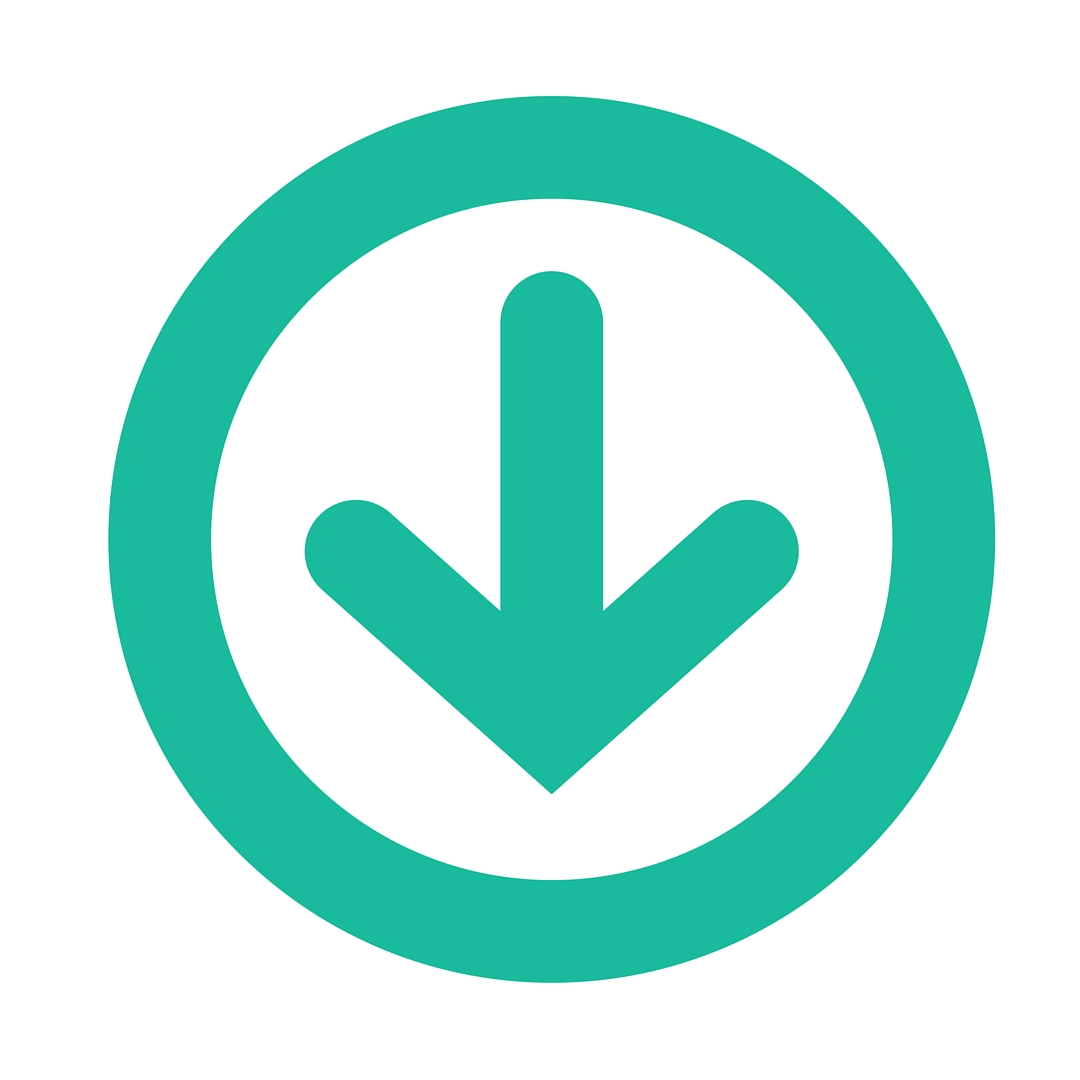 ---
All content and images are copyright protected by



Do not copy in part or whole without giving due credit.