One of the things I consider while buying a perfume is how many hours it will still smell long after the first spritz. One of the things I like about my current perfume is the layers of heavenly scents that come alive in one harmonious dance for the entire day. The first layer is a fresh burst of plum and blue berry. As the day goes on, the middle notes hit you with orchid, iris and freesia. And as the day winds down, I smell like amber, vanilla and musk. Beyond perfect! After all, a girl has got to smell great all the time 🙂
Today's dish is alot like my perfume since the flavors are marvelously layered and you taste each and every ingredient from your first bite, to the time you swallow. The first flavors are those of cumin, chilli and ginger. As you continue, you taste the ginger and the pepper and  then finally feel the subtle yet intense mustard and bay leaf flavor. This is what the gods eat! If you are ready for something different, this is for you 🙂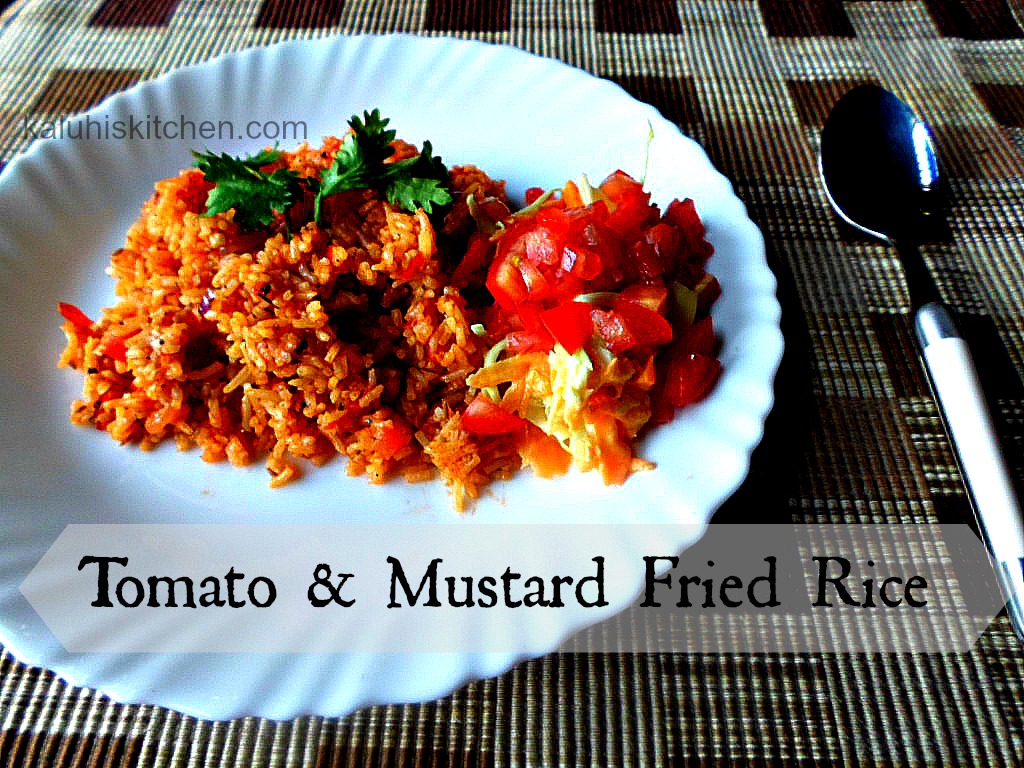 Prep Time:10 Minutes                                                  Cook Time: 15                                                             Minutes Serves:3
Ingredients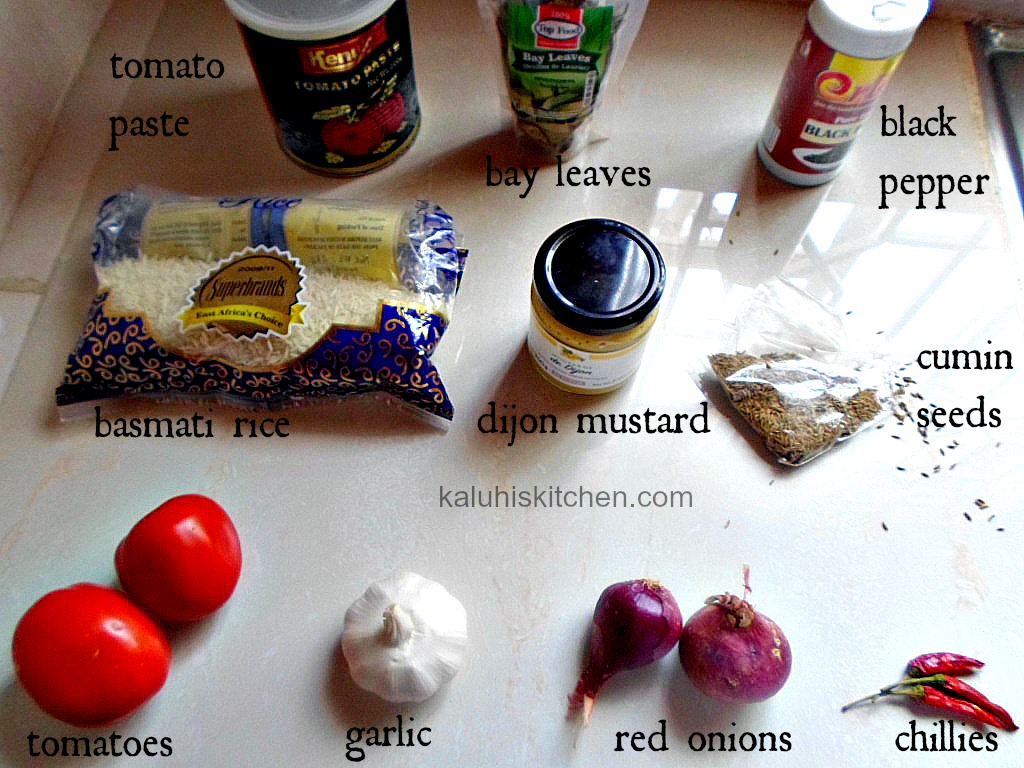 1 cup of Cooked Rice
Chopped red onion
4 cloves of Garlic
Thumb sized ginger root Ginger
Tomato Paste
2 ripe chopped  tomatoes
Red chillies (optional)
Dried Basil
Whole Cumin seeds
Black pepper
Bay Leaves
Dijon Mustard
Method
Wash your rice and put it to boil/steam together with your cumin seeds. I used basmati rice.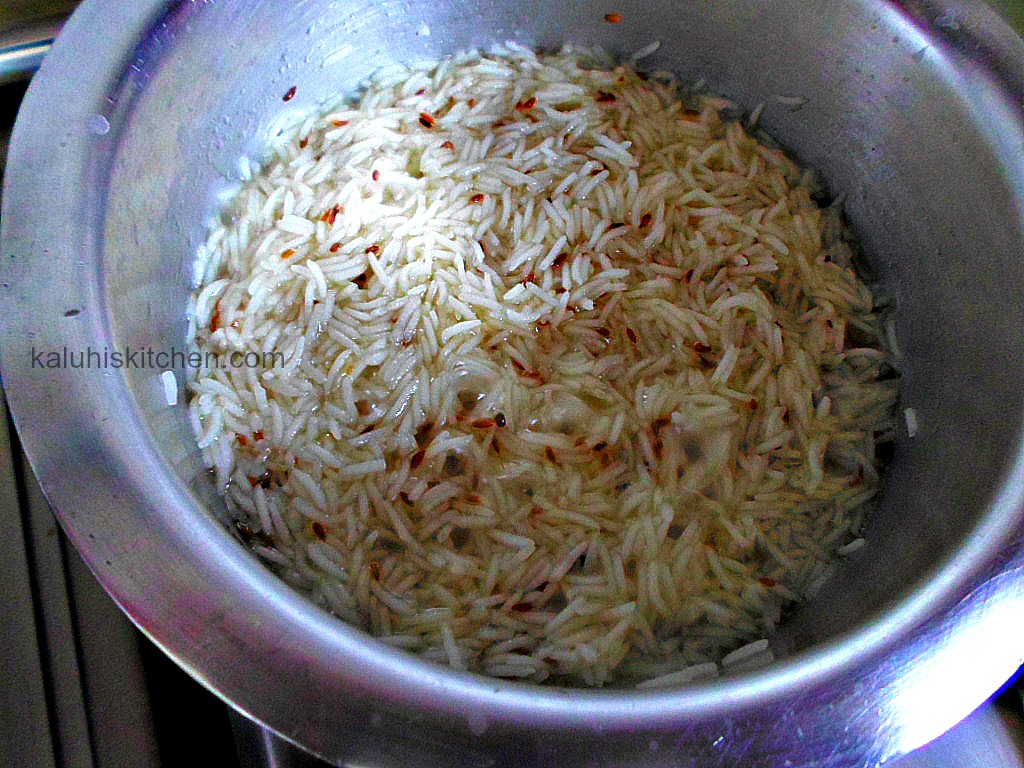 In a separate frying pan, heat some oil and put your onions.Add your black pepper, ginger, garlic and basil. Let this saute until the onions are soft.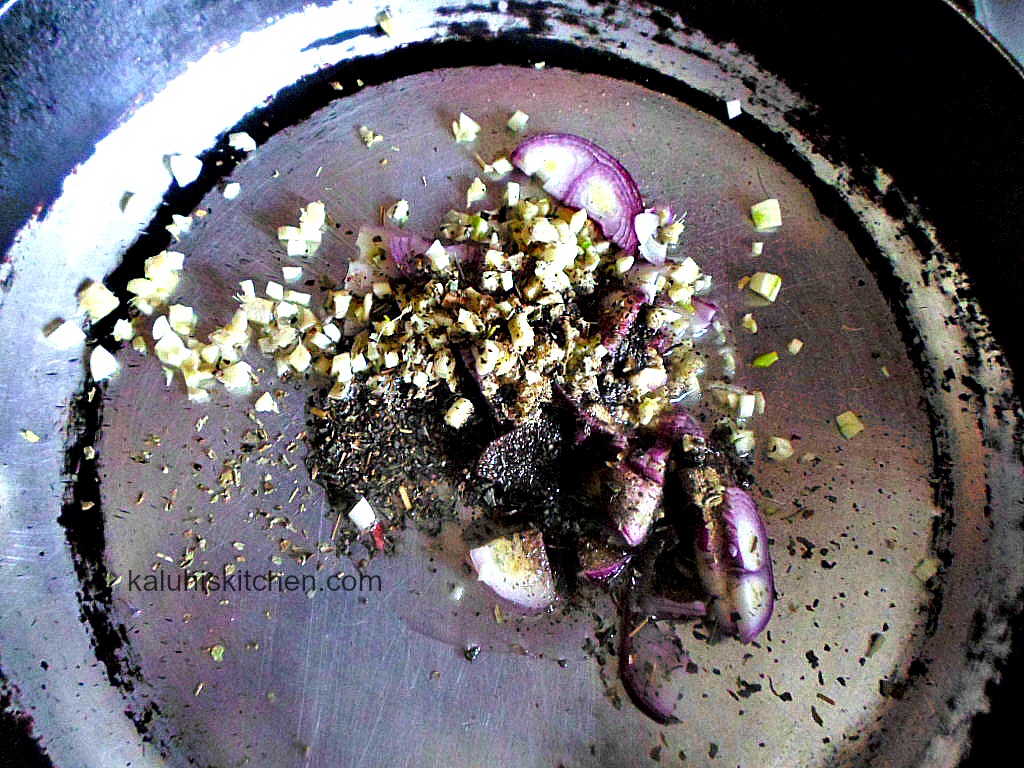 Add your grated tomatoes, tomato paste, cumin seeds and dijon mustard. Put in your red chillies and bay leaves whole and allow this to simmer for about 5 minutes. If you prefer a more intense chilli flavor, you can cut up your chilli and add them in as opposed to putting them in whole.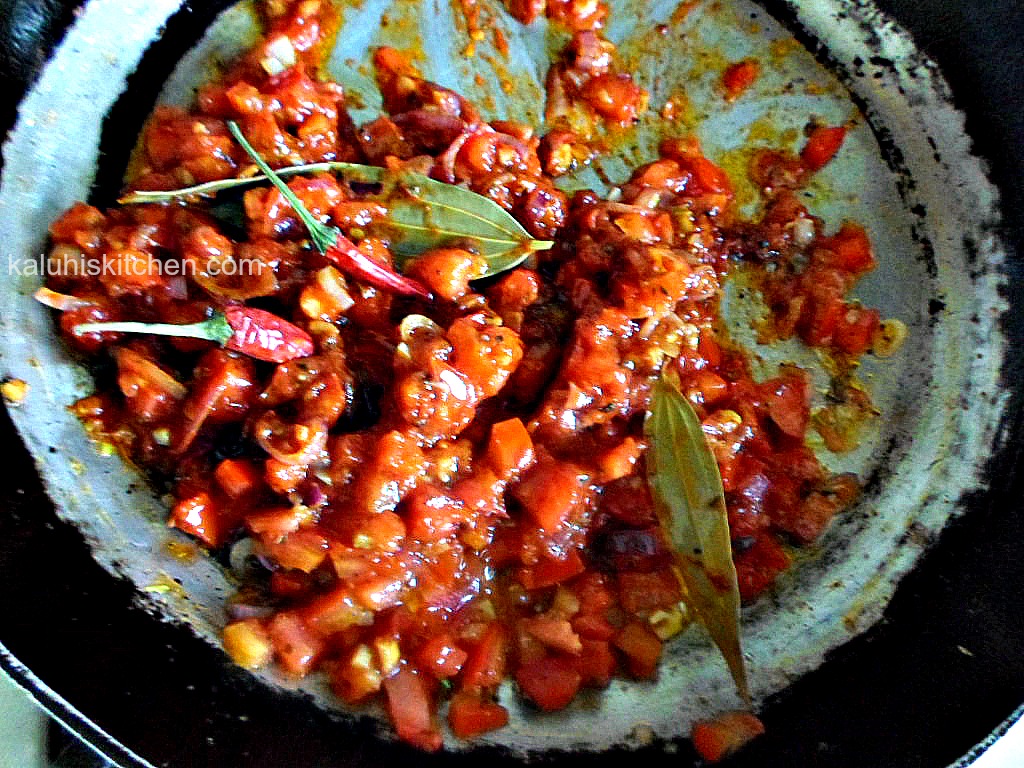 If you cannot access dijon mustard (I got mine from Nakumatt) you can use the ground mustard spice, which is a close substitute. I also got my basil from nakumatt, and I use it with any dish that has tomatoes because these two go really well together.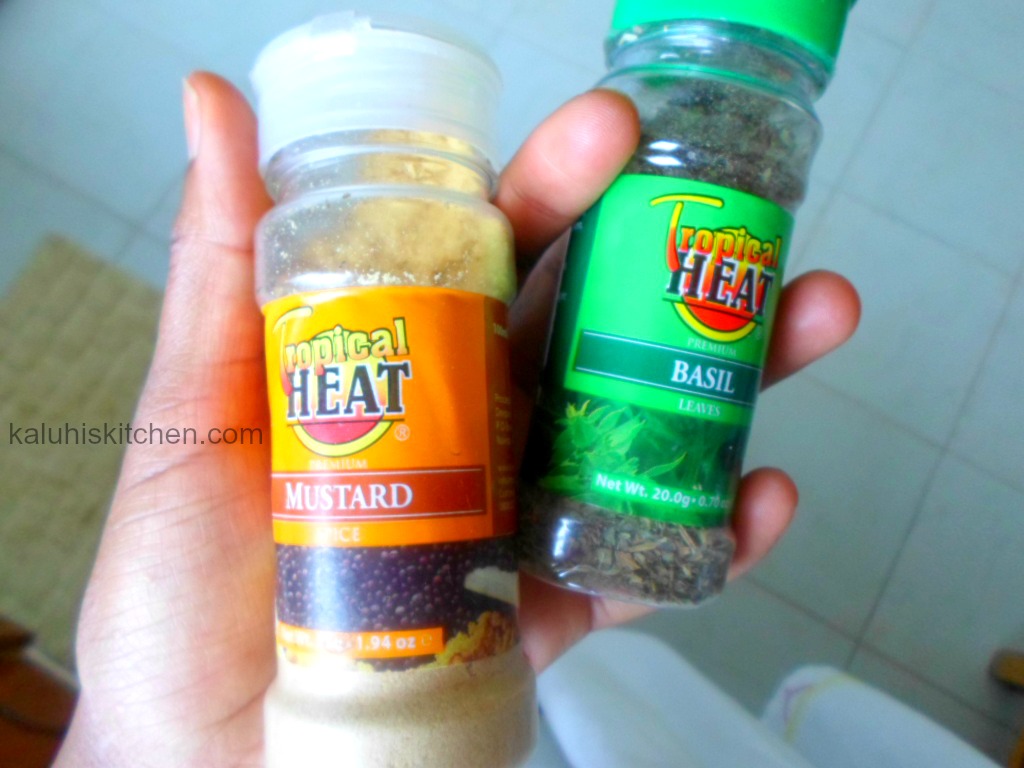 After your tomatoes have  cooked well, add your cooked rice, mix it in and saute for 3-5 minutes then serve.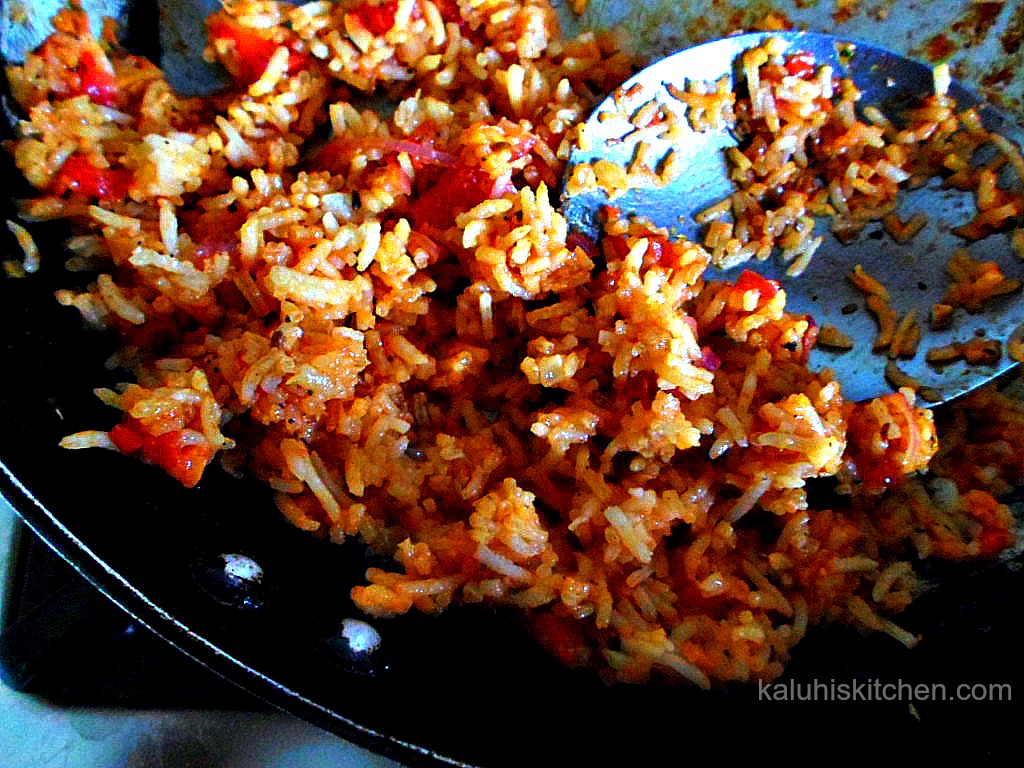 I made this the first time, and because I was experimenting with flavors, I was a bit hesitant that the ingredients for this fried rice would clash. I am happy that they came together in perfect harmony for my first trial.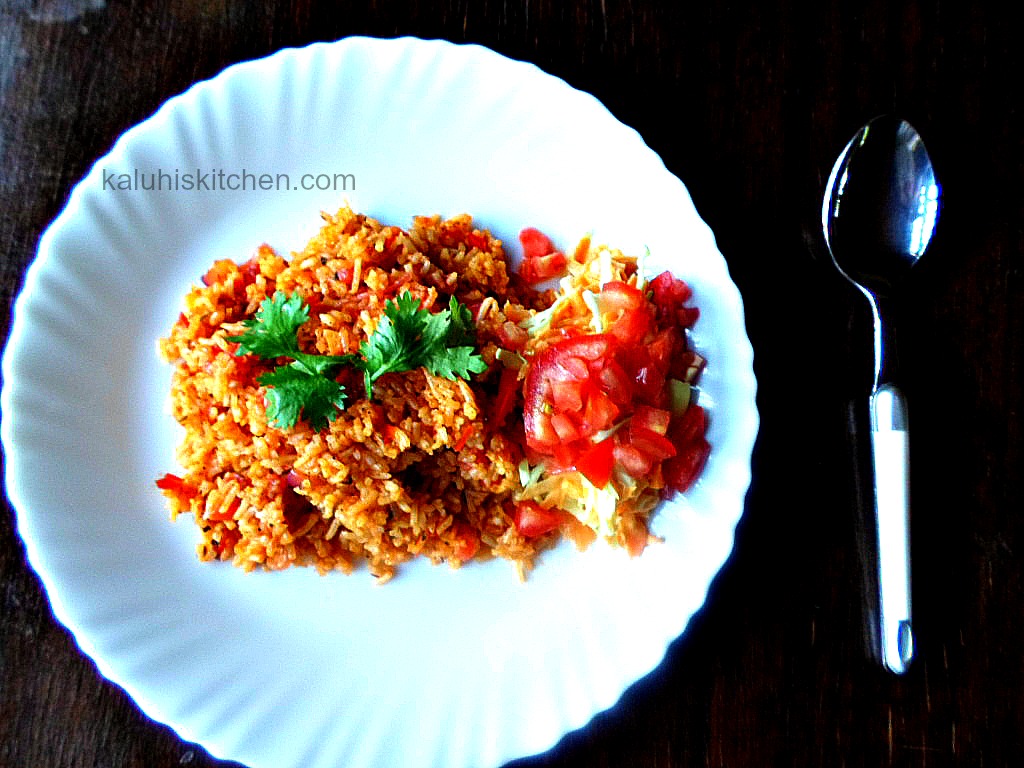 This goes really well with coleslaw, which is the exact combination I decided to have plus I threw in this chicken that not only made my meal balanced, but added more yumminess :). If you are ready for bold dishes with character and flavor, you have to give this fried rice recipe try. After all, life is too short to eat boring food 🙂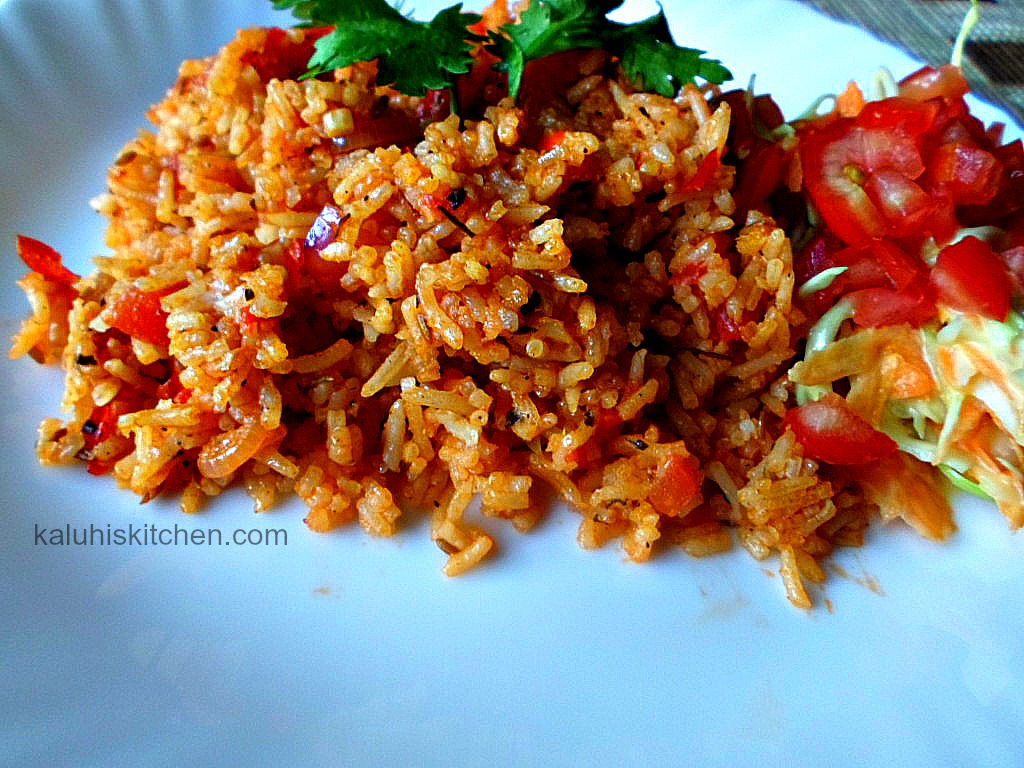 Before I sign out, I would like to notify you that the Bloggers Association of Kenya (BAKE) is now taking submissions for blogs you like, which if short listed, will be up for an award mid thus year. I have a feeling that you like Kaluhi's Kitchen :). If that is indeed the case, you can nominate this blog HERE under the fifth category. It will take you just 23 seconds to do that, promise 🙂
Peace and Joy,
🙂
-Kaluhi
---
Download the full recipe here: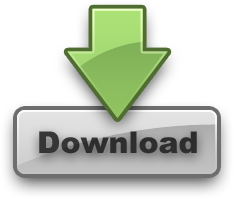 ---
All content and images are copyright protected by



Do not copy in part or whole without giving due credit.