My mom looooooves hosting! She always goes out of her way to make sure the guests she has over have the time of their life not to mention, an elaborate banquet to feast upon. She would make sure our food was set aside first and the rest taken to the dining table for the guests. I remember the first time I had scotch eggs was on one of such days. Mum had guests over, and before dashing out to play, my sisters and I were sat down for lunch. My little hands reached out for this unfamiliar brown ball. I was skeptical, and left it for last. Until my sister Kadesa took a bite and exclaimed "Ni tamu!!". I reached out for mine, and indeed, I loved it! This new thing, that had both egg and sausage – things I love- was delicious! I later on learnt that they were scotch eggs and have been inlove with them ever since!
Today I put my own twist on my mom's recipe and give to you my thyme and oregano scotch eggs. Mtapenda!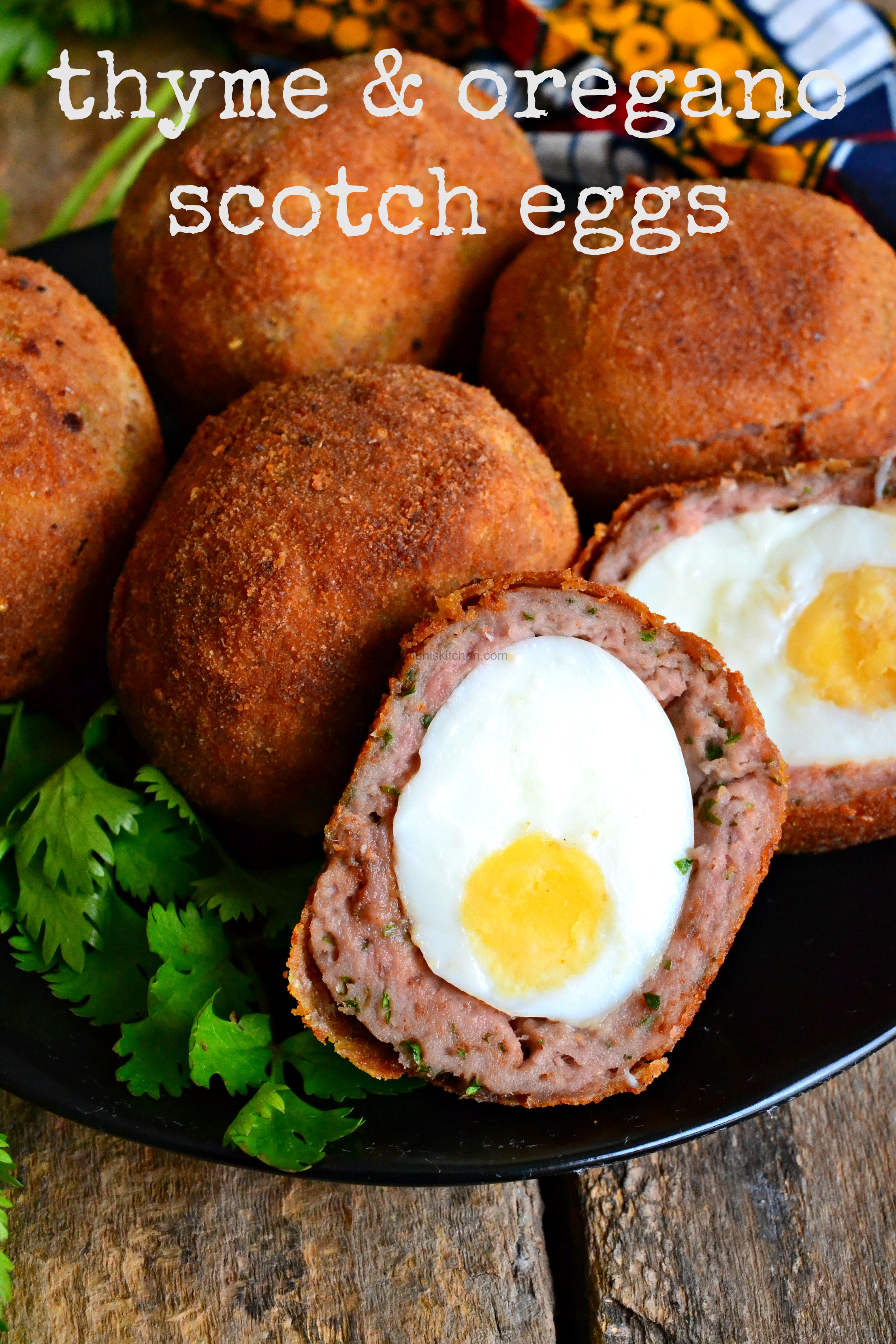 I made a dope vid to accompany the blog post. Do watch below, and subscribe!

PREP TIME: 15 min COOK TIME: 15 min MAKES: 5
Ingredients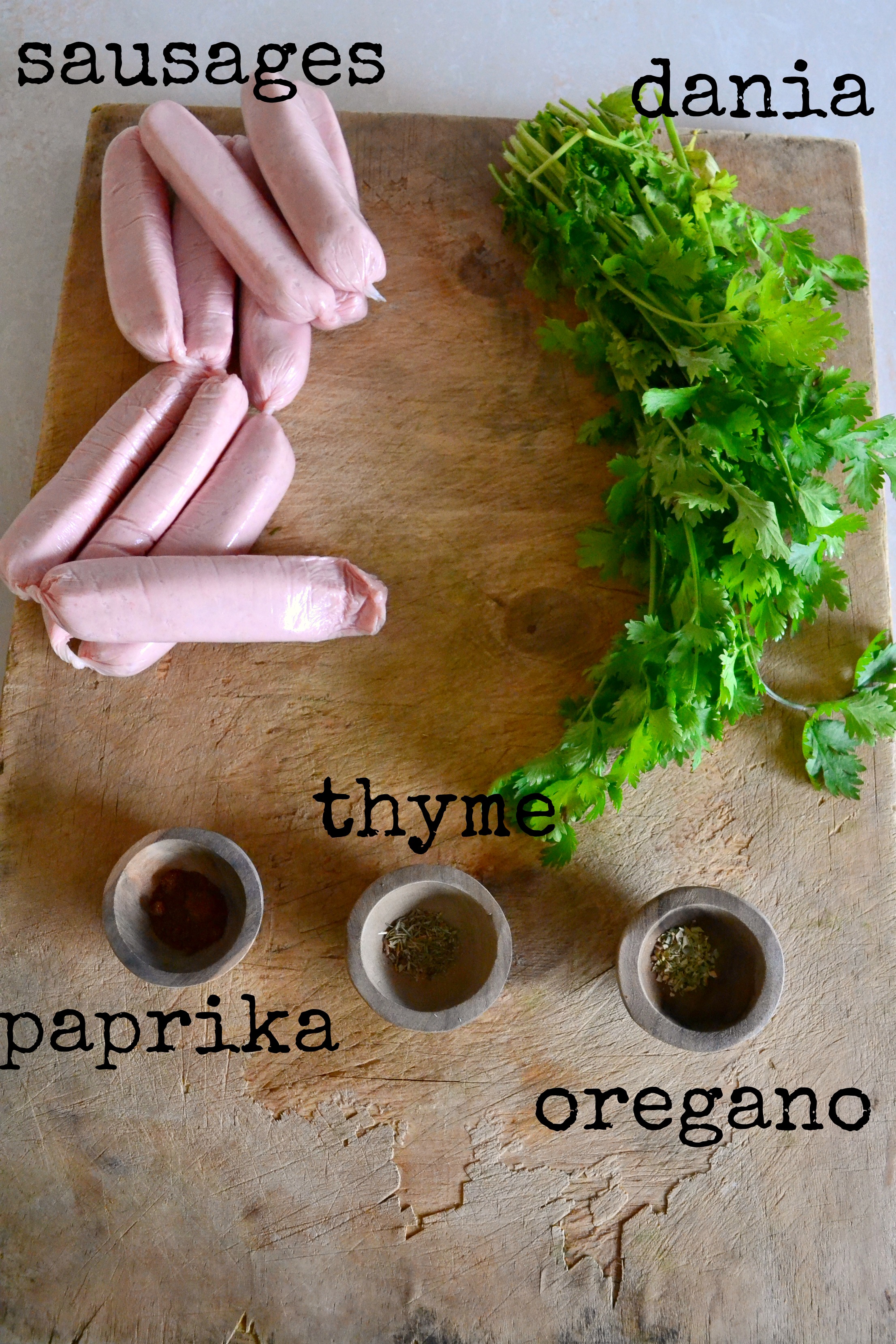 5 eggs
10 pork sausages
1/4 teaspoon of dried thyme
1/4 teaspoon of oregano
1/2 a teaspoon of smoked paprika
A handful of very very very finely chopped dania
For the coating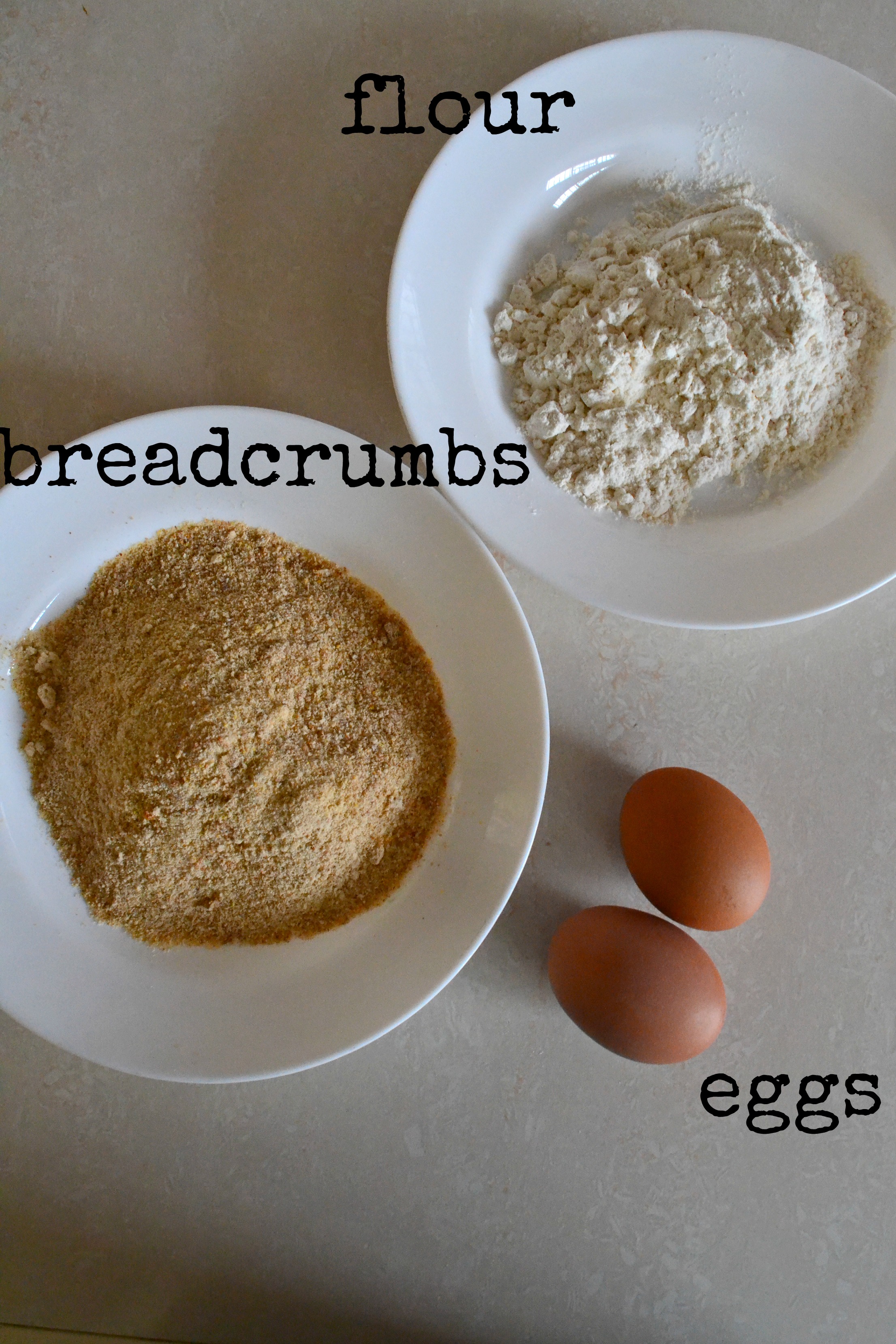 1 cup of breadcrumbs
1/2 a cup of all purpose flour
2 eggs, whisked
Method
Boil your eggs to your liking (exactly 13 minutes for hard boiled and 8 minutes for soft boiled). I personally love a hard biled egg and I went with that. Boiling your egg for 13 minutes will give you a perfectly sunny yolk, that is firm but still yellow. Mambo ya grey yolk hatutaki!
Once done, peel and set aside.
Take a bowl and skin your sausages into it. It just involves removing the skin casing & it is a pretty easy process and I showed you on youtube. Add the thyme, oregano, paprika and finely chopped dania and then mix it all up. The thyme and oregano need to be added in very small amounts lest they become too overpowering. Do not over do it. As for the dania, make sure they are very very very finely chopped so that they mix in completely & without problems.
Once mixed in, it will look like this and it will be very sticky at this point.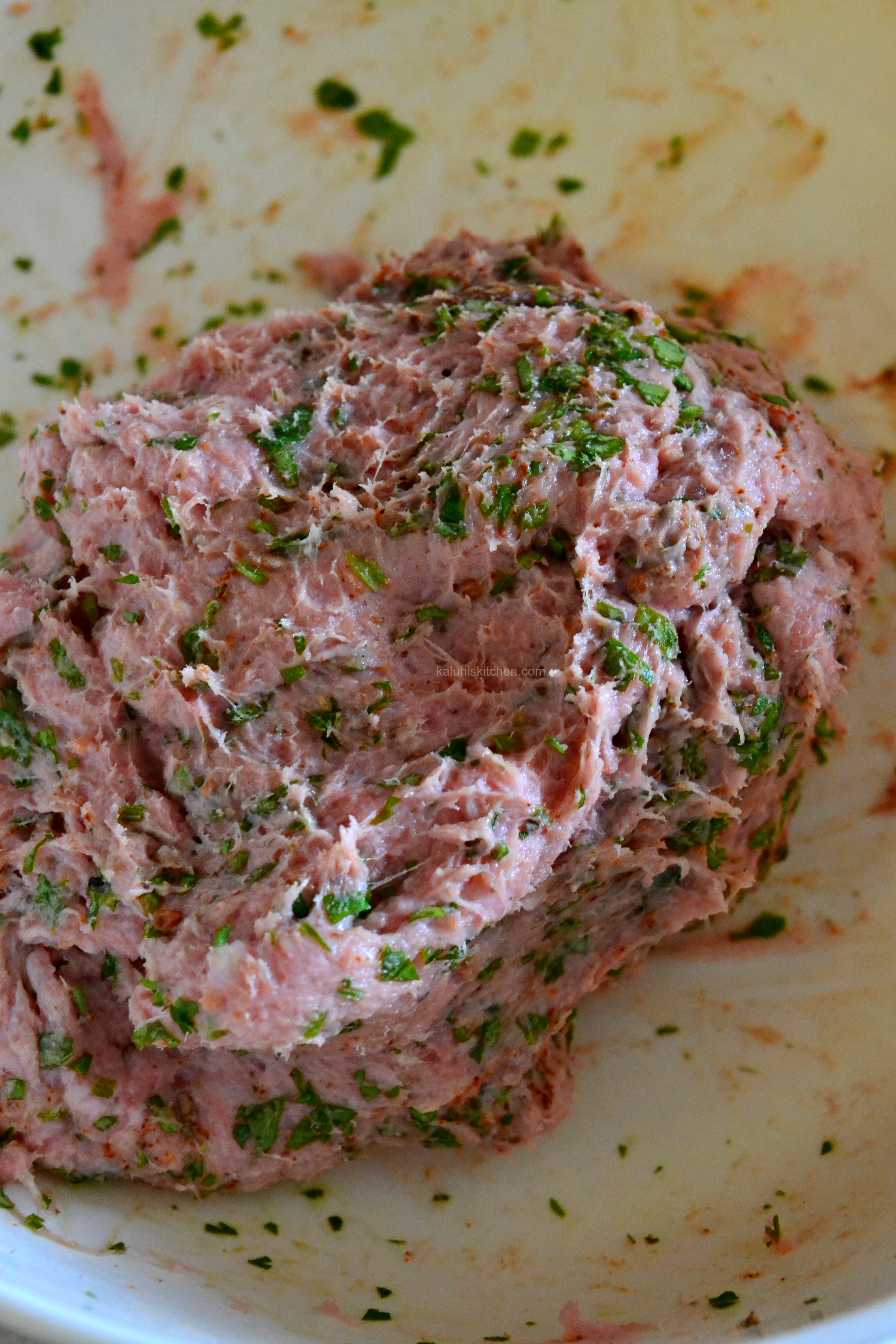 Take a cling film, place about two spoonfuls of the sausage mixture and roll it flat- about 1/2 a cm thick. Wrap the flattened sausage over the egg and once engulfed, smooth out any crack or gaps with your hands. It is much better for you to watch this so that you see how seamless and easy of a process it is.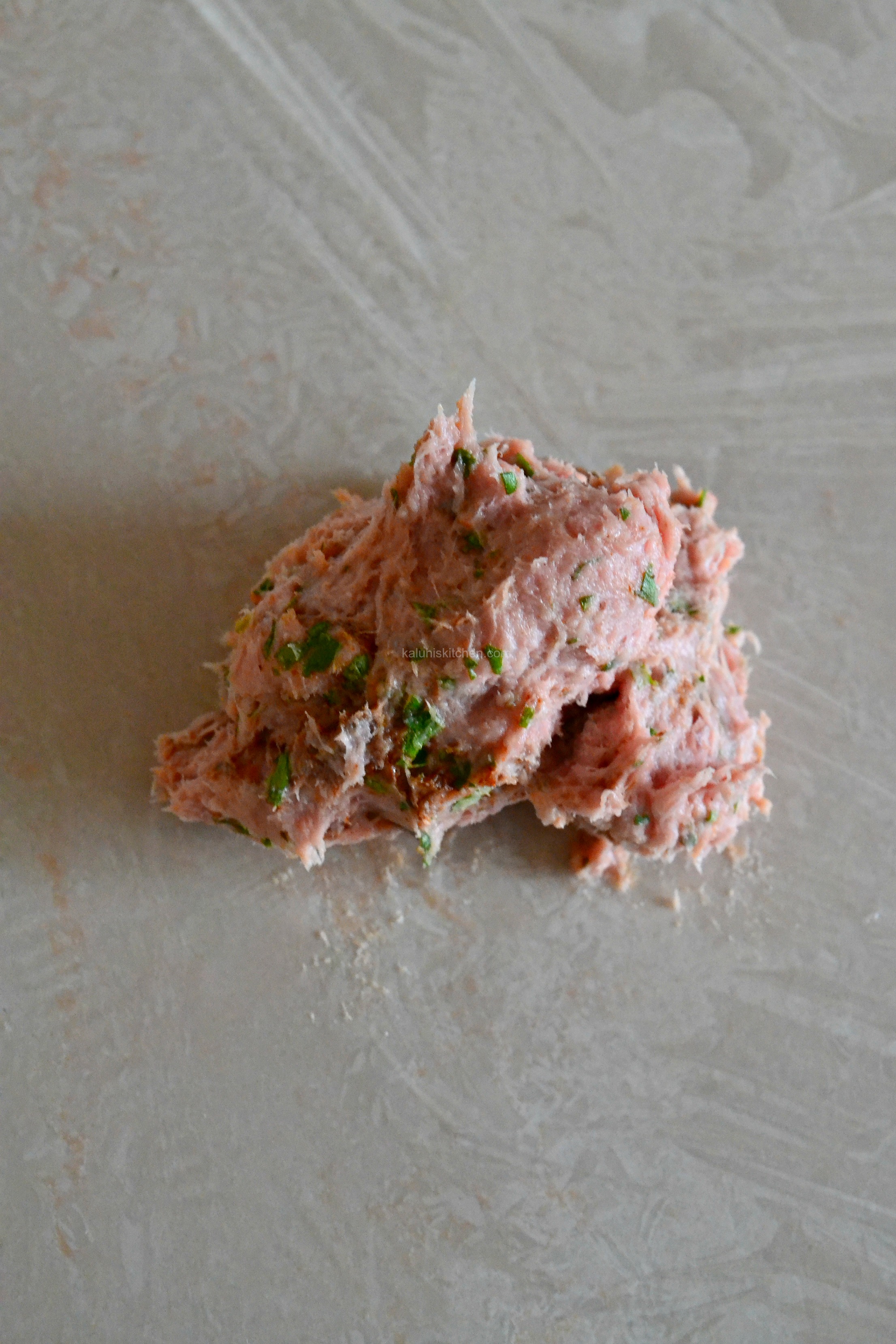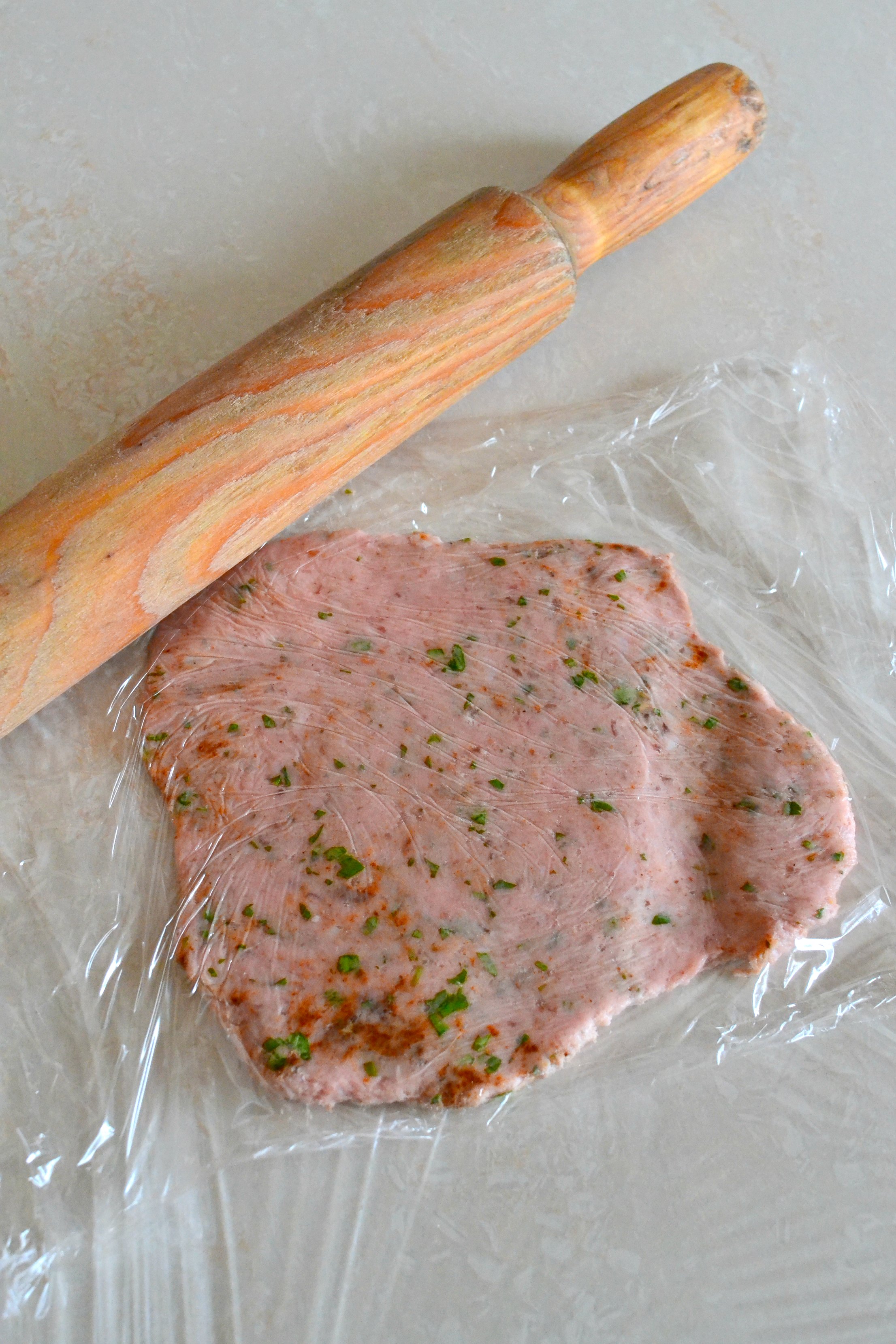 Because the sausage is sticky, dab abit of oil on your palms- kidogo tu- so that it is easy to work with. When you are done, all gaps or creases should be sealed.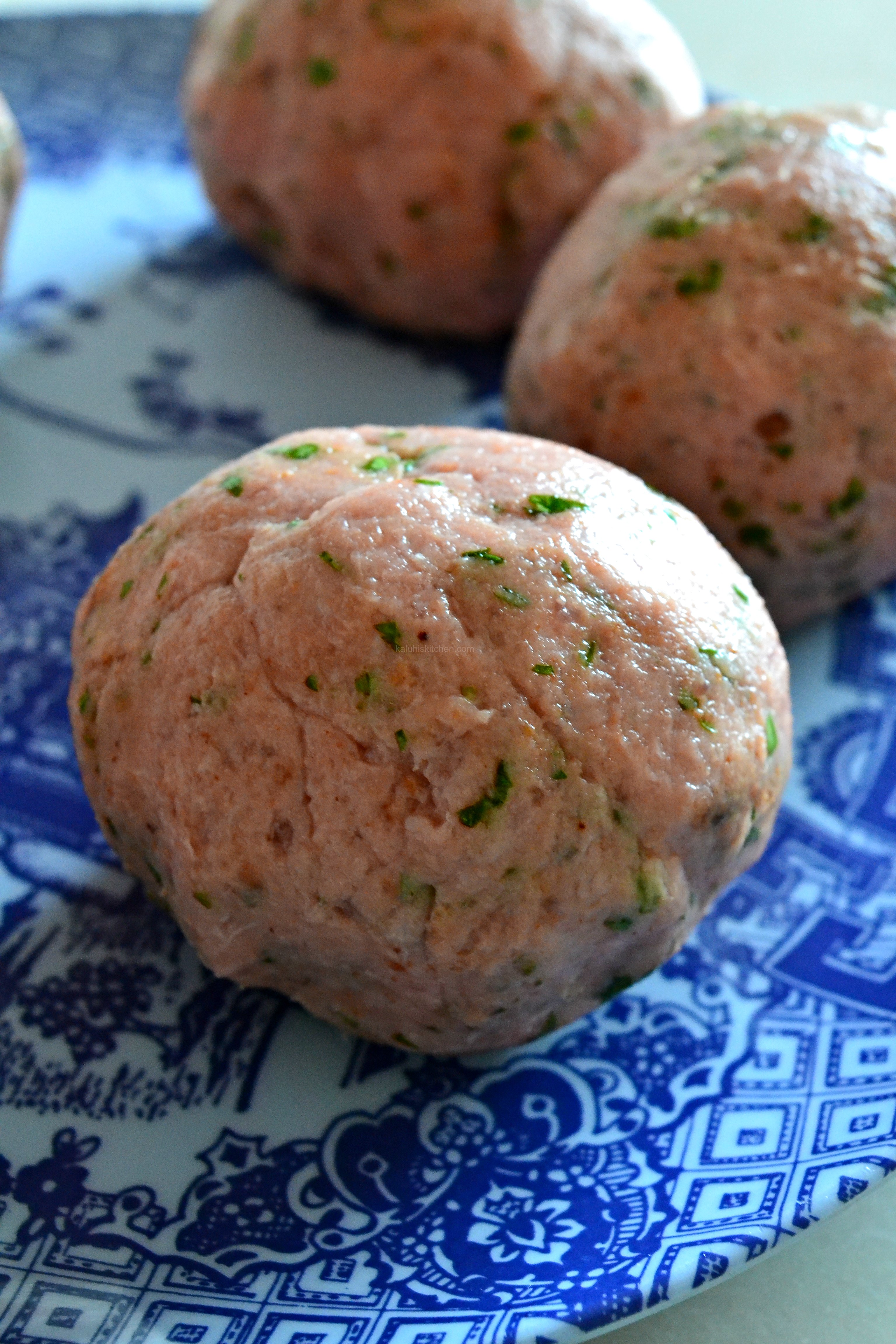 Once that is done, proceed to dredge the egg in the flour, then dip on the egg, then toss in the breadcrumbs. Just three steps which I also enjoyed filming for my YouTube channel so so much!. After they are coated, set them aside and prep your oil for frying.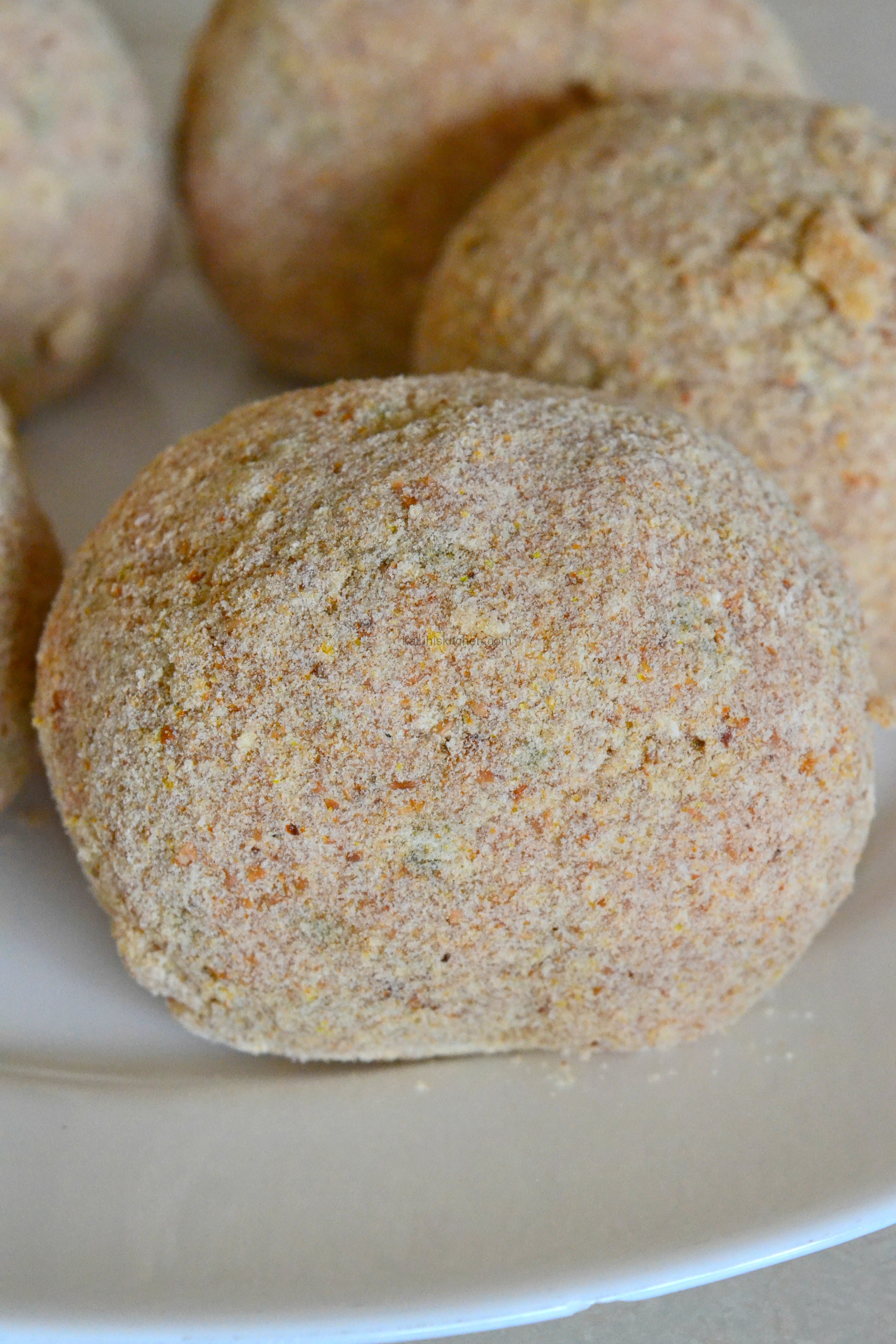 Proceed to fry for about 2 minutes each side until golden brown.
Once done, serve it up. They look gorgeous don't they?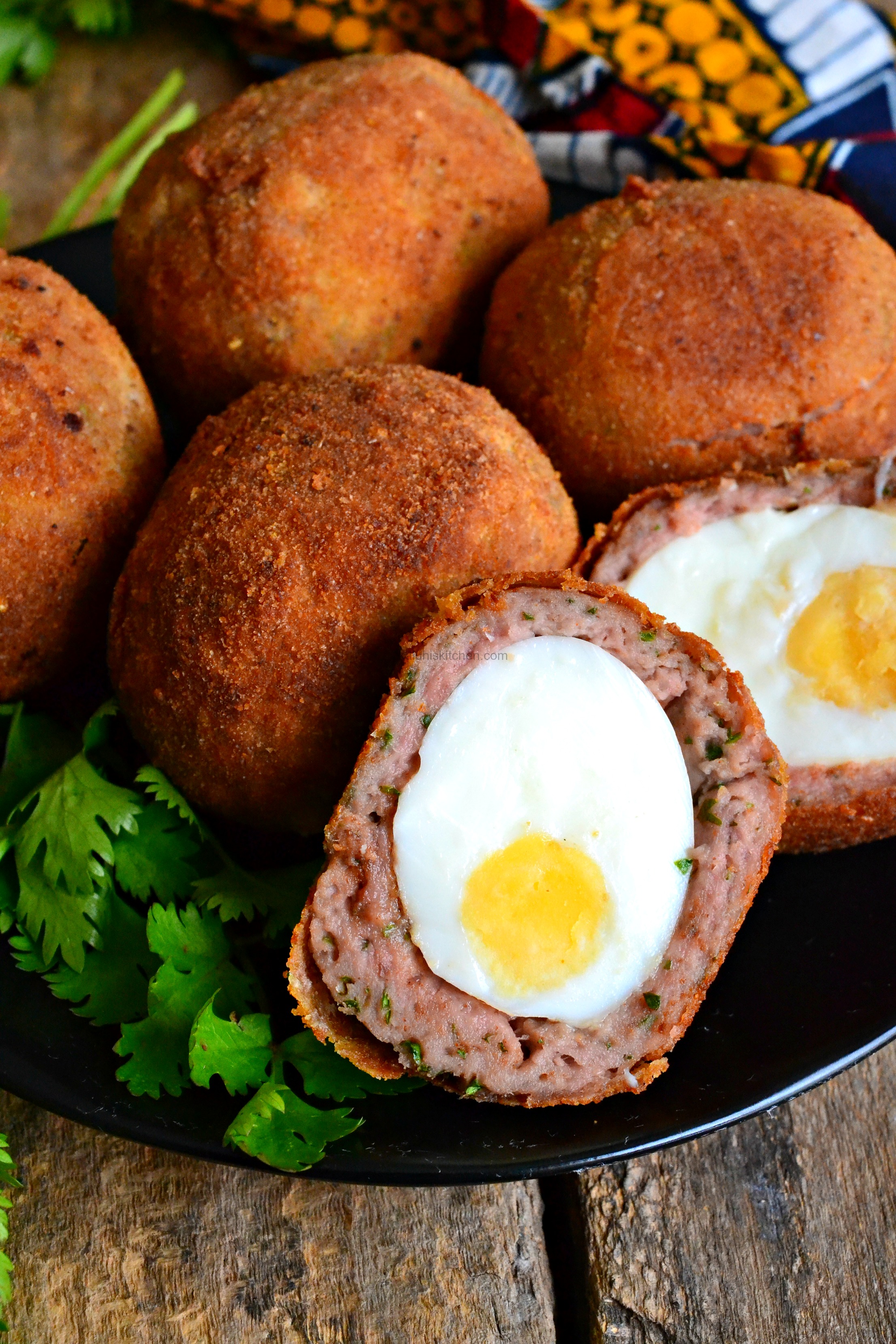 I loved how the thyme and he oregano really shone! The thyme complimented the meatiness of the sausage and the oregano complimented that of the egg. They are very simple flavors but truly those that work so well together!!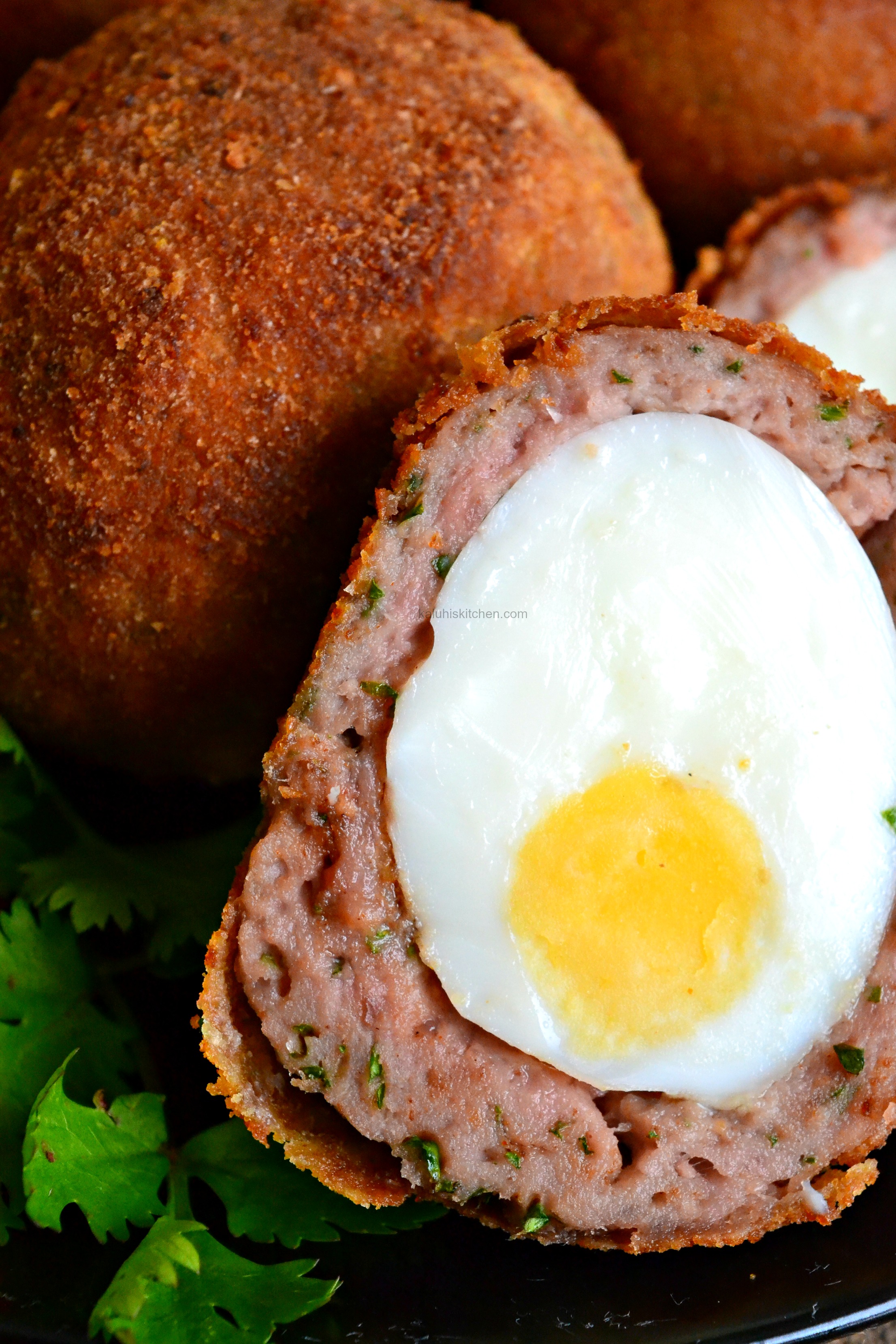 I cannot wait to see you guys try this out and enjoy it! Do pass by my YouTube channel for the video, subscribe if you are yet to and also watch this super fun mini vid of the same I made for IGTV <3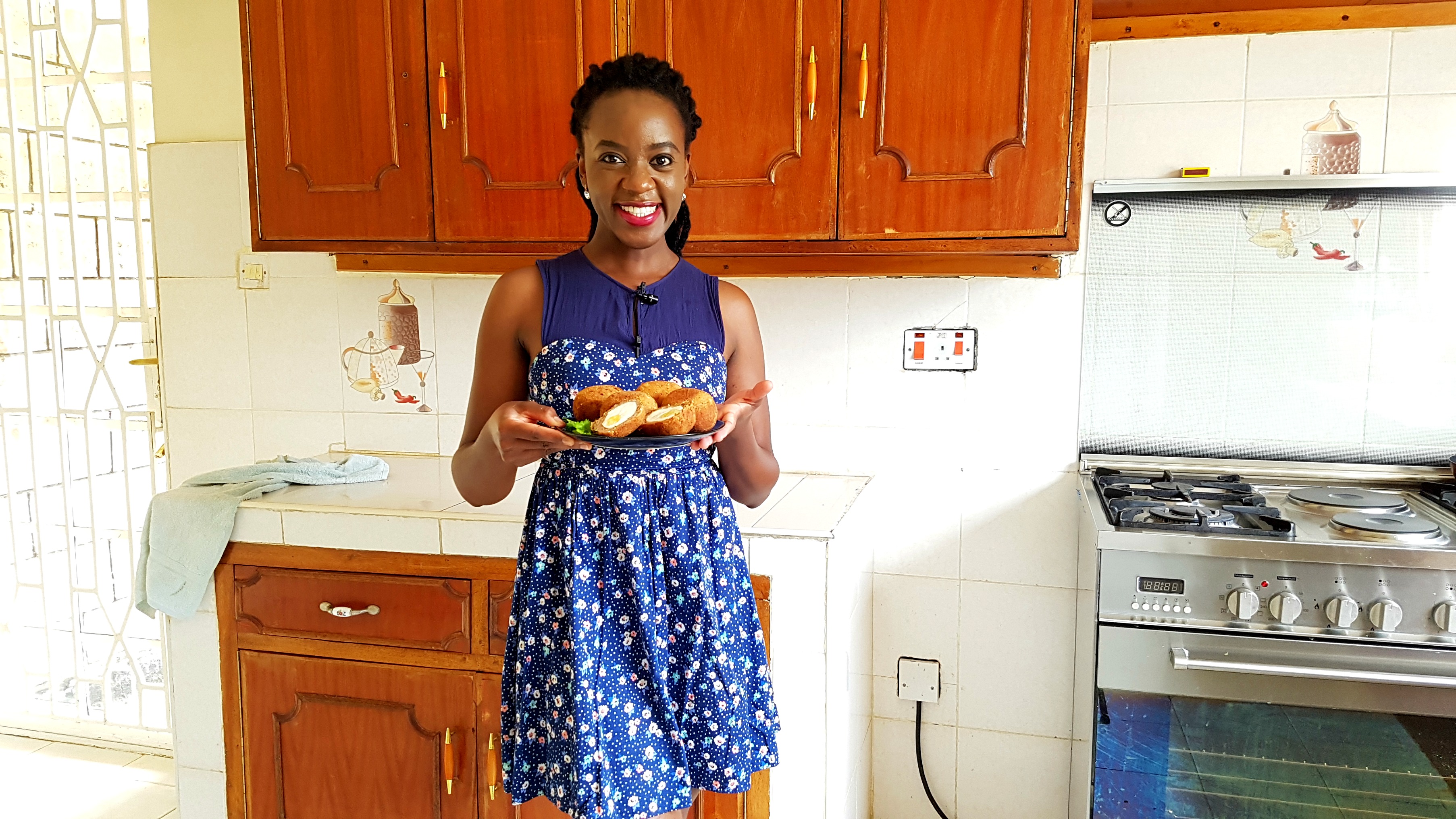 xx
---
Get your downloadable recipe here :))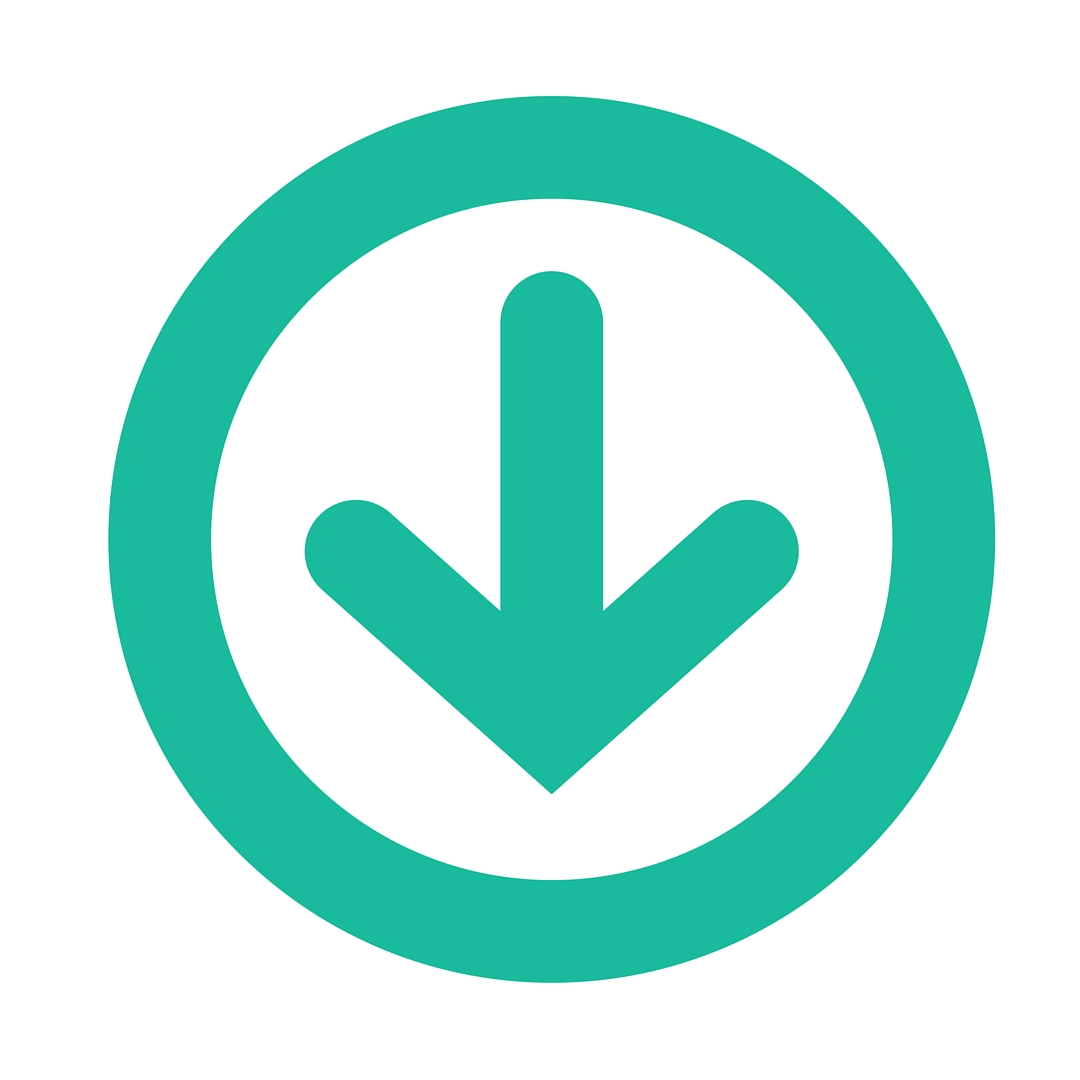 ---
All content and images are copyright protected by



Do not copy in part or whole without giving due credit.
---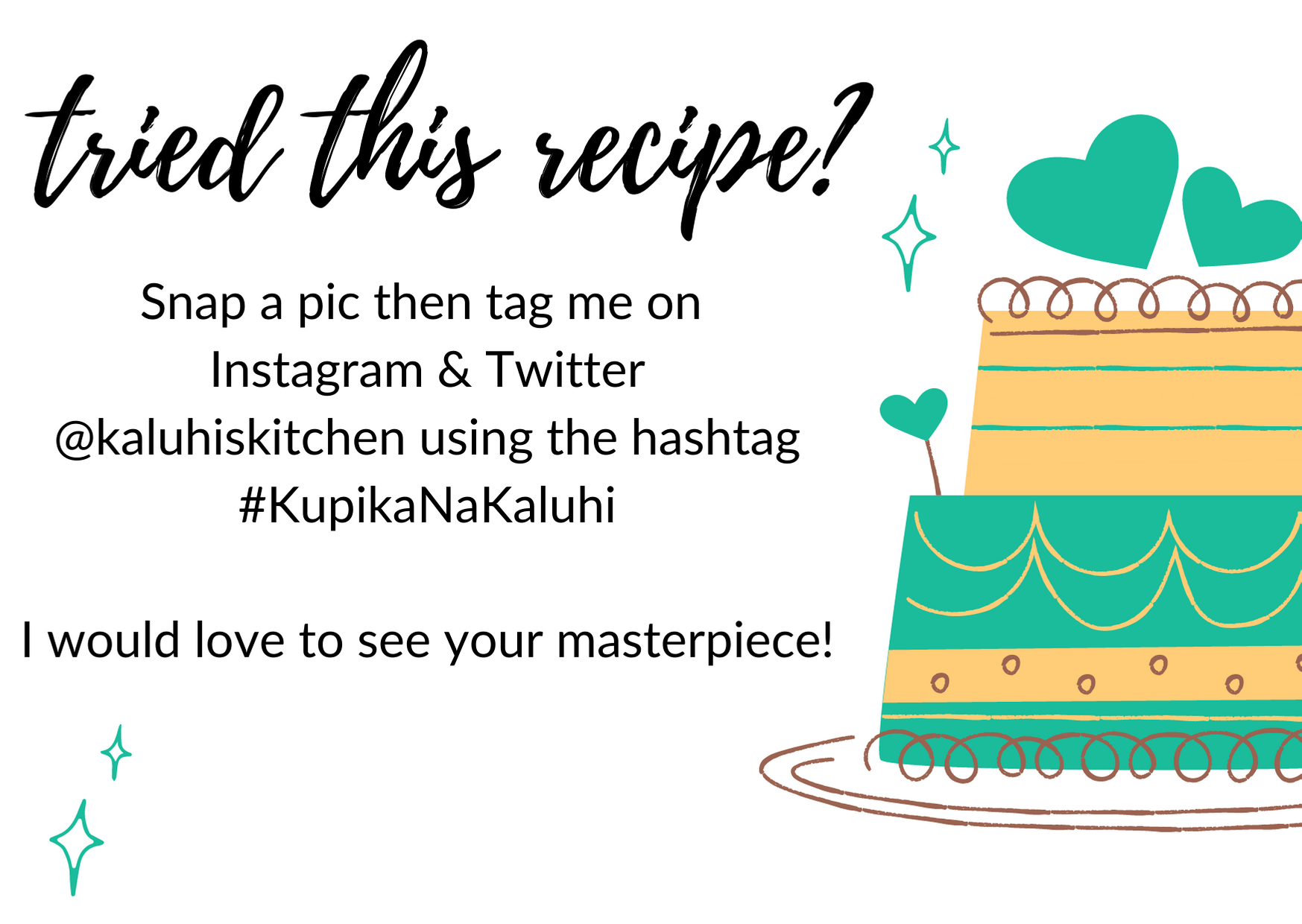 ---