In high-school and shortly after, I had a severe milkshake obsession lol. Literally each time I left the house, I gathered my coins and counted them so intently hoping they would be enough. I tried them from all restaurants, and in all flavors. Then as I approached my 20's, I completely lost my sweet tooth and I have since fell out of love with my milkshakes. Despite that, the craving strikes once every 6 billion years and I indulge myself. I like making my own at home, playing around with different simple combinations and I have enjoyed each one I have made!!
Today's is one I have so very much fallen inlove with – my embe dodo and coconut cream milkshake! Let me show you how I made mine!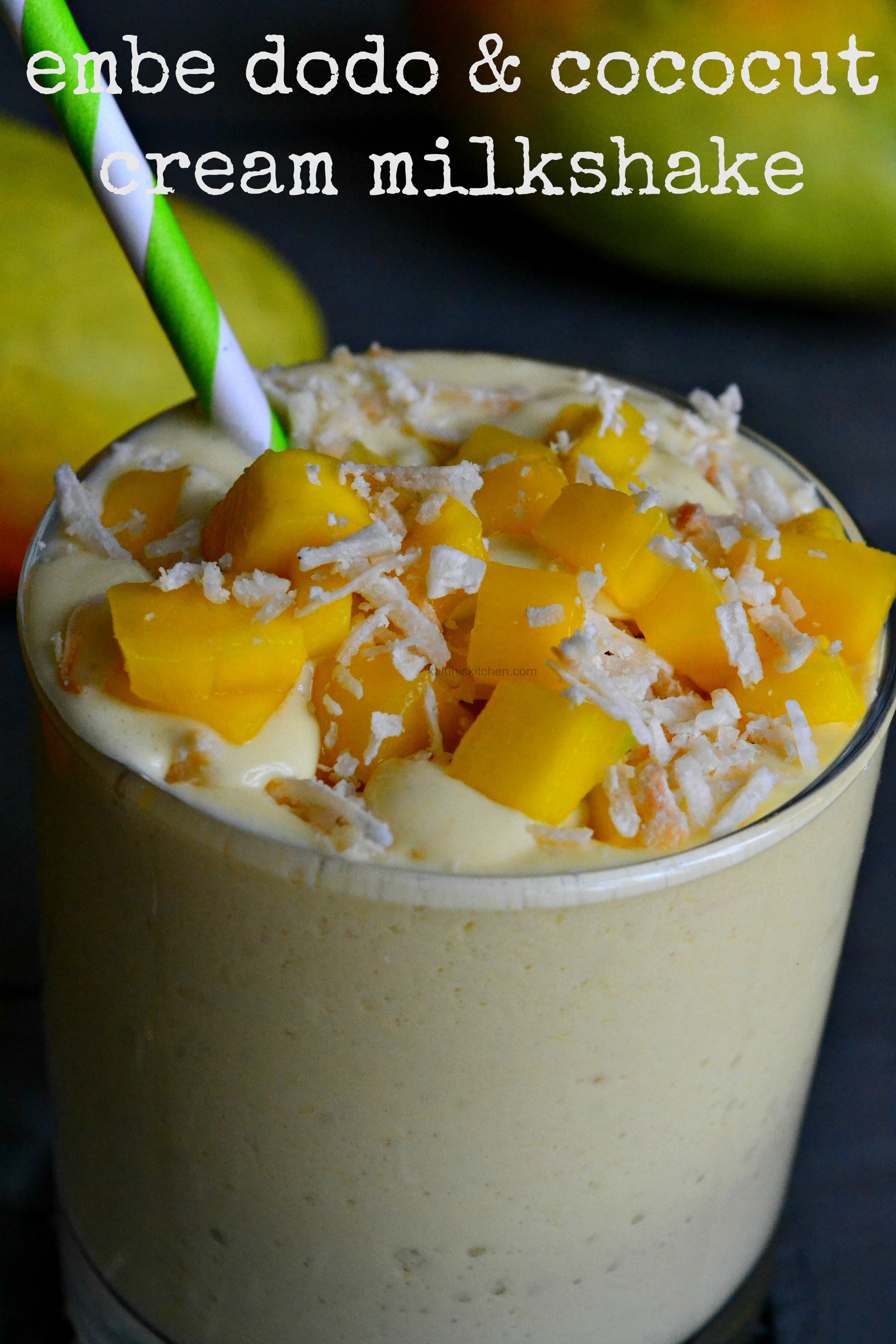 I made a dope vid to accompany the blog post. Do watch below, and subscribe!

PREP TIME: 5 min COOK TIME: 2 min SERVES: 1
Ingredients
2 cheeks of embe dodo (diced)
65 g of coconut cream
1 cup of vanilla icecream
Method
Embe dodo is a Keitt mango. It is sweet and very fibrous, though not nearly as sweet as apple mango. I used embe dodo for this recipe, however any other kind of mango will work perfect. To my readers intemperate countries, peaches/apricots/nectarines would be perfect substitutes
Begin with the mango to break down it's fibres and have it ready for the ice cream and cream: pop it into your blender together with a tiny bit of water and puree it. Remember we are making a PUREE and not a juice so do not go overboard with the water. See how much I added in the video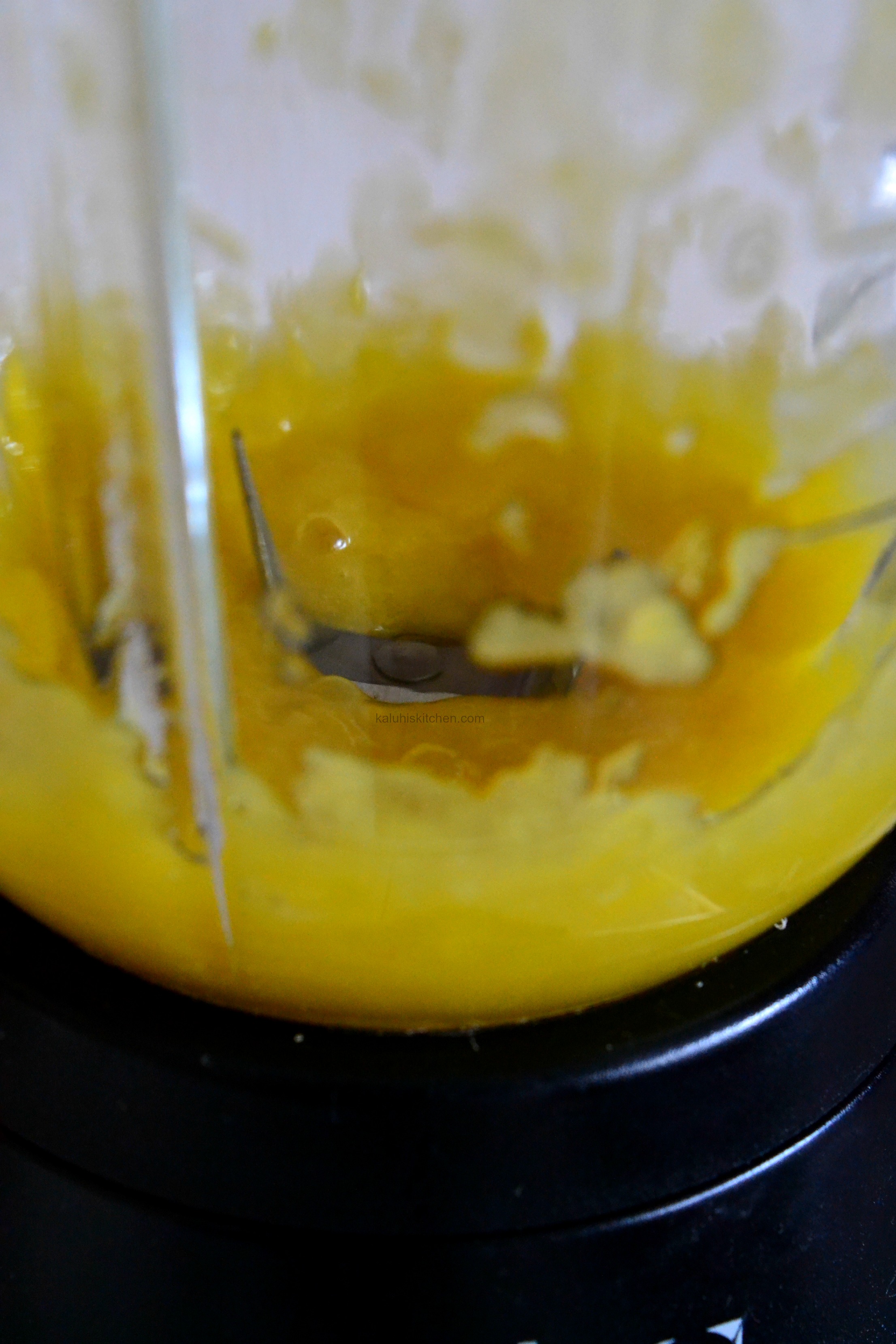 Once pureed, add the vanilla ice cream and coconut cream. Vanilla icecream is not only the BEST icecream flavor in the world, it is also best for this recipe as it compliments the flavors so so well. Use only vanilla.
As for coconut cream, I bought mine form our local supermarket. I used cream and not milk because it will keep my milkshake thick. If you want of prefer a light milkshake, you can go for coconut milk.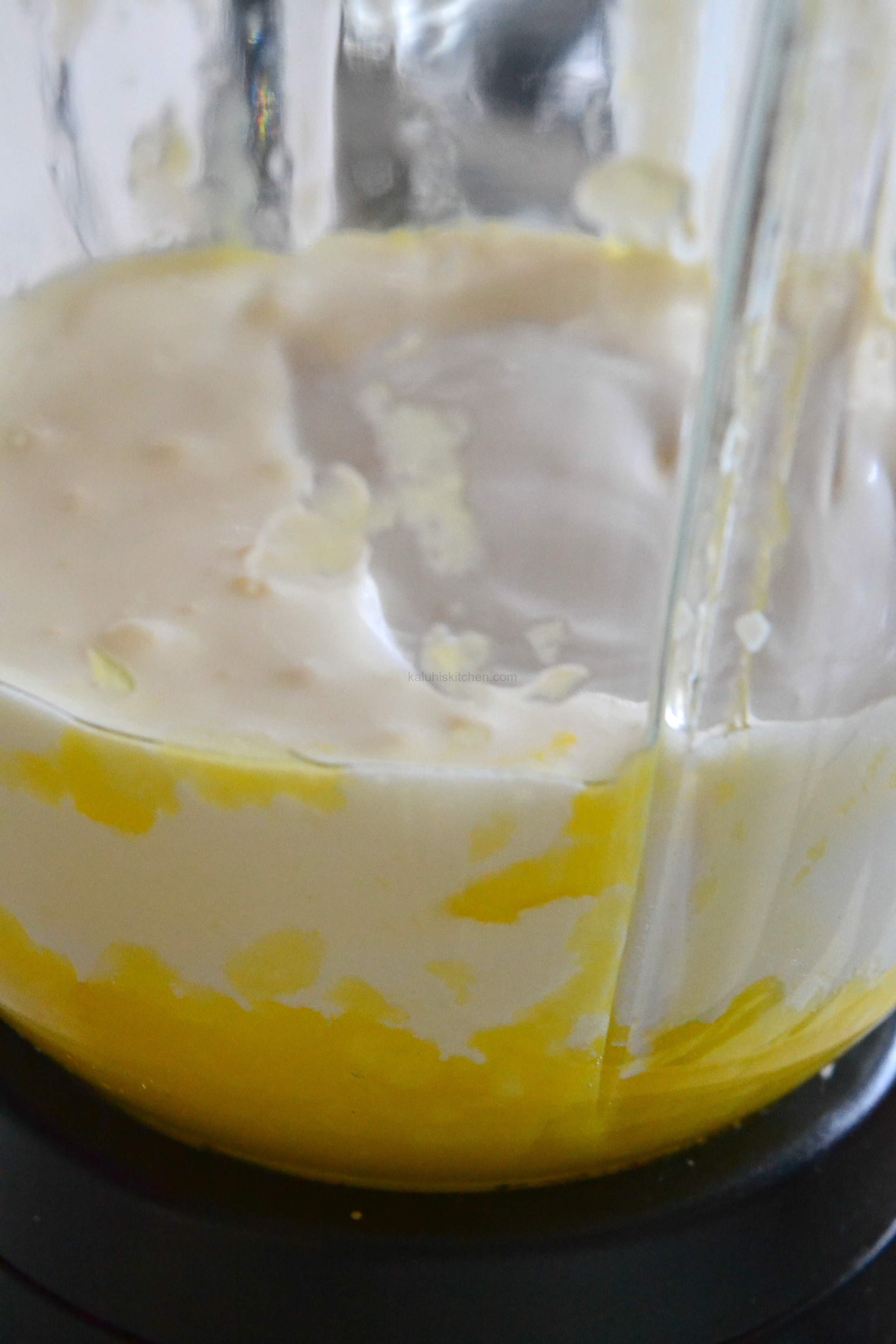 Run your blender for about a minute or two and you are done! It will have the prettiest pale yellow shade- it looks white in the pictures, but it really is pale yellow. Let's serve this up.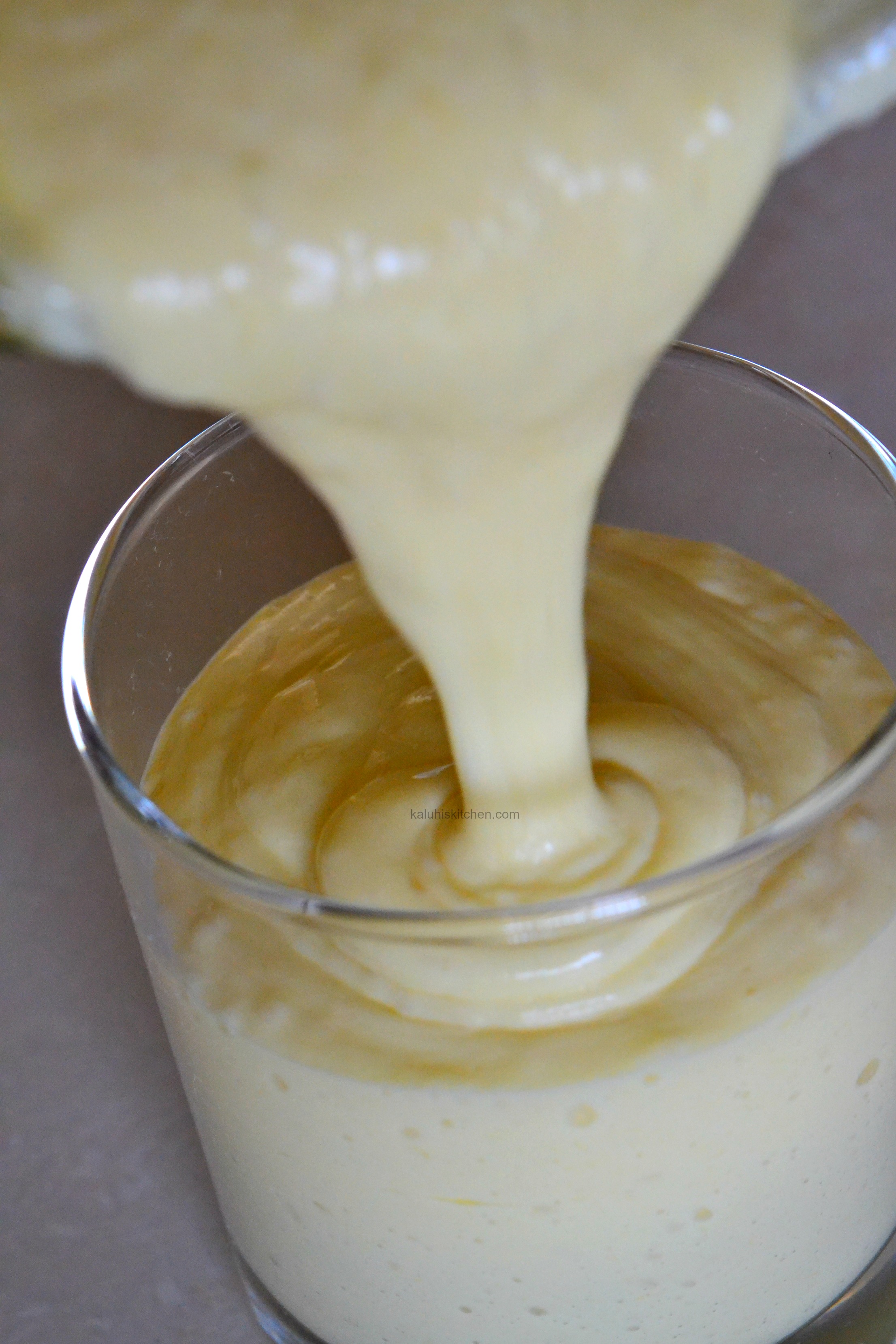 Garnish with some dessicated coconut and diced mango. Slide in your straw and serve it up immediately!!! My favorite fruit really shone in this milkshake!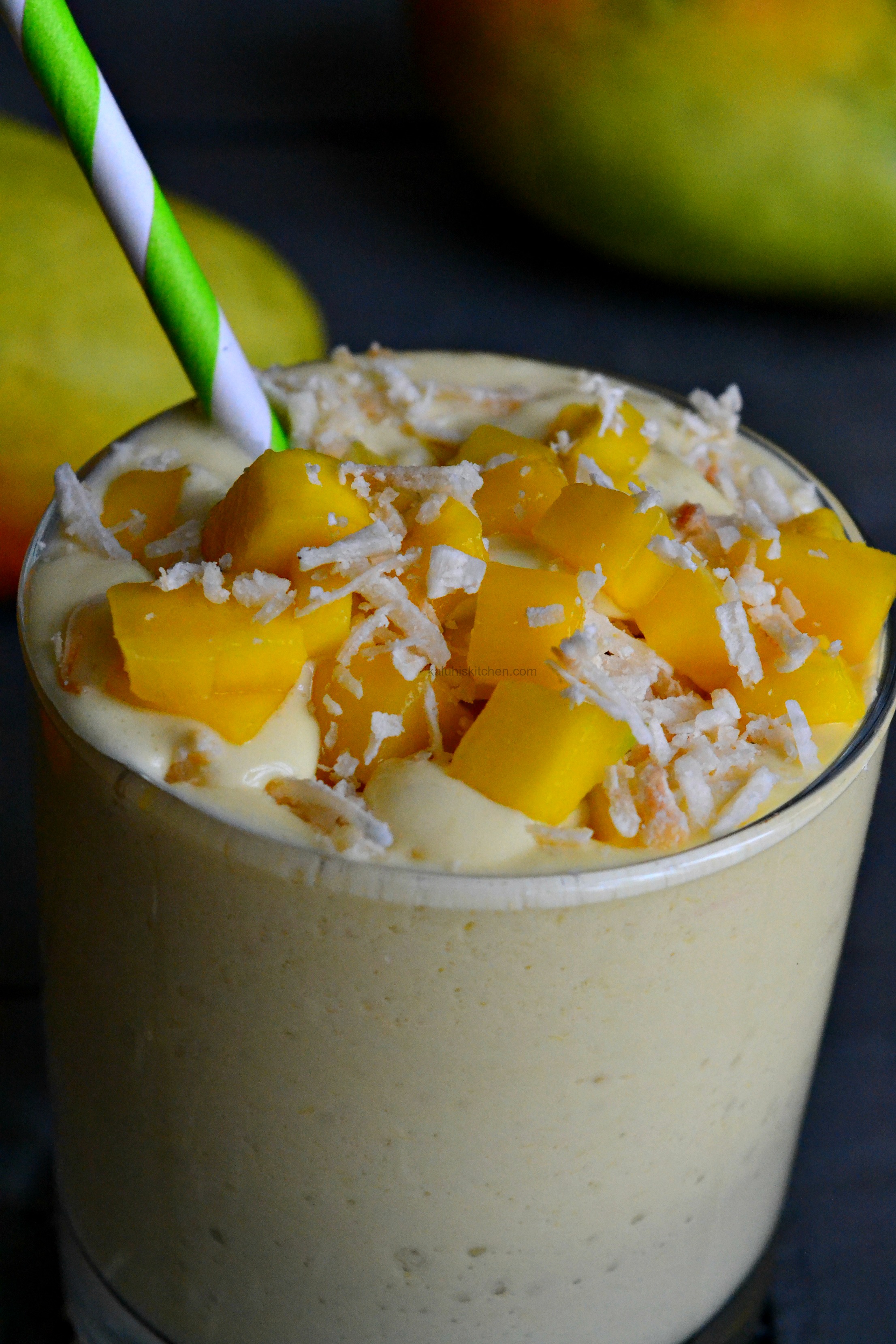 Very simple flavors but those that really shine together!!! The warmth of the vanilla is complemented by the nuttiness of the coconut and those two brought to life by the full, sunny flavor of mango! Less is sometimes more, and this is a perfect example of that!!
Before you step out of the house to buy a milkshake, stop, turn back and make this beauty right from your home!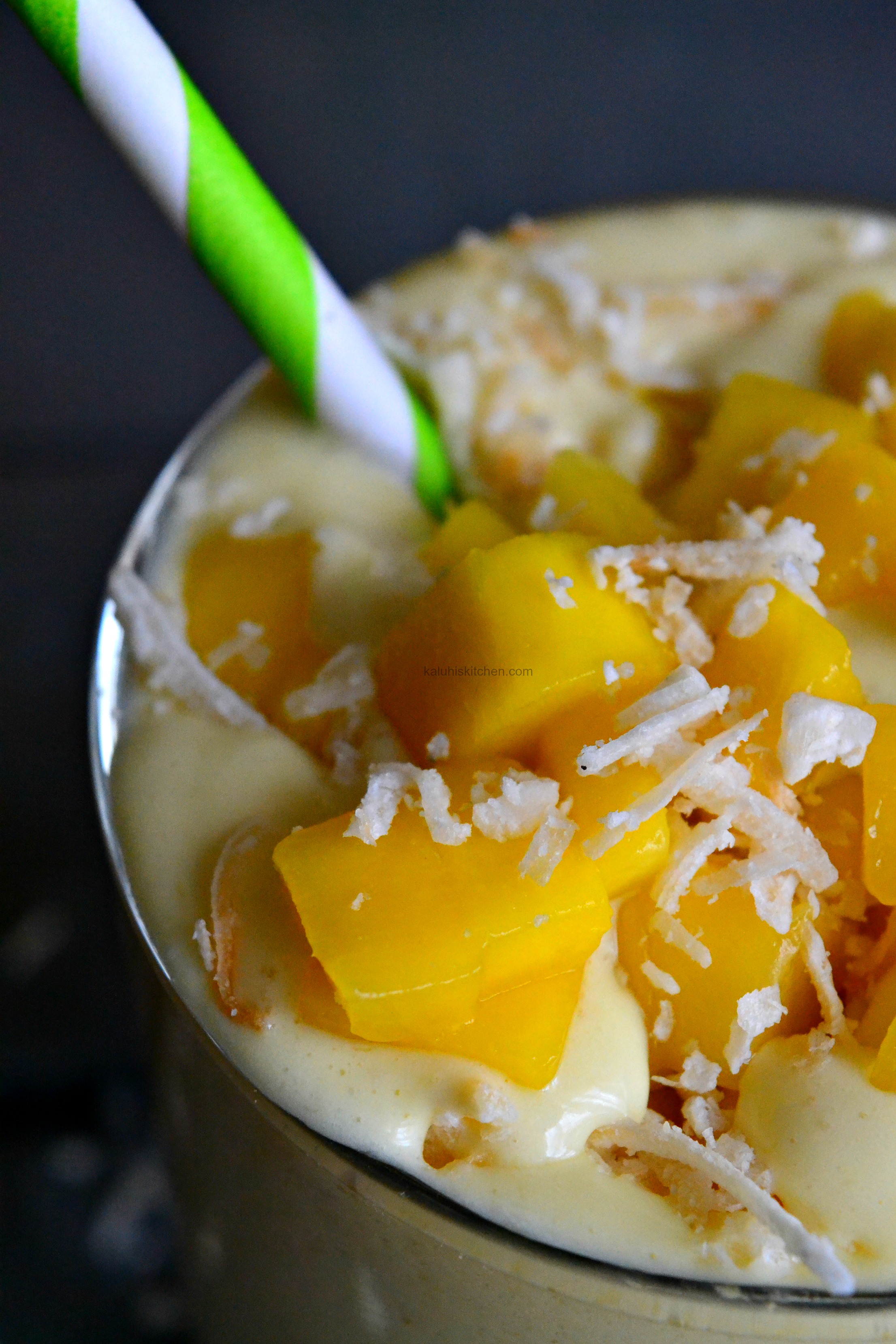 Try this out, either by yourself or with your kiddies, and let me know how much you loved it!! Watch the video as well & subscribe!
Thank you so much as well for the LOVE you guys showed for my chicken biryani video!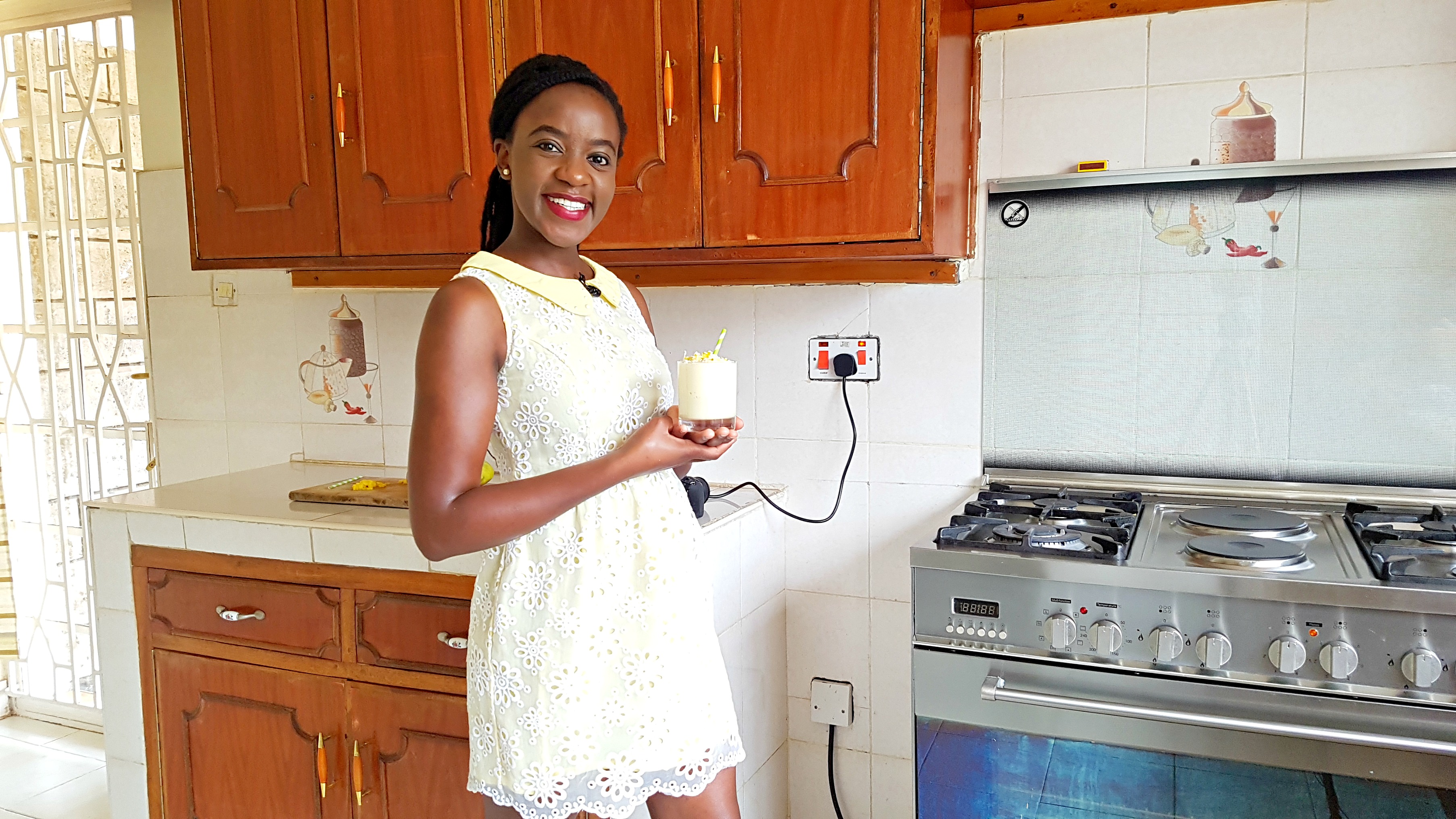 Till next time!
xx
---
Get your downloadable recipe here :))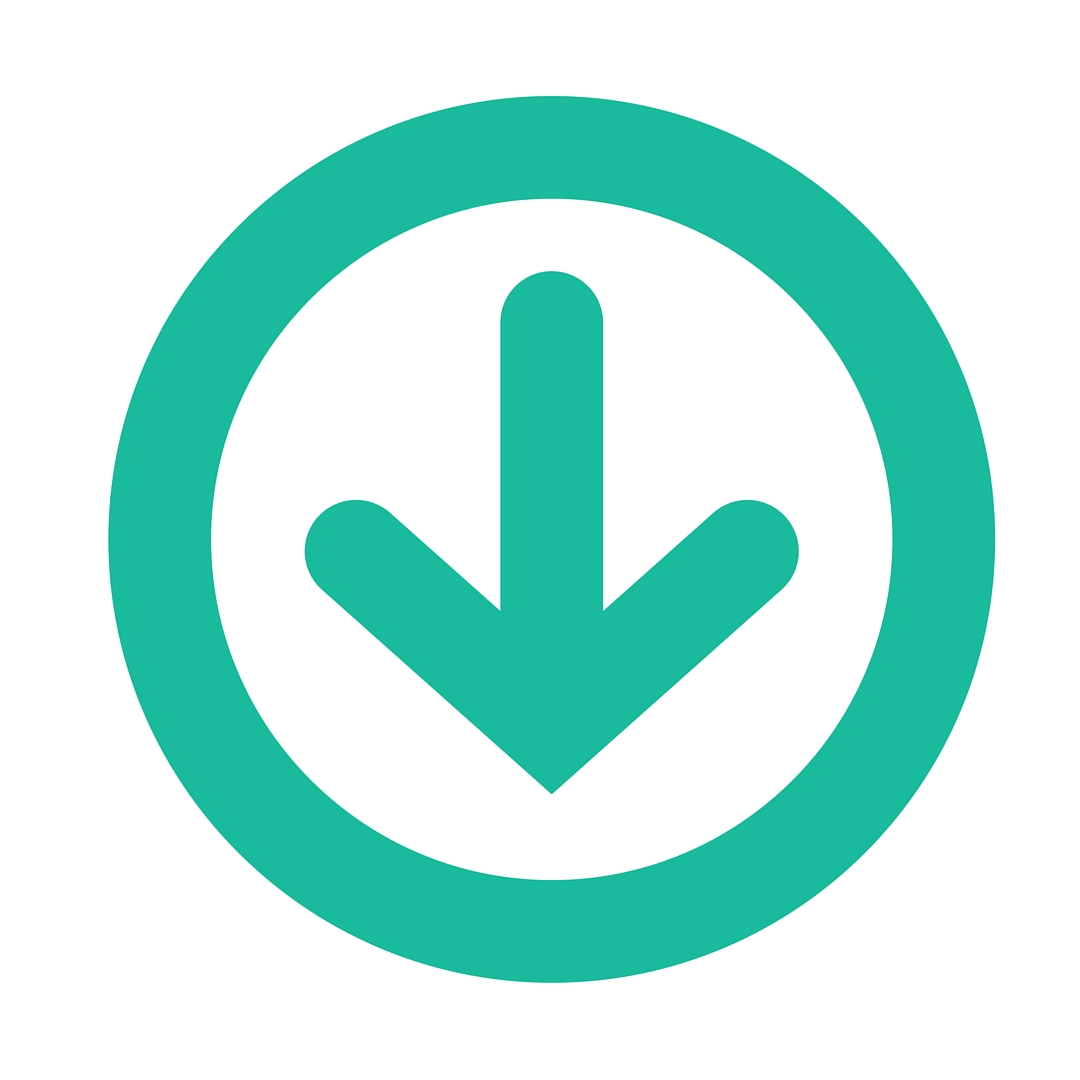 ---
All content and images are copyright protected by



Do not copy in part or whole without giving due credit.
---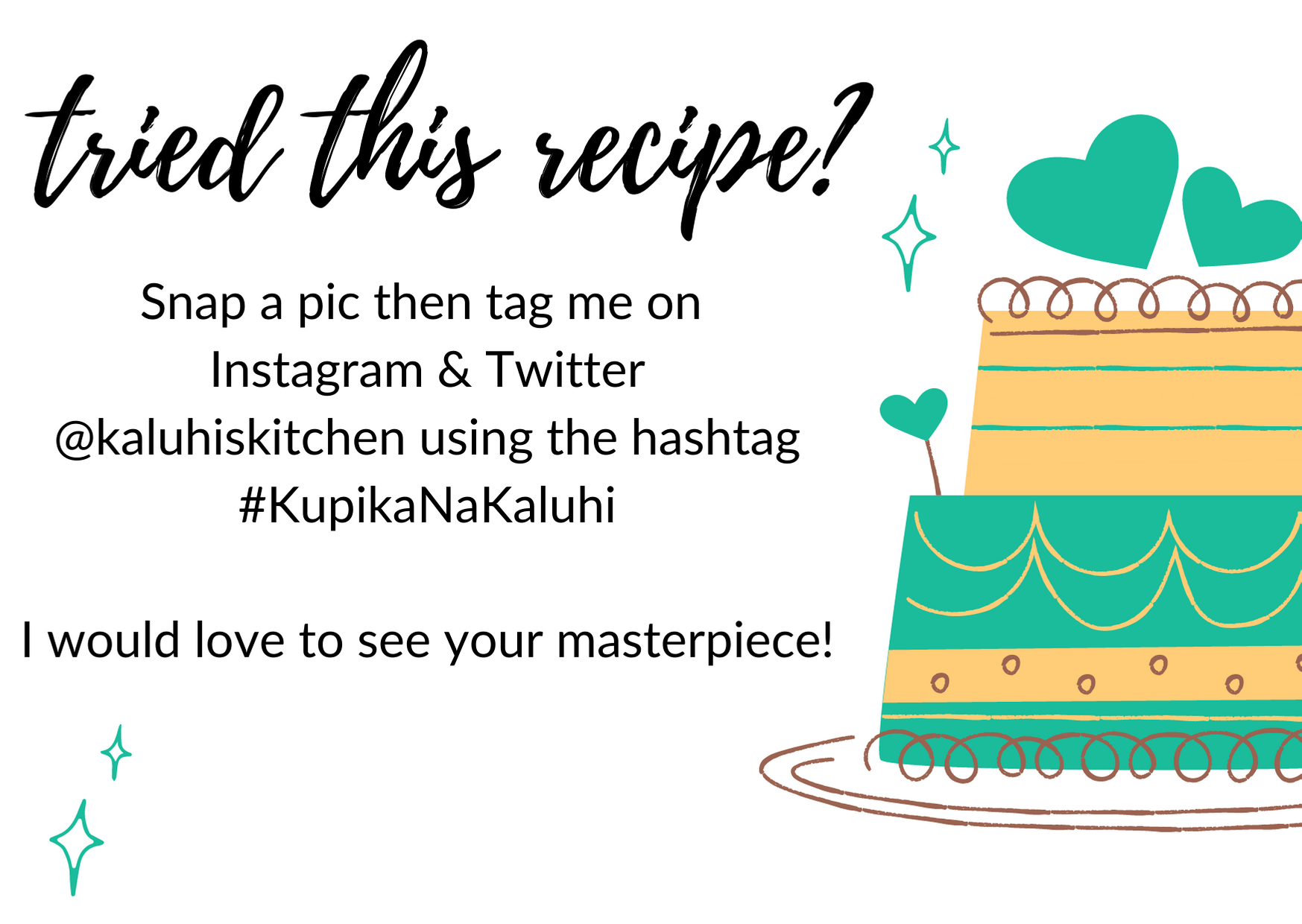 ---