Rest is such an important part of not only one's well being, but also a fountain to keep the creative juice flow going. Most of the recipes I post are born out of mindless experimentation in my down time, which I later on sharpen, refine and post for you guys months down the line. This sweet chili tangerine french bean recipe is one of those. It was the week before christmas of 2020. The work year had come to a close and the days were long, lazy, brilliantly sunny and sweaty. The mood was festive and the tongue simply demanded new, delicious things to experience. I love a plate with all food groups, each element bringing something to the table. I wanted something zesty, fresh and filling to have with my snapper and rice. My sister had bought french beans which I saw she had no plan on preparing. I just decided to make something exciting out of them. The sweet, hot, salty, nutty, zesty flavor that was borne out of this made this one of the best things I ate last December!
I was excited to share this with you guys last year, and the day is finally here!! You will love this one!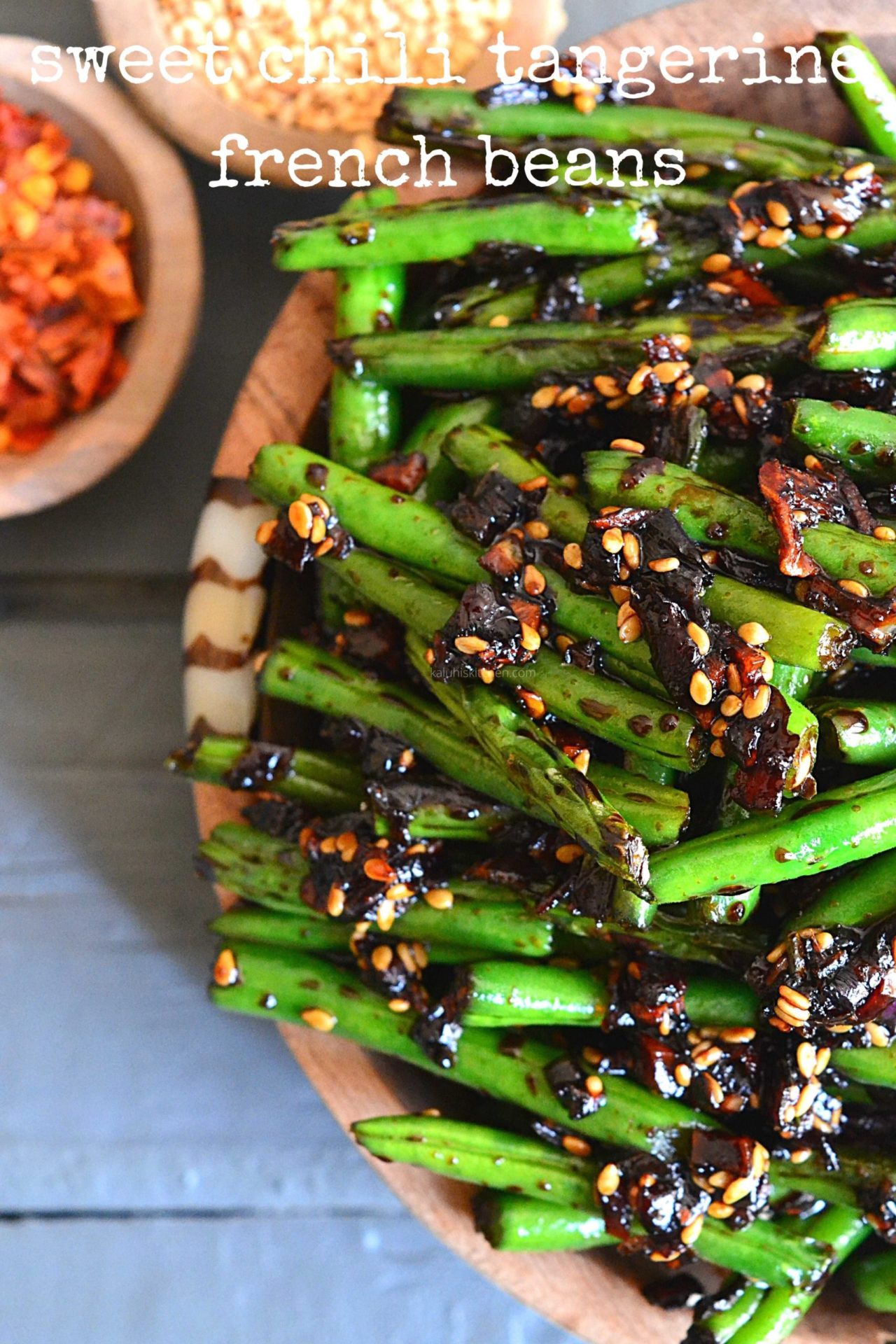 I made a dope vid to accompany the blog post. Do watch below, and subscribe!

PREP TIME: 5 min    COOK TIME:  15 min       SERVES: 3
Ingredients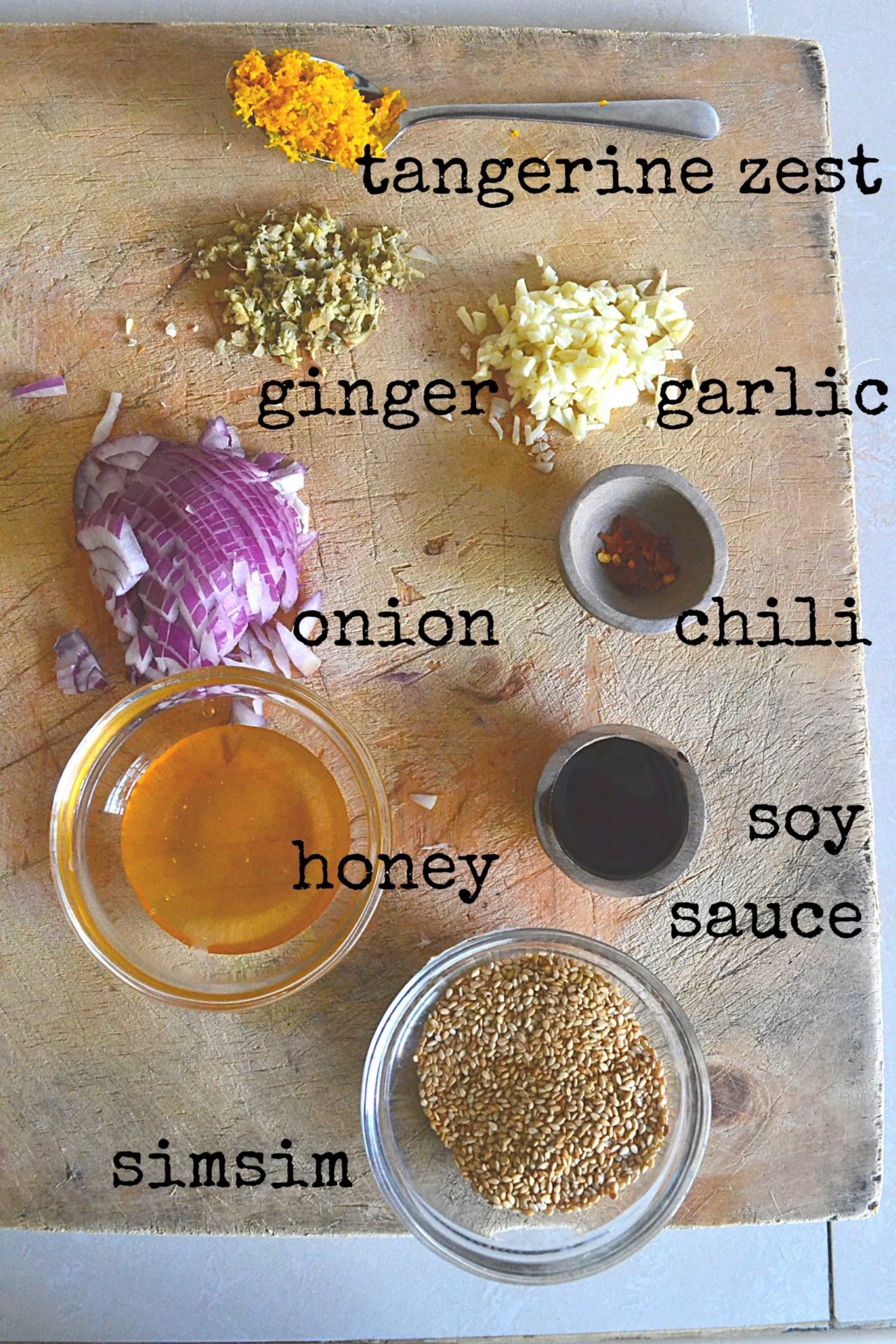 350 g of french beans
3 cloves of minced garlic
1 tablespoon of minced ginger
1 heaped tablespoon of tangerine zest
1/4 cup of soy sauce
1/2 cup of roasted simsim (sesame seeds)
2 tablespoons of honey
1/4 teaspoon of chili flakes
Salt to taste
Method
Begin by searing your french beans. A quick sear is enough to cook them, and it is much preferred over boiling which is very easy to overcook them. The searing retains their color, the texture and imparts a beautiful char that adds a gorgeous smoky flavor.
Once seared and with a slight char to them, set aside.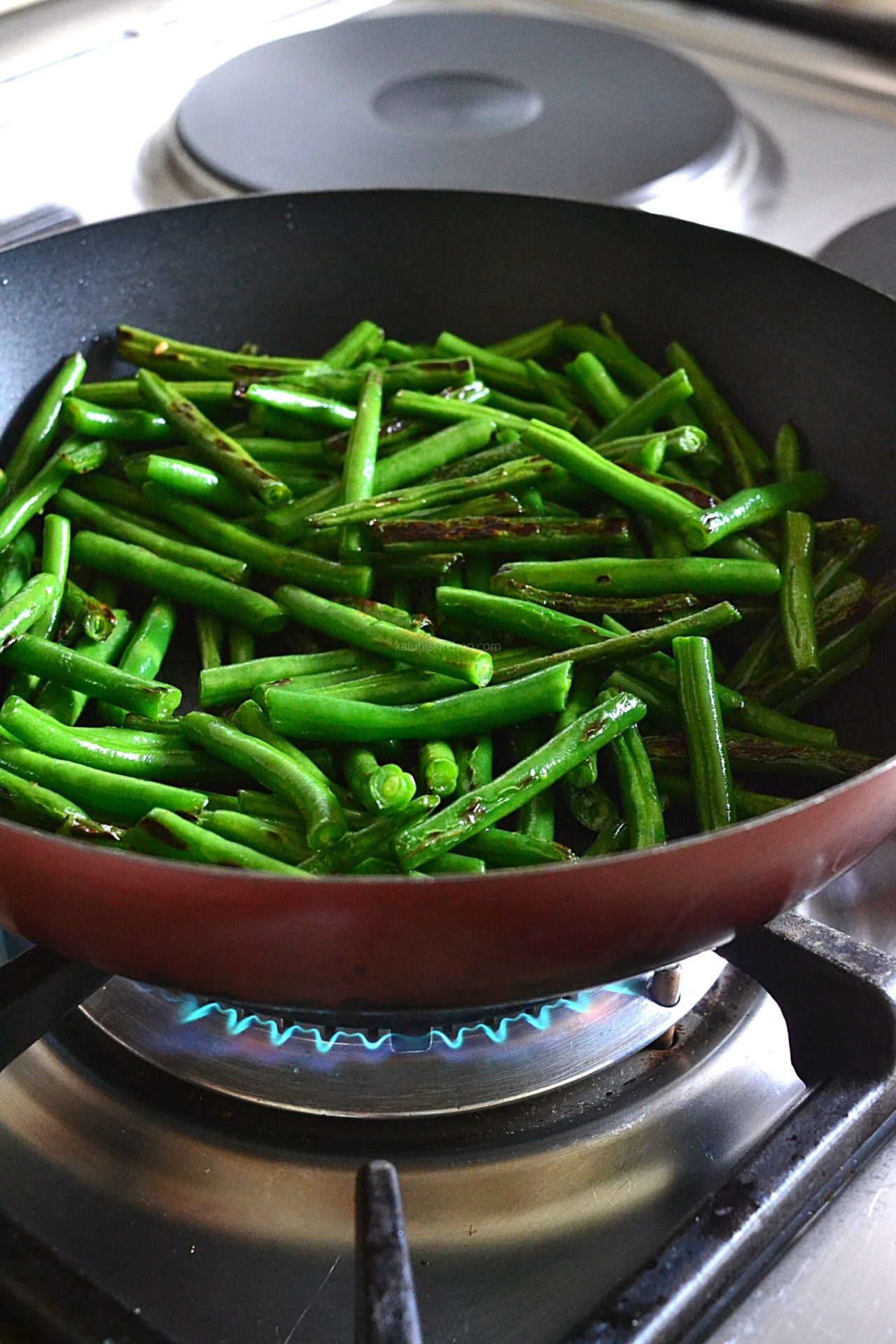 With the french beans set aside and in the same pan, add some vegetable oil and some salt. Sautee your red onion, ginger and garlic until softened and fragrant. The first time I made this, I used only ginger. On this day, I decided to add some garlic too just so that we could have a complimentary warm note to that of the ginger.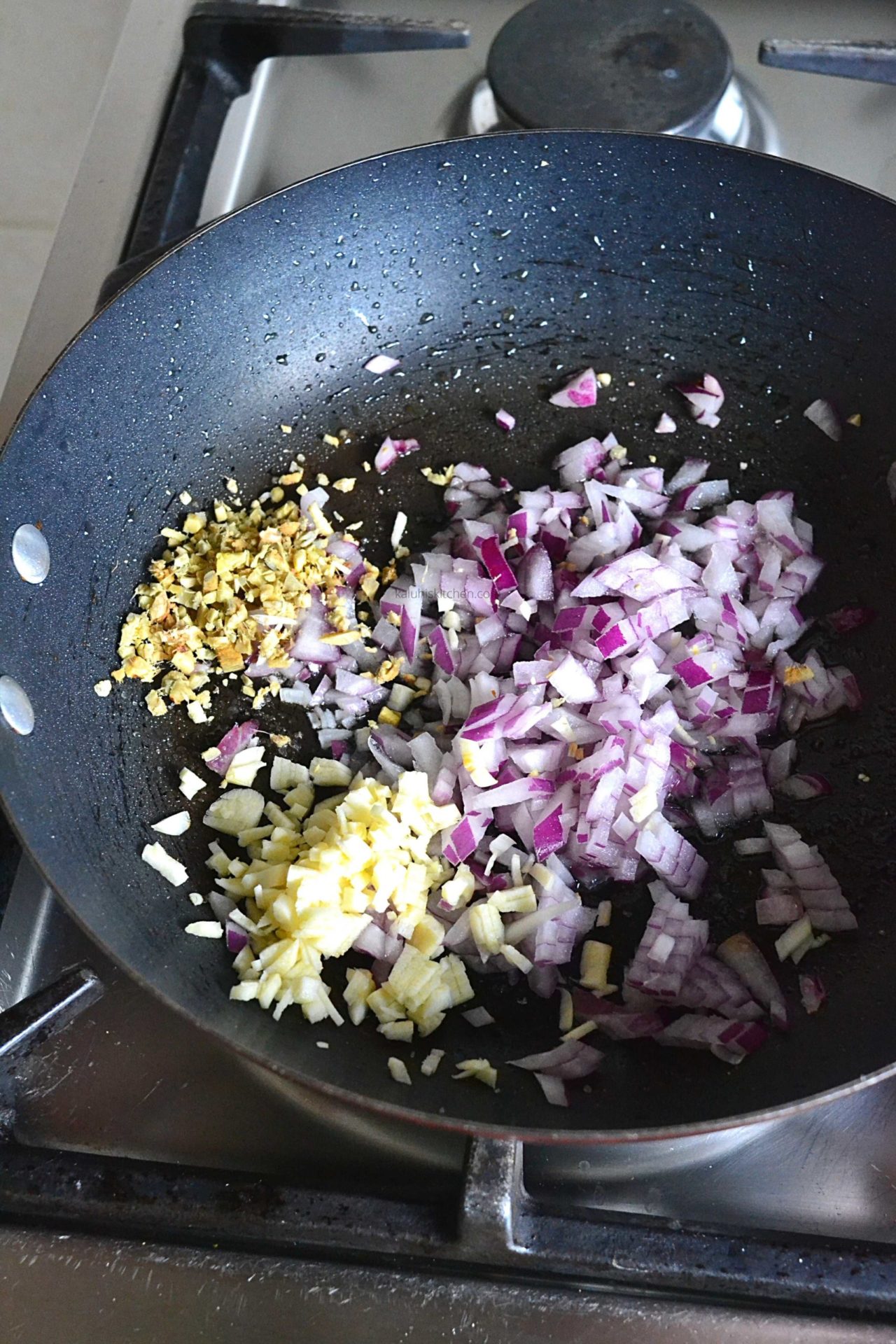 Add the soy sauce, honey, a bit of the roasted simsim. Simsim is sesame seeds, but you can use any other nut for this. Follow this buy adding the zest of a tangerine  and the chili and then let this come to a slow simmer until thick.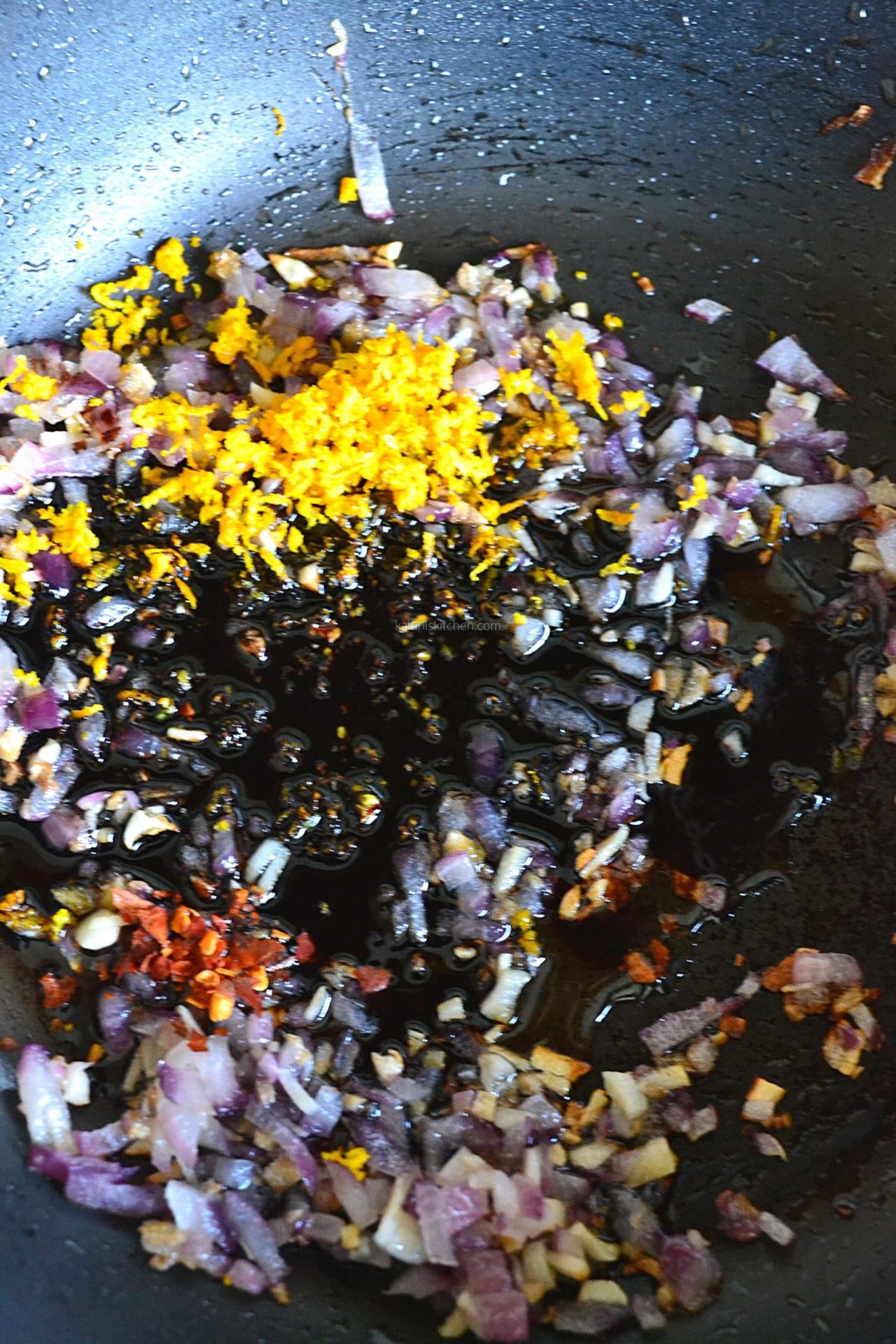 Make sure your heat is low and that you are attentive because this mixture can be quick to burn. It will be slightly viscous but still easy to mix. See the consistency at 5.22- 5.26. Give it a taste at this point and if any note needs adjusting – particularly the chili and honey – do so at this stage.
How stunning does this look?!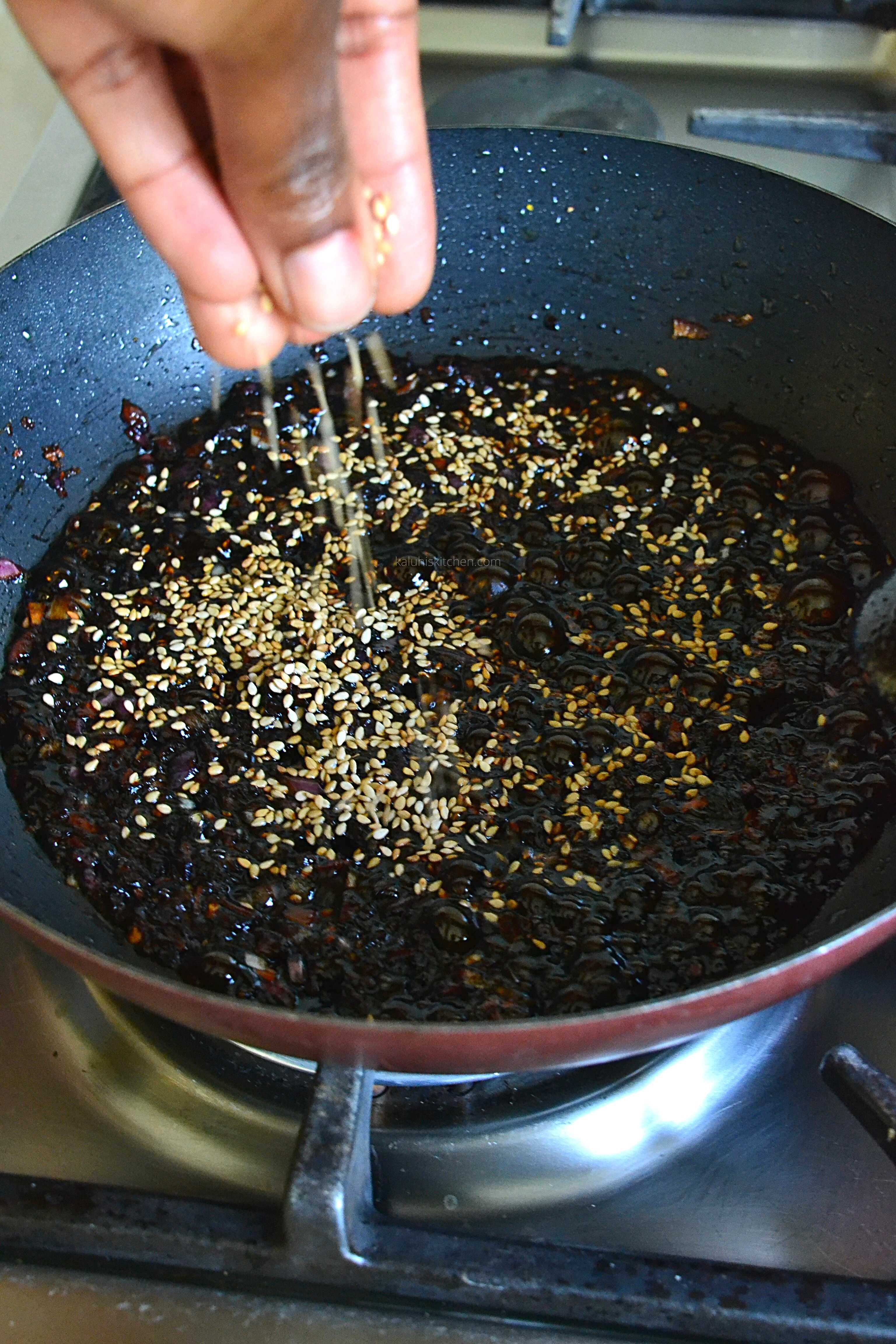 By tangerine zest I mean the grated rind of a tangerine. It is very much accessible and even more so when we get into citrus season in May to August. In place of tangerine, orange would work well. The zestiness of this fruit cuts through the rich sweetness of the honey and adds such beautiful depth to this!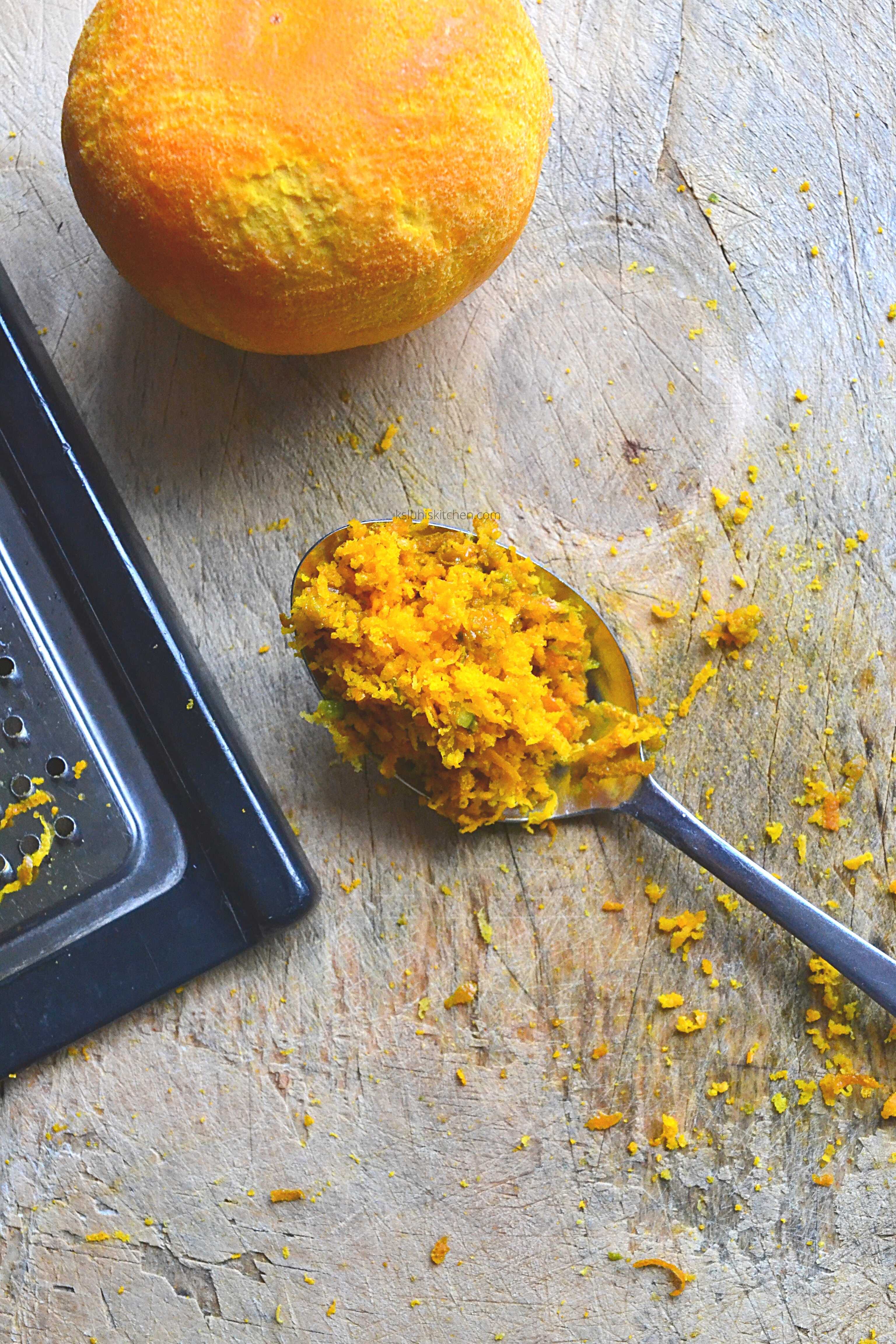 Add your seared french beans, toss and once coated, we are done. Garnish with more roasted simsim then serve.
Gorgeous!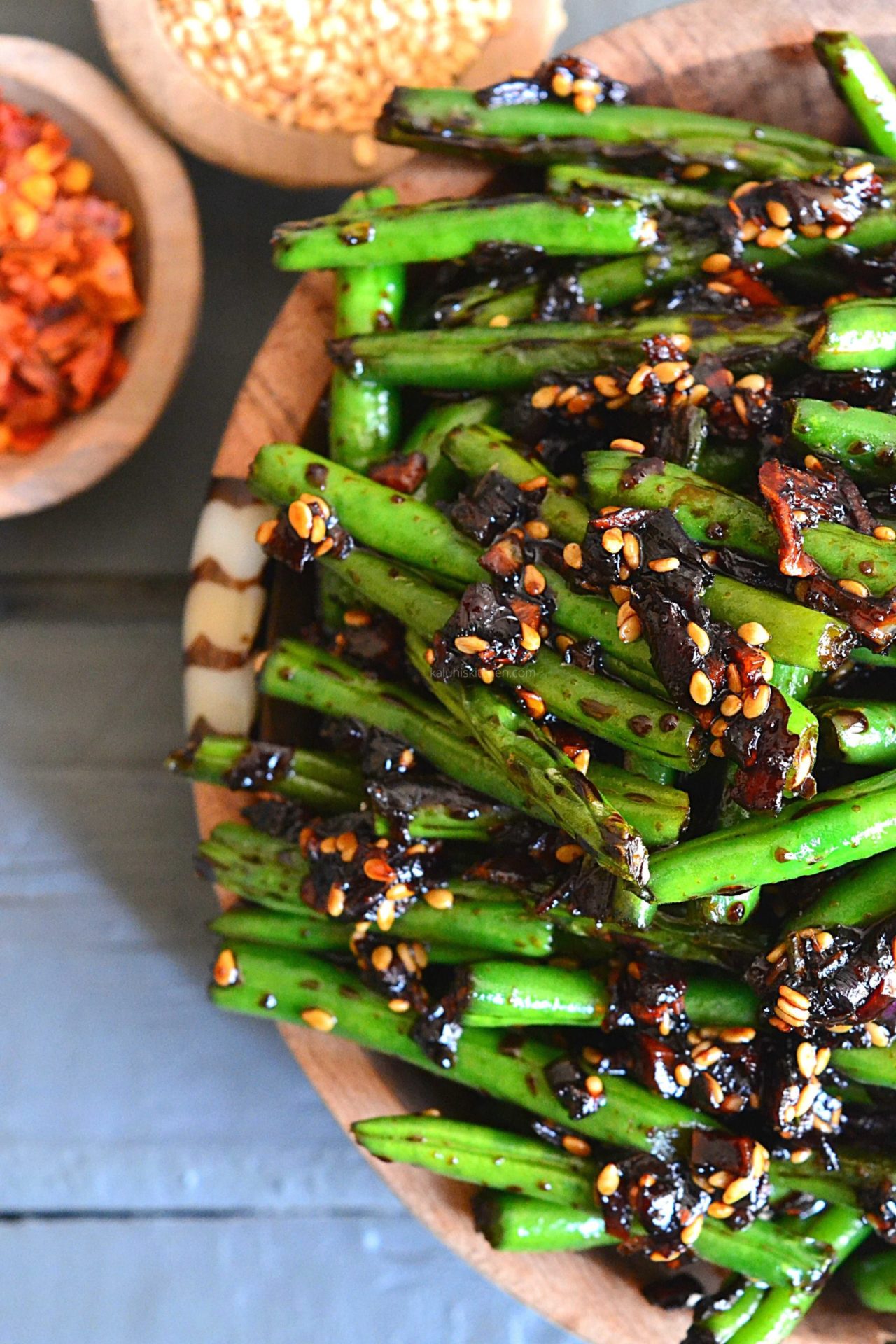 This was the perfect side! I love how the flavor was so full bodied and unforgettable! I loved the sweet, smokey crunch of the seared french beans along with that of the nutty simsim. I love how the flavor notes bloomed as you ate and swallowed; starting with the sweet honey, then the zing of the zest and the hot after-glow of the chili as you swallow. The garlic and ginger tied everything together and this was a joy!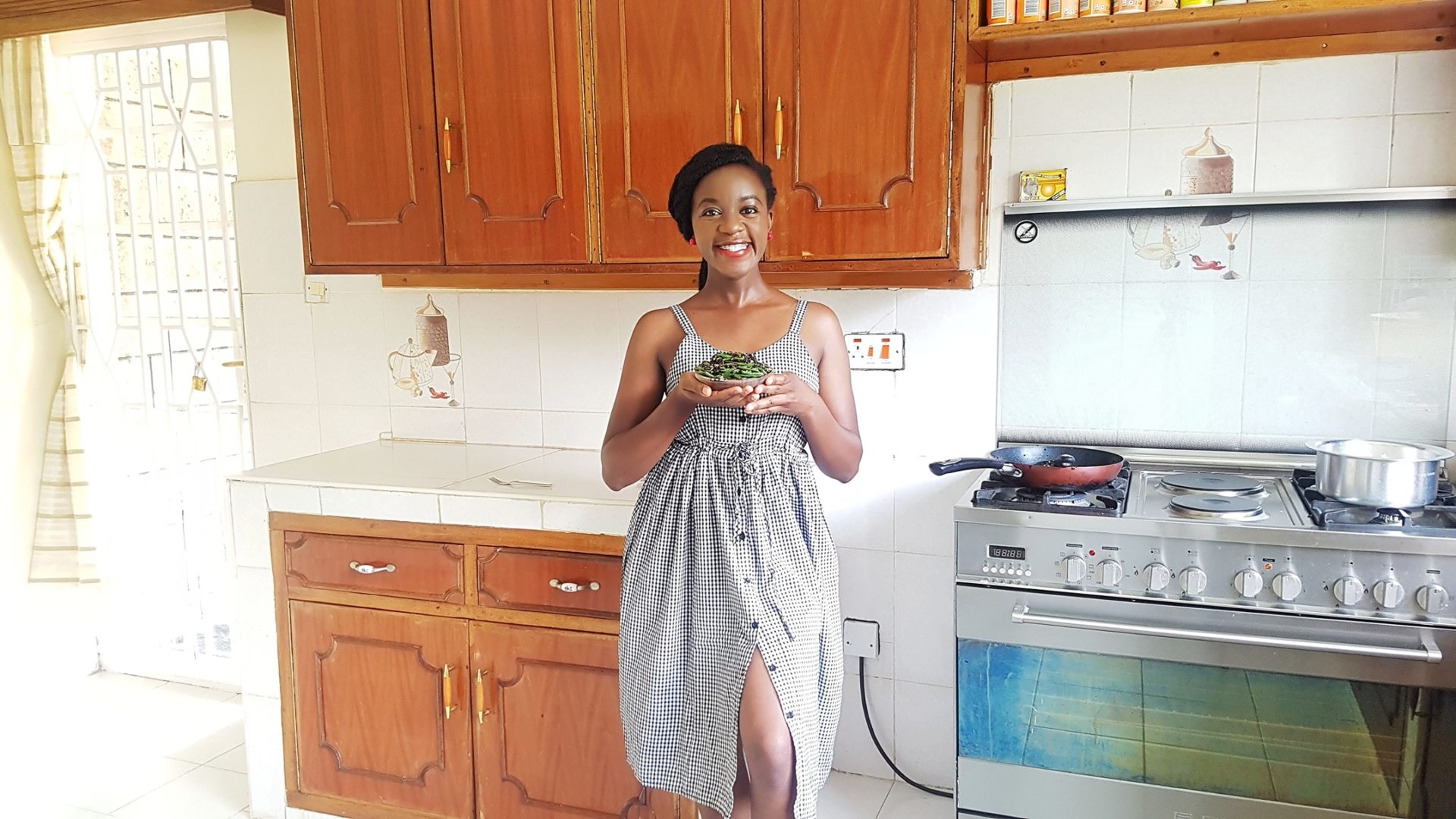 We are now at 60k subbies and I am so thankful for your eternal support! Sasa tufike 100k! Do pass by todays video, watch and give it a thumbs up. I would greatly appreciate it!
Much love!
-K
---
Get your downloadable recipe here :))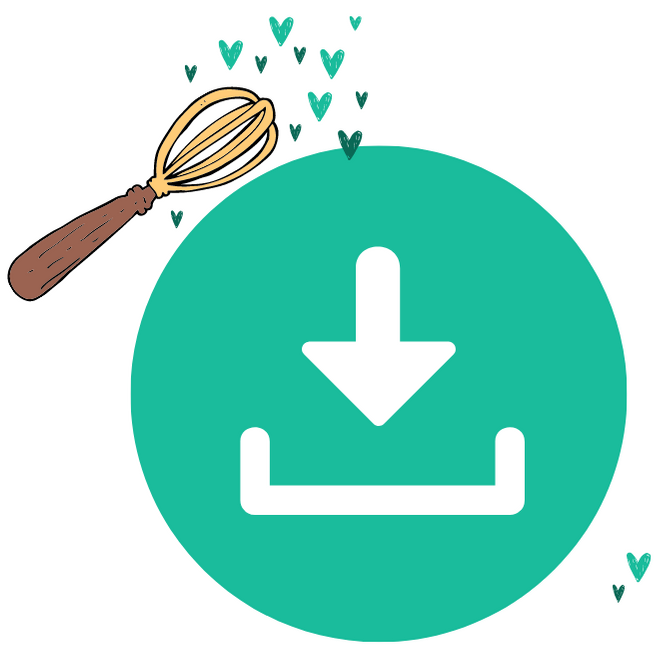 ---
All content and images are copyright protected by



Do not copy in part or whole without giving due credit.
---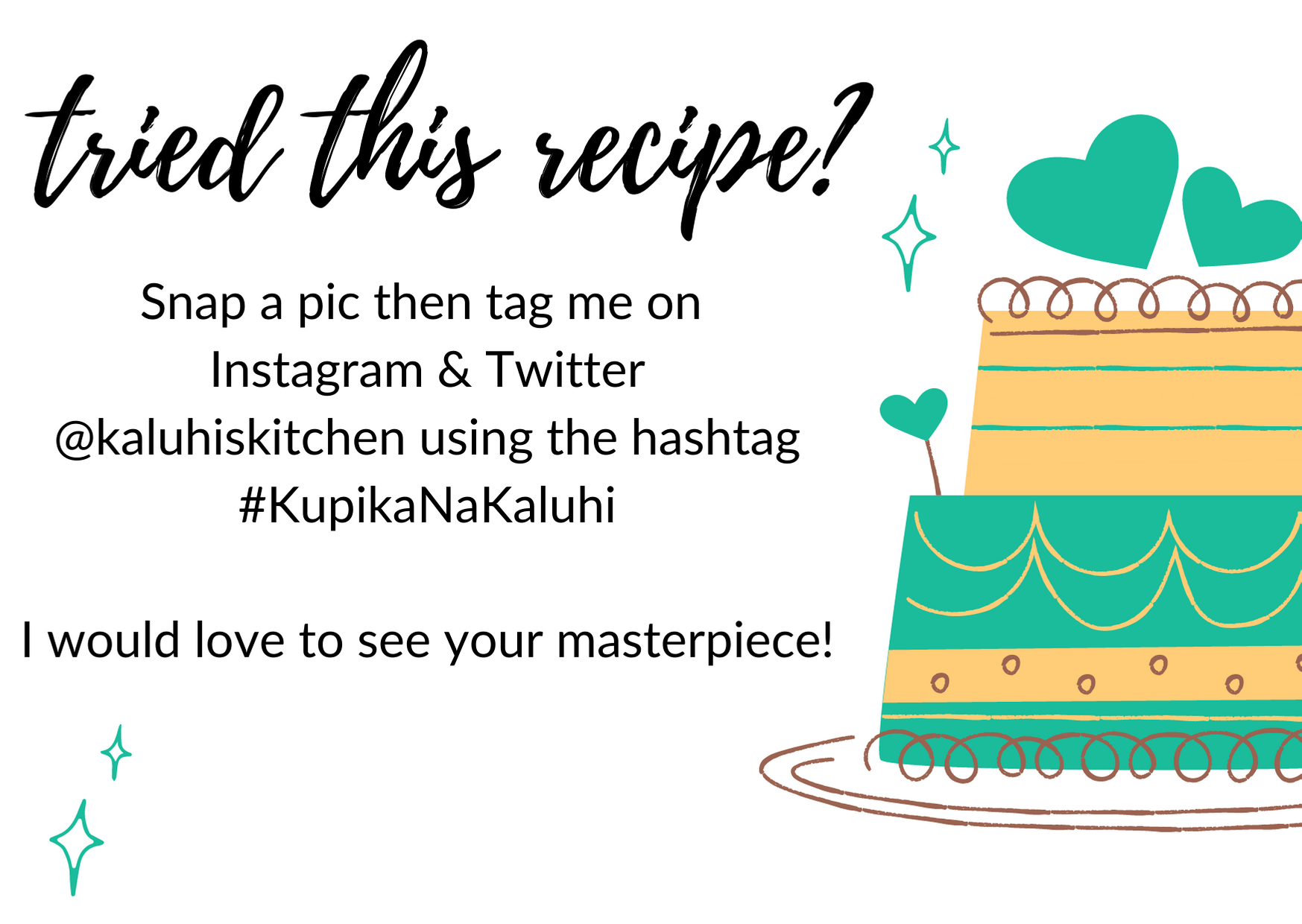 ---